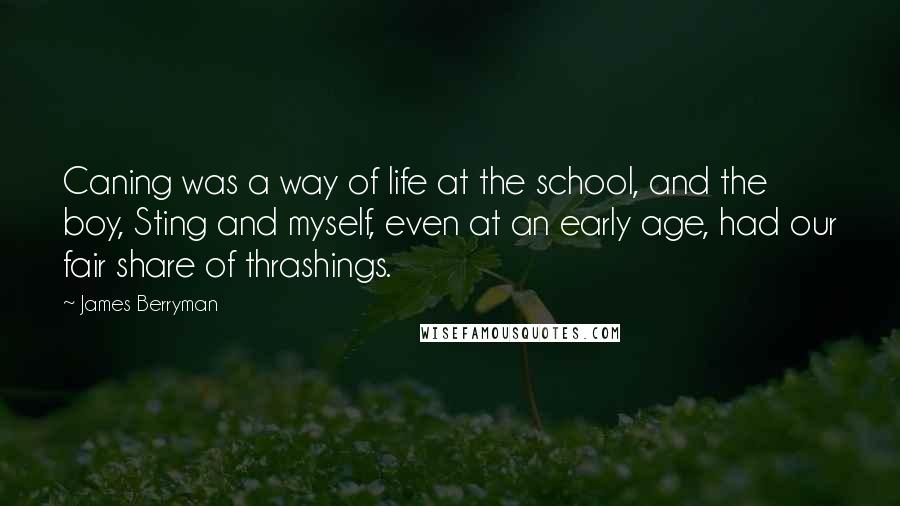 Caning was a way of life at the school, and the boy, Sting and myself, even at an early age, had our fair share of thrashings.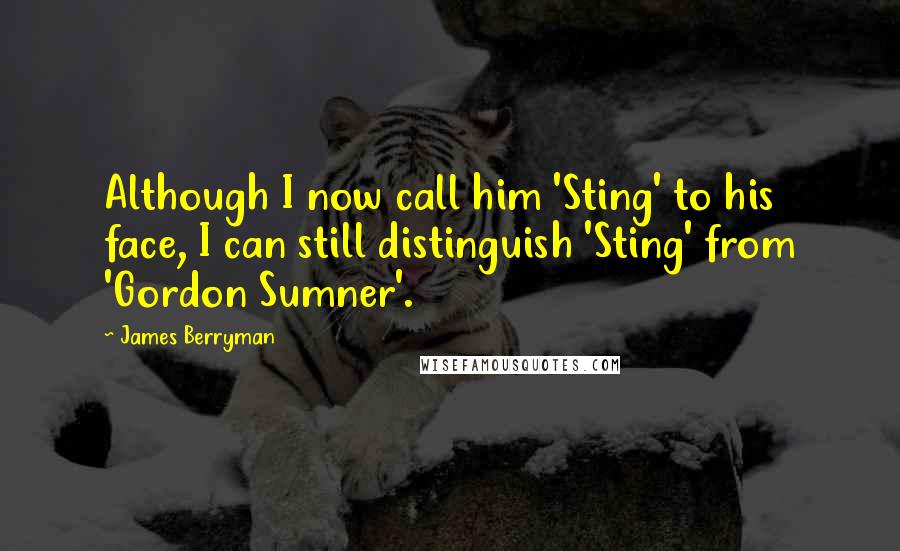 Although I now call him 'Sting' to his face, I can still distinguish 'Sting' from 'Gordon Sumner'.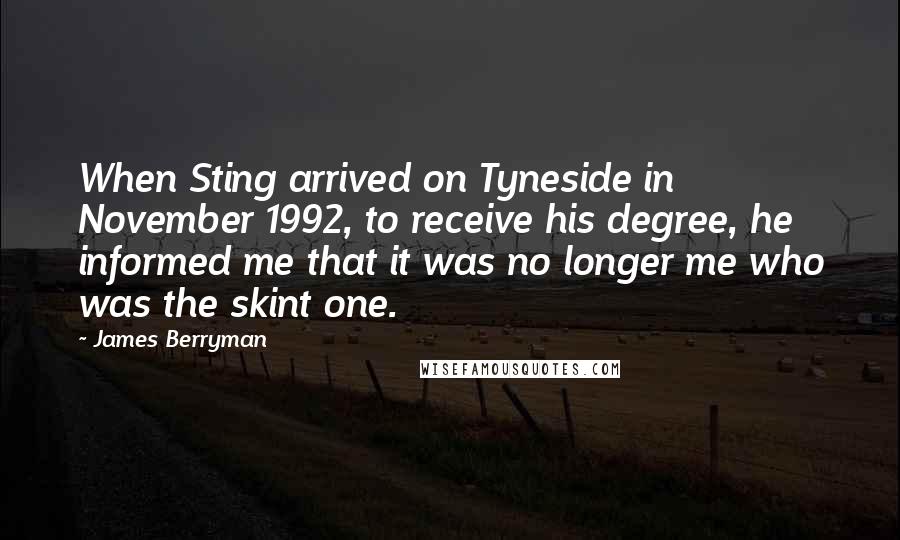 When Sting arrived on Tyneside in November 1992, to receive his degree, he informed me that it was no longer me who was the skint one.