Jahangir Khan Quotes
Top 16 wise famous quotes and sayings by Jahangir Khan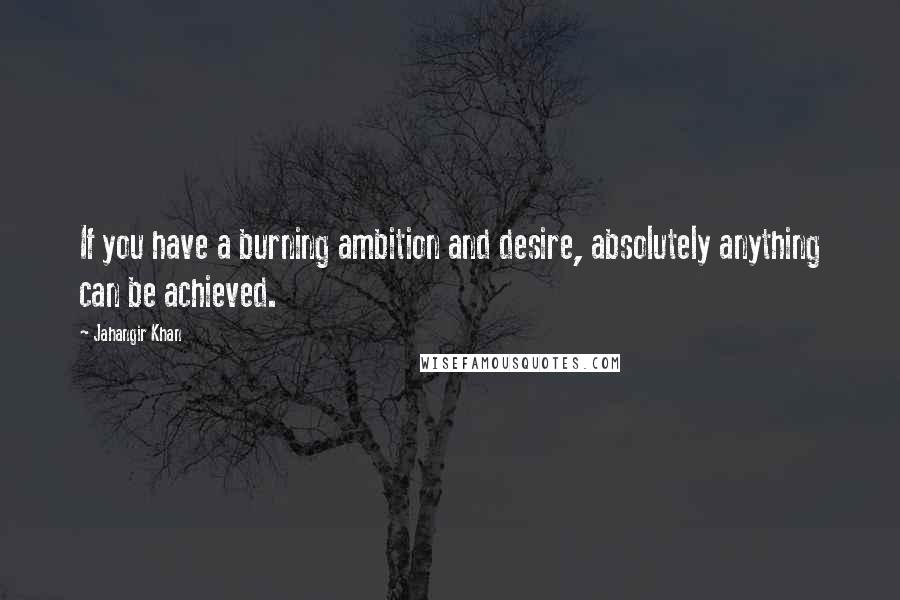 If you have a burning ambition and desire, absolutely anything can be achieved.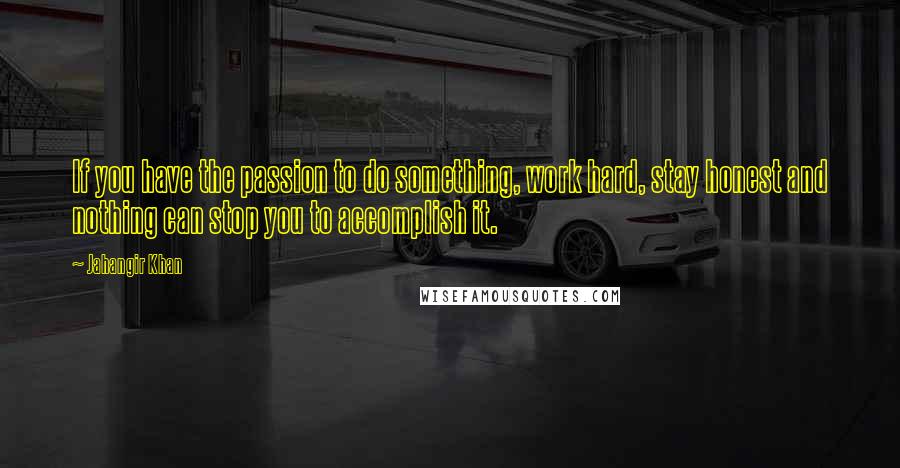 If you have the passion to do something, work hard, stay honest and nothing can stop you to accomplish it.
To be the best, I had to work harder than everyone else.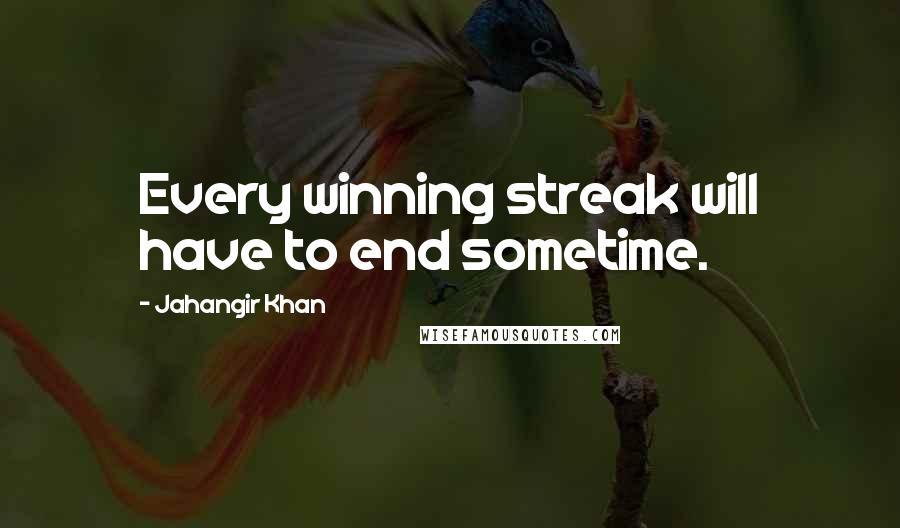 Every winning streak will have to end sometime.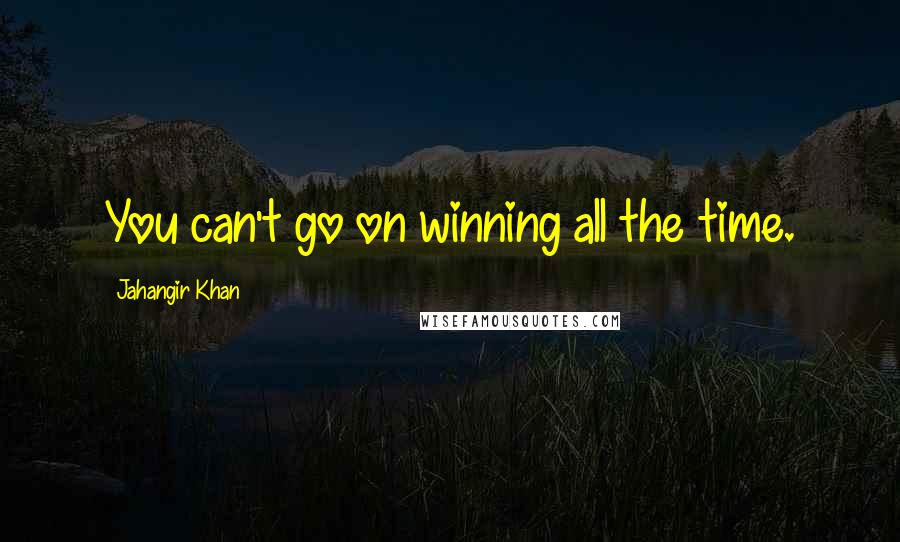 You can't go on winning all the time.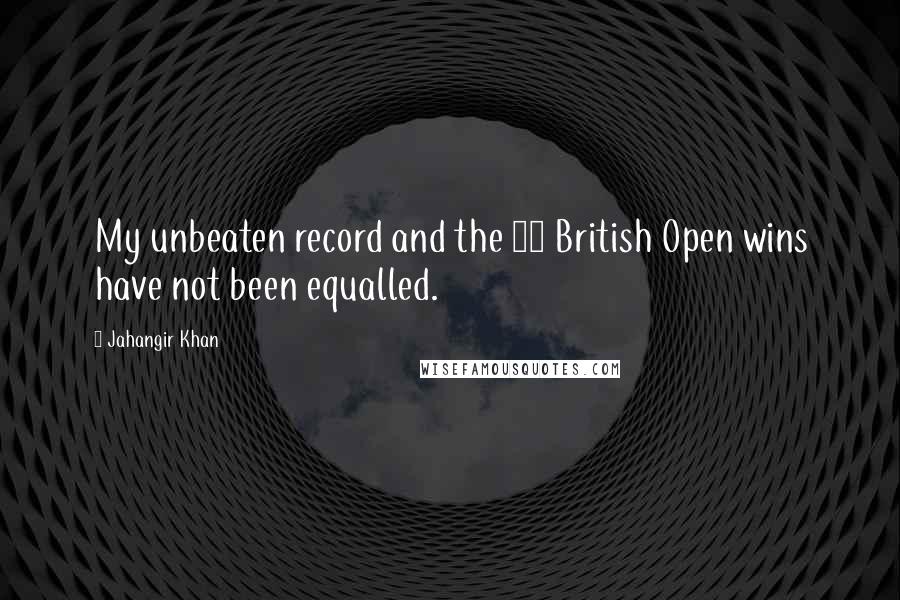 My unbeaten record and the 10 British Open wins have not been equalled.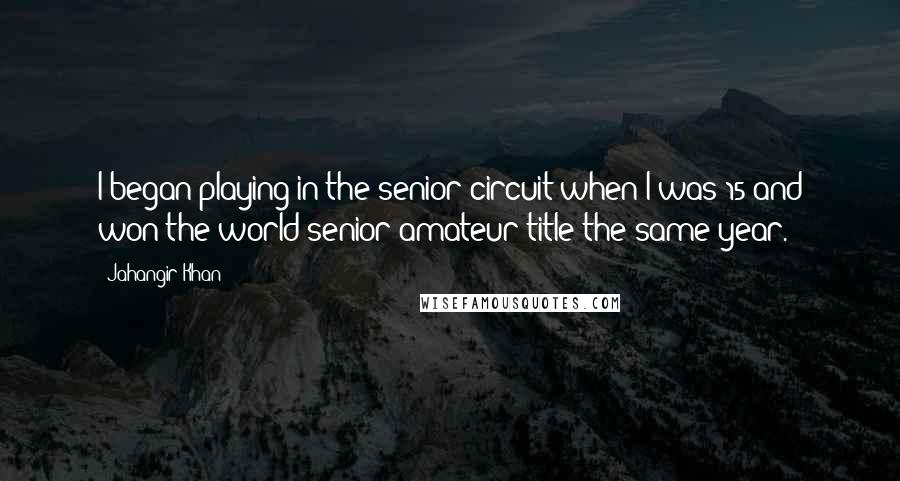 I began playing in the senior circuit when I was 15 and won the world senior amateur title the same year.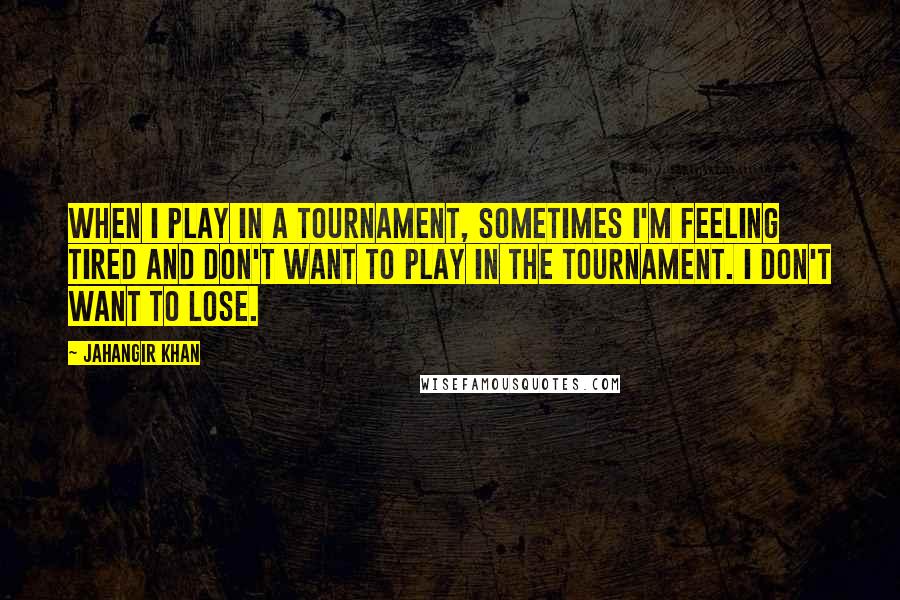 When I play in a tournament, sometimes I'm feeling tired and don't want to play in the tournament. I don't want to lose.
Squash was my livelihood and as in business, I had to stay on top.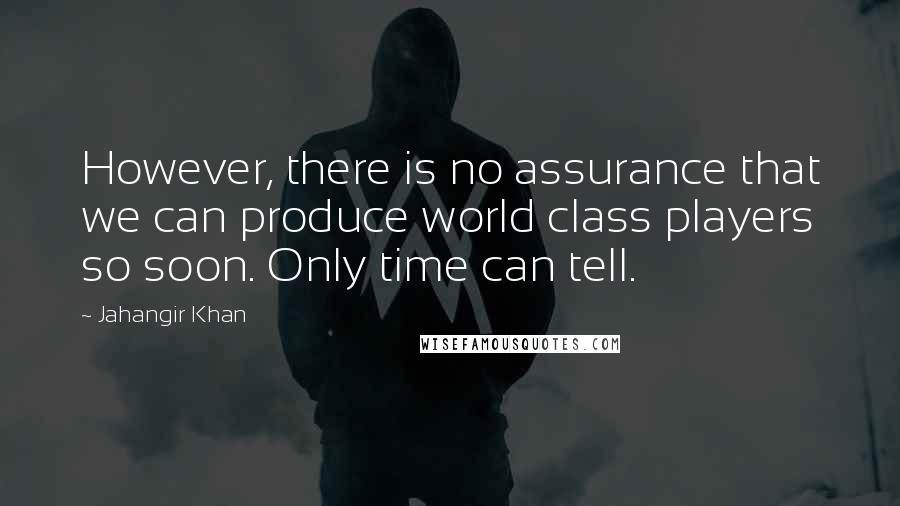 However, there is no assurance that we can produce world class players so soon. Only time can tell.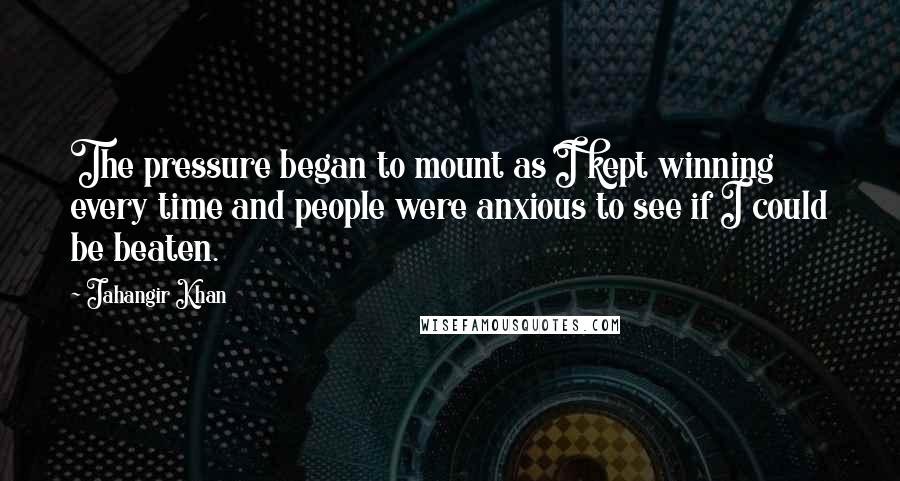 The pressure began to mount as I kept winning every time and people were anxious to see if I could be beaten.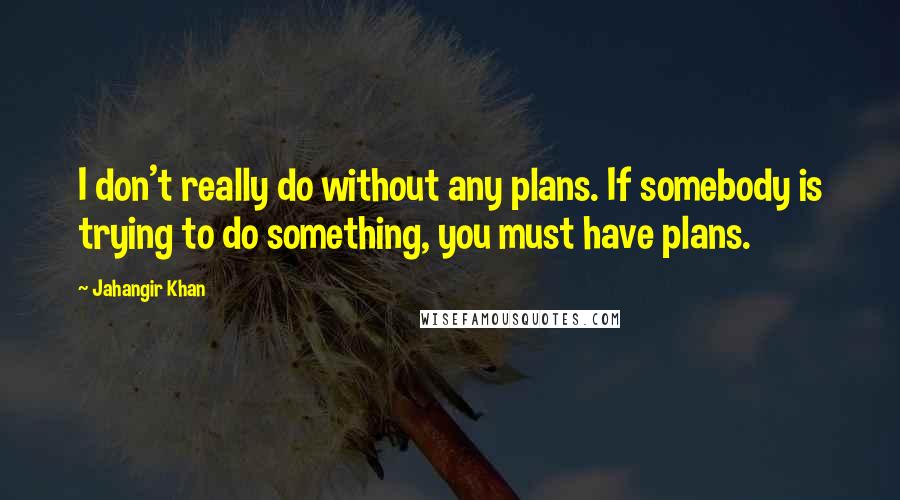 I don't really do without any plans. If somebody is trying to do something, you must have plans.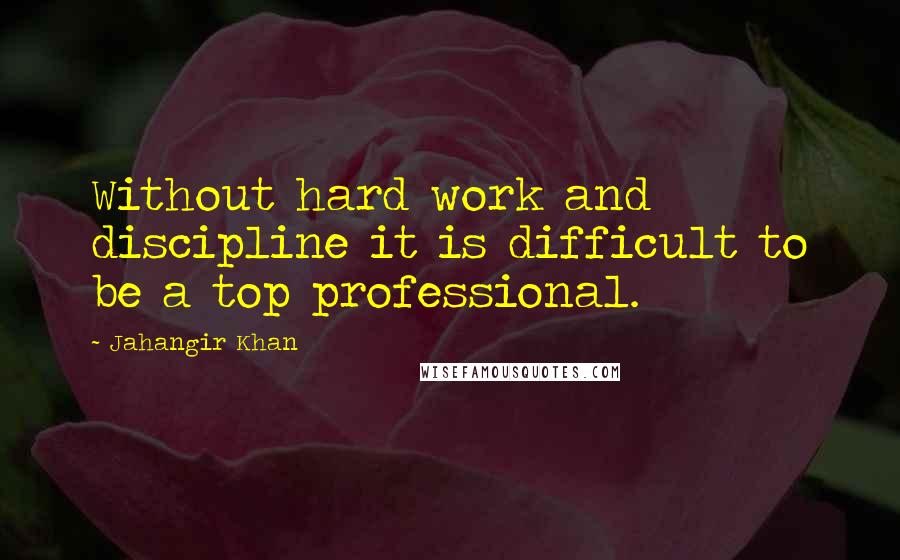 Without hard work and discipline it is difficult to be a top professional.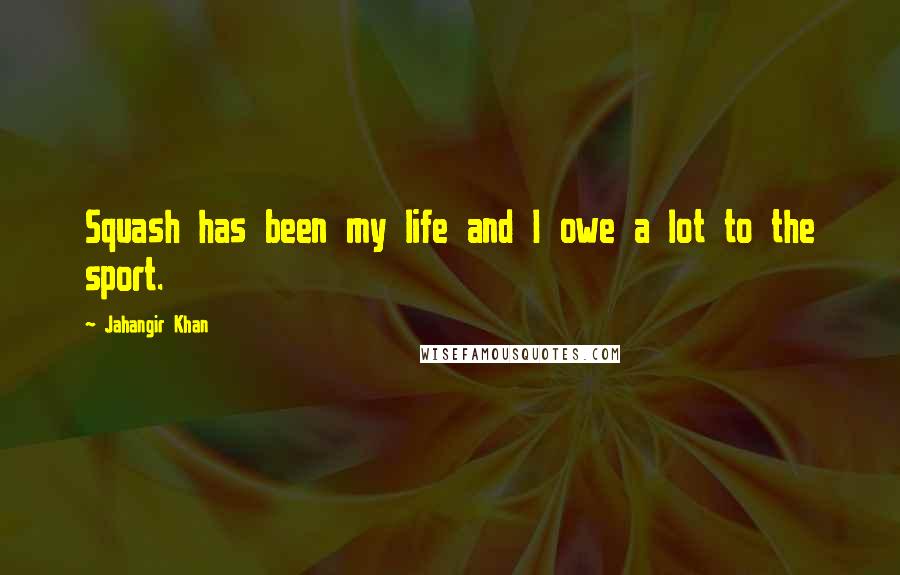 Squash has been my life and I owe a lot to the sport.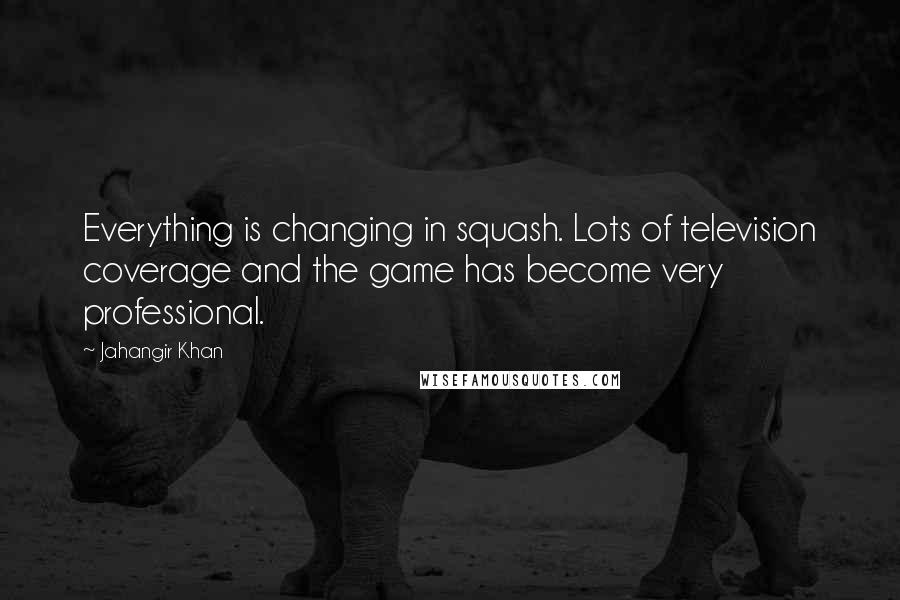 Everything is changing in squash. Lots of television coverage and the game has become very professional.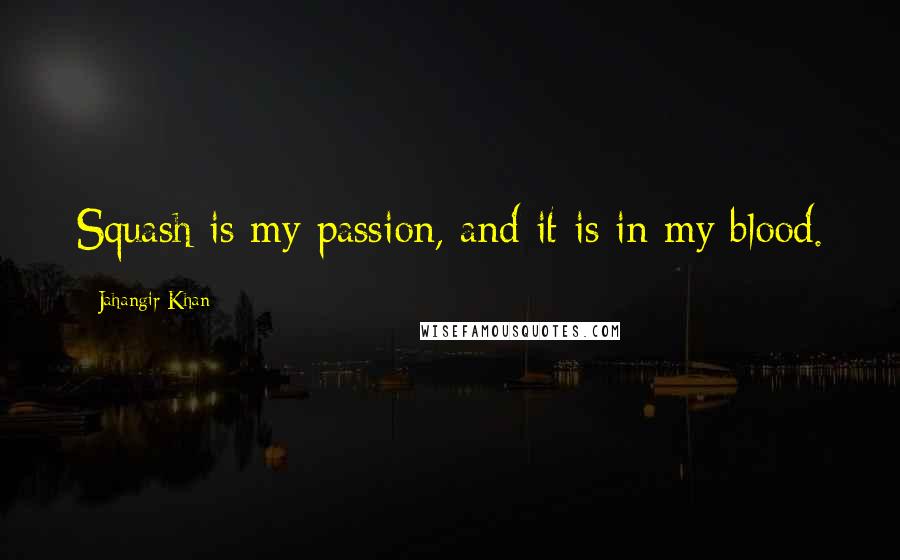 Squash is my passion, and it is in my blood.