If the KKK was smart enough, they would've created gangsta rap because it's such a caricature of black culture and black masculinity.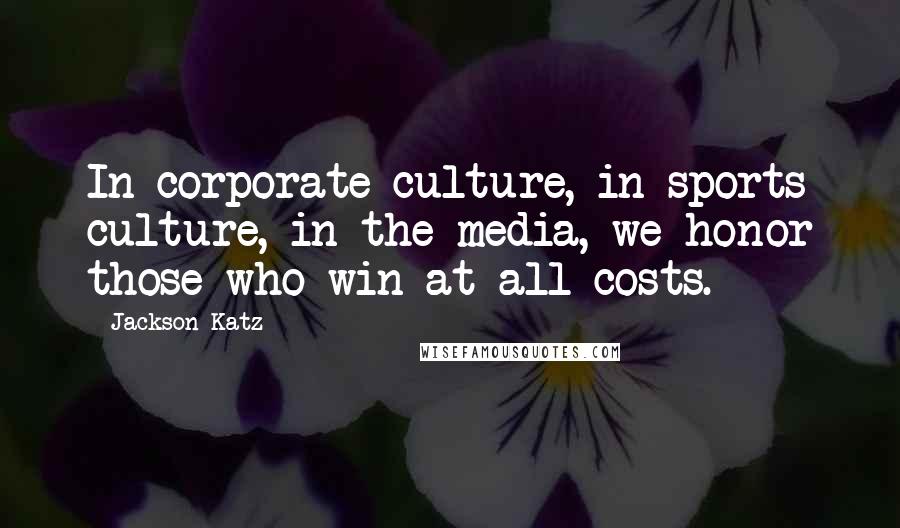 In corporate culture, in sports culture, in the media, we honor those who win at all costs.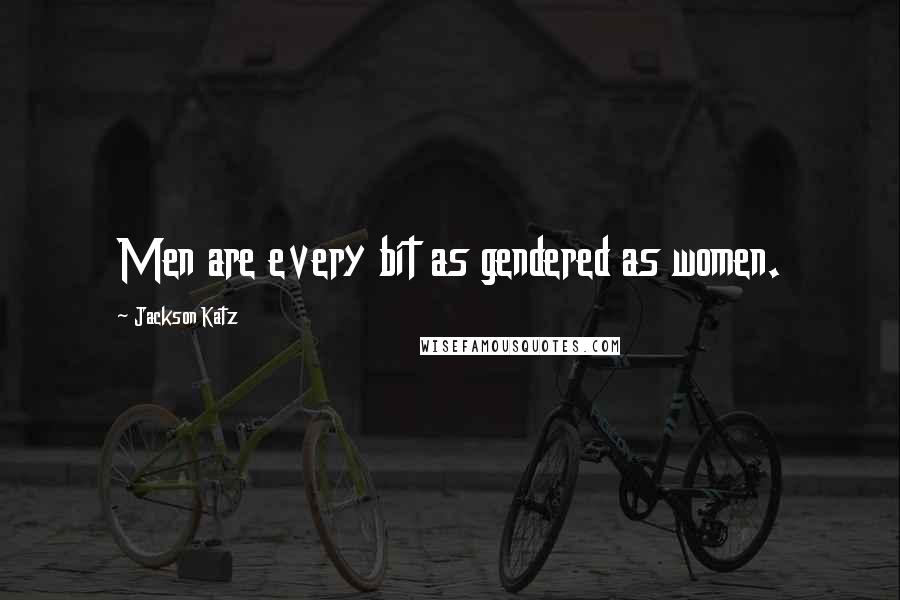 Men are every bit as gendered as women.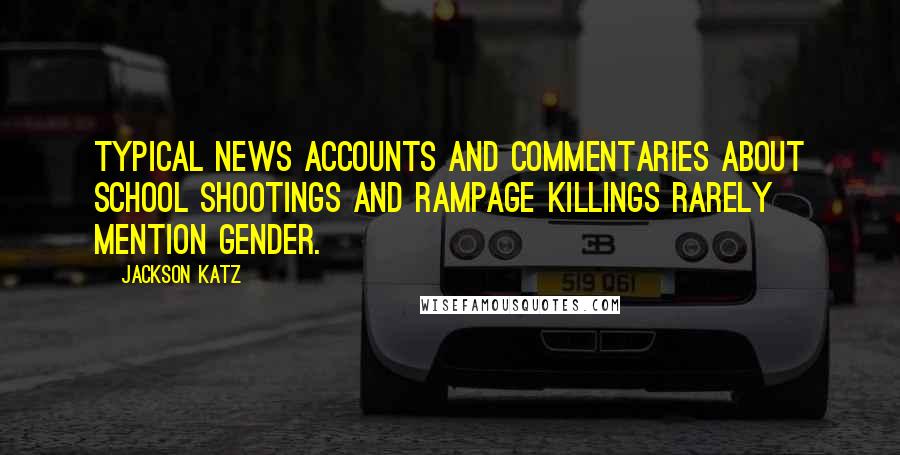 Typical news accounts and commentaries about school shootings and rampage killings rarely mention gender.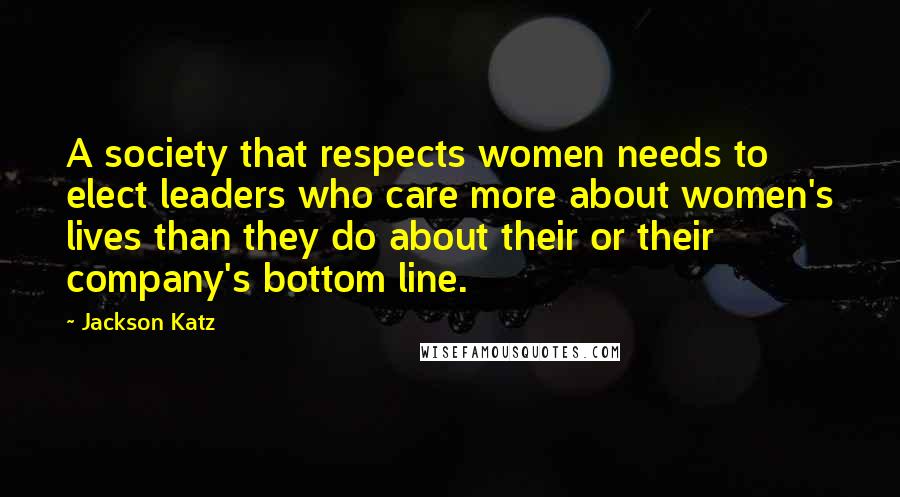 A society that respects women needs to elect leaders who care more about women's lives than they do about their or their company's bottom line.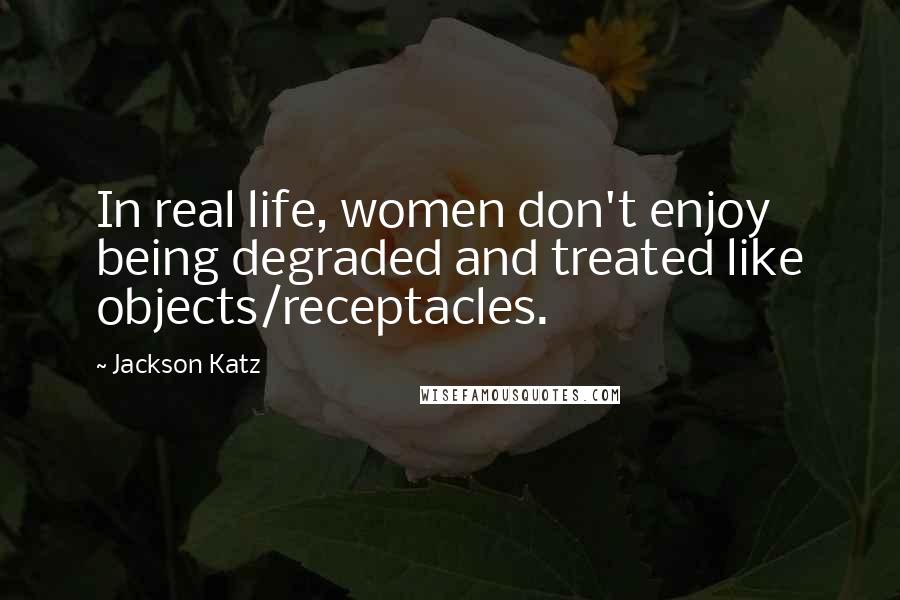 In real life, women don't enjoy being degraded and treated like objects/receptacles.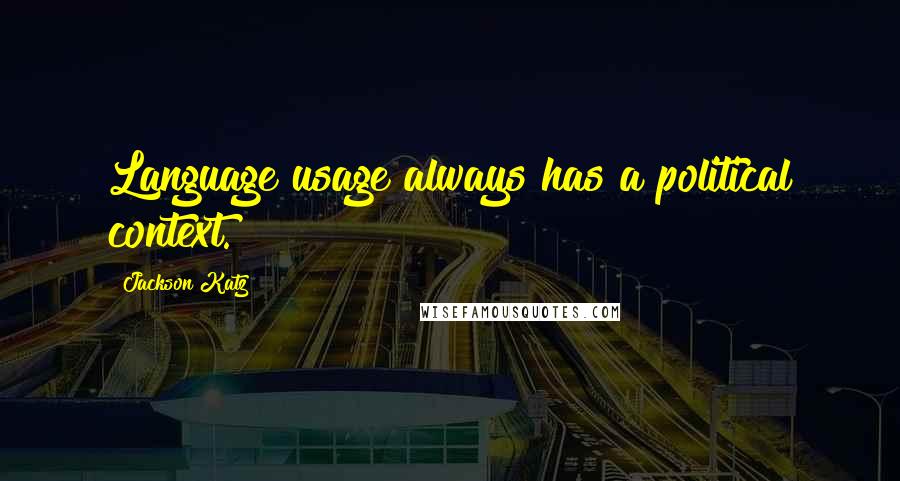 Language usage always has a political context.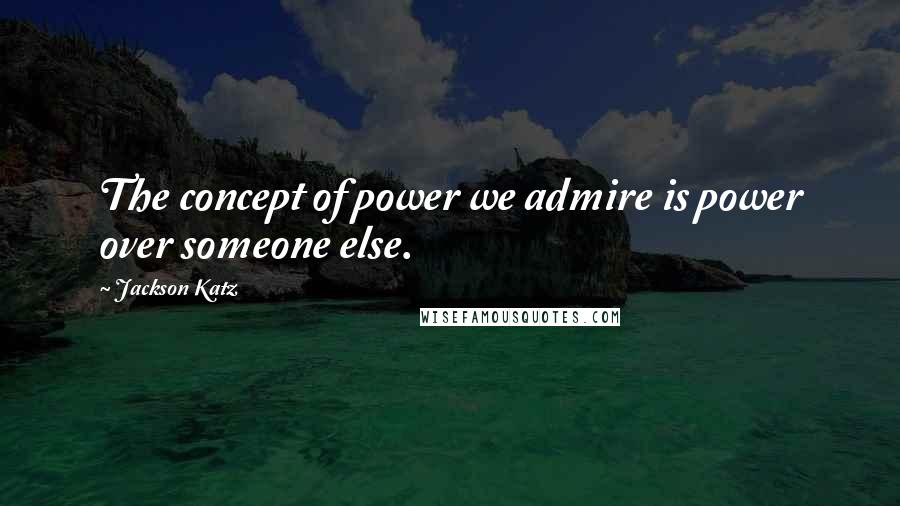 The concept of power we admire is power over someone else.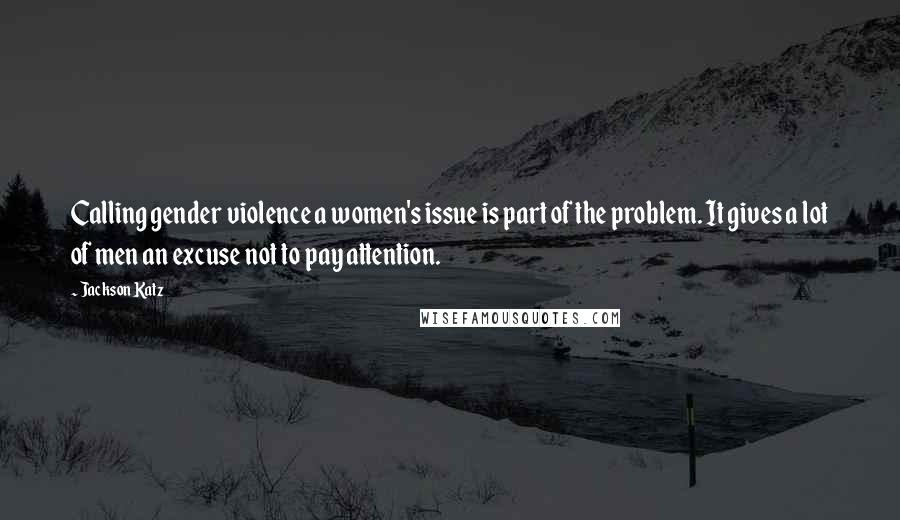 Calling gender violence a women's issue is part of the problem. It gives a lot of men an excuse not to pay attention.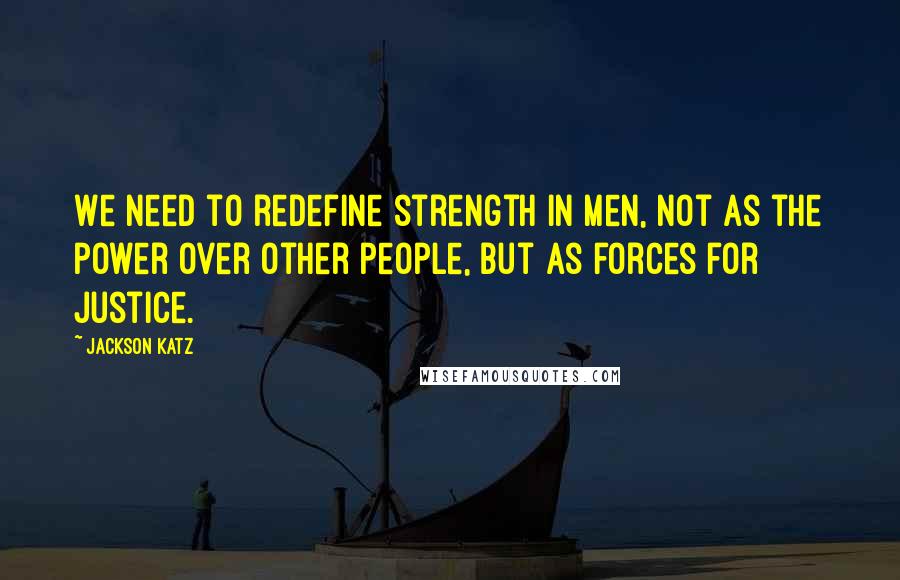 We need to redefine strength in men, not as the power over other people, but as forces for justice.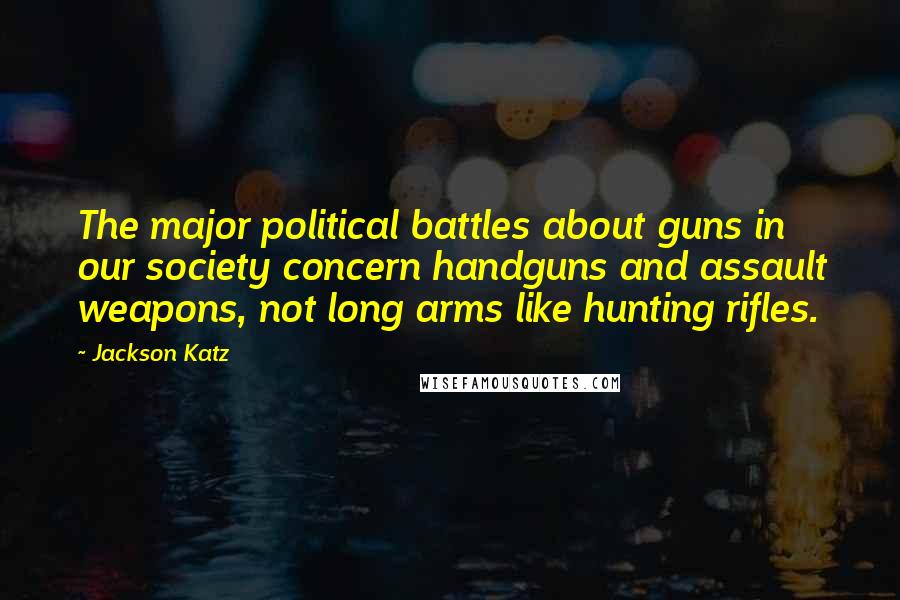 The major political battles about guns in our society concern handguns and assault weapons, not long arms like hunting rifles.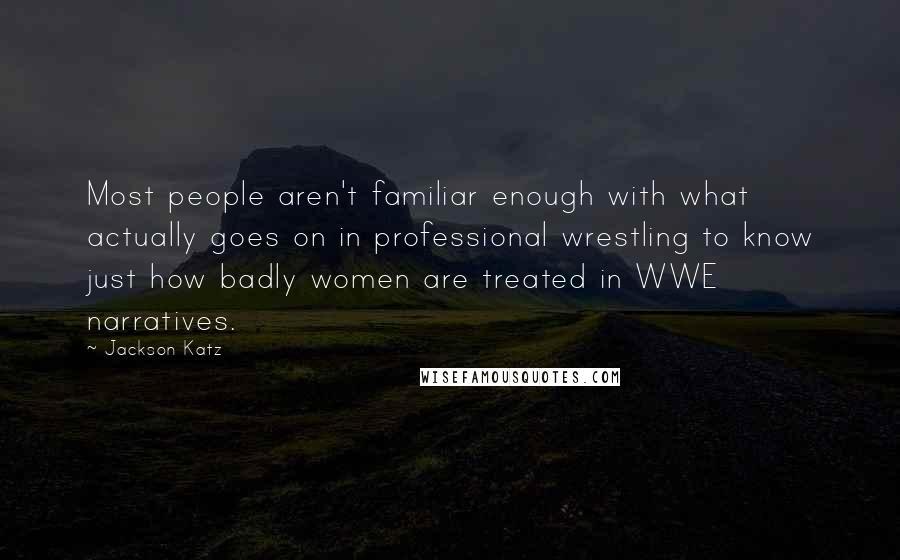 Most people aren't familiar enough with what actually goes on in professional wrestling to know just how badly women are treated in WWE narratives.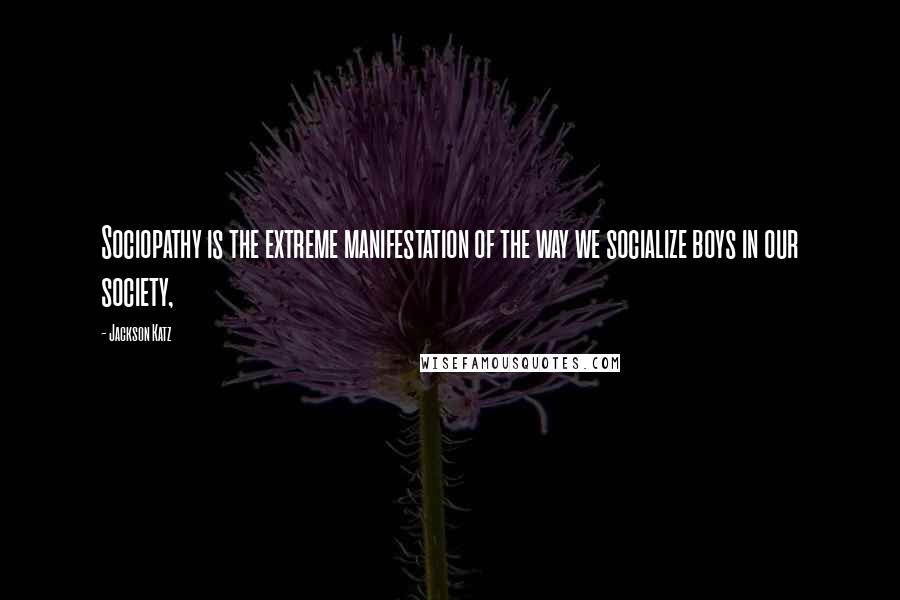 Sociopathy is the extreme manifestation of the way we socialize boys in our society,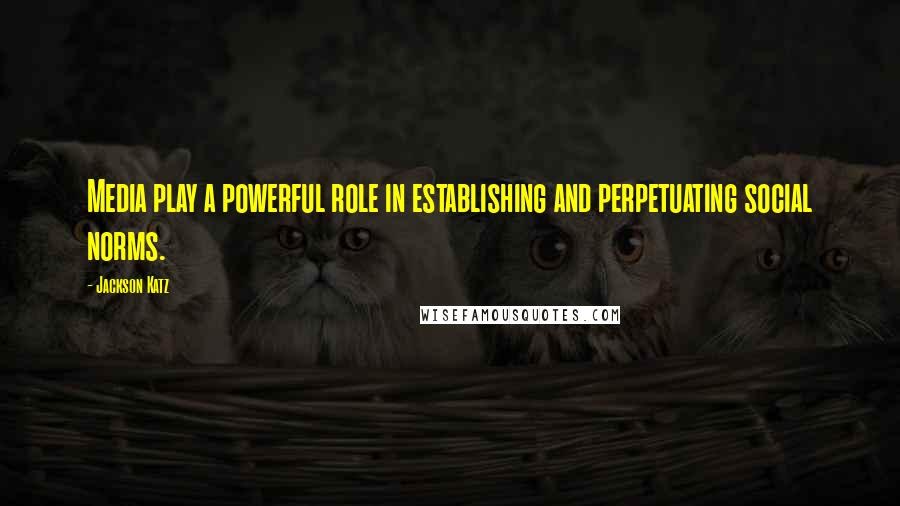 Media play a powerful role in establishing and perpetuating social norms.