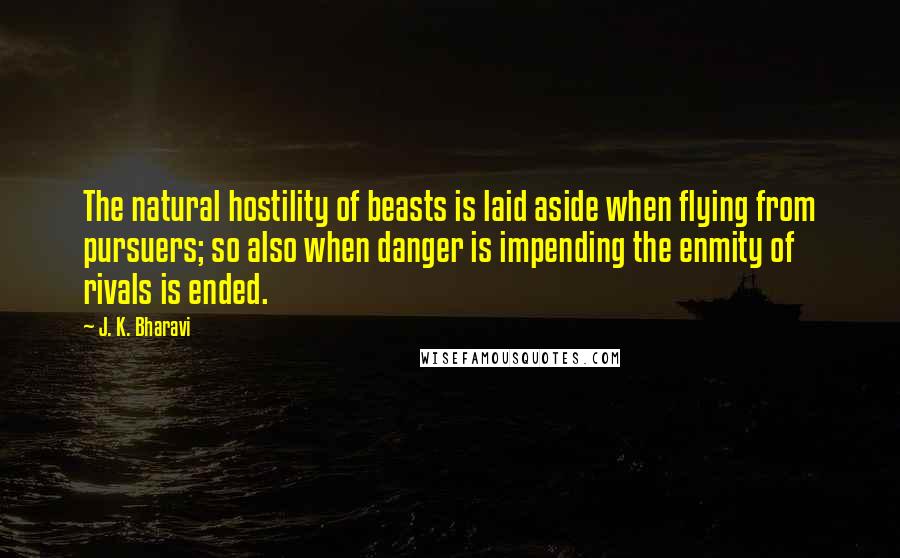 The natural hostility of beasts is laid aside when flying from pursuers; so also when danger is impending the enmity of rivals is ended.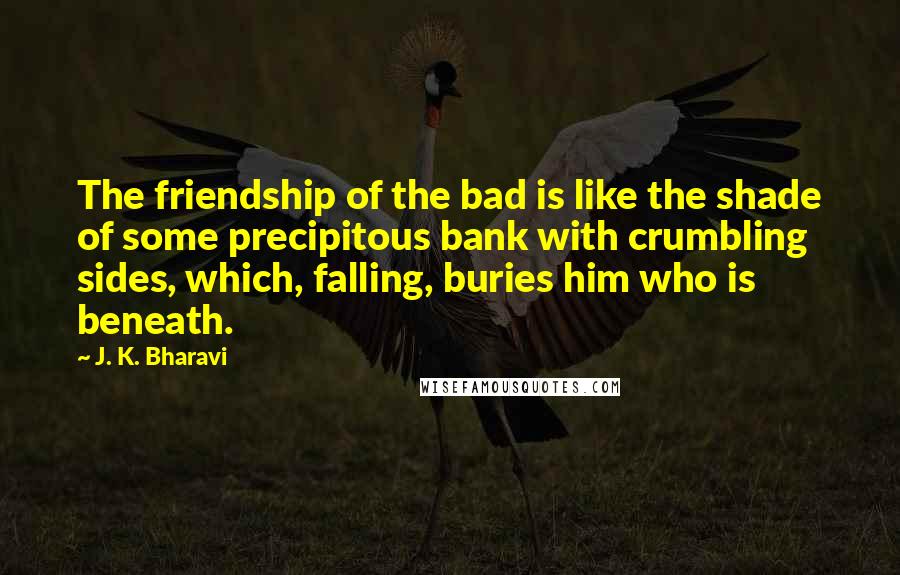 The friendship of the bad is like the shade of some precipitous bank with crumbling sides, which, falling, buries him who is beneath.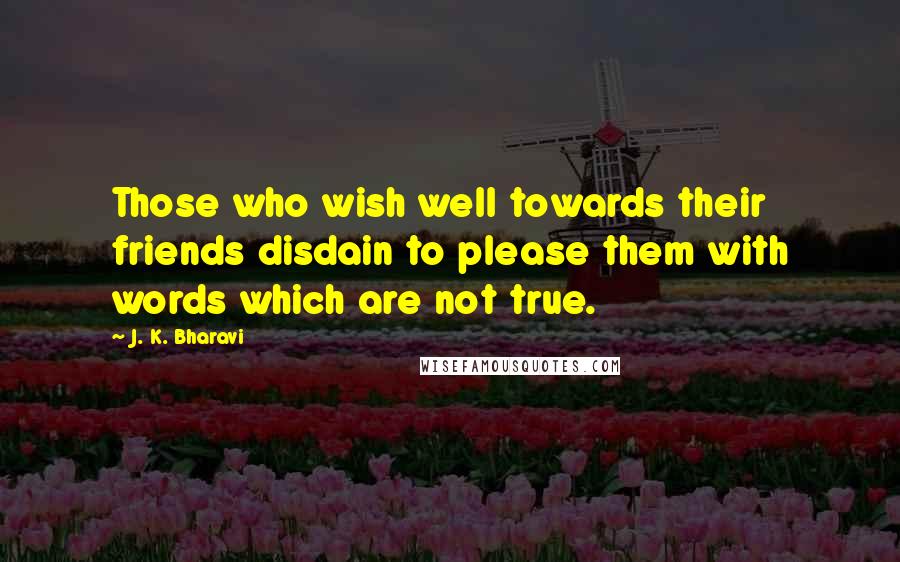 Those who wish well towards their friends disdain to please them with words which are not true.