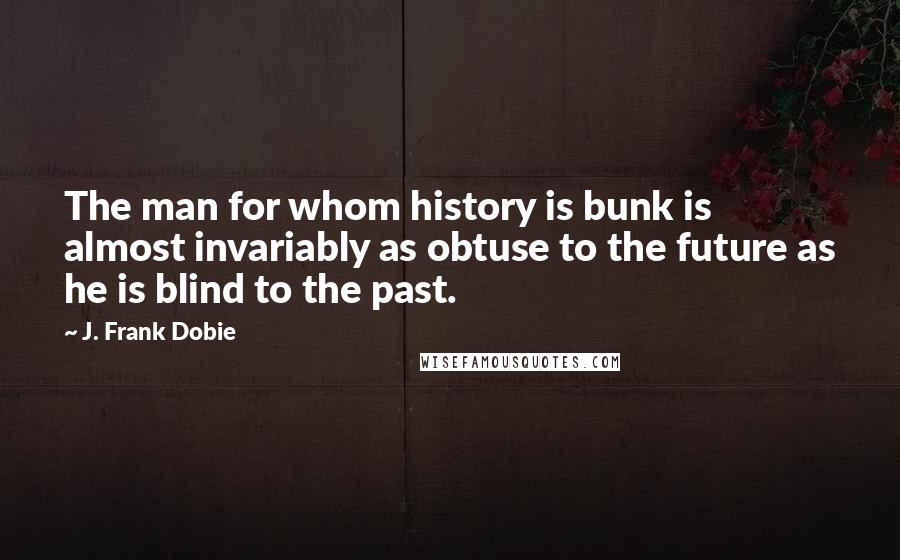 The man for whom history is bunk is almost invariably as obtuse to the future as he is blind to the past.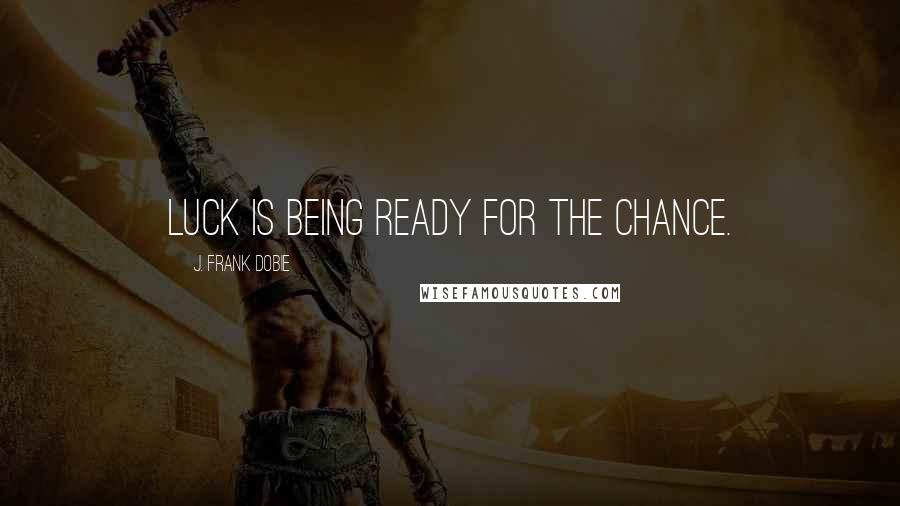 Luck is being ready for the chance.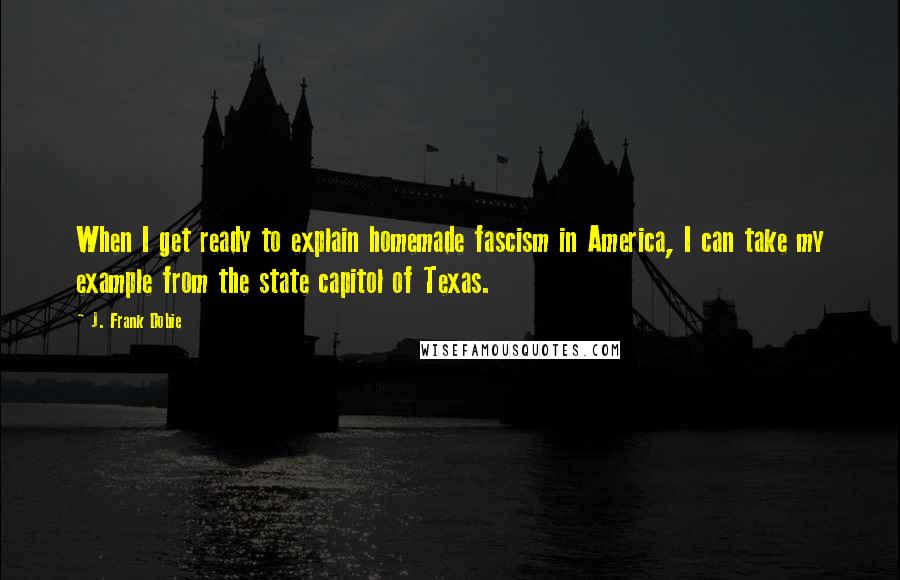 When I get ready to explain homemade fascism in America, I can take my example from the state capitol of Texas.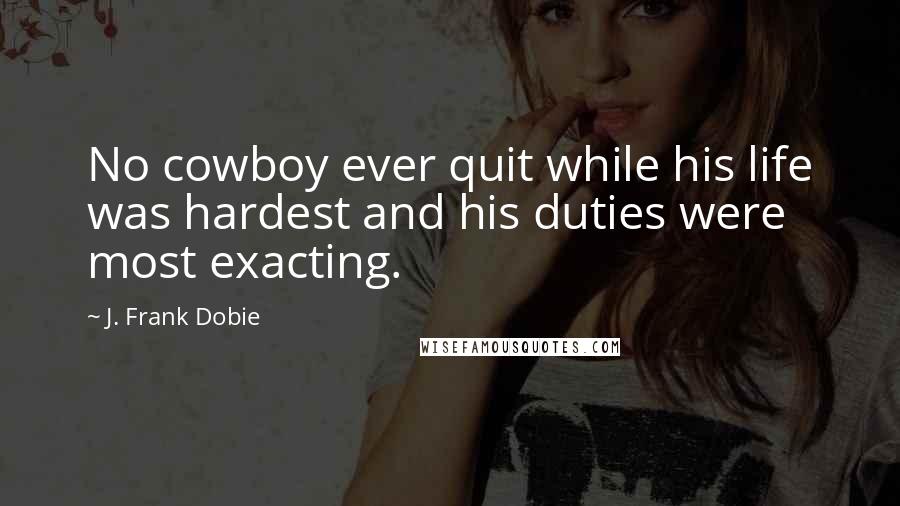 No cowboy ever quit while his life was hardest and his duties were most exacting.
Great literature transcends its native land, but none that I know of ignores its soil.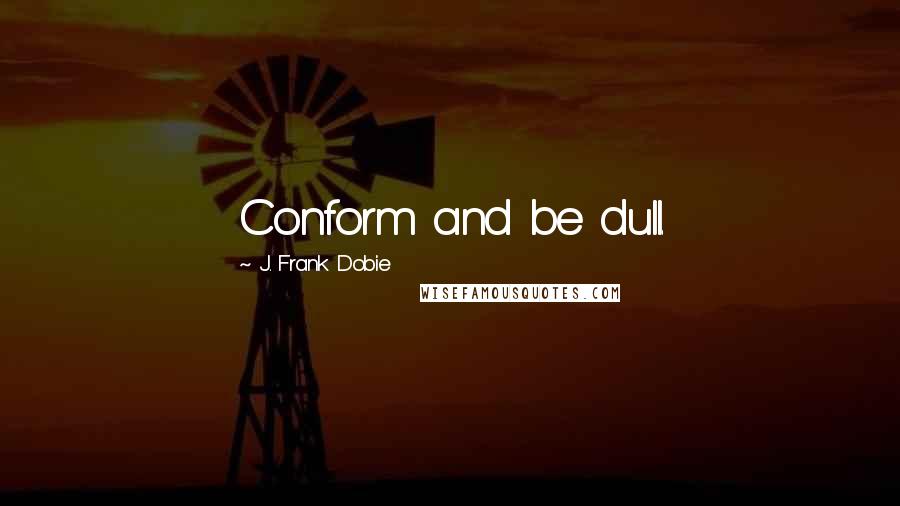 Conform and be dull.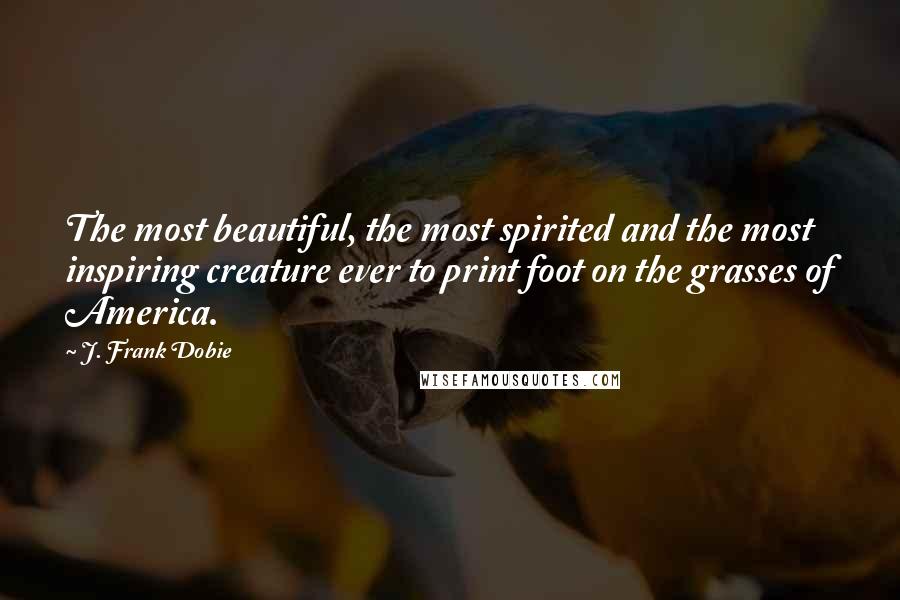 The most beautiful, the most spirited and the most inspiring creature ever to print foot on the grasses of America.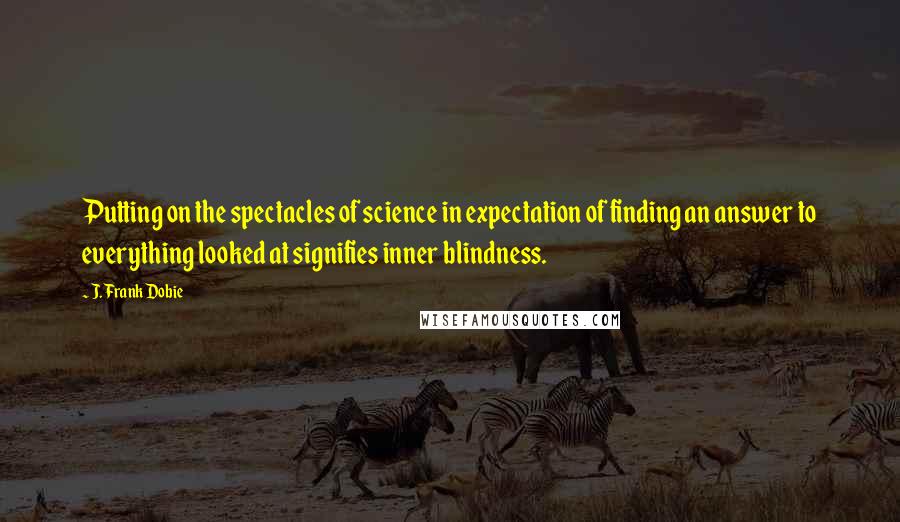 Putting on the spectacles of science in expectation of finding an answer to everything looked at signifies inner blindness.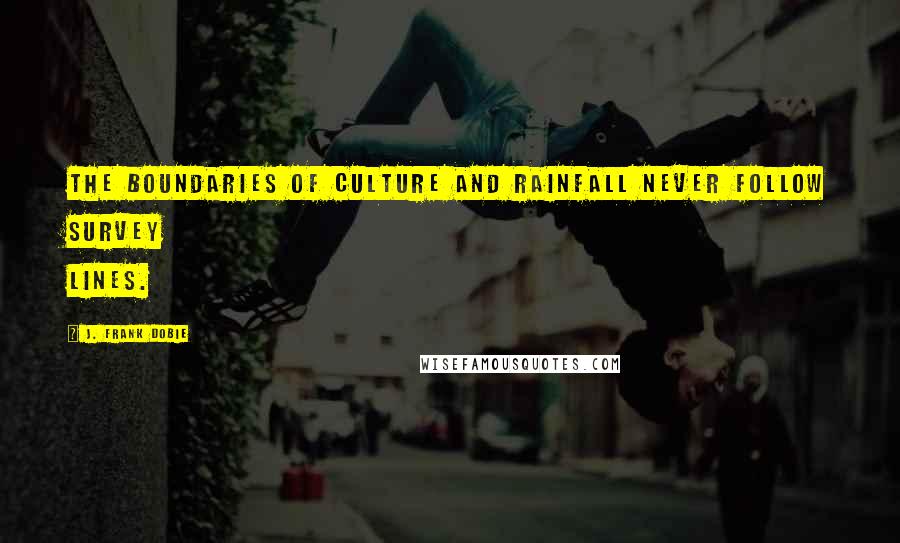 The boundaries of culture and rainfall never follow survey lines.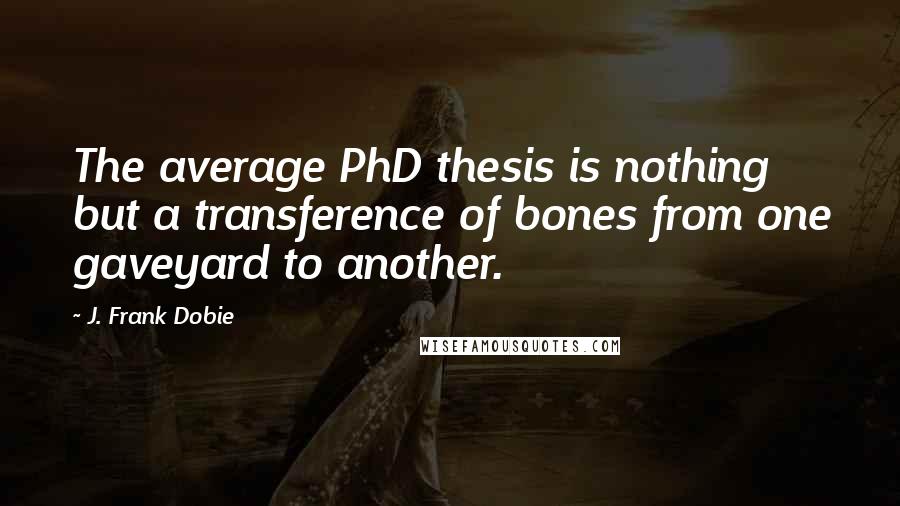 The average PhD thesis is nothing but a transference of bones from one gaveyard to another.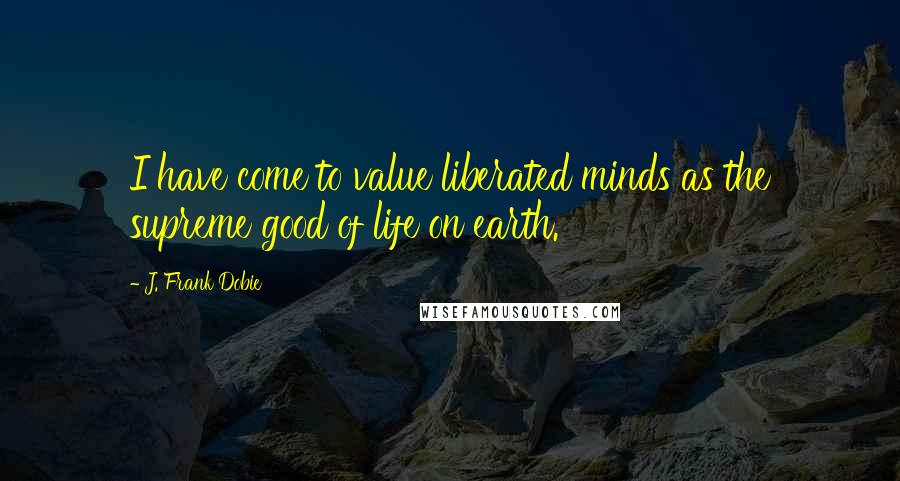 I have come to value liberated minds as the supreme good of life on earth.