Ivan Lendl Quotes
Top 21 wise famous quotes and sayings by Ivan Lendl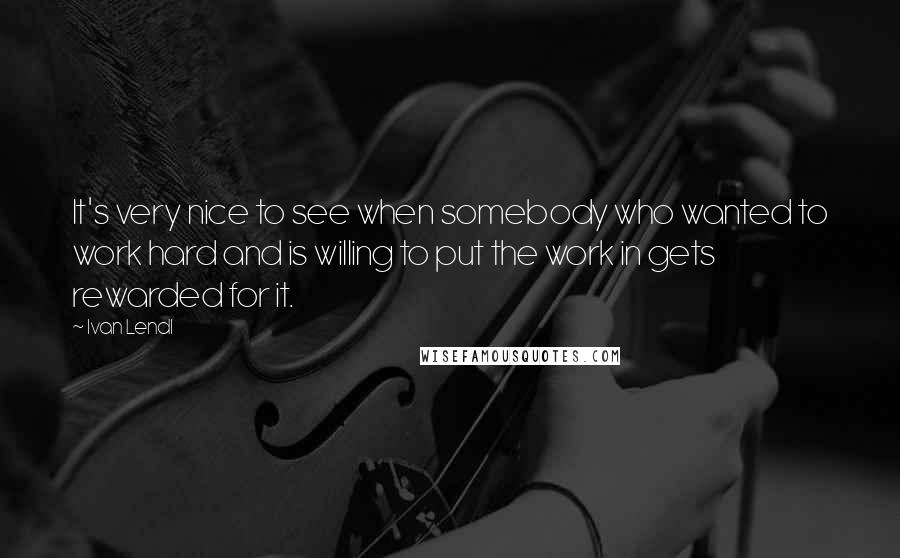 It's very nice to see when somebody who wanted to work hard and is willing to put the work in gets rewarded for it.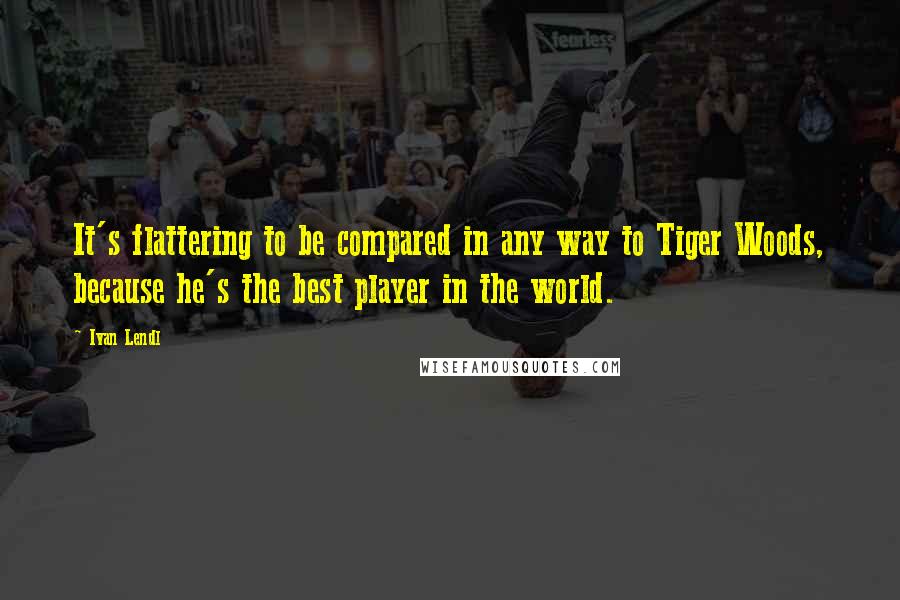 It's flattering to be compared in any way to Tiger Woods, because he's the best player in the world.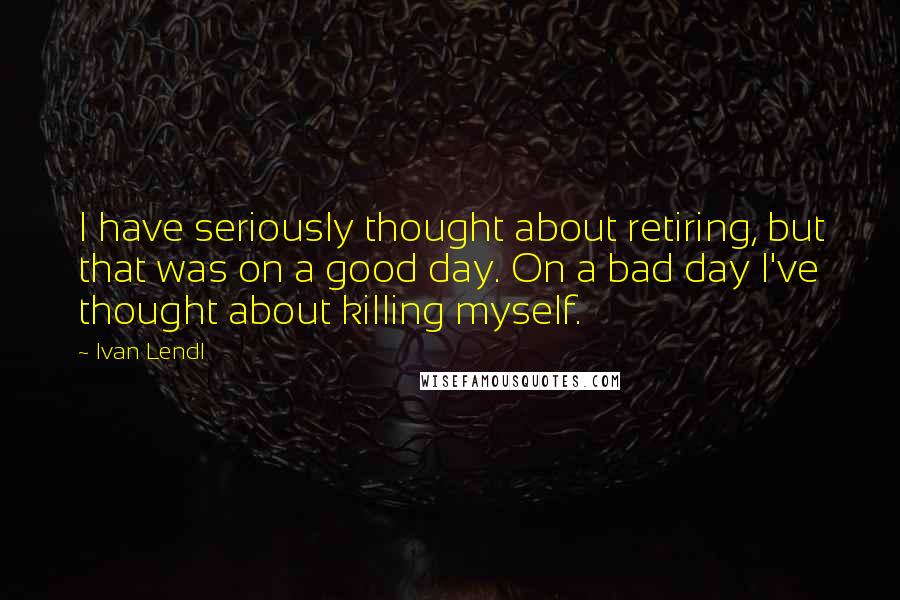 I have seriously thought about retiring, but that was on a good day. On a bad day I've thought about killing myself.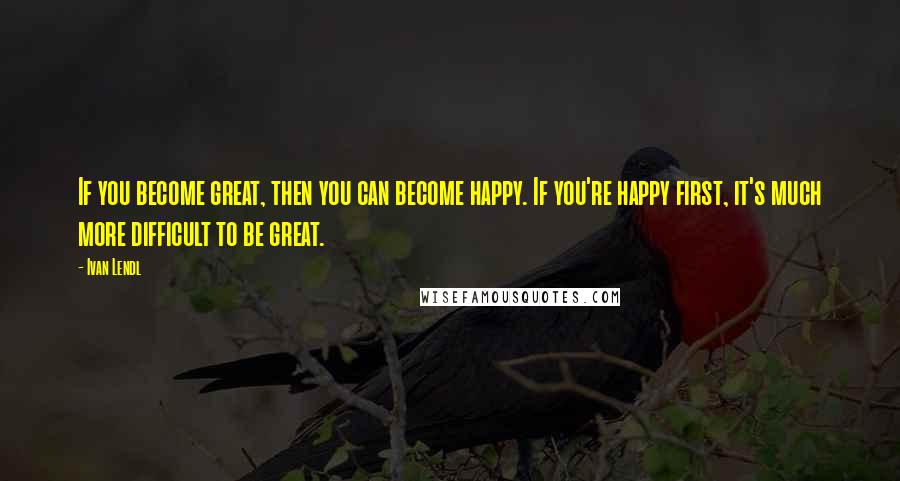 If you become great, then you can become happy. If you're happy first, it's much more difficult to be great.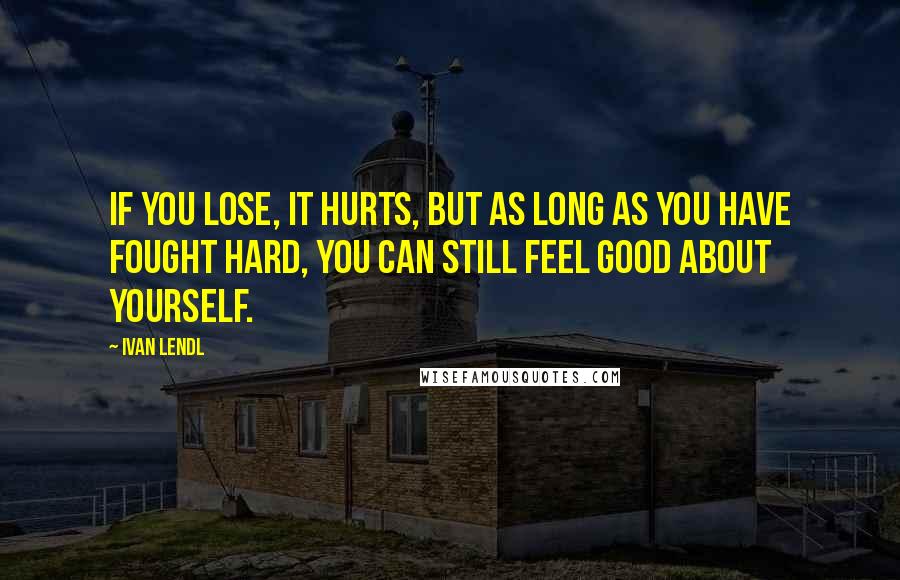 If you lose, it hurts, but as long as you have fought hard, you can still feel good about yourself.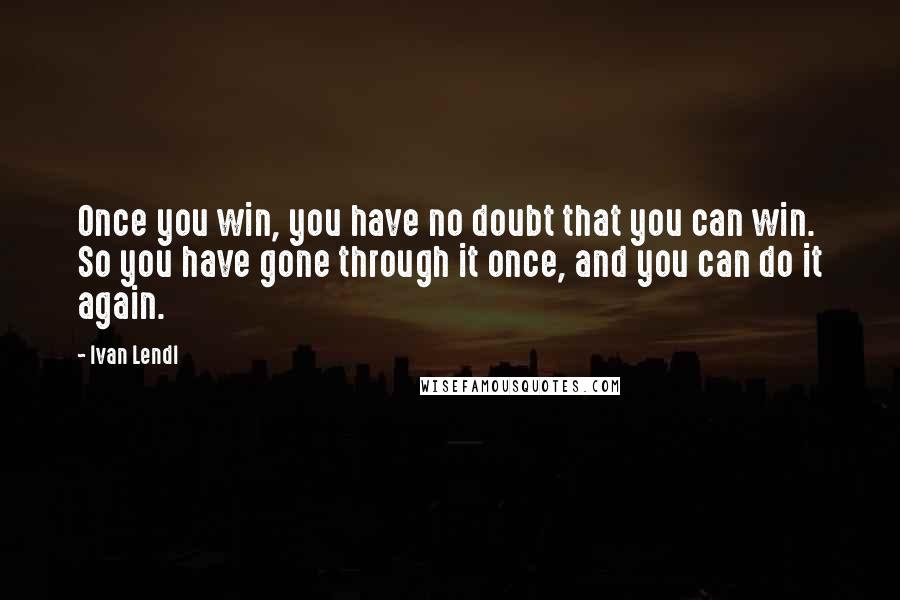 Once you win, you have no doubt that you can win. So you have gone through it once, and you can do it again.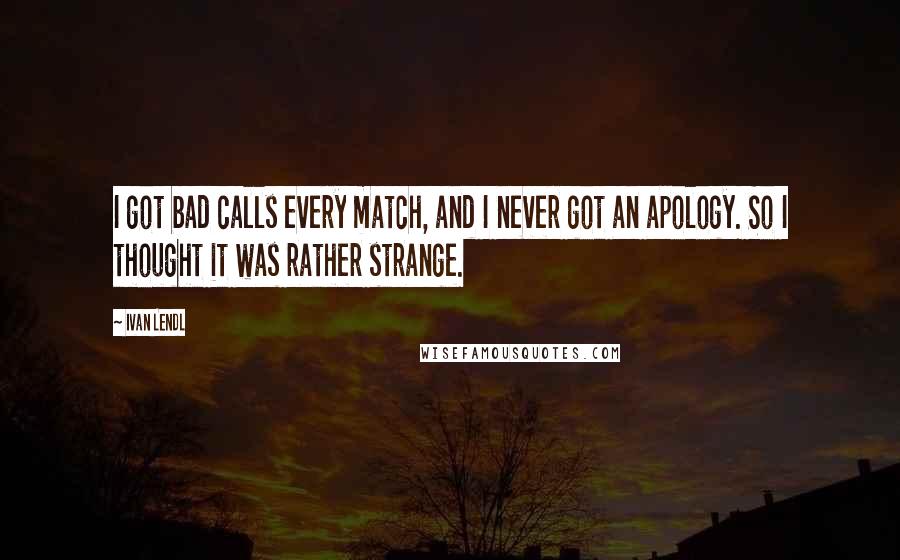 I got bad calls every match, and I never got an apology. So I thought it was rather strange.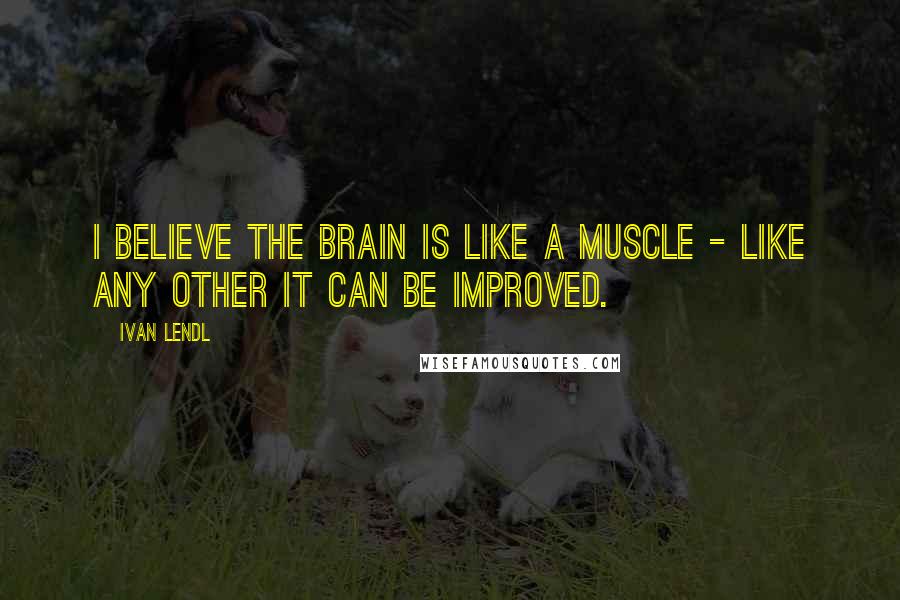 I believe the brain is like a muscle - like any other it can be improved.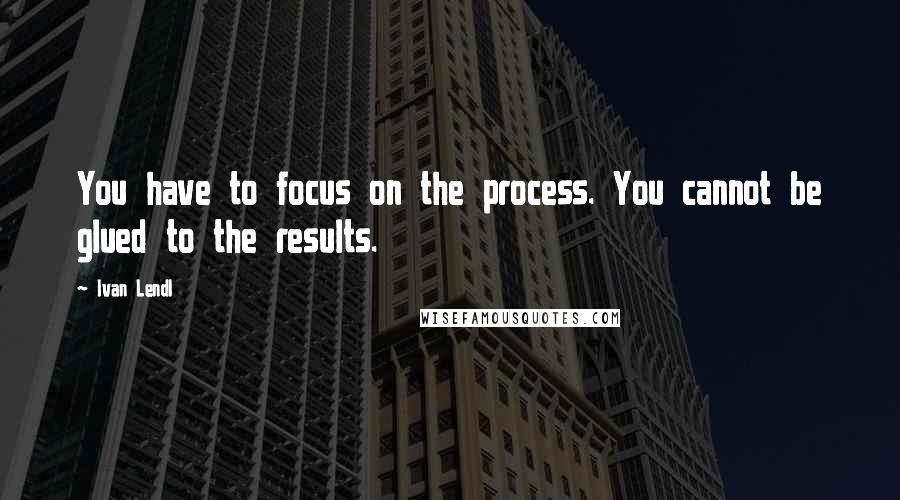 You have to focus on the process. You cannot be glued to the results.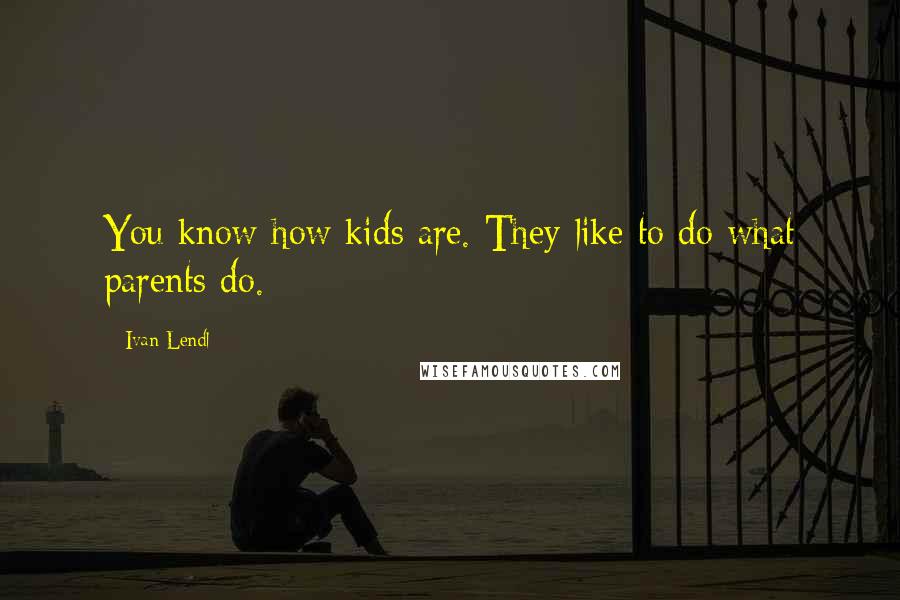 You know how kids are. They like to do what parents do.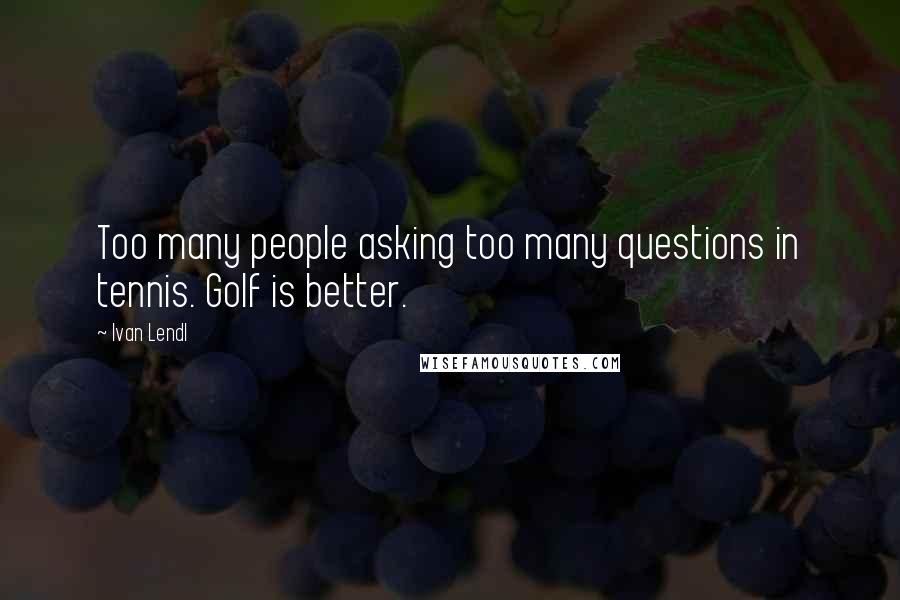 Too many people asking too many questions in tennis. Golf is better.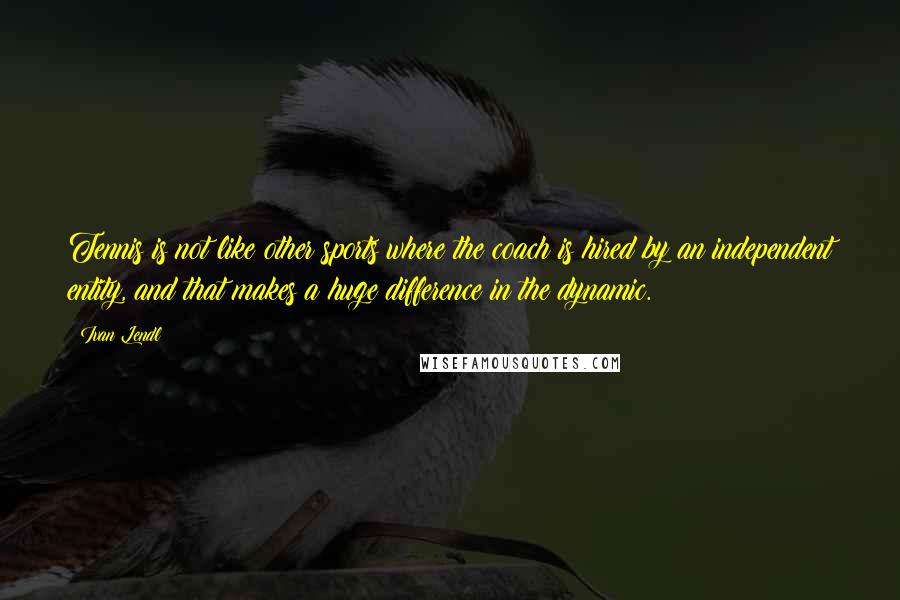 Tennis is not like other sports where the coach is hired by an independent entity, and that makes a huge difference in the dynamic.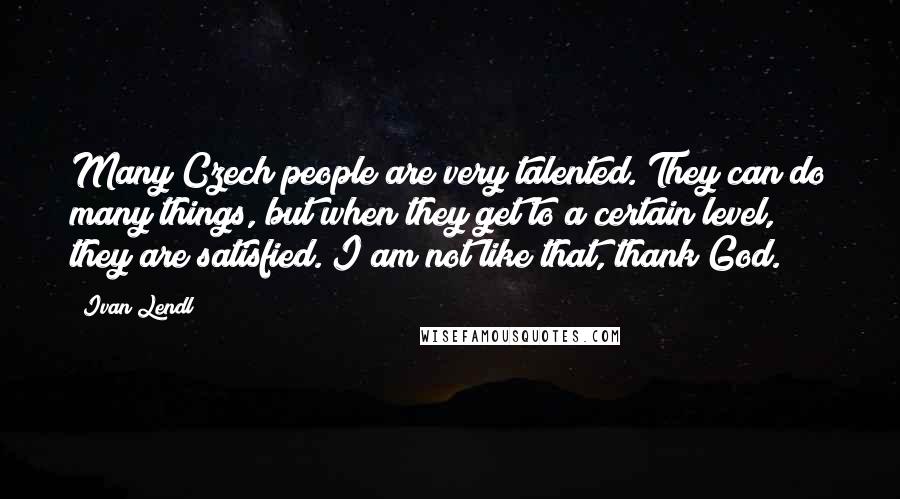 Many Czech people are very talented. They can do many things, but when they get to a certain level, they are satisfied. I am not like that, thank God.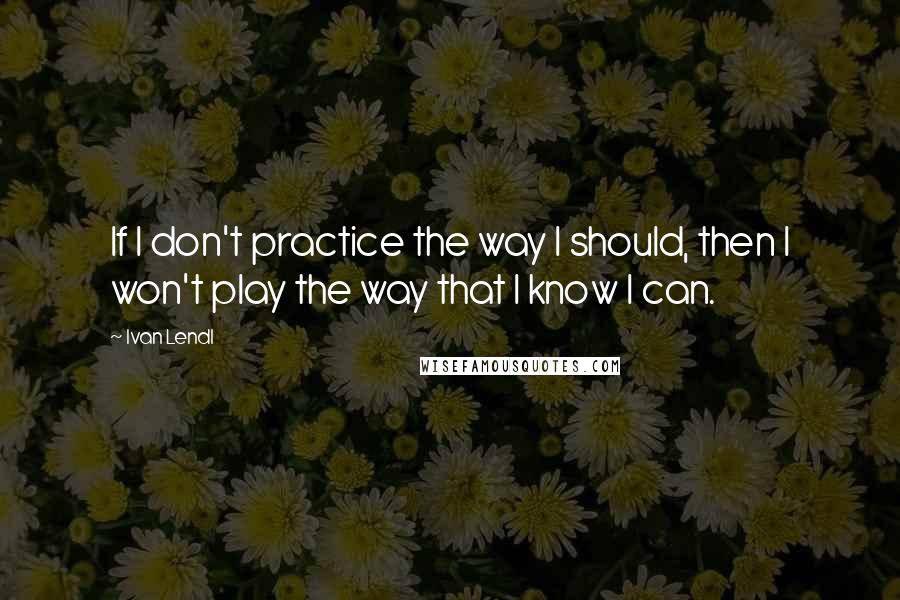 If I don't practice the way I should, then I won't play the way that I know I can.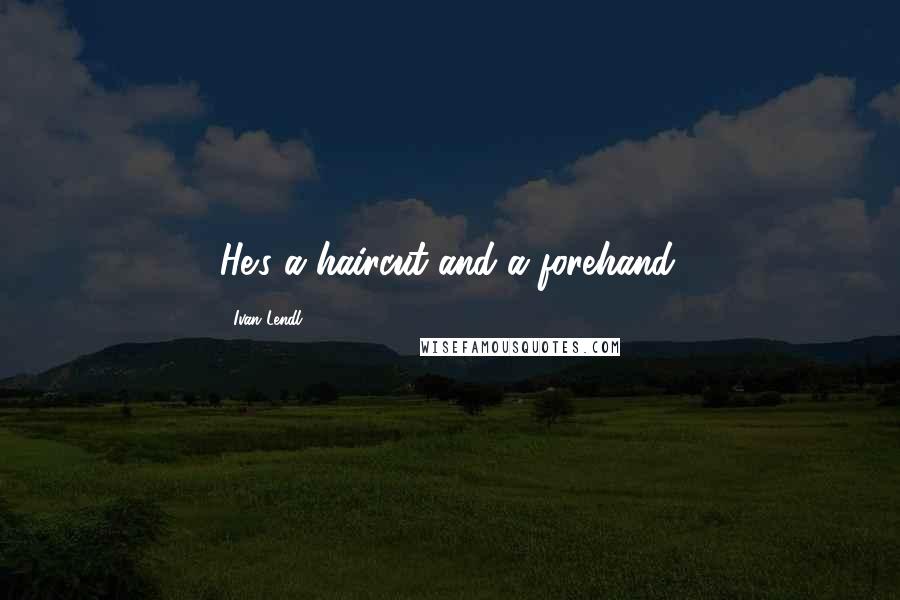 He's a haircut and a forehand.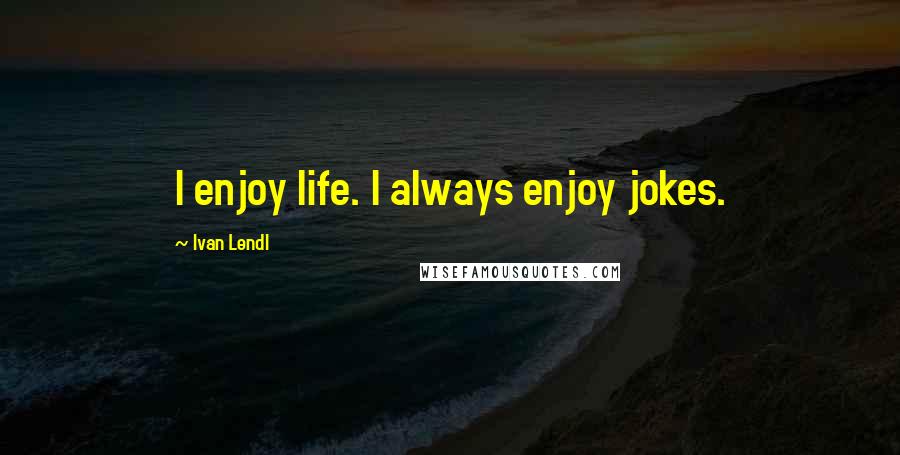 I enjoy life. I always enjoy jokes.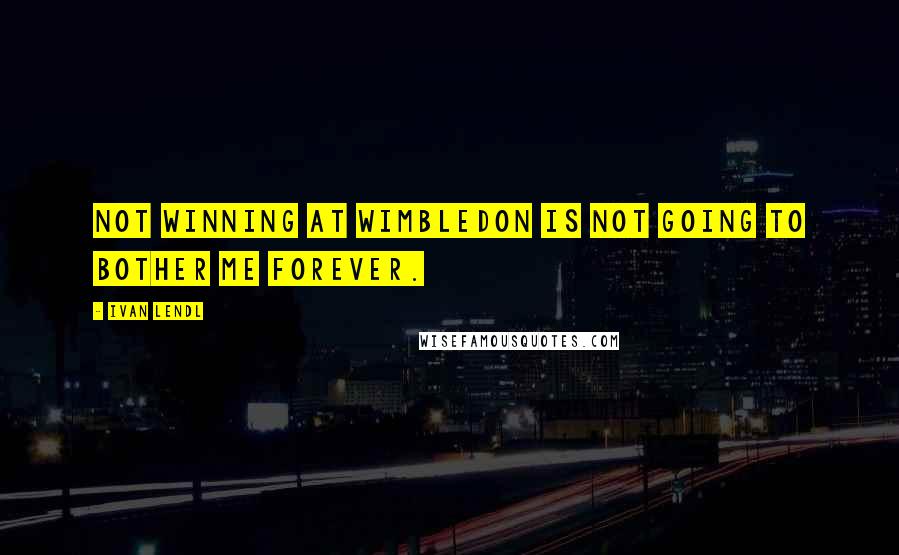 Not winning at Wimbledon is not going to bother me forever.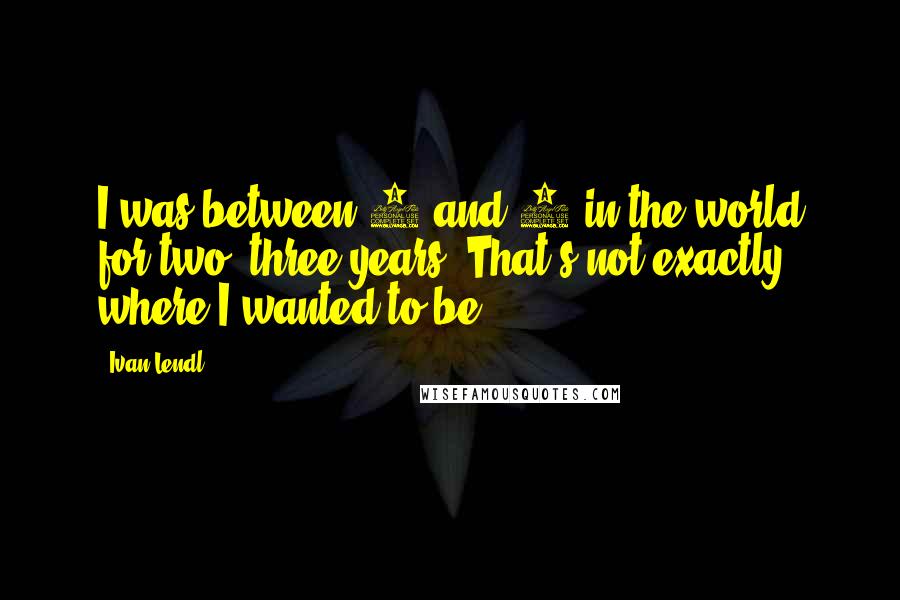 I was between 2 and 3 in the world for two, three years. That's not exactly where I wanted to be.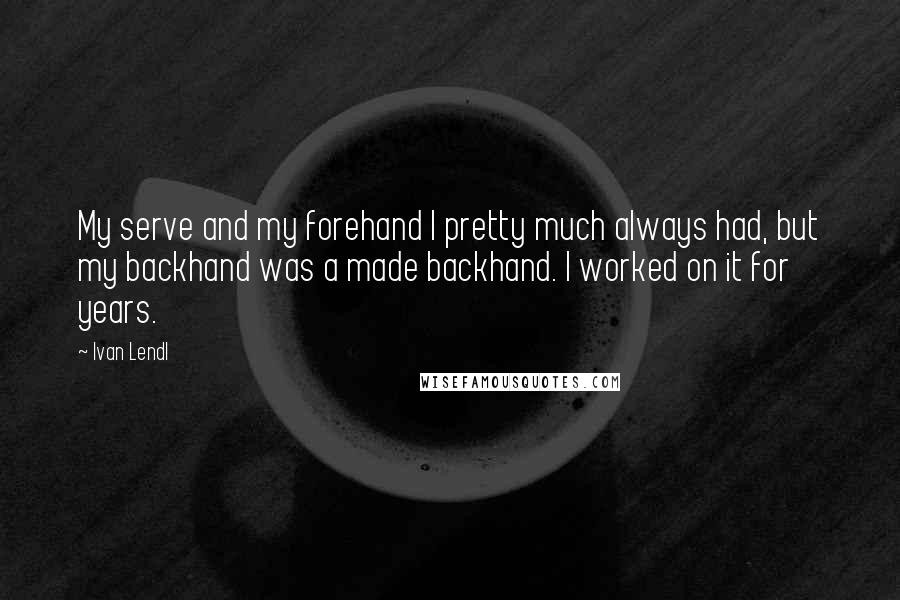 My serve and my forehand I pretty much always had, but my backhand was a made backhand. I worked on it for years.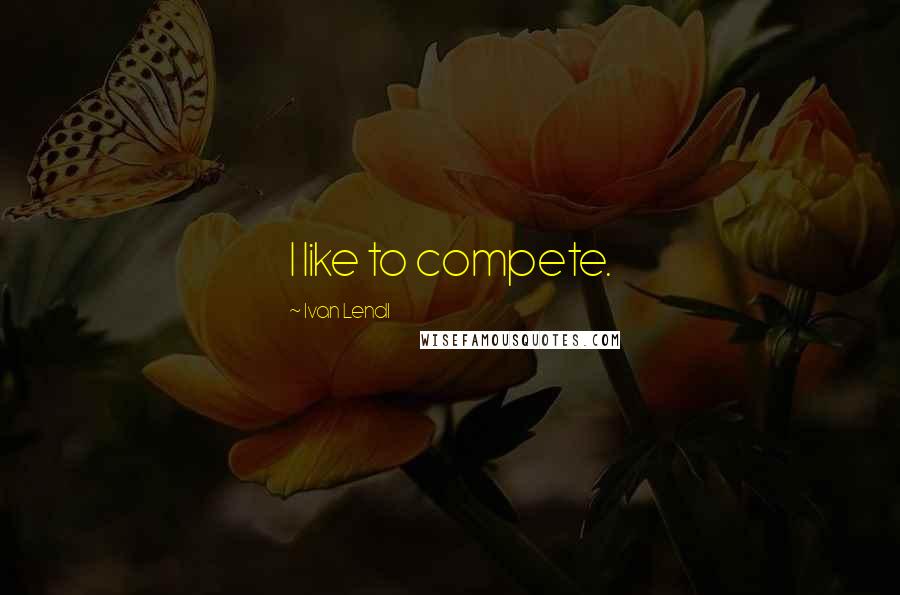 I like to compete.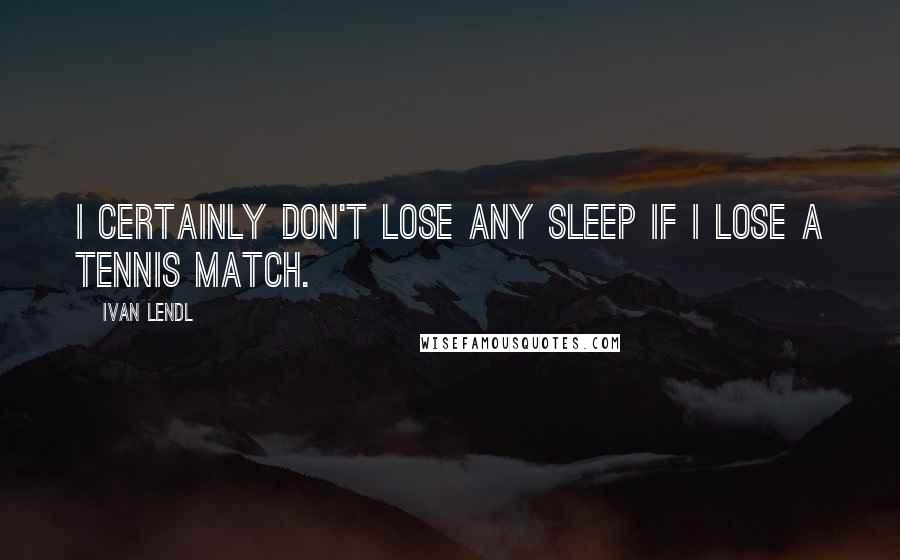 I certainly don't lose any sleep if I lose a tennis match.