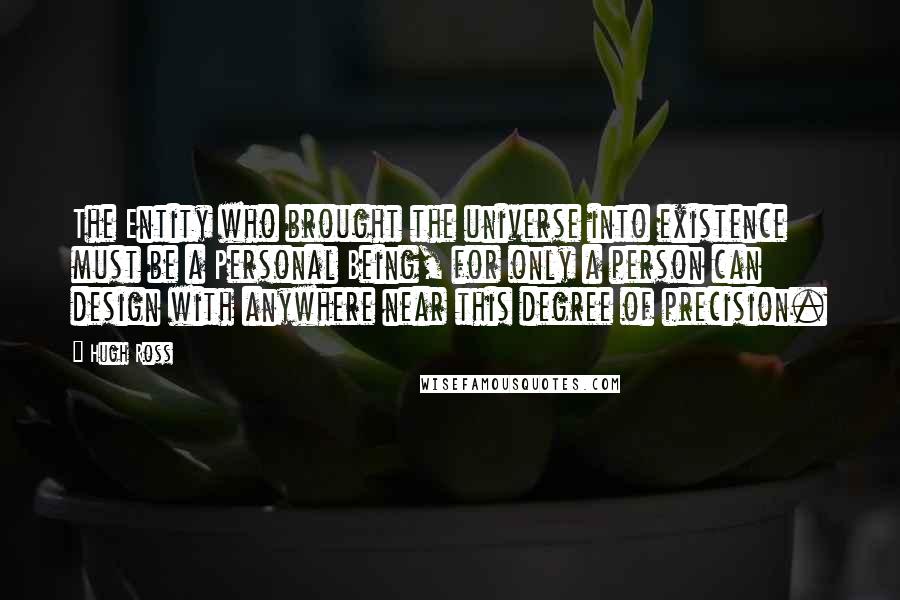 The Entity who brought the universe into existence must be a Personal Being, for only a person can design with anywhere near this degree of precision.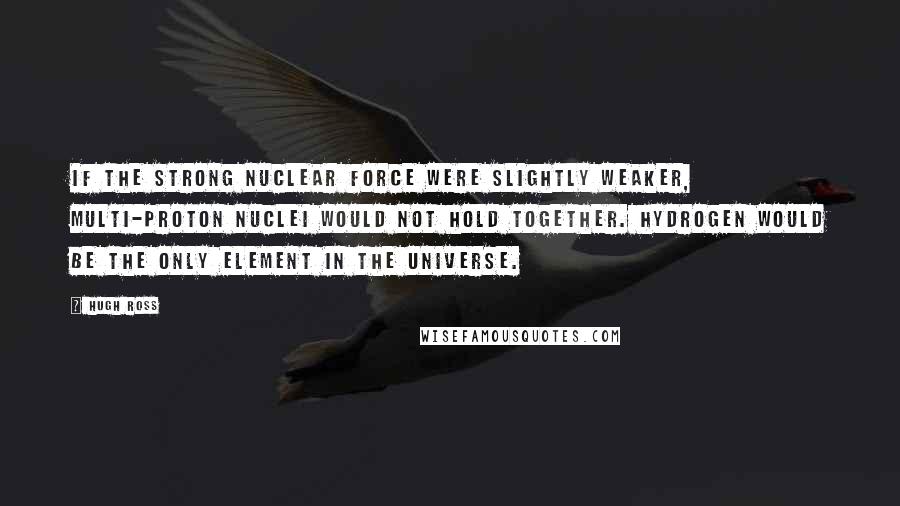 If the strong nuclear force were slightly weaker, multi-proton nuclei would not hold together. Hydrogen would be the only element in the universe.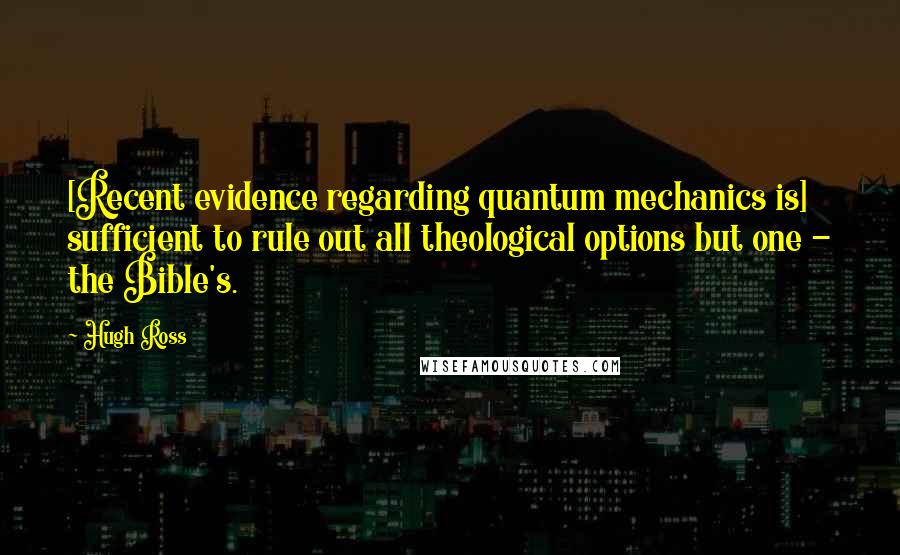 [Recent evidence regarding quantum mechanics is] sufficient to rule out all theological options but one - the Bible's.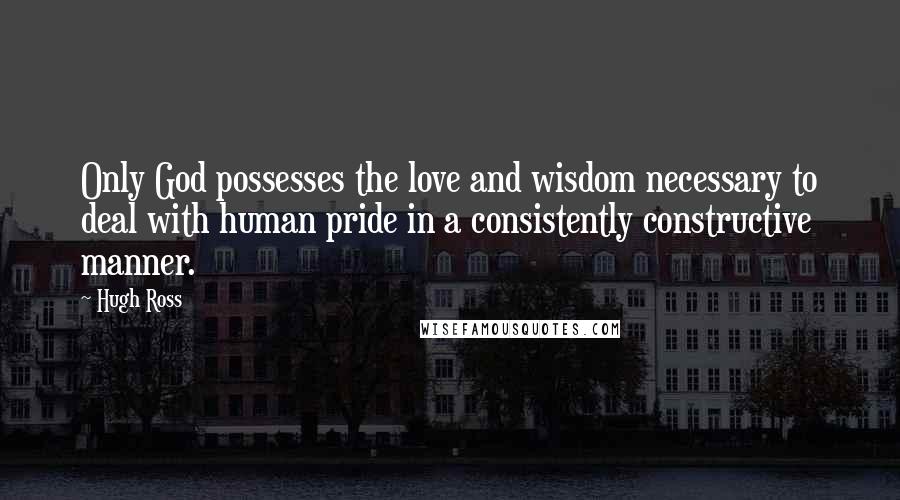 Only God possesses the love and wisdom necessary to deal with human pride in a consistently constructive manner.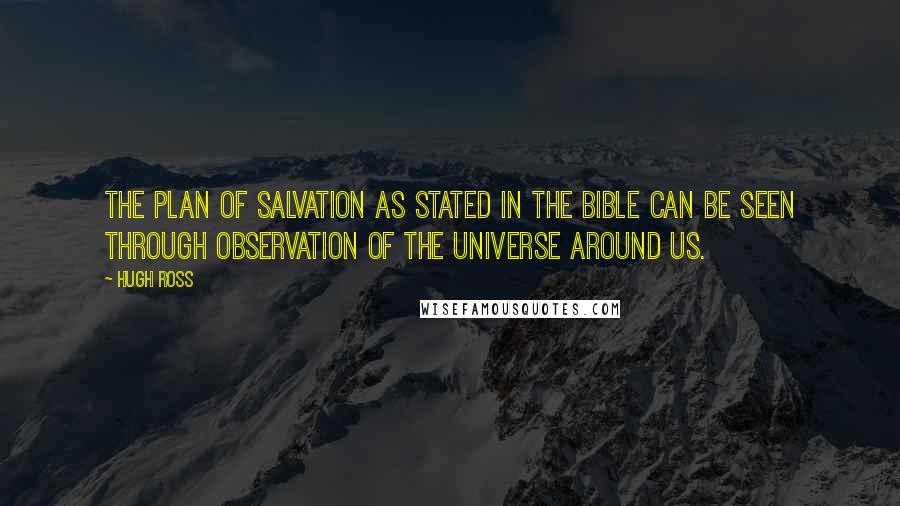 The plan of salvation as stated in the Bible can be seen through observation of the universe around us.