Hope Davis Quotes
Top 22 wise famous quotes and sayings by Hope Davis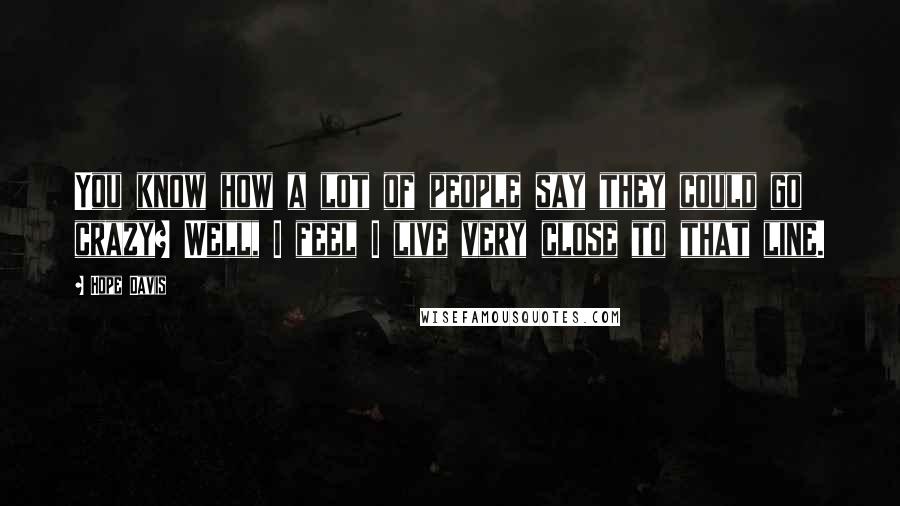 You know how a lot of people say they could go crazy? Well, I feel I live very close to that line.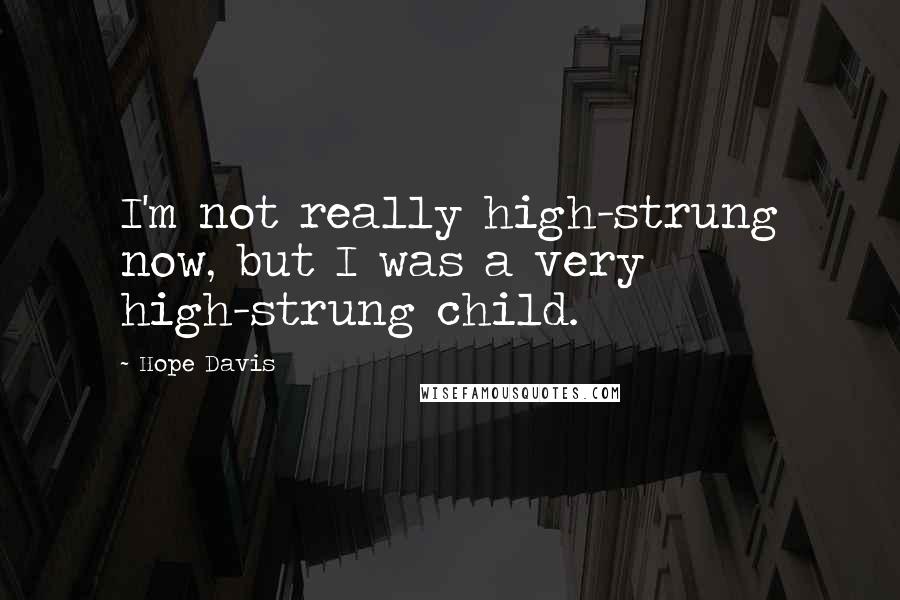 I'm not really high-strung now, but I was a very high-strung child.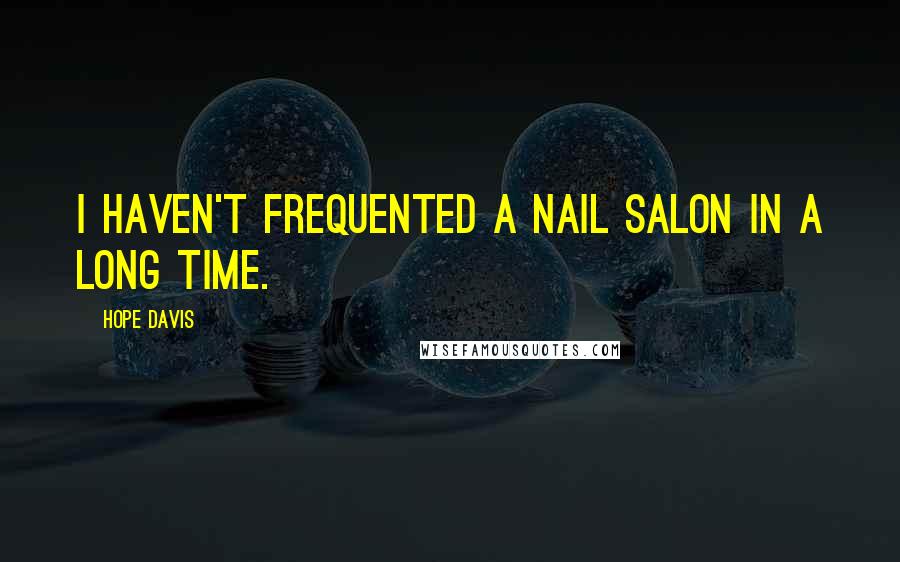 I haven't frequented a nail salon in a long time.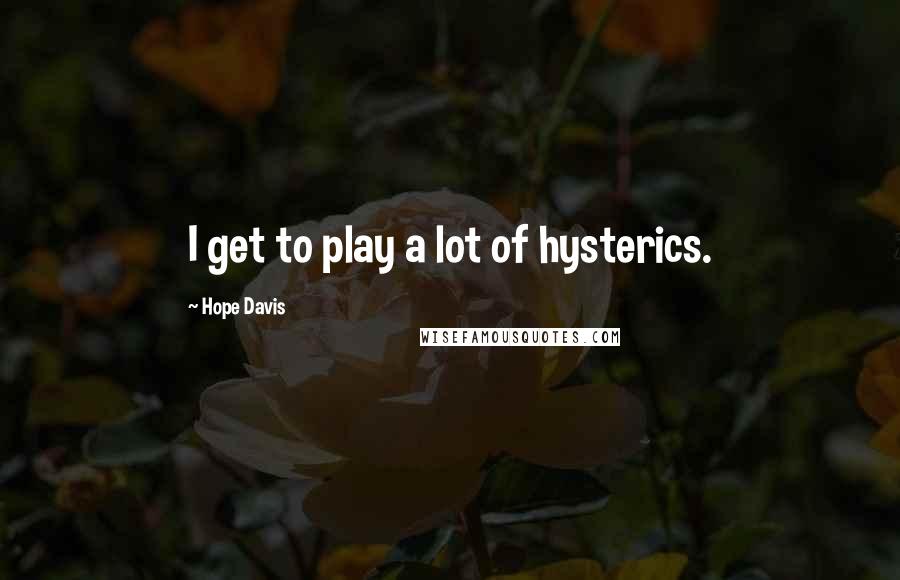 I get to play a lot of hysterics.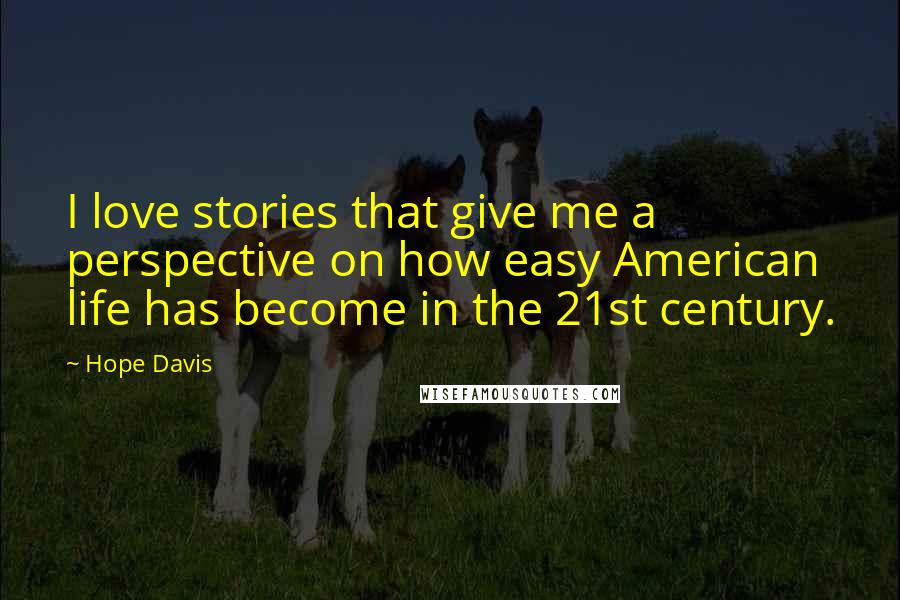 I love stories that give me a perspective on how easy American life has become in the 21st century.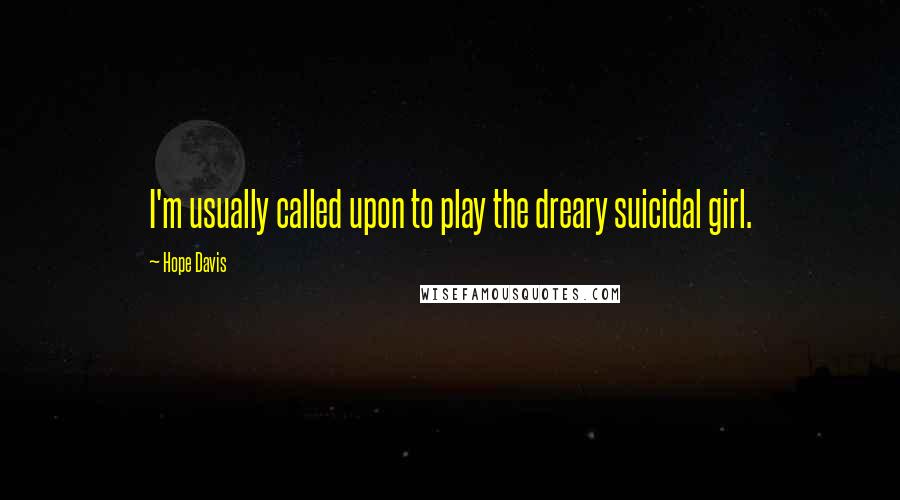 I'm usually called upon to play the dreary suicidal girl.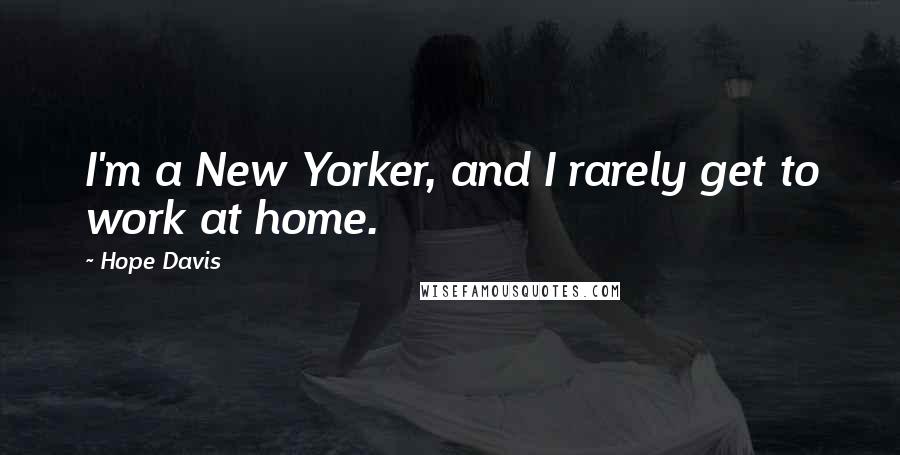 I'm a New Yorker, and I rarely get to work at home.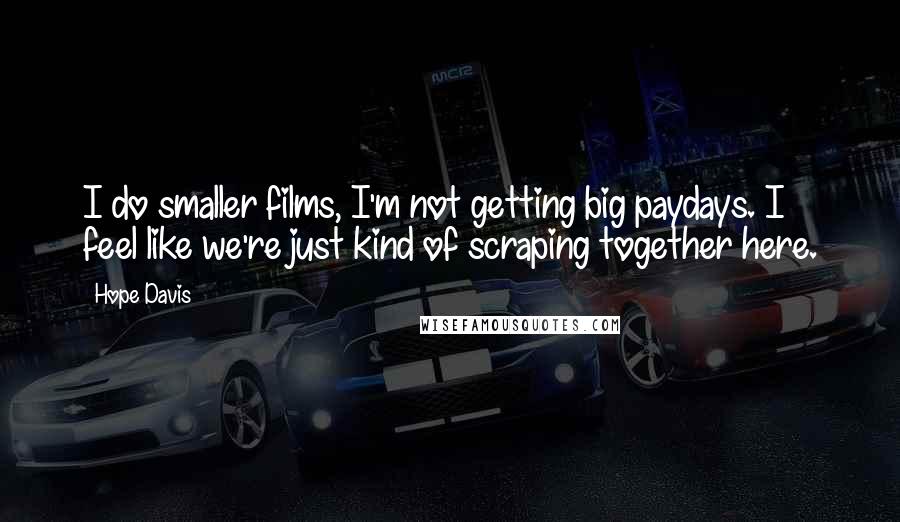 I do smaller films, I'm not getting big paydays. I feel like we're just kind of scraping together here.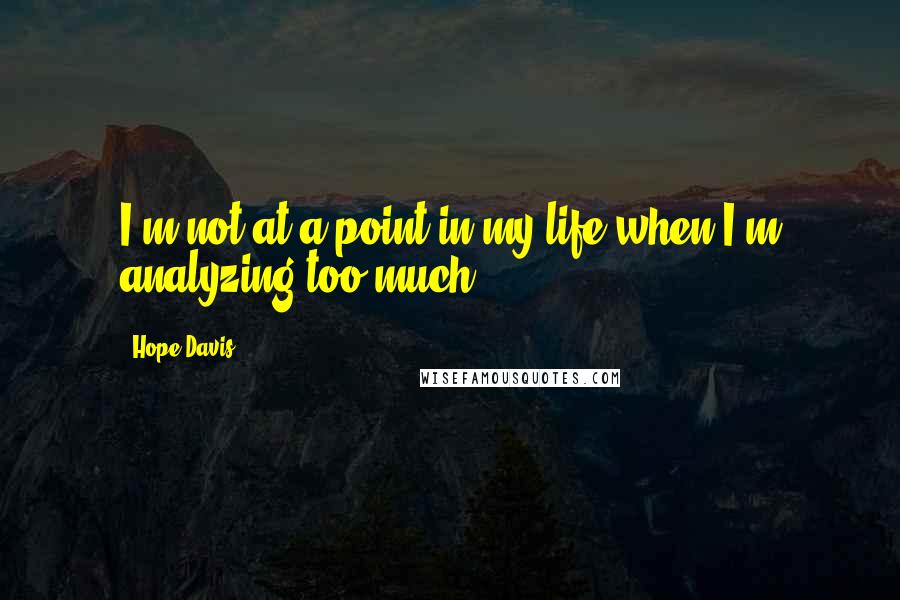 I'm not at a point in my life when I'm analyzing too much.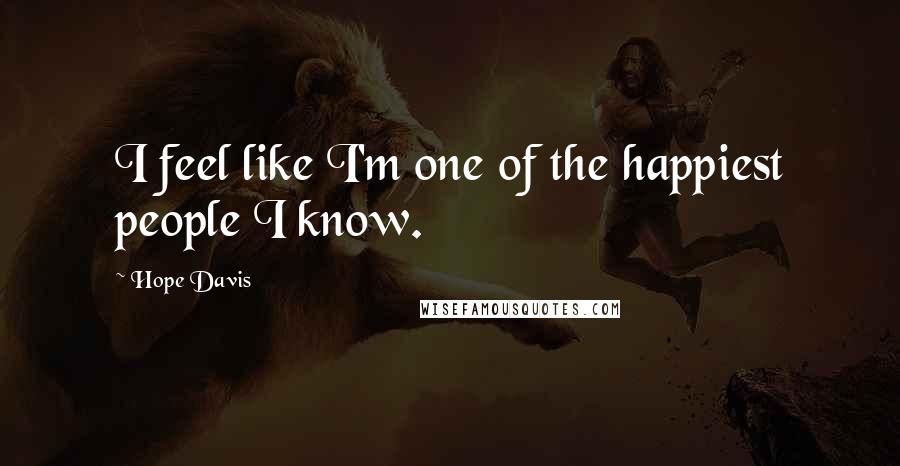 I feel like I'm one of the happiest people I know.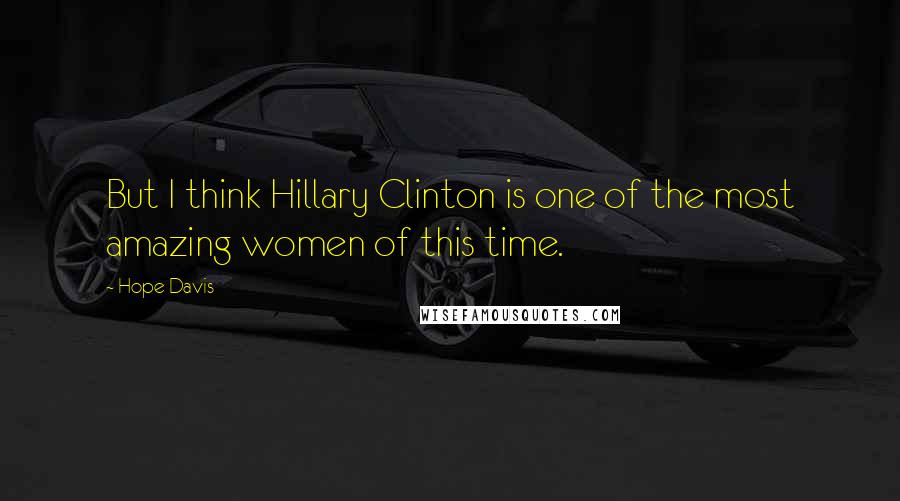 But I think Hillary Clinton is one of the most amazing women of this time.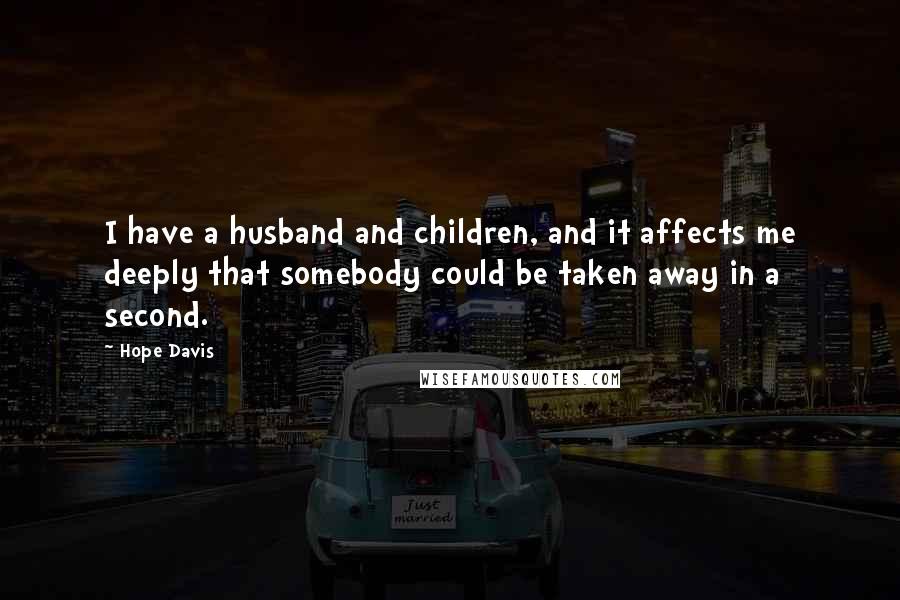 I have a husband and children, and it affects me deeply that somebody could be taken away in a second.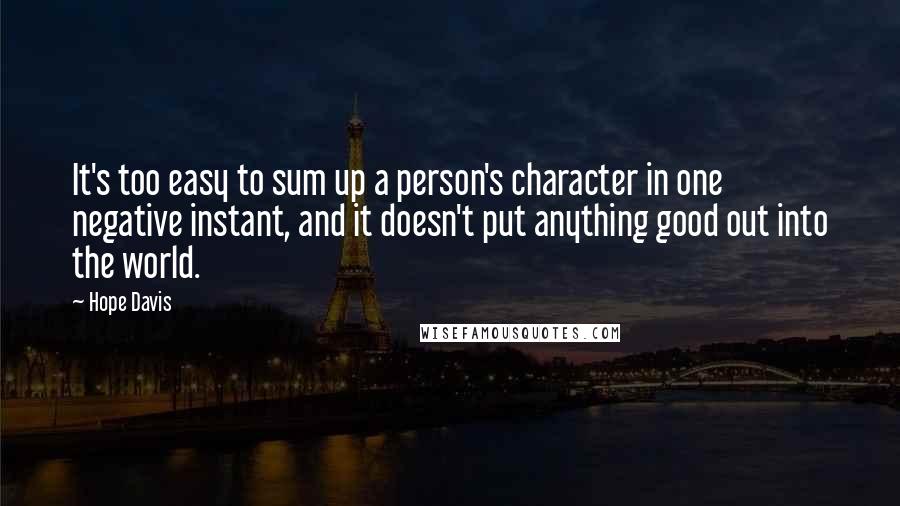 It's too easy to sum up a person's character in one negative instant, and it doesn't put anything good out into the world.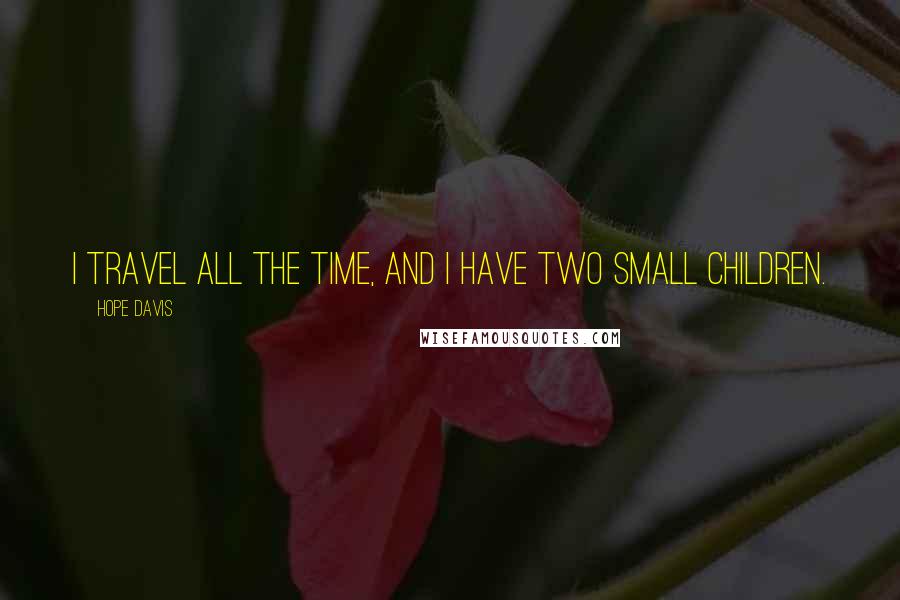 I travel all the time, and I have two small children.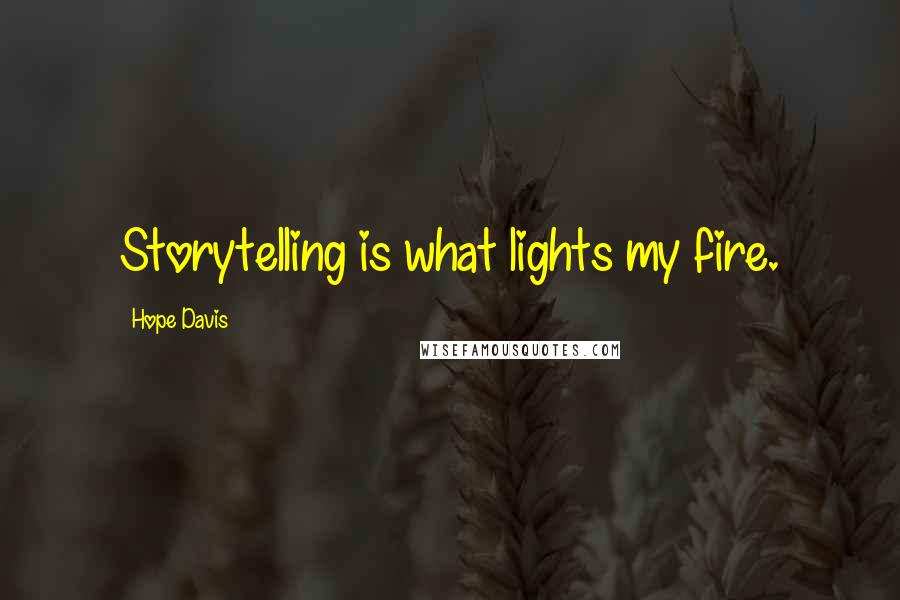 Storytelling is what lights my fire.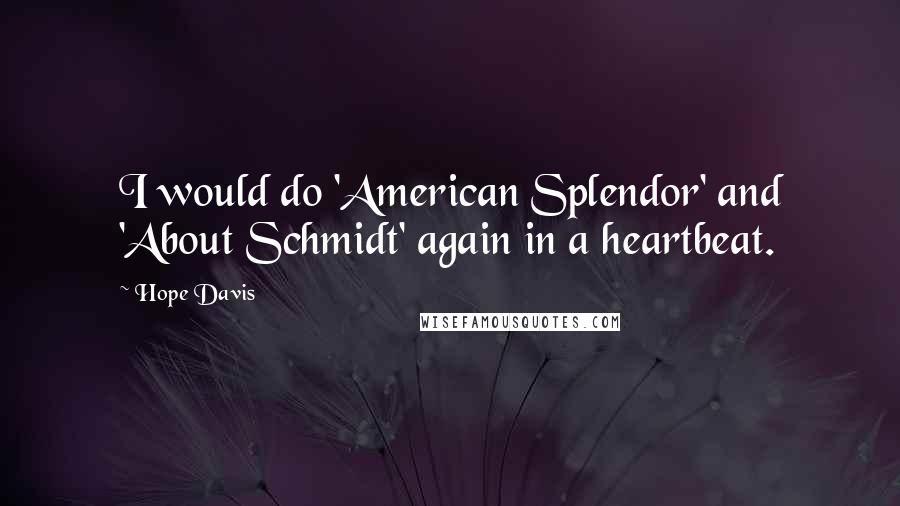 I would do 'American Splendor' and 'About Schmidt' again in a heartbeat.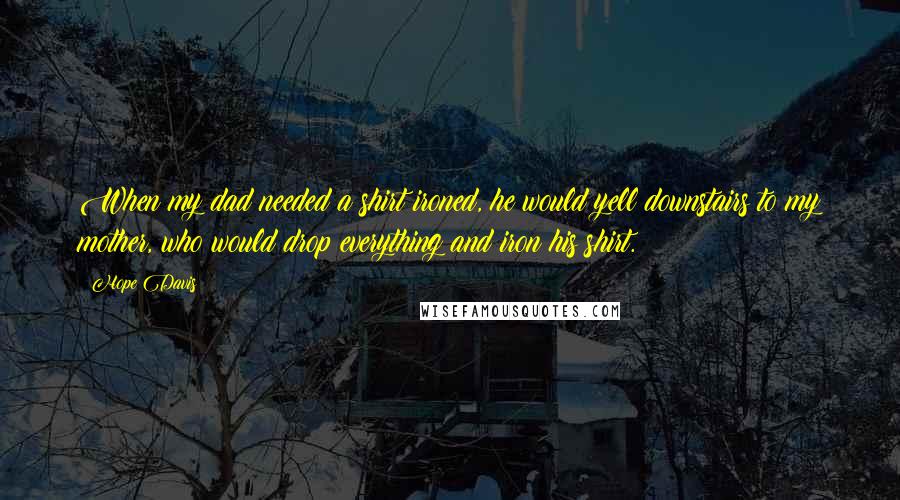 When my dad needed a shirt ironed, he would yell downstairs to my mother, who would drop everything and iron his shirt.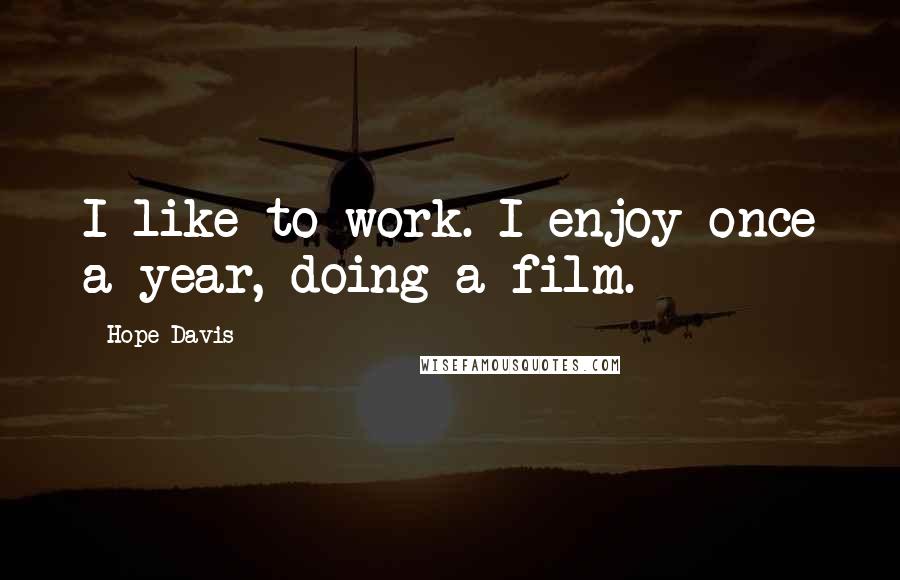 I like to work. I enjoy once a year, doing a film.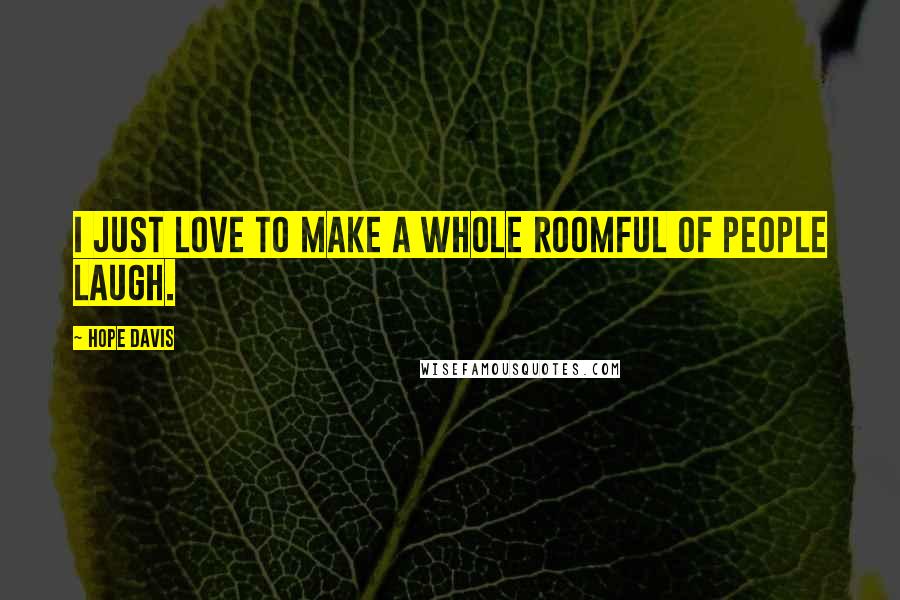 I just love to make a whole roomful of people laugh.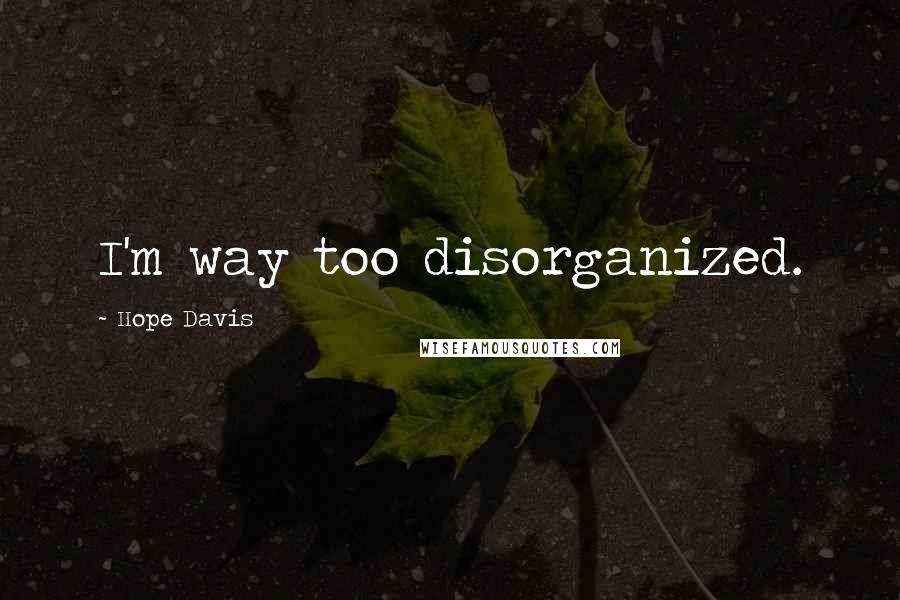 I'm way too disorganized.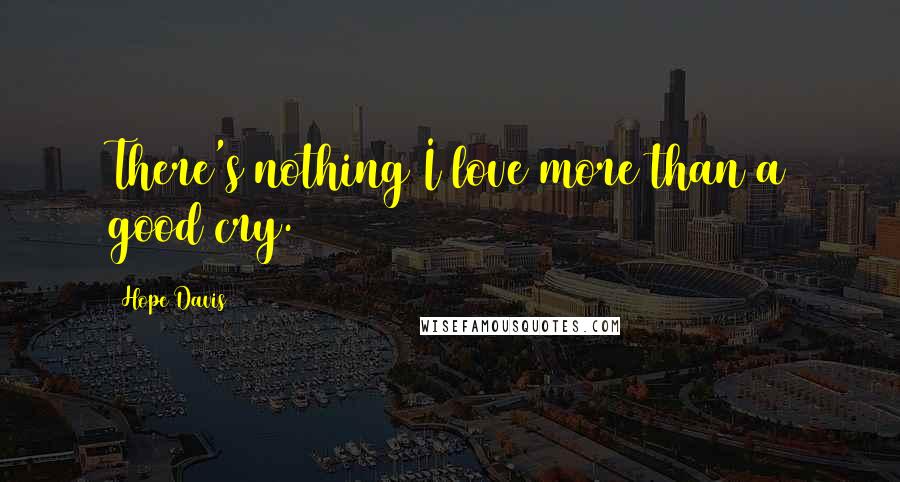 There's nothing I love more than a good cry.
The network shows tend to be run, in general, in my experience, by committee, and it's hard for actors and writers to do their jobs.