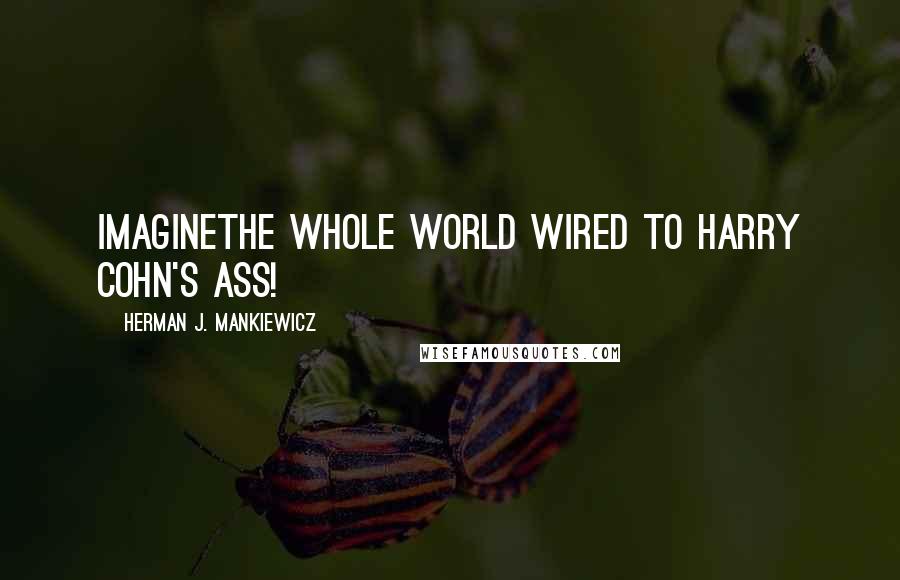 Imagine
the whole world wired to Harry Cohn's ass!
You know it's hard to hear what a bearded man is saying. He can't speak above a whisker.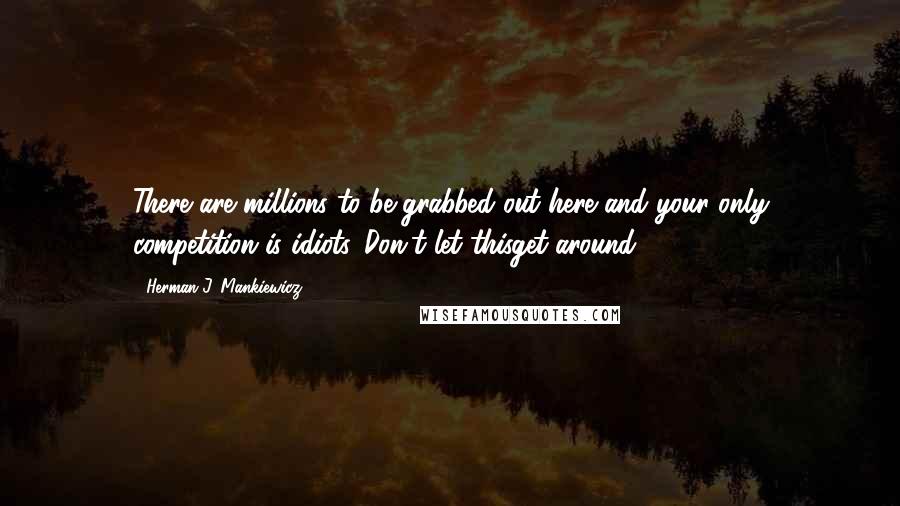 There are millions to be grabbed out here and your only competition is idiots. Don't let thisget around.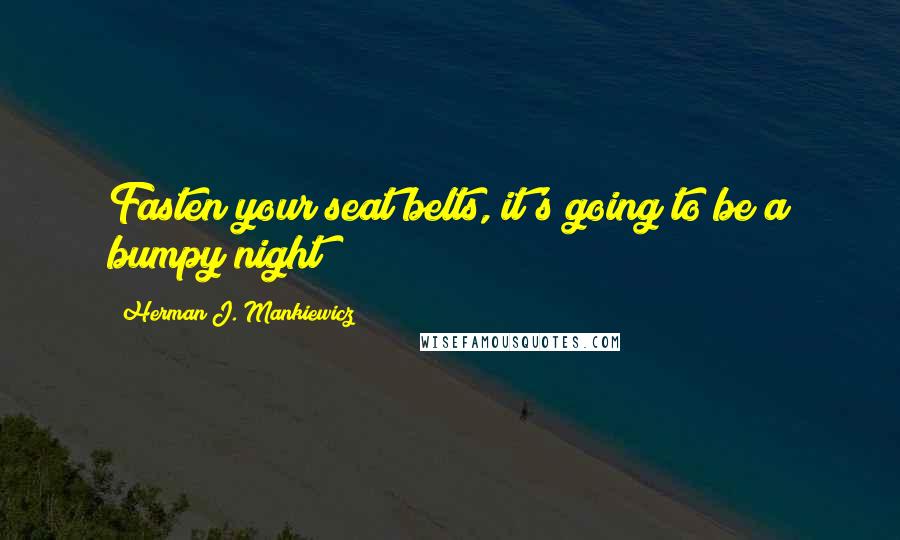 Fasten your seat belts, it's going to be a bumpy night!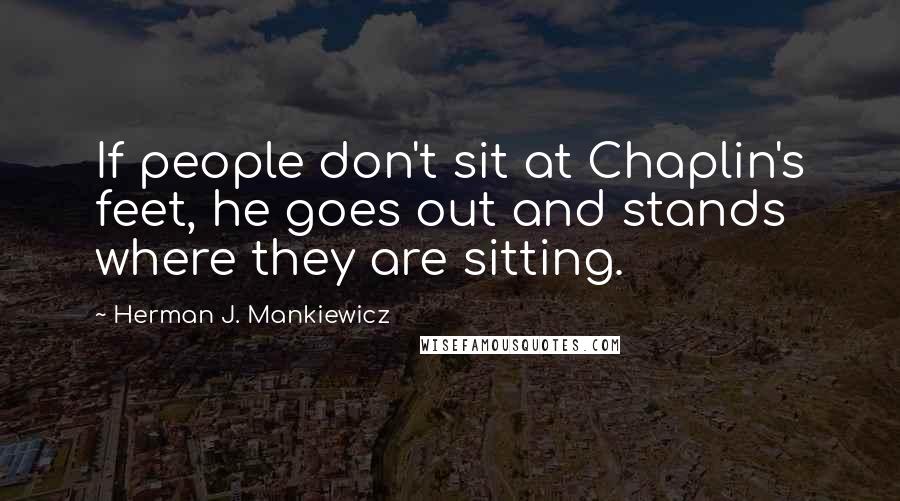 If people don't sit at Chaplin's feet, he goes out and stands where they are sitting.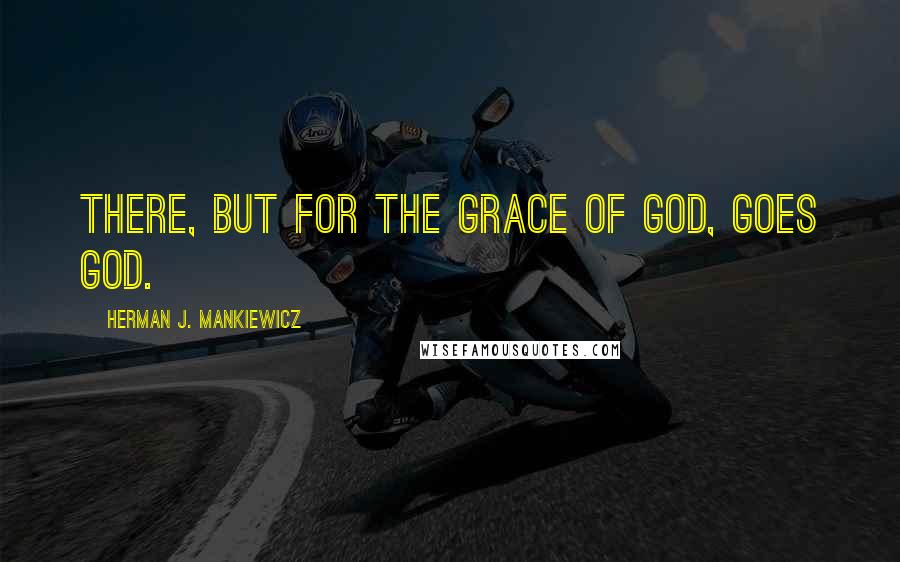 There, but for the grace of God, goes God.