Harold Sherman Quotes
Top 5 wise famous quotes and sayings by Harold Sherman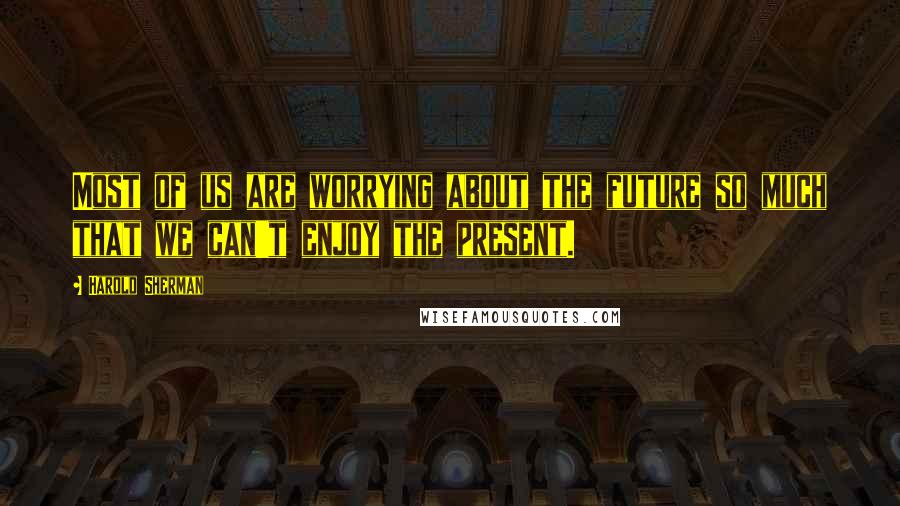 Most of us are worrying about the future so much that we can't enjoy the present.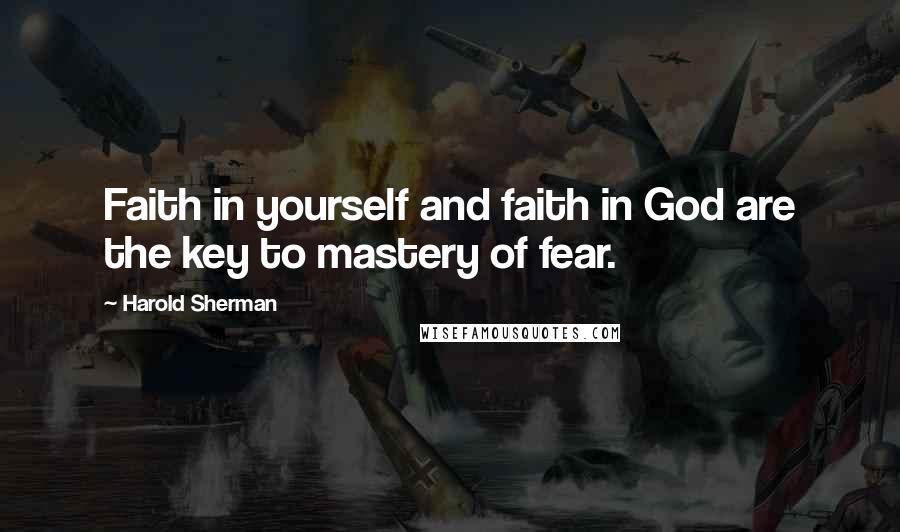 Faith in yourself and faith in God are the key to mastery of fear.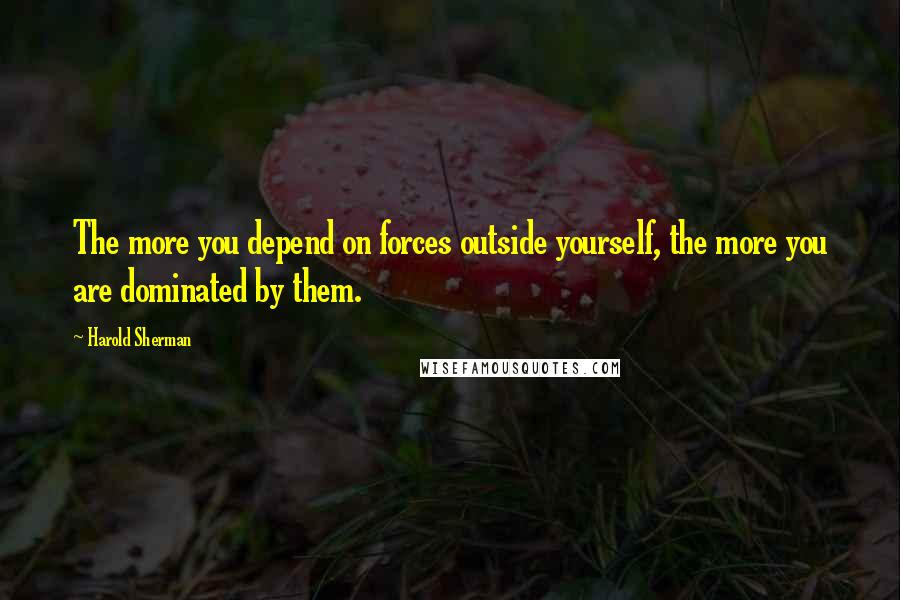 The more you depend on forces outside yourself, the more you are dominated by them.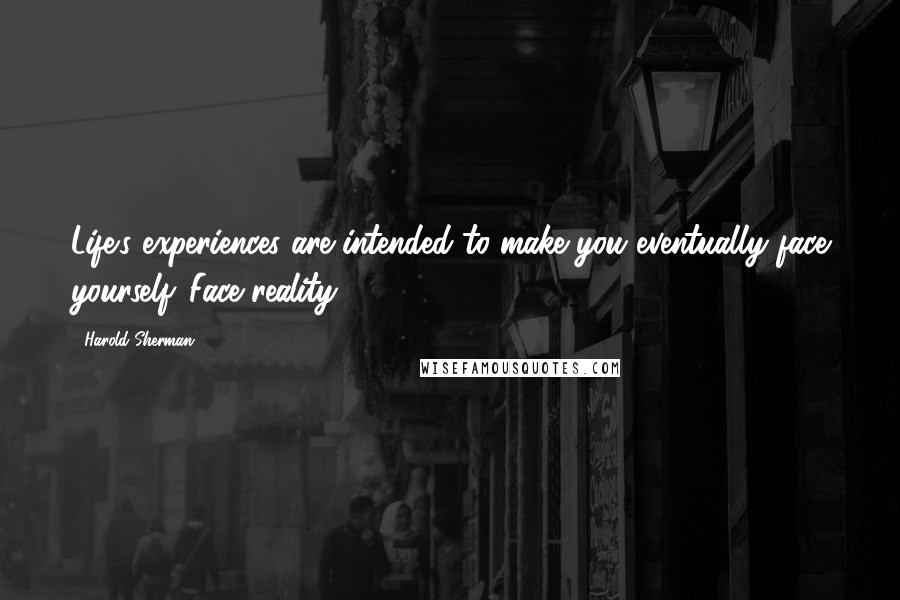 Life's experiences are intended to make you eventually face yourself. Face reality!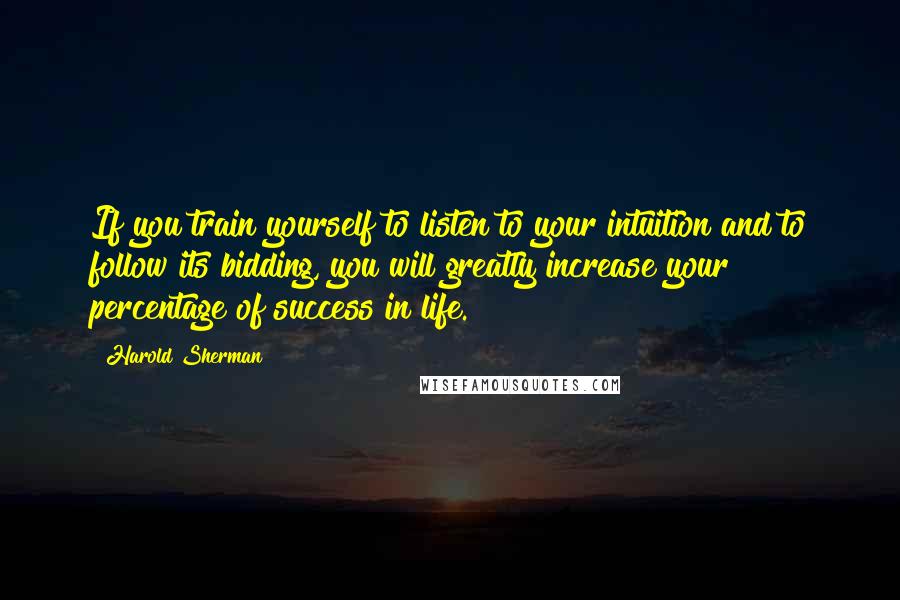 If you train yourself to listen to your intuition and to follow its bidding, you will greatly increase your percentage of success in life.