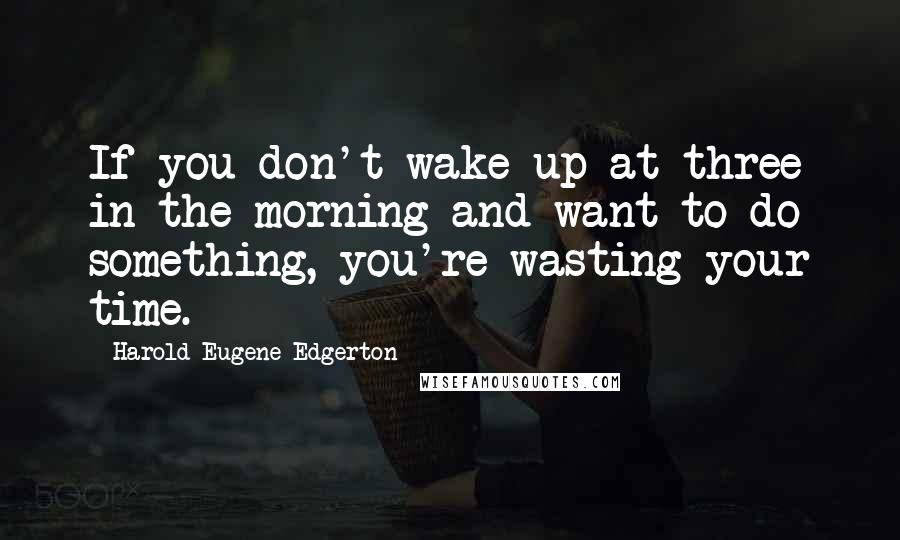 If you don't wake up at three in the morning and want to do something, you're wasting your time.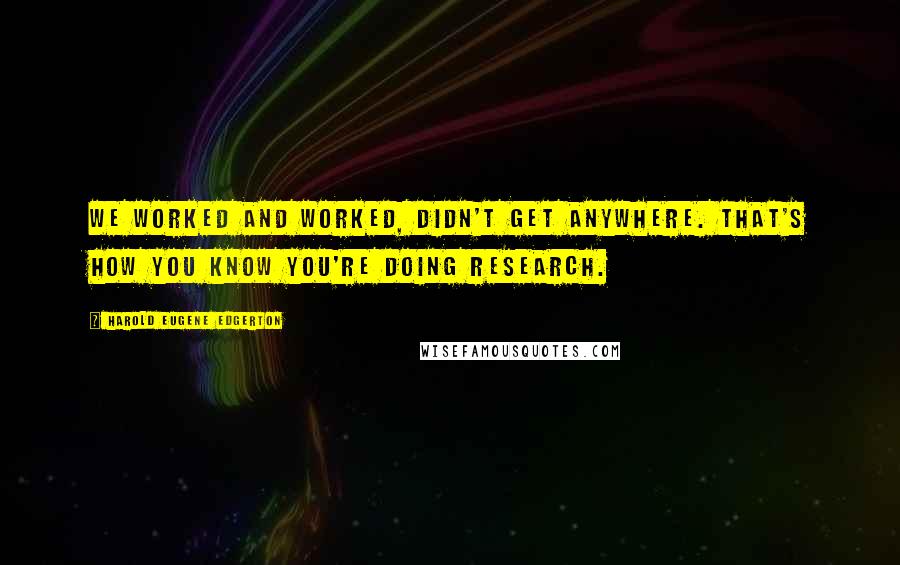 We worked and worked, didn't get anywhere. That's how you know you're doing research.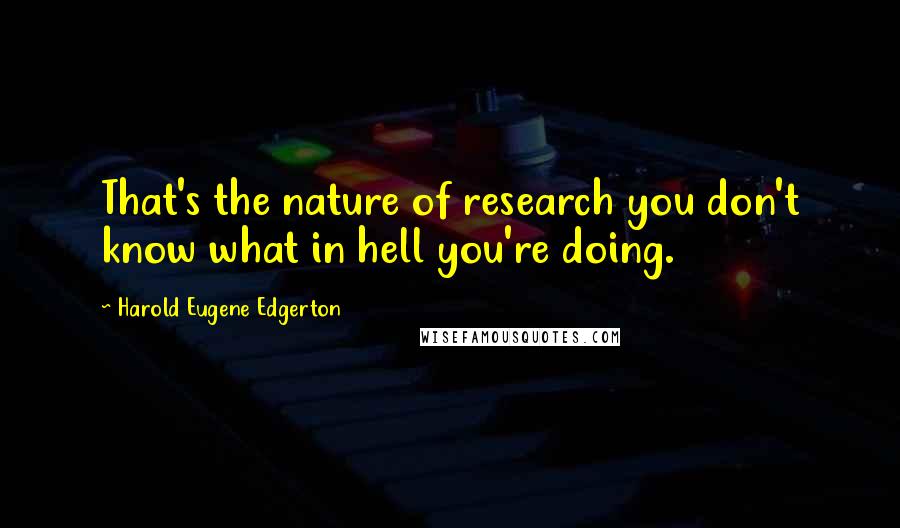 That's the nature of research you don't know what in hell you're doing.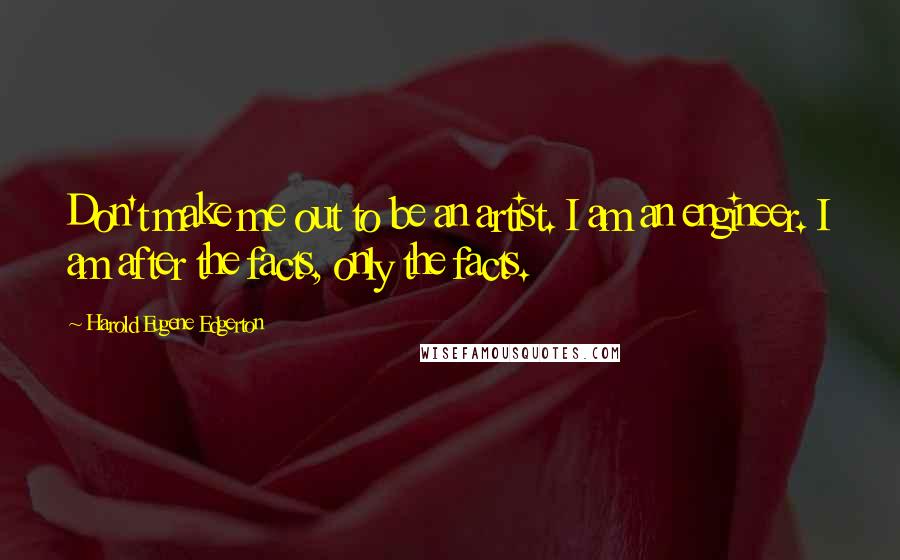 Don't make me out to be an artist. I am an engineer. I am after the facts, only the facts.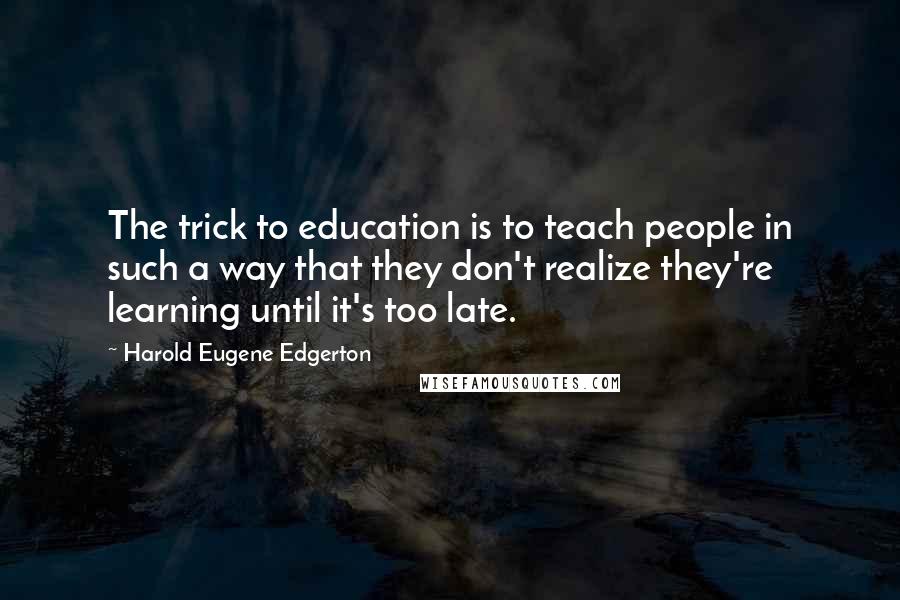 The trick to education is to teach people in such a way that they don't realize they're learning until it's too late.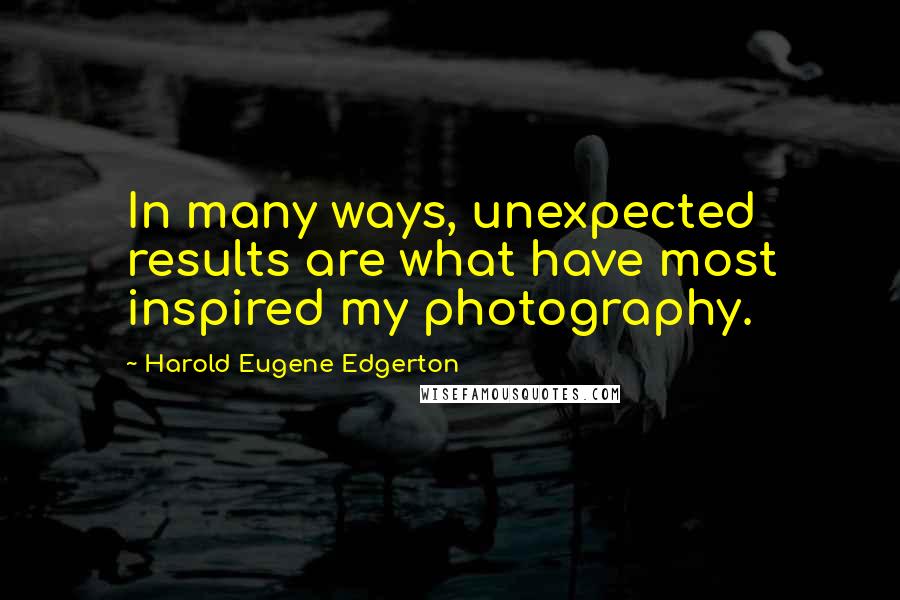 In many ways, unexpected results are what have most inspired my photography.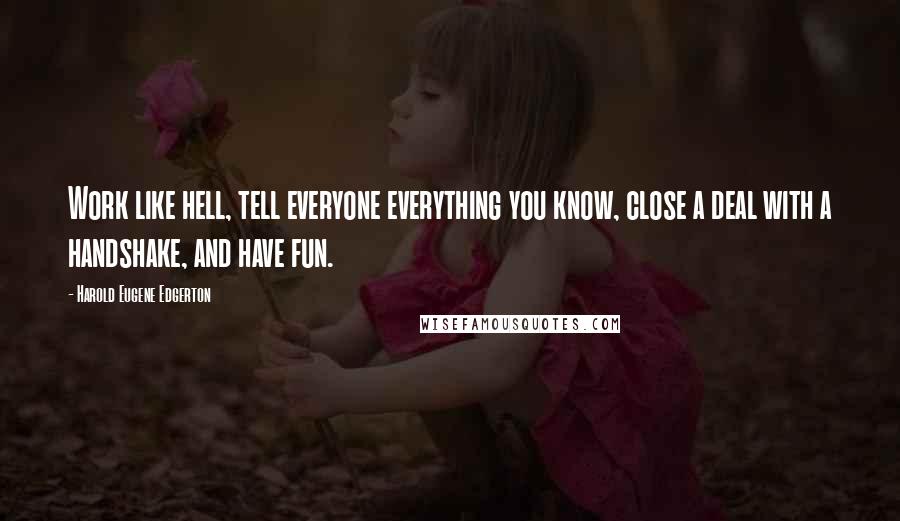 Work like hell, tell everyone everything you know, close a deal with a handshake, and have fun.