Halston Sage Quotes
Top 19 wise famous quotes and sayings by Halston Sage
Halston Sage Famous Quotes & Sayings
Discover top inspirational quotes from Halston Sage on Wise Famous Quotes.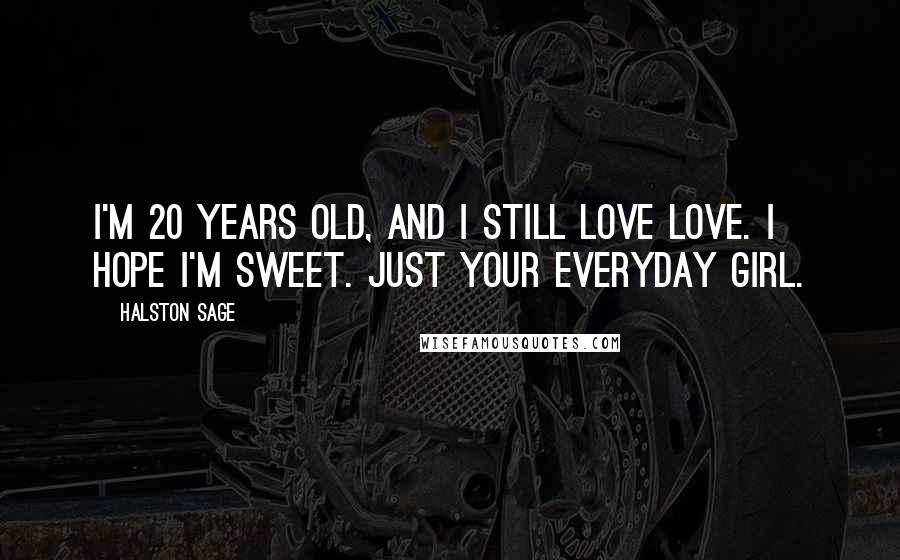 I'm 20 years old, and I still love love. I hope I'm sweet. Just your everyday girl.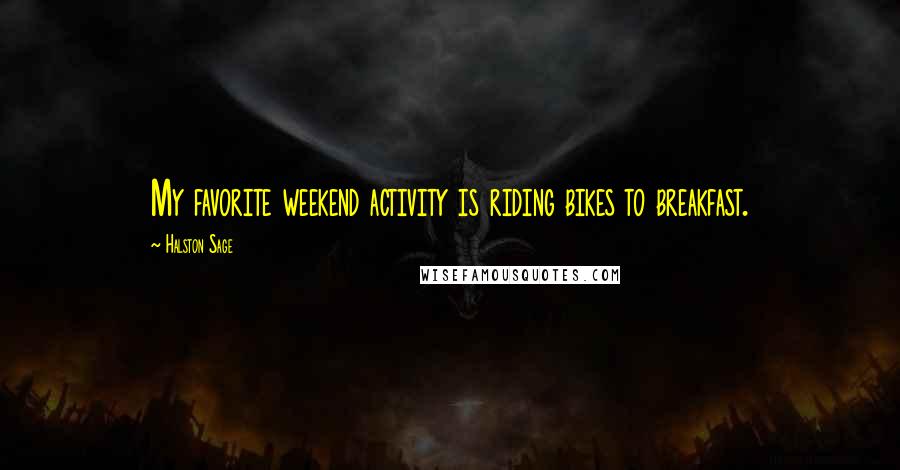 My favorite weekend activity is riding bikes to breakfast.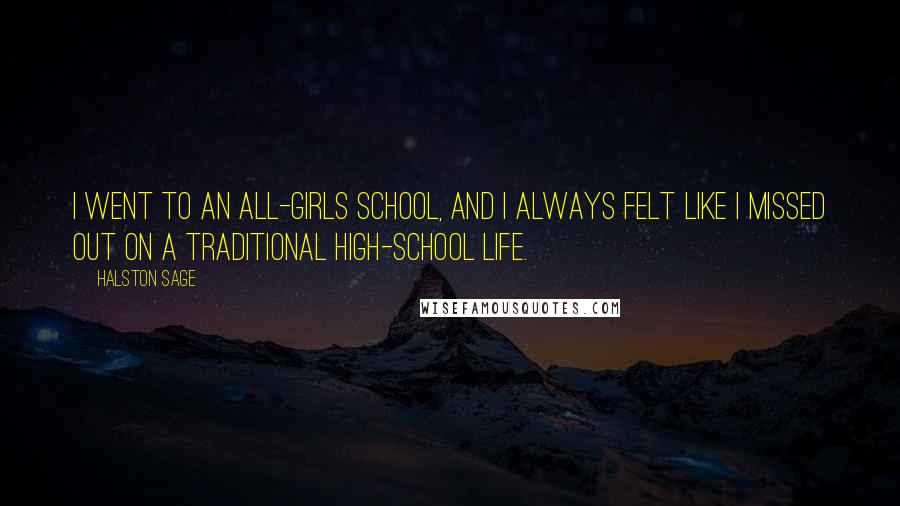 I went to an all-girls school, and I always felt like I missed out on a traditional high-school life.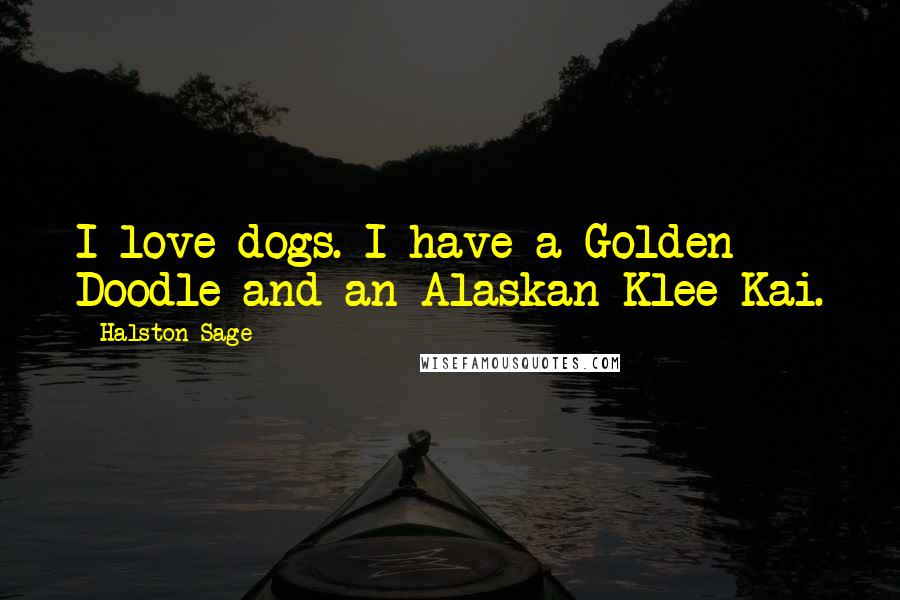 I love dogs. I have a Golden Doodle and an Alaskan Klee Kai.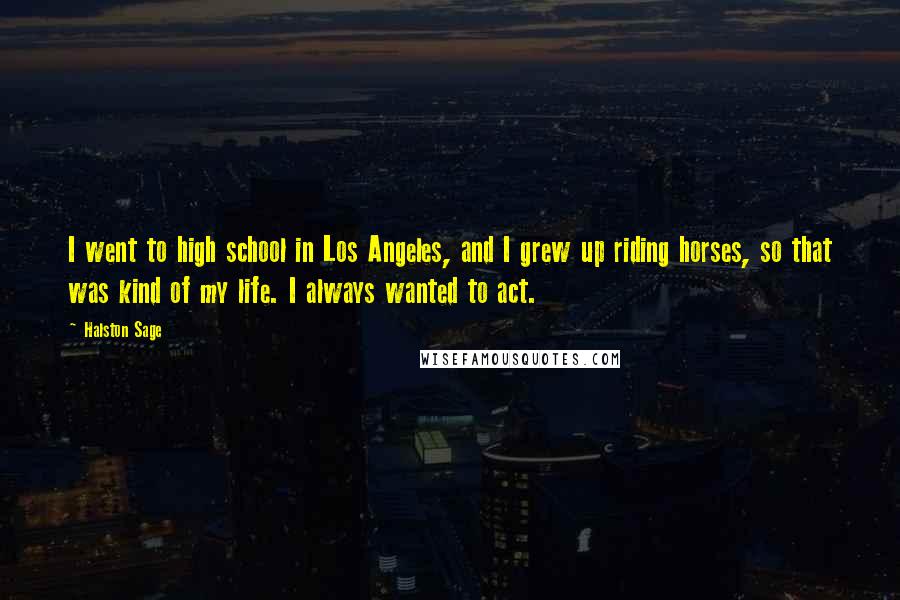 I went to high school in Los Angeles, and I grew up riding horses, so that was kind of my life. I always wanted to act.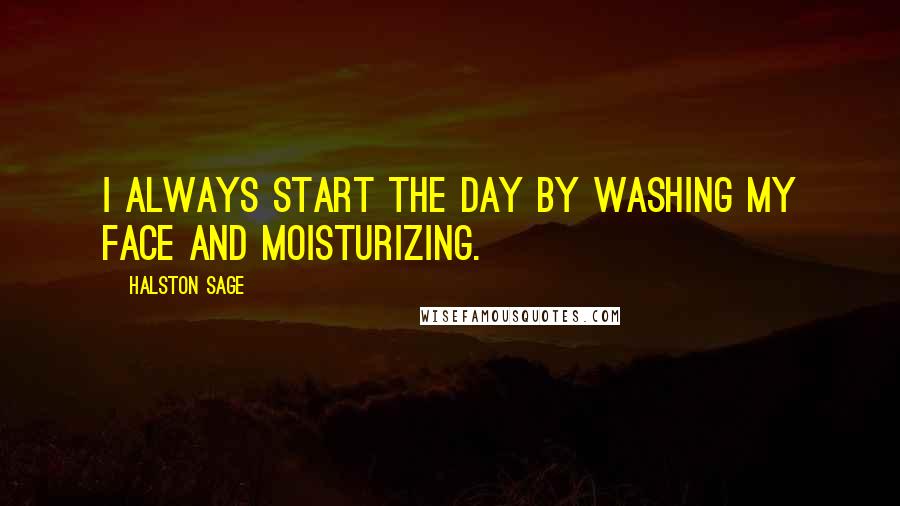 I always start the day by washing my face and moisturizing.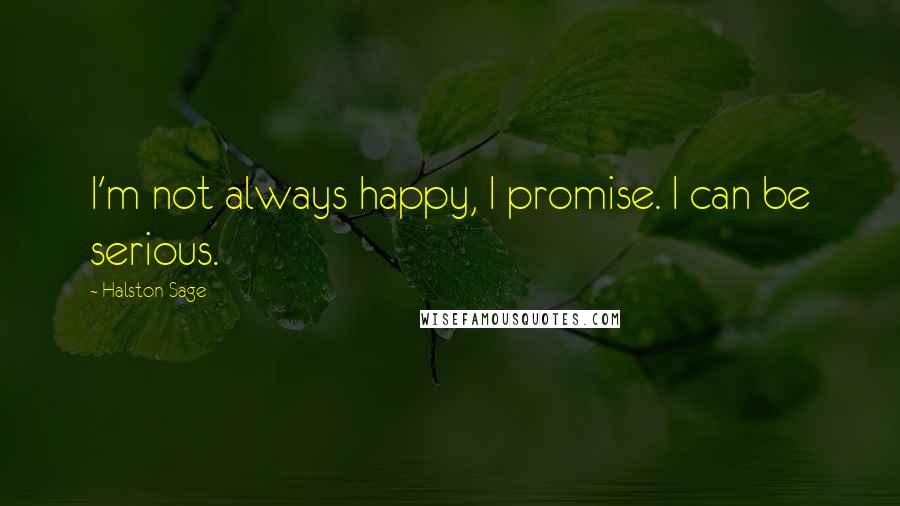 I'm not always happy, I promise. I can be serious.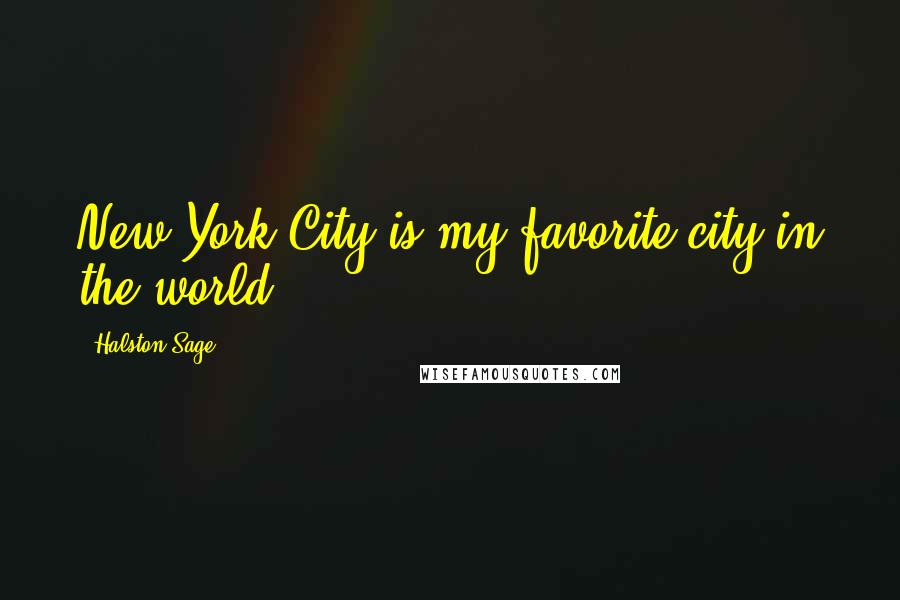 New York City is my favorite city in the world.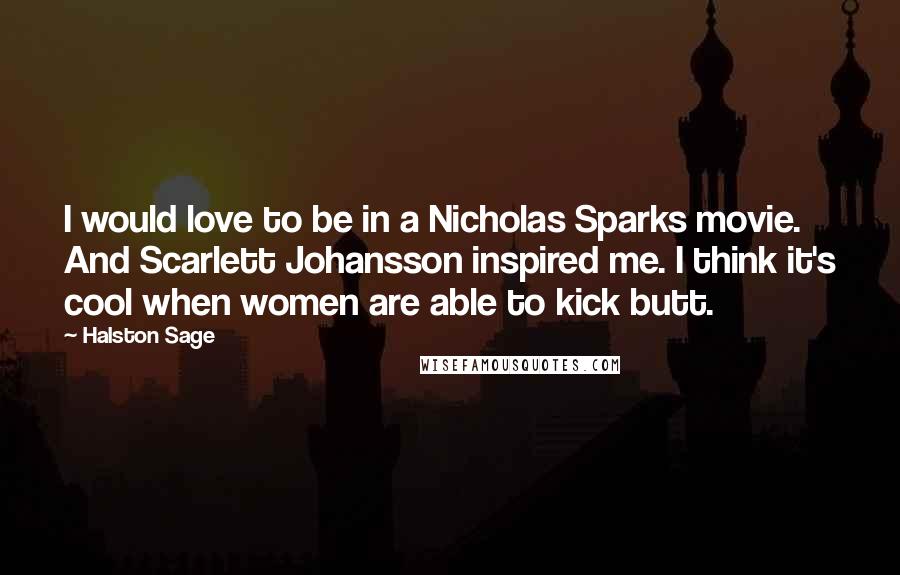 I would love to be in a Nicholas Sparks movie. And Scarlett Johansson inspired me. I think it's cool when women are able to kick butt.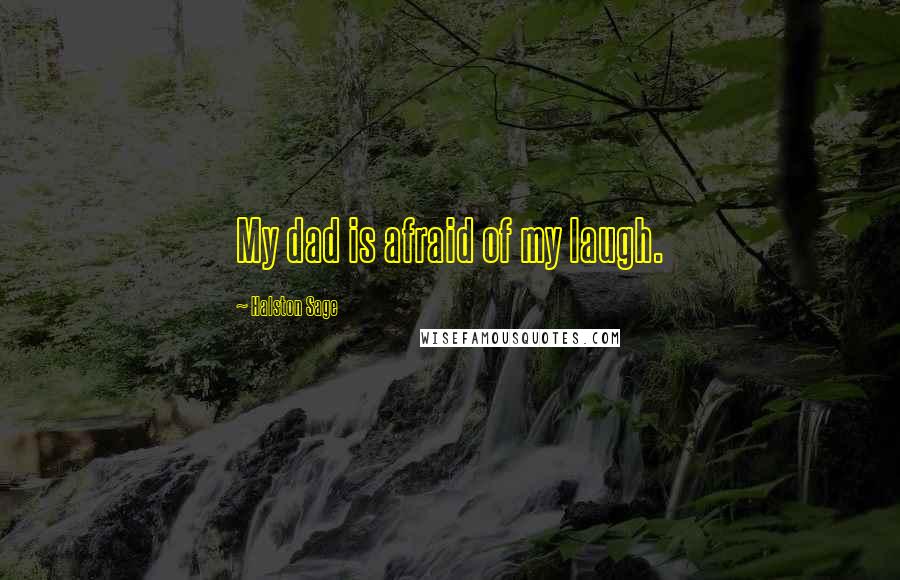 My dad is afraid of my laugh.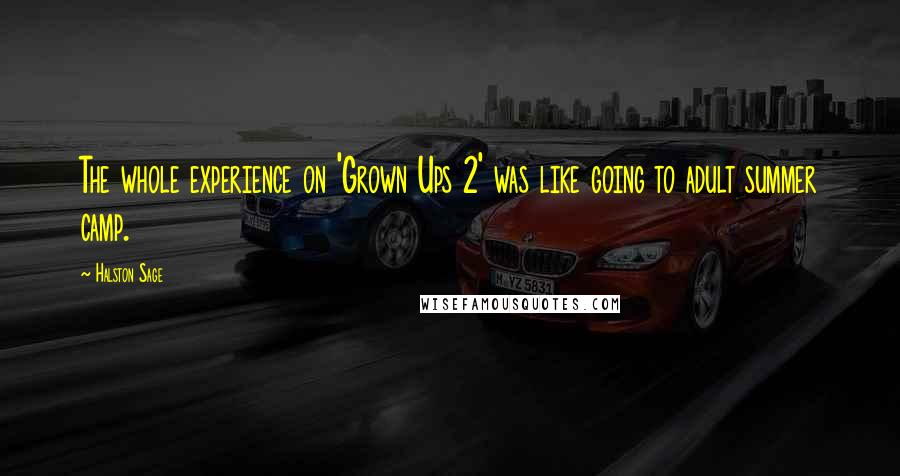 The whole experience on 'Grown Ups 2' was like going to adult summer camp.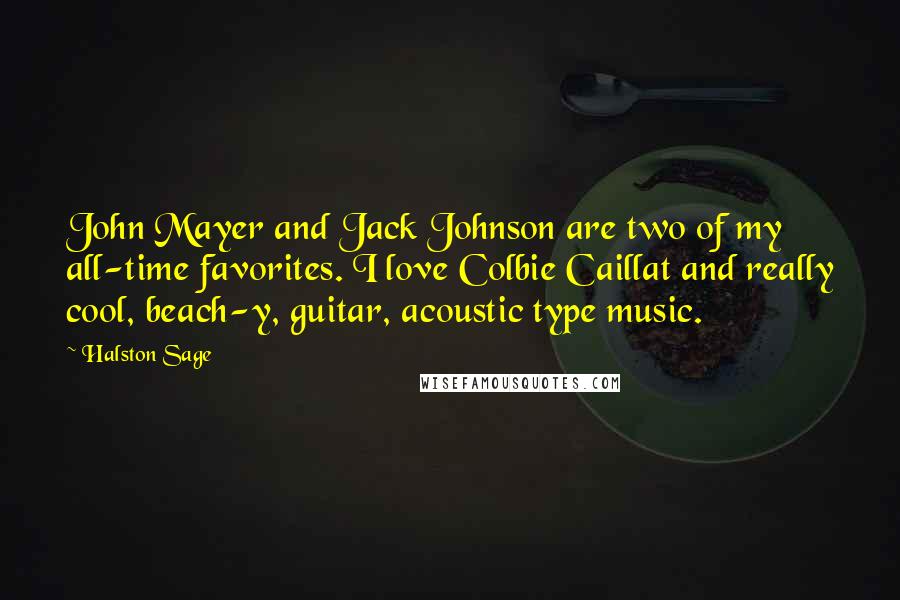 John Mayer and Jack Johnson are two of my all-time favorites. I love Colbie Caillat and really cool, beach-y, guitar, acoustic type music.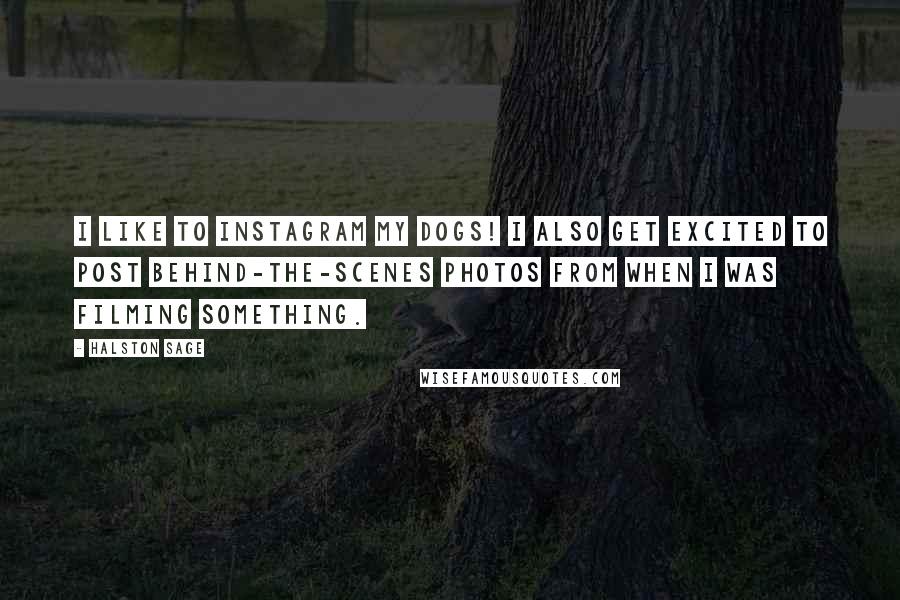 I like to Instagram my dogs! I also get excited to post behind-the-scenes photos from when I was filming something.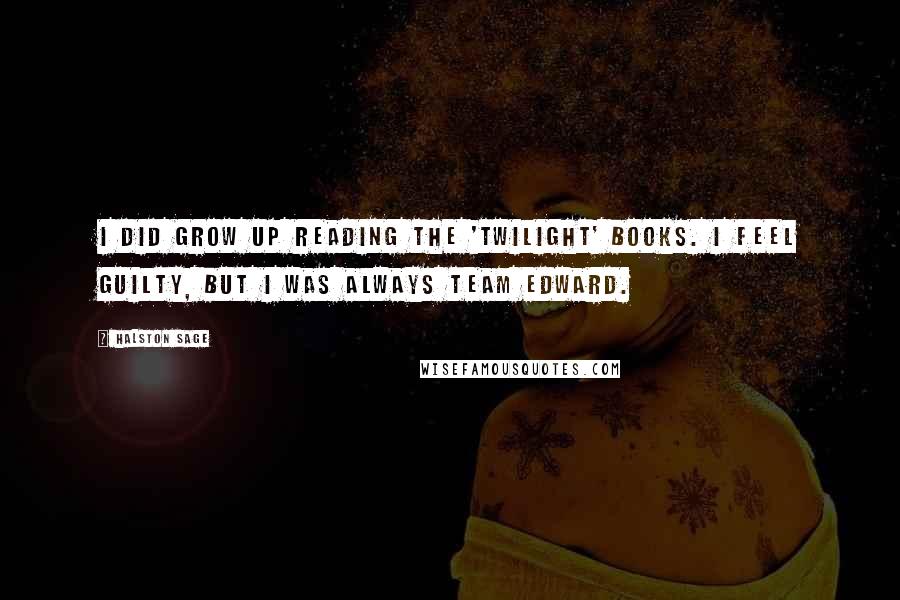 I did grow up reading the 'Twilight' books. I feel guilty, but I was always Team Edward.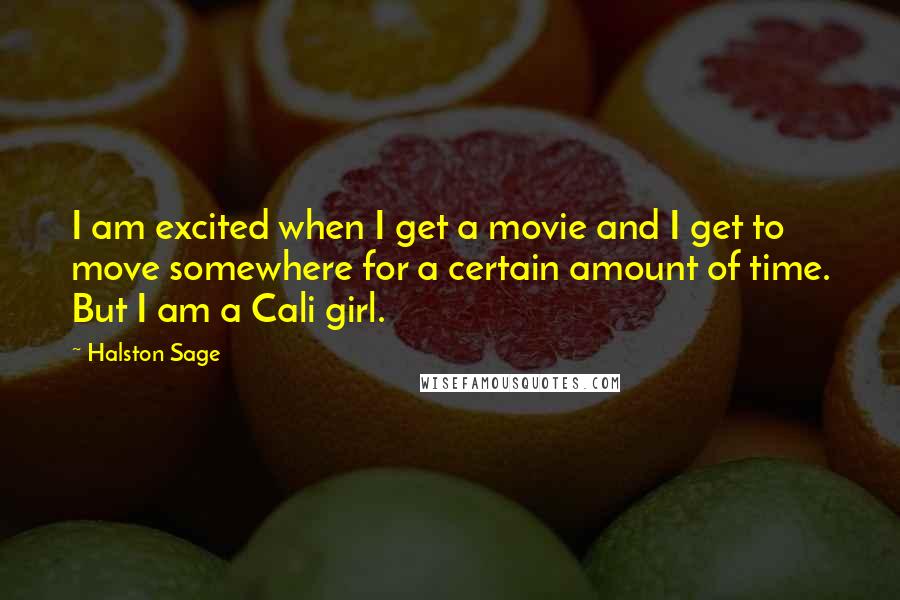 I am excited when I get a movie and I get to move somewhere for a certain amount of time. But I am a Cali girl.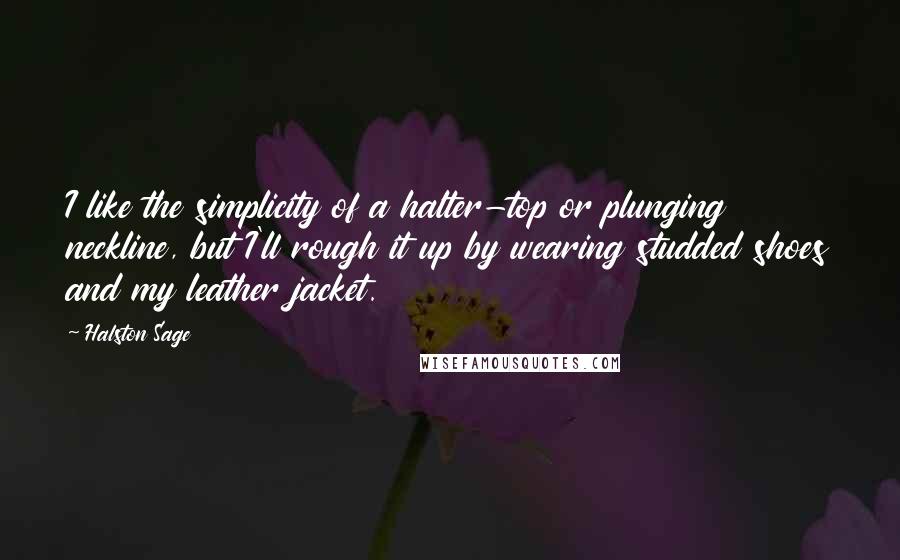 I like the simplicity of a halter-top or plunging neckline, but I'll rough it up by wearing studded shoes and my leather jacket.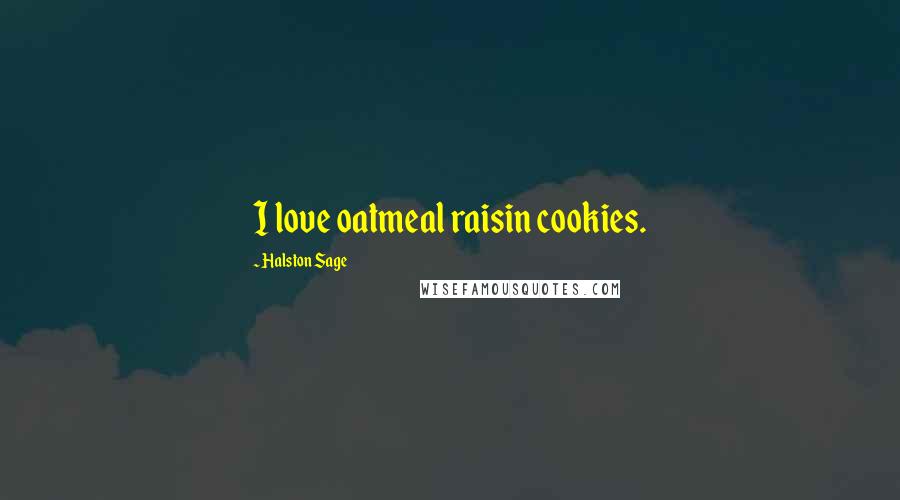 I love oatmeal raisin cookies.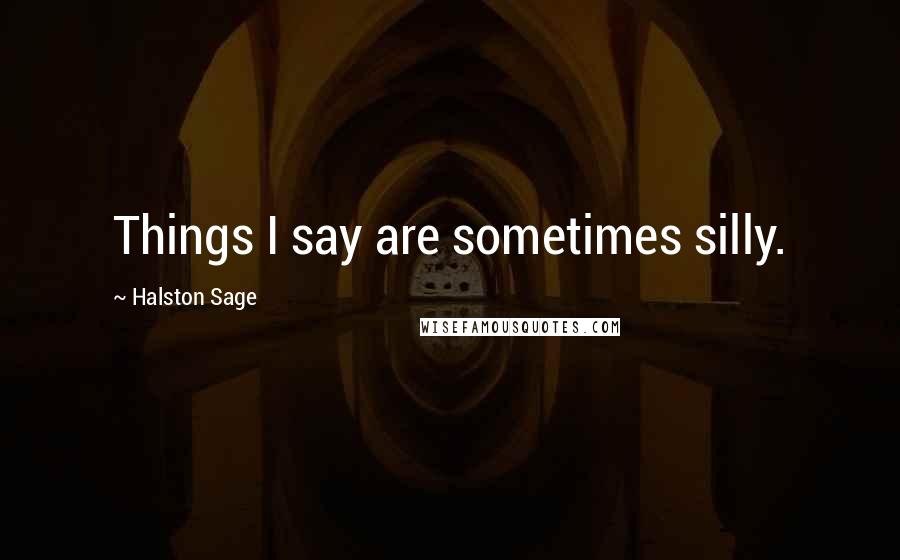 Things I say are sometimes silly.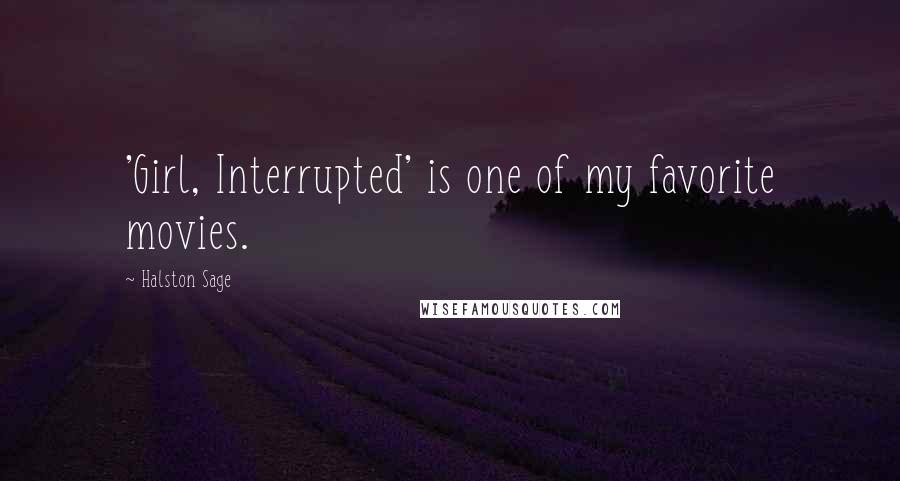 'Girl, Interrupted' is one of my favorite movies.