Gunther Schuller Quotes
Top 7 wise famous quotes and sayings by Gunther Schuller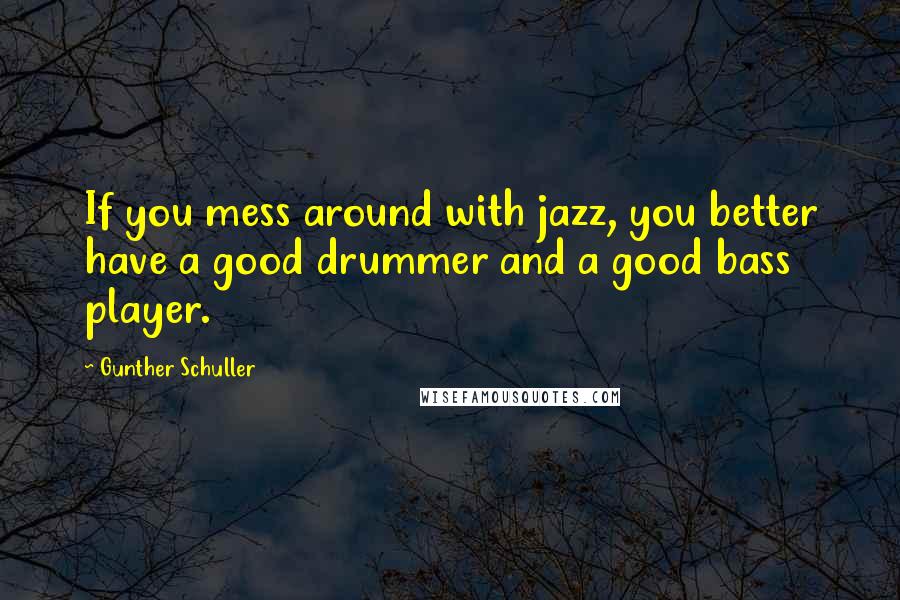 If you mess around with jazz, you better have a good drummer and a good bass player.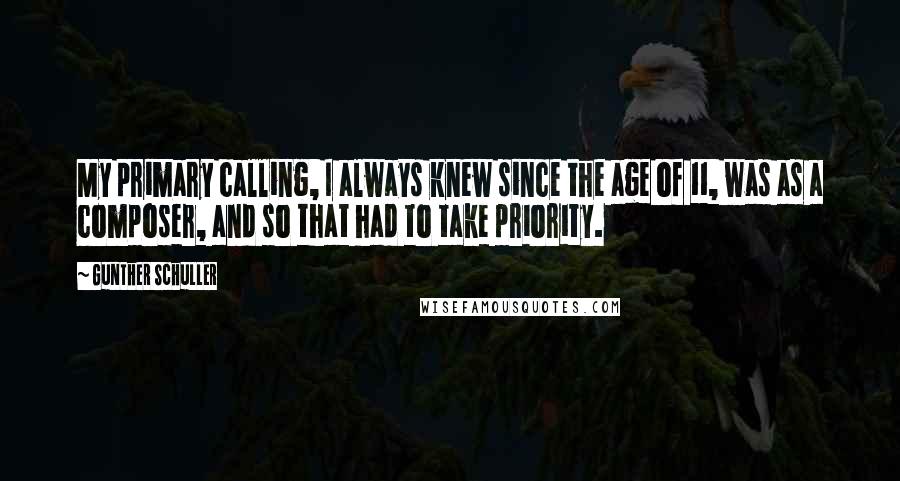 My primary calling, I always knew since the age of 11, was as a composer, and so that had to take priority.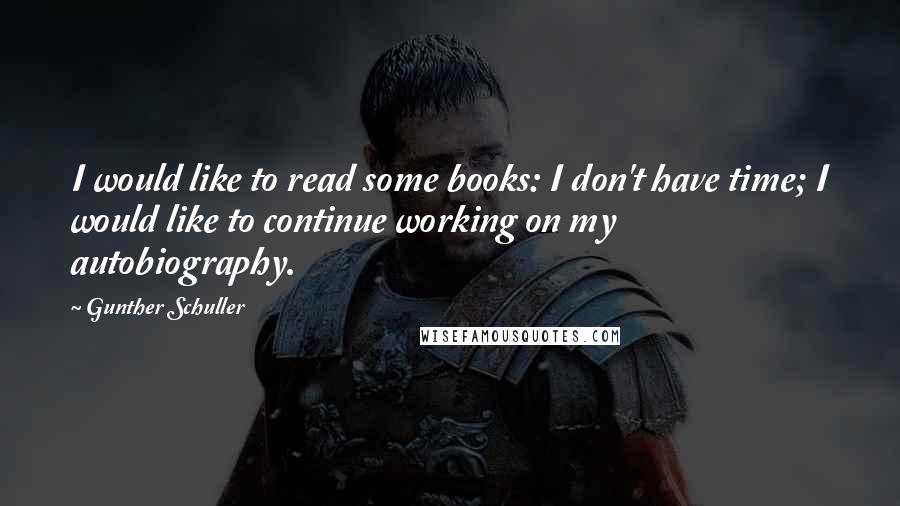 I would like to read some books: I don't have time; I would like to continue working on my autobiography.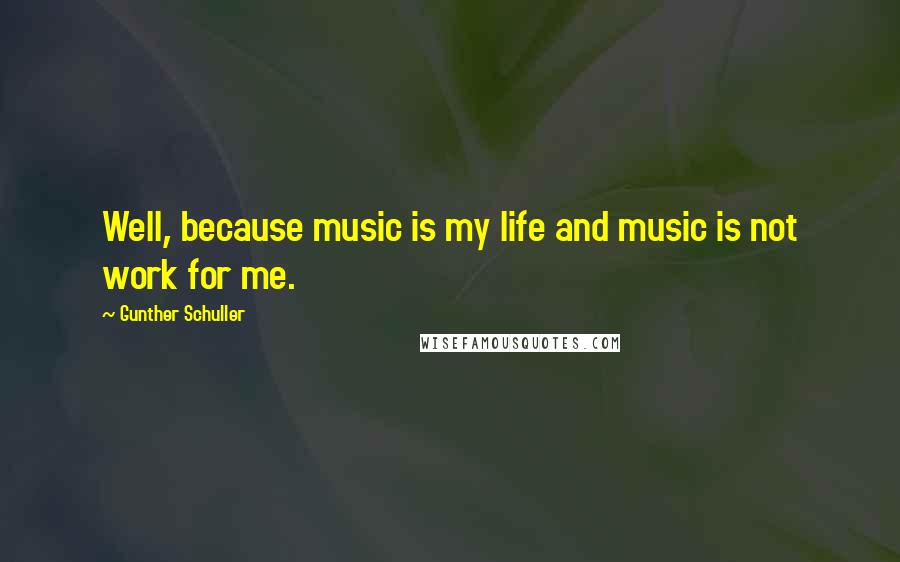 Well, because music is my life and music is not work for me.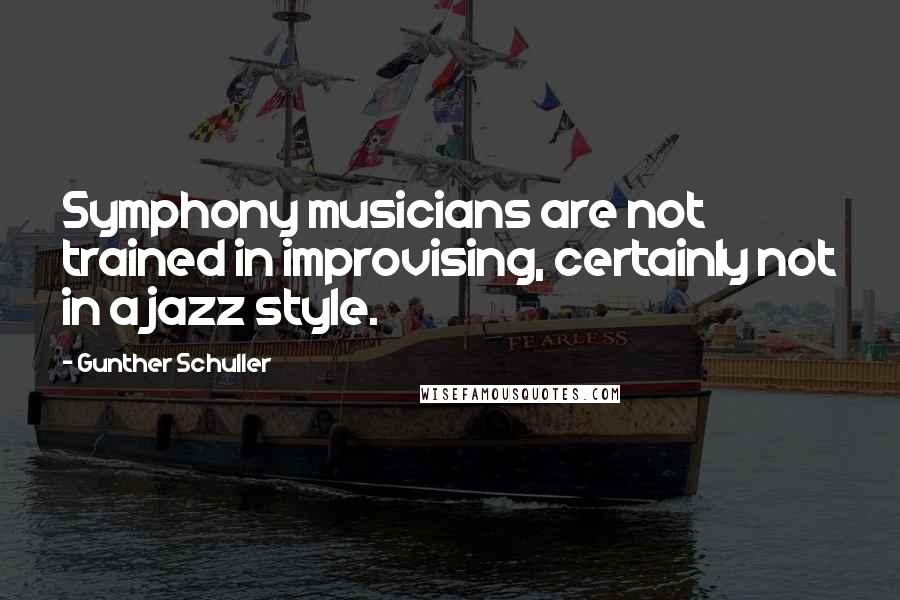 Symphony musicians are not trained in improvising, certainly not in a jazz style.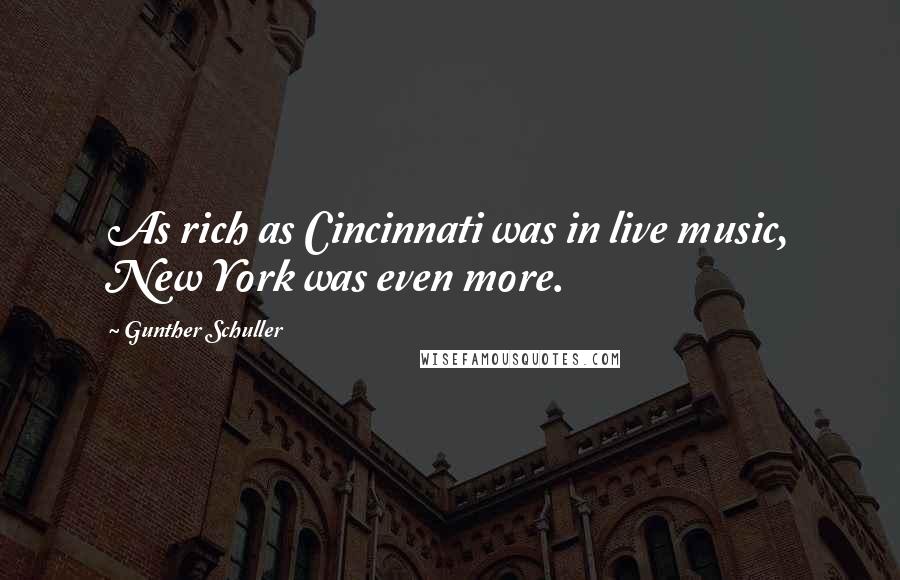 As rich as Cincinnati was in live music, New York was even more.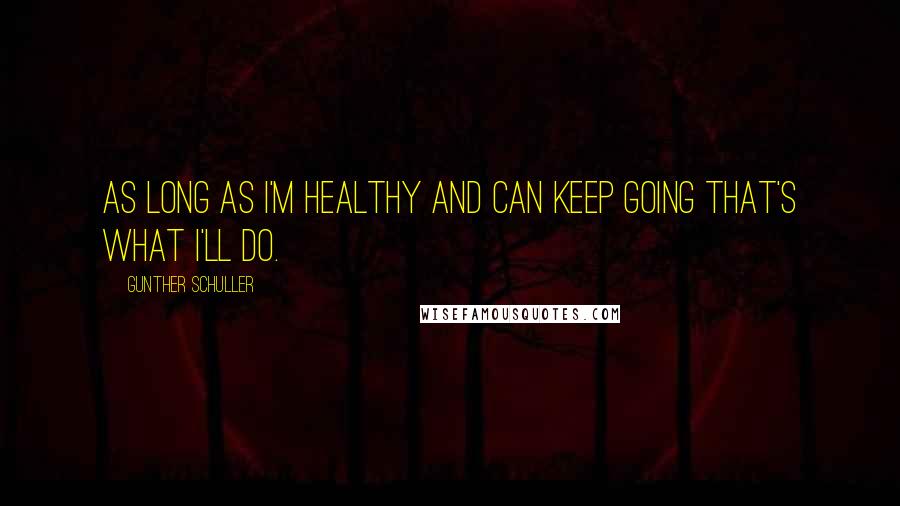 As long as I'm healthy and can keep going that's what I'll do.