Graham Spaid Quotes
Top 9 wise famous quotes and sayings by Graham Spaid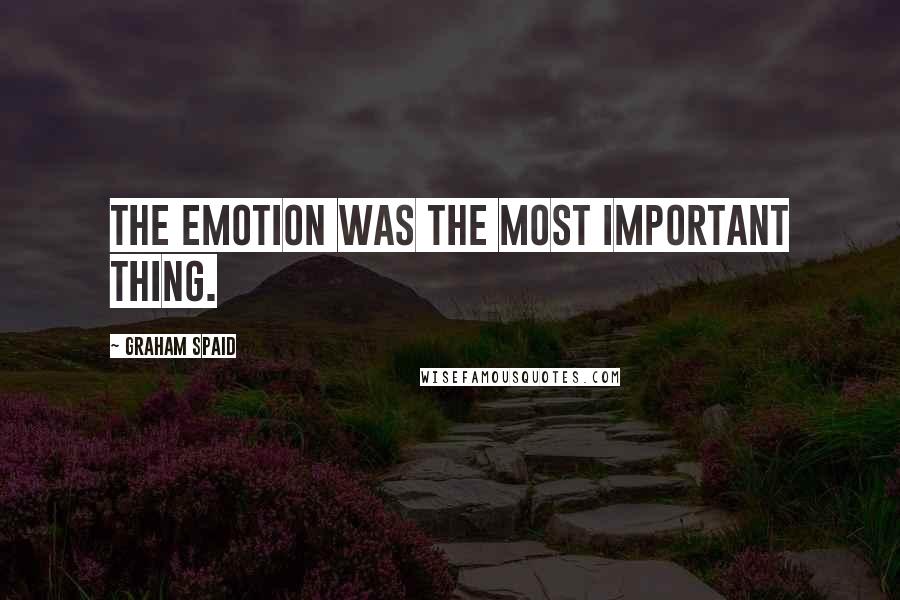 The emotion was the most important thing.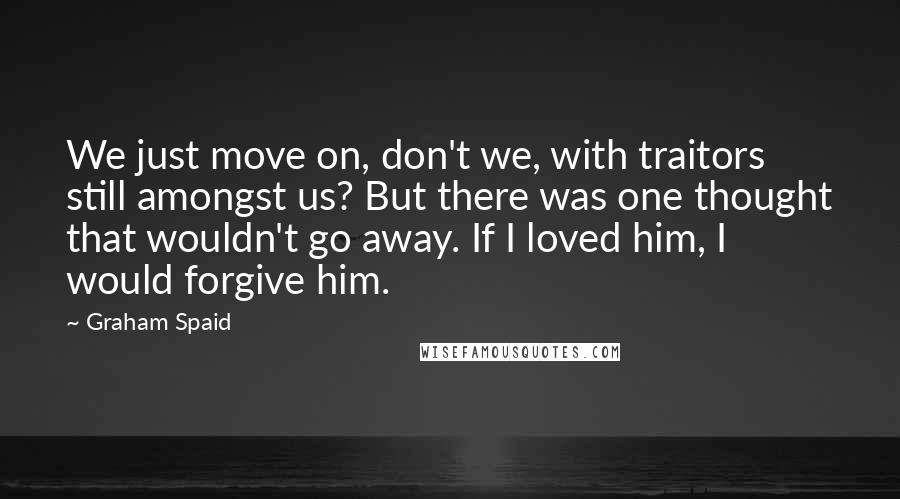 We just move on, don't we, with traitors still amongst us? But there was one thought that wouldn't go away. If I loved him, I would forgive him.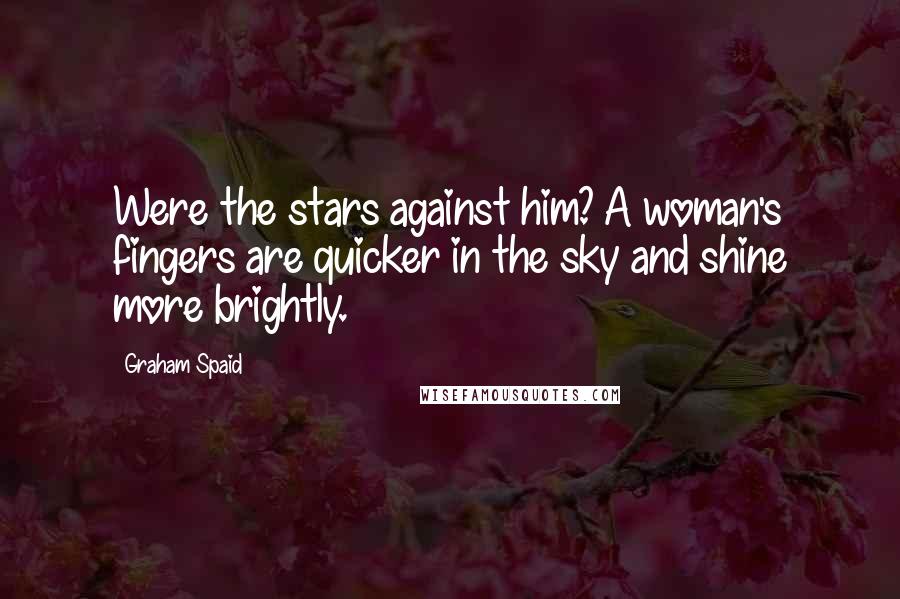 Were the stars against him? A woman's fingers are quicker in the sky and shine more brightly.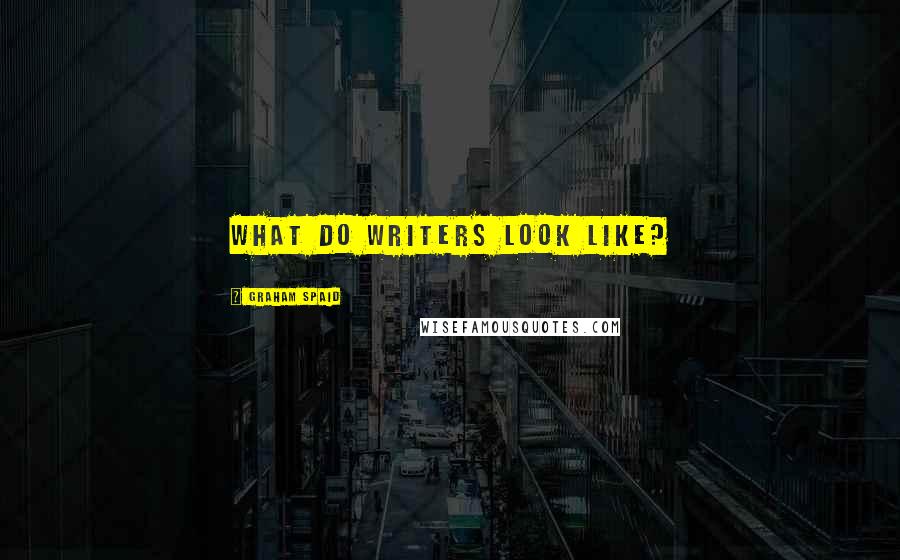 What do writers look like?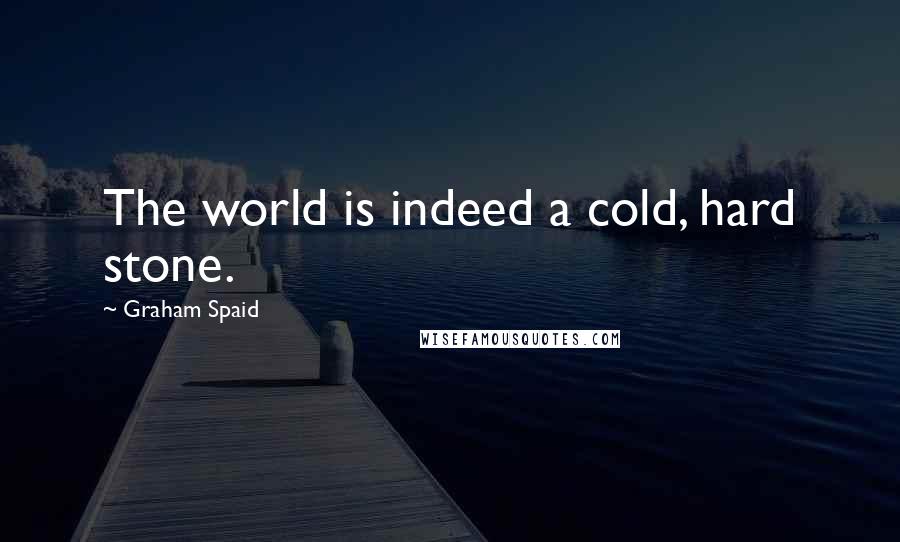 The world is indeed a cold, hard stone.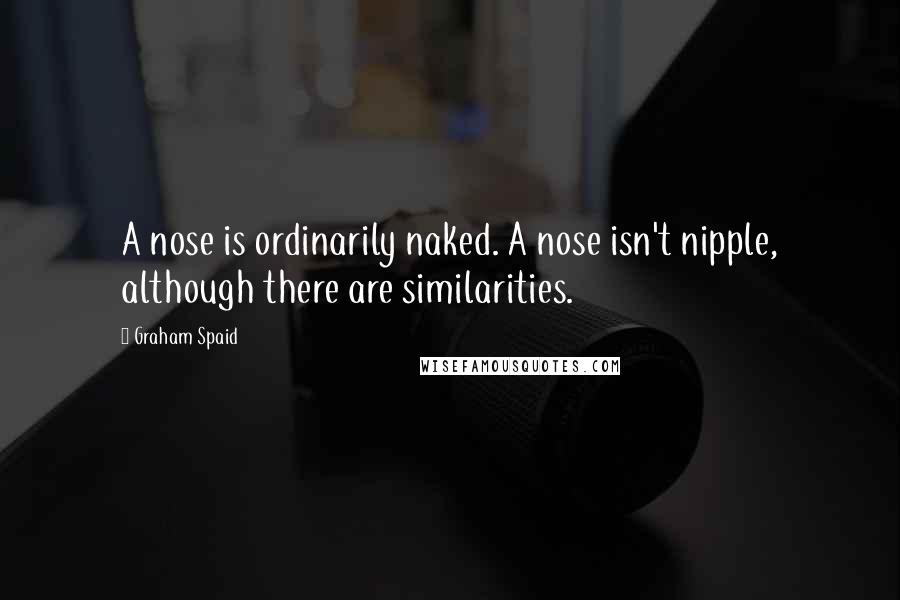 A nose is ordinarily naked. A nose isn't
nipple, although there are similarities.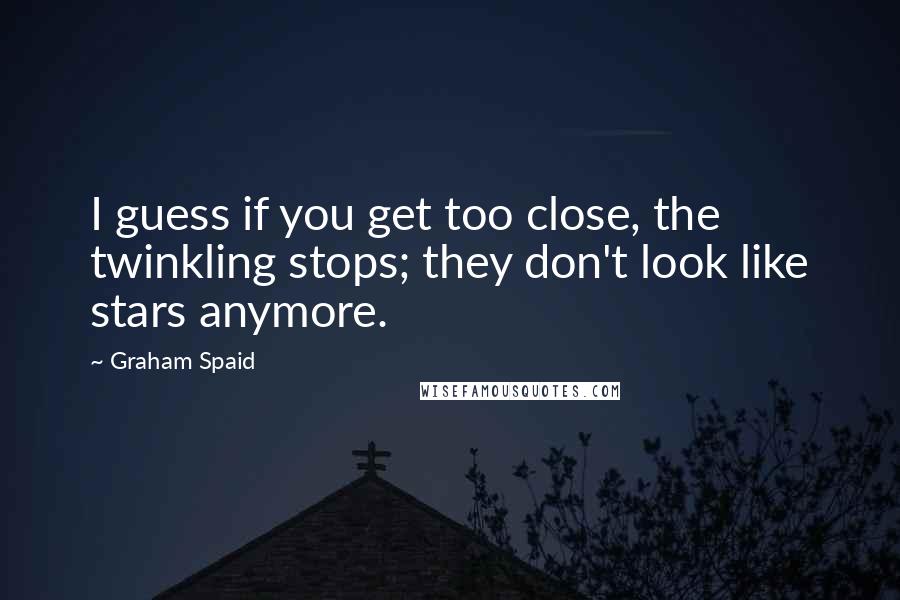 I guess if you get too close, the twinkling stops; they don't look like stars anymore.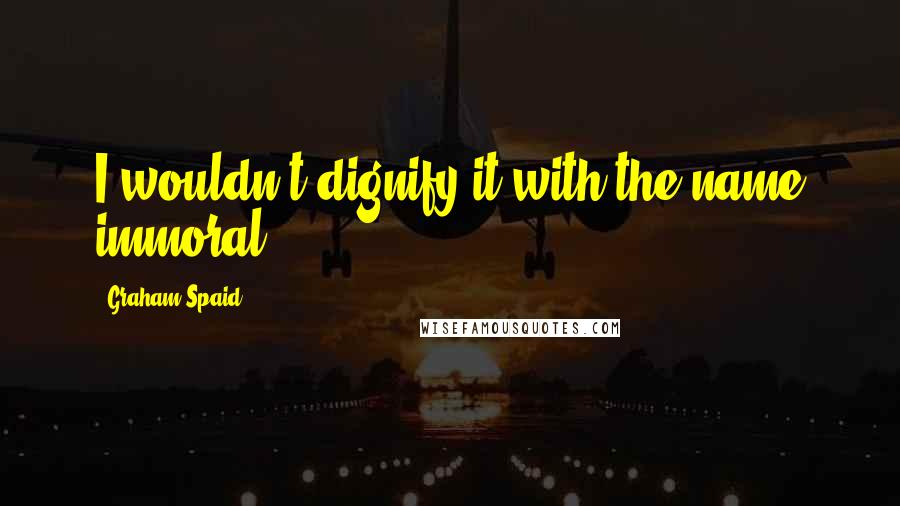 I wouldn't dignify it with the name immoral.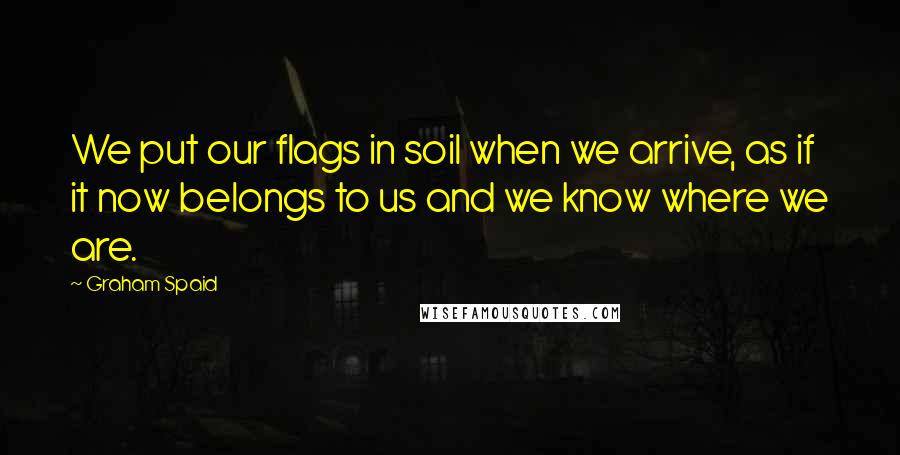 We put our flags in soil when we
arrive, as if it now belongs to us and we know where we are.