Graham Chapman Quotes
Top 40 wise famous quotes and sayings by Graham Chapman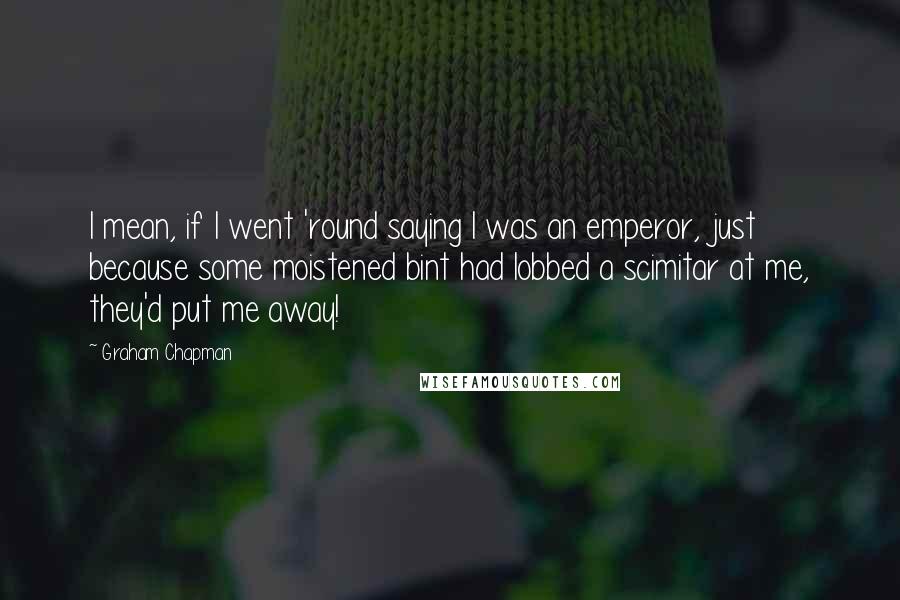 I mean, if I went 'round saying I was an emperor, just because some moistened bint had lobbed a scimitar at me, they'd put me away!
Exploding is a perfectly normal medical phenomenon.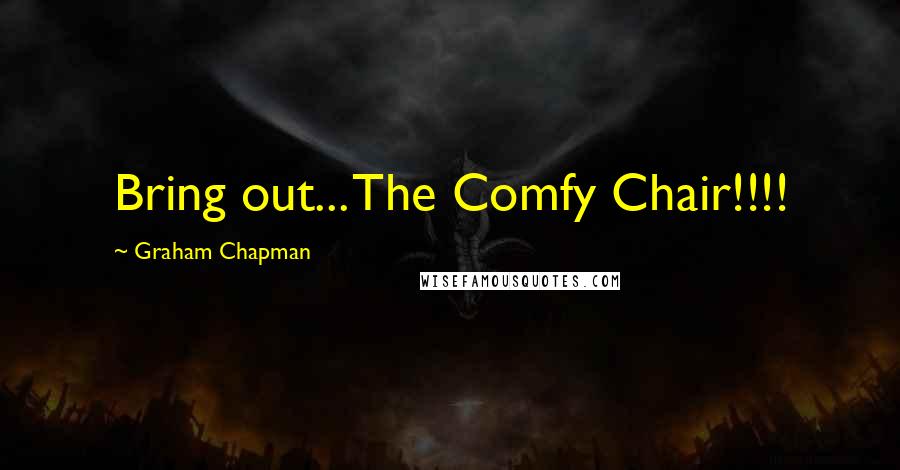 Bring out... The Comfy Chair!!!!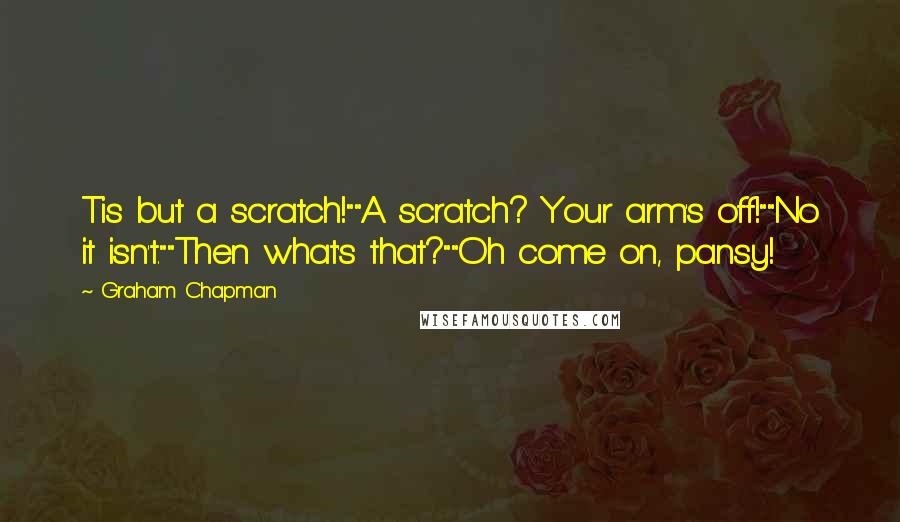 Tis but a scratch!"
"A scratch? Your arm's off!"
"No it isn't."
"Then what's that?"
"Oh come on, pansy!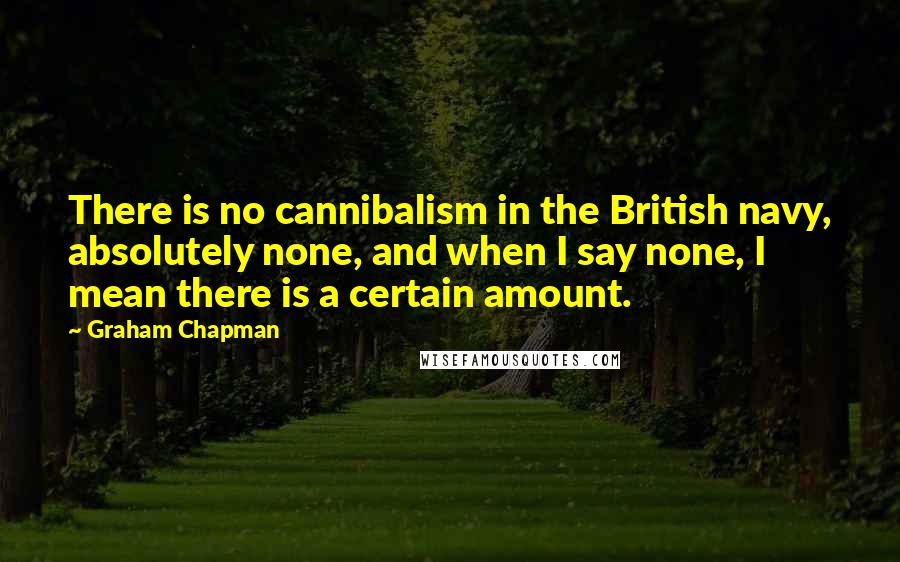 There is no cannibalism in the British navy, absolutely none, and when I say none, I mean there is a certain amount.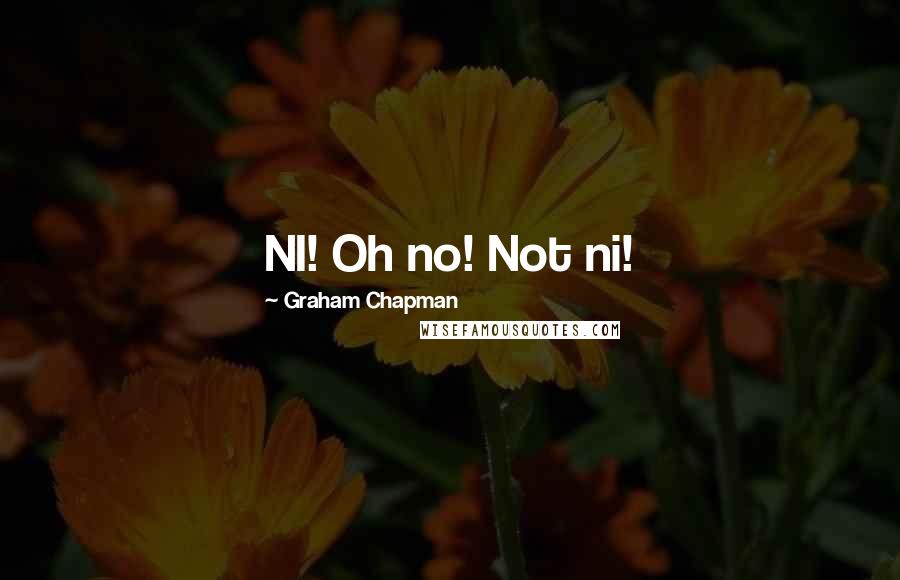 NI!
Oh no! Not ni!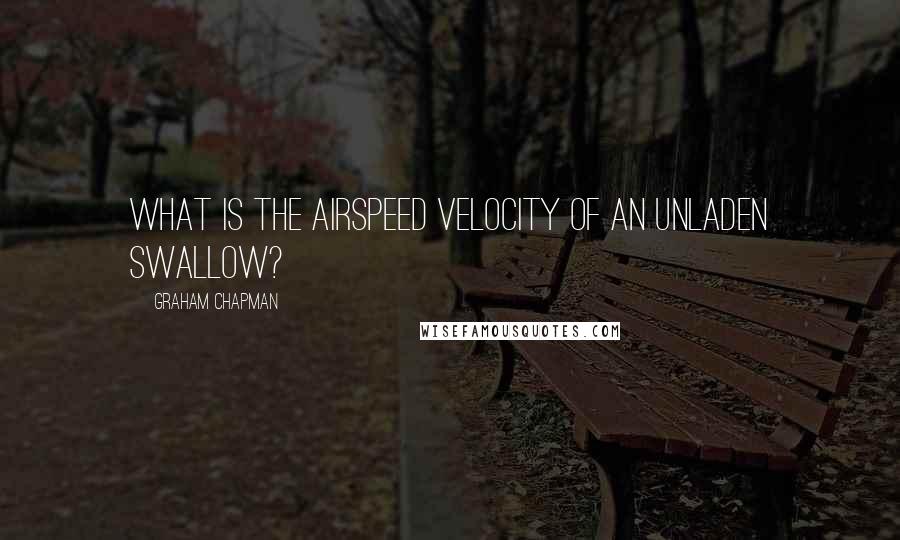 What is the airspeed velocity of an unladen swallow?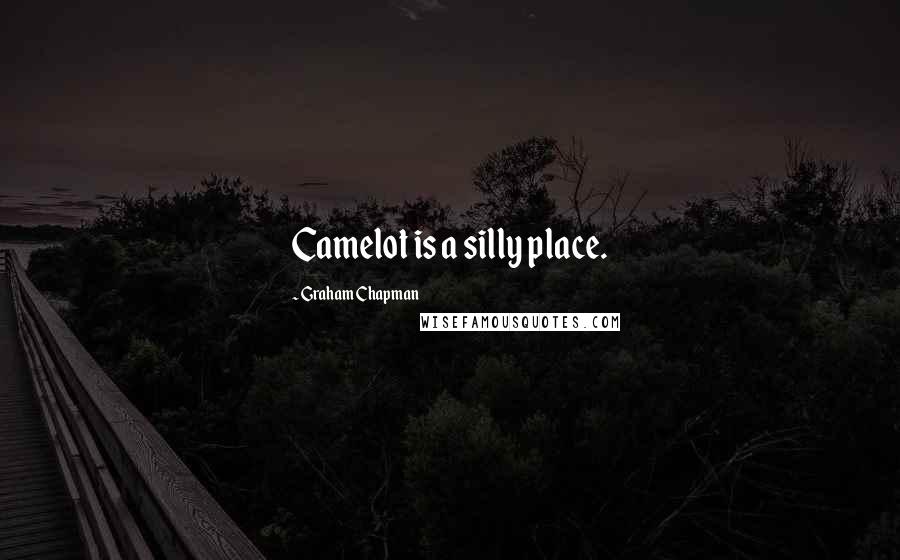 Camelot is a silly place.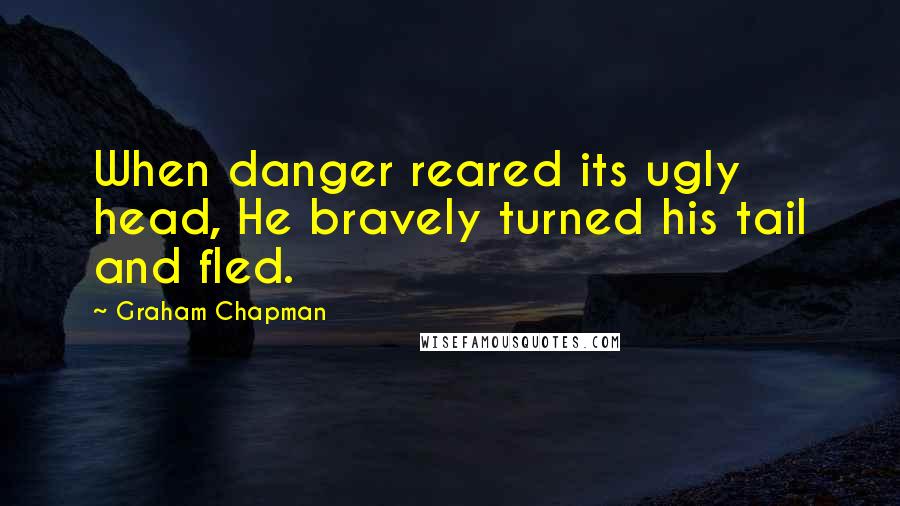 When danger reared its ugly head,
He bravely turned his tail and fled.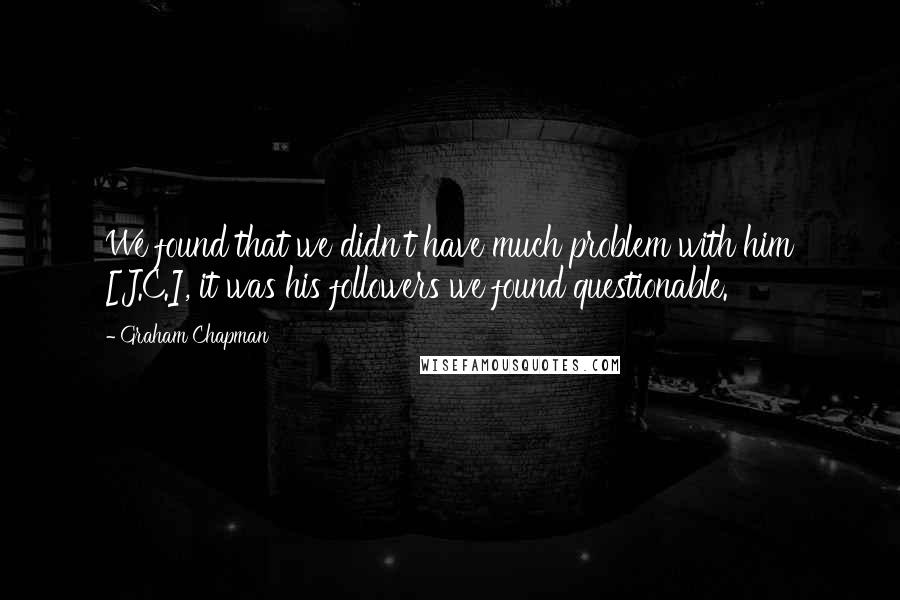 We found that we didn't have much problem with him [J.C.], it was his followers we found questionable.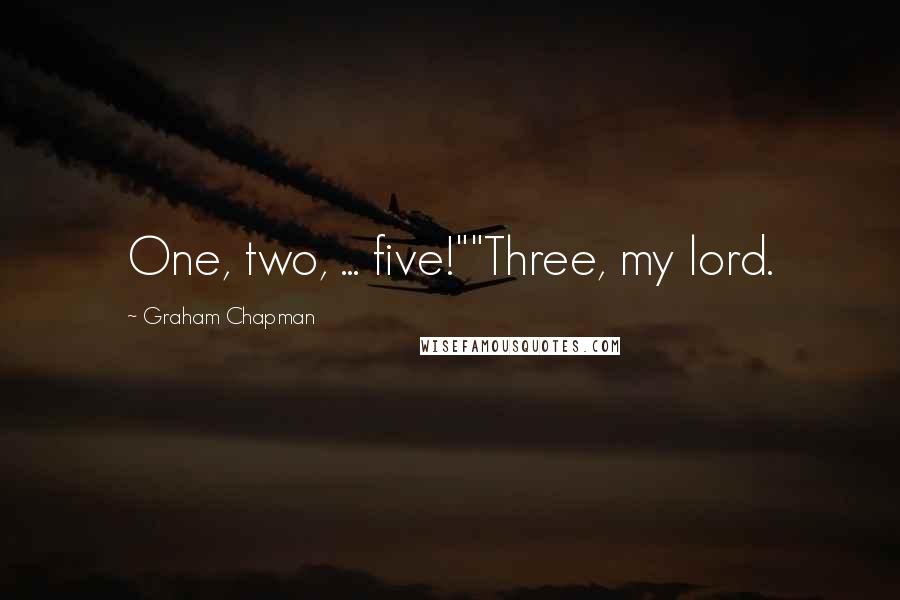 One, two, ... five!"
"Three, my lord.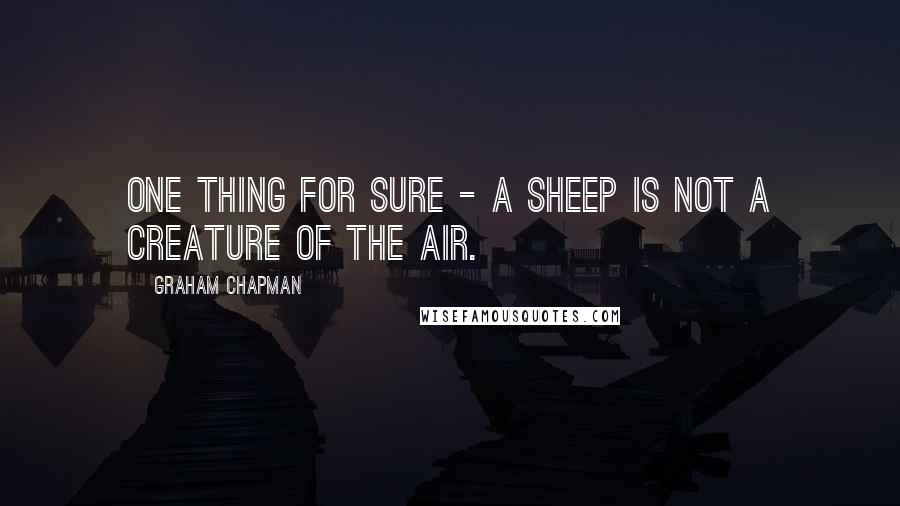 One thing for sure - a sheep is not a creature of the air.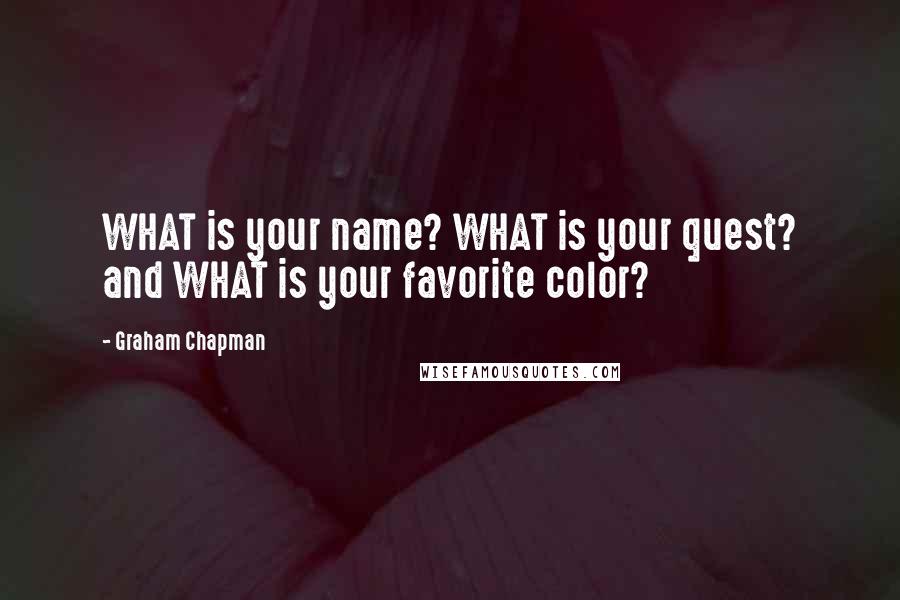 WHAT is your name? WHAT is your quest? and WHAT is your favorite color?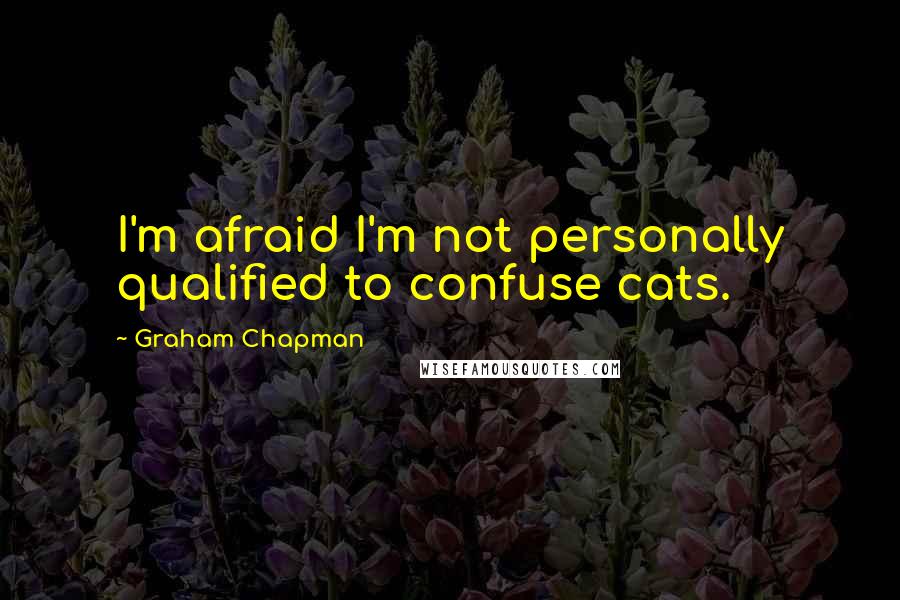 I'm afraid I'm not personally qualified to confuse cats.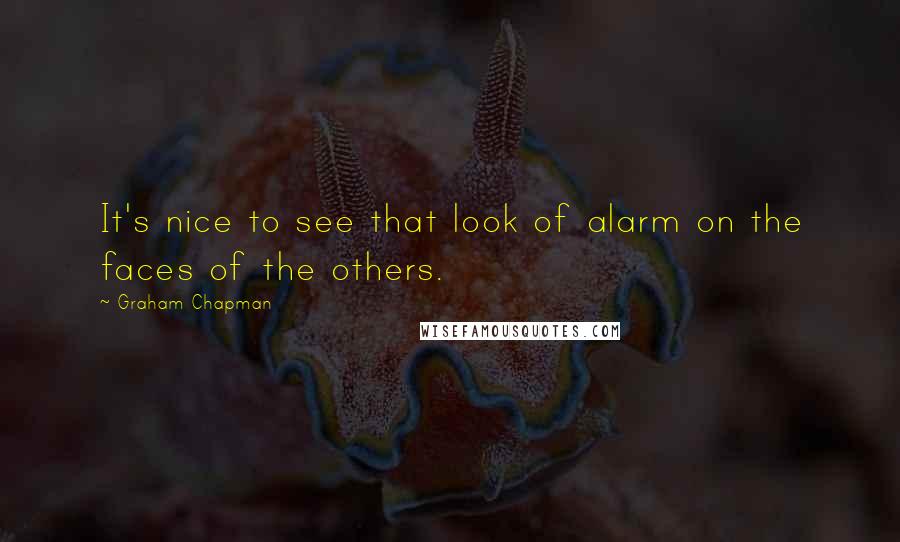 It's nice to see that look of alarm on the faces of the others.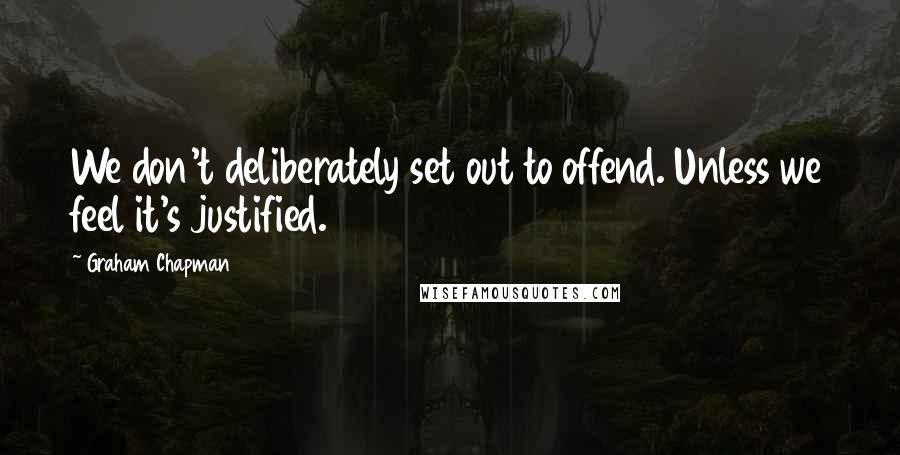 We don't deliberately set out to offend. Unless we feel it's justified.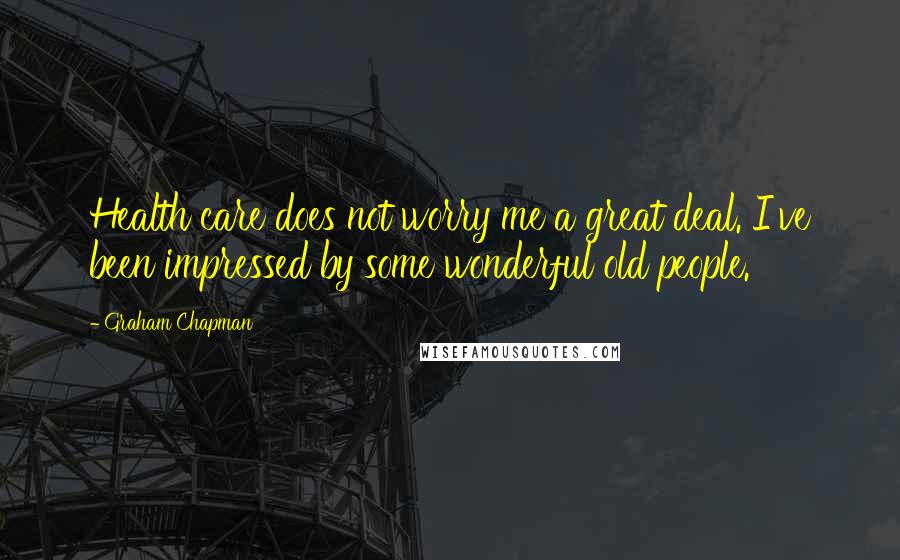 Health care does not worry me a great deal. I've been impressed by some wonderful old people.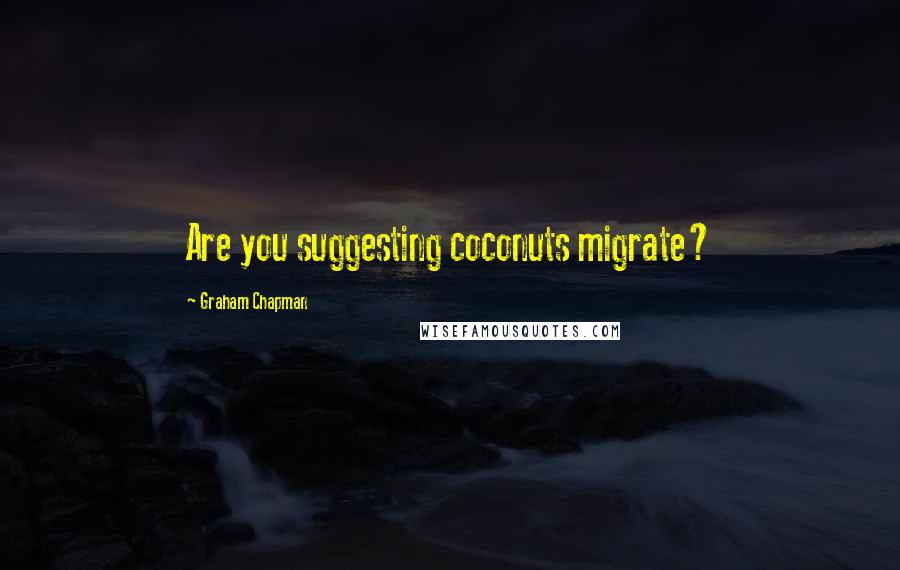 Are you suggesting coconuts migrate?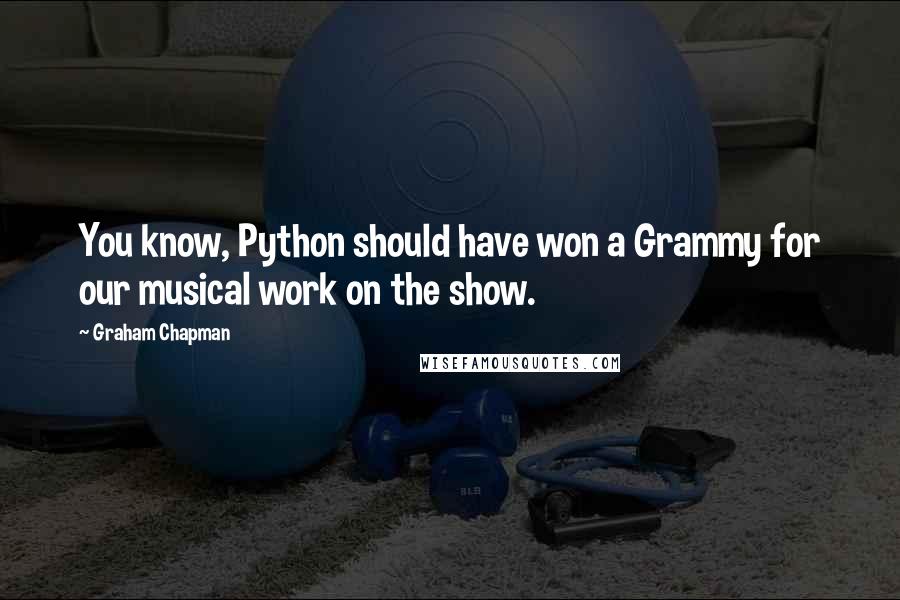 You know, Python should have won a Grammy for our musical work on the show.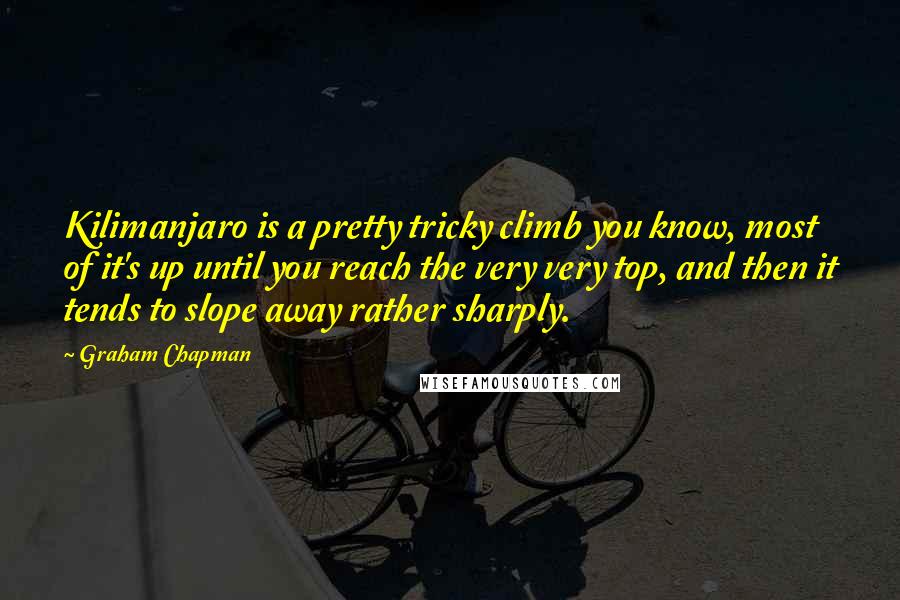 Kilimanjaro is a pretty tricky climb you know, most of it's up until you reach the very very top, and then it tends to slope away rather sharply.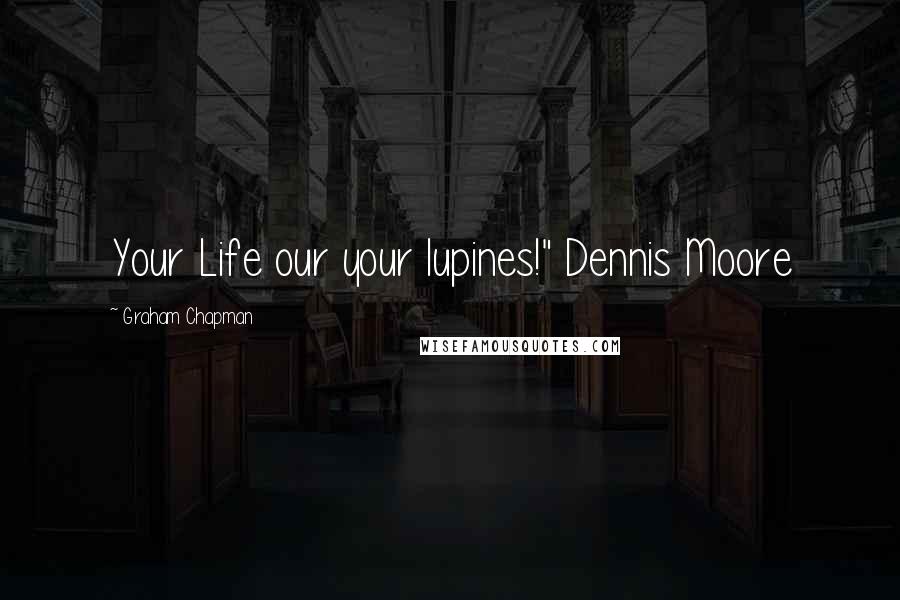 Your Life our your lupines!"
Dennis Moore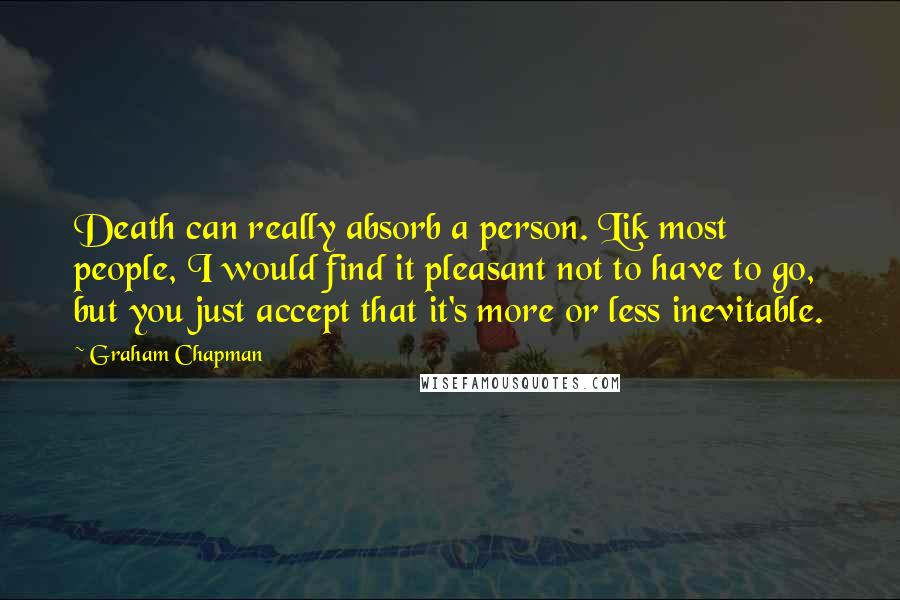 Death can really absorb a person. Lik most people, I would find it pleasant not to have to go, but you just accept that it's more or less inevitable.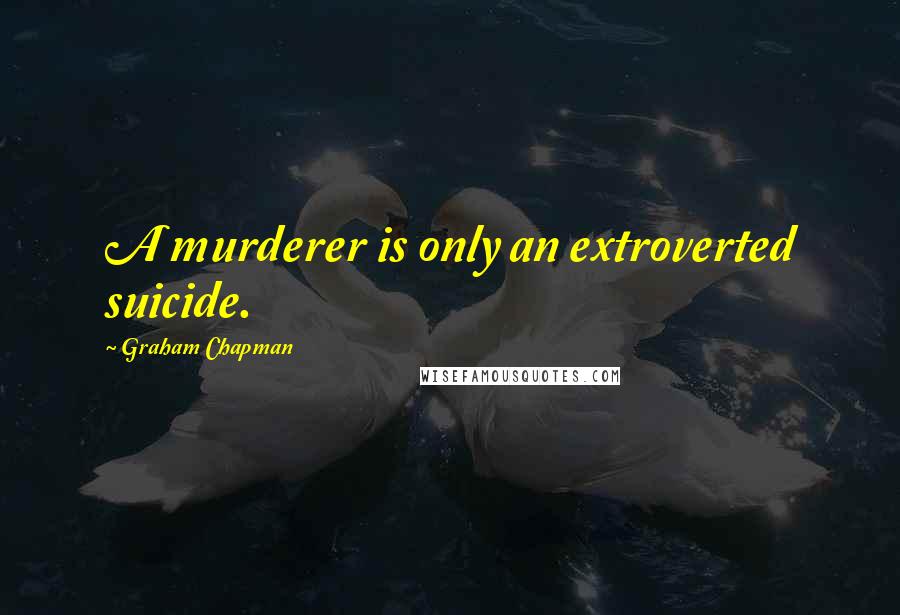 A murderer is only an extroverted suicide.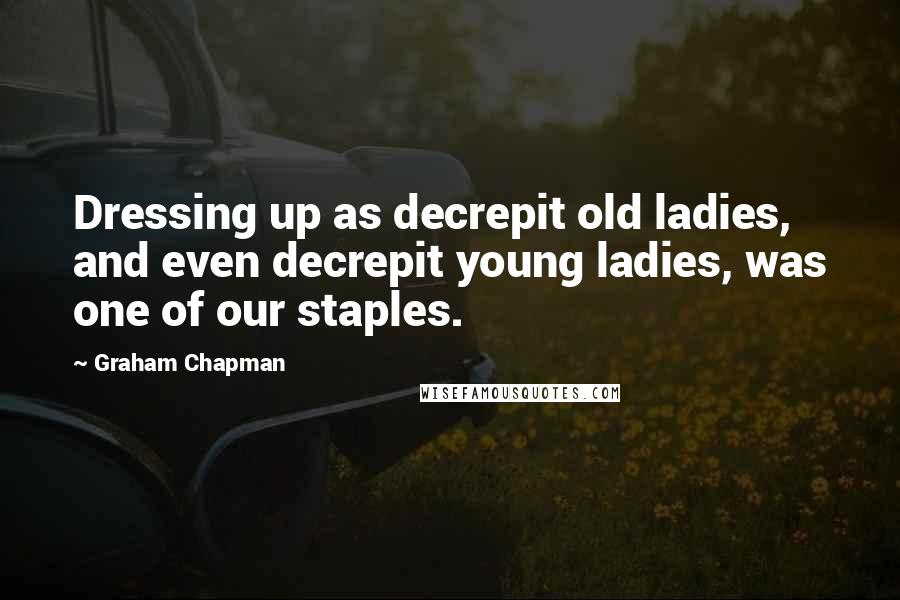 Dressing up as decrepit old ladies, and even decrepit young ladies, was one of our staples.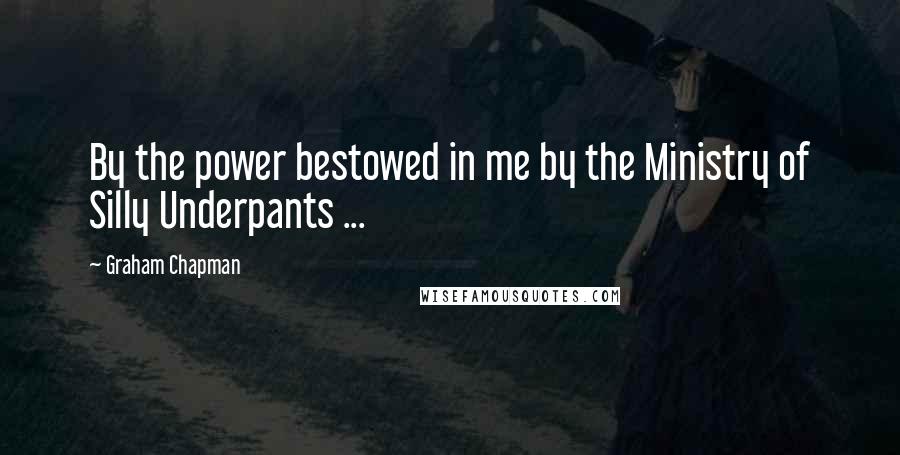 By the power bestowed in me by the Ministry of Silly Underpants ...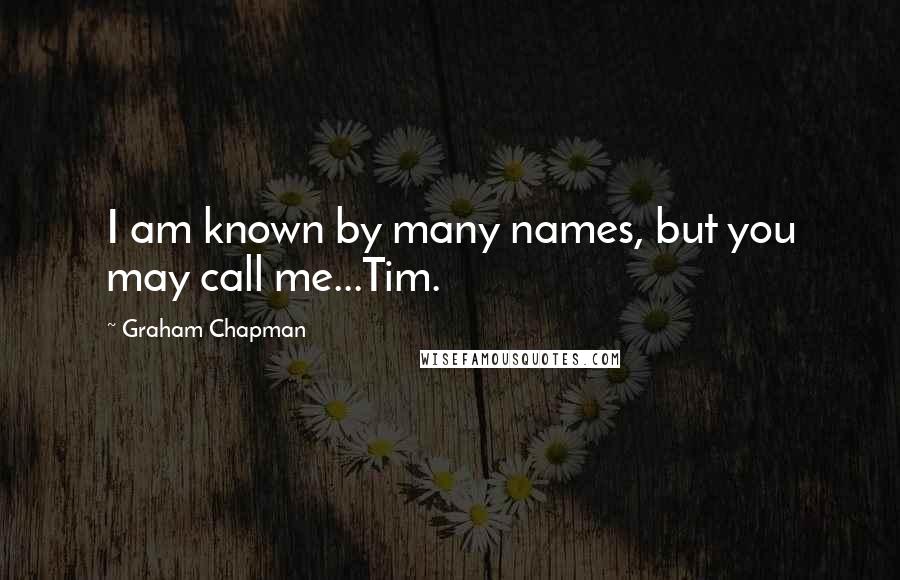 I am known by many names, but you may call me...Tim.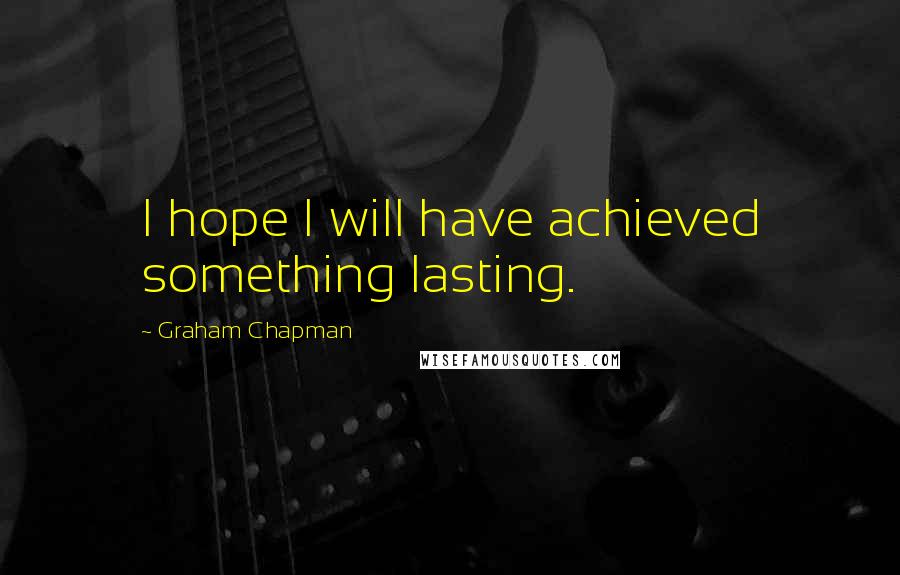 I hope I will have achieved something lasting.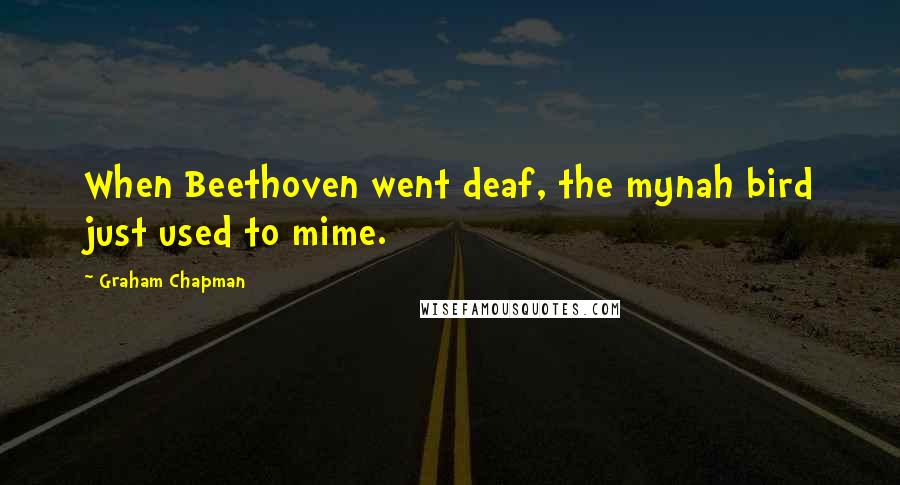 When Beethoven went deaf, the mynah bird just used to mime.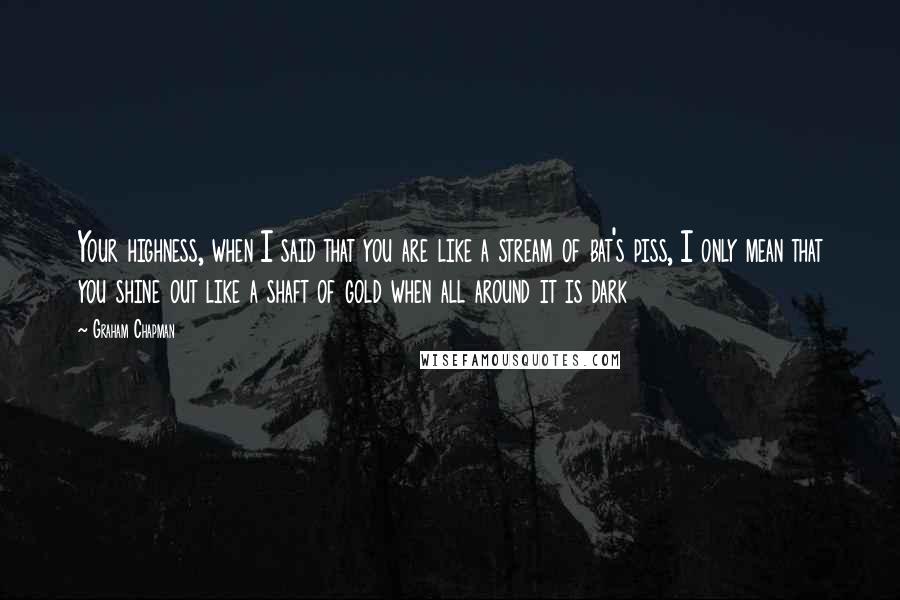 Your highness, when I said that you are like a stream of bat's piss, I only mean that you shine out like a shaft of gold when all around it is dark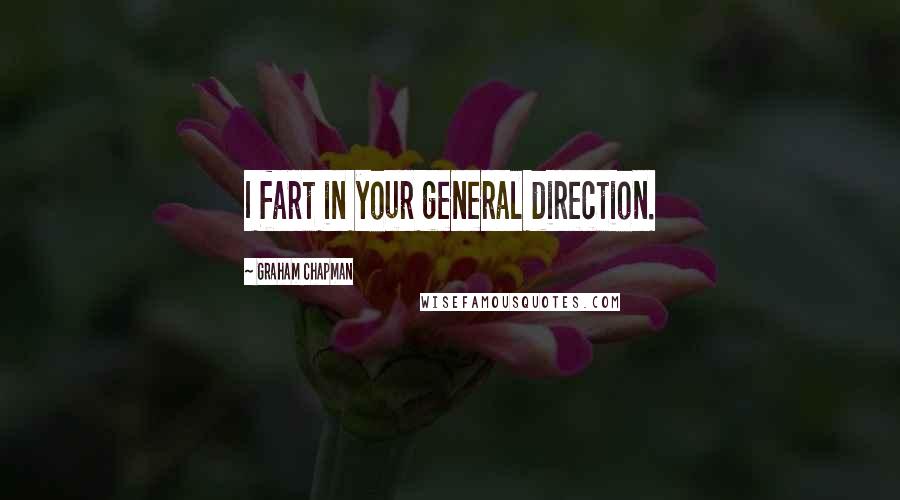 I fart in your general direction.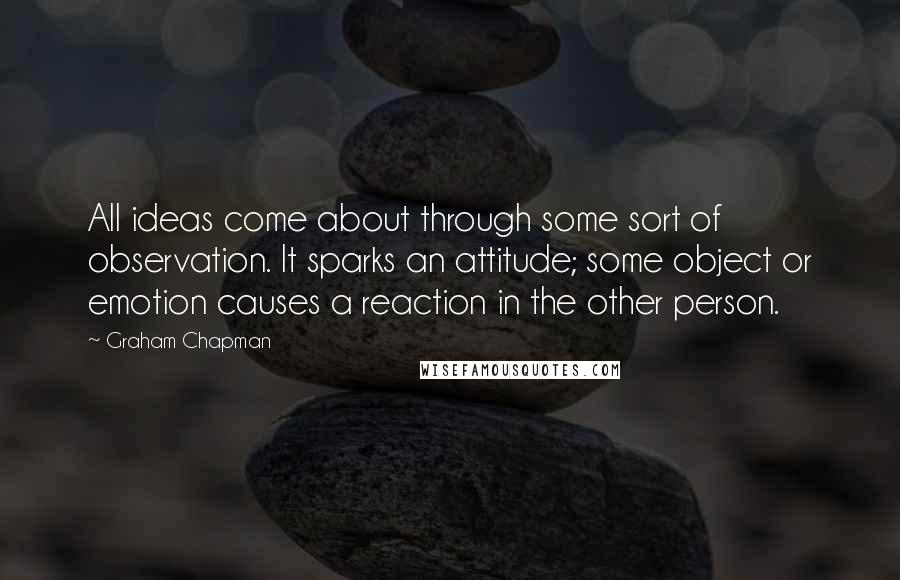 All ideas come about through some sort of observation. It sparks an attitude; some object or emotion causes a reaction in the other person.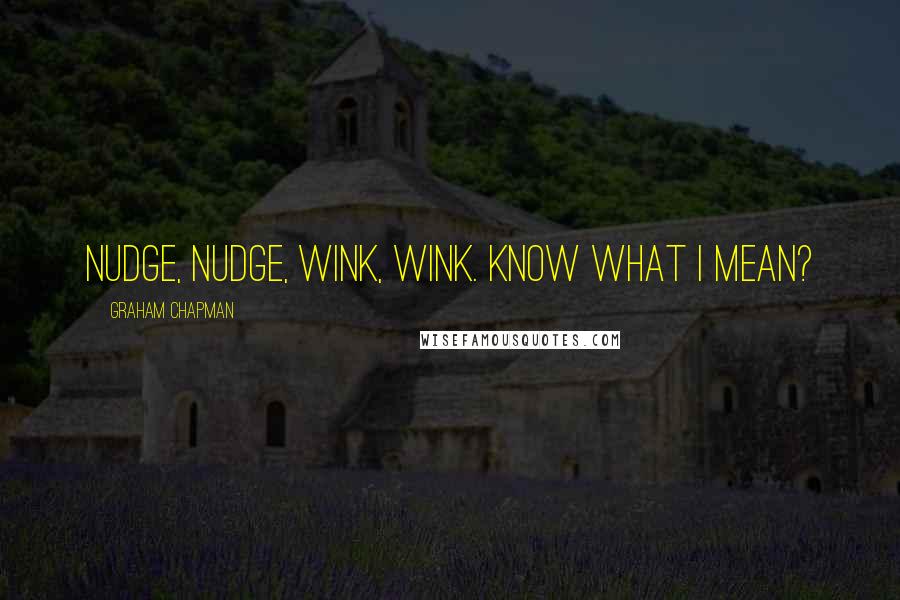 Nudge, nudge, wink, wink. Know what I mean?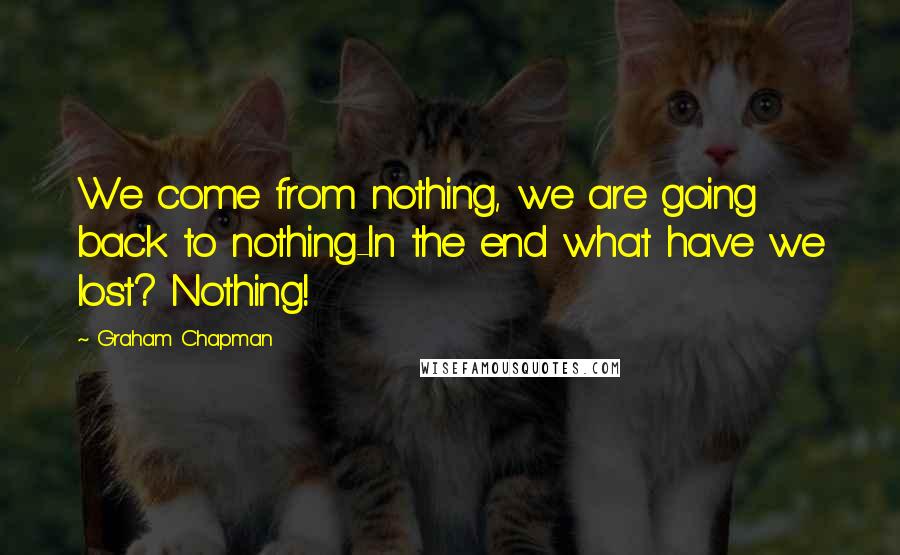 We come from nothing, we are going back to nothing-In the end what have we lost? Nothing!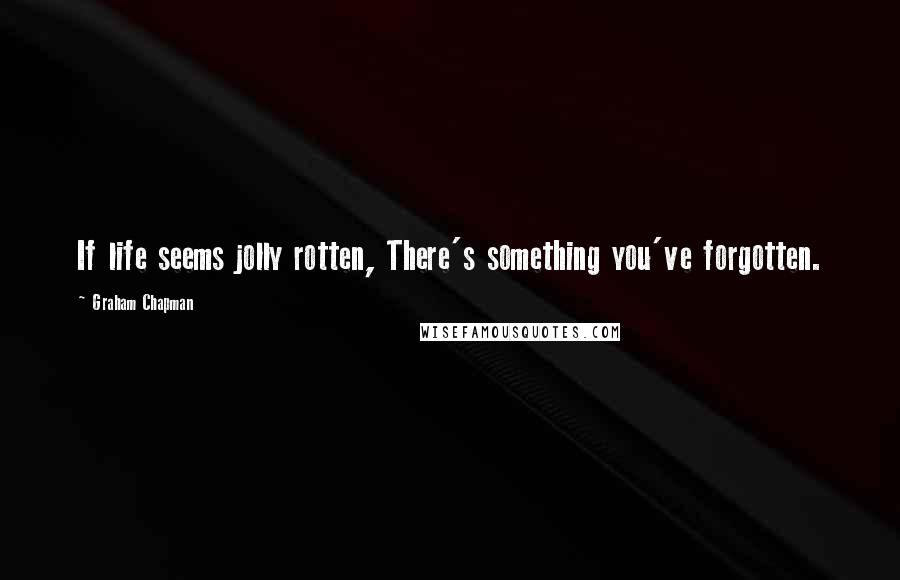 If life seems jolly rotten, There's something you've forgotten.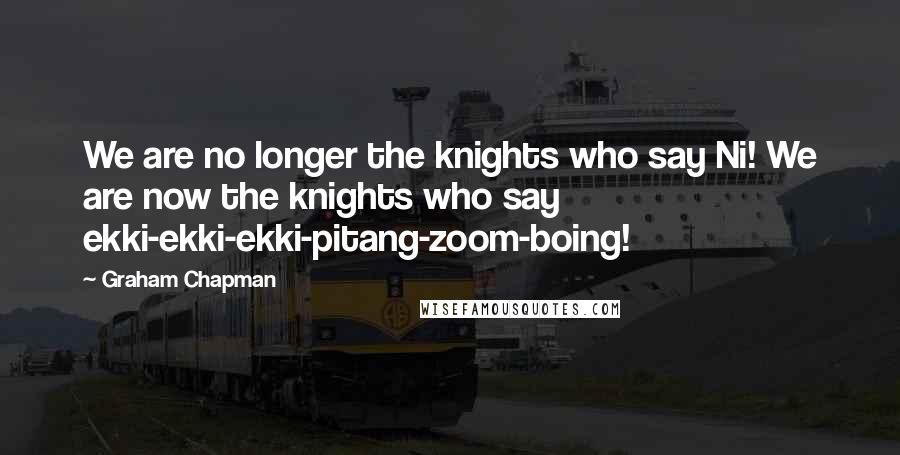 We are no longer the knights who say Ni! We are now the knights who say ekki-ekki-ekki-pitang-zoom-boing!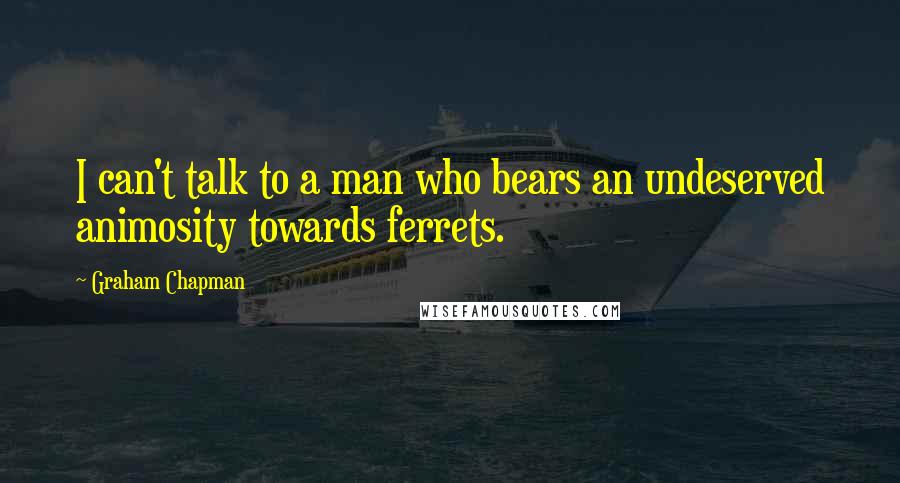 I can't talk to a man who bears an undeserved animosity towards ferrets.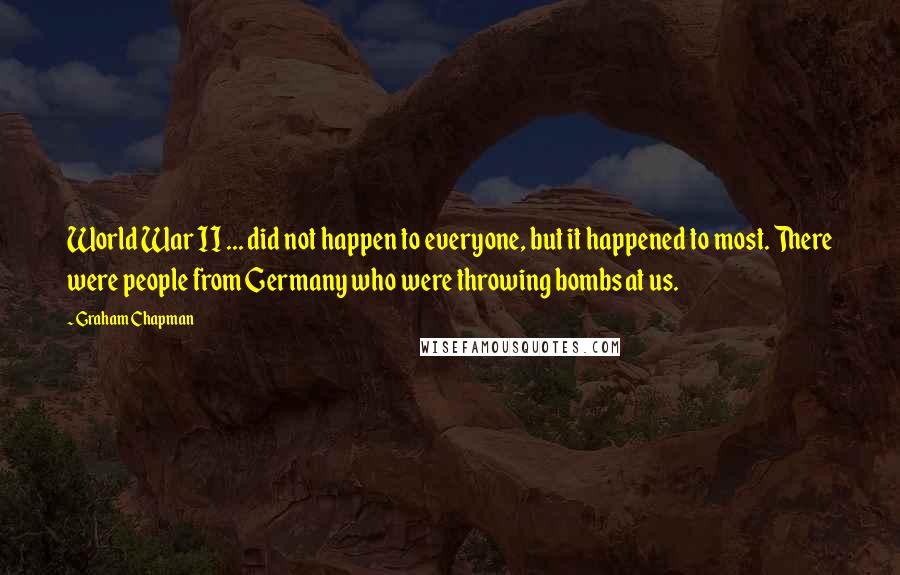 World War II ... did not happen to everyone, but it happened to most. There were people from Germany who were throwing bombs at us.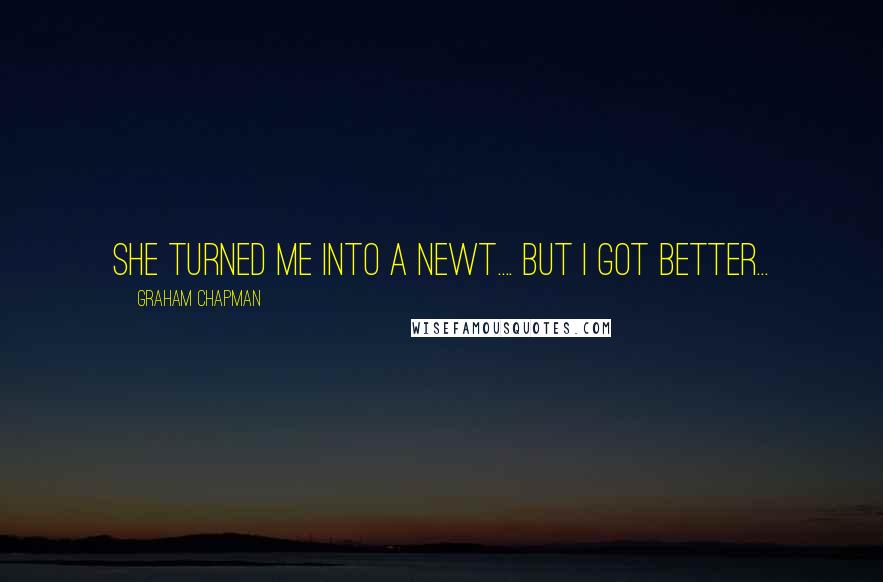 She turned me into a newt.
... But I got better...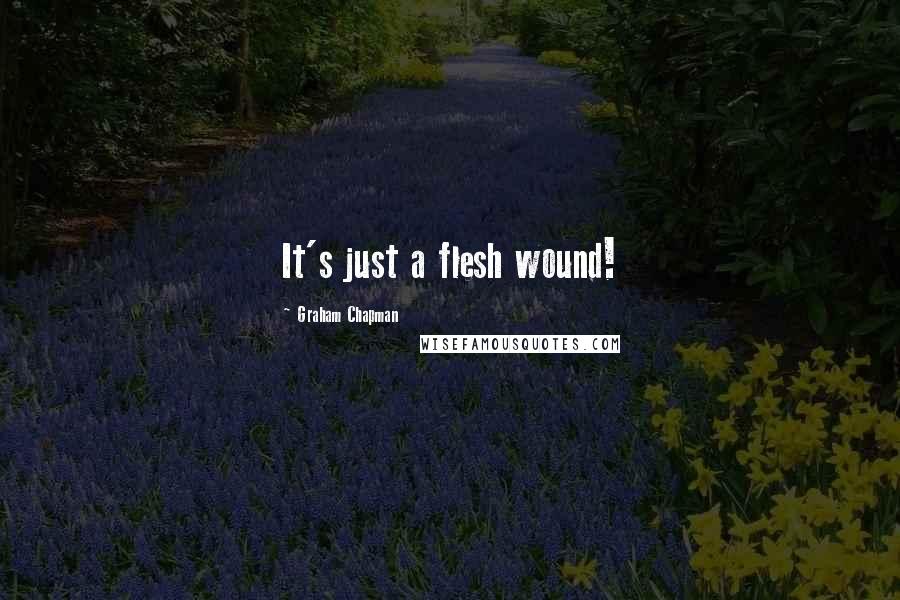 It's just a flesh wound!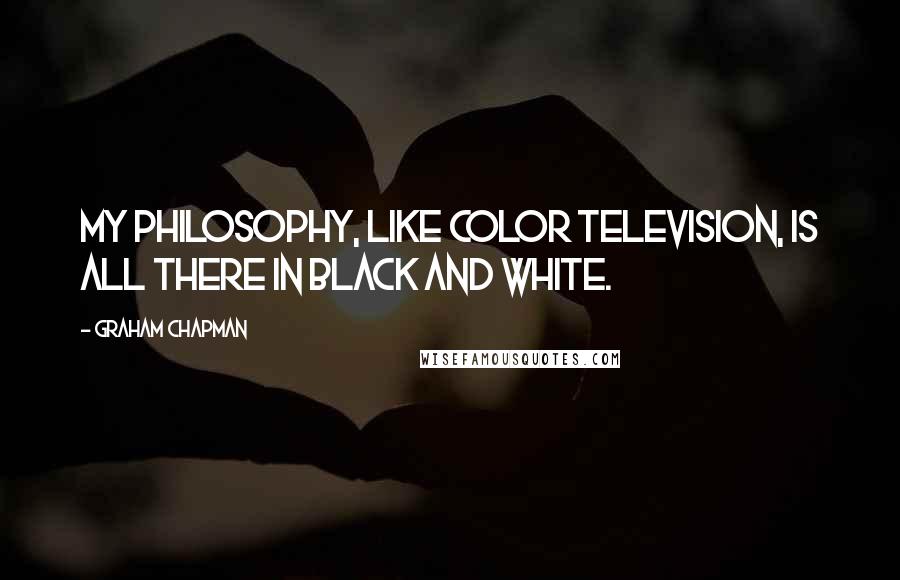 My philosophy, like color television, is all there in black and white.