Glenn Ford Quotes
Top 9 wise famous quotes and sayings by Glenn Ford
When I'm on camera, I have to do things pretty much the way I do things in everyday life. It gives the audience someone real to identify with.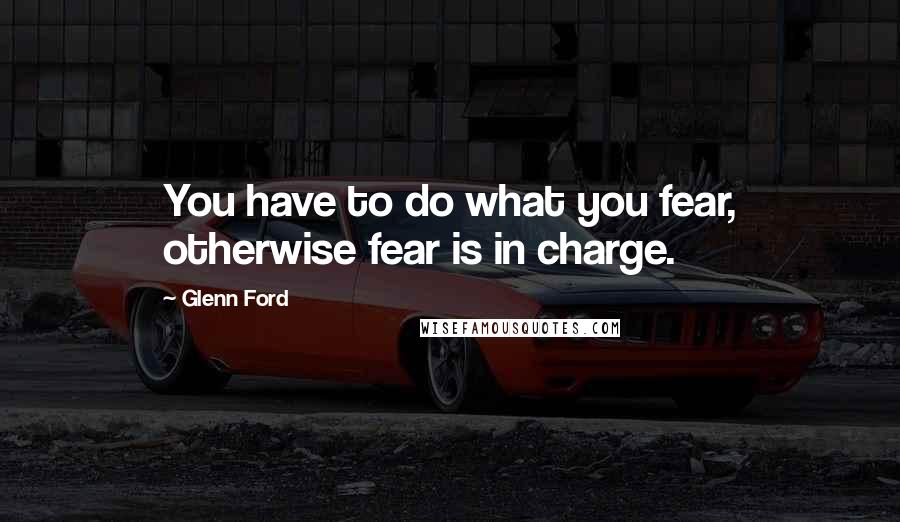 You have to do what you fear, otherwise fear is in charge.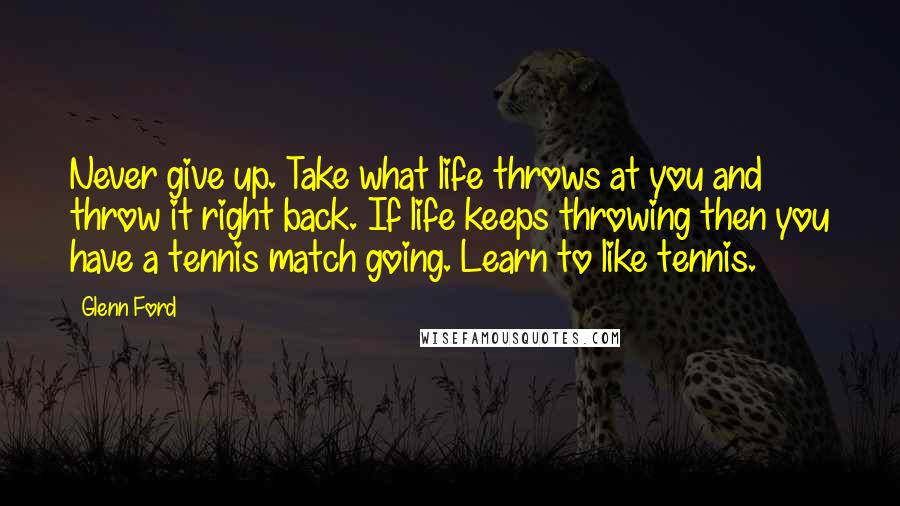 Never give up. Take what life throws at you and throw it right back. If life keeps throwing then you have a tennis match going. Learn to like tennis.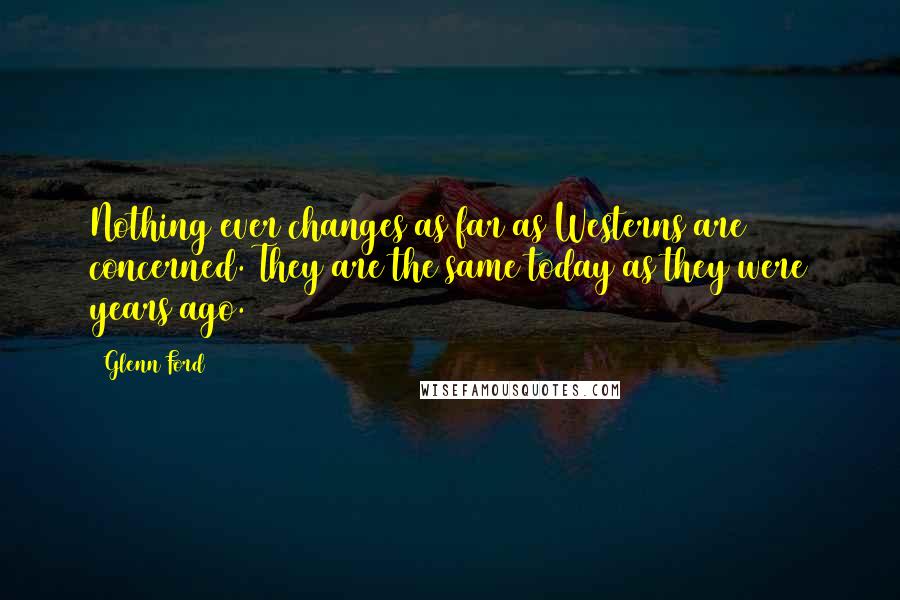 Nothing ever changes as far as Westerns are concerned. They are the same today as they were years ago.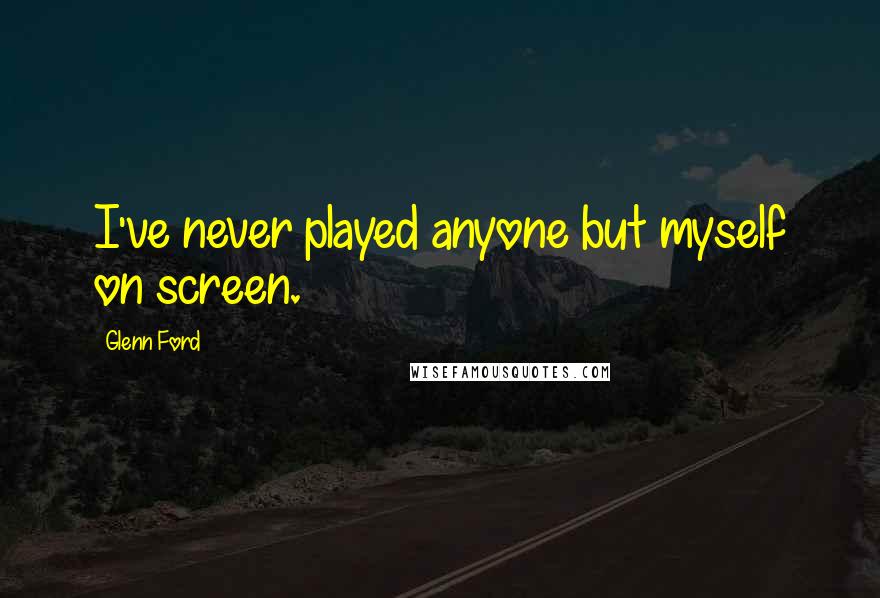 I've never played anyone but myself on screen.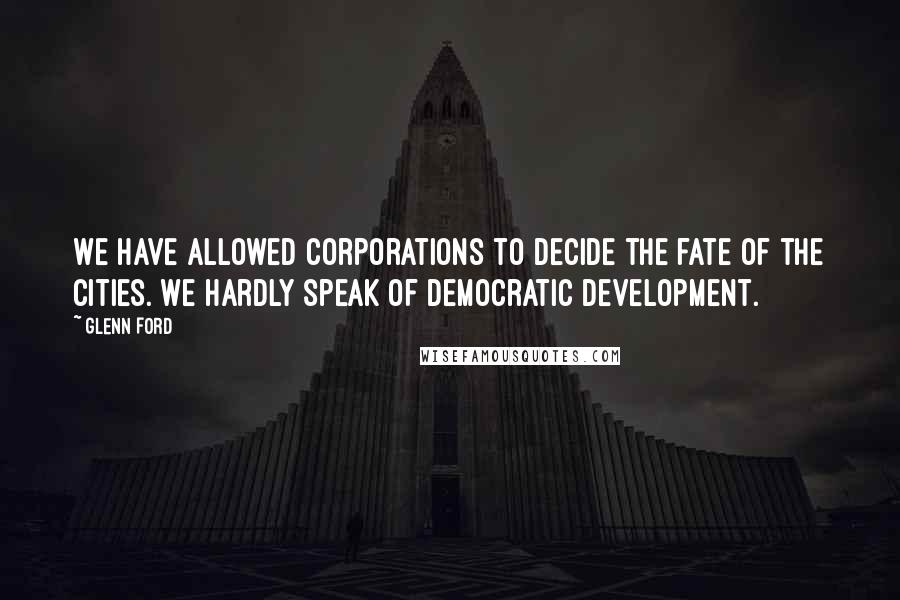 We have allowed corporations to decide the fate of the cities. We hardly speak of democratic development.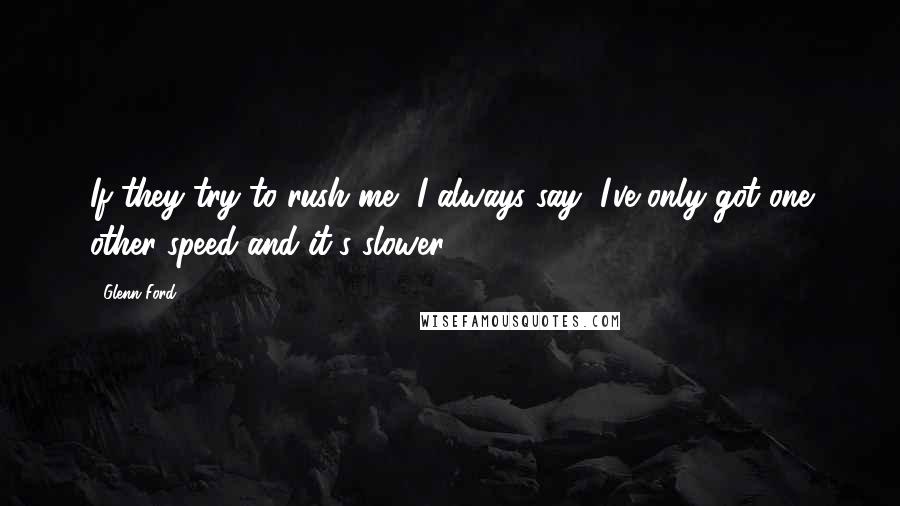 If they try to rush me, I always say, I've only got one other speed and it's slower.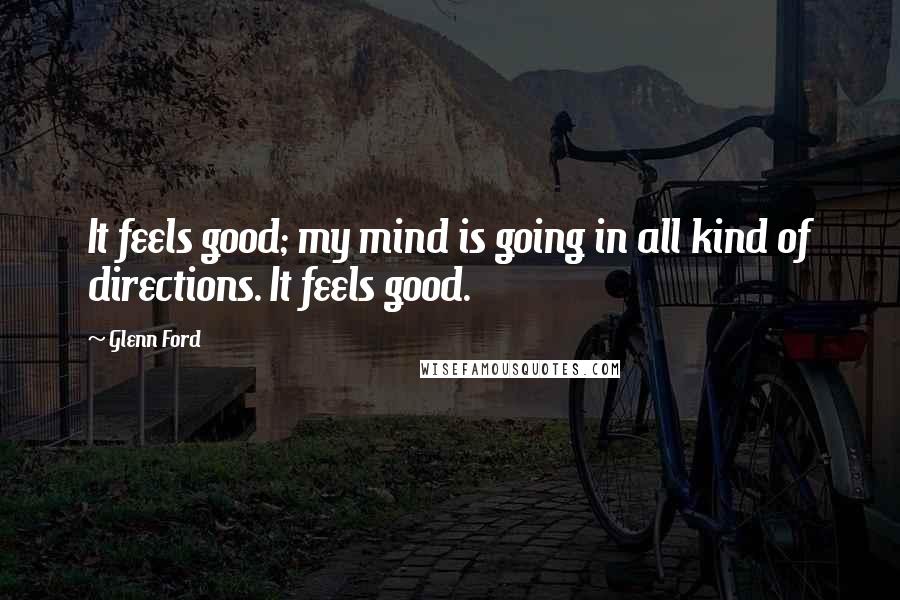 It feels good; my mind is going in all kind of directions. It feels good.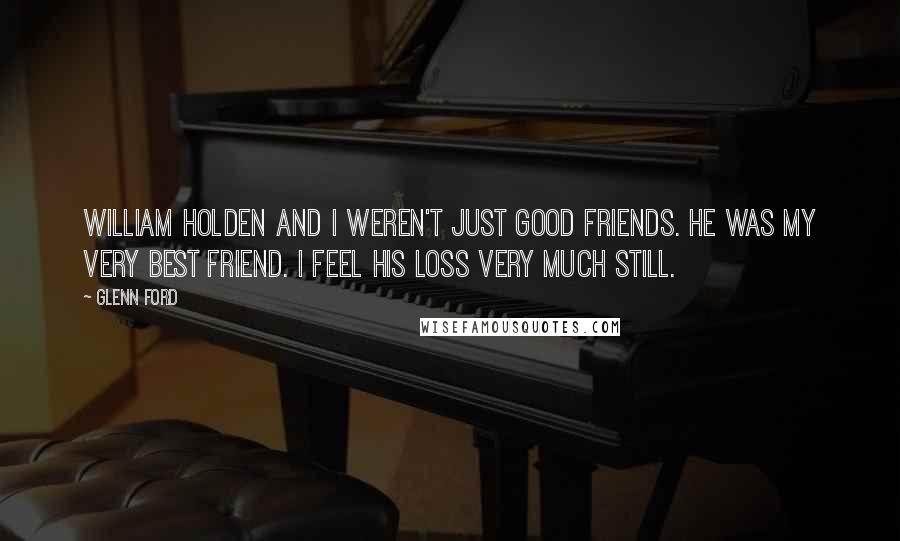 William Holden and I weren't just good friends. He was my very best friend. I feel his loss very much still.