Glenda Millard Quotes
Top 20 wise famous quotes and sayings by Glenda Millard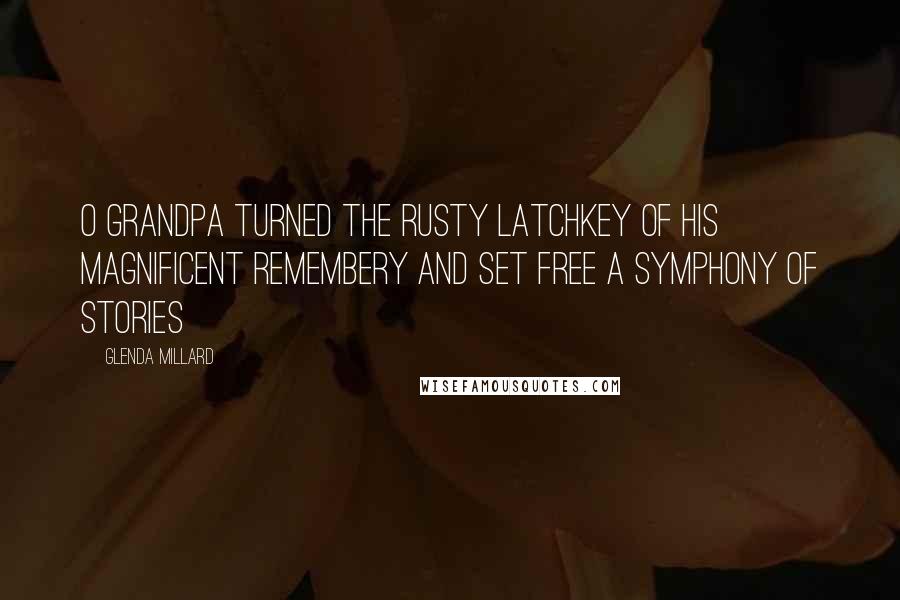 O Grandpa turned the rusty latchkey of his magnificent remembery and set free a symphony of stories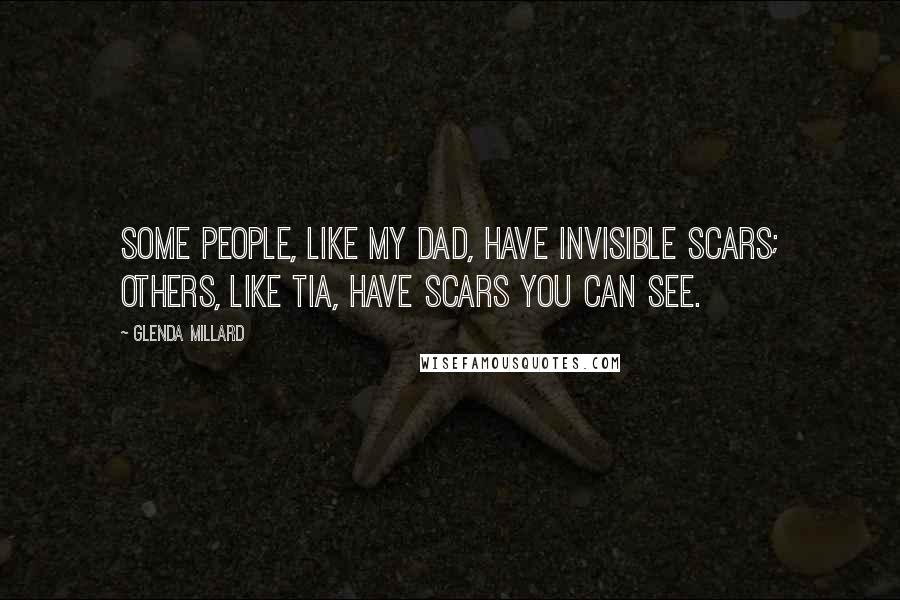 Some people, like my dad, have invisible scars; others, like Tia, have scars you can see.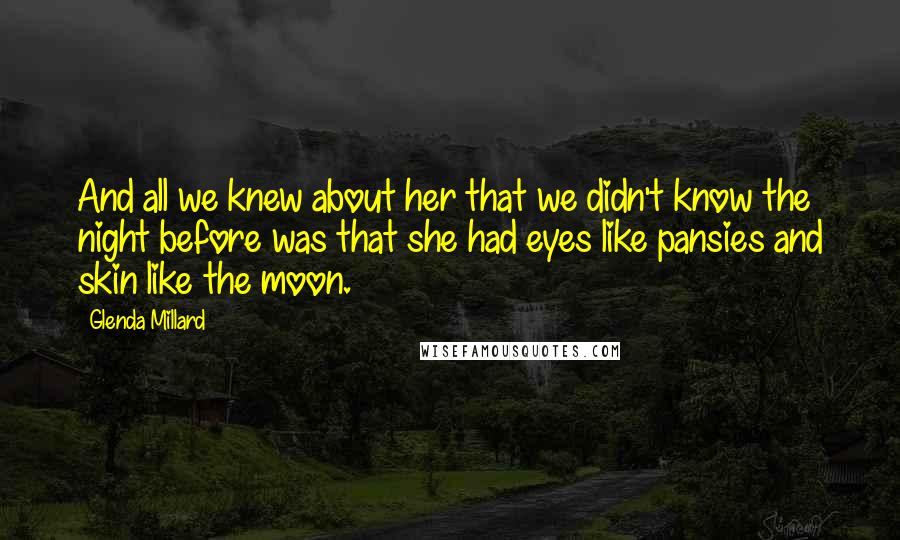 And all we knew about her that we didn't know the night before was that she had eyes like pansies and skin like the moon.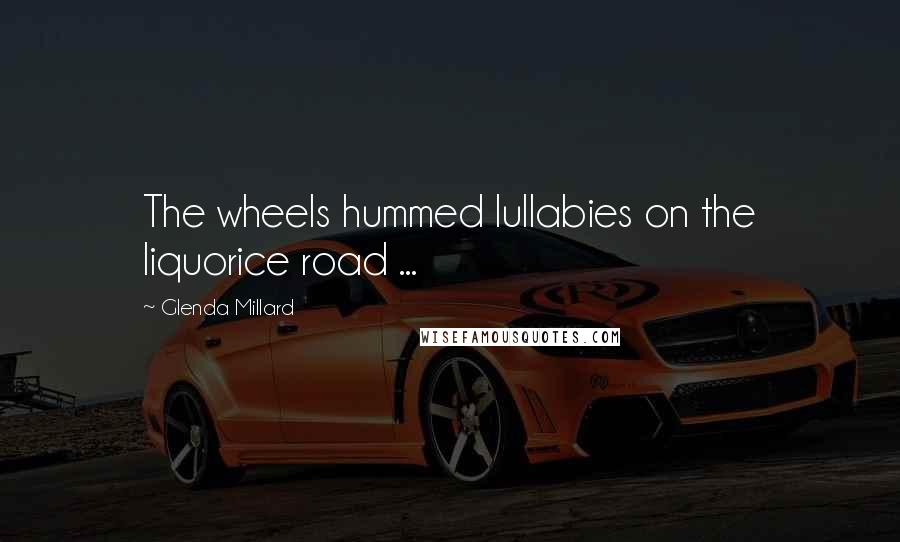 The wheels hummed lullabies on the liquorice road ...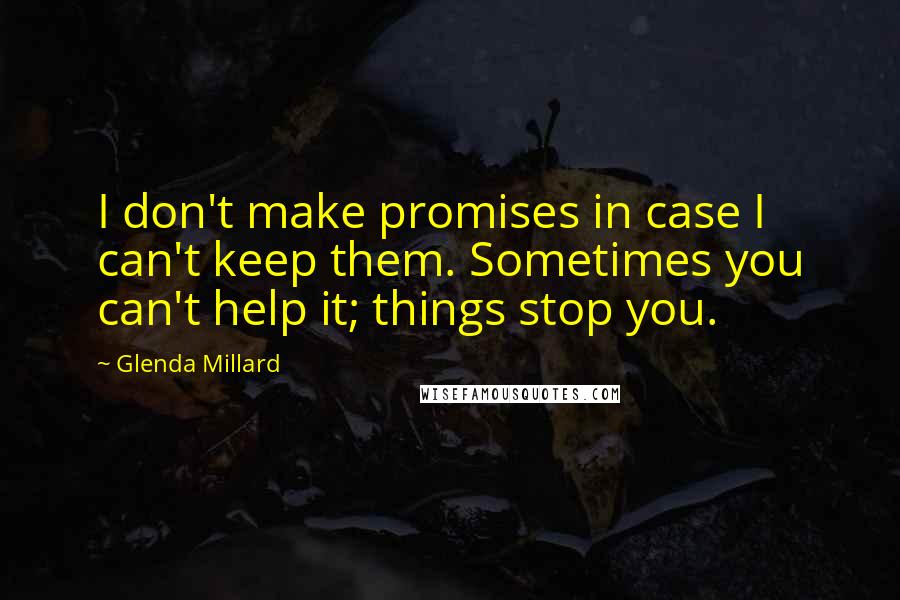 I don't make promises in case I can't keep them. Sometimes you can't help it; things stop you.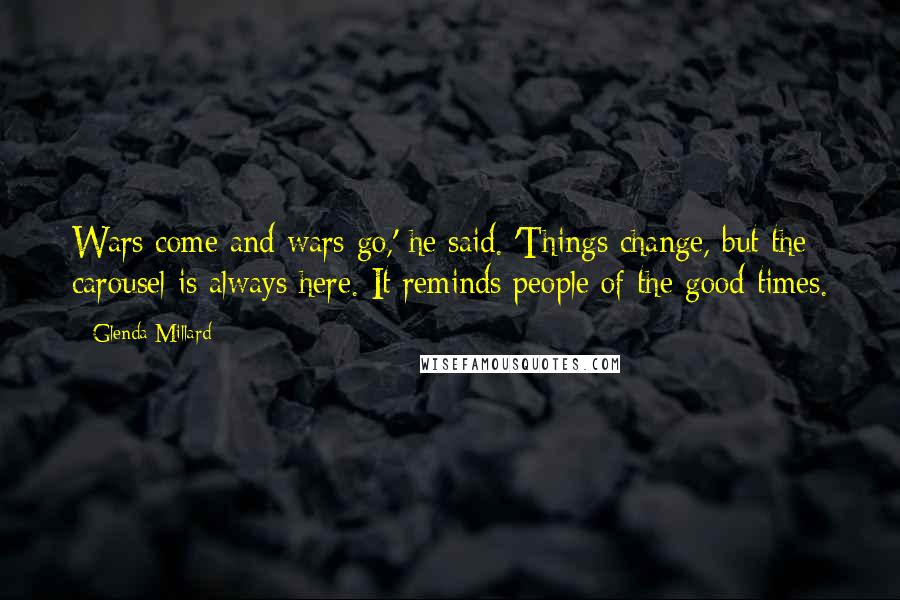 Wars come and wars go,' he said. 'Things change, but the carousel is always here. It reminds people of the good times.
Maybe if the empty space inside her was filled with love there'd be no room for sad and dark things.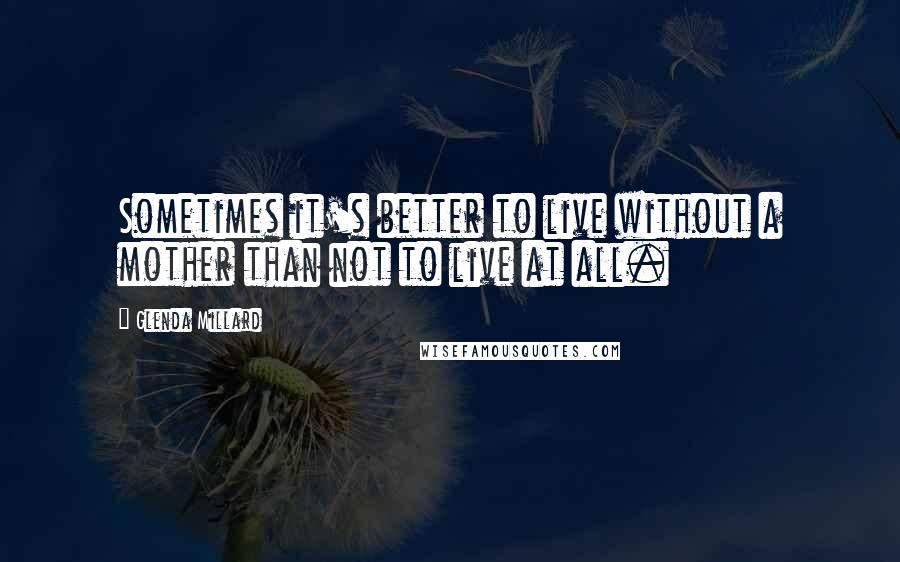 Sometimes it's better to live without a mother than not to live at all.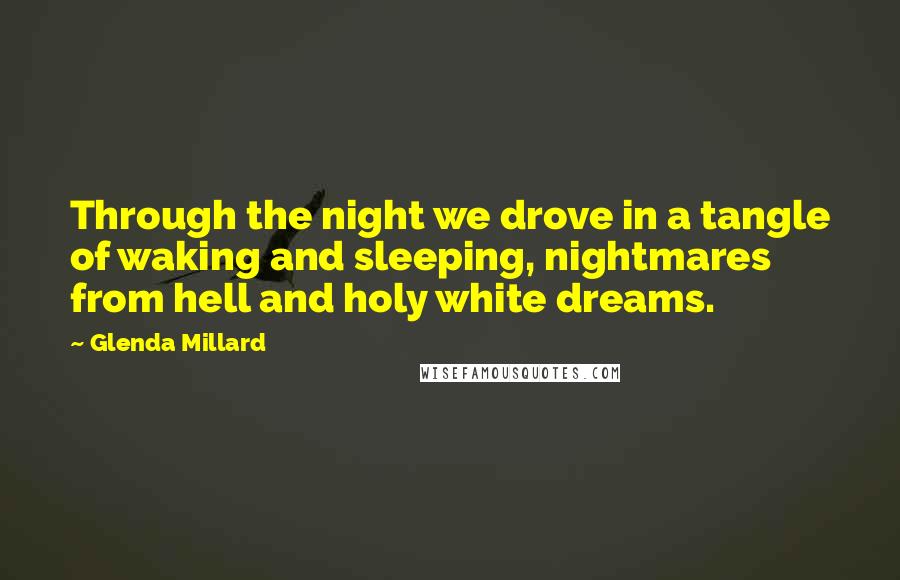 Through the night we drove in a tangle of waking and sleeping, nightmares from hell and holy white dreams.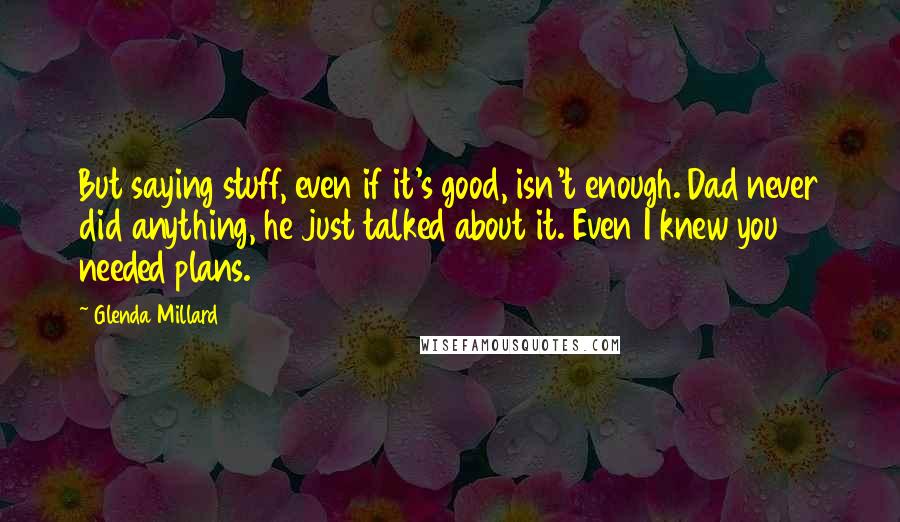 But saying stuff, even if it's good, isn't enough. Dad never did anything, he just talked about it. Even I knew you needed plans.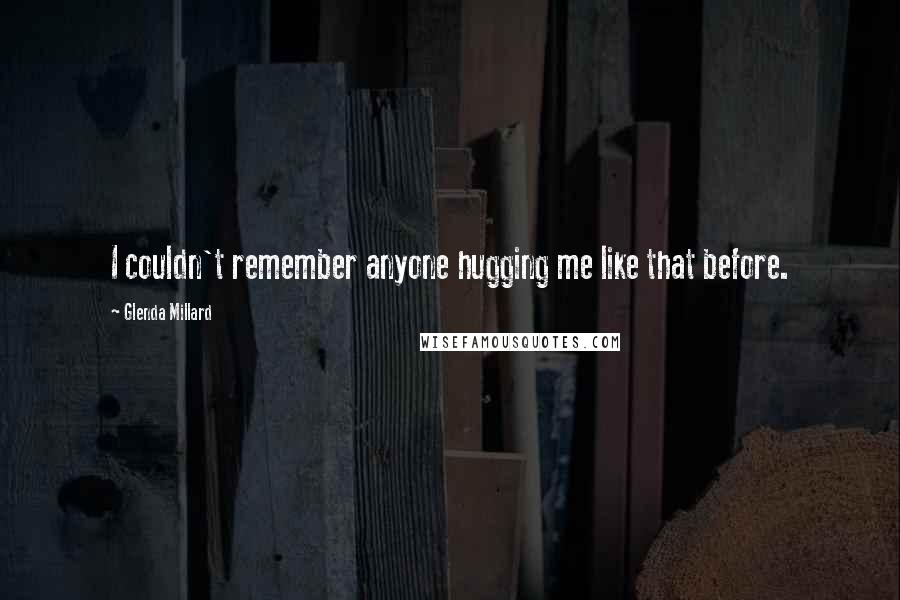 I couldn't remember anyone hugging me like that before.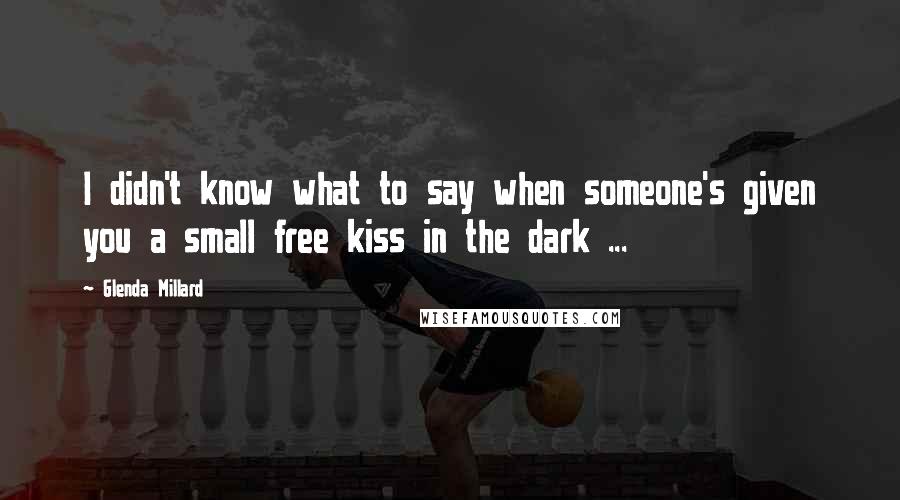 I didn't know what to say when someone's given you a small free kiss in the dark ...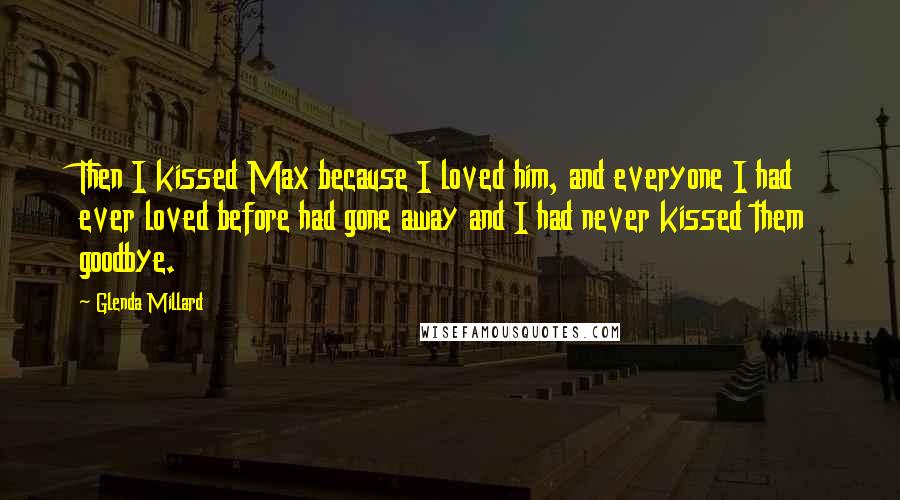 Then I kissed Max because I loved him, and everyone I had ever loved before had gone away and I had never kissed them goodbye.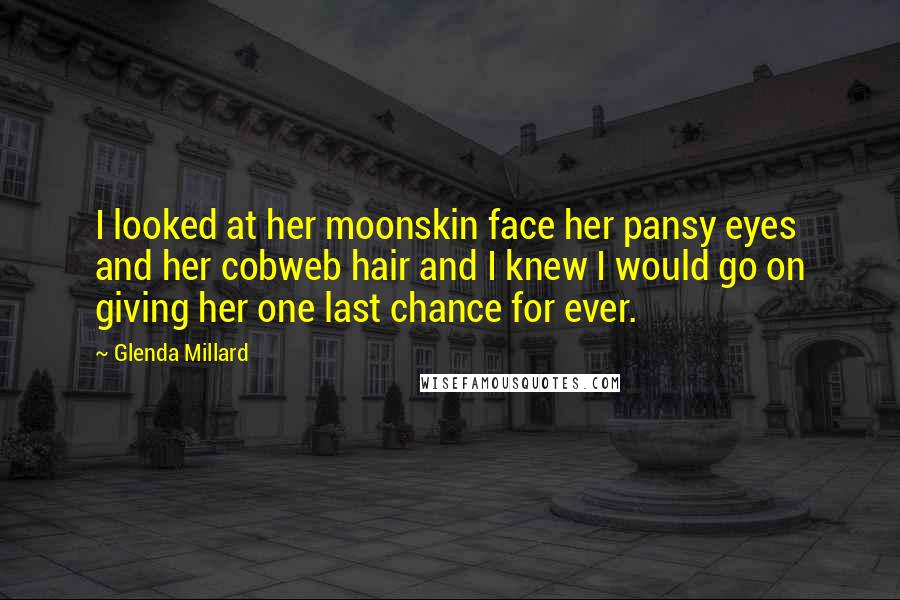 I looked at her moonskin face her pansy eyes and her cobweb hair and I knew I would go on giving her one last chance for ever.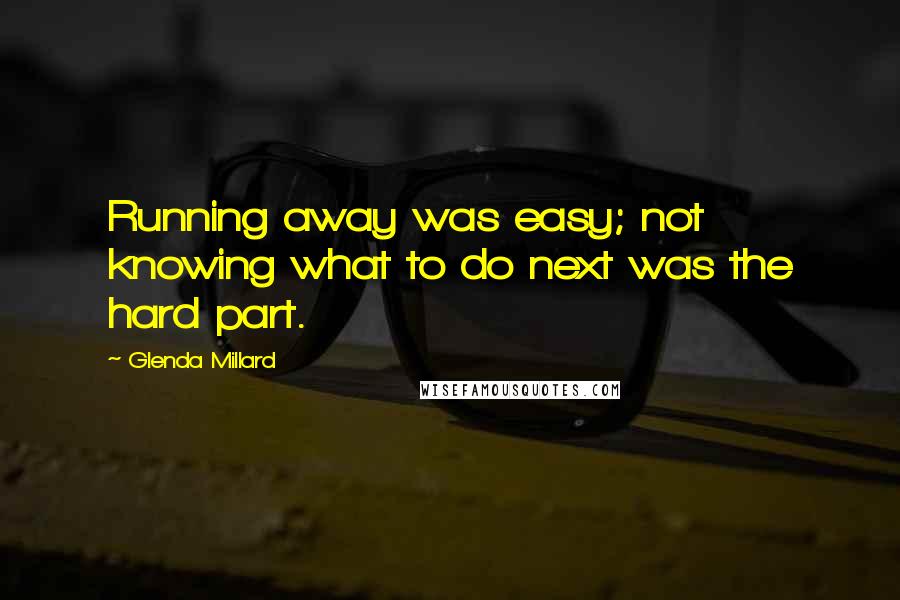 Running away was easy; not knowing what to do next was the hard part.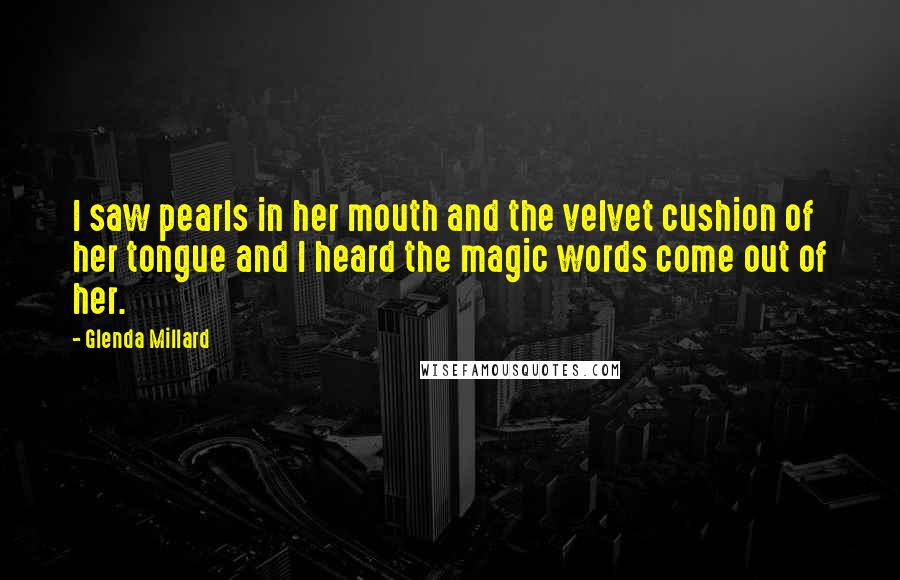 I saw pearls in her mouth and the velvet cushion of her tongue and I heard the magic words come out of her.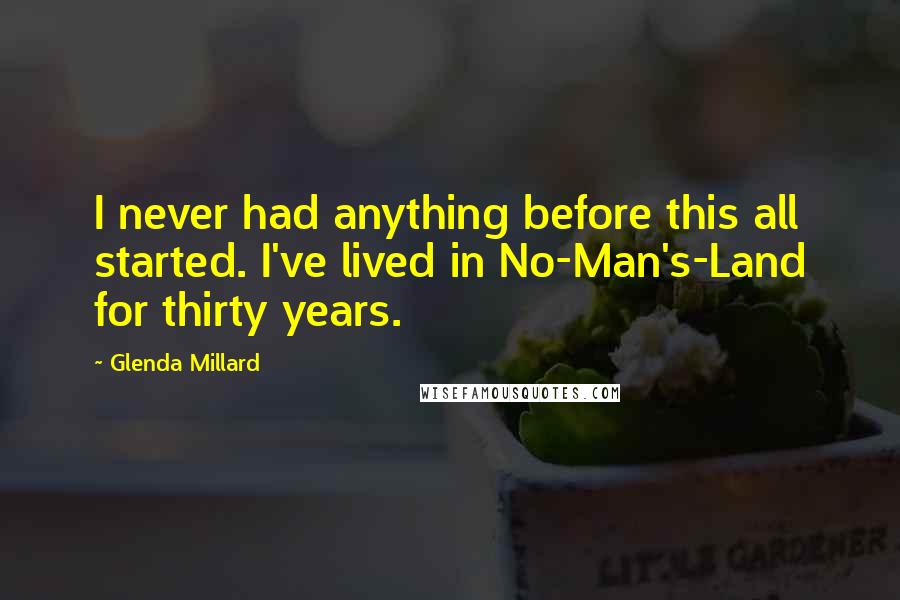 I never had anything before this all started. I've lived in No-Man's-Land for thirty years.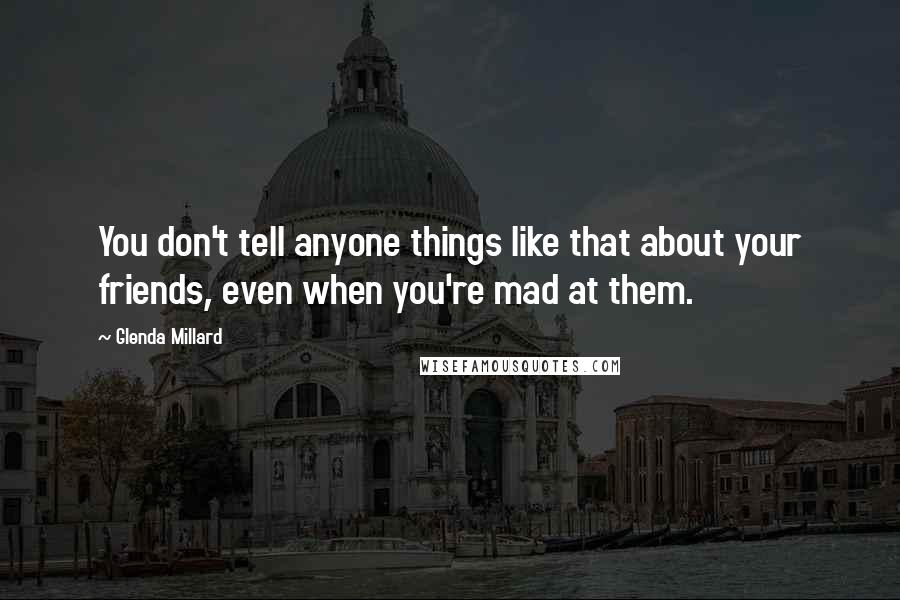 You don't tell anyone things like that about your friends, even when you're mad at them.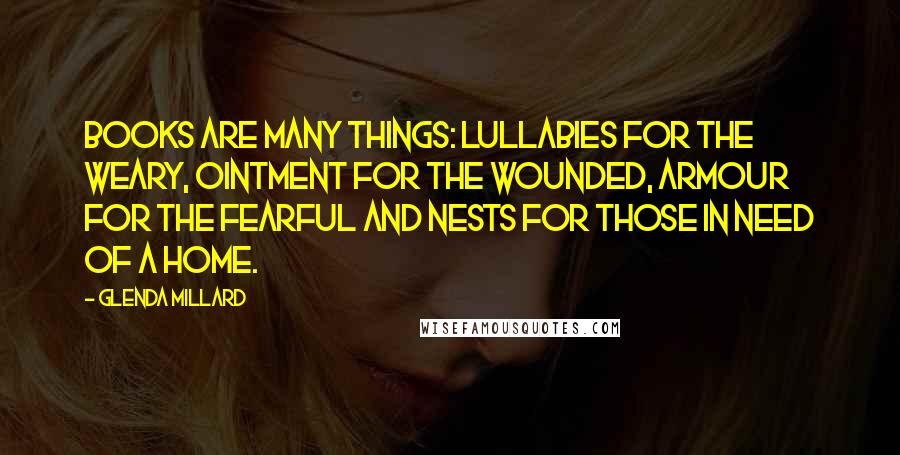 Books are many things: lullabies for the weary, ointment for the wounded, armour for the fearful and nests for those in need of a home.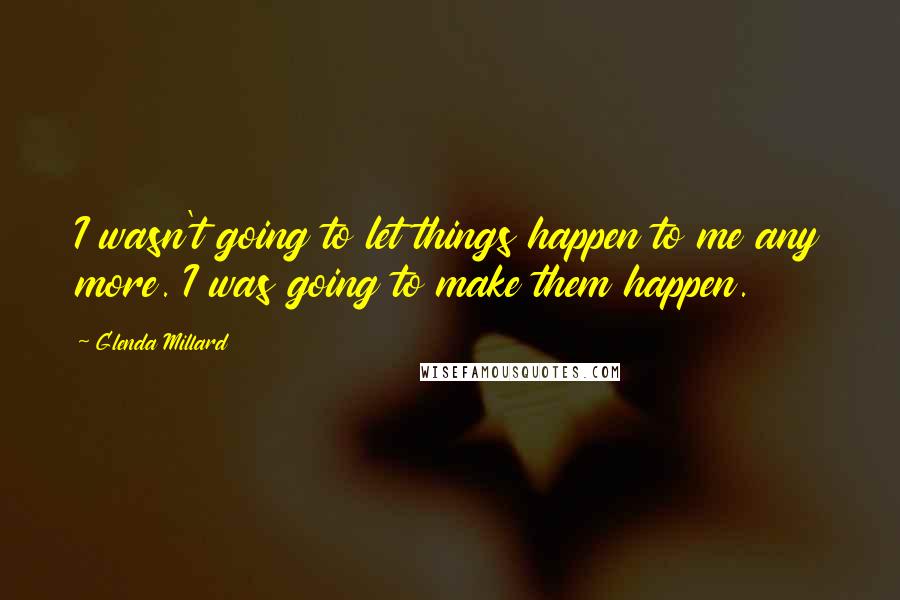 I wasn't going to let things happen to me any more. I was going to make them happen.