Ginny Brown-Waite Quotes
Top 11 wise famous quotes and sayings by Ginny Brown-Waite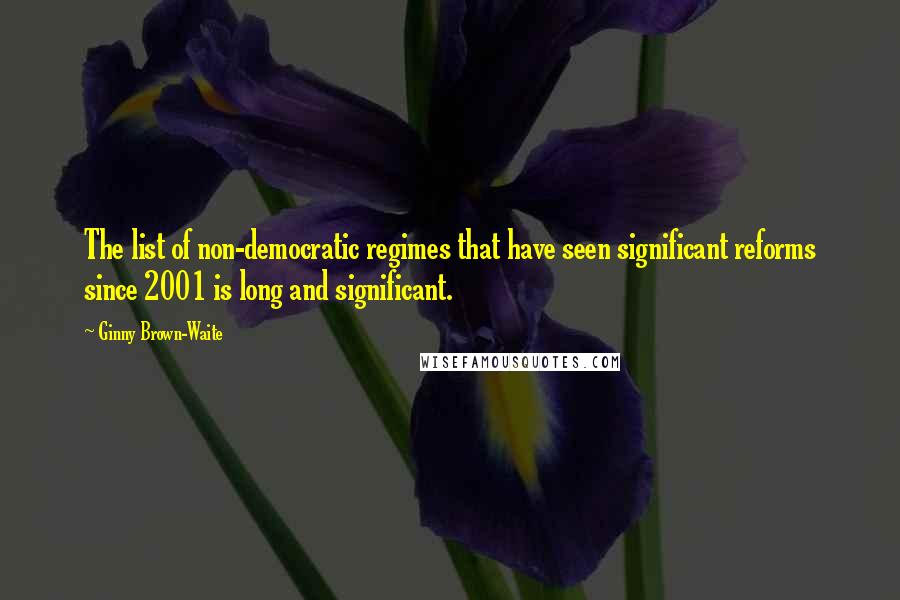 The list of non-democratic regimes that have seen significant reforms since 2001 is long and significant.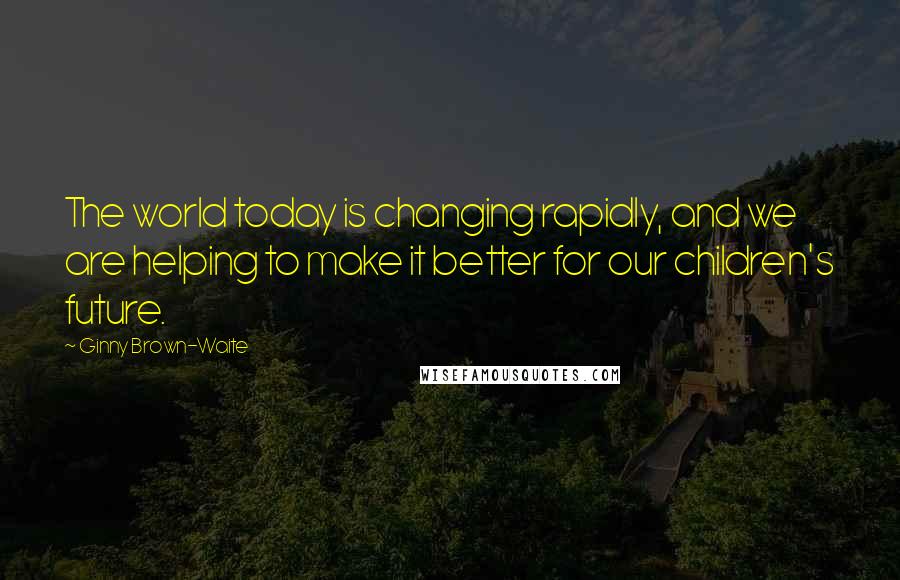 The world today is changing rapidly, and we are helping to make it better for our children's future.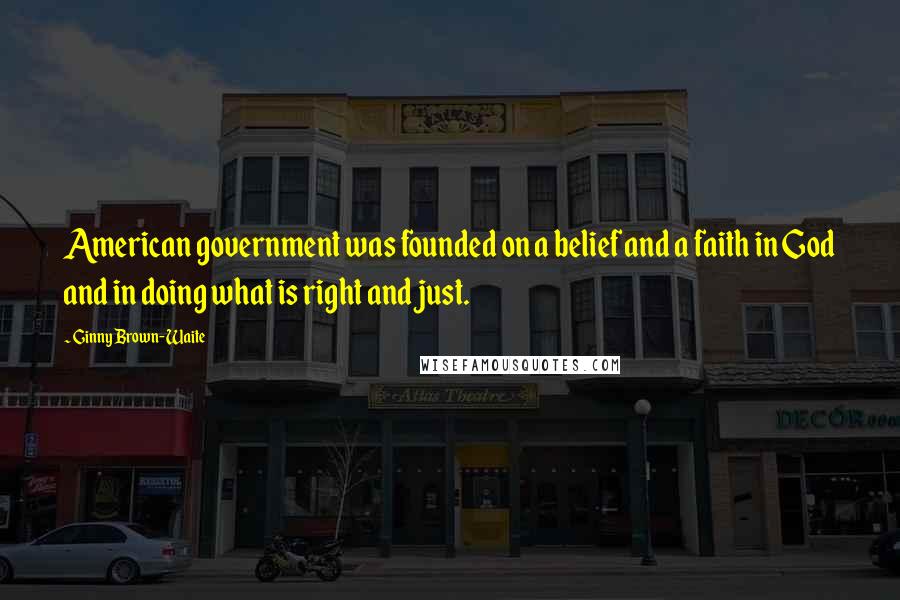 American government was founded on a belief and a faith in God and in doing what is right and just.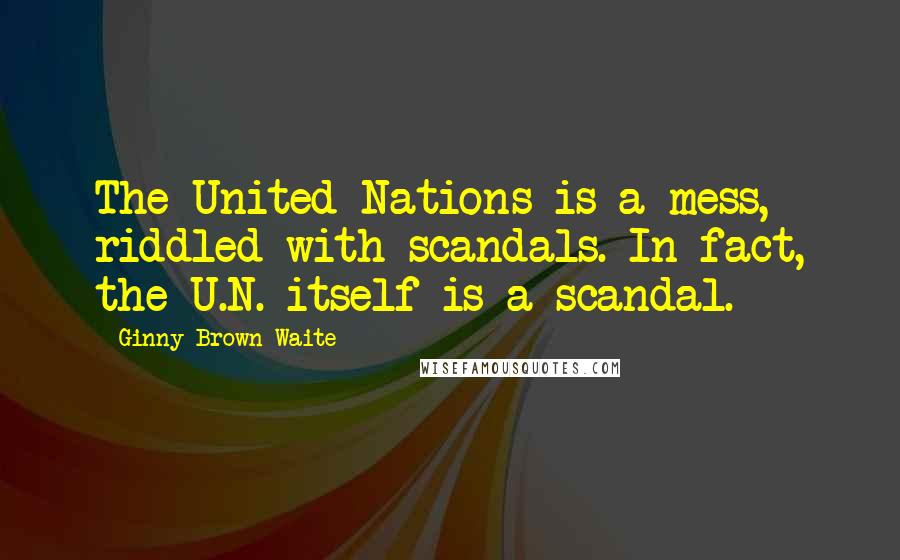 The United Nations is a mess, riddled with scandals. In fact, the U.N. itself is a scandal.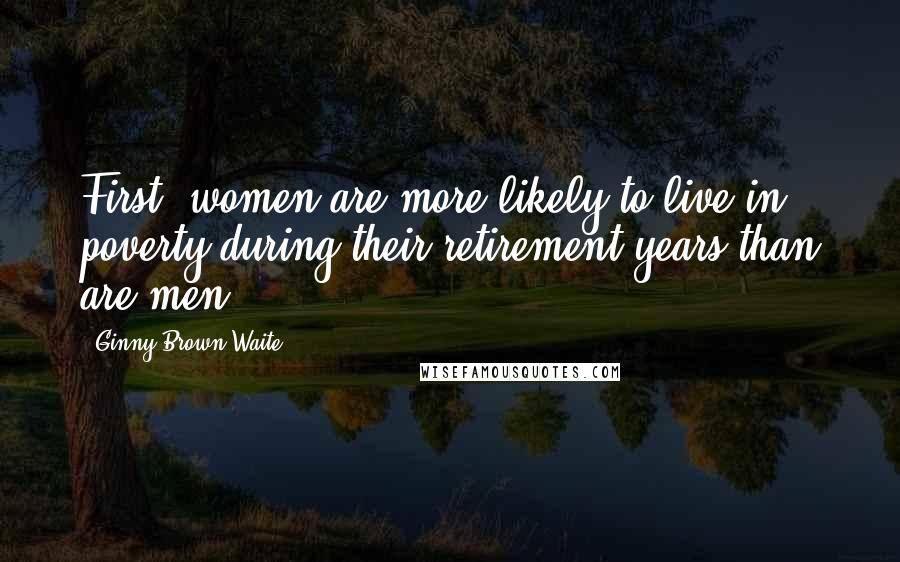 First, women are more likely to live in poverty during their retirement years than are men.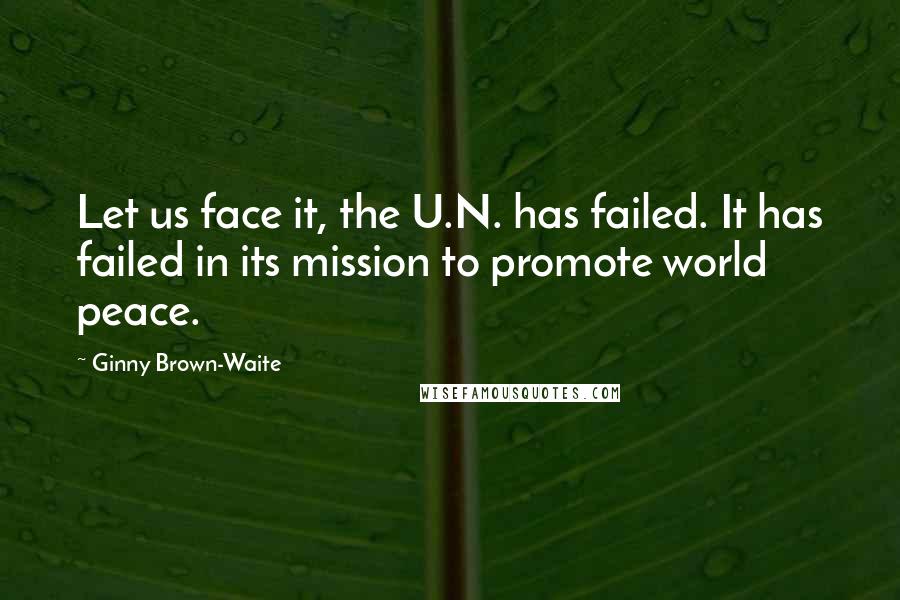 Let us face it, the U.N. has failed. It has failed in its mission to promote world peace.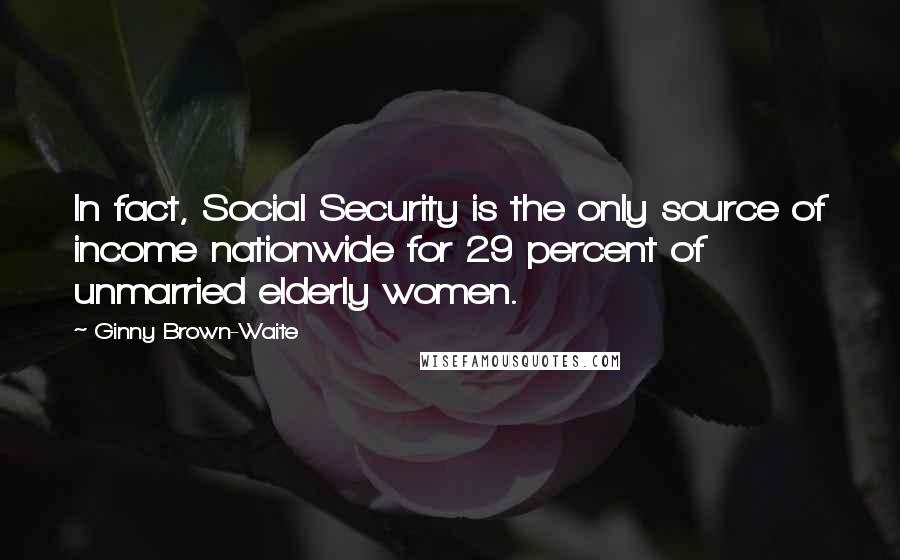 In fact, Social Security is the only source of income nationwide for 29 percent of unmarried elderly women.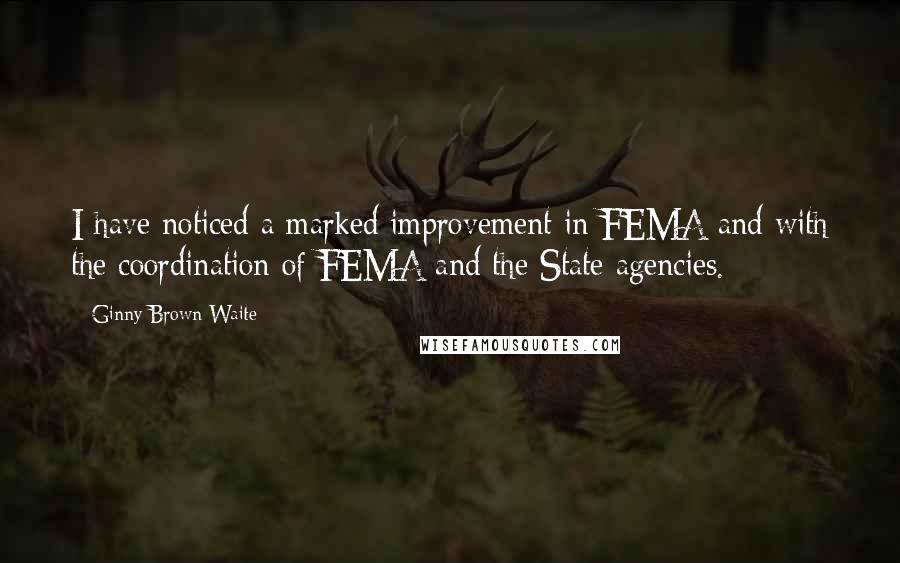 I have noticed a marked improvement in FEMA and with the coordination of FEMA and the State agencies.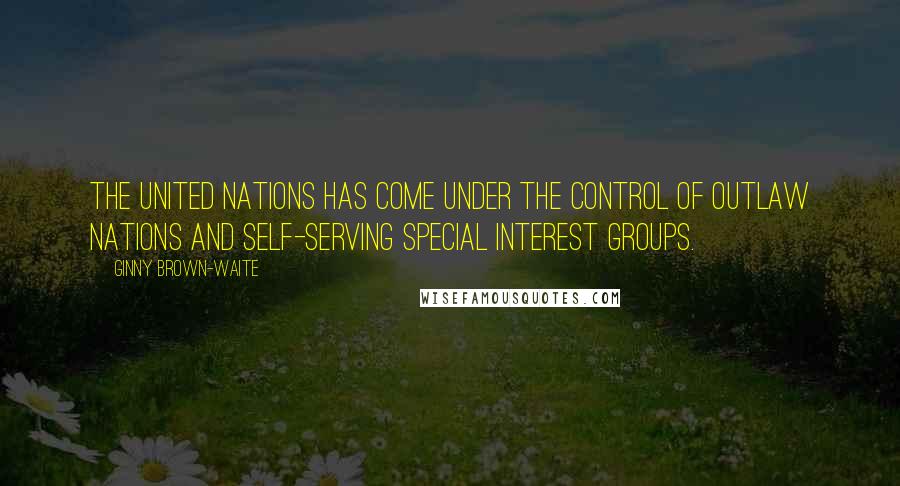 The United Nations has come under the control of outlaw nations and self-serving special interest groups.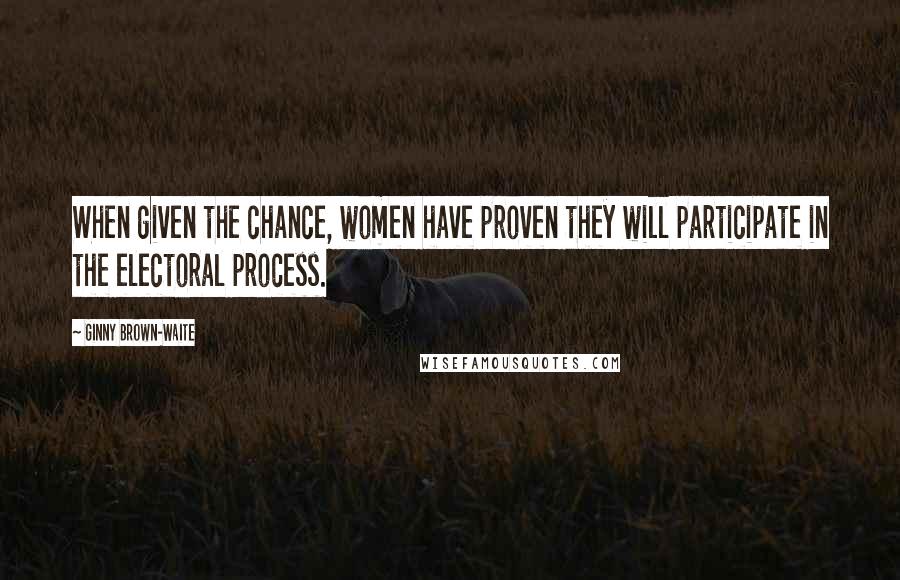 When given the chance, women have proven they will participate in the electoral process.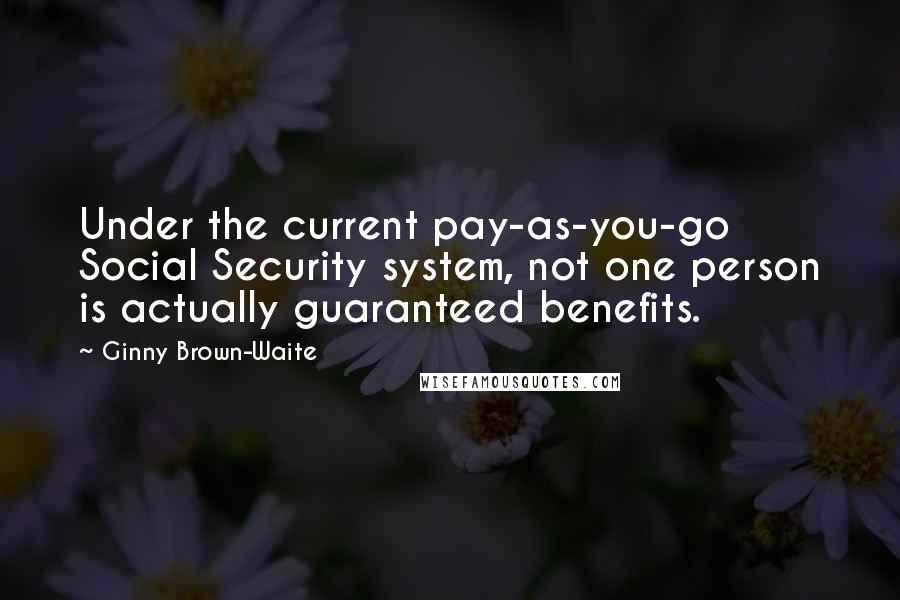 Under the current pay-as-you-go Social Security system, not one person is actually guaranteed benefits.