Georgia Jagger Quotes
Top 17 wise famous quotes and sayings by Georgia Jagger
Georgia Jagger Famous Quotes & Sayings
Discover top inspirational quotes from Georgia Jagger on Wise Famous Quotes.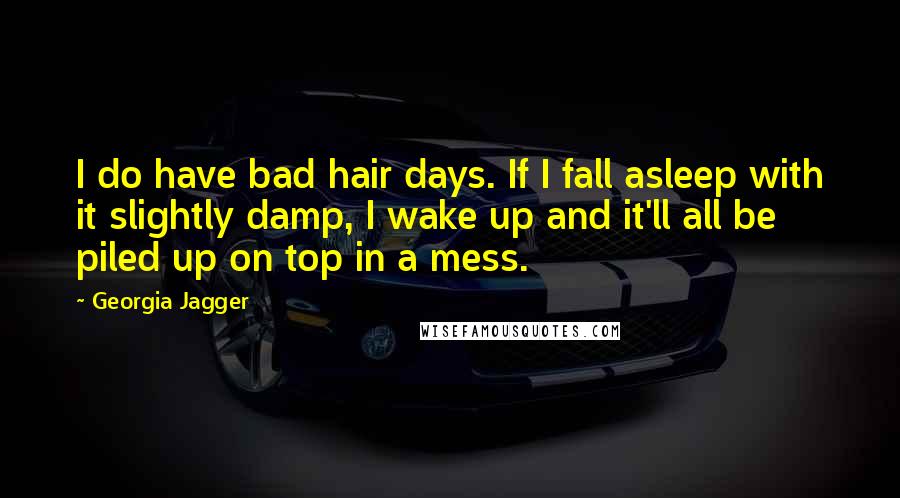 I do have bad hair days. If I fall asleep with it slightly damp, I wake up and it'll all be piled up on top in a mess.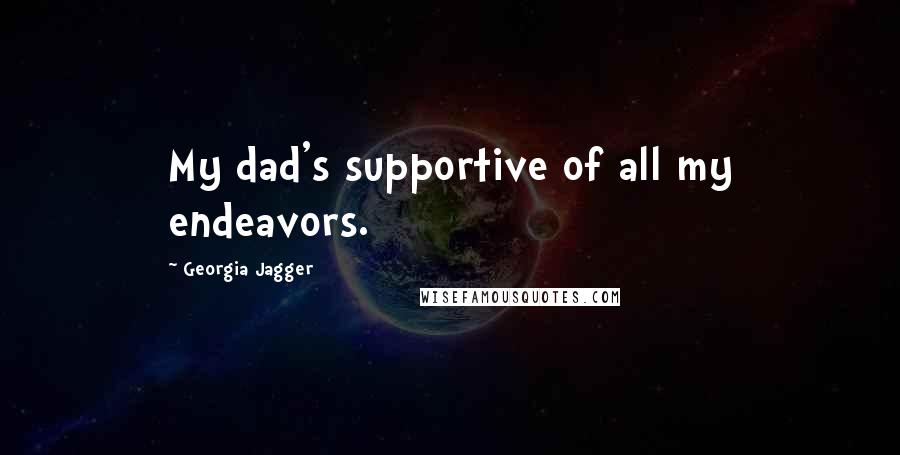 My dad's supportive of all my endeavors.
I like the fact that I have good old-fashioned British teeth with a big gap.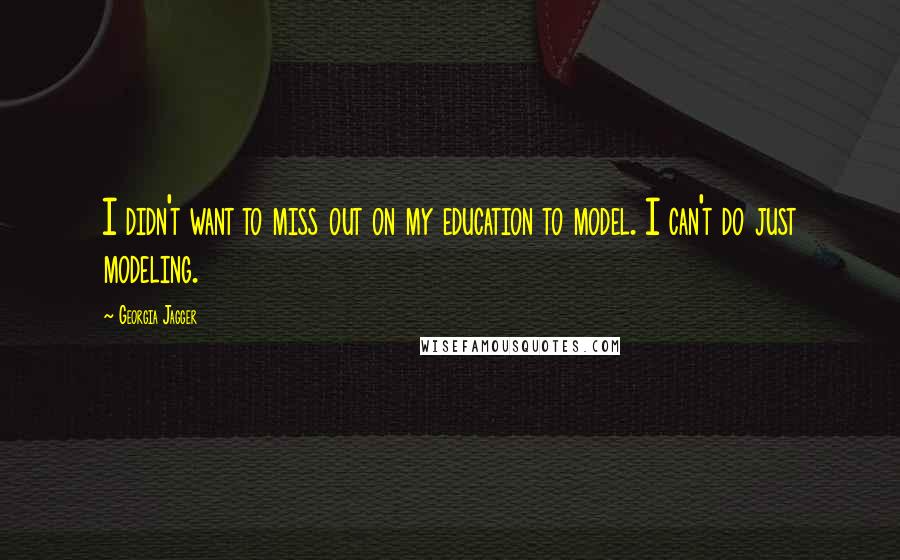 I didn't want to miss out on my education to model. I can't do just modeling.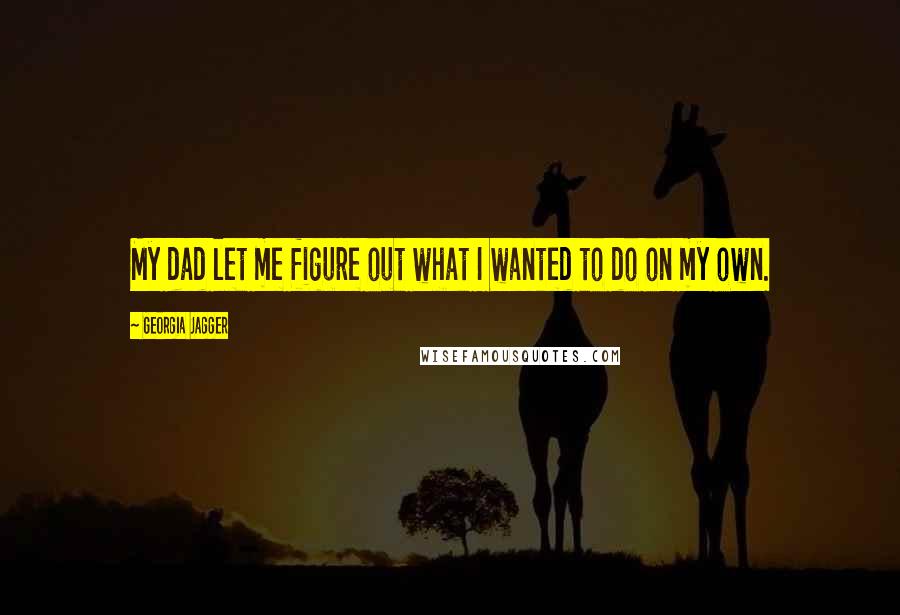 My dad let me figure out what I wanted to do on my own.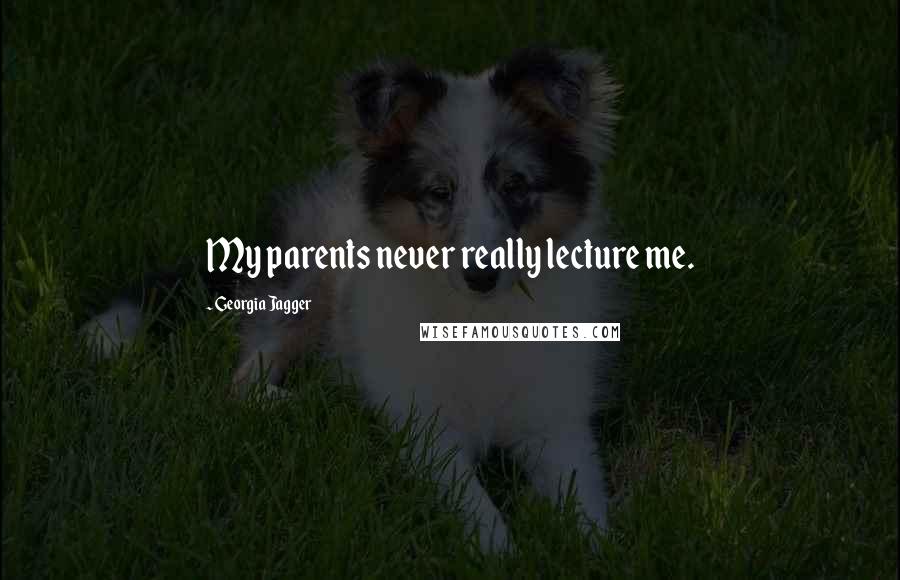 My parents never really lecture me.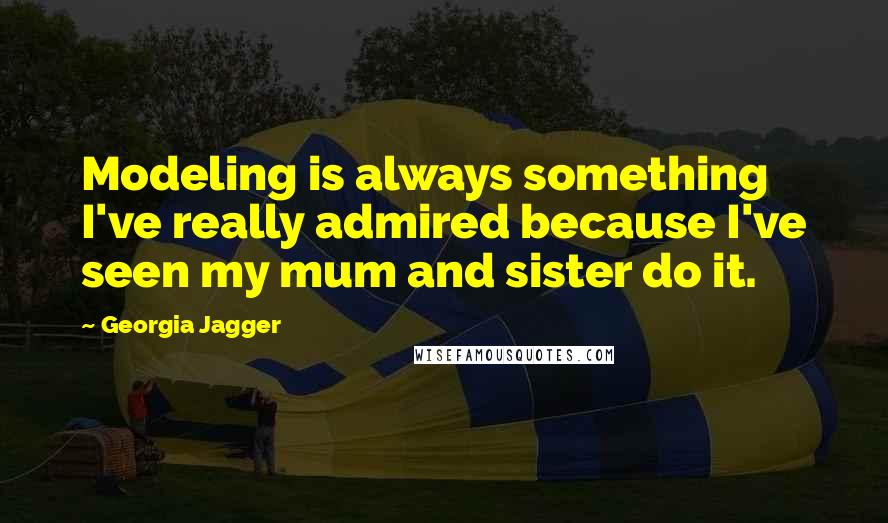 Modeling is always something I've really admired because I've seen my mum and sister do it.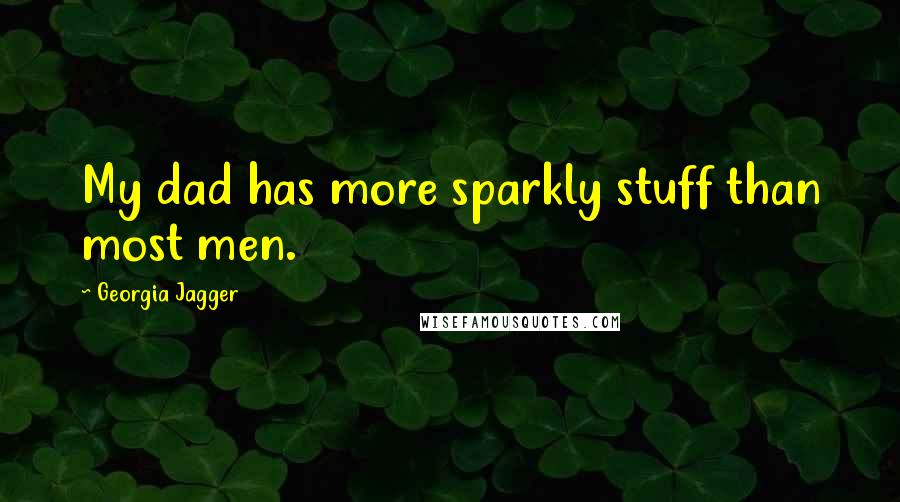 My dad has more sparkly stuff than most men.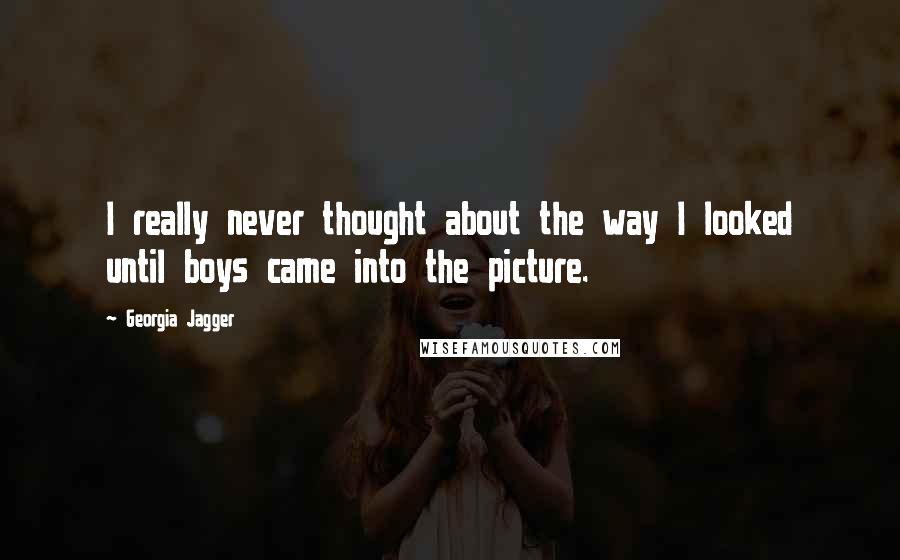 I really never thought about the way I looked until boys came into the picture.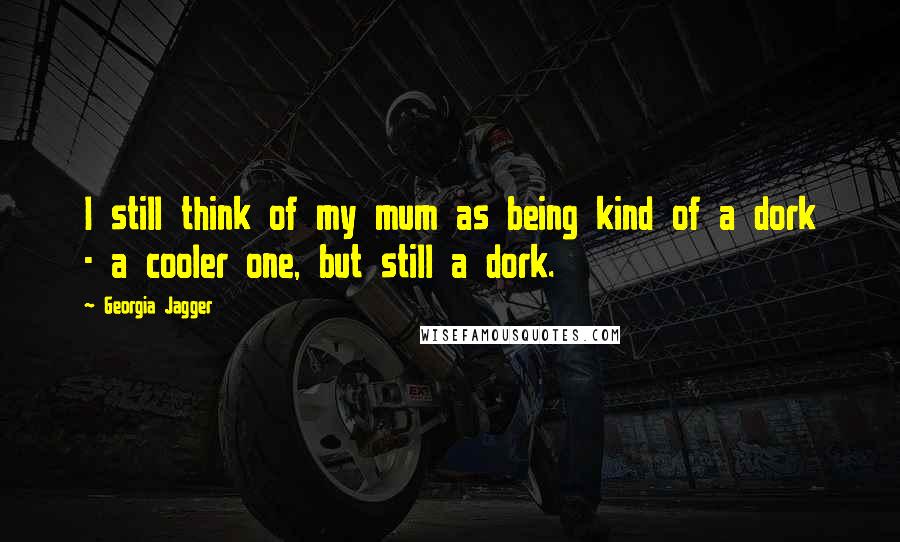 I still think of my mum as being kind of a dork - a cooler one, but still a dork.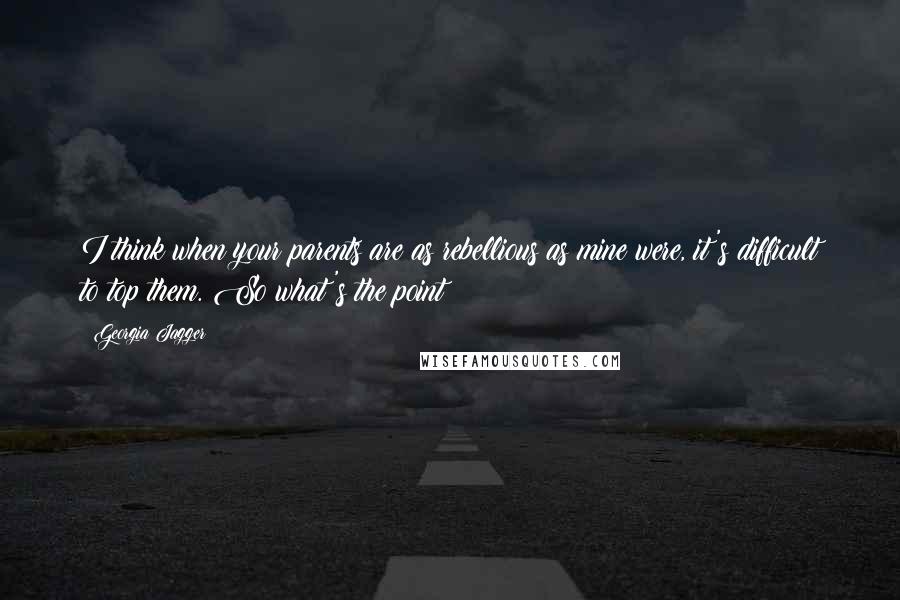 I think when your parents are as rebellious as mine were, it's difficult to top them. So what's the point?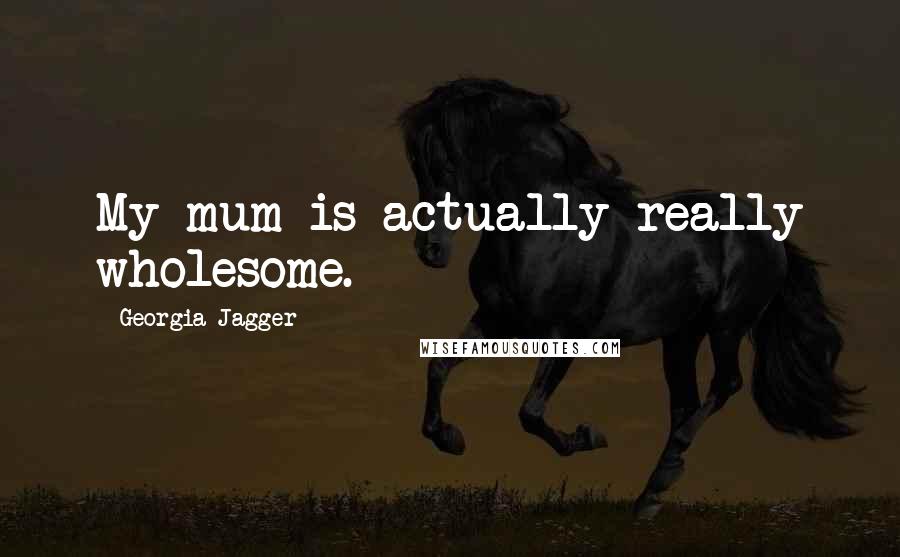 My mum is actually really wholesome.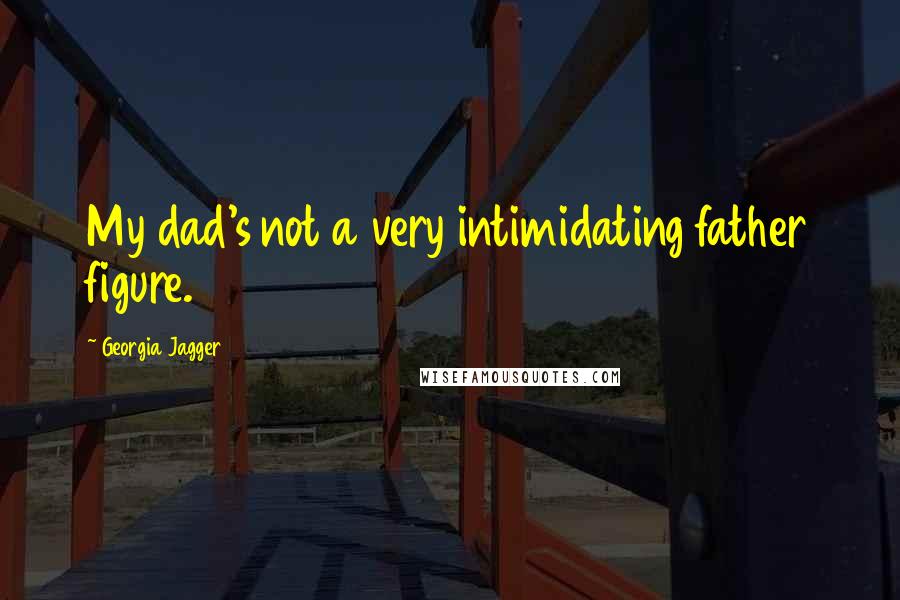 My dad's not a very intimidating father figure.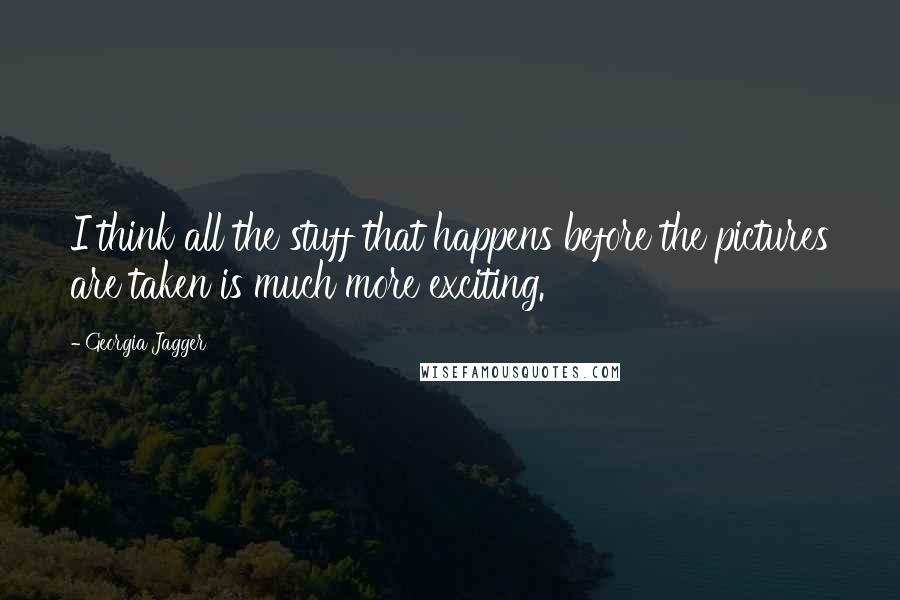 I think all the stuff that happens before the pictures are taken is much more exciting.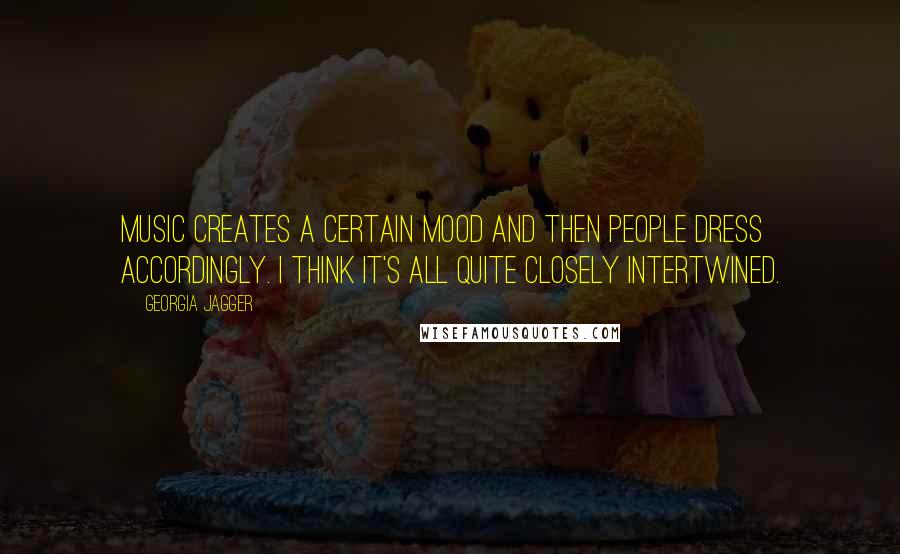 Music creates a certain mood and then people dress accordingly. I think it's all quite closely intertwined.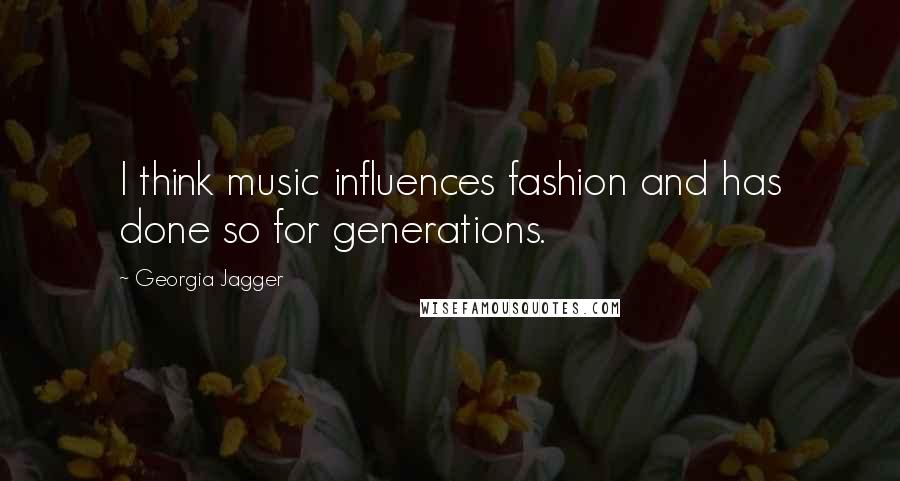 I think music influences fashion and has done so for generations.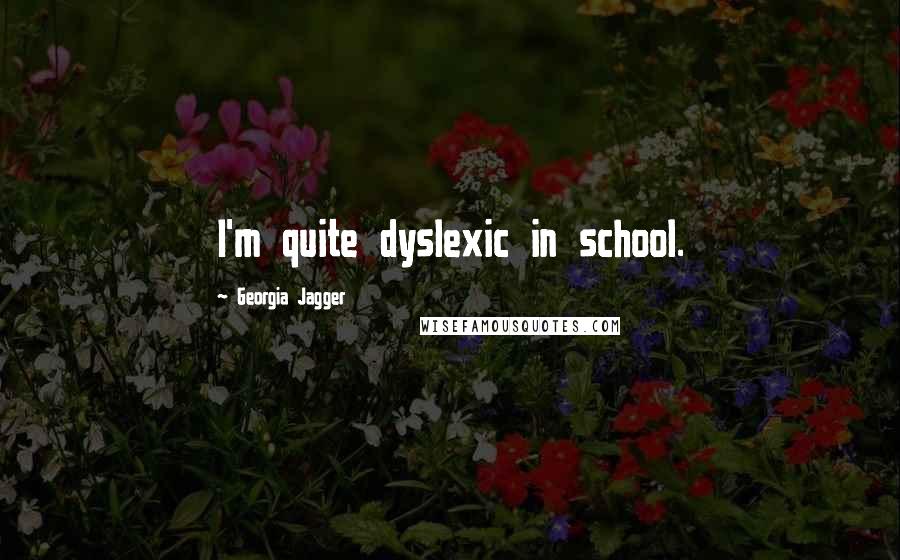 I'm quite dyslexic in school.