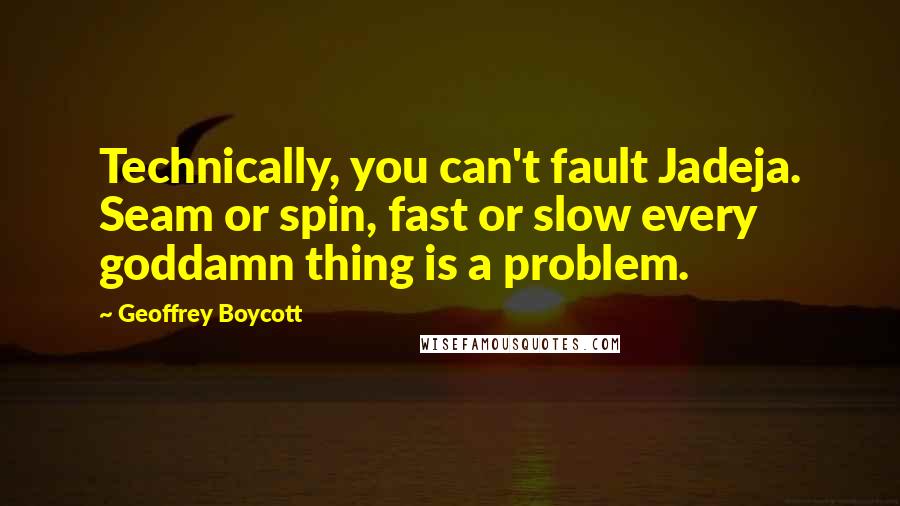 Technically, you can't fault Jadeja. Seam or spin, fast or slow every goddamn thing is a problem.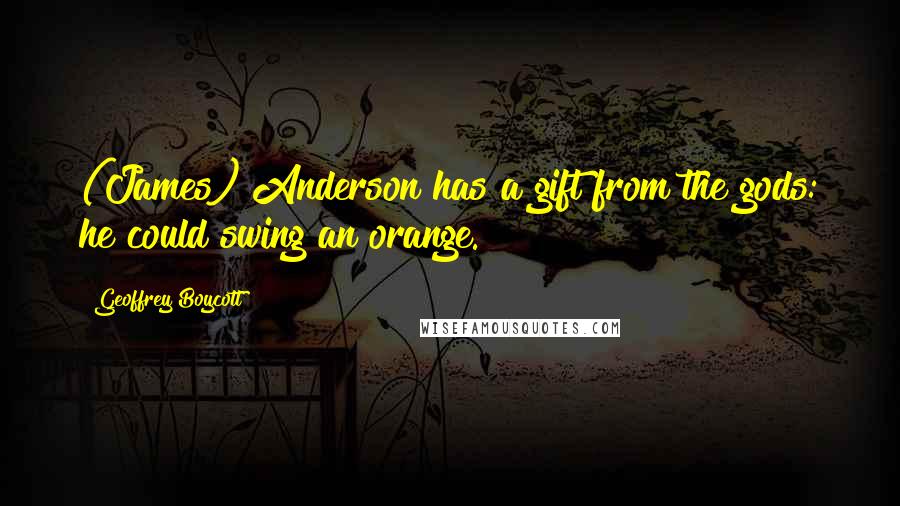 (James) Anderson has a gift from the gods: he could swing an orange.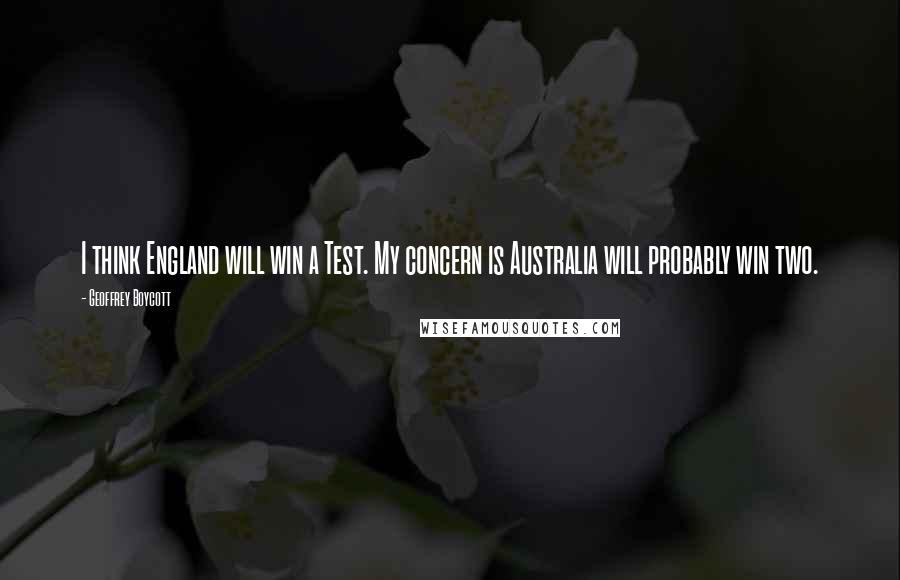 I think England will win a Test. My concern is Australia will probably win two.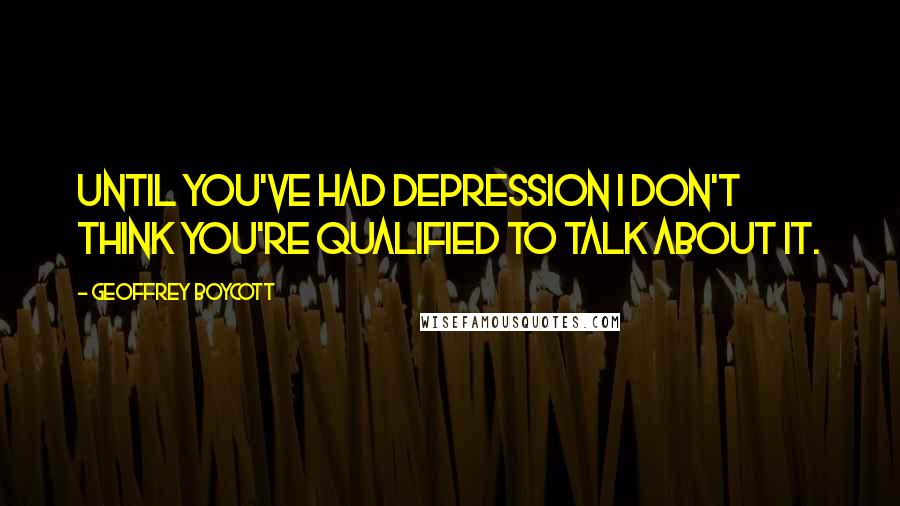 Until you've had depression I don't think you're qualified to talk about it.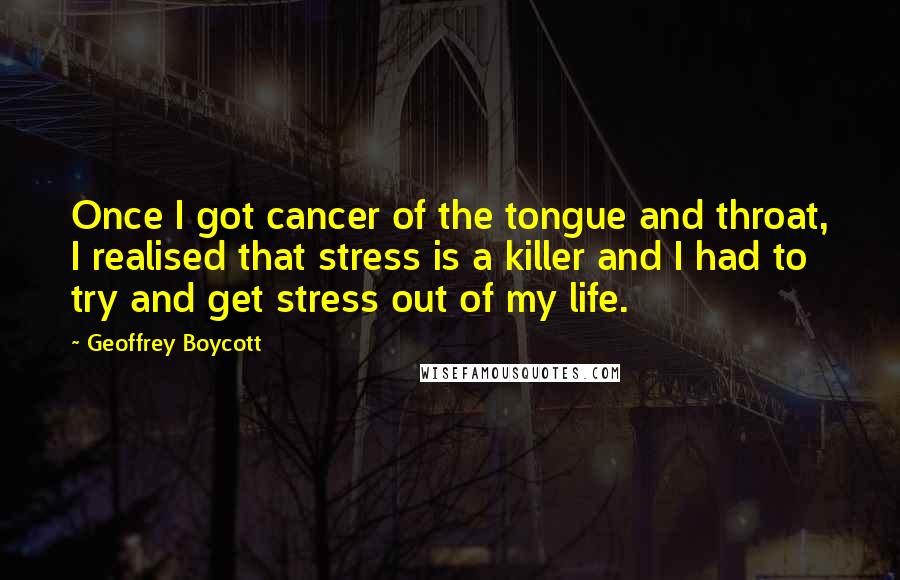 Once I got cancer of the tongue and throat, I realised that stress is a killer and I had to try and get stress out of my life.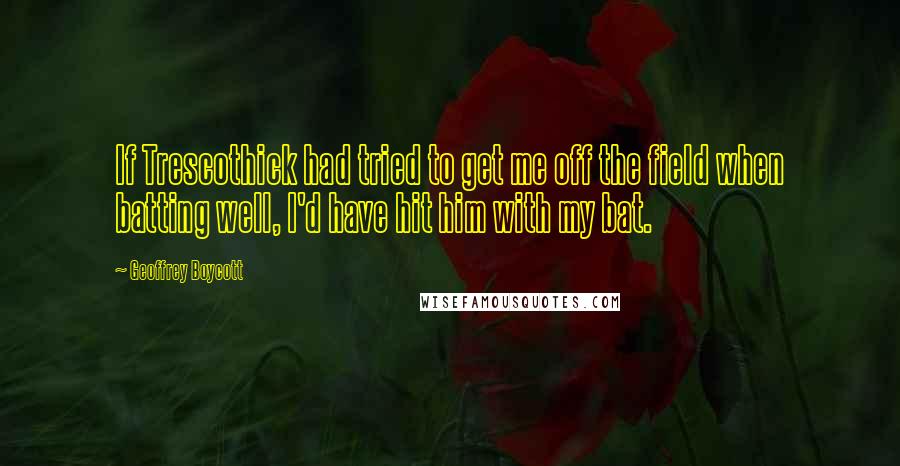 If Trescothick had tried to get me off the field when batting well, I'd have hit him with my bat.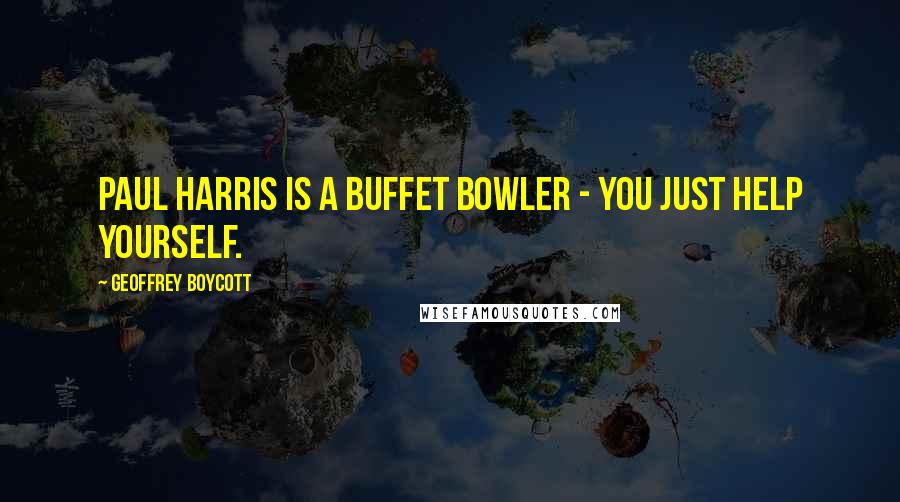 Paul Harris is a buffet bowler - you just help yourself.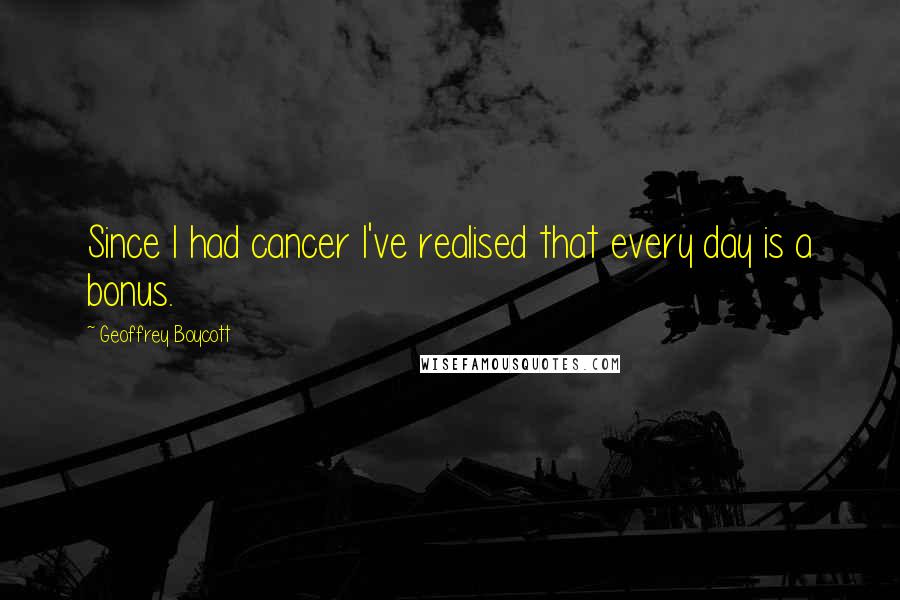 Since I had cancer I've realised that every day is a bonus.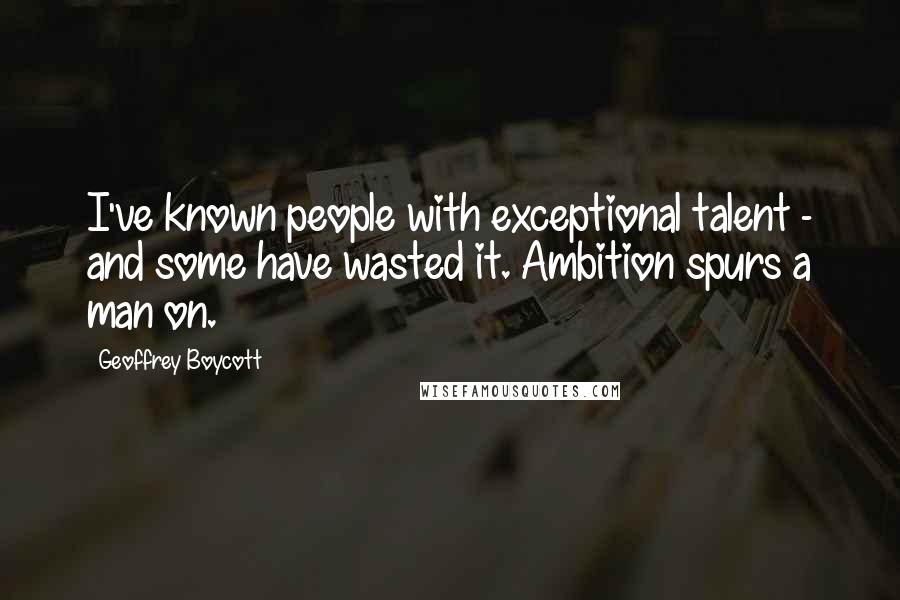 I've known people with exceptional talent - and some have wasted it. Ambition spurs a man on.