Gavin Extence Quotes
Top 13 wise famous quotes and sayings by Gavin Extence
Gavin Extence Famous Quotes & Sayings
Discover top inspirational quotes from Gavin Extence on Wise Famous Quotes.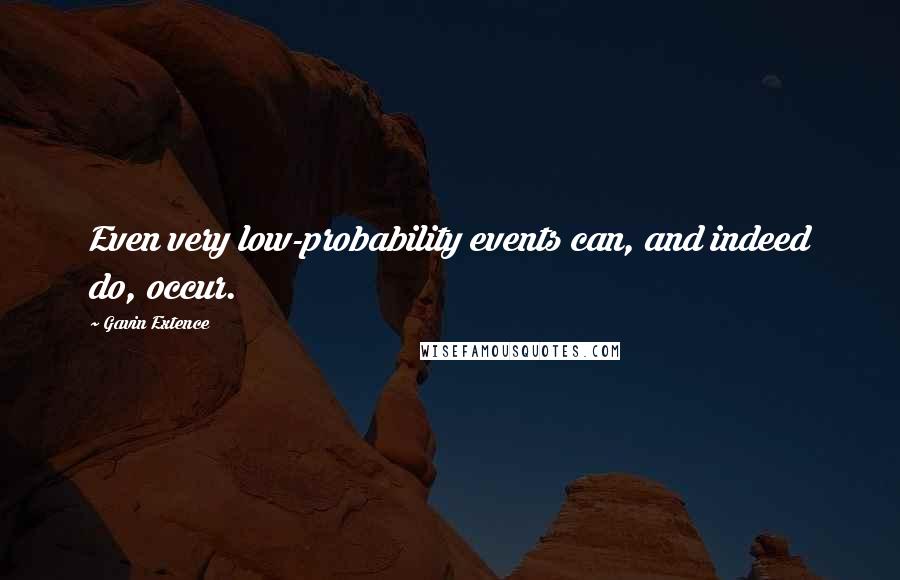 Even very low-probability events can, and indeed do, occur.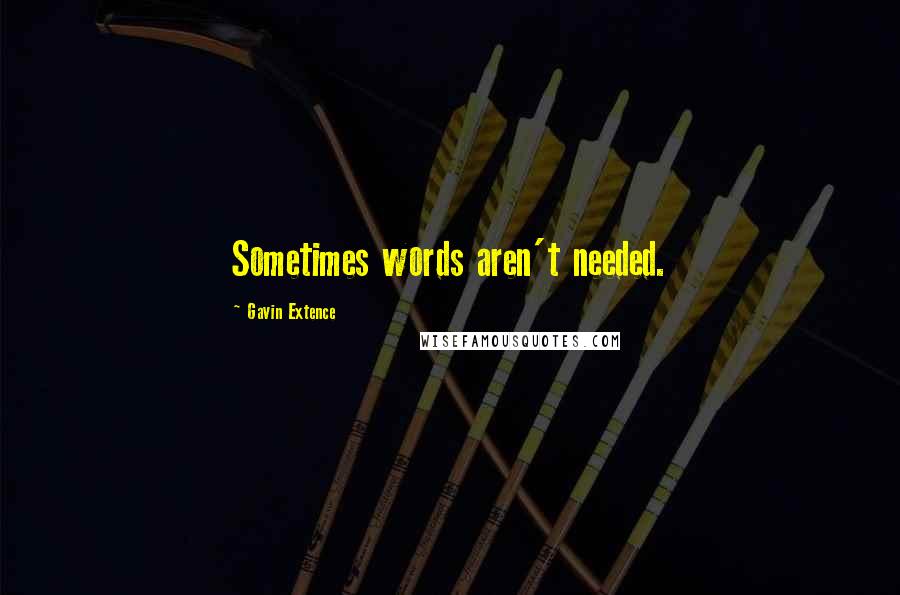 Sometimes words aren't needed.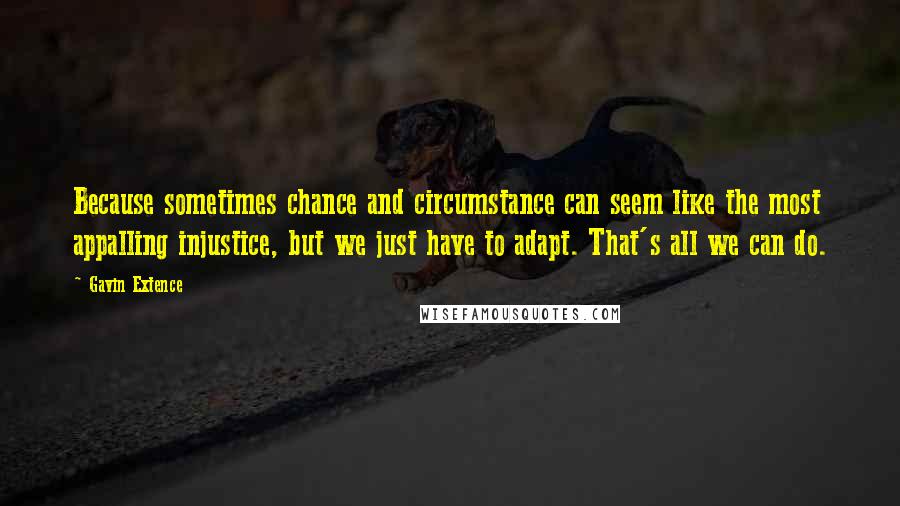 Because sometimes chance and circumstance can seem like the most appalling injustice, but we just have to adapt. That's all we can do.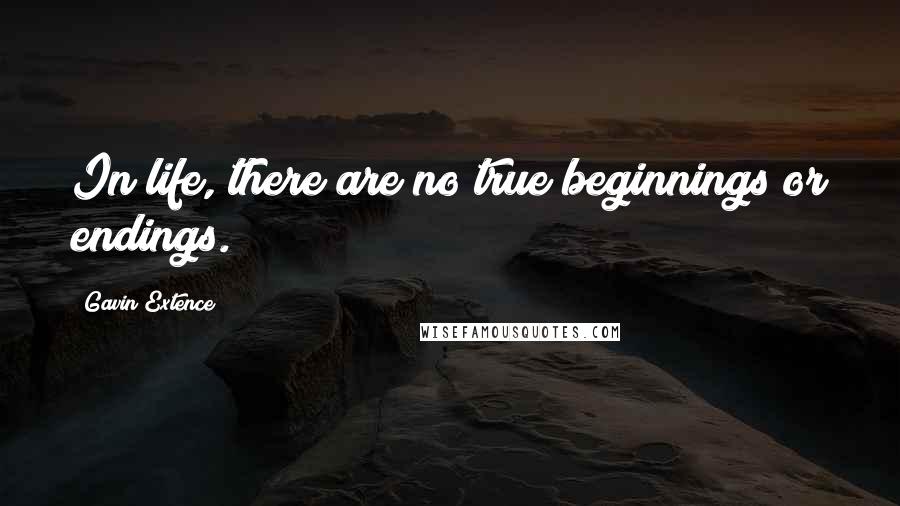 In life, there are no true beginnings or endings.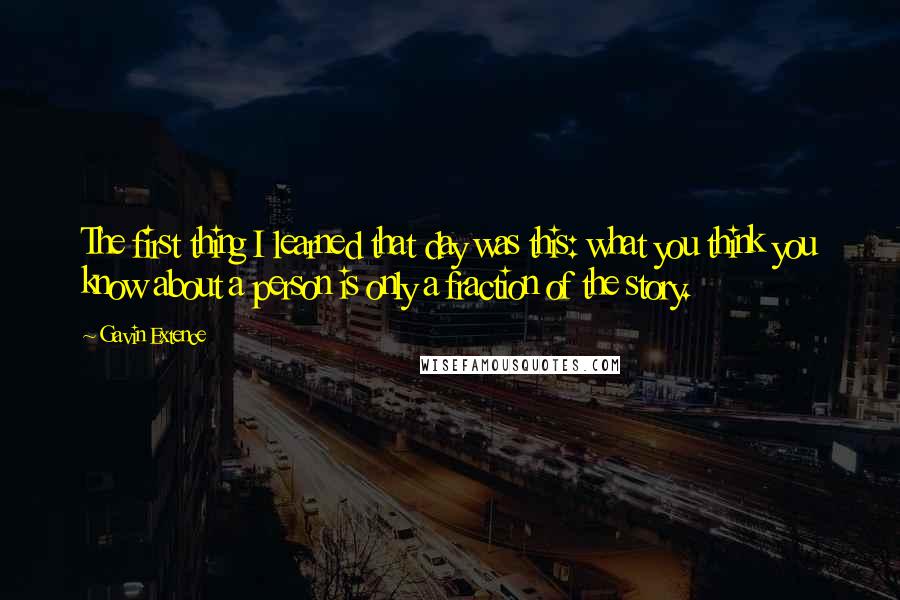 The first thing I learned that day was this: what you think you know about a person is only a fraction of the story.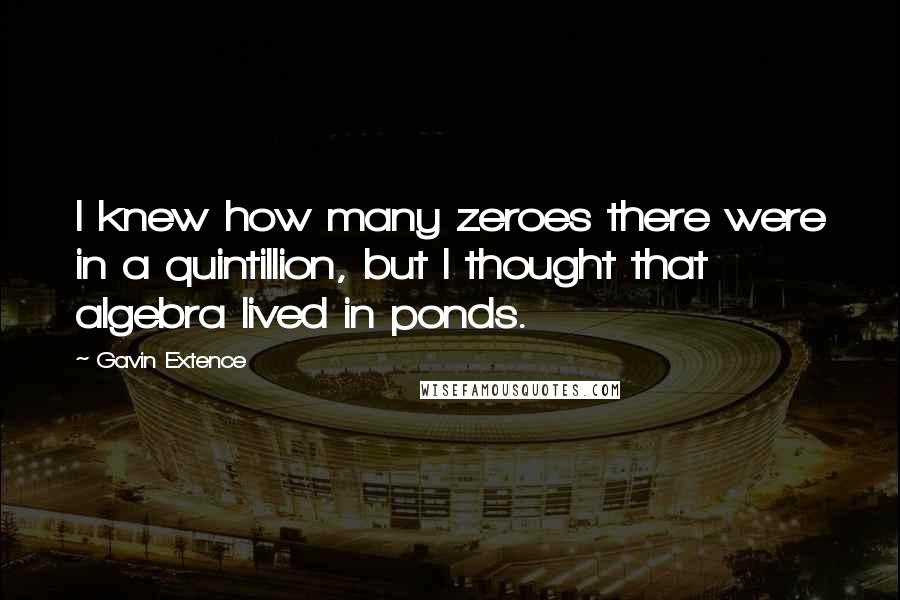 I knew how many zeroes there were in a quintillion, but I thought that algebra lived in ponds.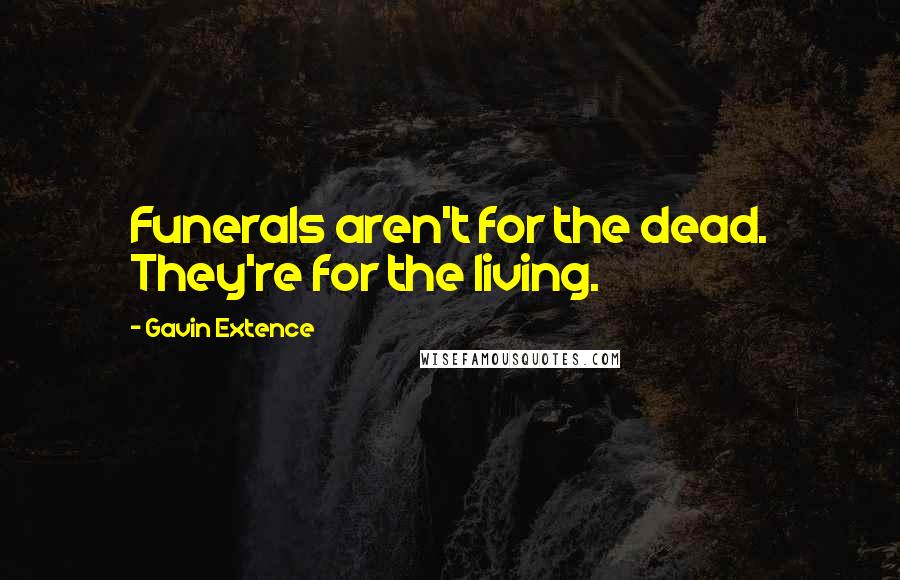 Funerals aren't for the dead. They're for the living.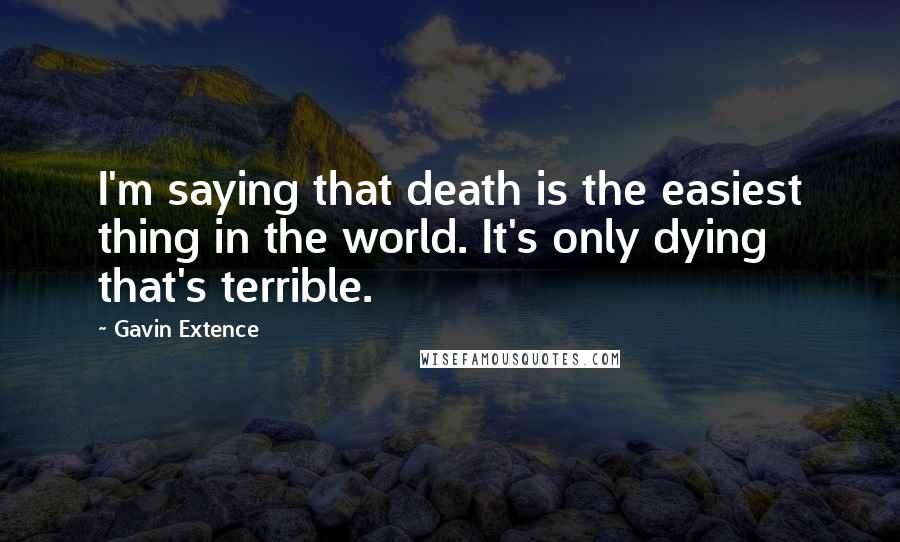 I'm saying that death is the easiest thing in the world. It's only dying that's terrible.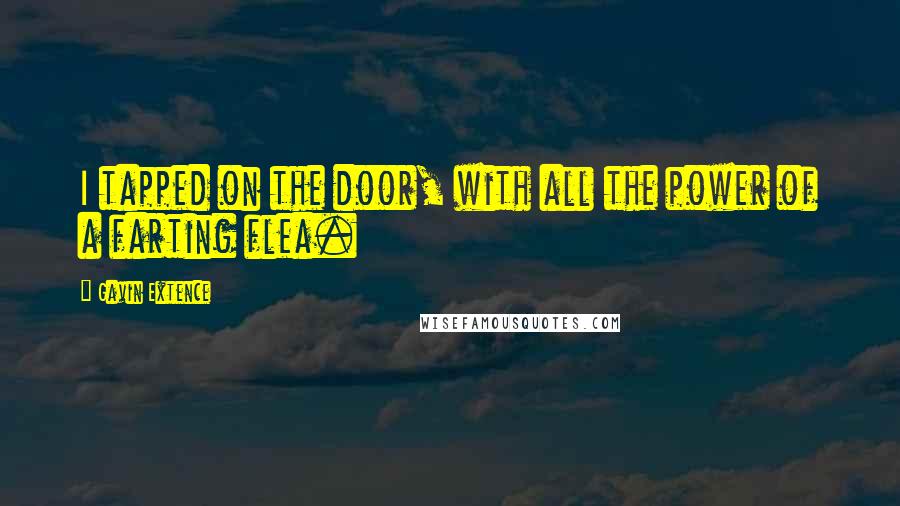 I tapped on the door, with all the power of a farting flea.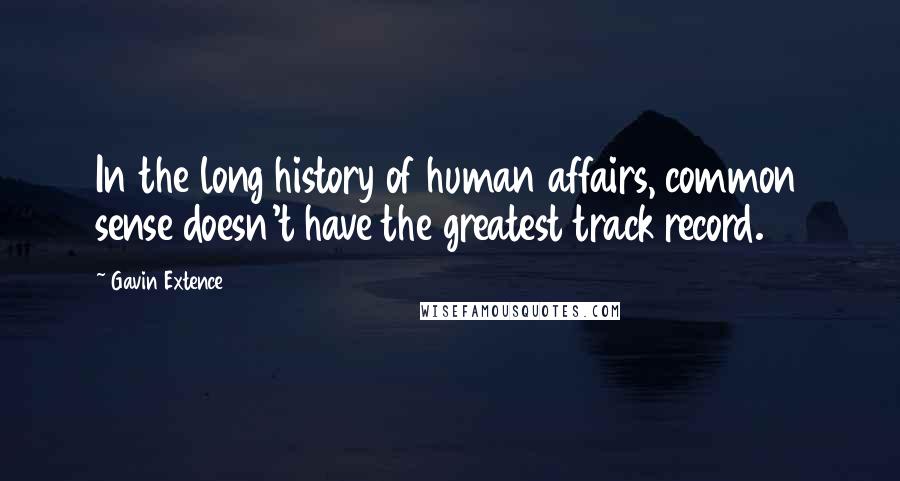 In the long history of human affairs, common sense doesn't have the greatest track record.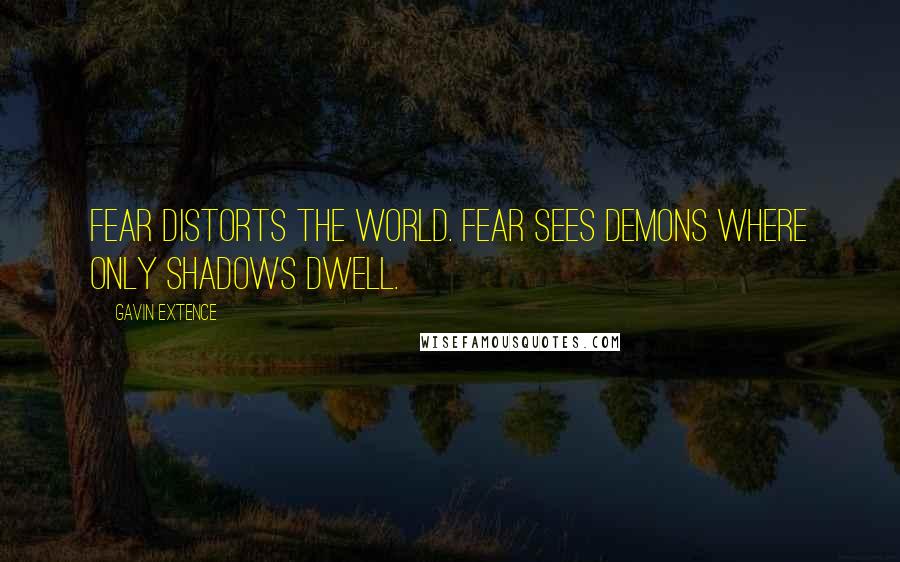 Fear distorts the world. Fear sees demons where only shadows dwell.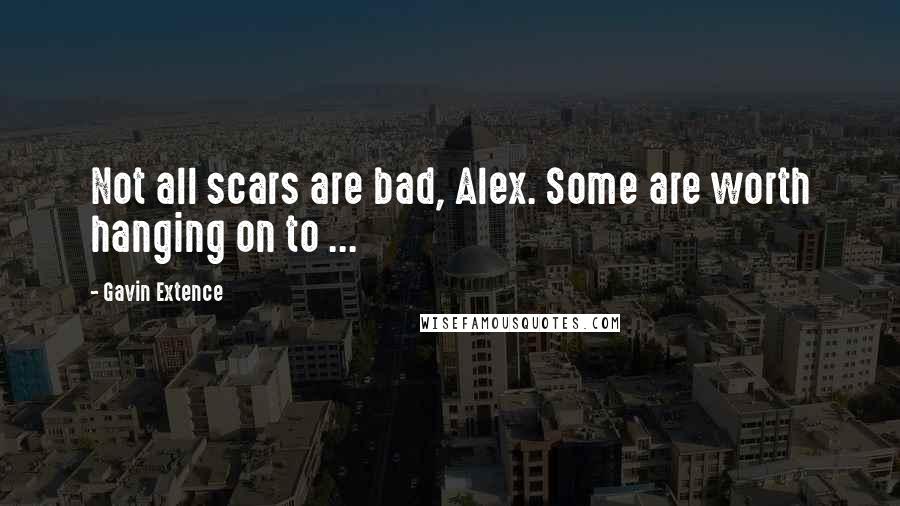 Not all scars are bad, Alex. Some are worth hanging on to ...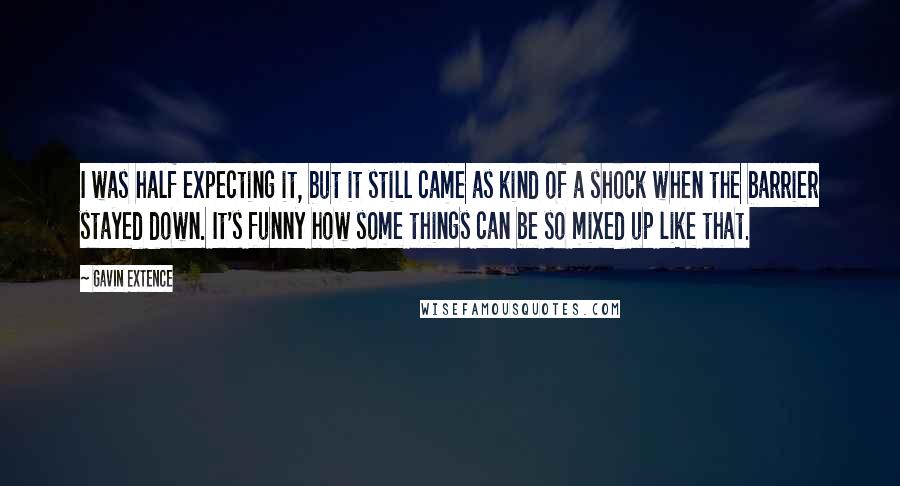 I was half expecting it, but it still came as kind of a shock when the barrier stayed down. It's funny how some things can be so mixed up like that.