Gary Reilly Quotes
Top 19 wise famous quotes and sayings by Gary Reilly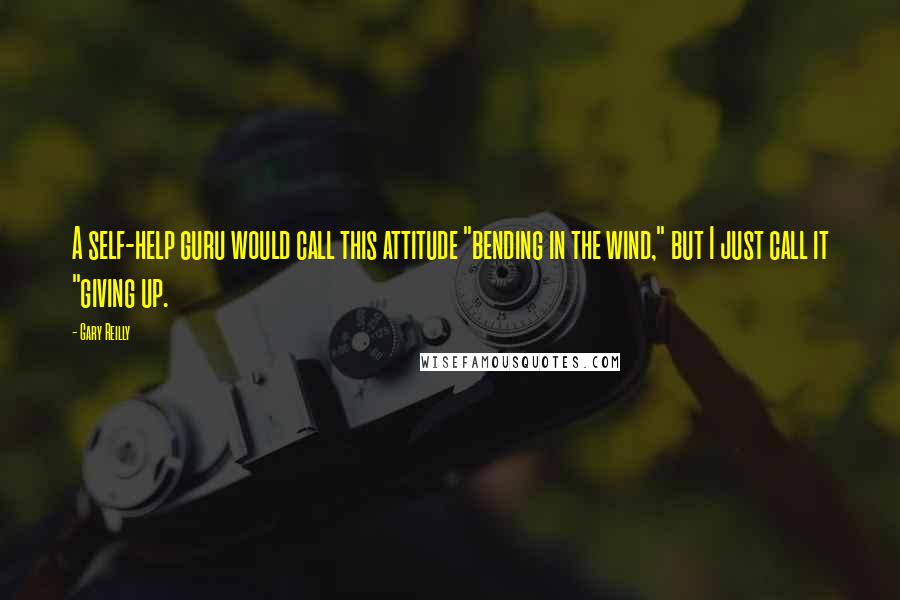 A self-help guru would call this attitude "bending in the wind," but I just call it "giving up.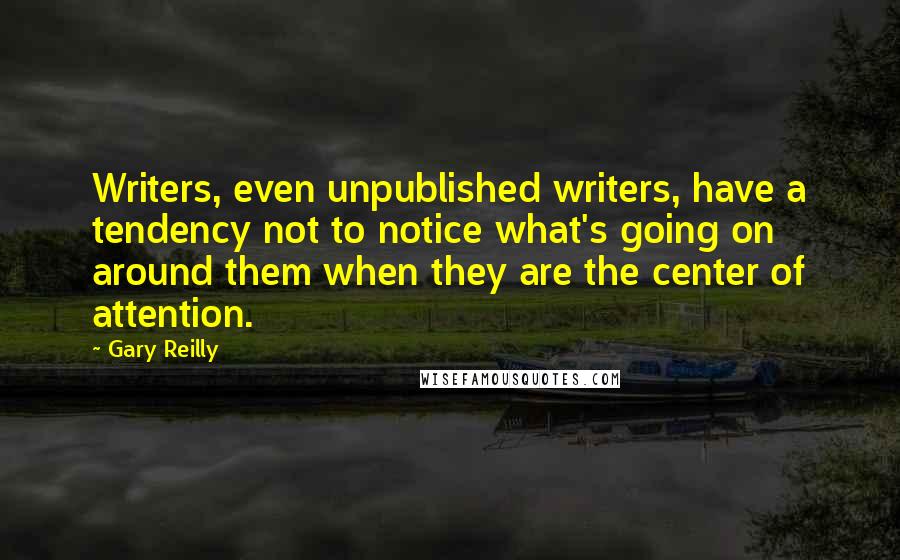 Writers, even unpublished writers, have a tendency not to notice what's going on around them when they are the center of attention.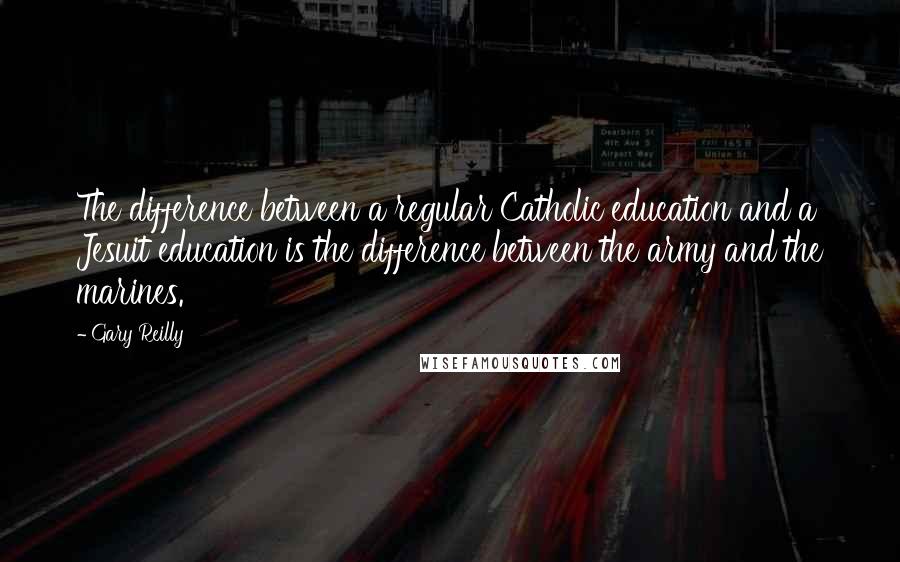 The difference between a regular Catholic education and a Jesuit education is the difference between the army and the marines.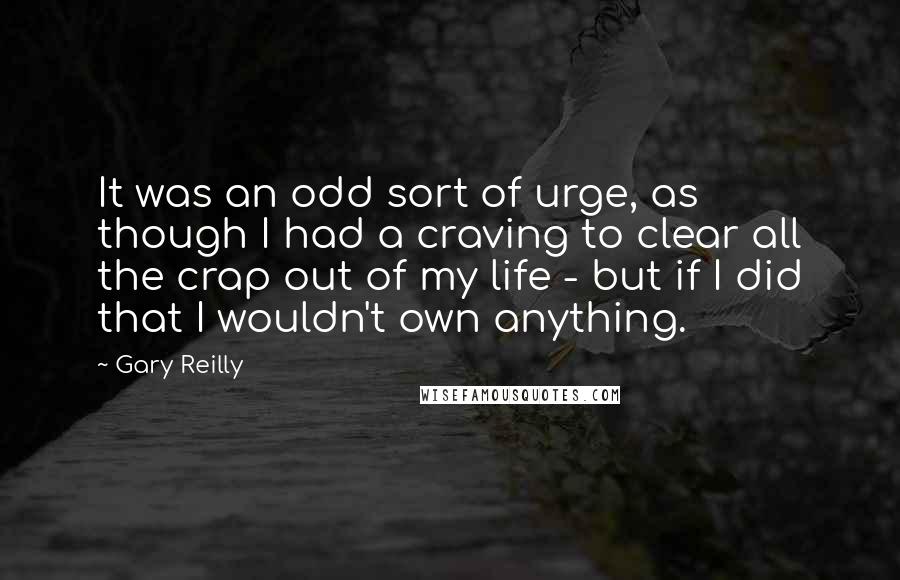 It was an odd sort of urge, as though I had a craving to clear all the crap out of my life - but if I did that I wouldn't own anything.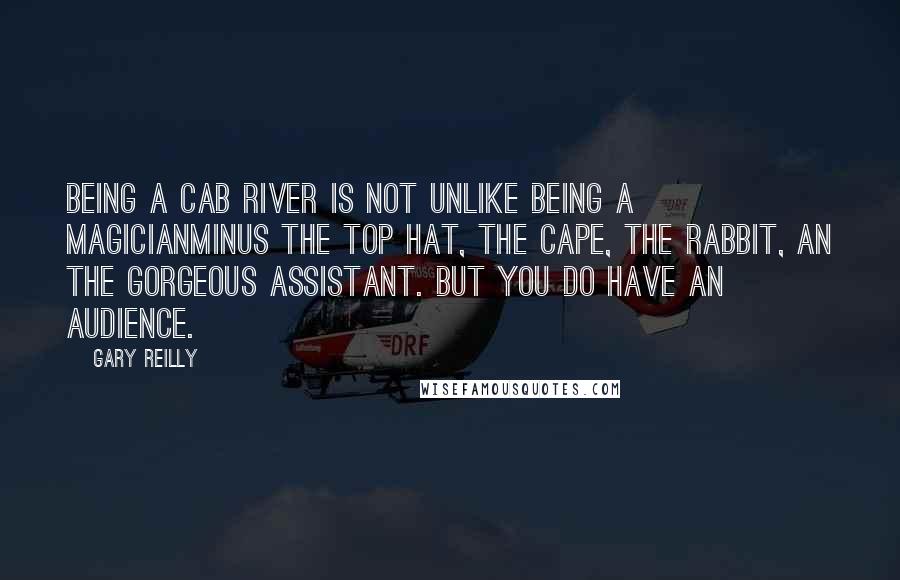 Being a cab river is not unlike being a magician
minus the top hat, the cape, the rabbit, an the gorgeous assistant. But you do have an audience.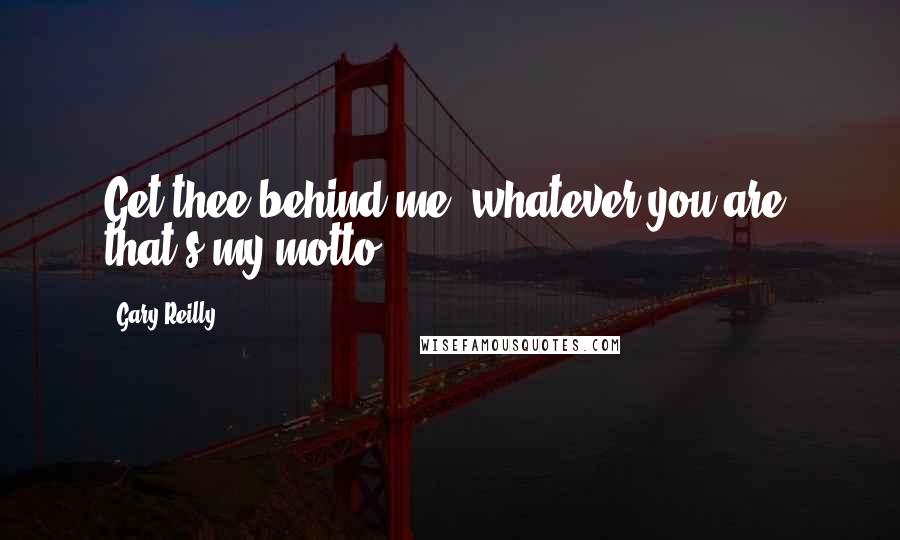 Get thee behind me, whatever you are, that's my motto.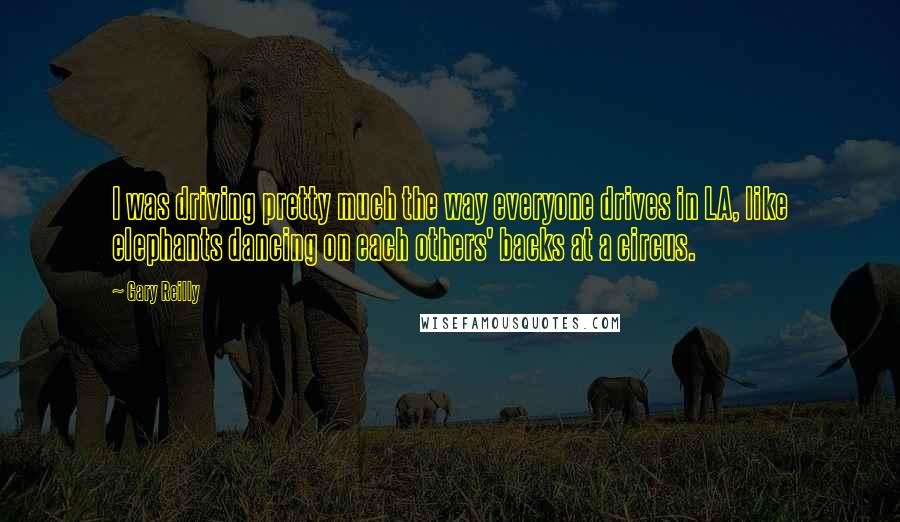 I was driving pretty much the way everyone drives in LA, like elephants dancing on each others' backs at a circus.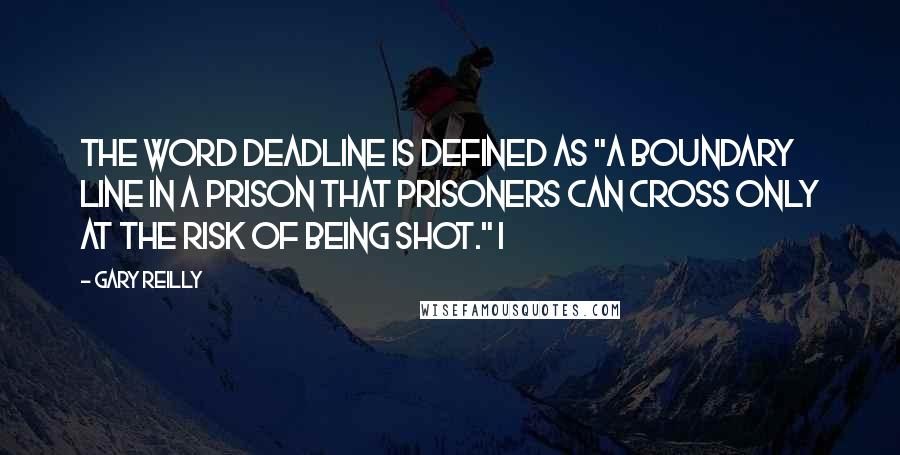 The word deadline is defined as "a boundary line in a prison that prisoners can cross only at the risk of being shot." I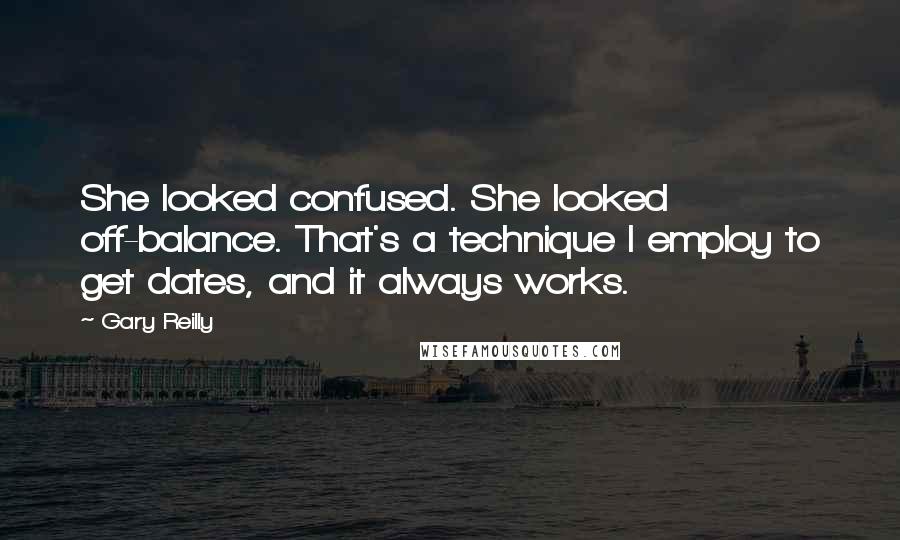 She looked confused. She looked off-balance. That's a technique I employ to get dates, and it always works.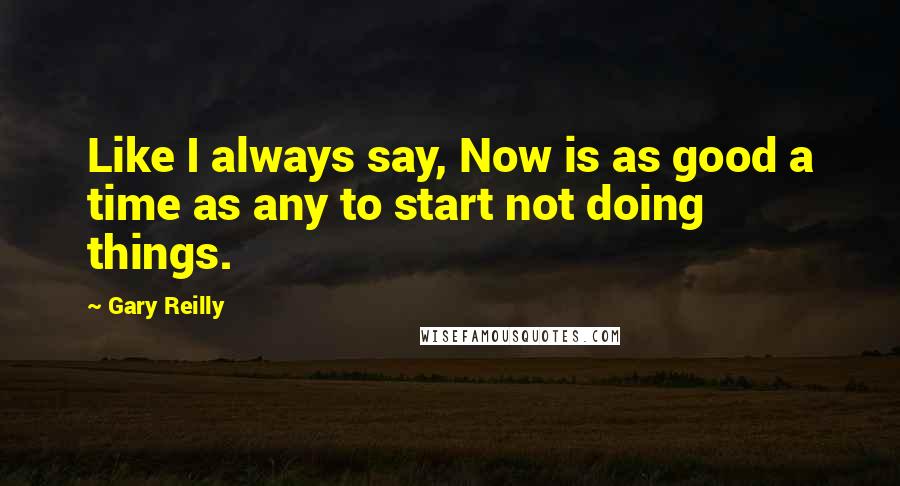 Like I always say, Now is as good a time as any to start not doing things.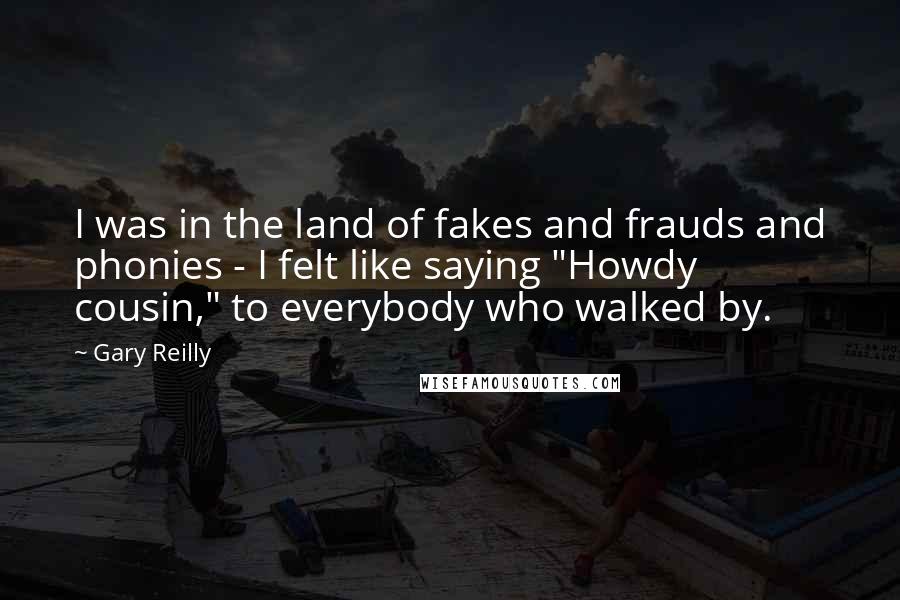 I was in the land of fakes and frauds and phonies - I felt like saying "Howdy cousin," to everybody who walked by.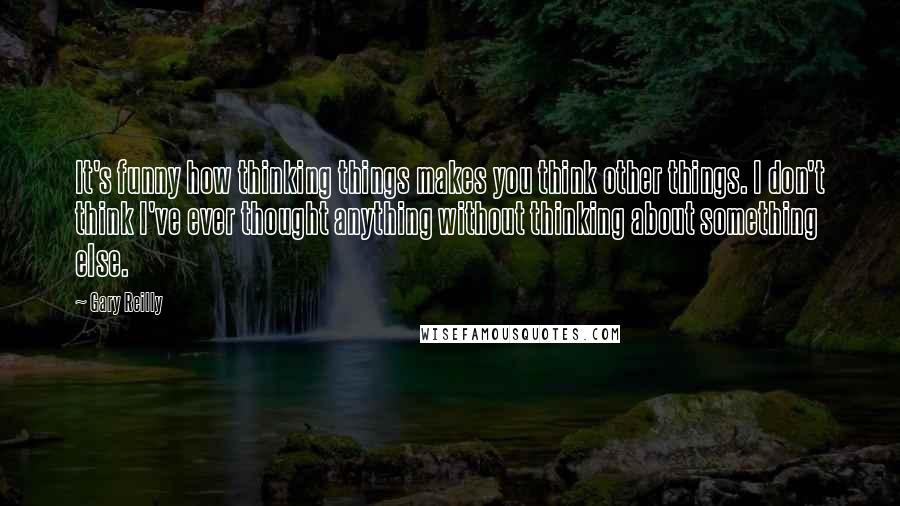 It's funny how thinking things makes you think other things. I don't think I've ever thought anything without thinking about something else.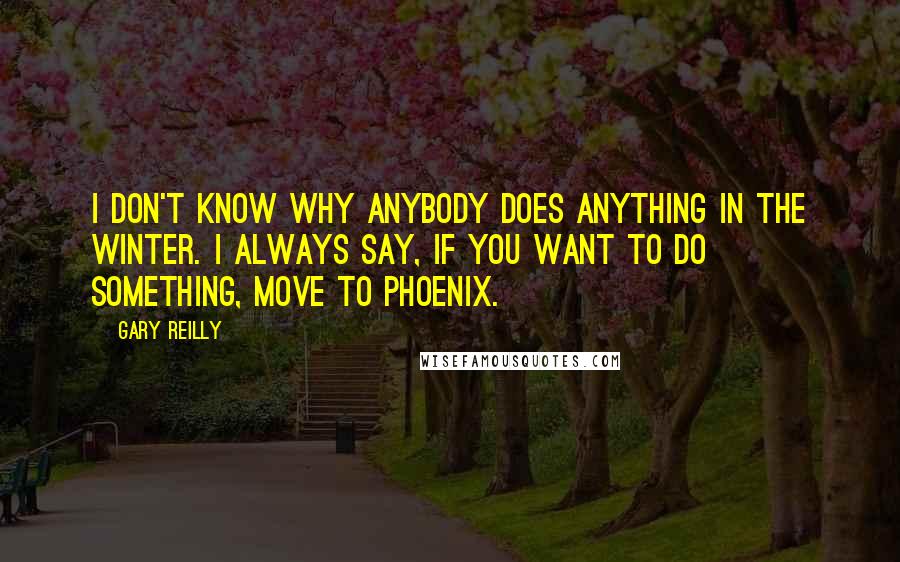 I don't know why anybody does anything in the winter. I always say, if you want to do something, move to Phoenix.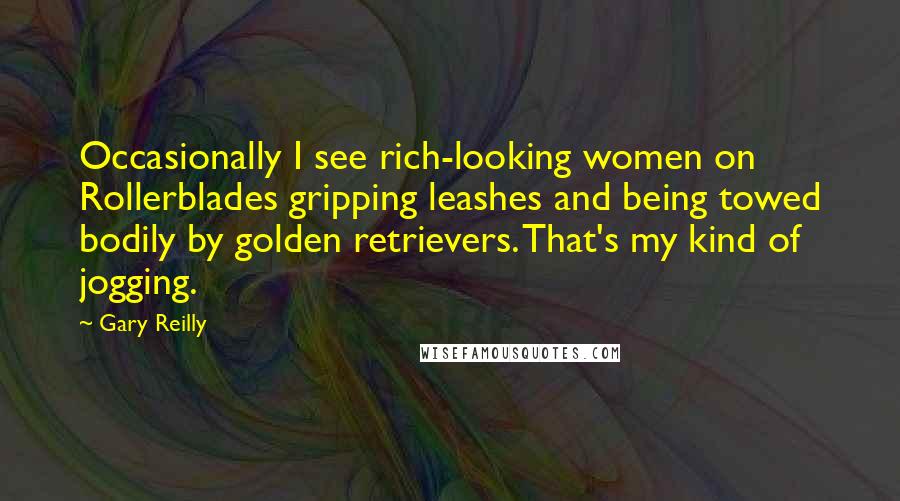 Occasionally I see rich-looking women on Rollerblades gripping leashes and being towed bodily by golden retrievers. That's my kind of jogging.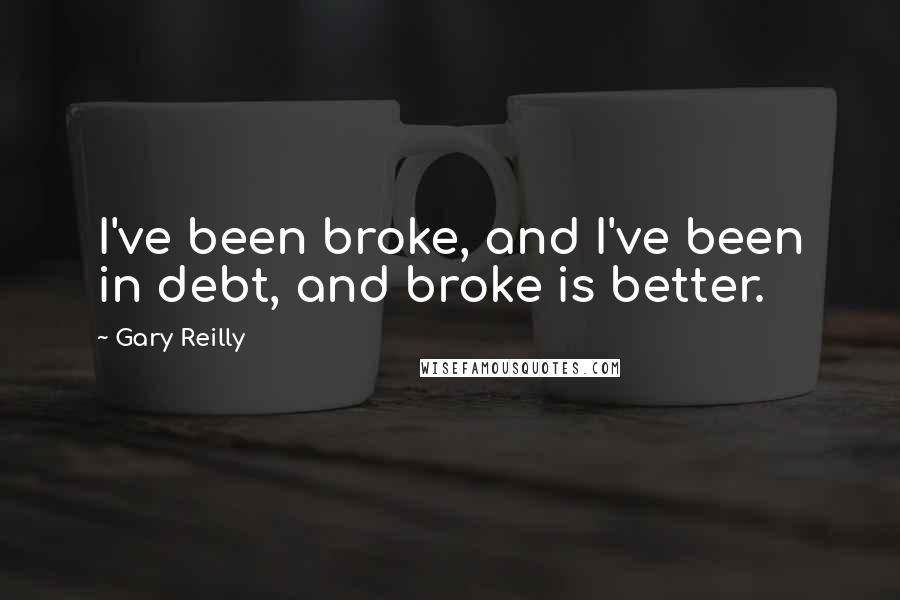 I've been broke, and I've been in debt, and broke is better.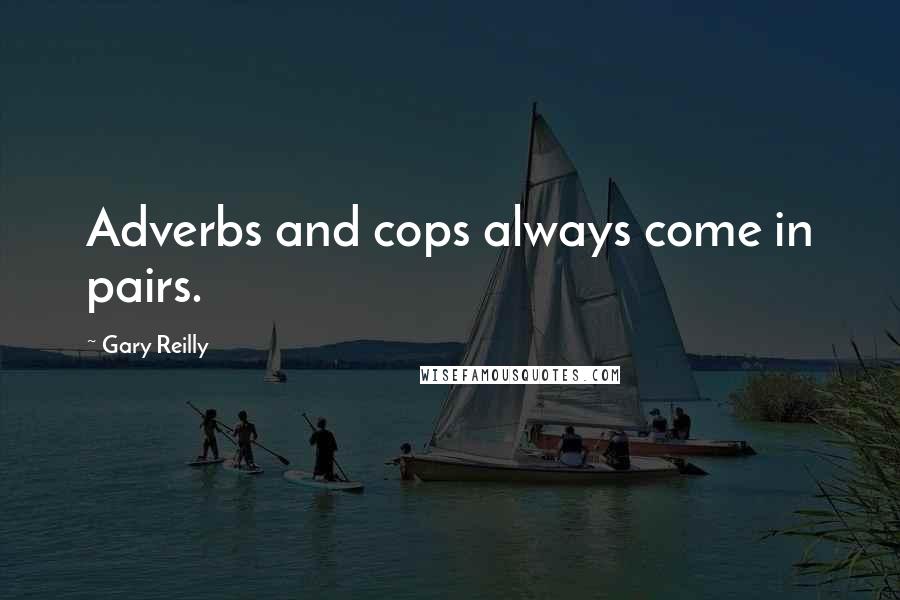 Adverbs and cops always come in pairs.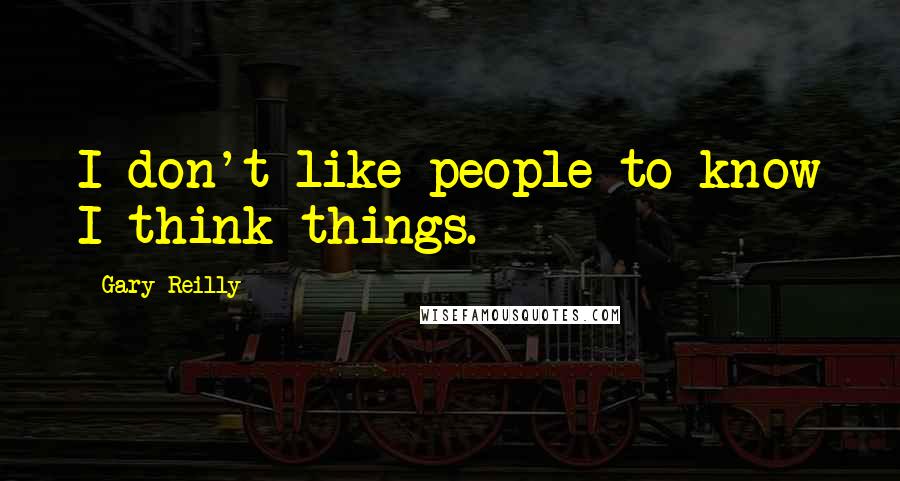 I don't like people to know I think things.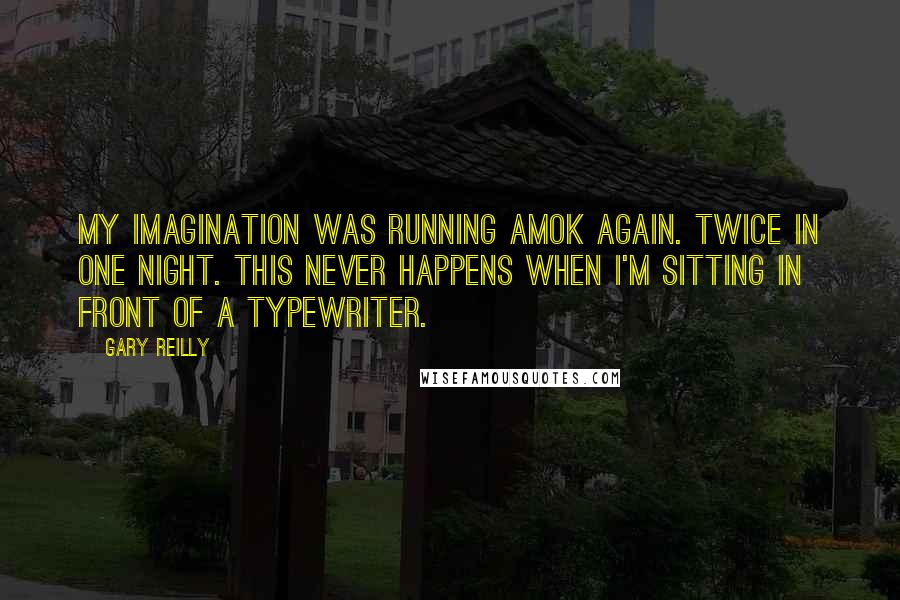 My imagination was running amok again. Twice in one night. This never happens when I'm sitting in front of a typewriter.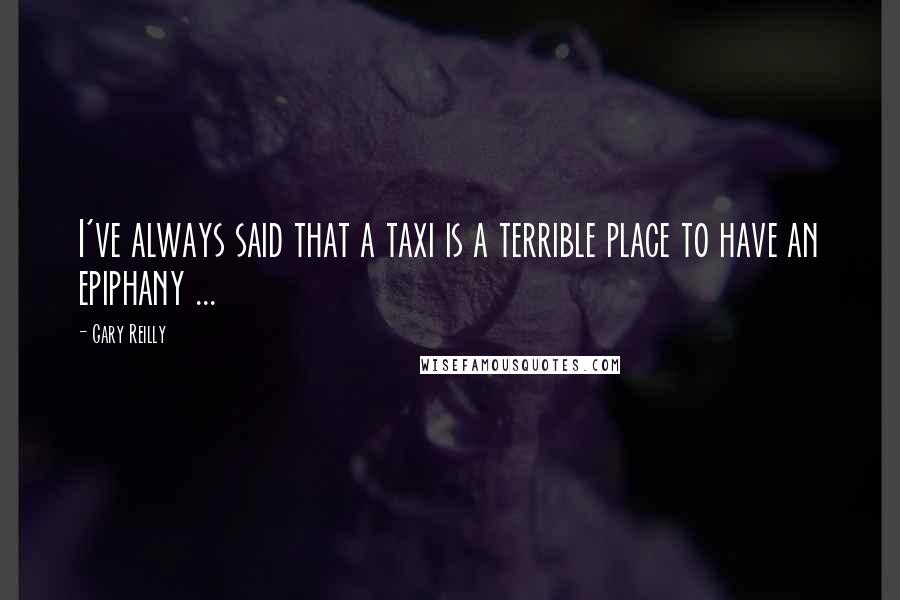 I've always said that a taxi is a terrible place to have an epiphany ...