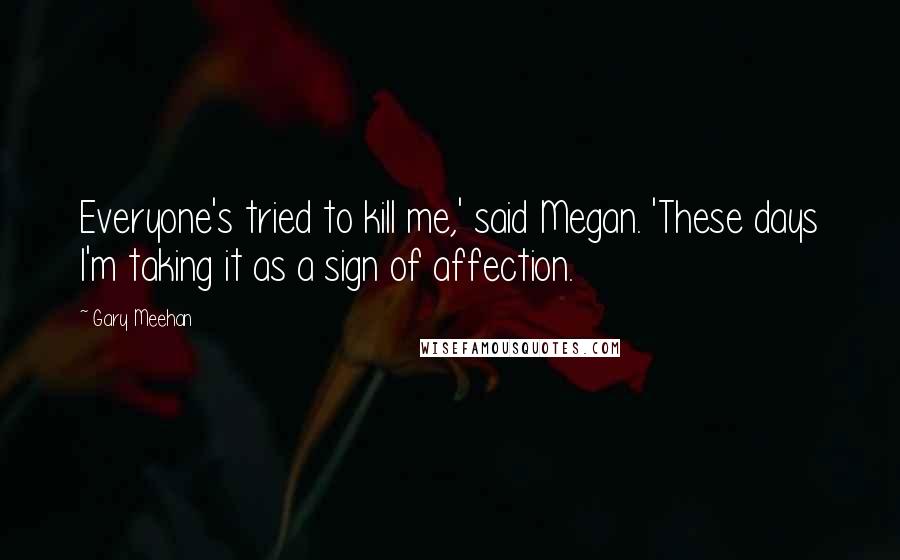 Everyone's tried to kill me,' said Megan. 'These days I'm taking it as a sign of affection.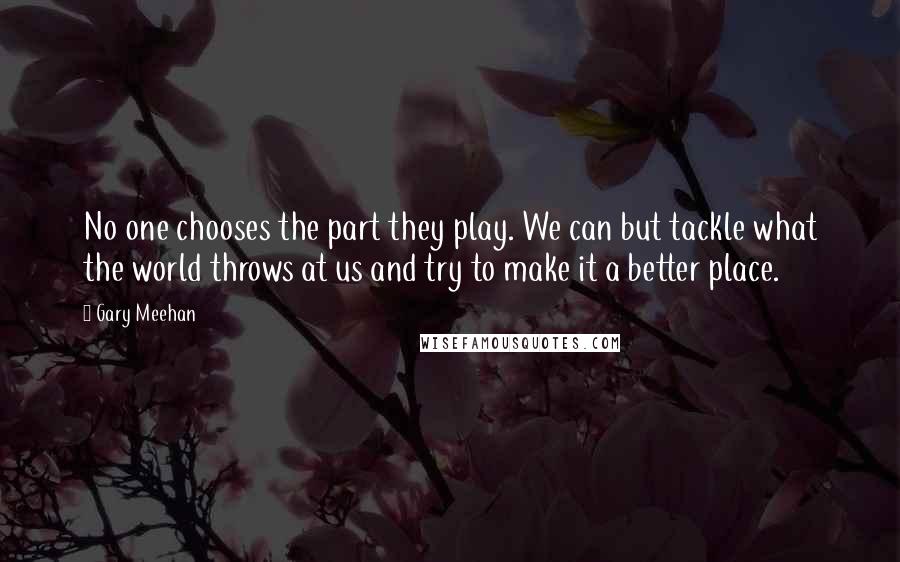 No one chooses the part they play. We can but tackle what the world throws at us and try to make it a better place.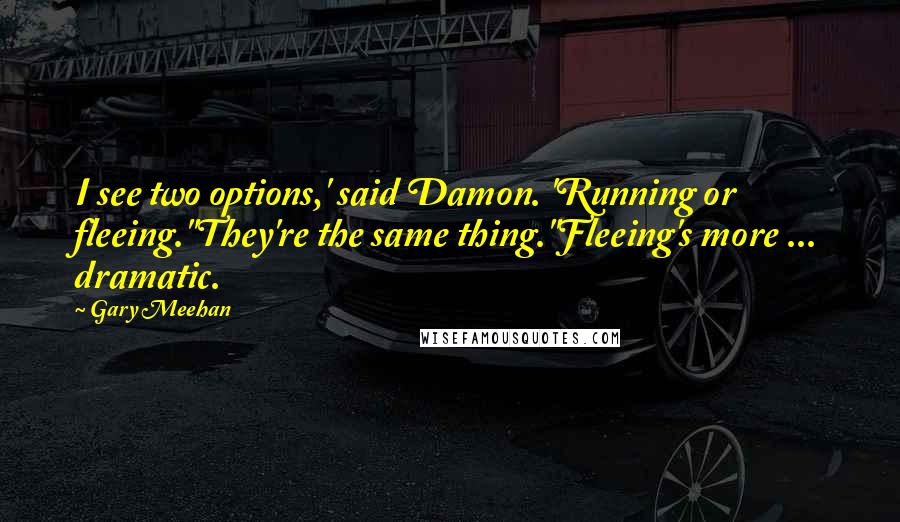 I see two options,' said Damon. 'Running or fleeing.'
'They're the same thing.'
'Fleeing's more ... dramatic.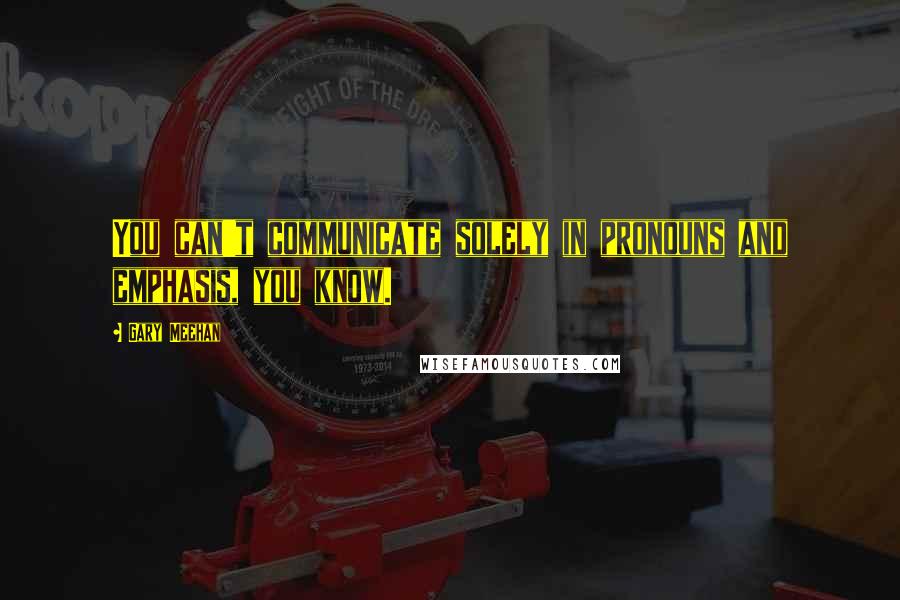 You can't communicate solely in pronouns and emphasis, you know.