Gary Jarman Quotes
Top 5 wise famous quotes and sayings by Gary Jarman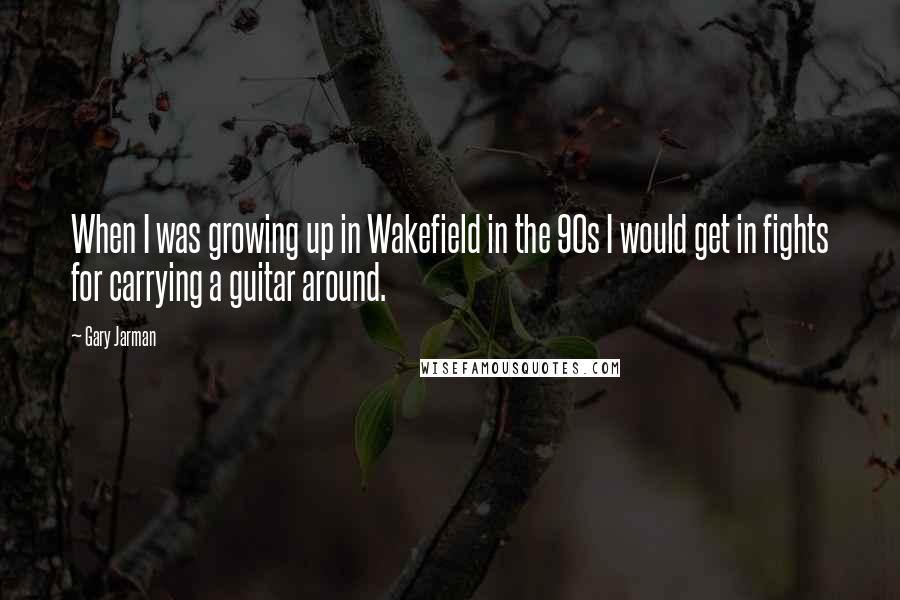 When I was growing up in Wakefield in the 90s I would get in fights for carrying a guitar around.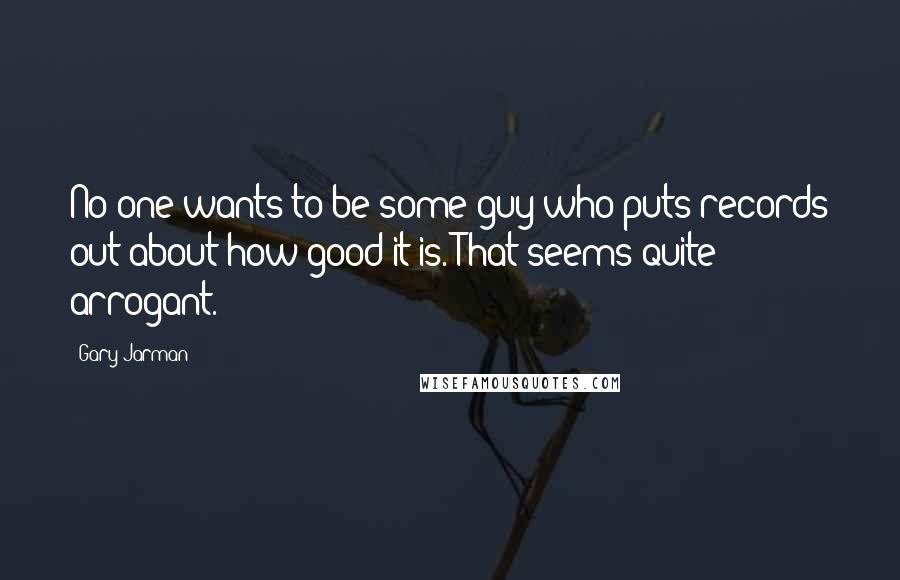 No one wants to be some guy who puts records out about how good it is. That seems quite arrogant.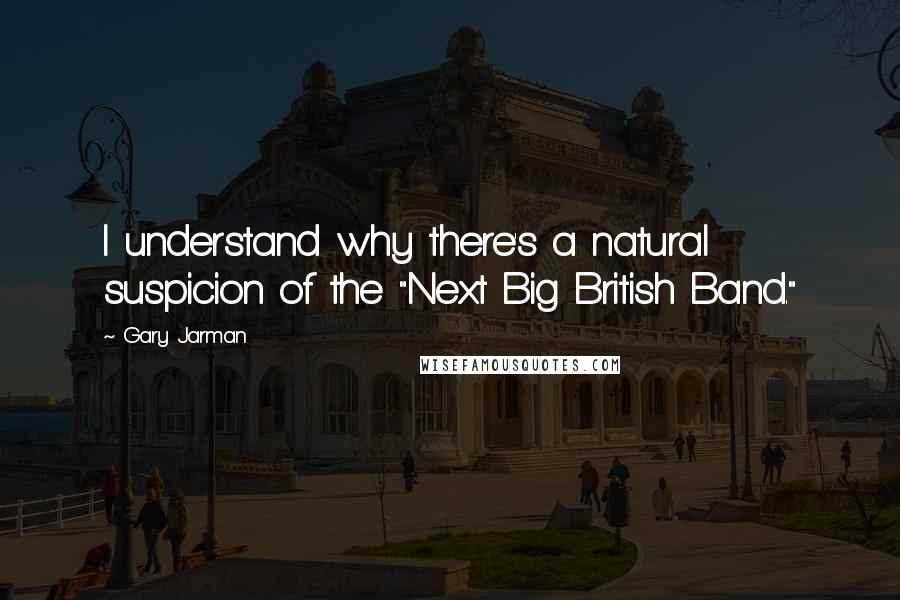 I understand why there's a natural suspicion of the "Next Big British Band."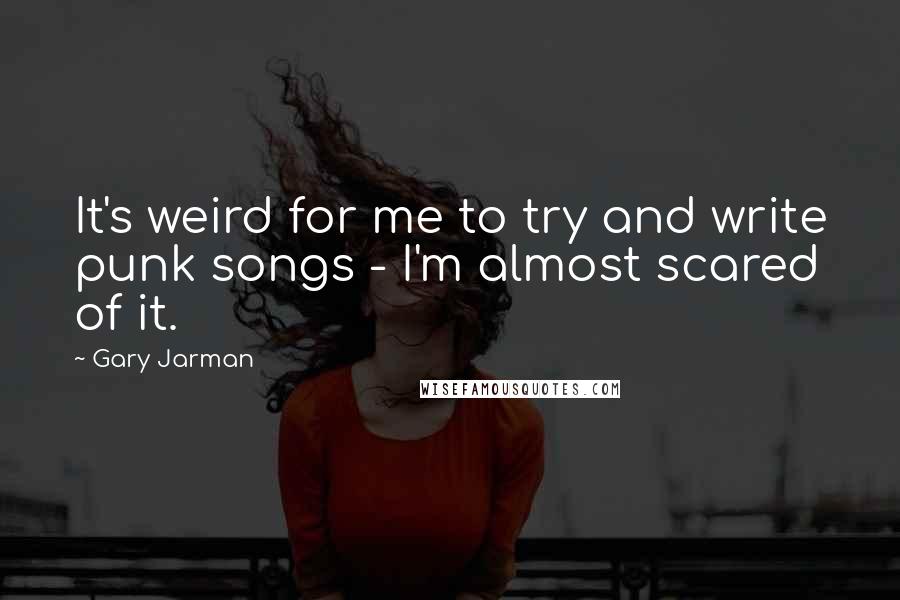 It's weird for me to try and write punk songs - I'm almost scared of it.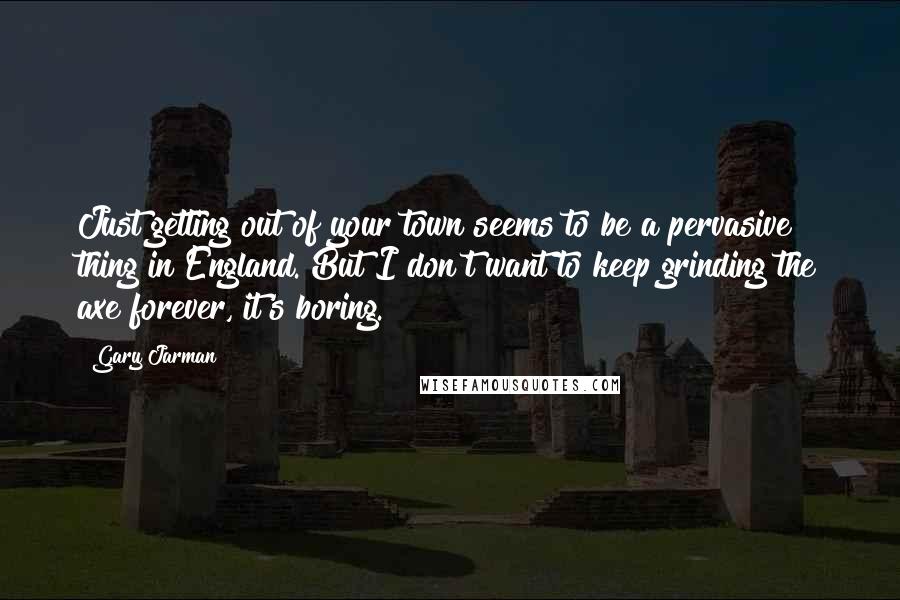 Just getting out of your town seems to be a pervasive thing in England. But I don't want to keep grinding the axe forever, it's boring.