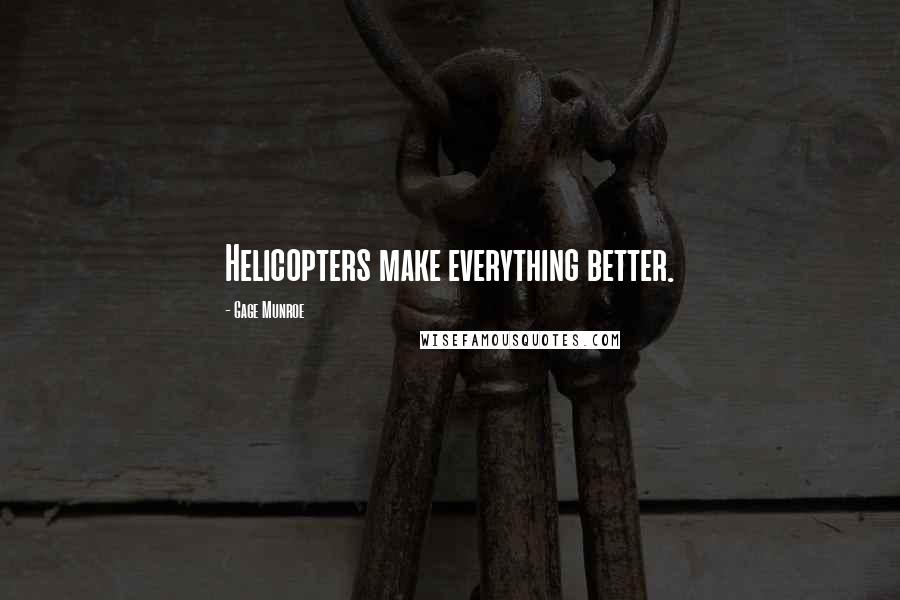 Helicopters make everything better.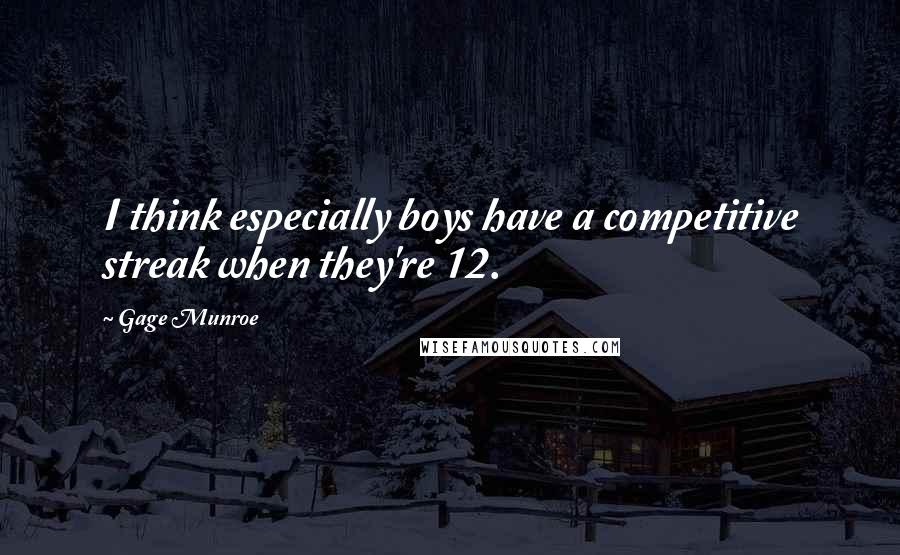 I think especially boys have a competitive streak when they're 12.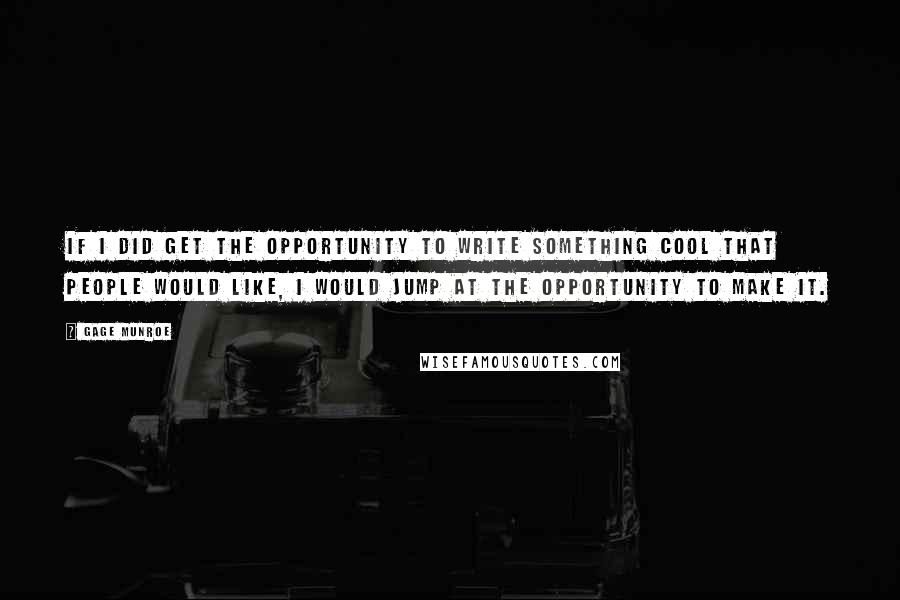 If I did get the opportunity to write something cool that people would like, I would jump at the opportunity to make it.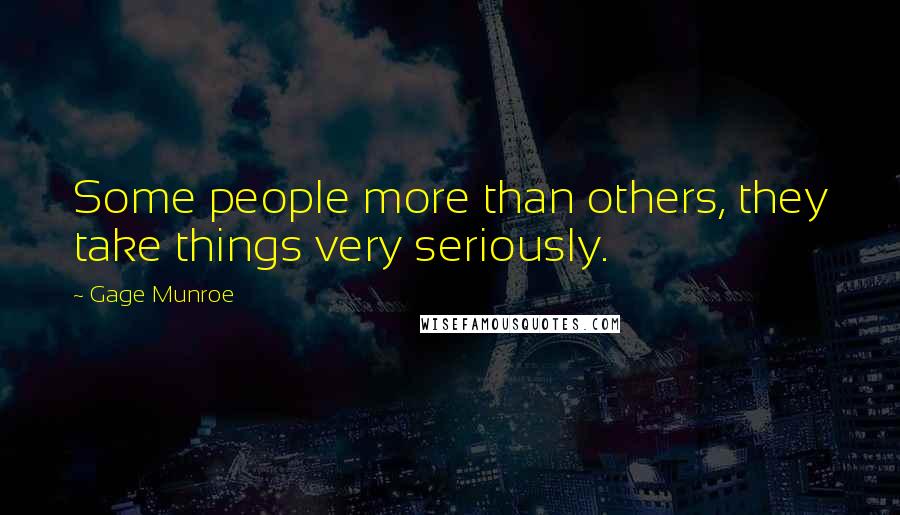 Some people more than others, they take things very seriously.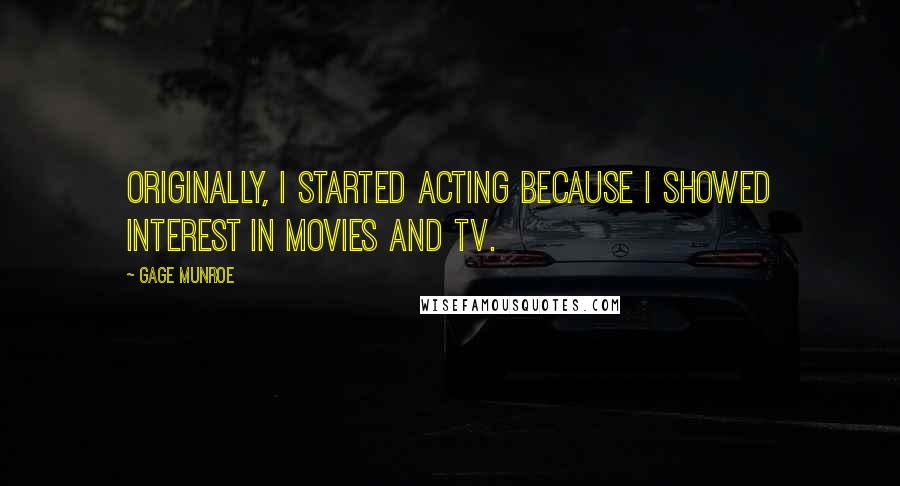 Originally, I started acting because I showed interest in movies and TV.