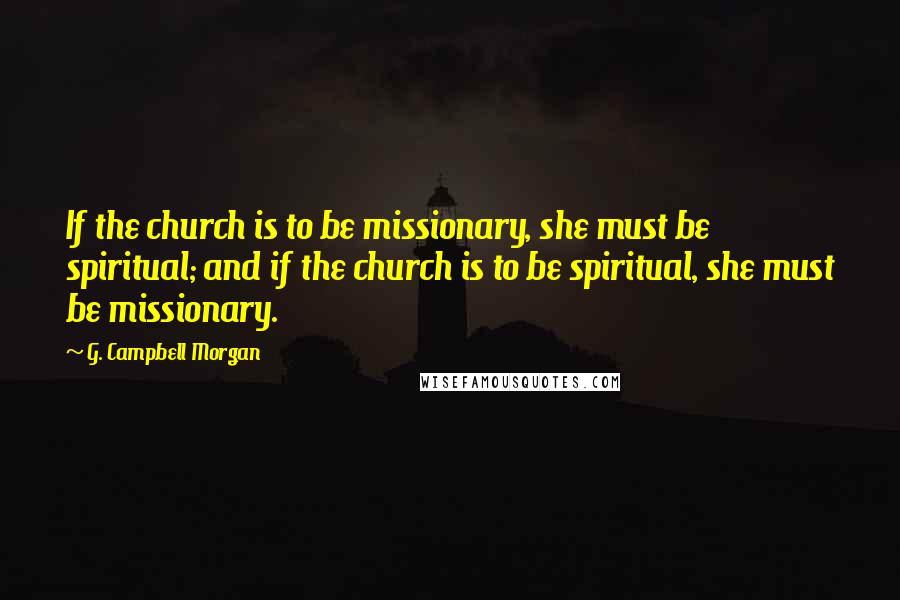 If the church is to be missionary, she must be spiritual; and if the church is to be spiritual, she must be missionary.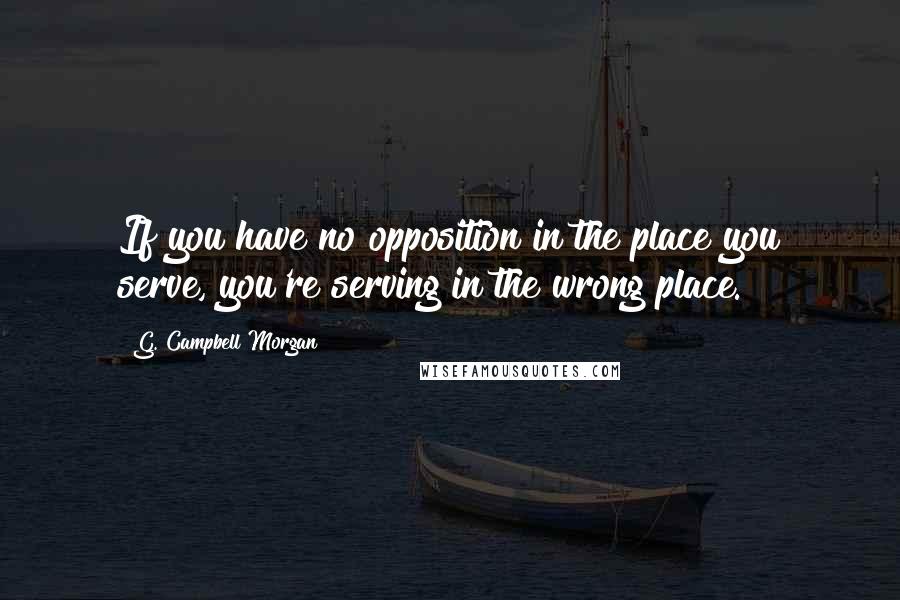 If you have no opposition in the place you serve, you're serving in the wrong place.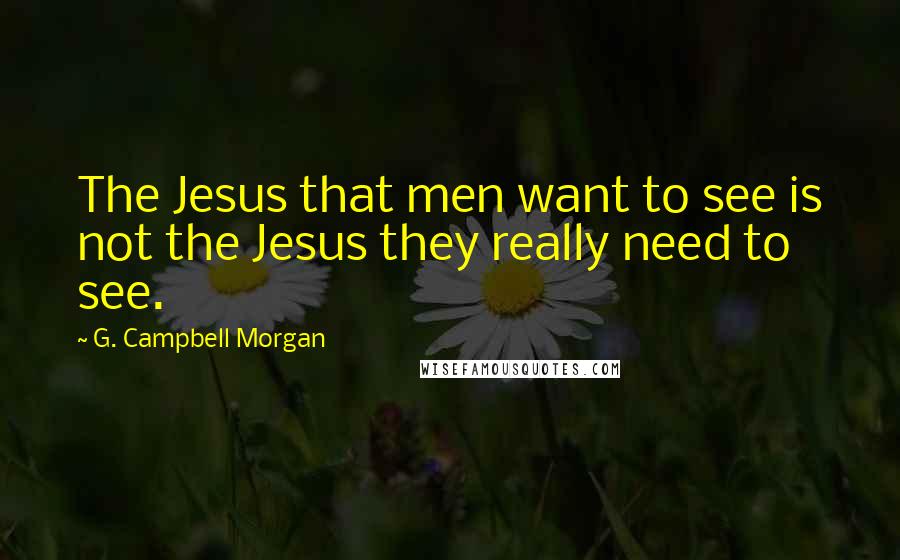 The Jesus that men want to see is not the Jesus they really need to see.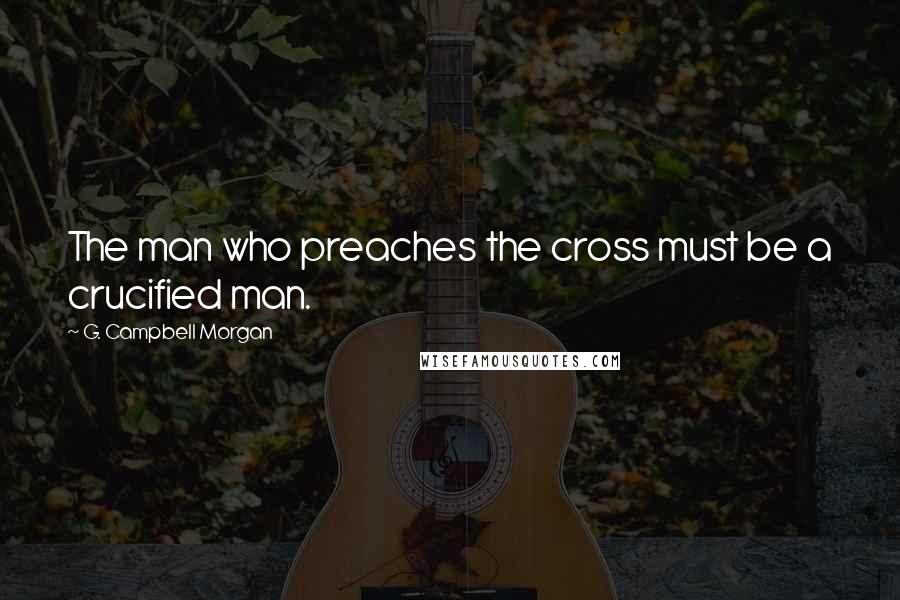 The man who preaches the cross must be a crucified man.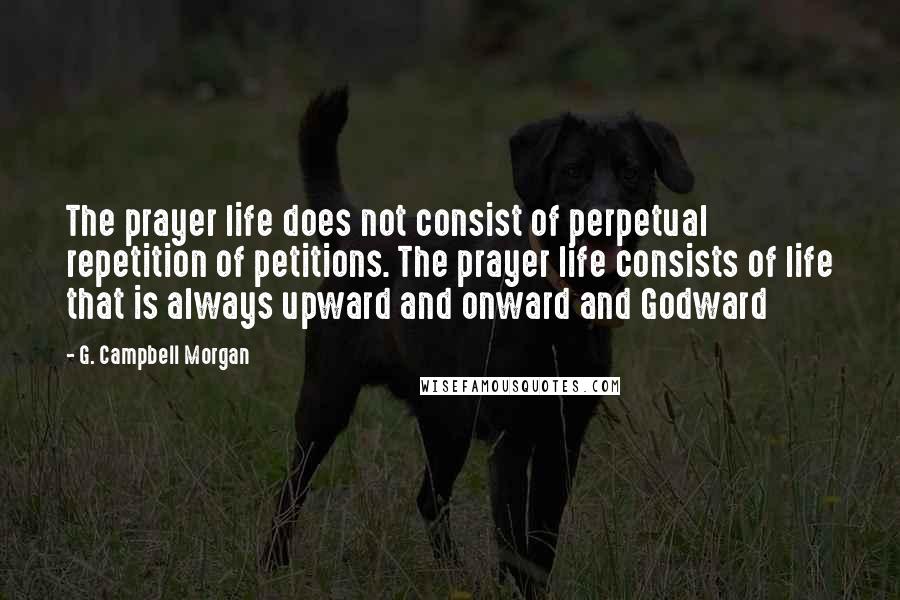 The prayer life does not consist of perpetual repetition of petitions. The prayer life consists of life that is always upward and onward and Godward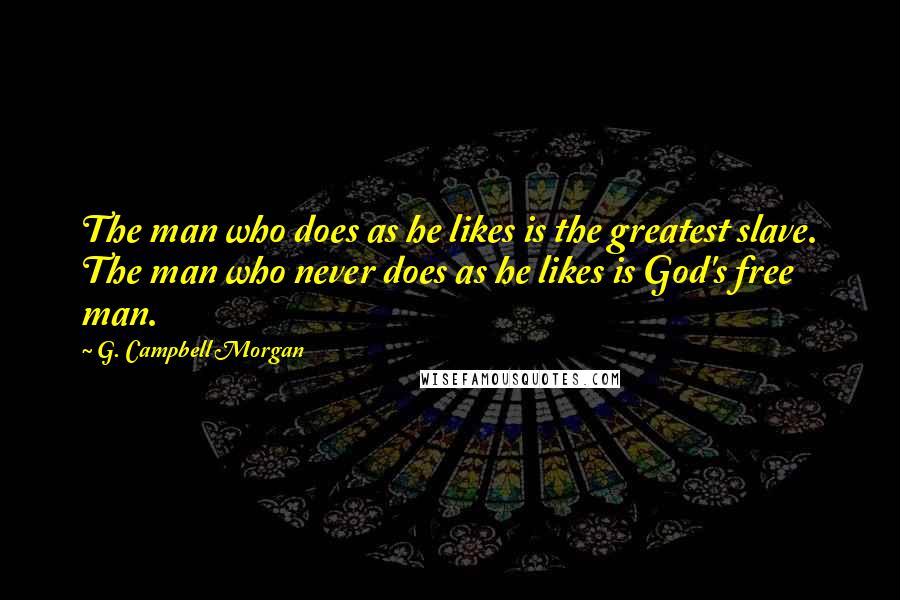 The man who does as he likes is the greatest slave. The man who never does as he likes is God's free man.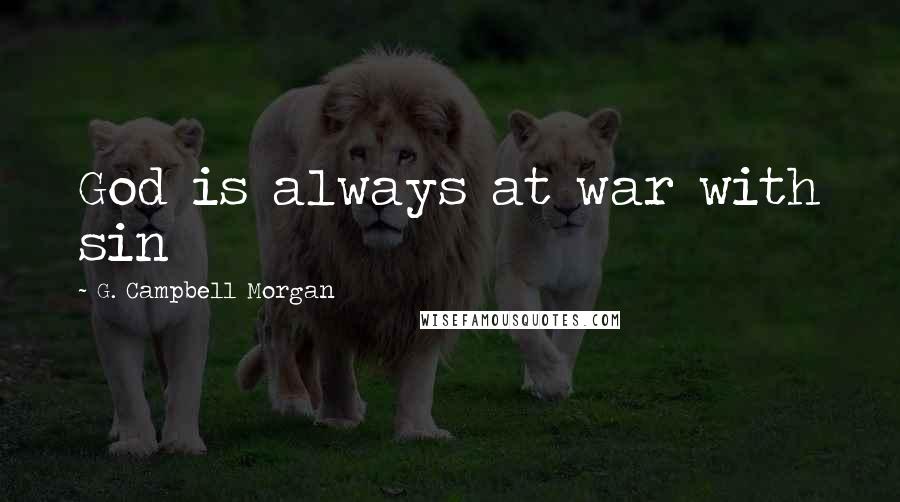 God is always at war with sin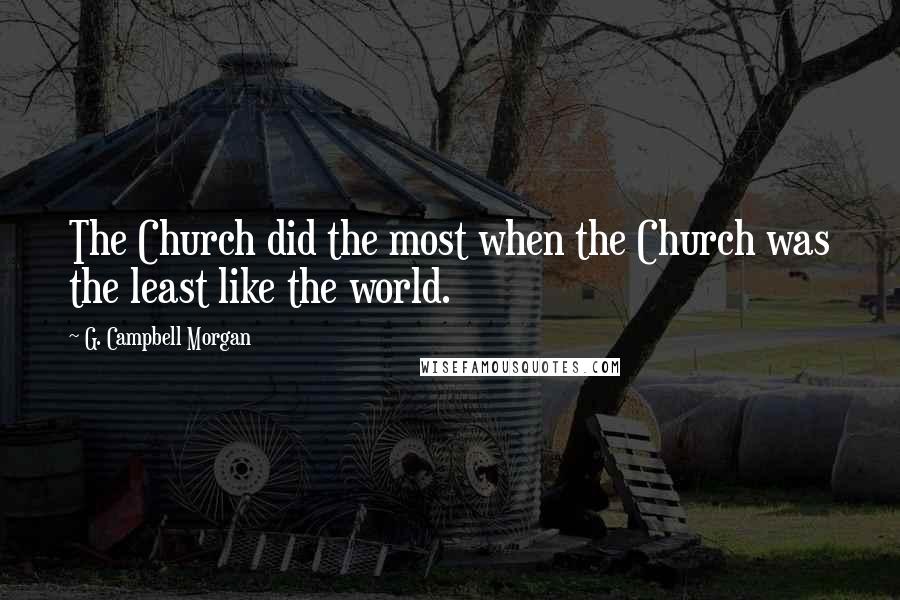 The Church did the most when the Church was the least like the world.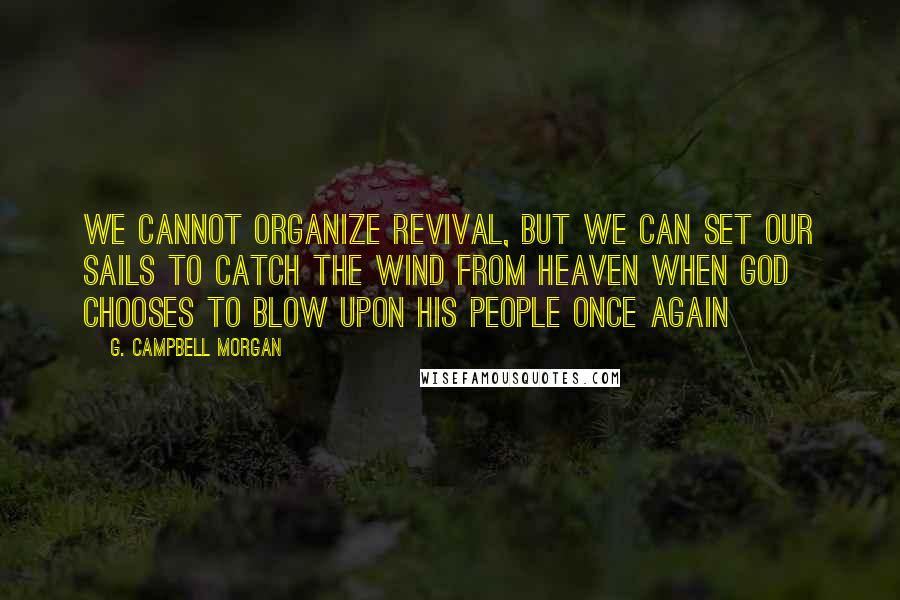 We cannot organize revival, but we can set our sails to catch the wind from Heaven when God chooses to blow upon His people once again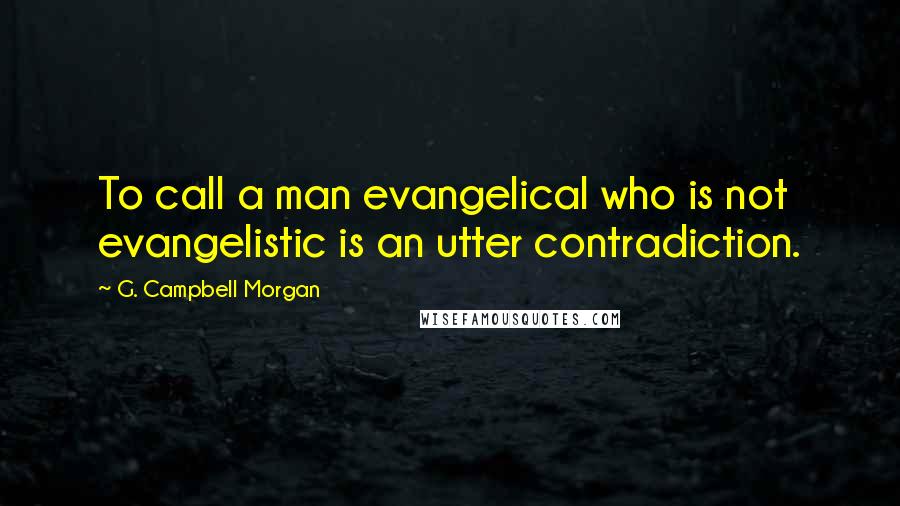 To call a man evangelical who is not evangelistic is an utter contradiction.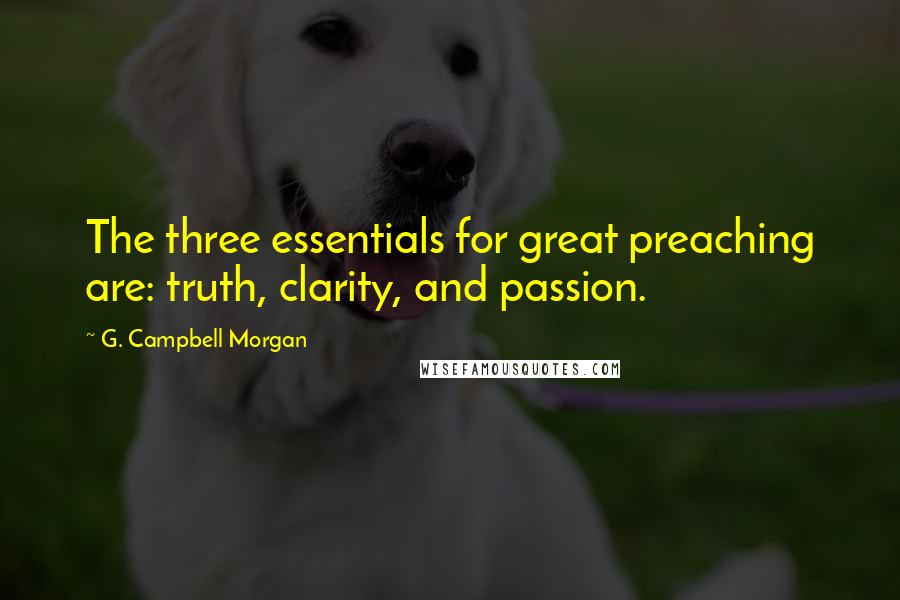 The three essentials for great preaching are: truth, clarity, and passion.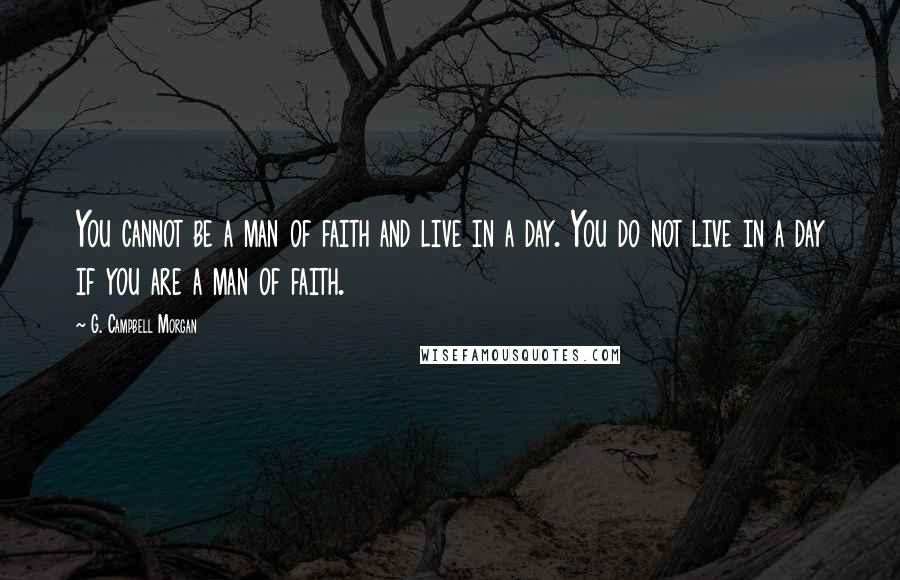 You cannot be a man of faith and live in a day. You do not live in a day if you are a man of faith.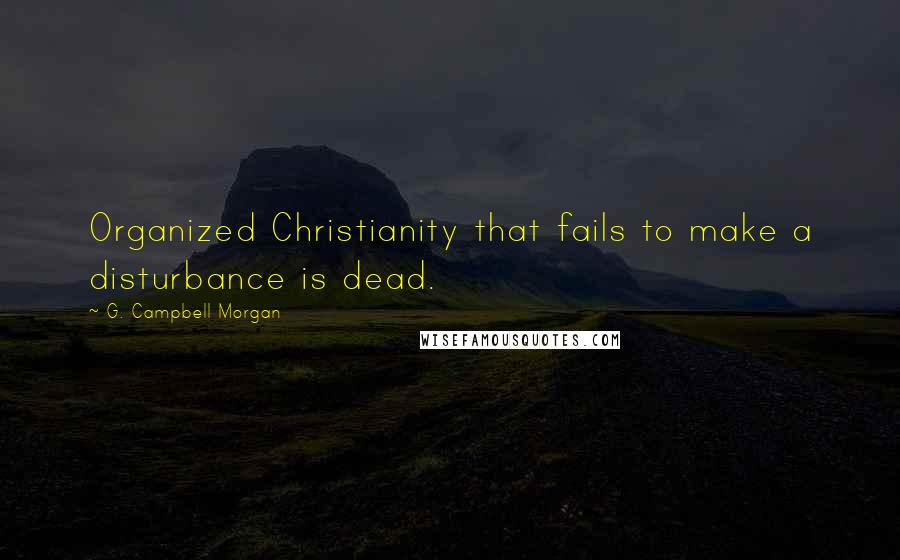 Organized Christianity that fails to make a disturbance is dead.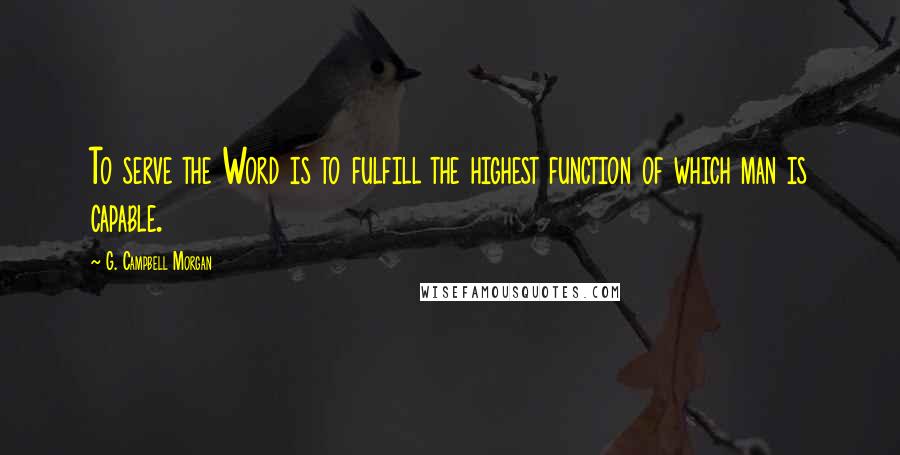 To serve the Word is to fulfill the highest function of which man is capable.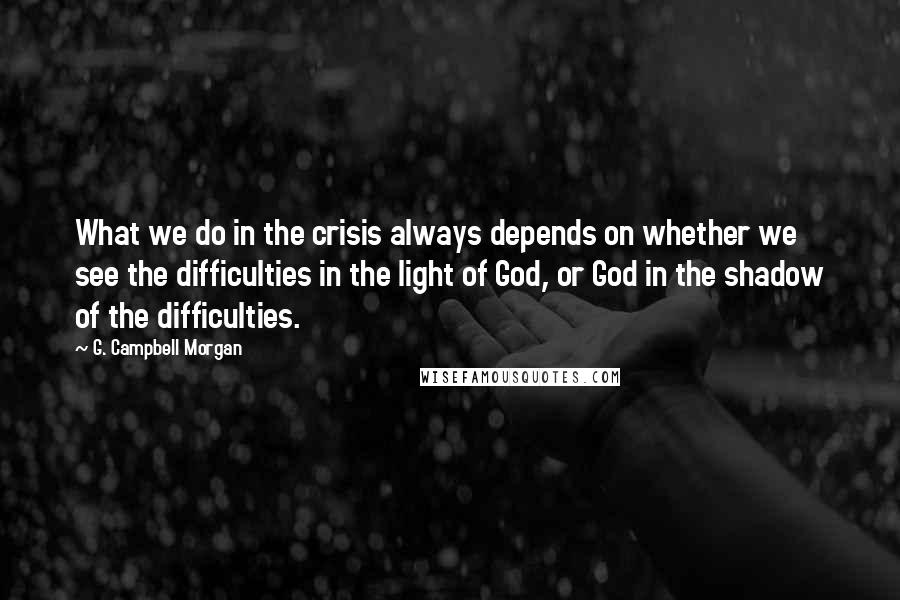 What we do in the crisis always depends on whether we see the difficulties in the light of God, or God in the shadow of the difficulties.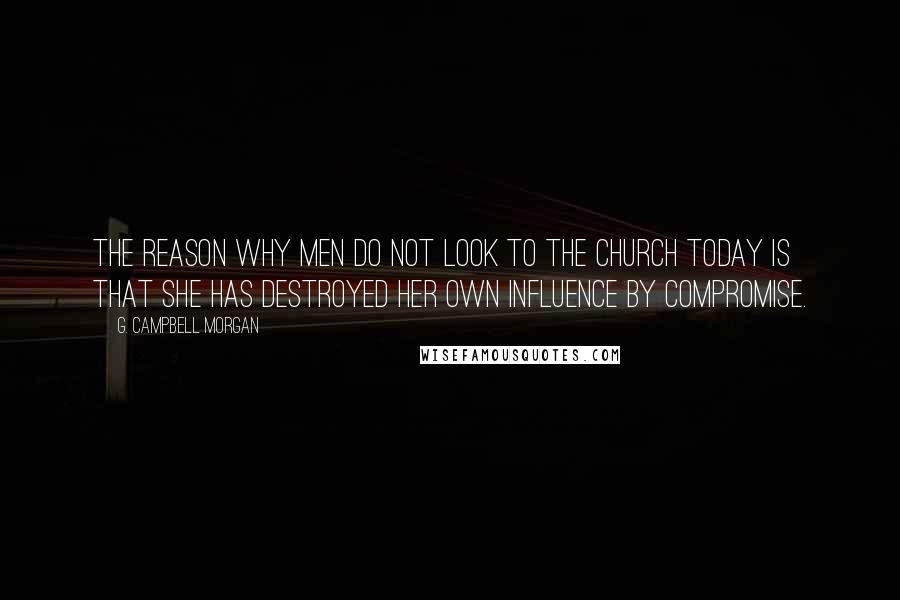 The reason why men do not look to the Church today is that she has destroyed her own influence by compromise.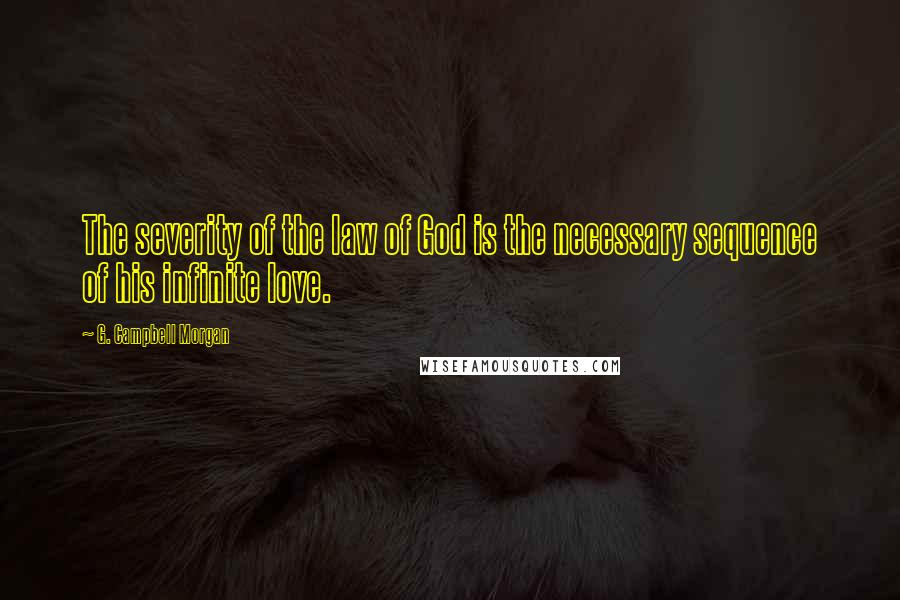 The severity of the law of God is the necessary sequence of his infinite love.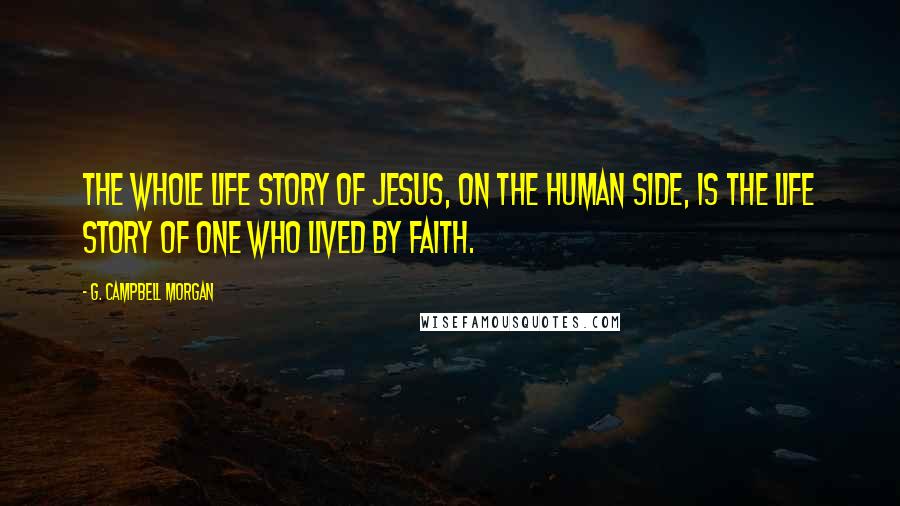 The whole life story of Jesus, on the human side, is the life story of One who lived by faith.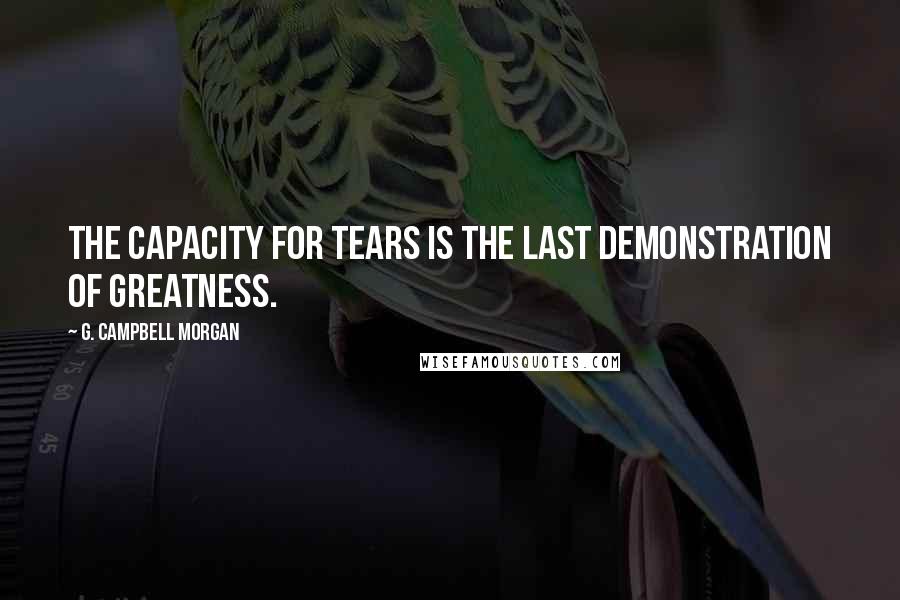 The capacity for tears is the last demonstration of greatness.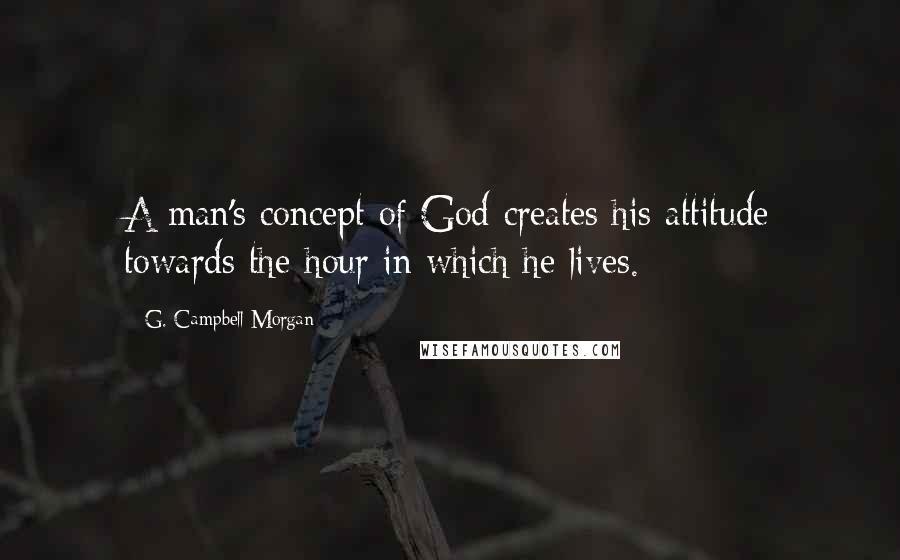 A man's concept of God creates his attitude towards the hour in which he lives.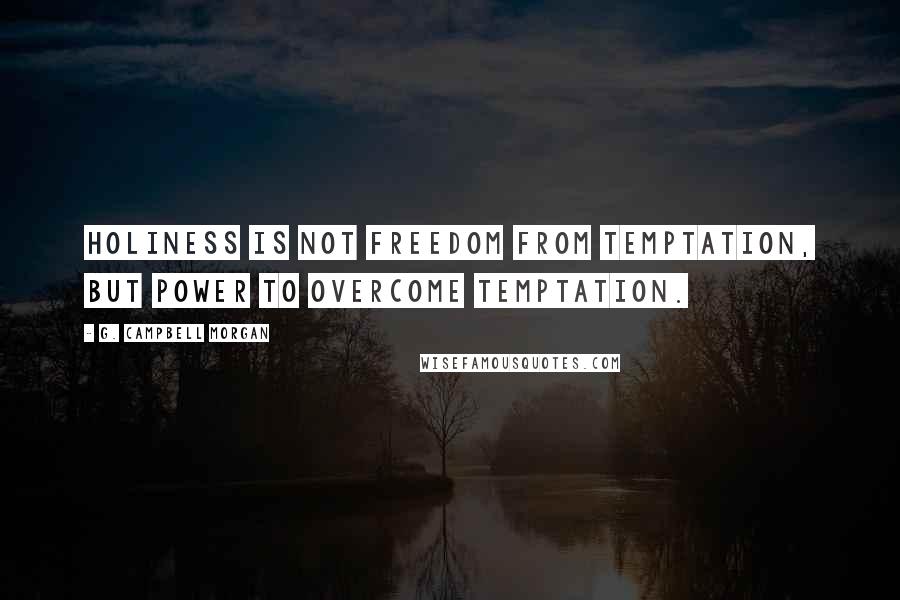 Holiness is not freedom from temptation, but power to overcome temptation.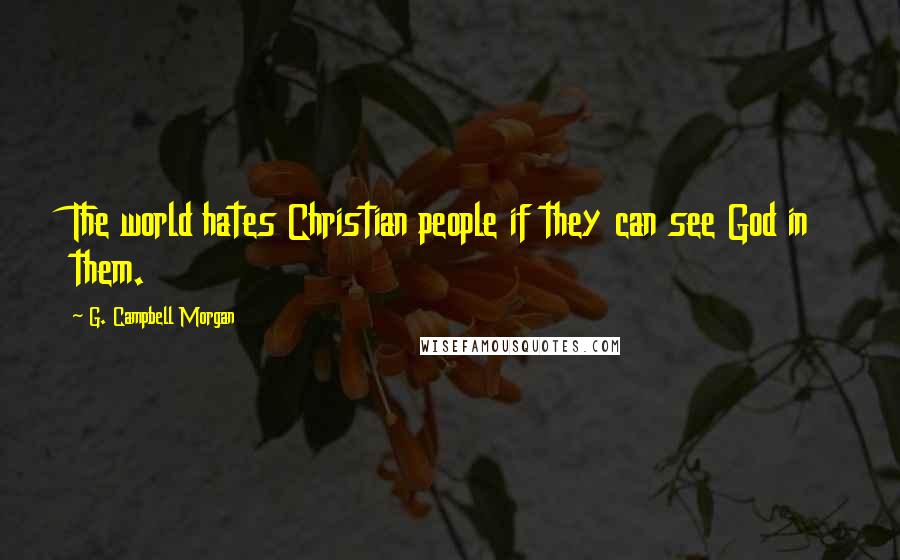 The world hates Christian people if they can see God in them.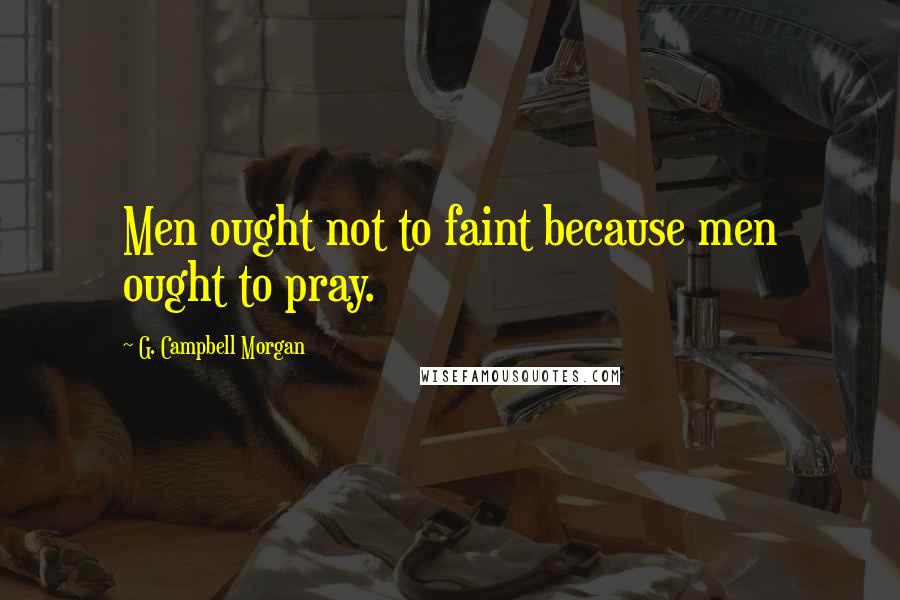 Men ought not to faint because men ought to pray.
There are hours when the Church must say NO to those who should ask communion with her, in the doing of her work, upon the basis of compromise.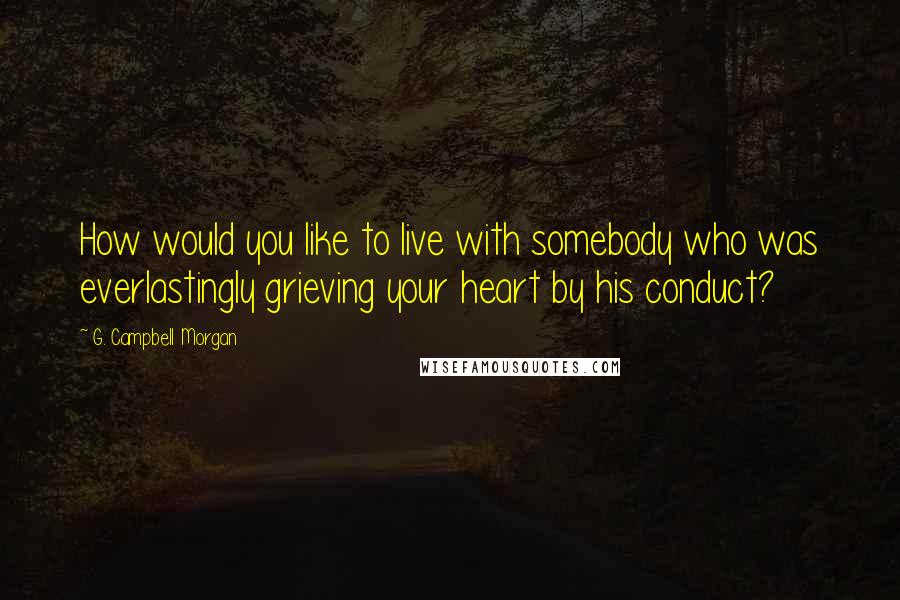 How would you like to live with somebody who was everlastingly grieving your heart by his conduct?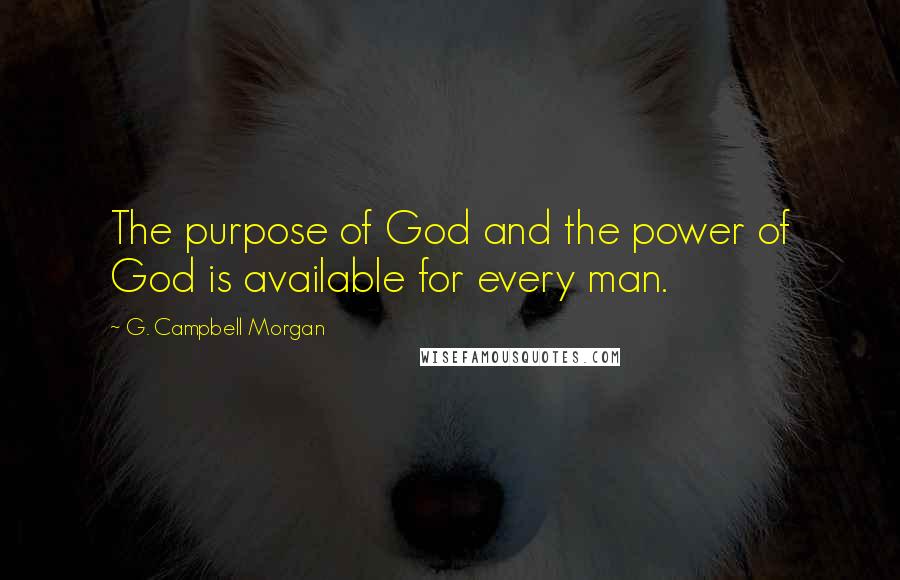 The purpose of God and the power of God is available for every man.