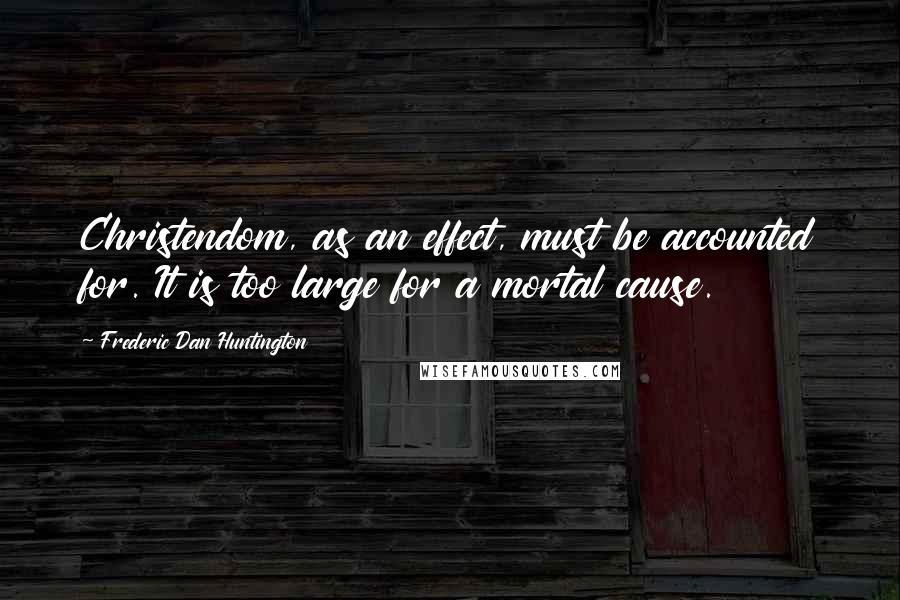 Christendom, as an effect, must be accounted for. It is too large for a mortal cause.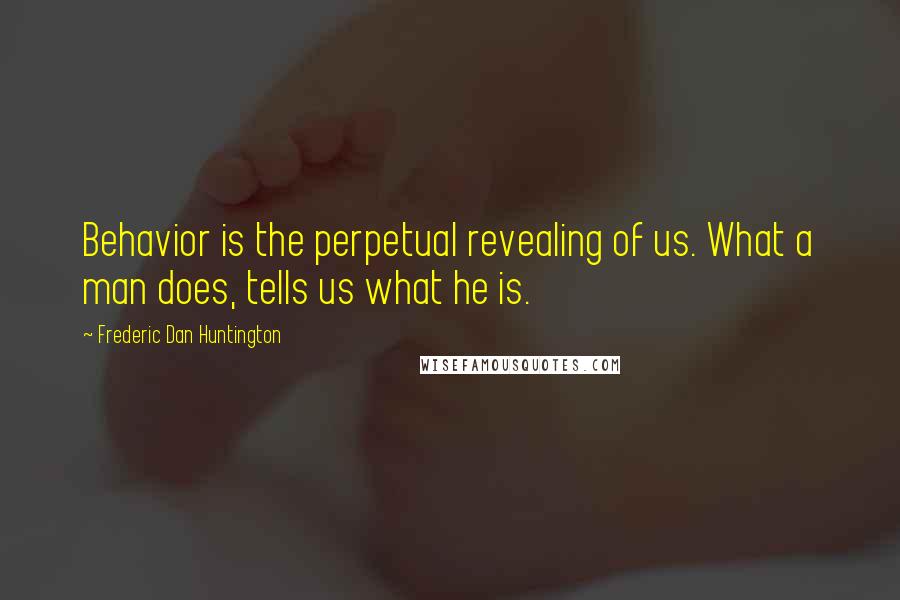 Behavior is the perpetual revealing of us. What a man does, tells us what he is.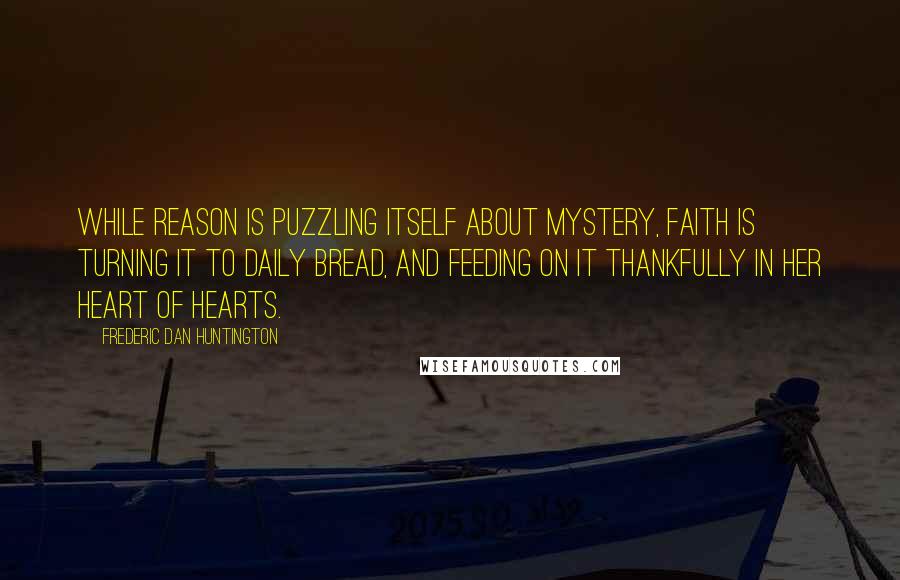 While reason is puzzling itself about mystery, faith is turning it to daily bread, and feeding on it thankfully in her heart of hearts.