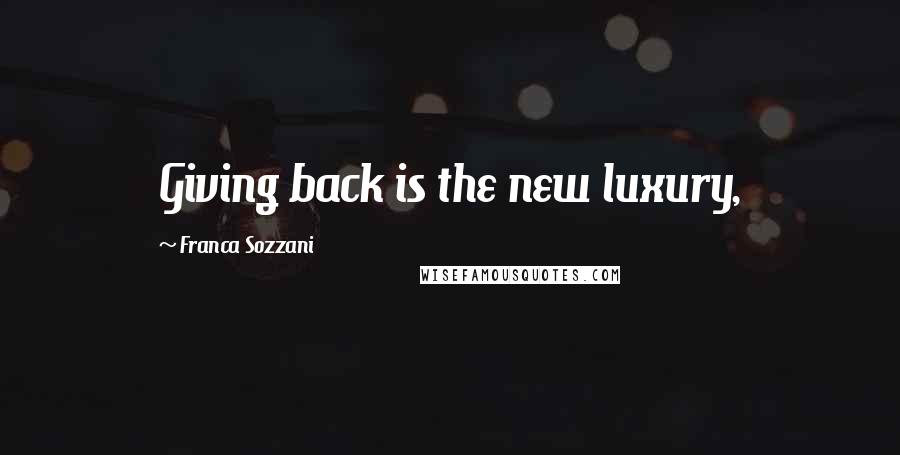 Giving back is the new luxury,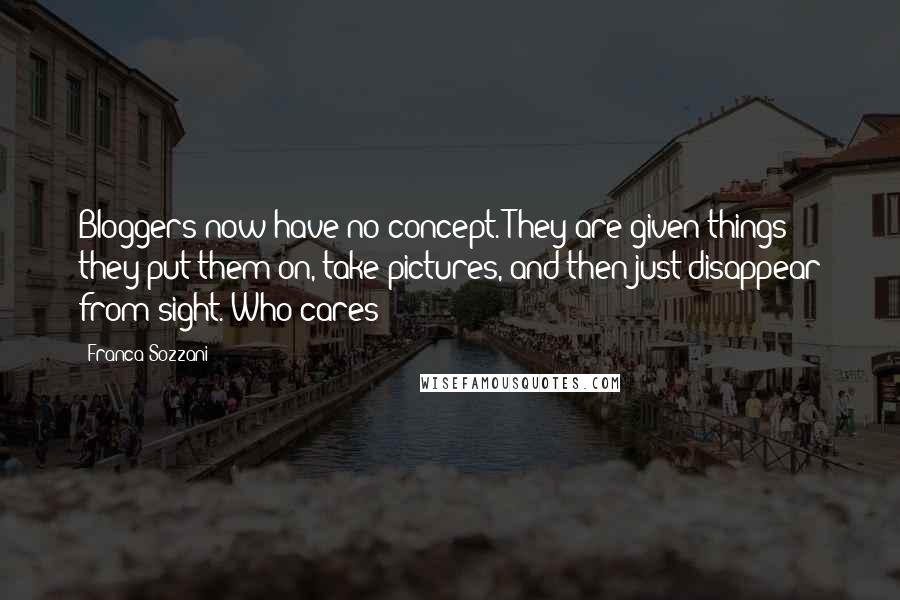 Bloggers now have no concept. They are given things; they put them on, take pictures, and then just disappear from sight. Who cares?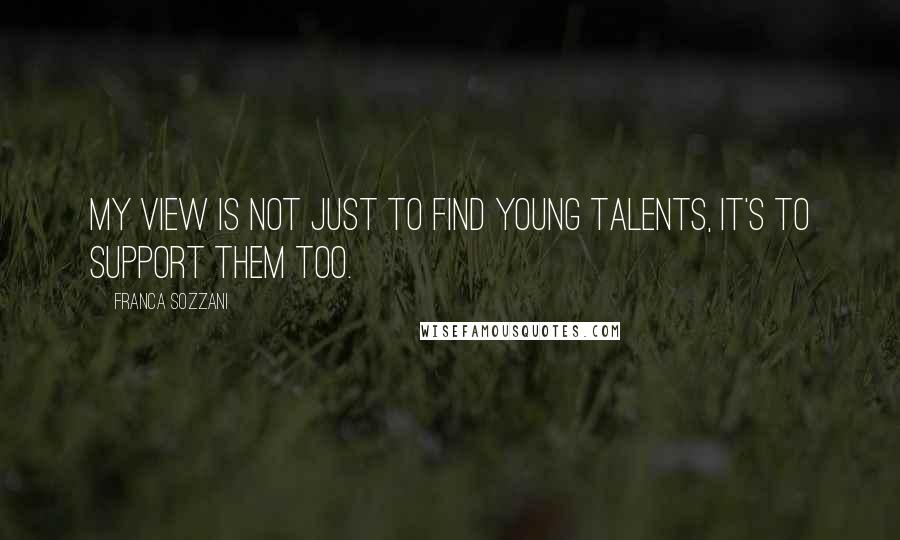 My view is not just to find young talents, it's to support them too.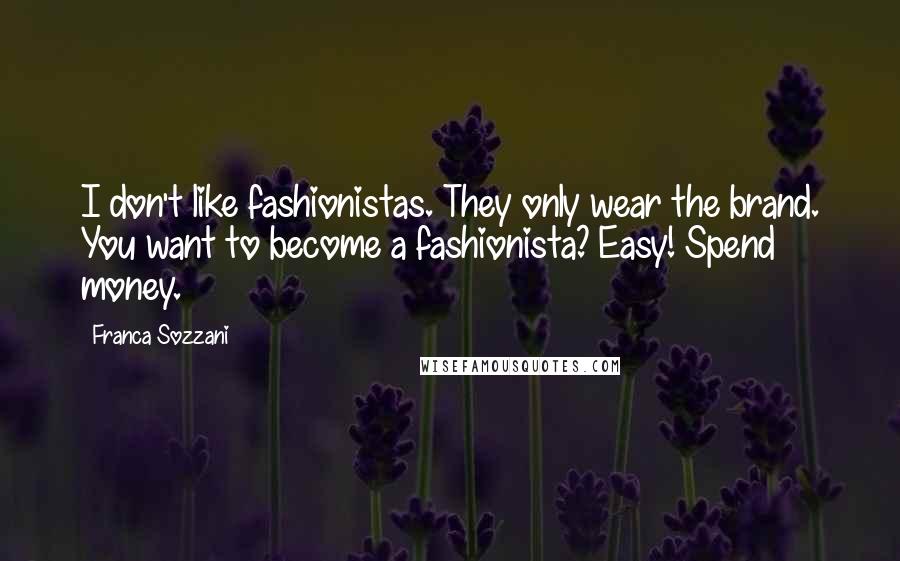 I don't like fashionistas. They only wear the brand. You want to become a fashionista? Easy! Spend money.