Felipe Fernandez-Armesto Quotes
Top 9 wise famous quotes and sayings by Felipe Fernandez-Armesto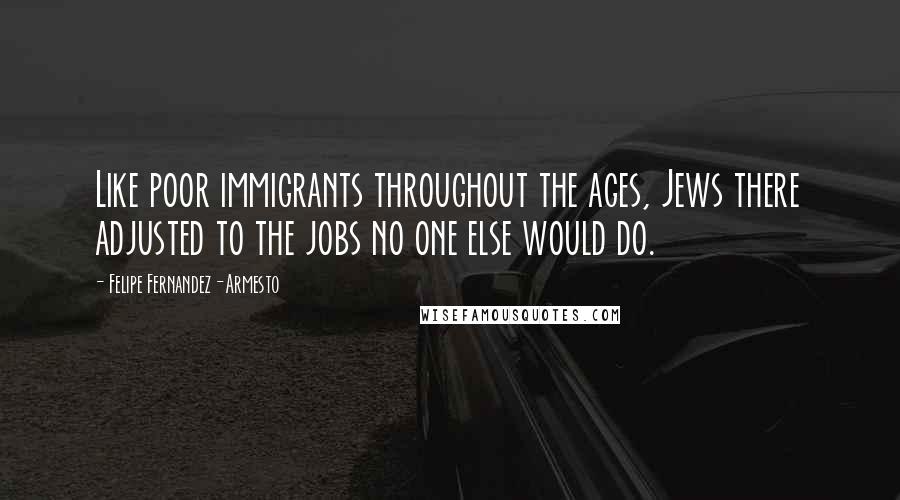 Like poor immigrants throughout the ages, Jews there adjusted to the jobs no one else would do.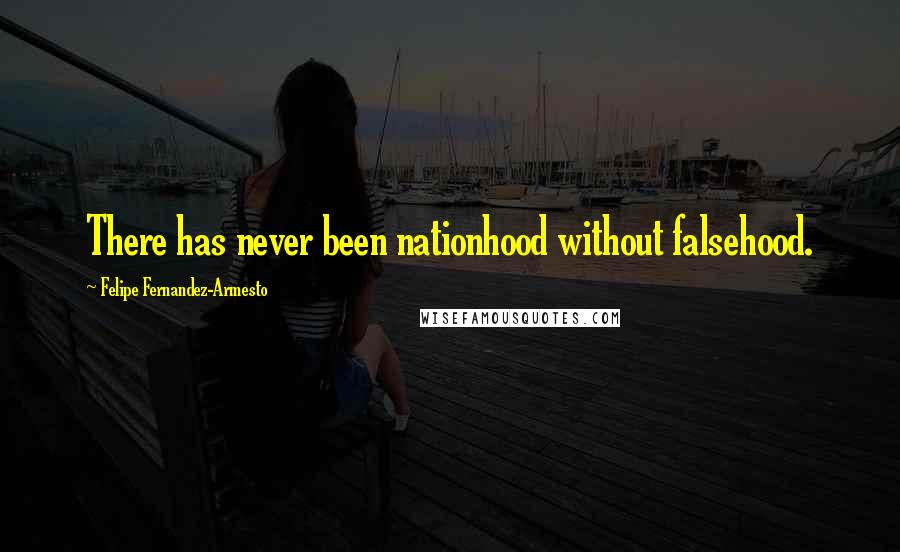 There has never been nationhood without falsehood.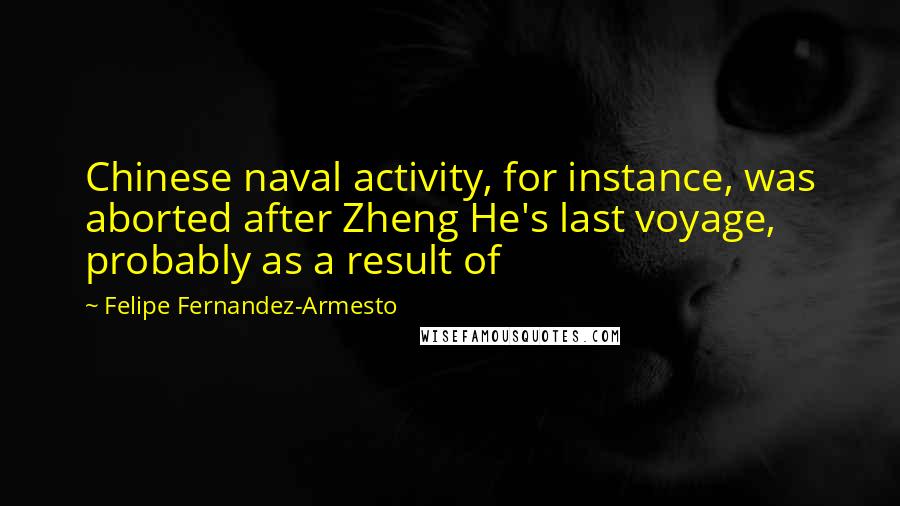 Chinese naval activity, for instance, was aborted after Zheng He's last voyage, probably as a result of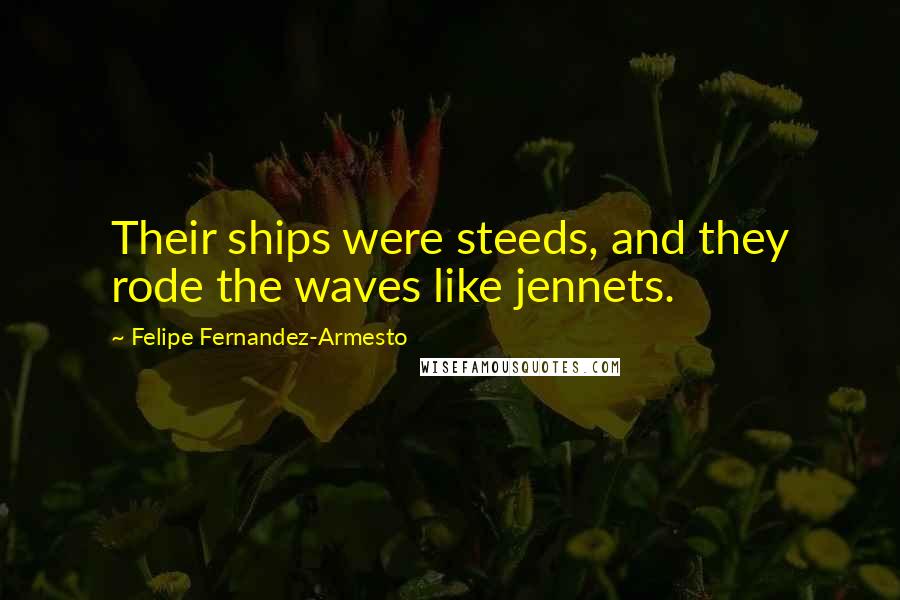 Their ships were steeds, and they rode the waves like jennets.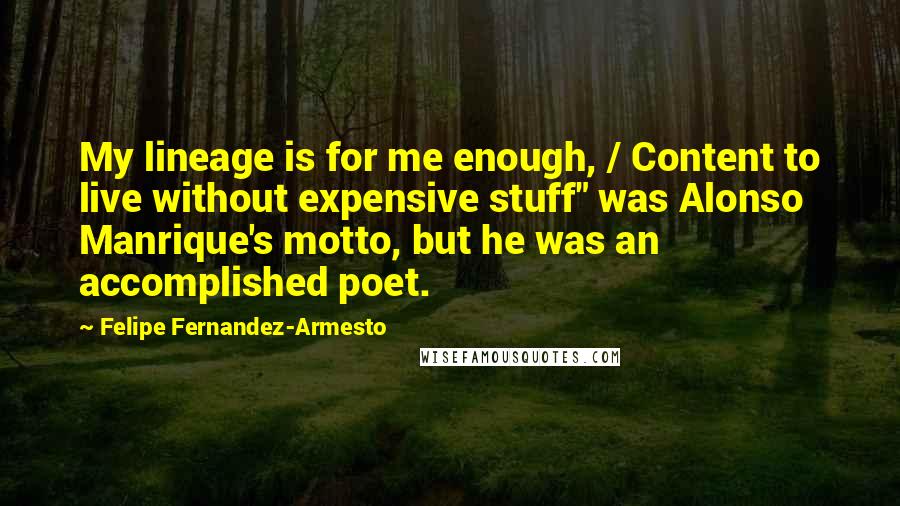 My lineage is for me enough, / Content to live without expensive stuff" was Alonso Manrique's motto, but he was an accomplished poet.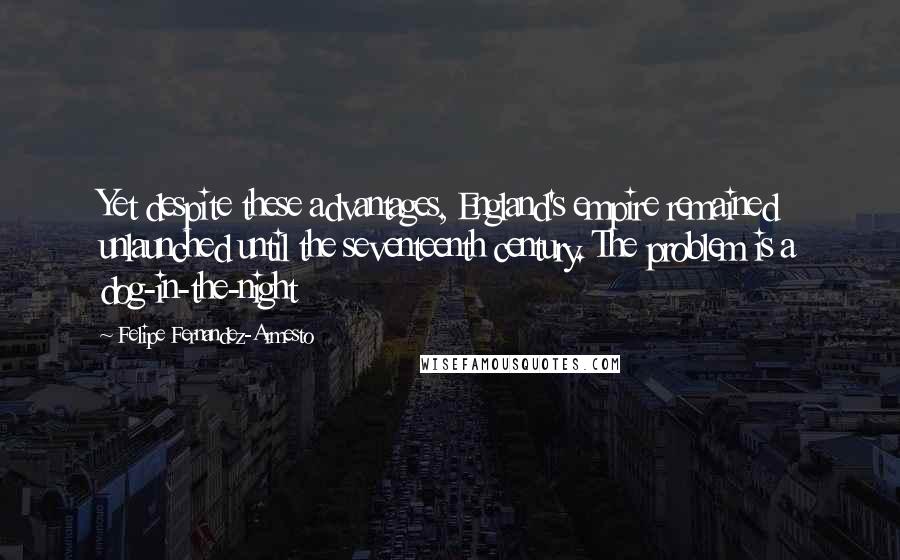 Yet despite these advantages, England's empire remained unlaunched until the seventeenth century. The problem is a dog-in-the-night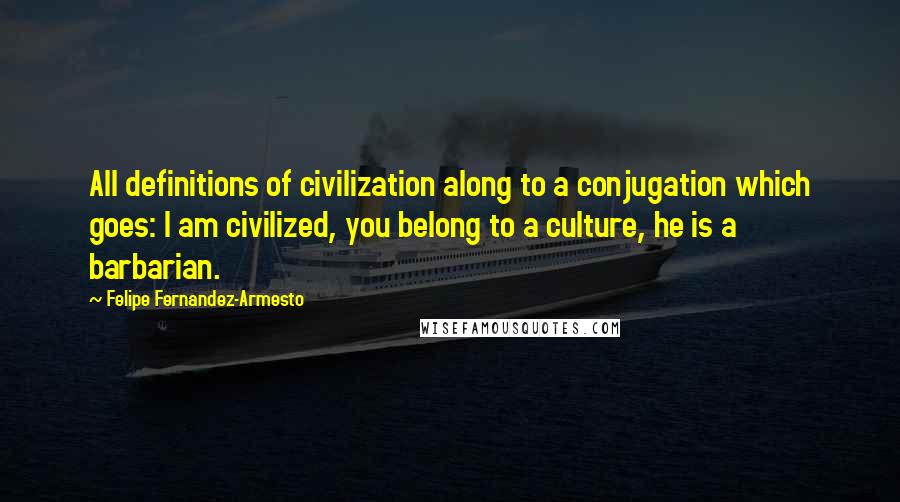 All definitions of civilization along to a conjugation which goes: I am civilized, you belong to a culture, he is a barbarian.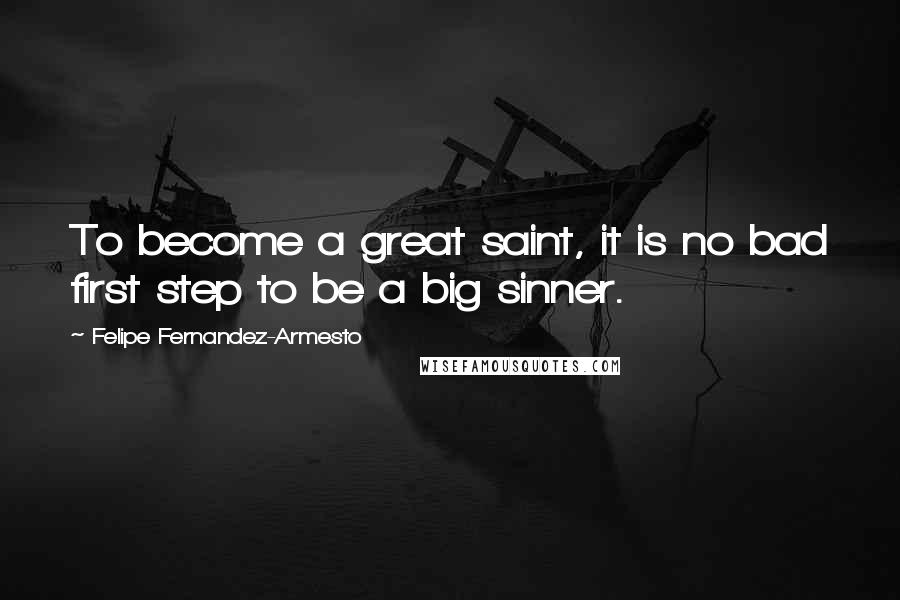 To become a great saint, it is no bad first step to be a big sinner.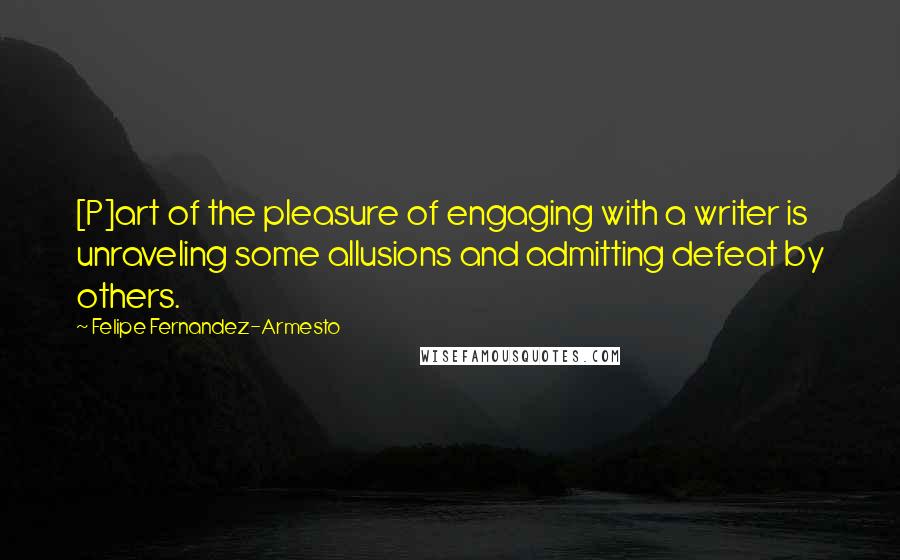 [P]art of the pleasure of engaging with a writer is unraveling some allusions and admitting defeat by others.