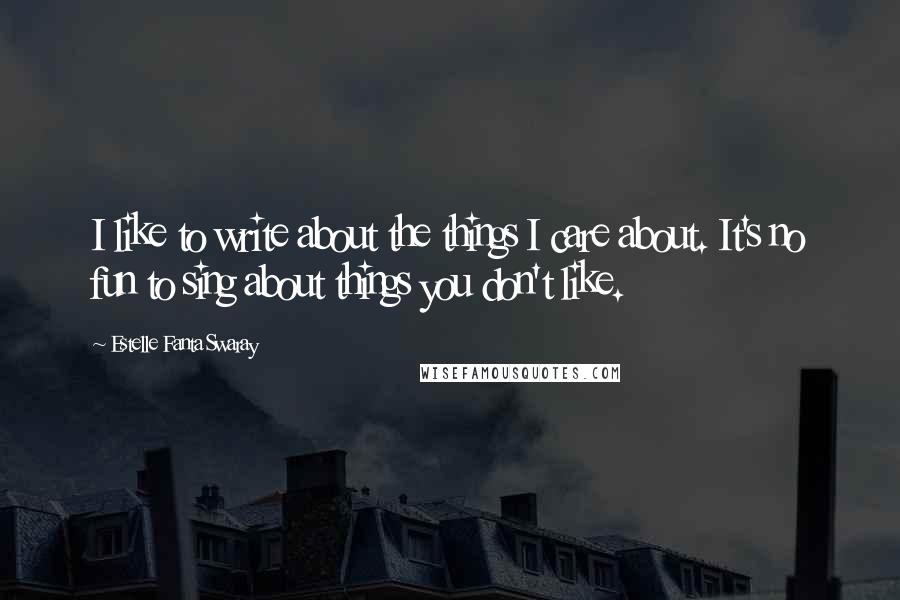 I like to write about the things I care about. It's no fun to sing about things you don't like.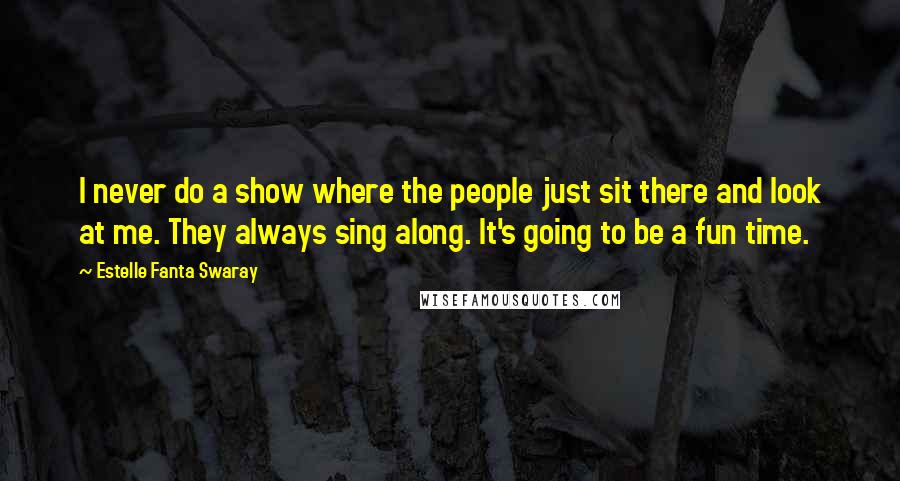 I never do a show where the people just sit there and look at me. They always sing along. It's going to be a fun time.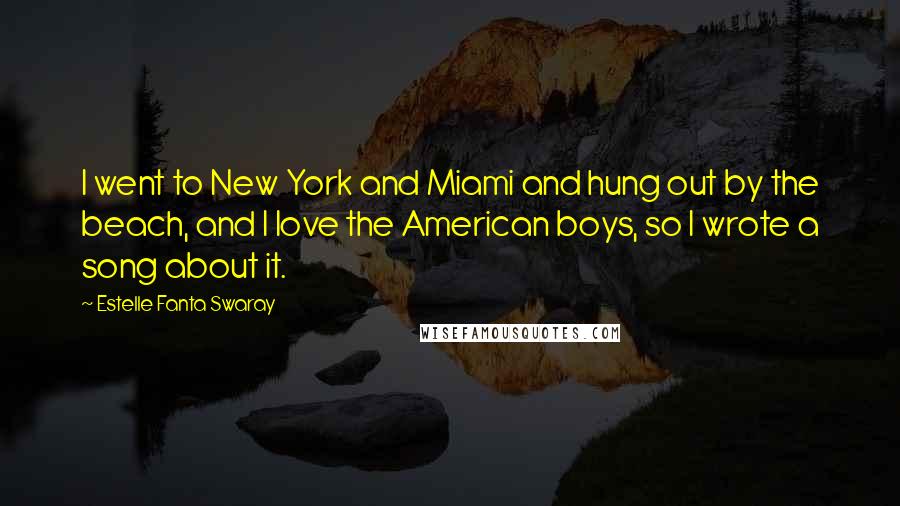 I went to New York and Miami and hung out by the beach, and I love the American boys, so I wrote a song about it.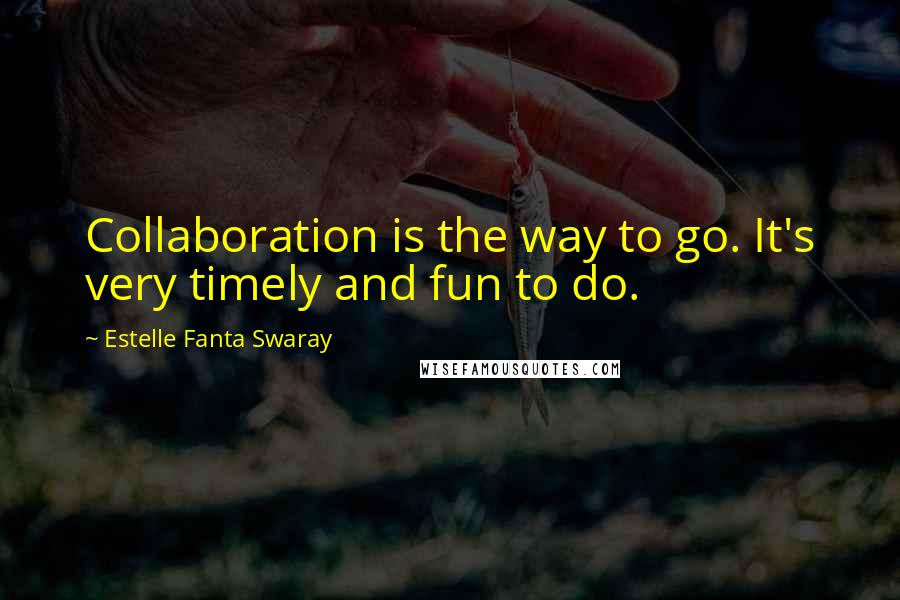 Collaboration is the way to go. It's very timely and fun to do.