Eric Micha'el Leventhal Quotes
Top 60 wise famous quotes and sayings by Eric Micha'el Leventhal
Eric Micha'el Leventhal Famous Quotes & Sayings
Discover top inspirational quotes from Eric Micha'el Leventhal on Wise Famous Quotes.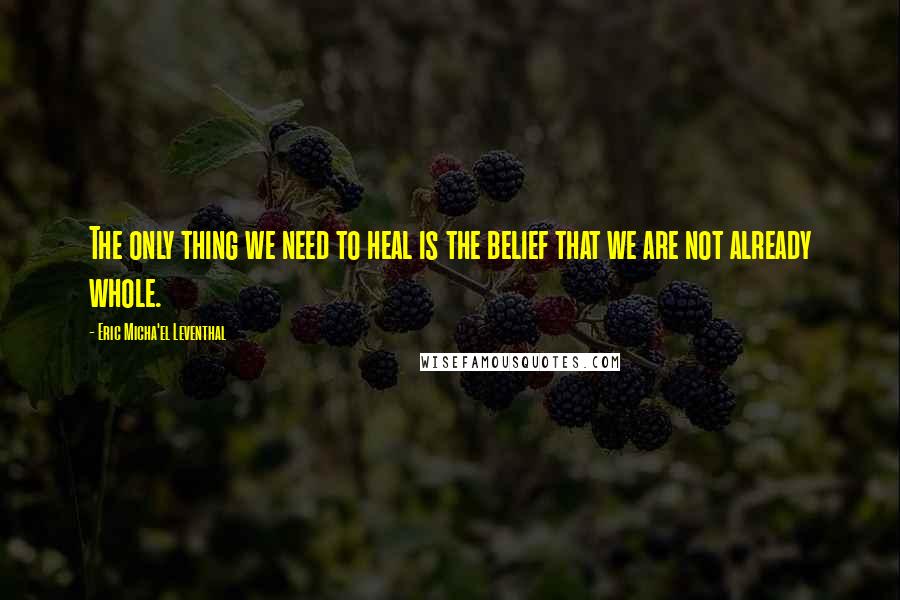 The only thing we need to heal is the belief that we are not already whole.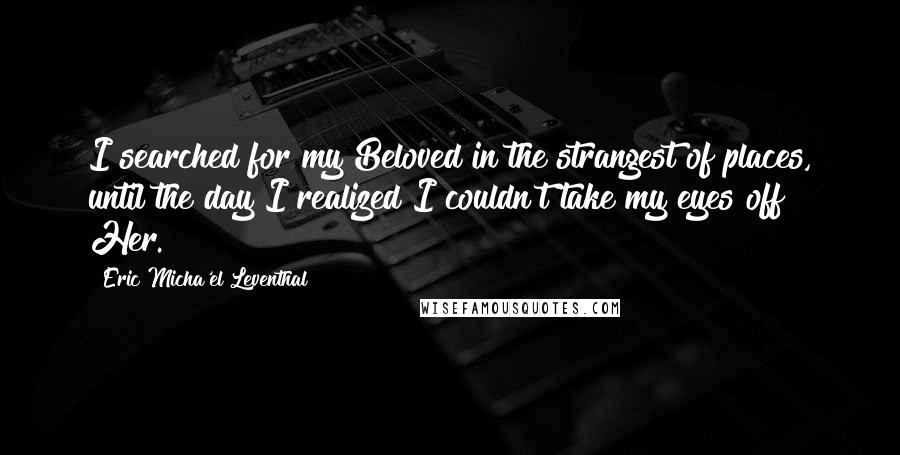 I searched for my Beloved in the strangest of places, until the day I realized I couldn't take my eyes off Her.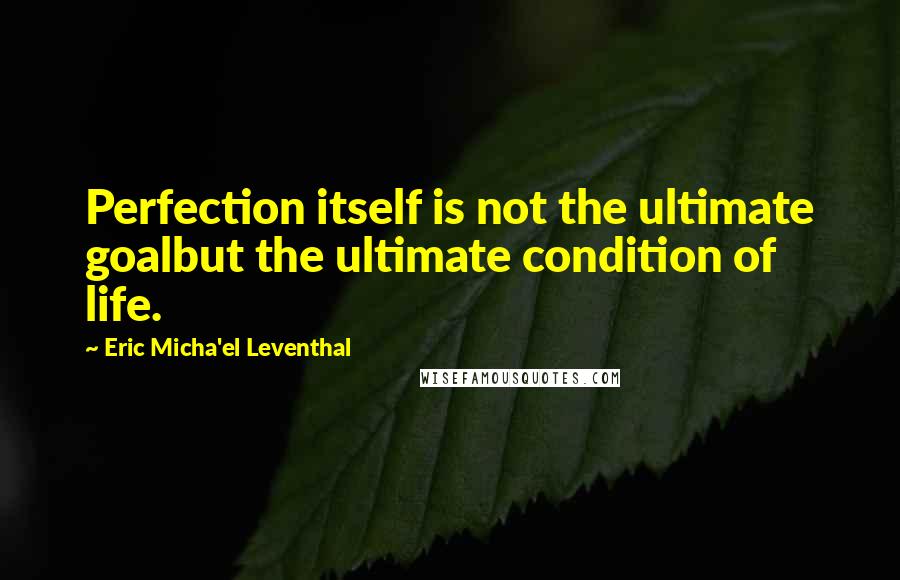 Perfection itself is not the ultimate goal
but the ultimate condition of life.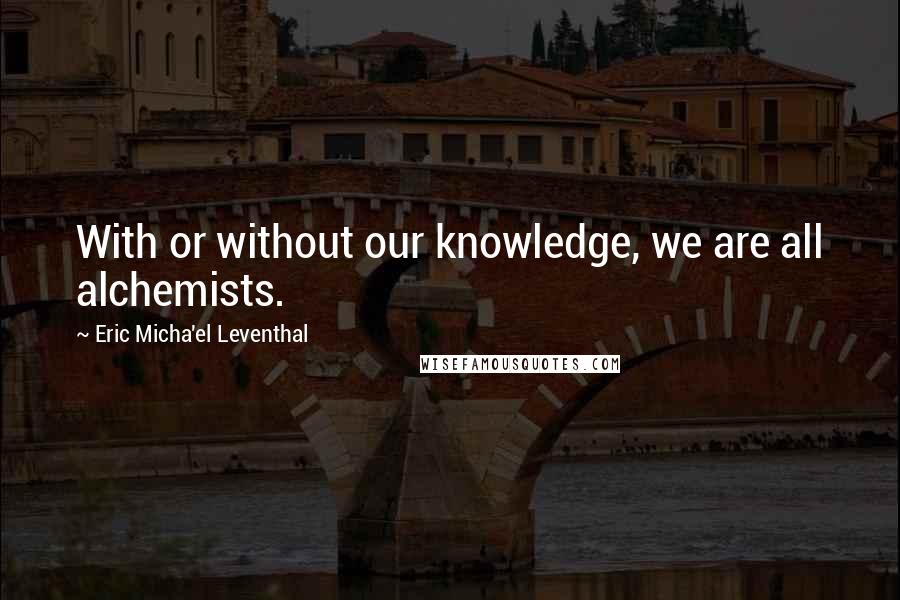 With or without our knowledge, we are all alchemists.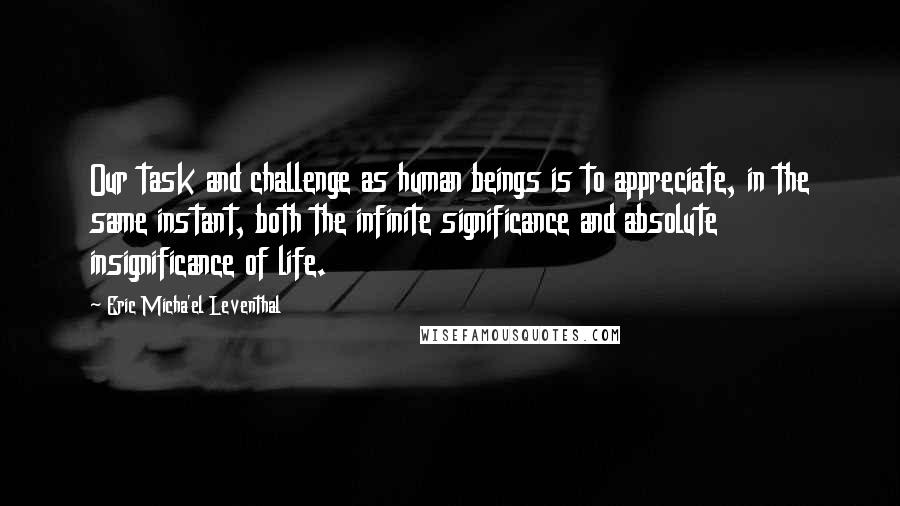 Our task and challenge as human beings is to appreciate, in the same instant, both the infinite significance and absolute insignificance of life.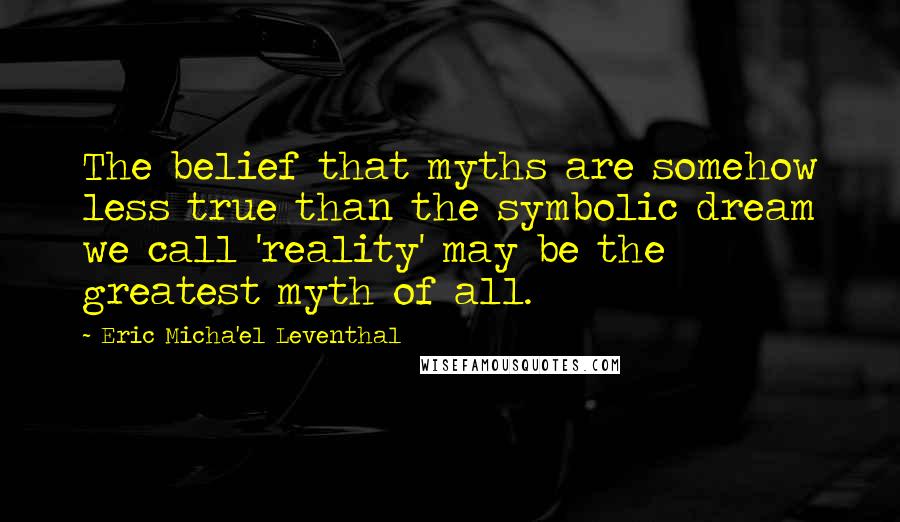 The belief that myths are somehow less true than the symbolic dream we call 'reality' may be the greatest myth of all.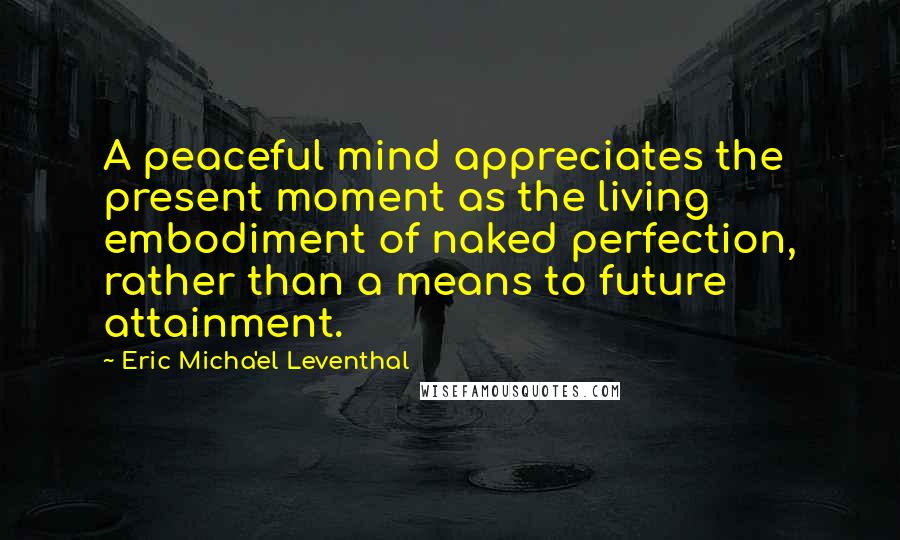 A peaceful mind appreciates the present moment as the living embodiment of naked perfection, rather than a means to future attainment.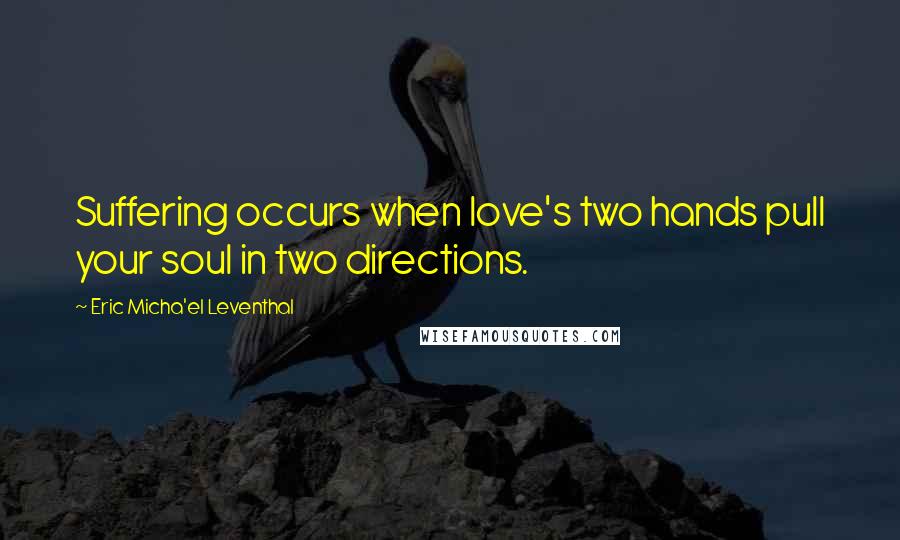 Suffering occurs when love's two hands pull your soul in two directions.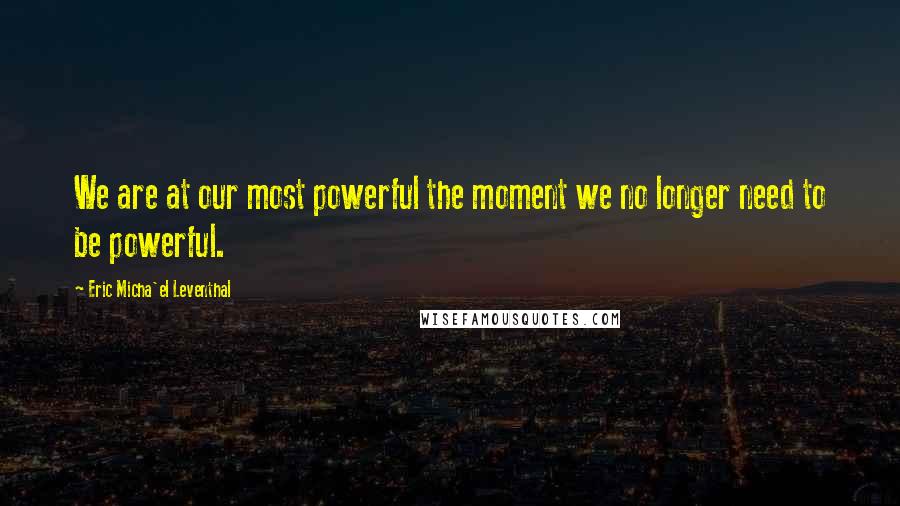 We are at our most powerful the moment we no longer need to be powerful.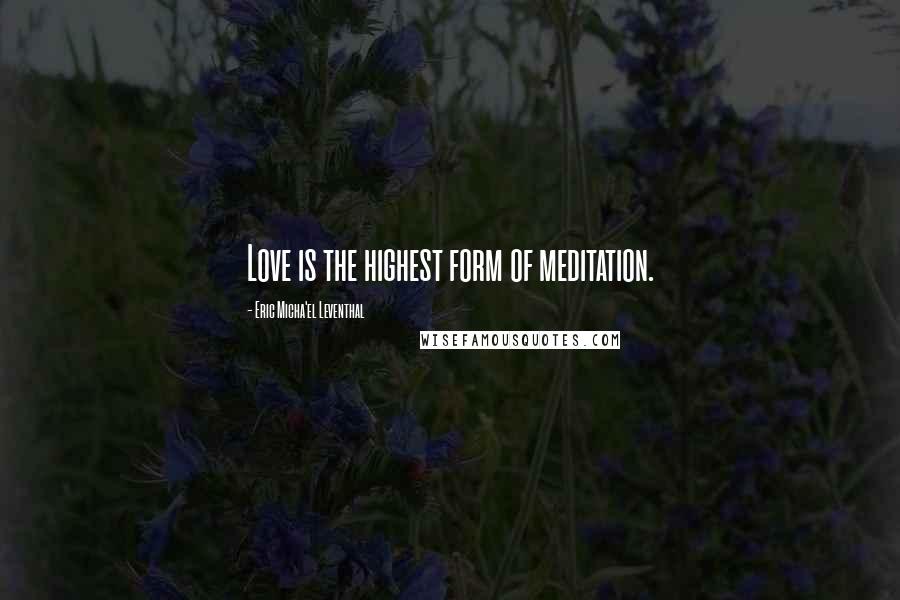 Love is the highest form of meditation.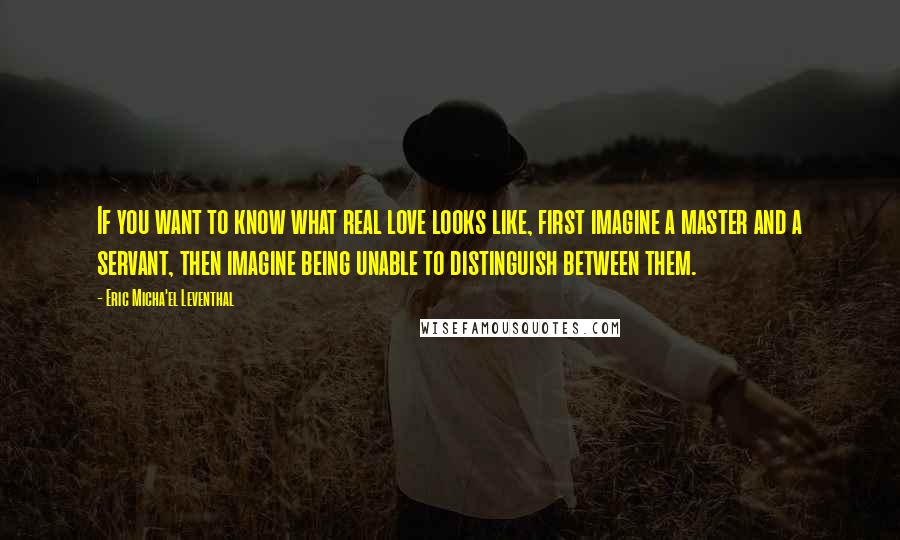 If you want to know what real love looks like, first imagine a master and a servant, then imagine being unable to distinguish between them.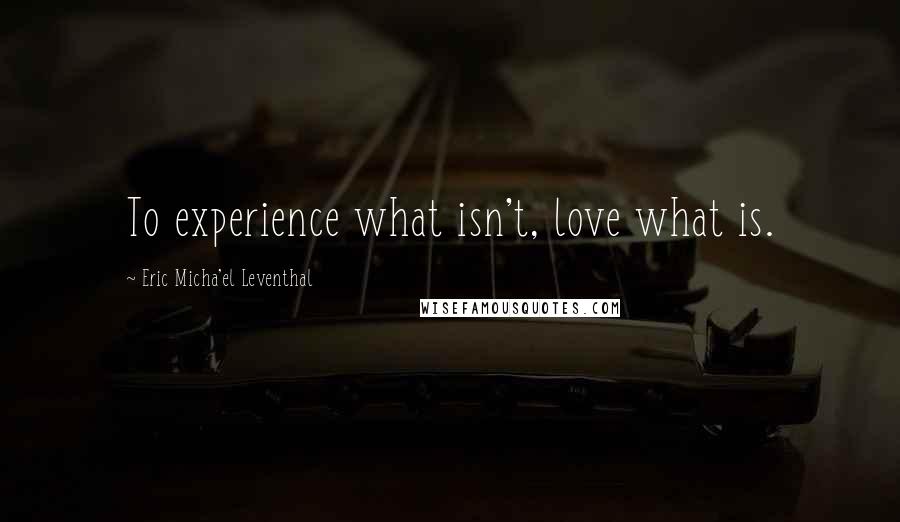 To experience what isn't, love what is.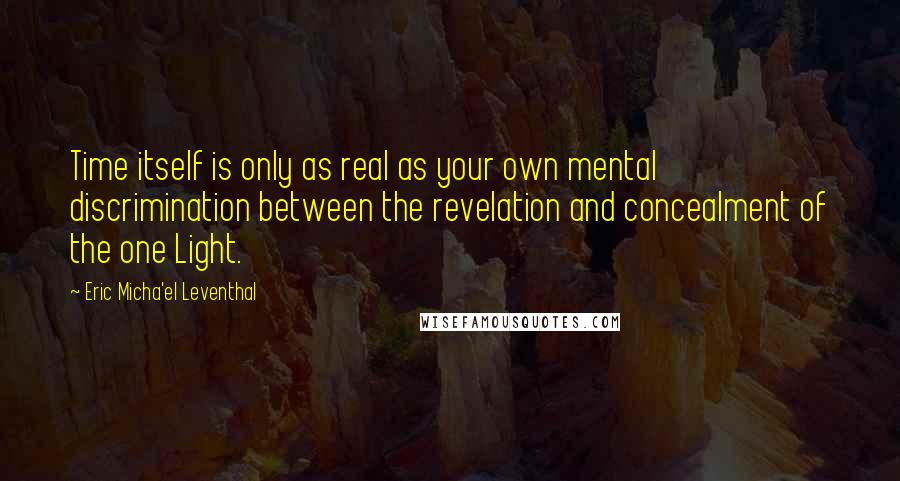 Time itself is only as real as your own mental discrimination between the revelation and concealment of the one Light.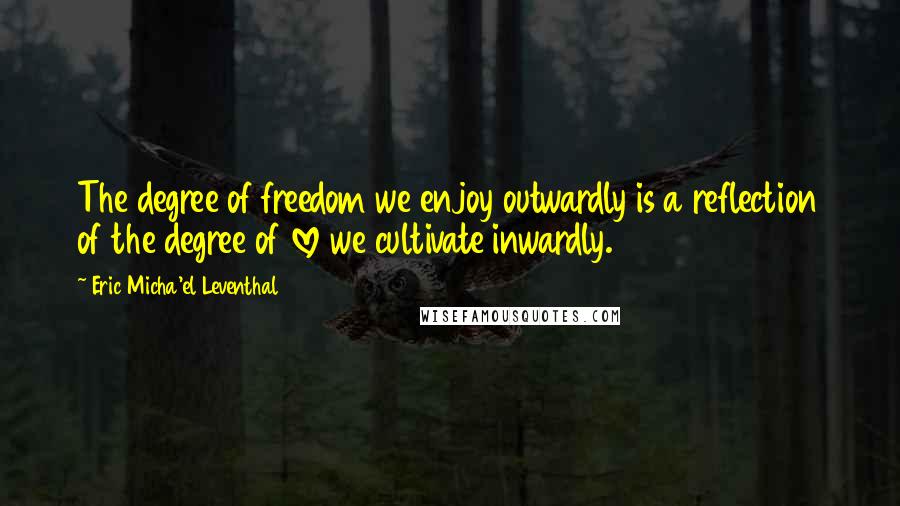 The degree of freedom we enjoy outwardly is a reflection of the degree of love we cultivate inwardly.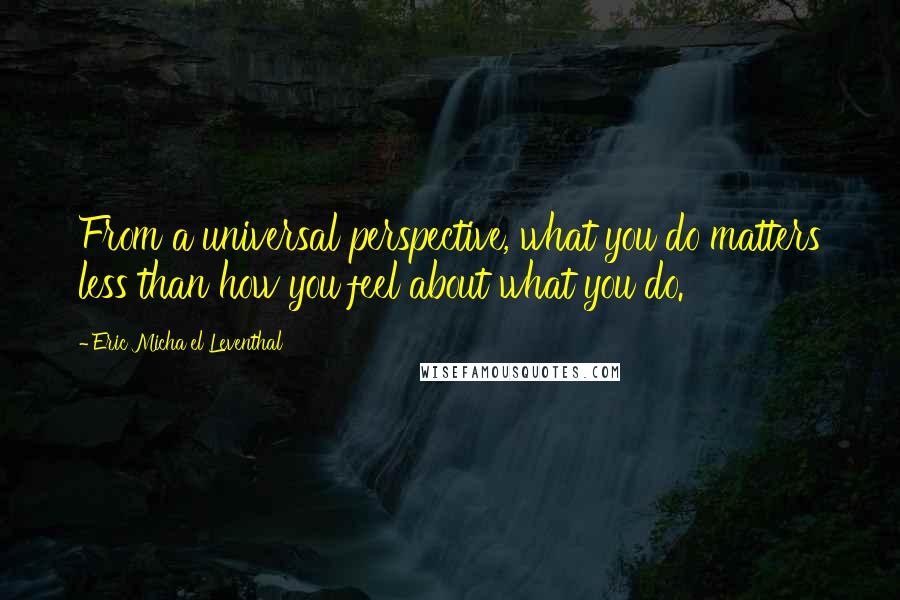 From a universal perspective, what you do matters less than how you feel about what you do.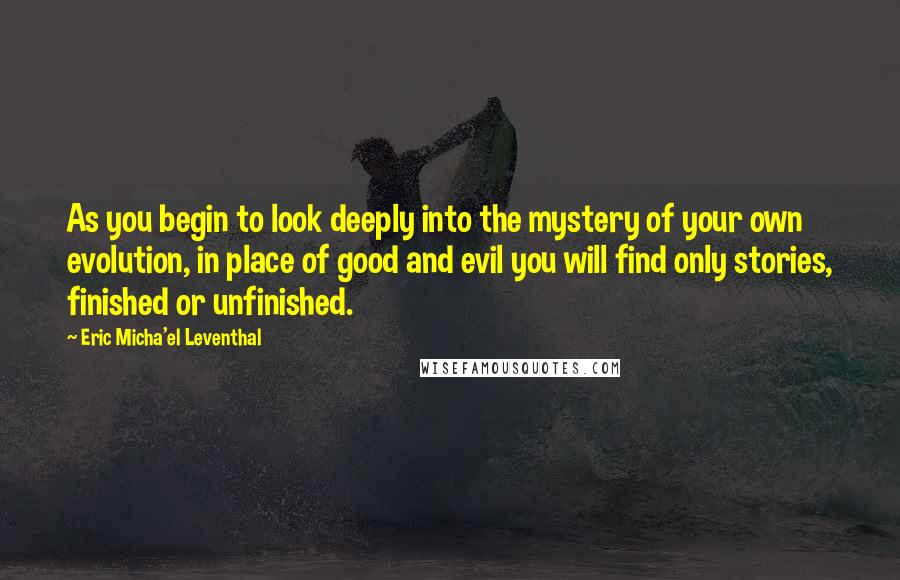 As you begin to look deeply into the mystery of your own evolution, in place of good and evil you will find only stories, finished or unfinished.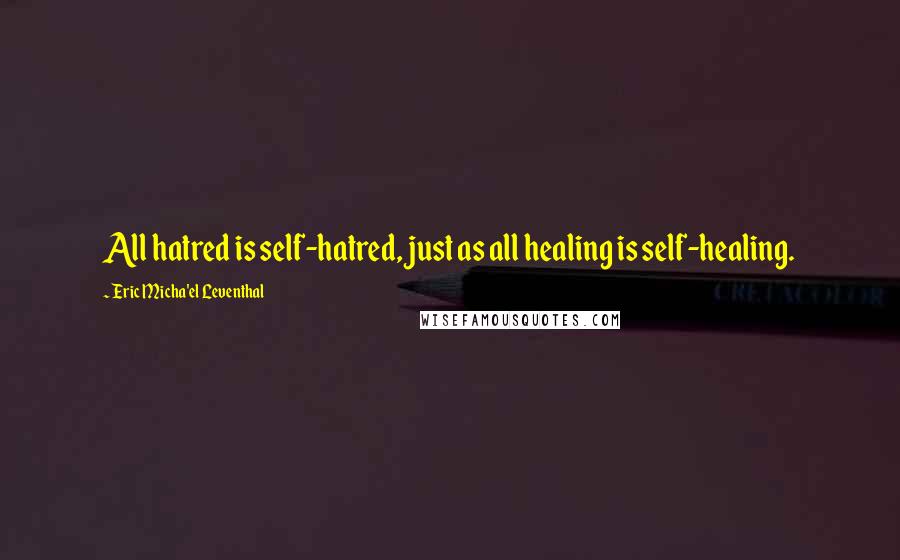 All hatred is self-hatred, just as all healing is self-healing.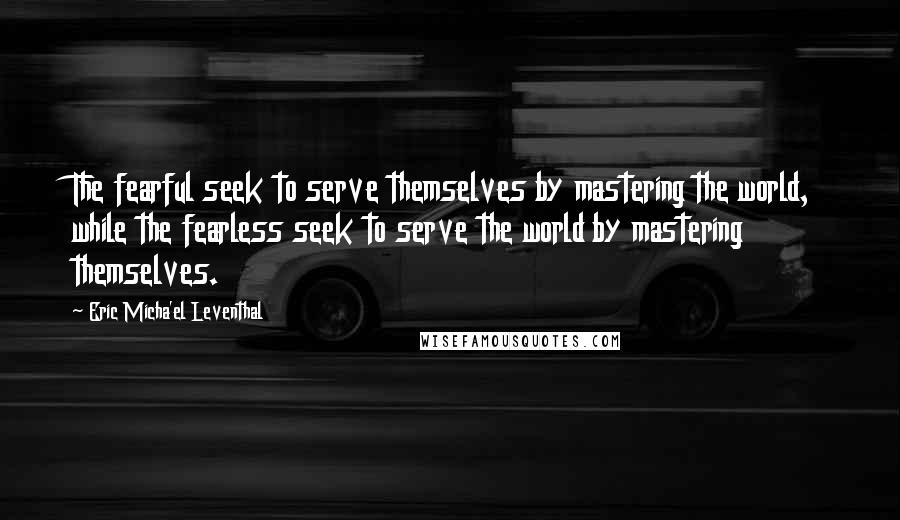 The fearful seek to serve themselves by mastering the world, while the fearless seek to serve the world by mastering themselves.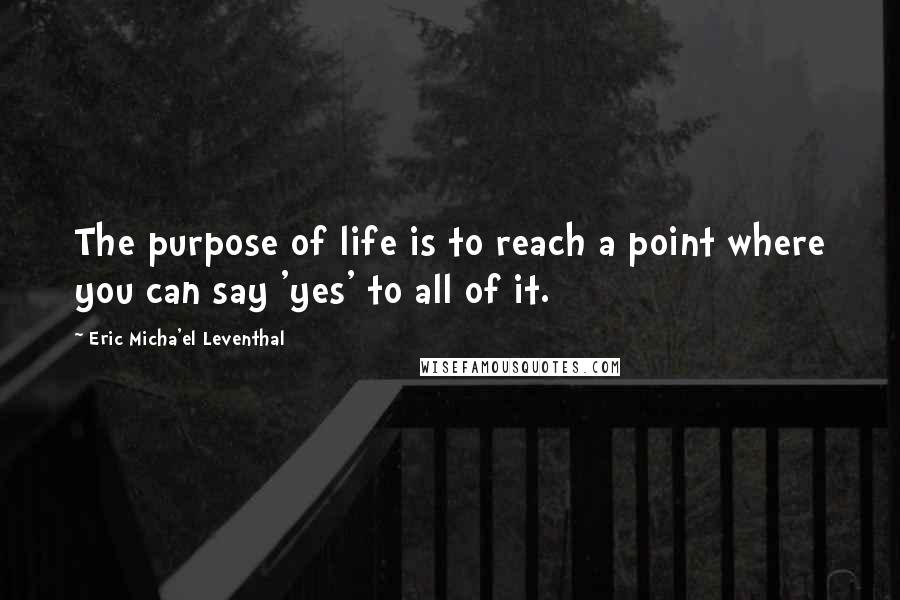 The purpose of life is to reach a point where you can say 'yes' to all of it.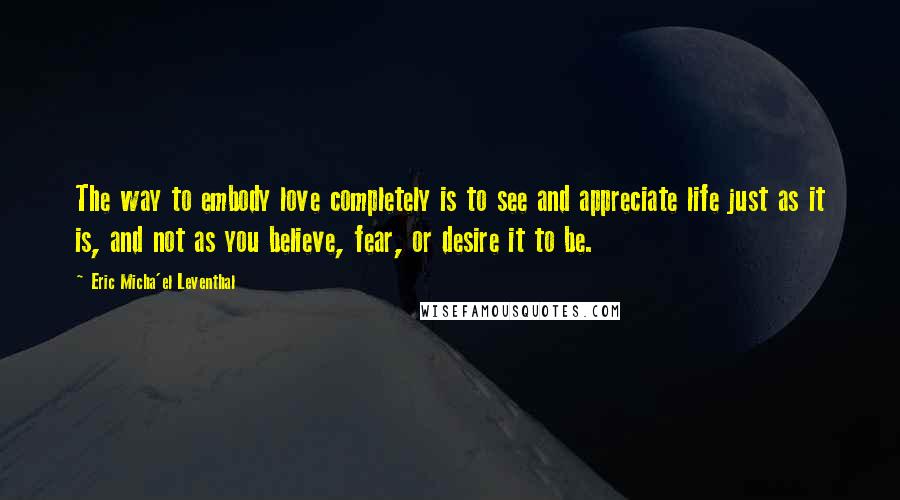 The way to embody love completely is to see and appreciate life just as it is, and not as you believe, fear, or desire it to be.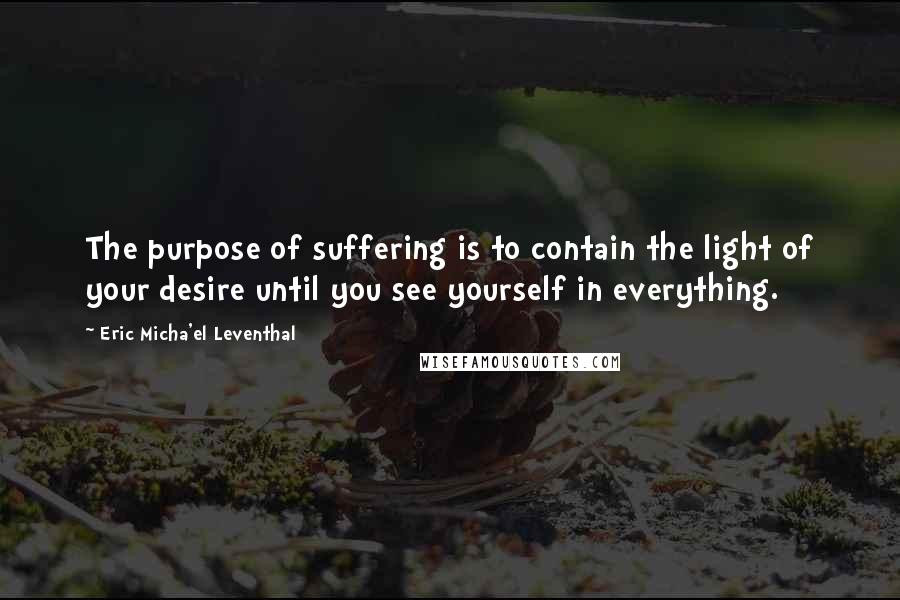 The purpose of suffering is to contain the light of your desire until you see yourself in everything.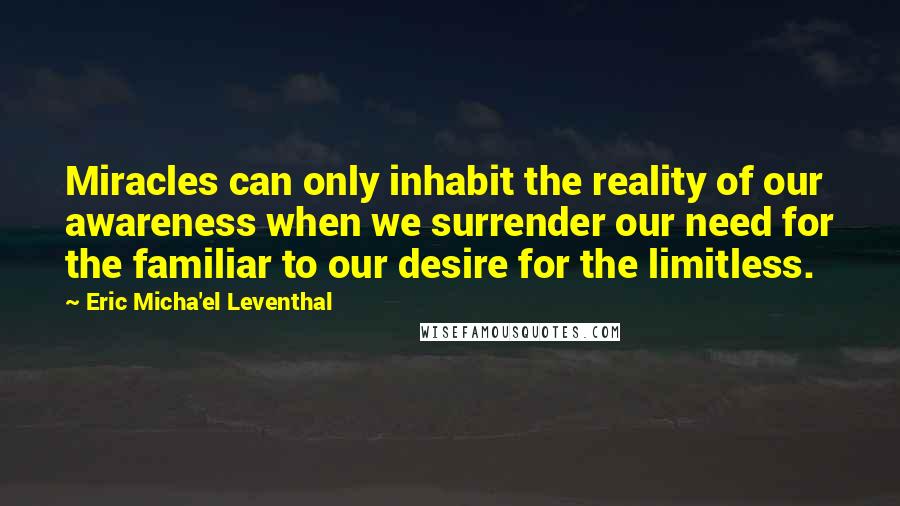 Miracles can only inhabit the reality of our awareness when we surrender our need for the familiar to our desire for the limitless.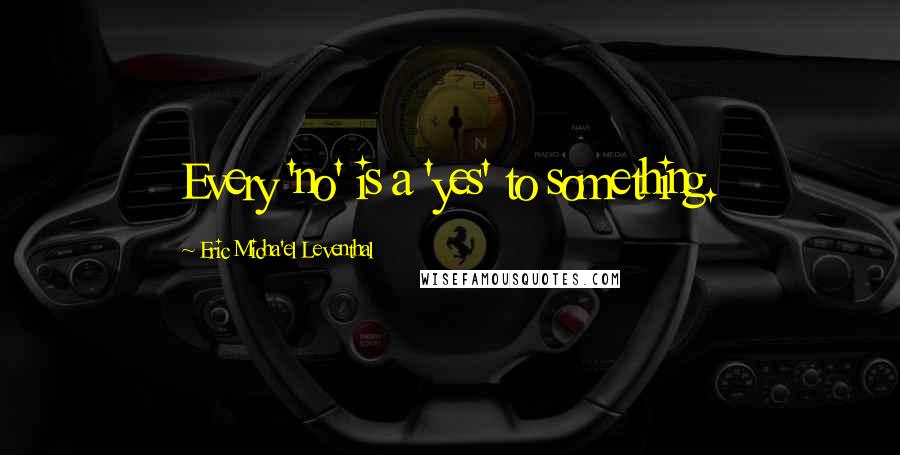 Every 'no' is a 'yes' to something.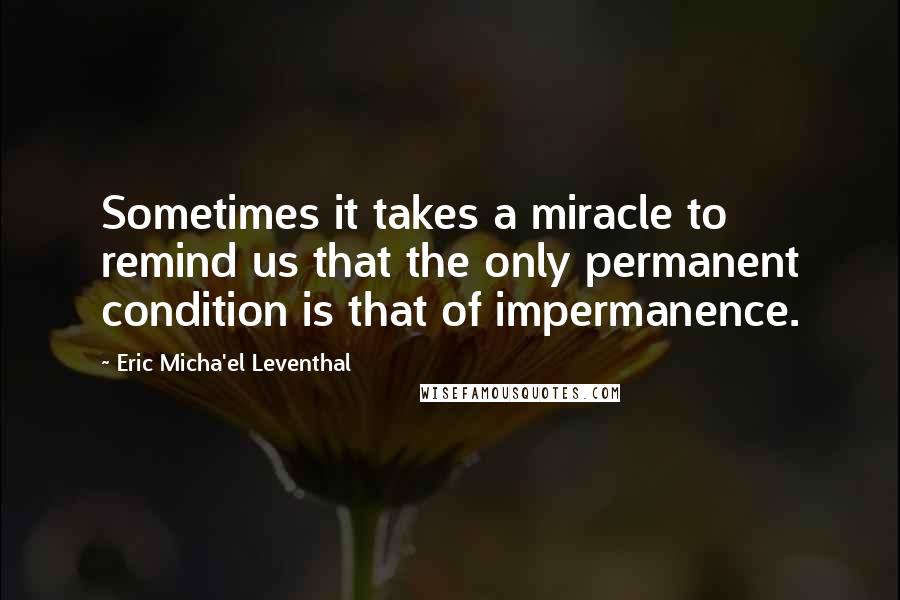 Sometimes it takes a miracle to remind us that the only permanent condition is that of impermanence.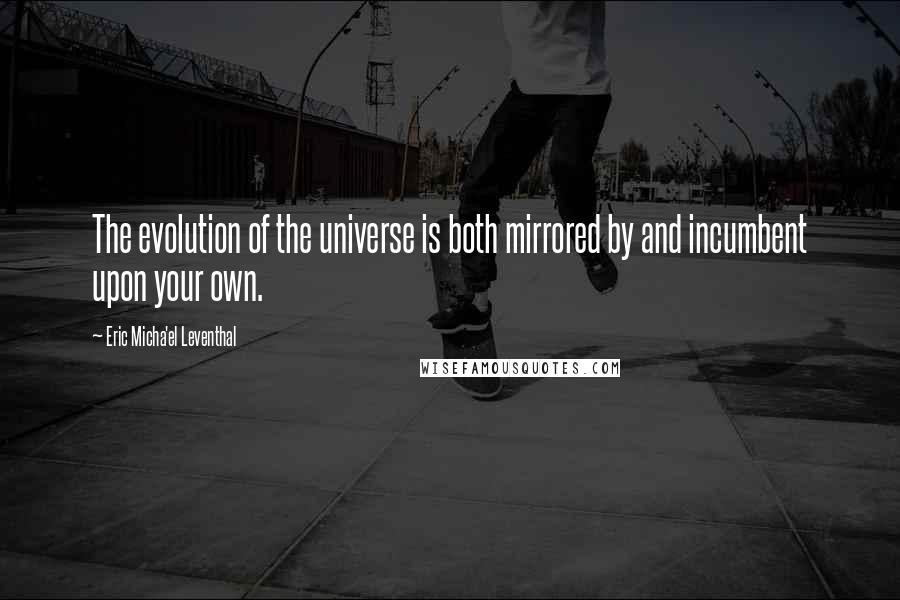 The evolution of the universe is both mirrored by and incumbent upon your own.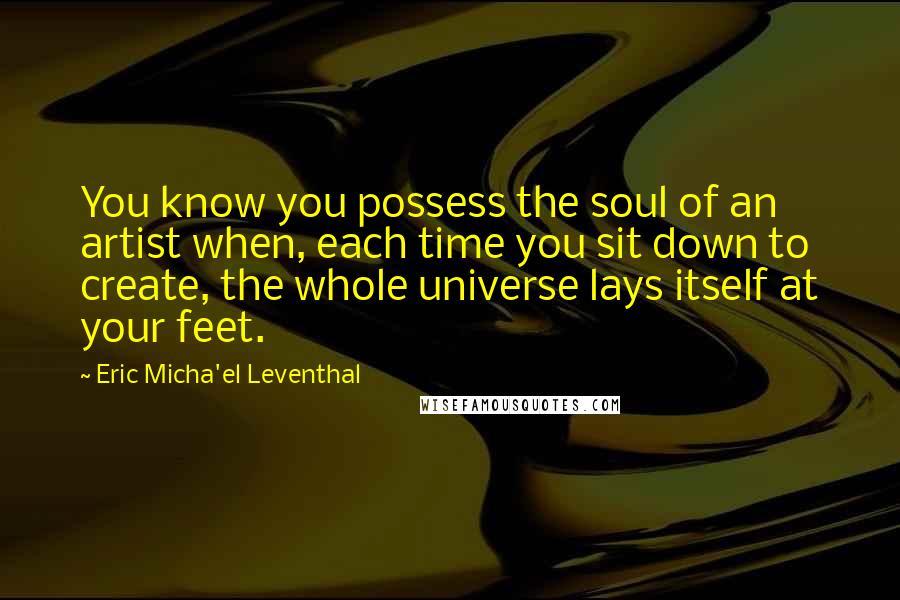 You know you possess the soul of an artist when, each time you sit down to create, the whole universe lays itself at your feet.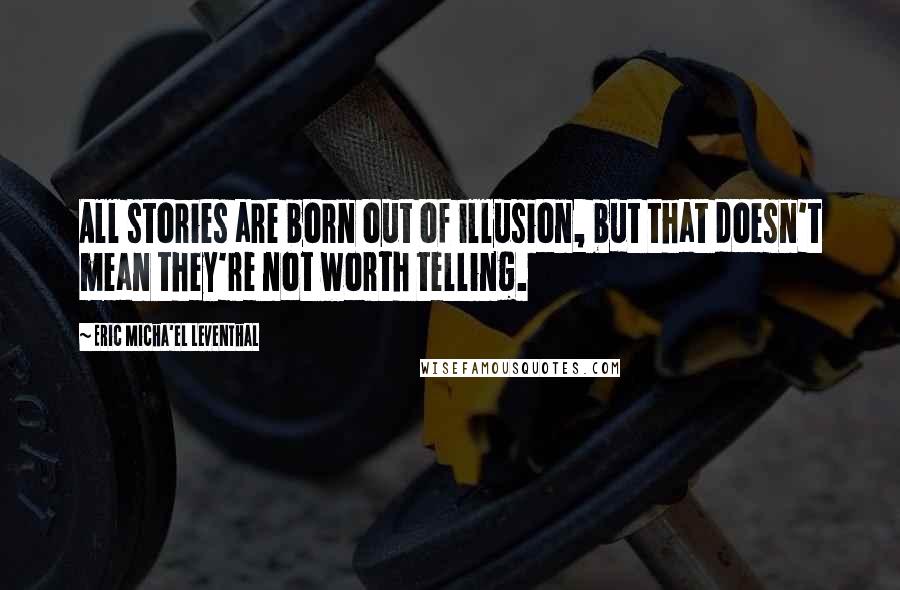 All stories are born out of illusion, but that doesn't mean they're not worth telling.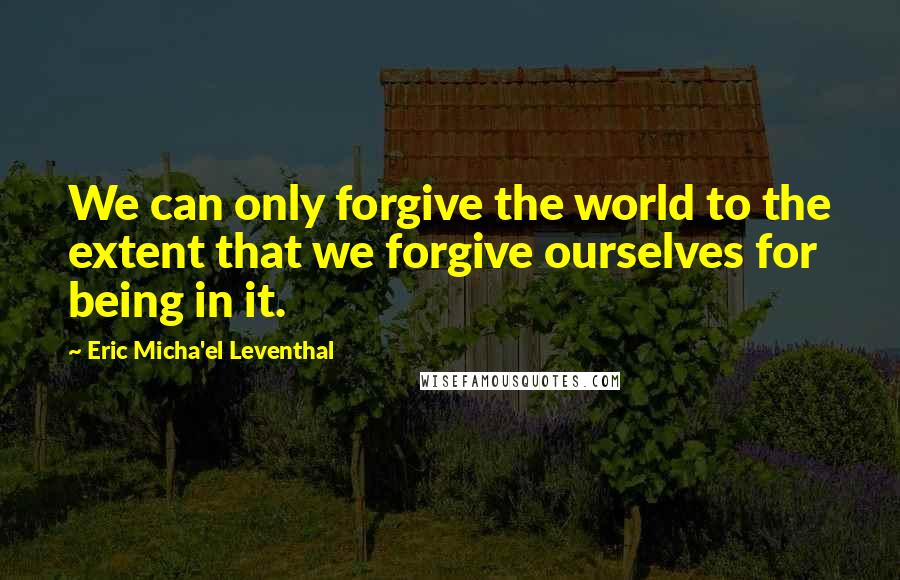 We can only forgive the world to the extent that we forgive ourselves for being in it.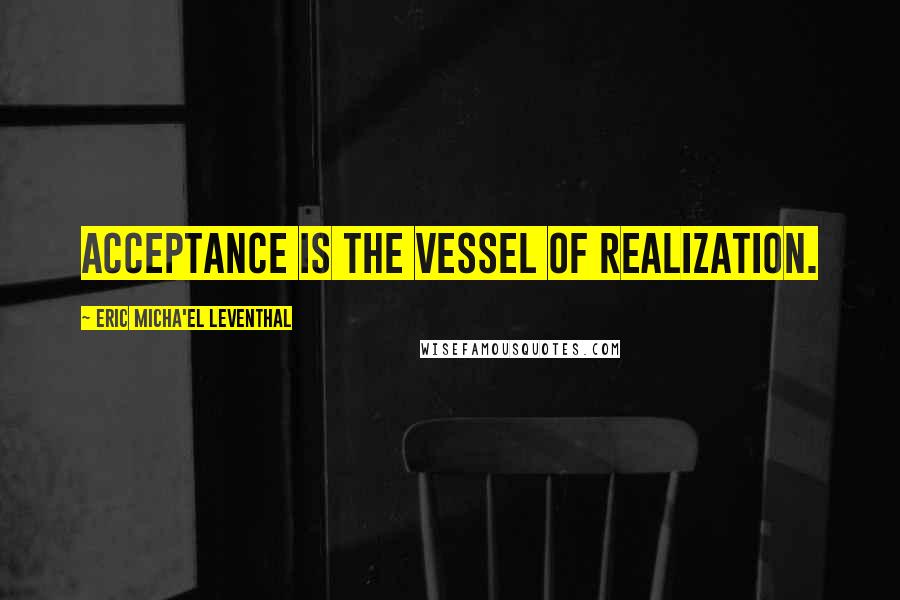 Acceptance is the vessel of realization.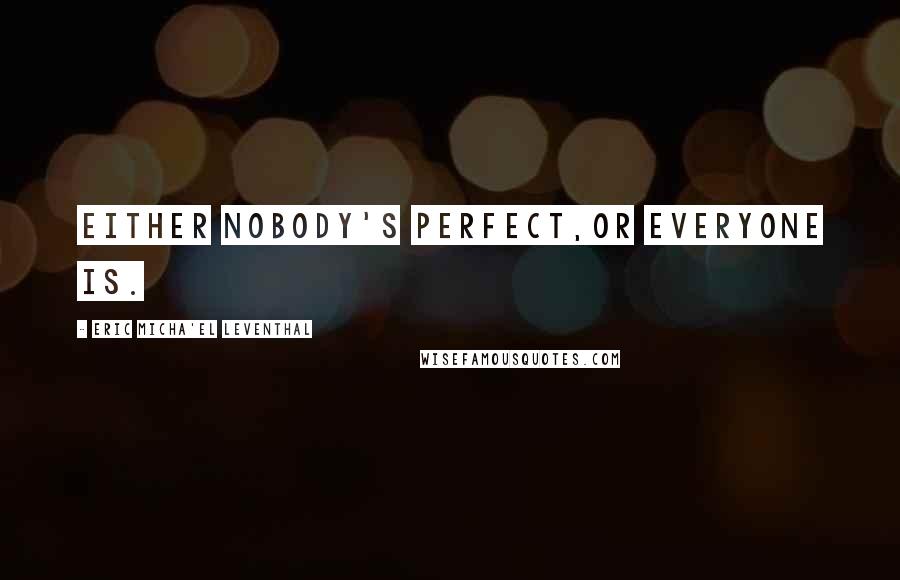 Either nobody's perfect,
or everyone is.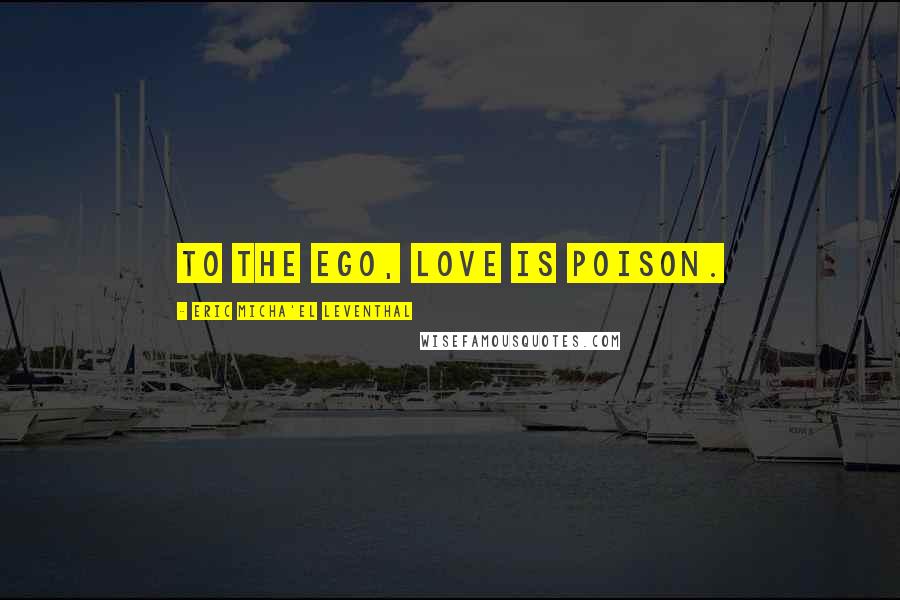 To the ego, love is poison.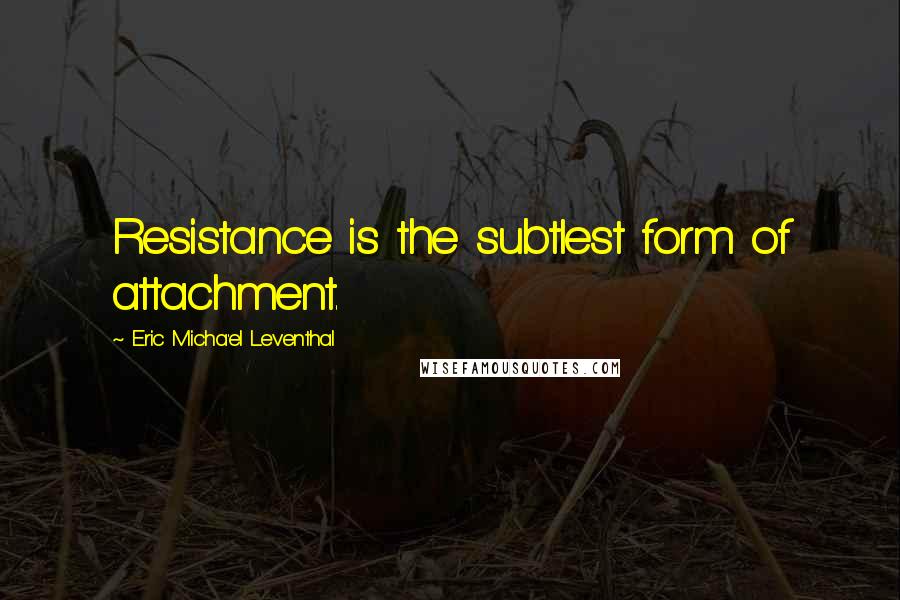 Resistance is the subtlest form of attachment.
We free our own minds
each time we pause to wonder
whether we are free.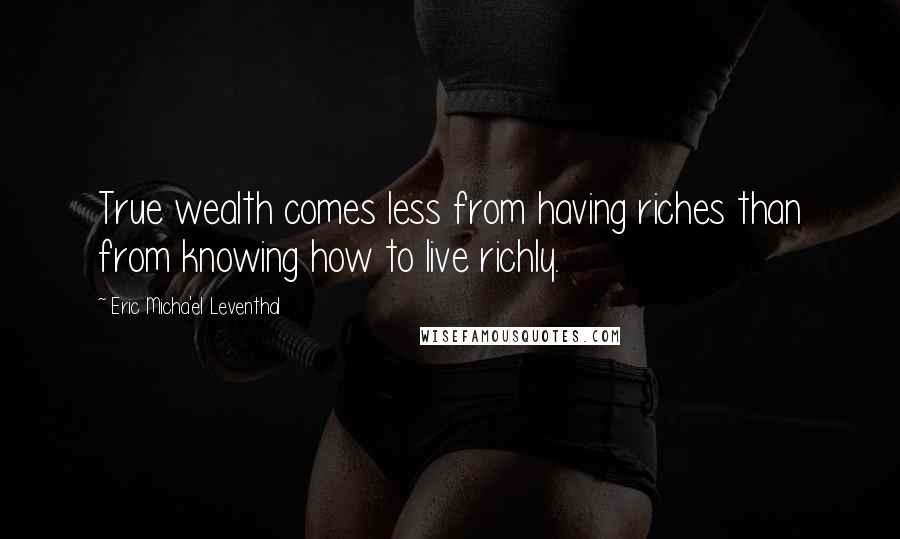 True wealth comes less from having riches than from knowing how to live richly.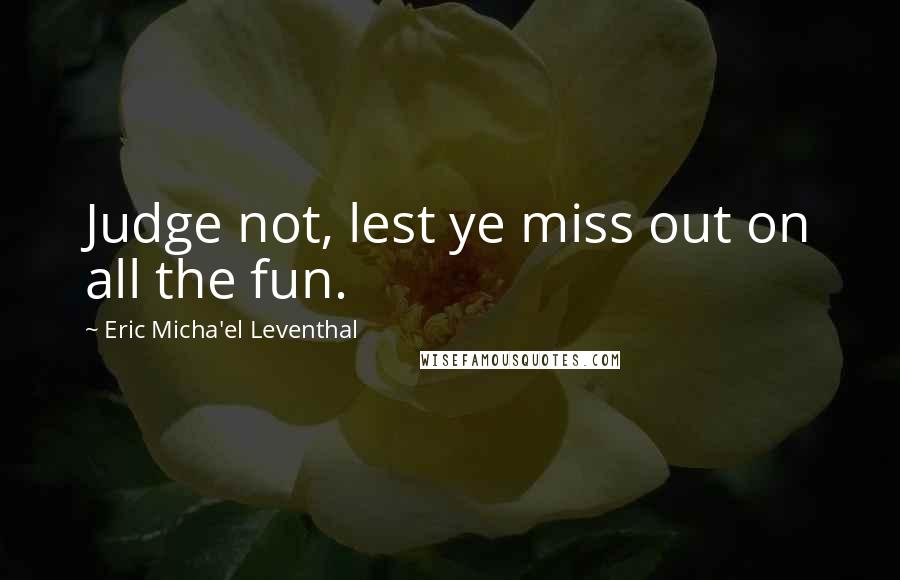 Judge not, lest ye miss out on all the fun.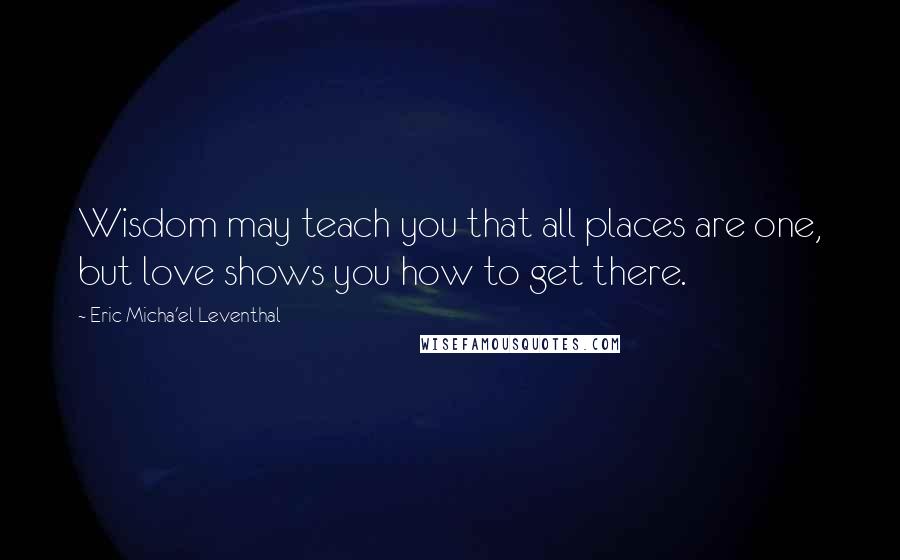 Wisdom may teach you that all places are one, but love shows you how to get there.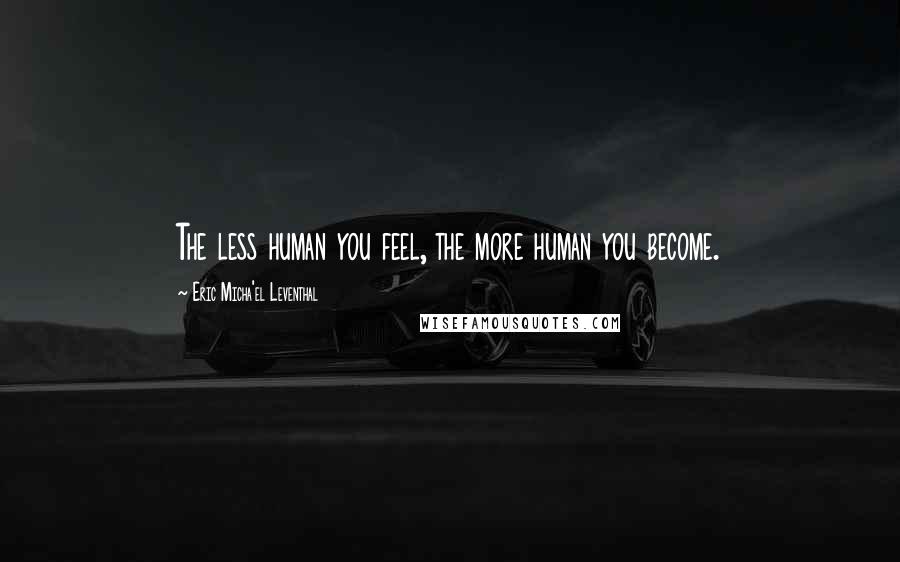 The less human you feel, the more human you become.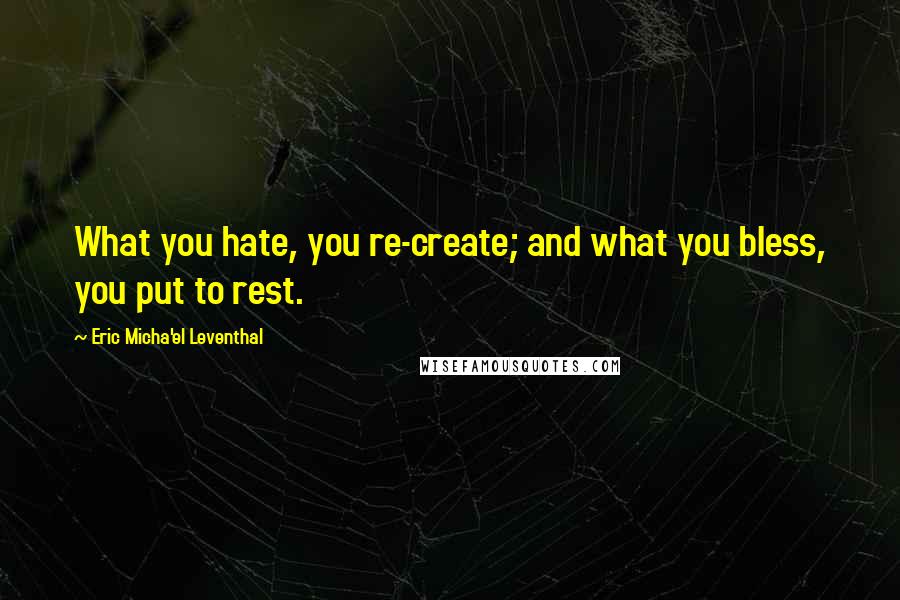 What you hate, you re-create; and what you bless, you put to rest.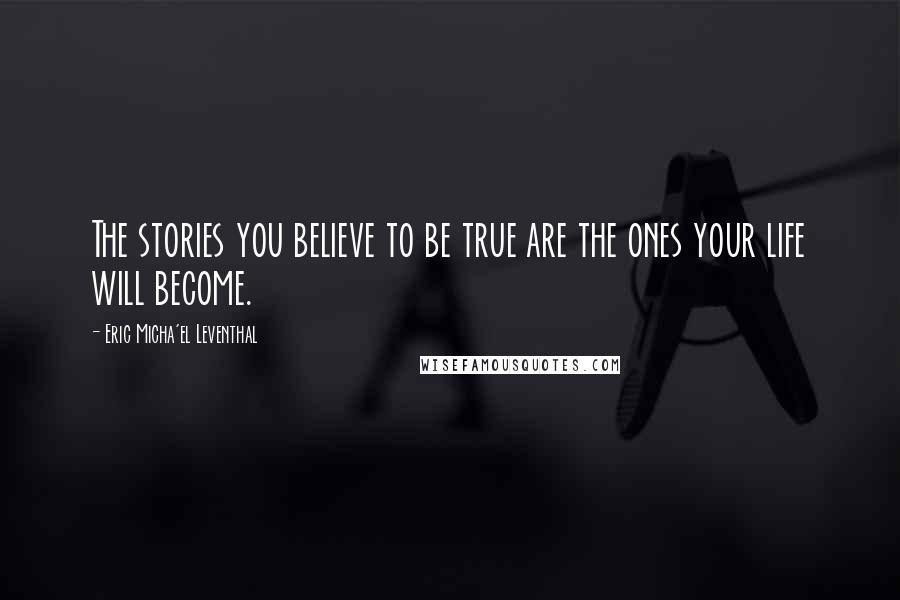 The stories you believe to be true are the ones your life will become.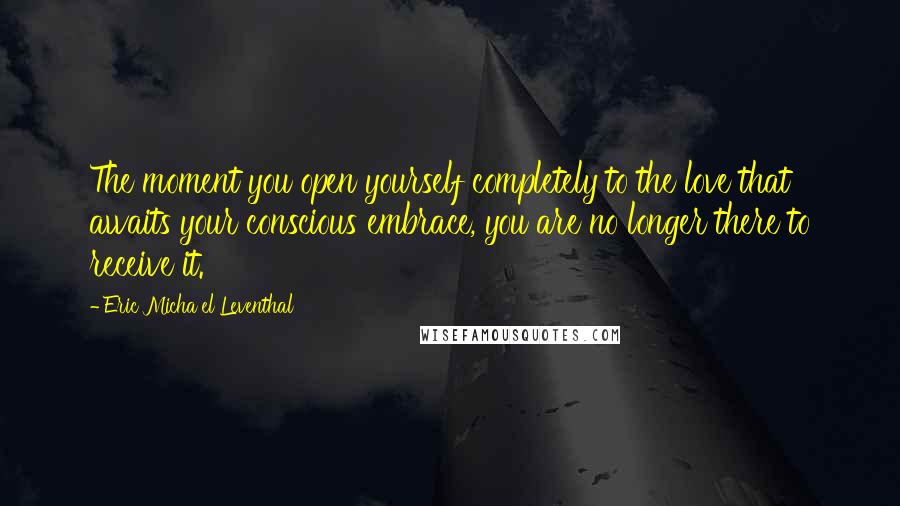 The moment you open yourself completely to the love that awaits your conscious embrace, you are no longer there to receive it.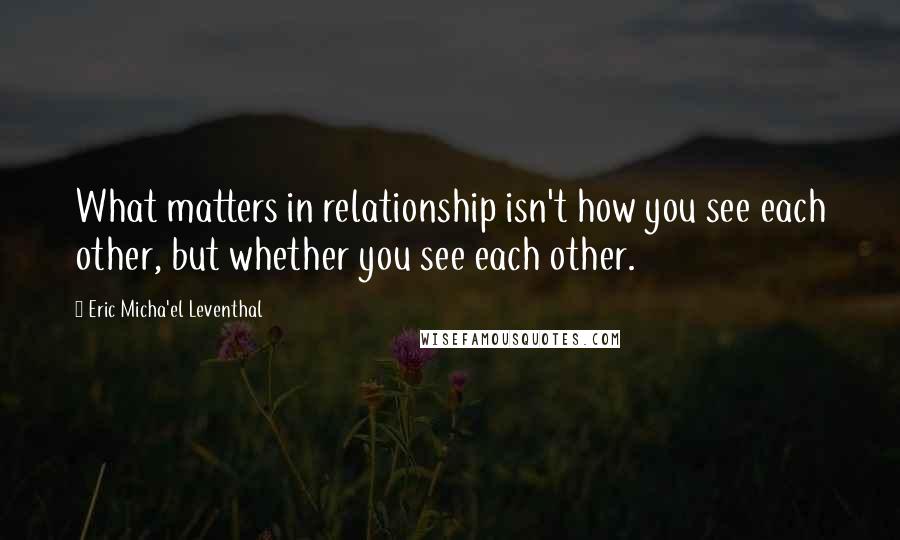 What matters in relationship isn't how you see each other, but whether you see each other.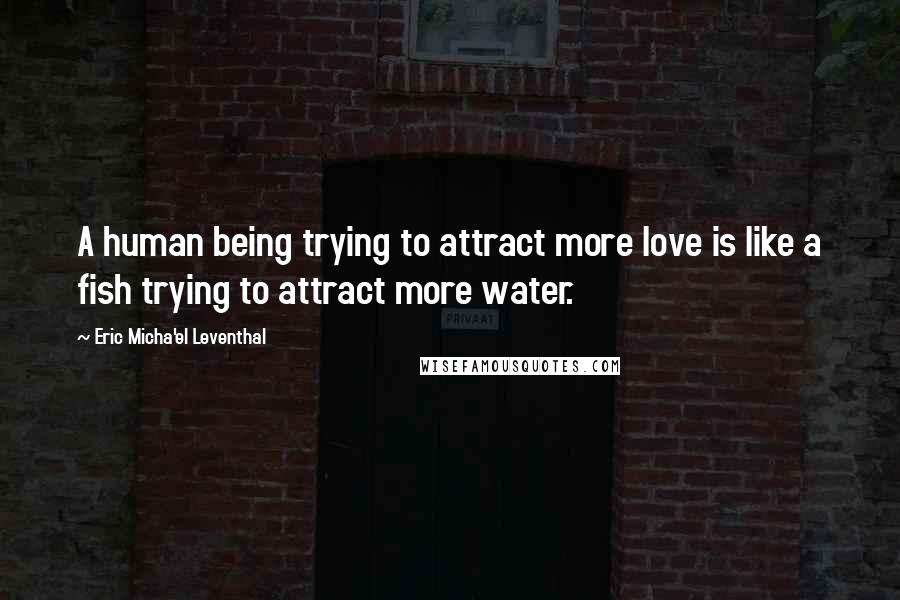 A human being trying to attract more love is like a fish trying to attract more water.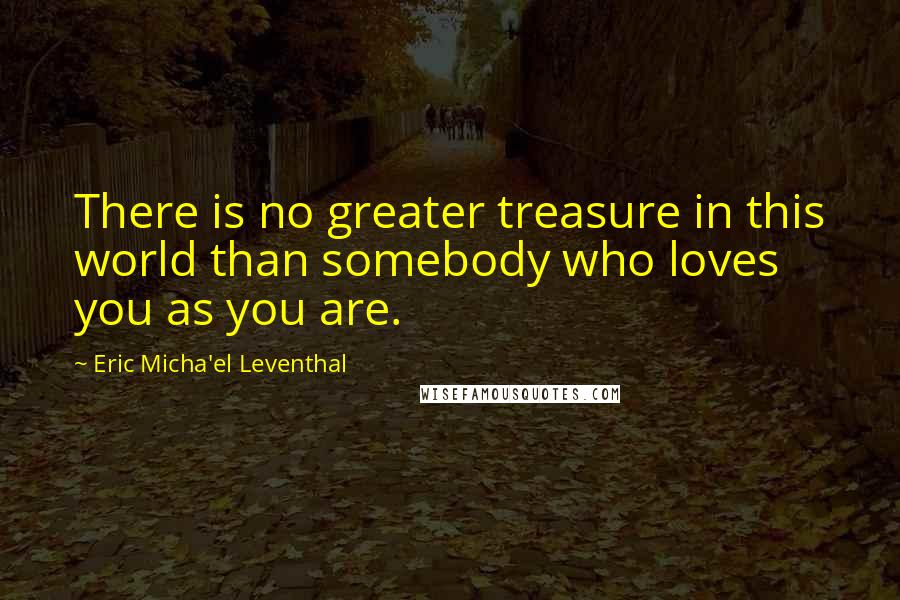 There is no greater treasure in this world than somebody who loves you as you are.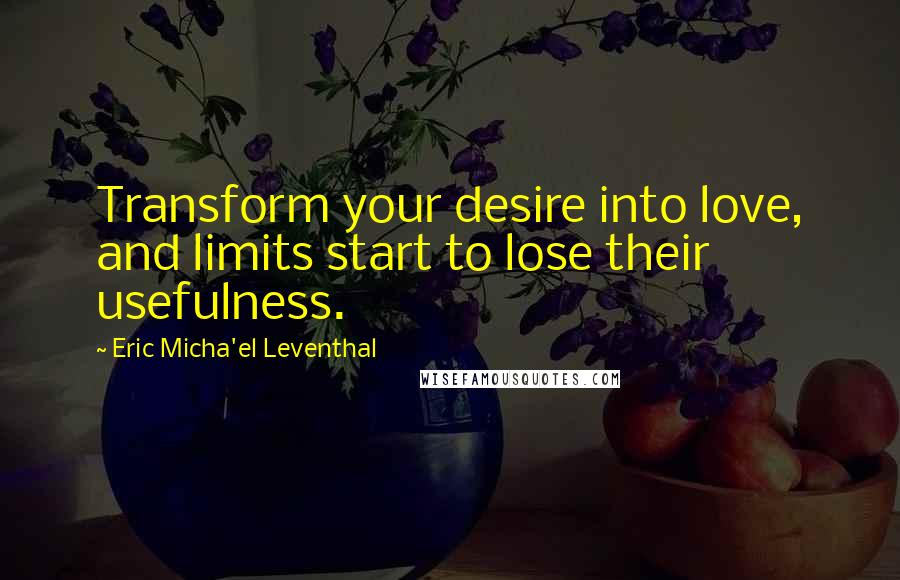 Transform your desire into love, and limits start to lose their usefulness.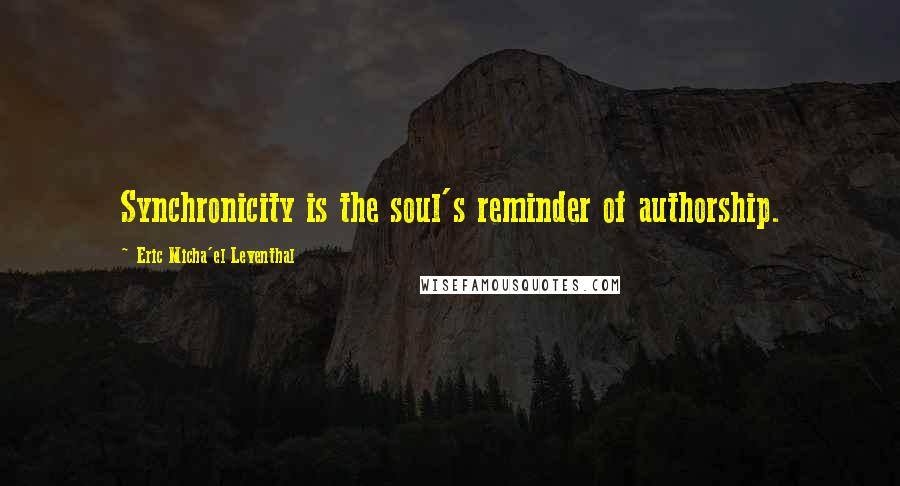 Synchronicity is the soul's reminder of authorship.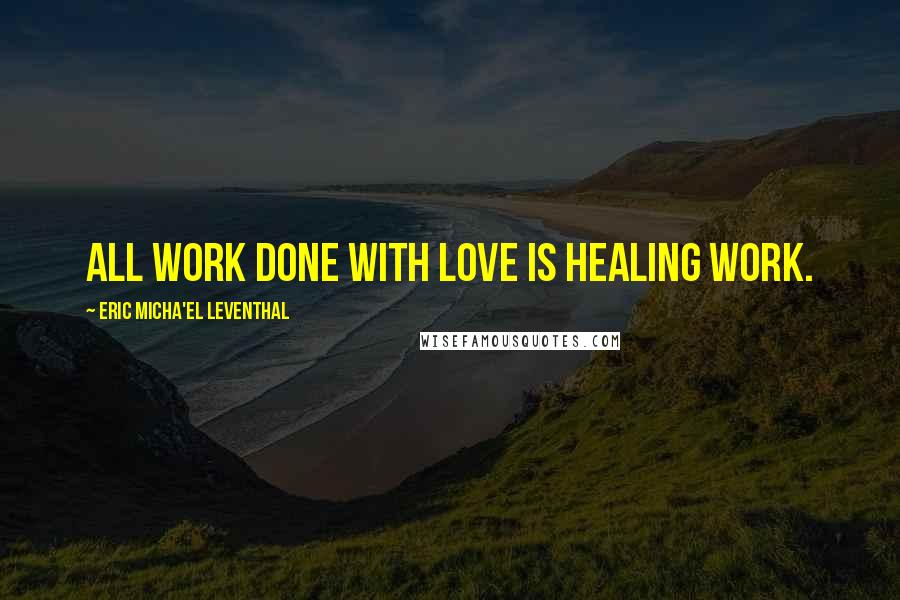 All work done with love is healing work.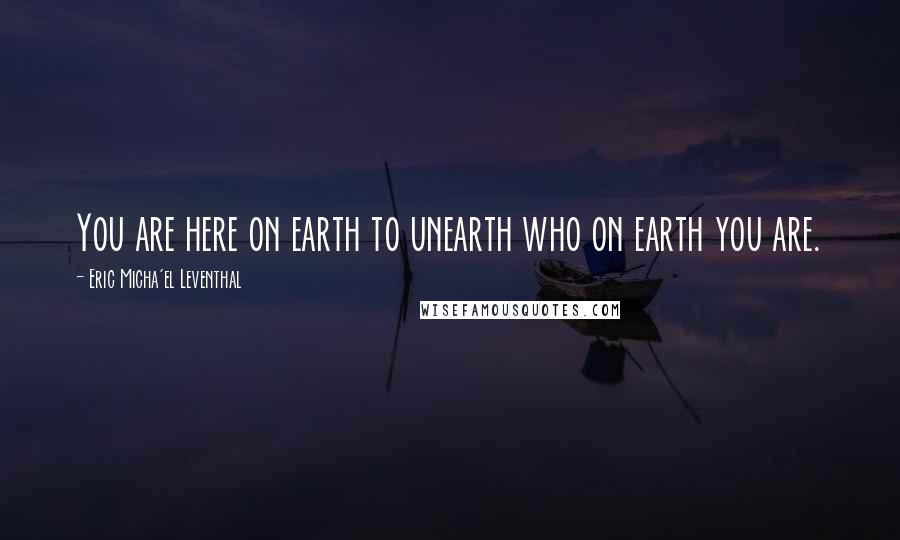 You are here on earth to unearth who on earth you are.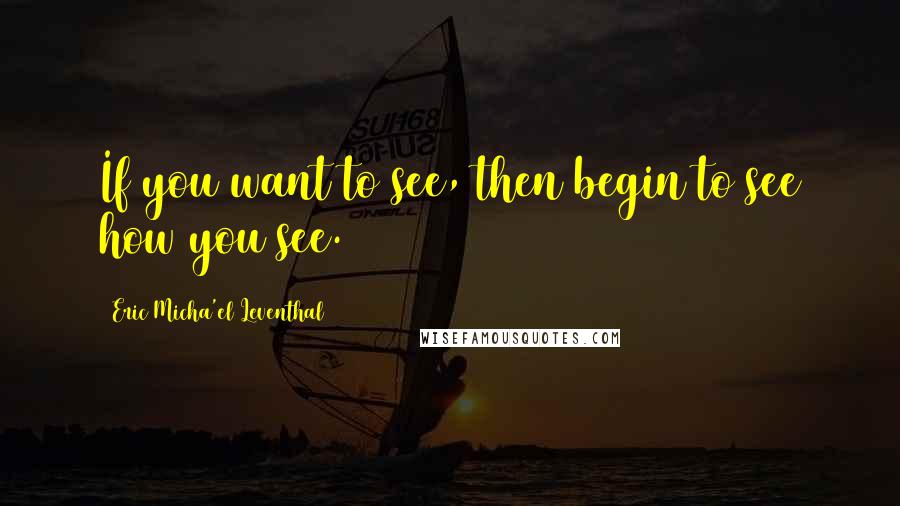 If you want to see, then begin to see how you see.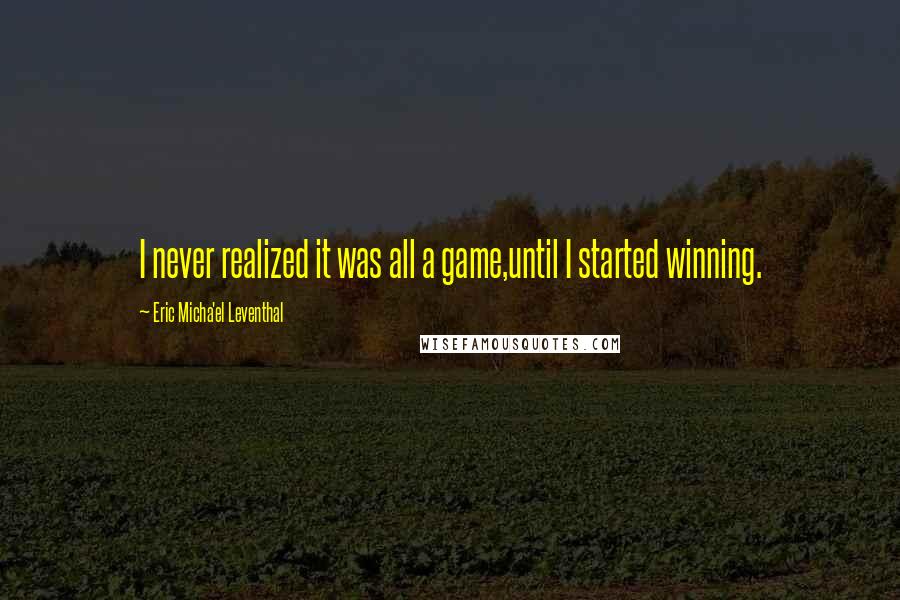 I never realized it was all a game,
until I started winning.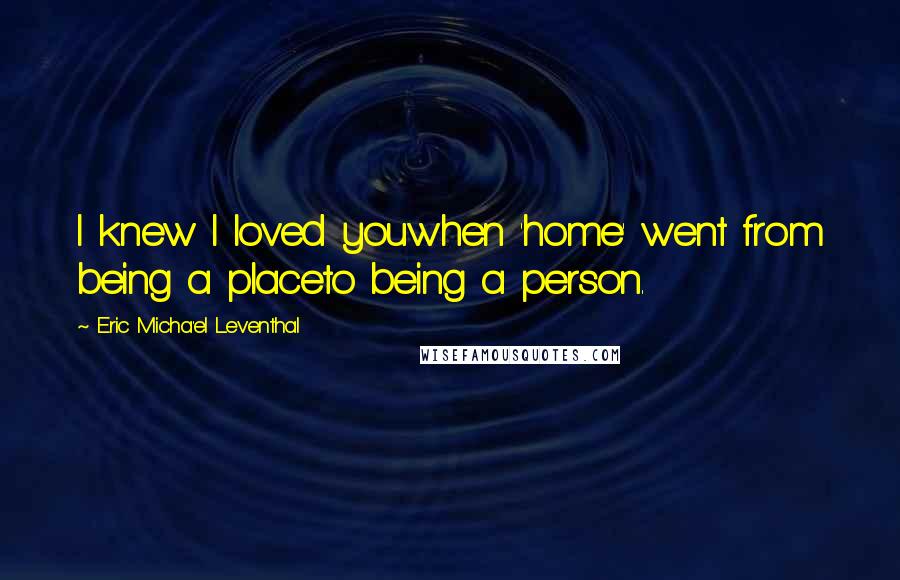 I knew I loved you
when 'home' went from being a place
to being a person.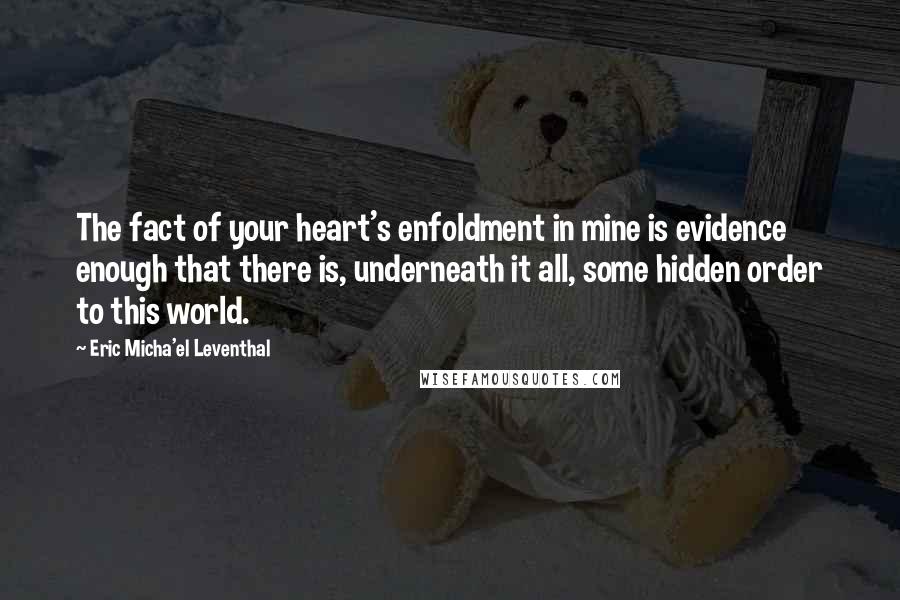 The fact of your heart's enfoldment in mine is evidence enough that there is, underneath it all, some hidden order to this world.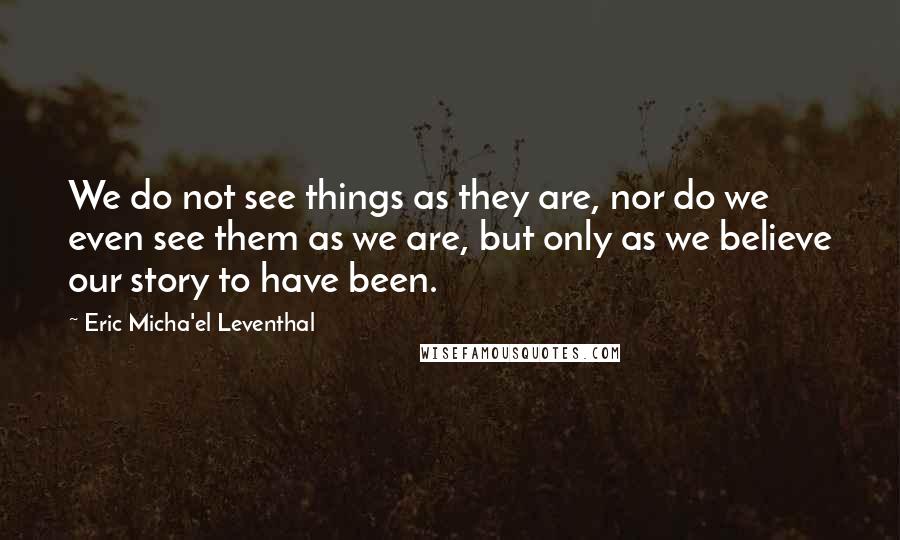 We do not see things as they are, nor do we even see them as we are, but only as we believe our story to have been.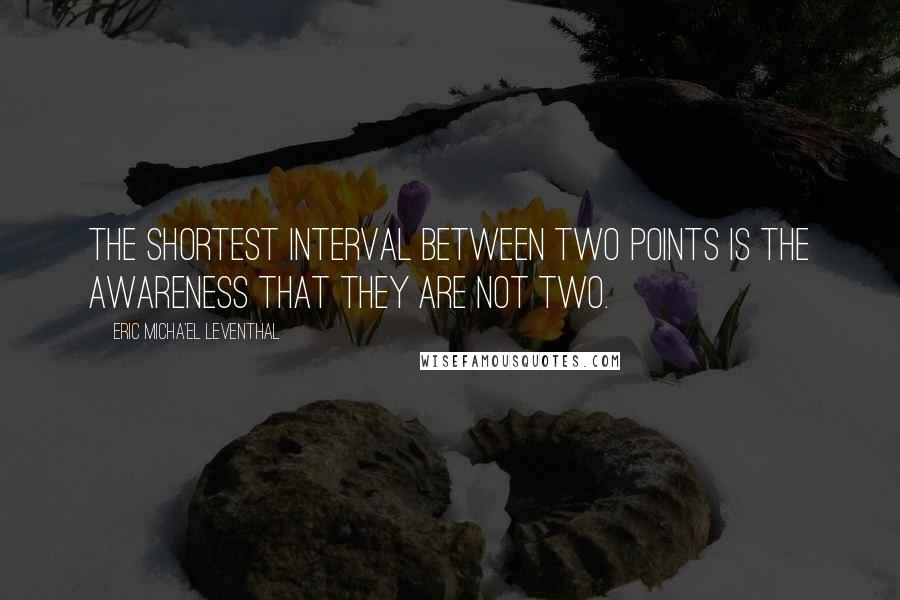 The shortest interval between two points is the awareness that they are not two.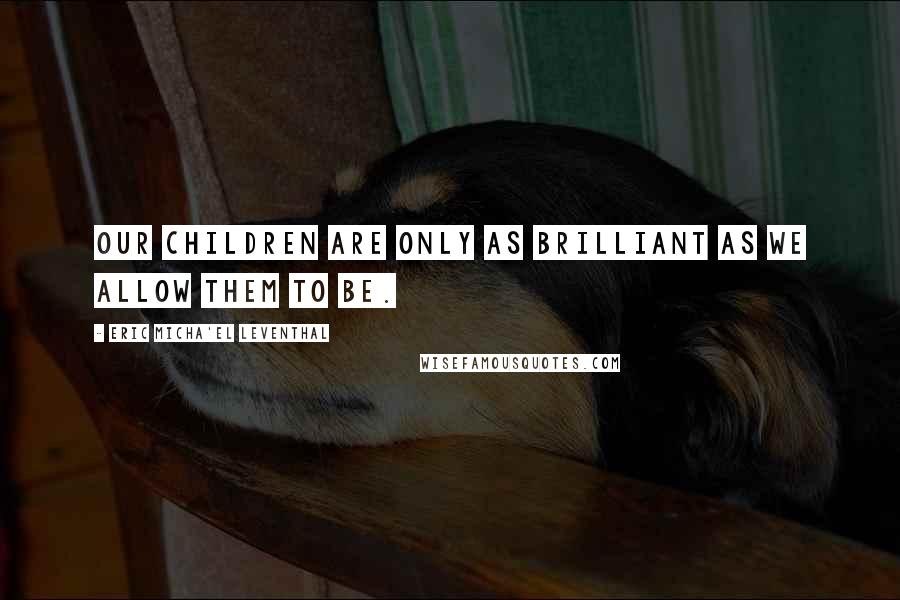 Our children are only as brilliant as we allow them to be.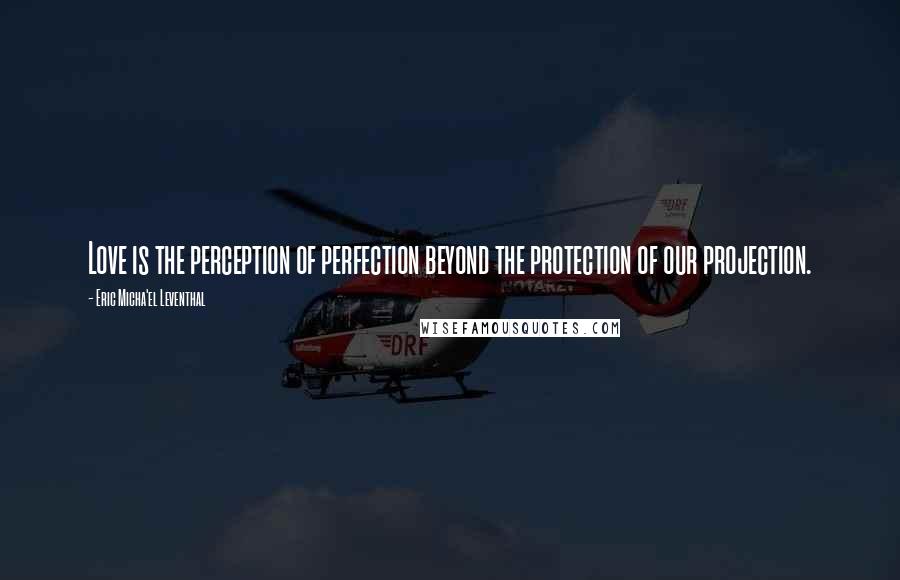 Love is the perception of perfection beyond the protection of our projection.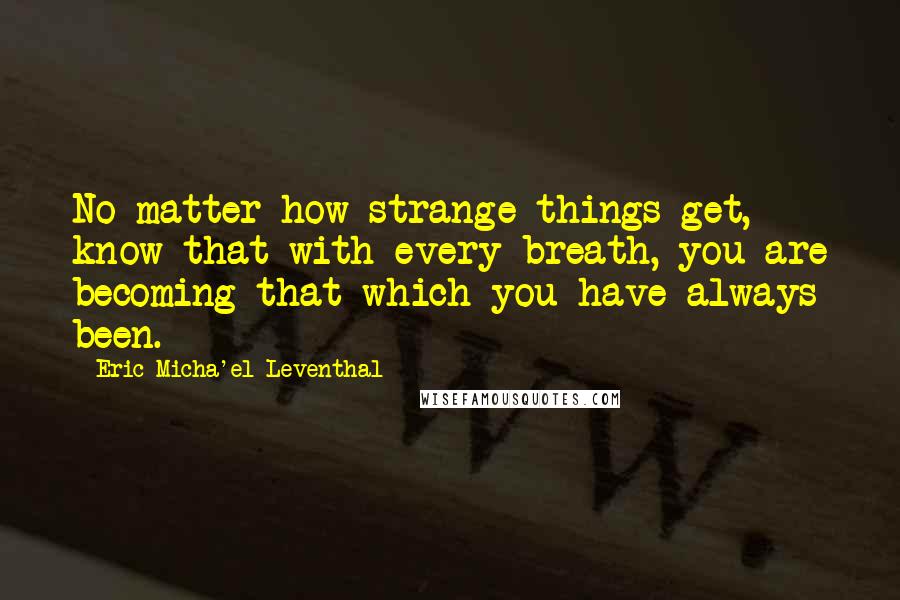 No matter how strange things get, know that with every breath, you are becoming that which you have always been.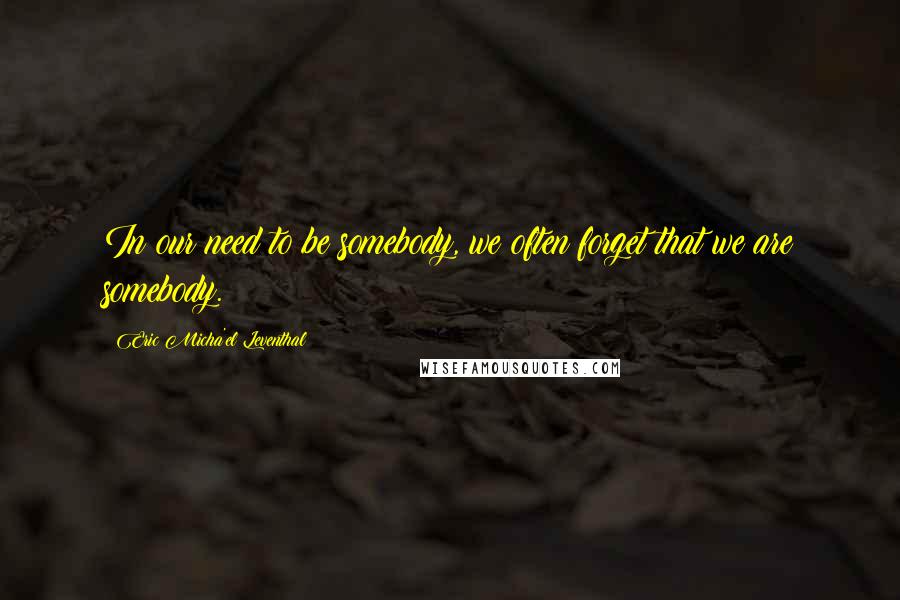 In our need to be somebody, we often forget that we are somebody.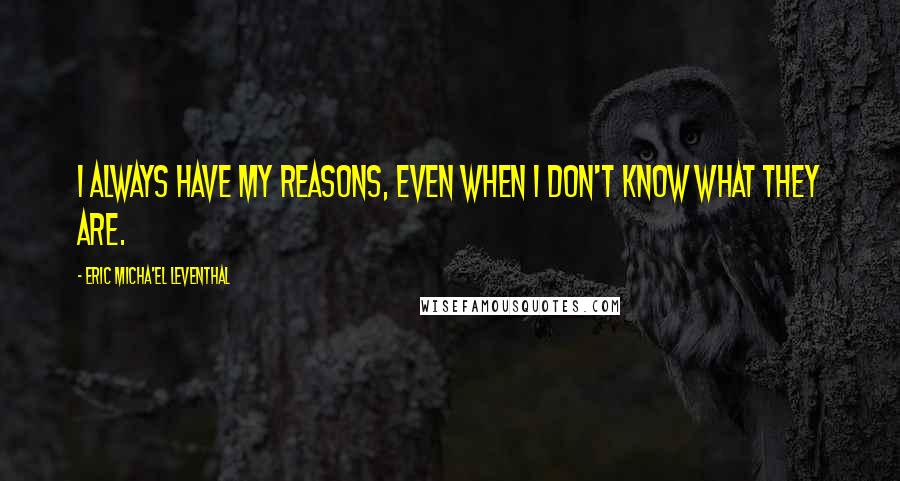 I always have my reasons, even when I don't know what they are.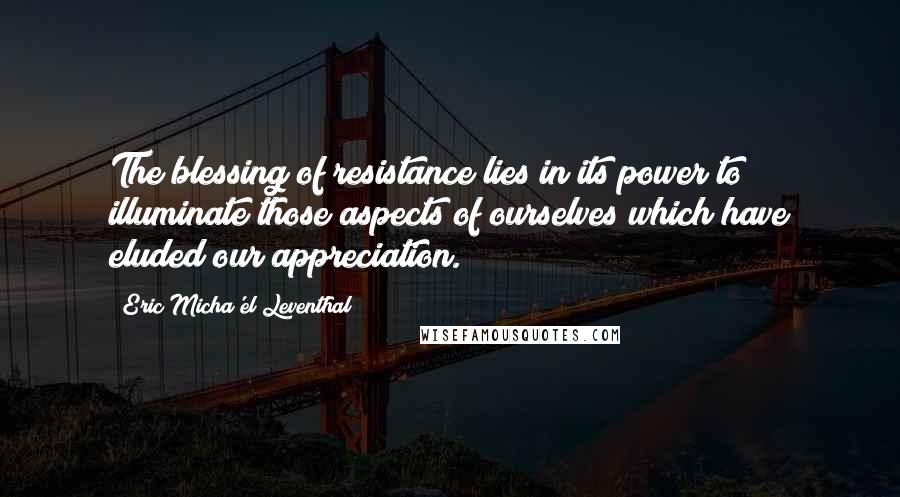 The blessing of resistance lies in its power to illuminate those aspects of ourselves which have eluded our appreciation.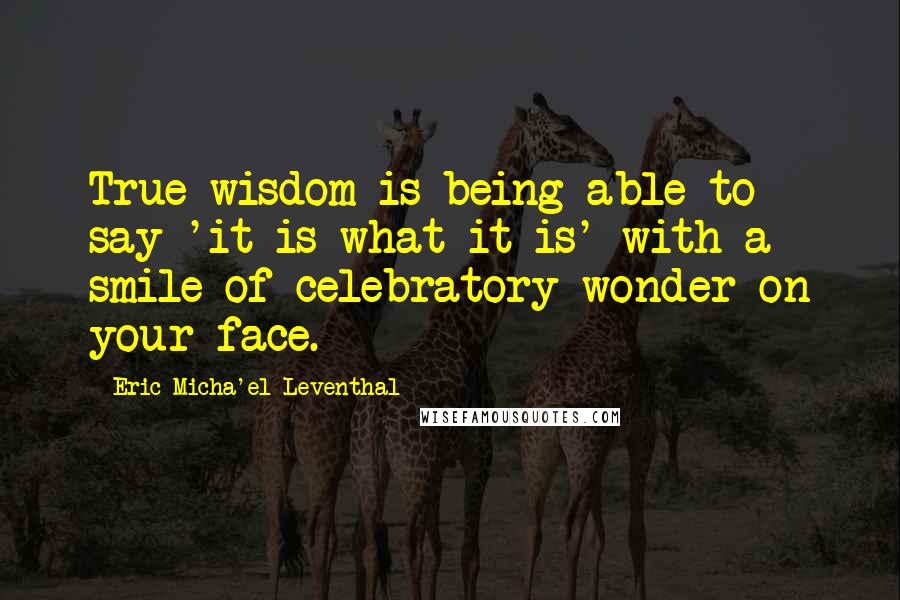 True wisdom is being able to say 'it is what it is' with a smile of celebratory wonder on your face.