Ellen Langer Quotes
Top 19 wise famous quotes and sayings by Ellen Langer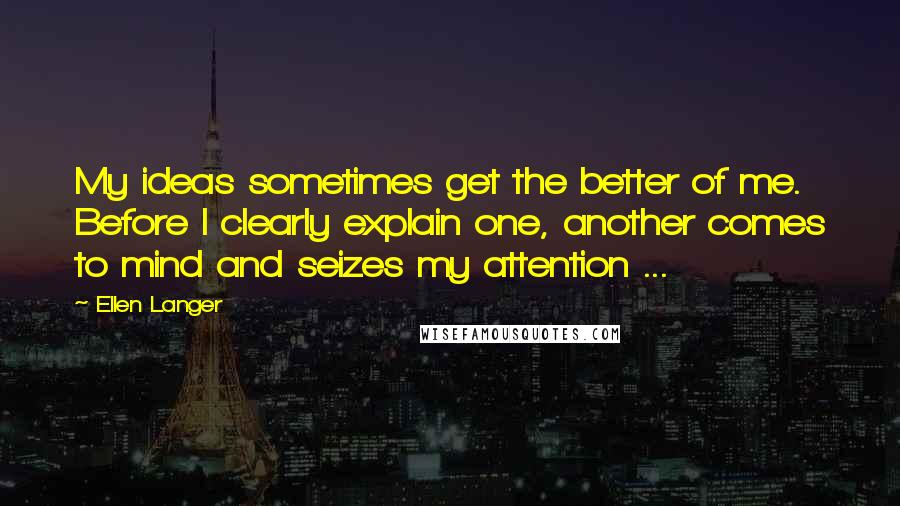 My ideas sometimes get the better of me. Before I clearly explain one, another comes to mind and seizes my attention ...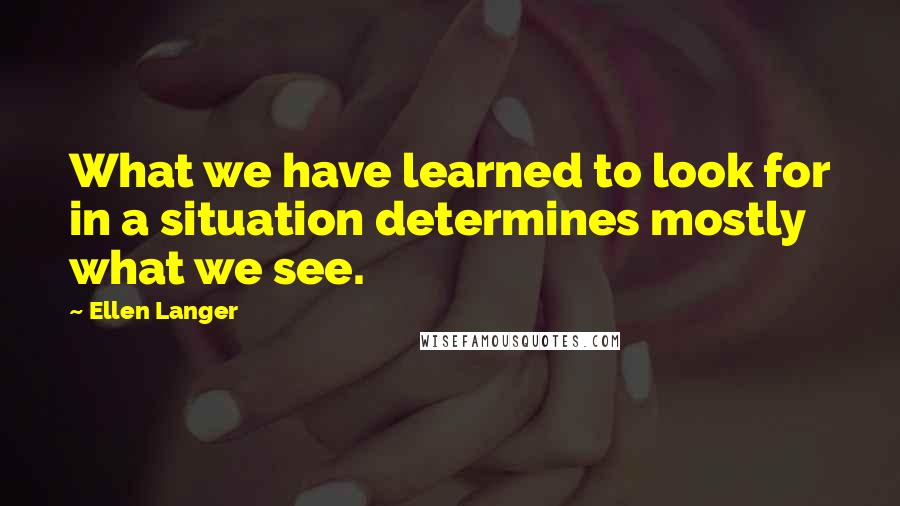 What we have learned to look for in a situation determines mostly what we see.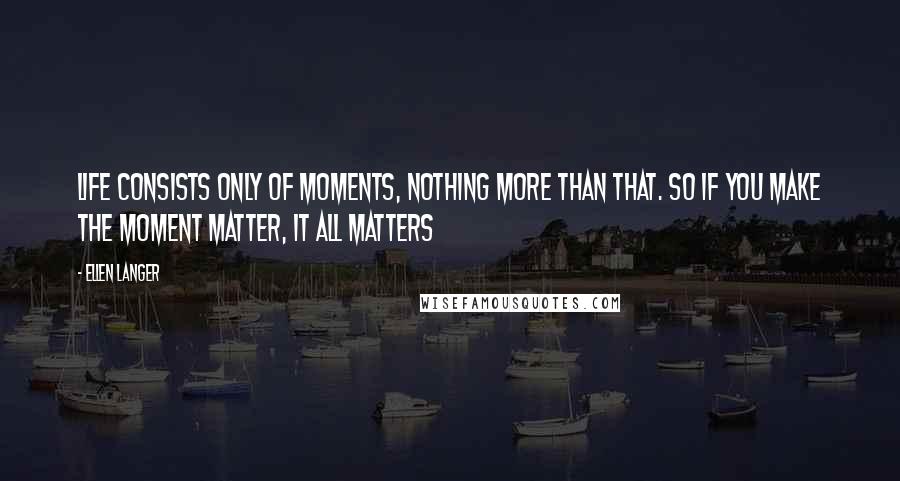 Life consists only of moments, nothing more than that. So if you make the moment matter, it all matters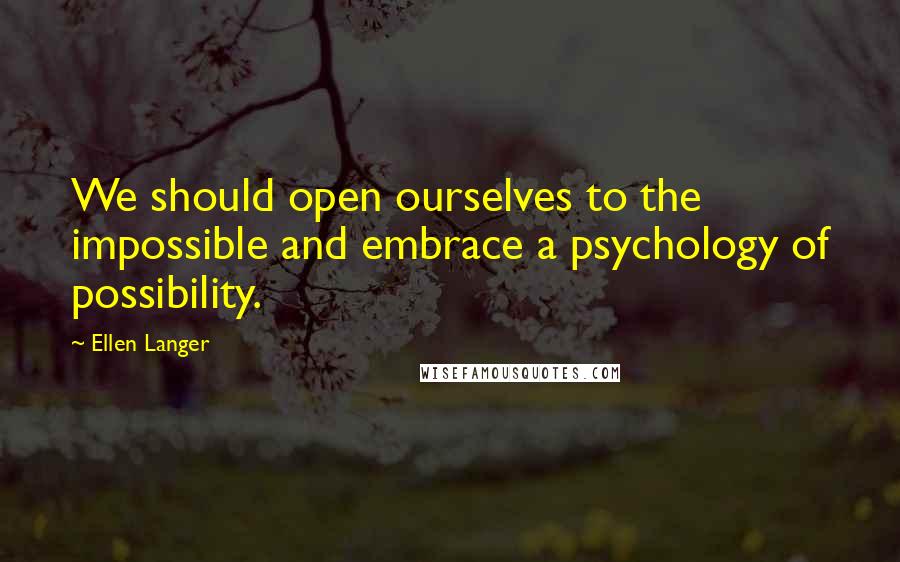 We should open ourselves to the impossible and embrace a psychology of possibility.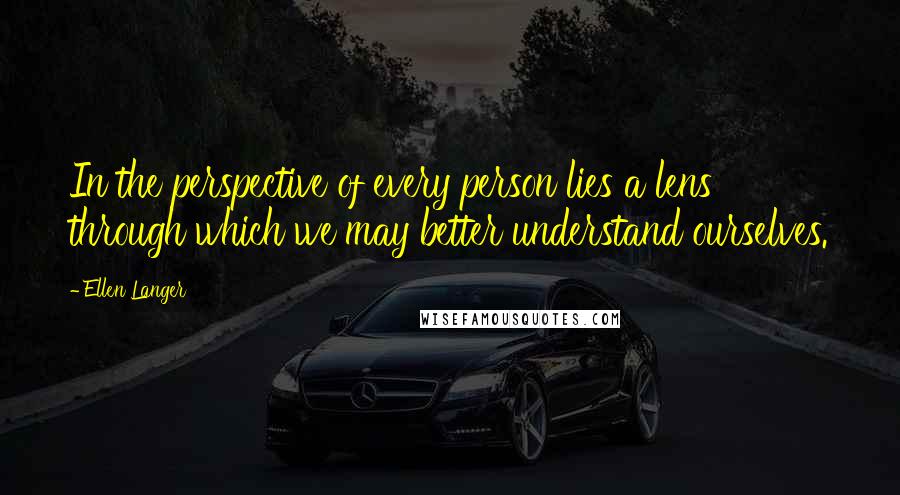 In the perspective of every person lies a lens through which we may better understand ourselves.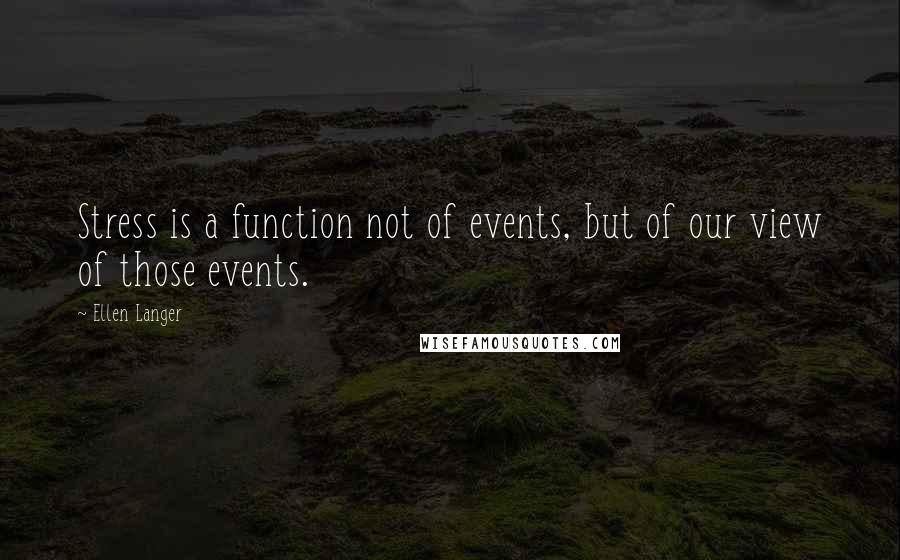 Stress is a function not of events, but of our view of those events.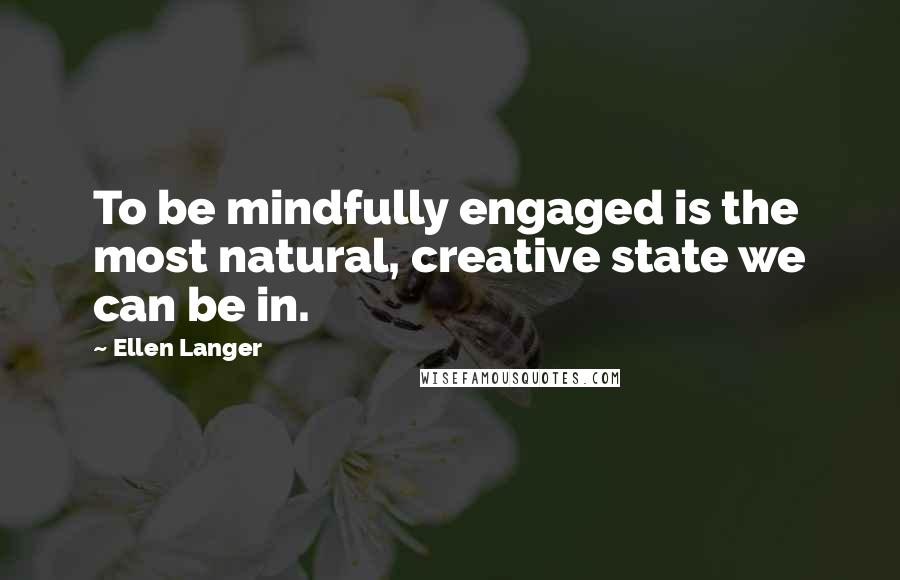 To be mindfully engaged is the most natural, creative state we can be in.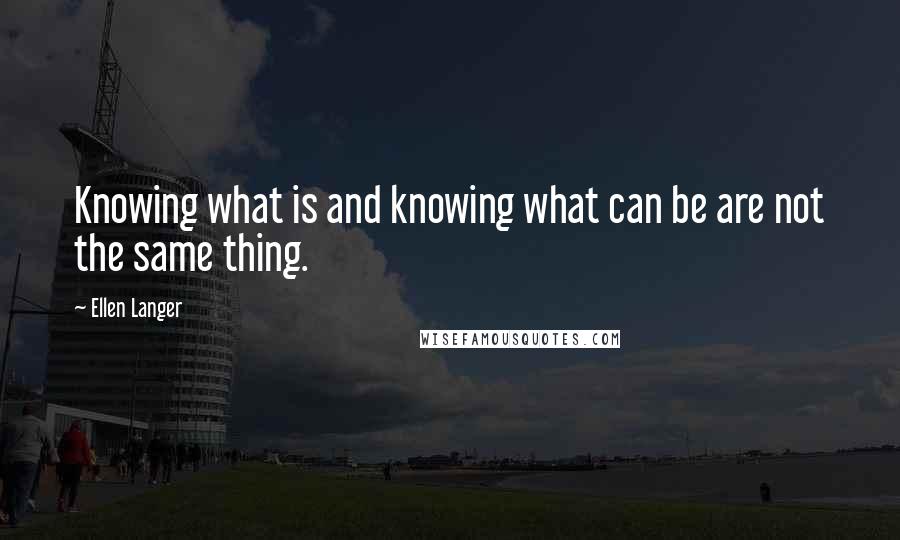 Knowing what is and knowing what can be are not the same thing.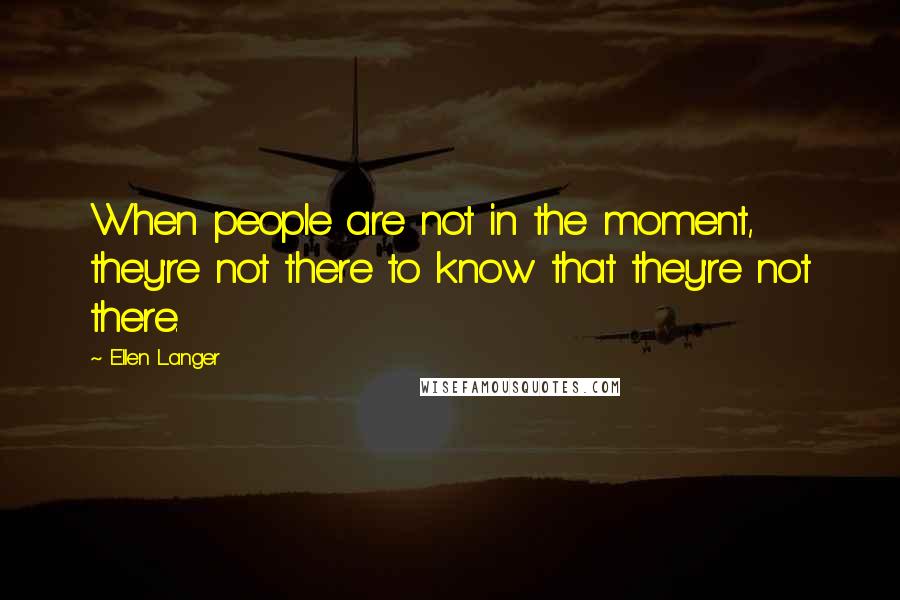 When people are not in the moment, they're not there to know that they're not there.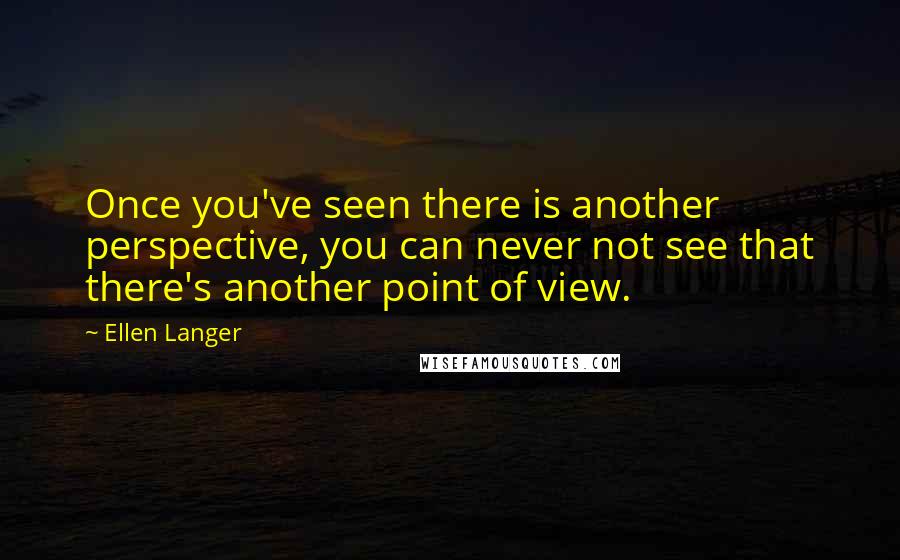 Once you've seen there is another perspective, you can never not see that there's another point of view.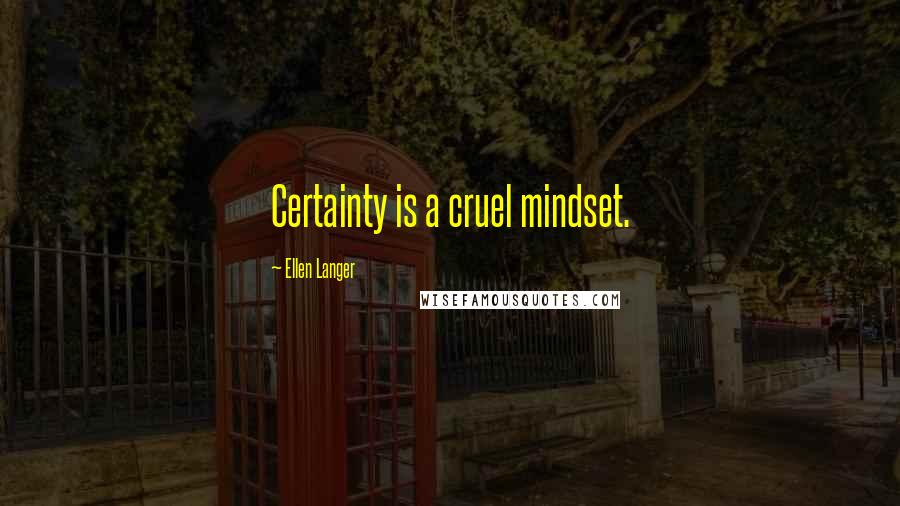 Certainty is a cruel mindset.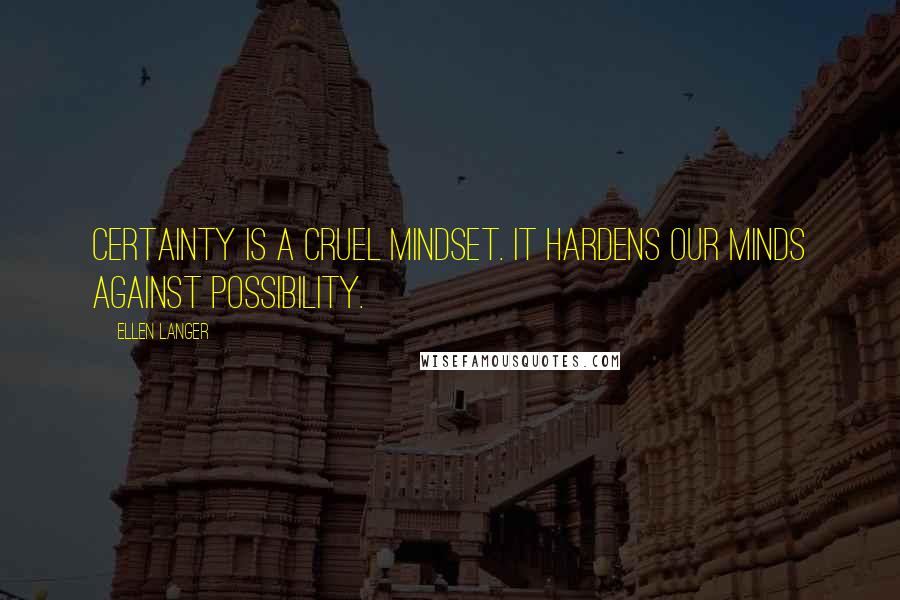 Certainty is a cruel mindset. It hardens our minds against possibility.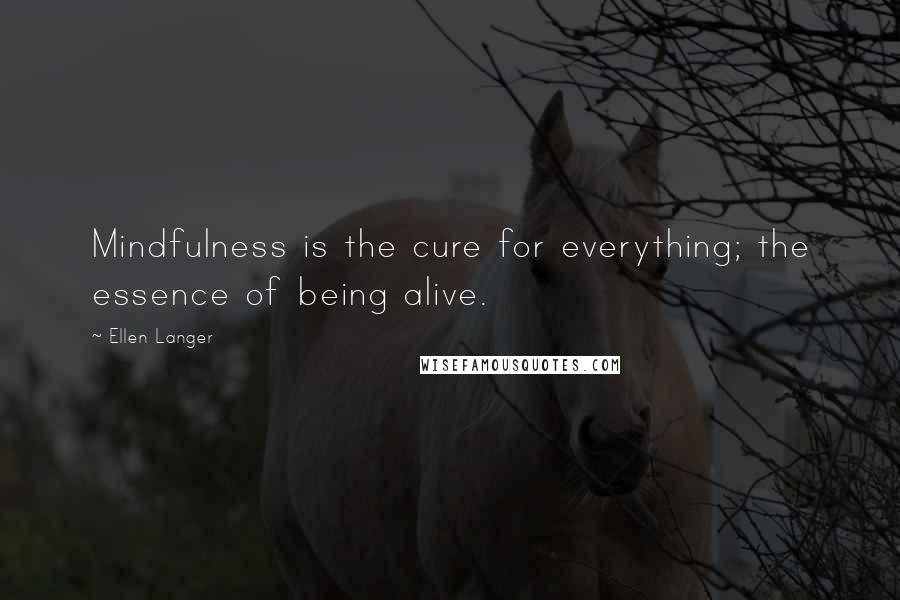 Mindfulness is the cure for everything; the essence of being alive.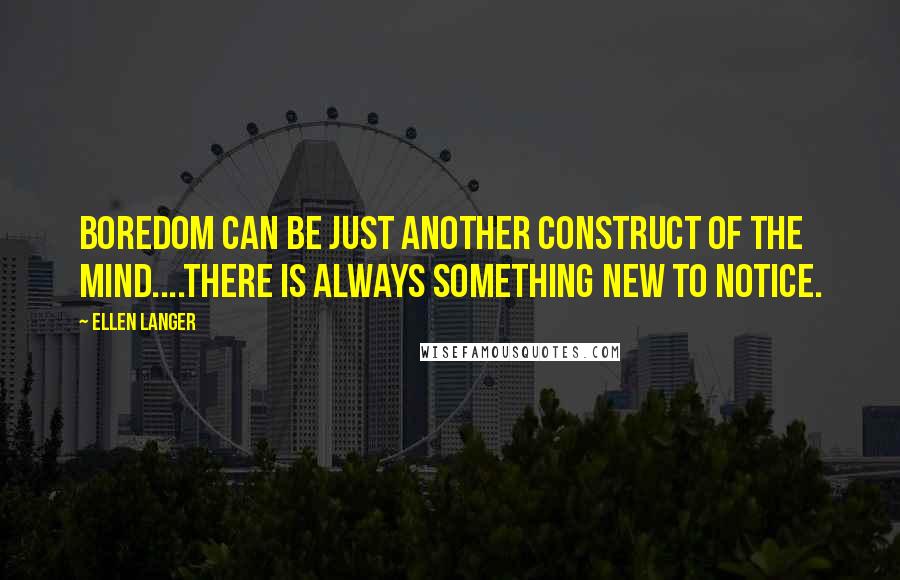 Boredom can be just another construct of the mind....There is always something new to notice.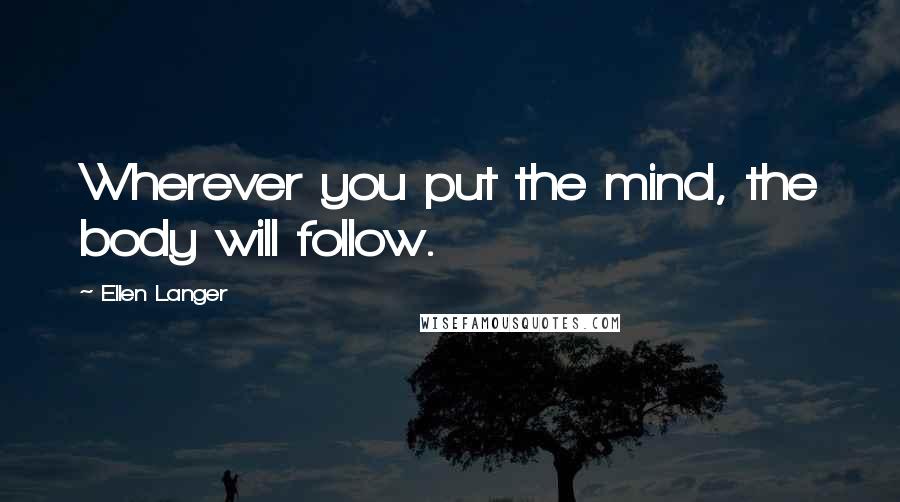 Wherever you put the mind, the body will follow.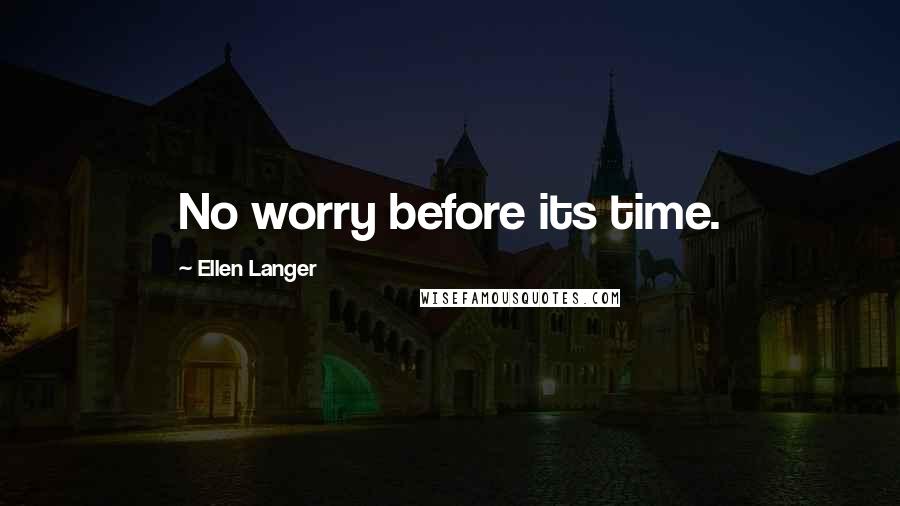 No worry before its time.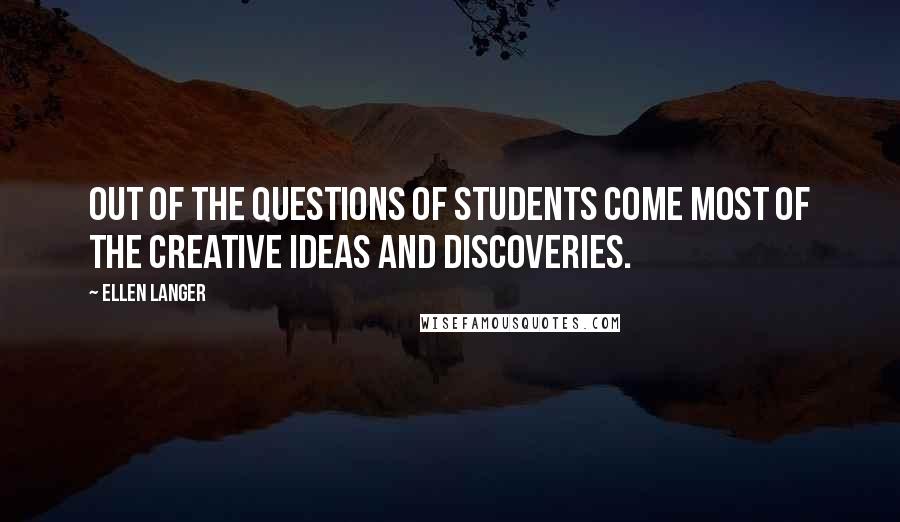 Out of the questions of students come most of the creative ideas and discoveries.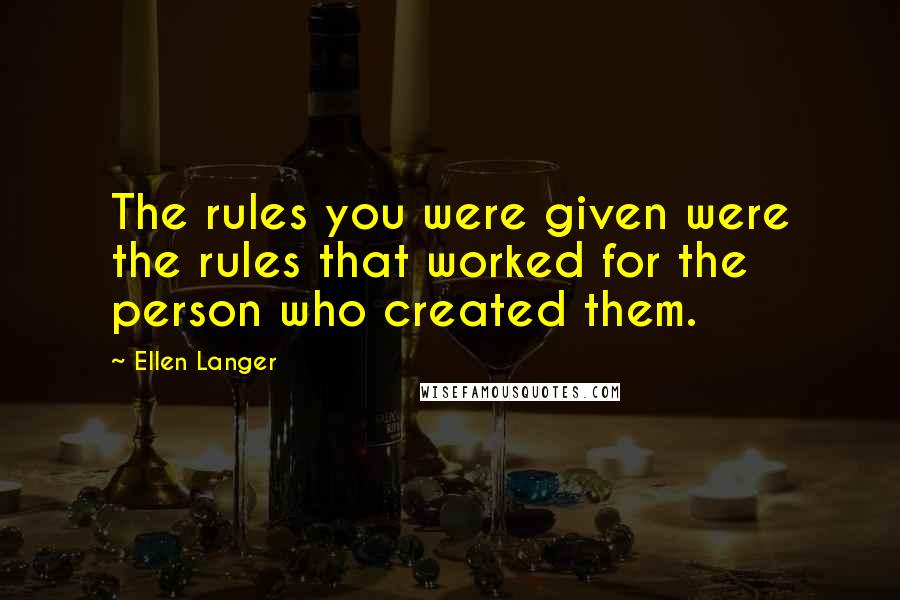 The rules you were given were the rules that worked for the person who created them.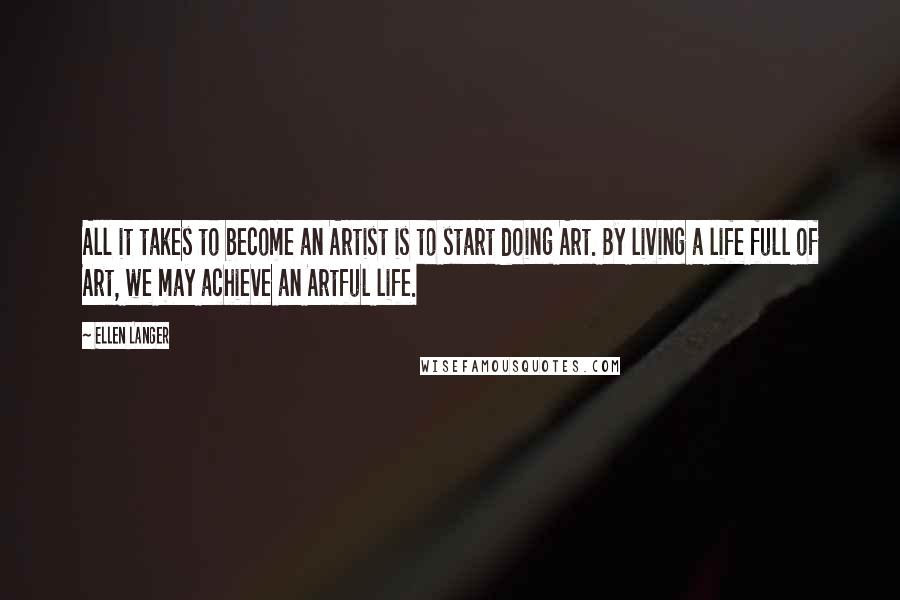 All it takes to become an Artist is to start doing Art. By living a life full of Art, we may achieve an Artful life.