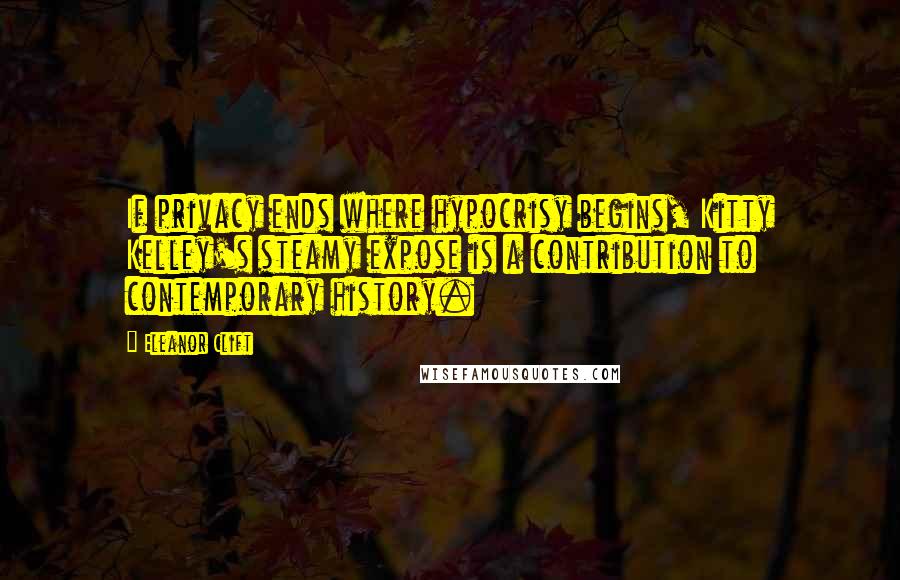 If privacy ends where hypocrisy begins, Kitty Kelley's steamy expose is a contribution to contemporary history.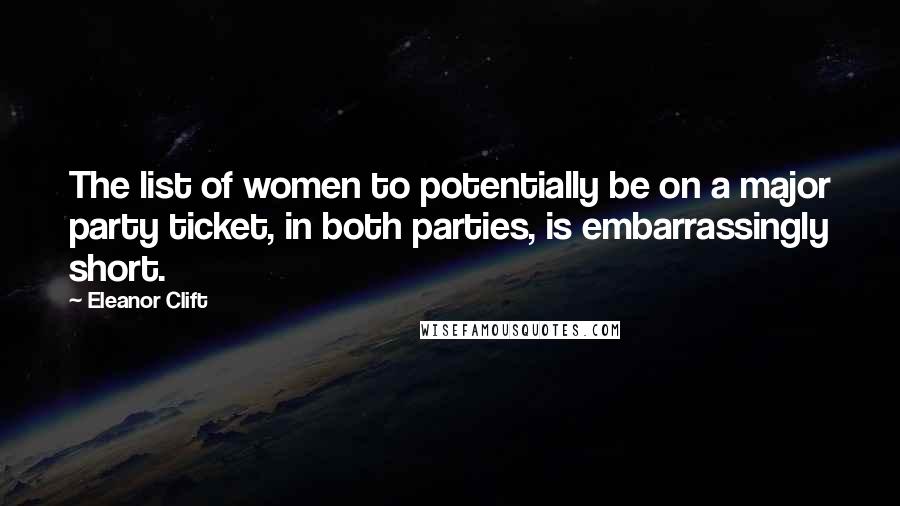 The list of women to potentially be on a major party ticket, in both parties, is embarrassingly short.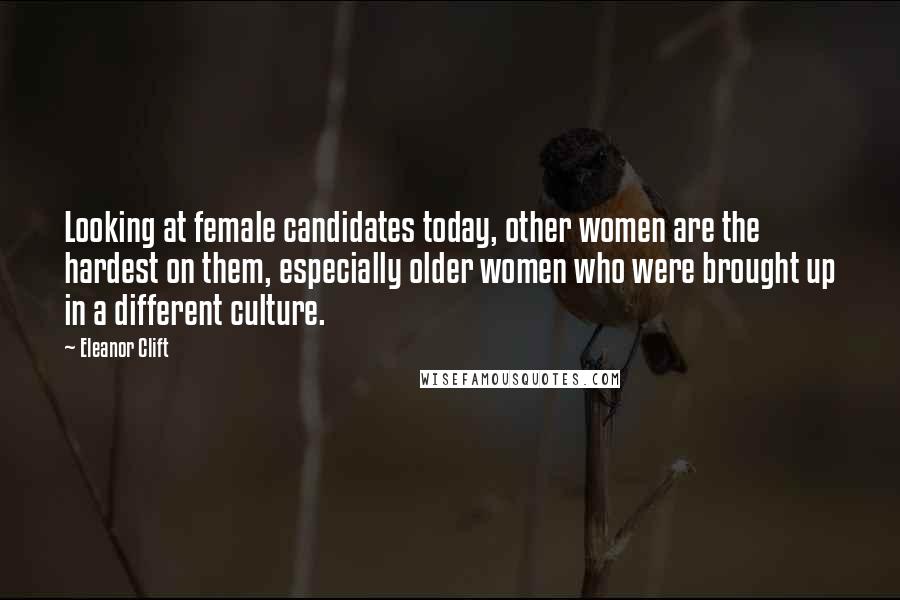 Looking at female candidates today, other women are the hardest on them, especially older women who were brought up in a different culture.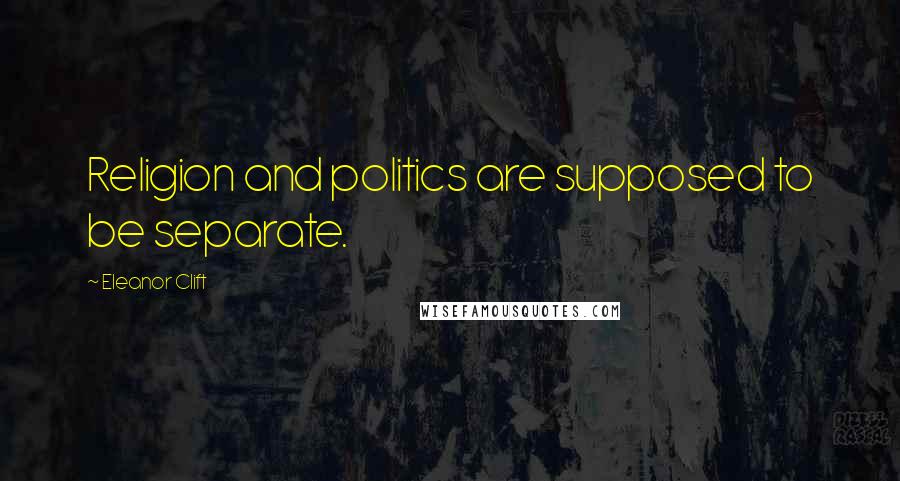 Religion and politics are supposed to be separate.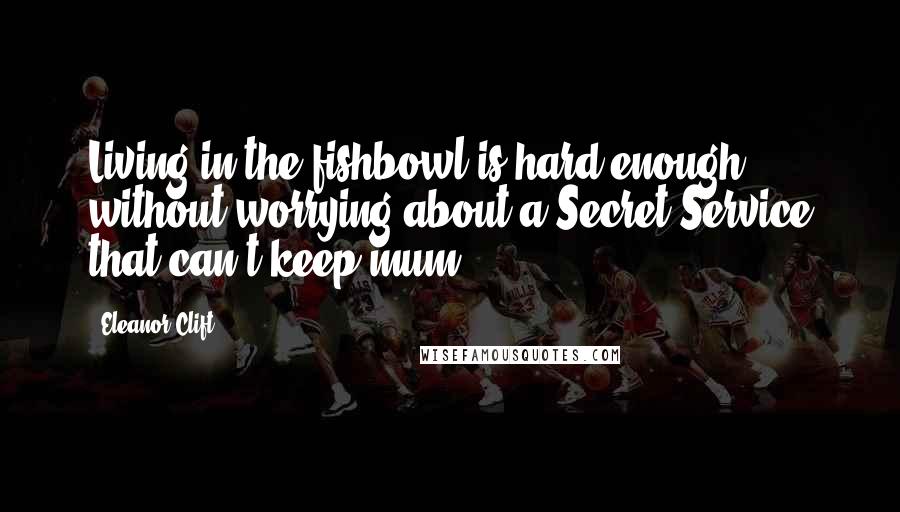 Living in the fishbowl is hard enough without worrying about a Secret Service that can't keep mum.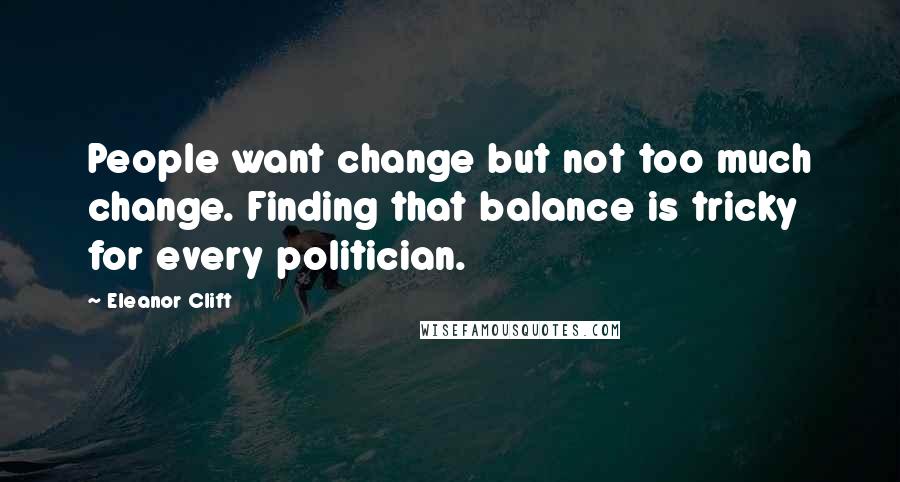 People want change but not too much change. Finding that balance is tricky for every politician.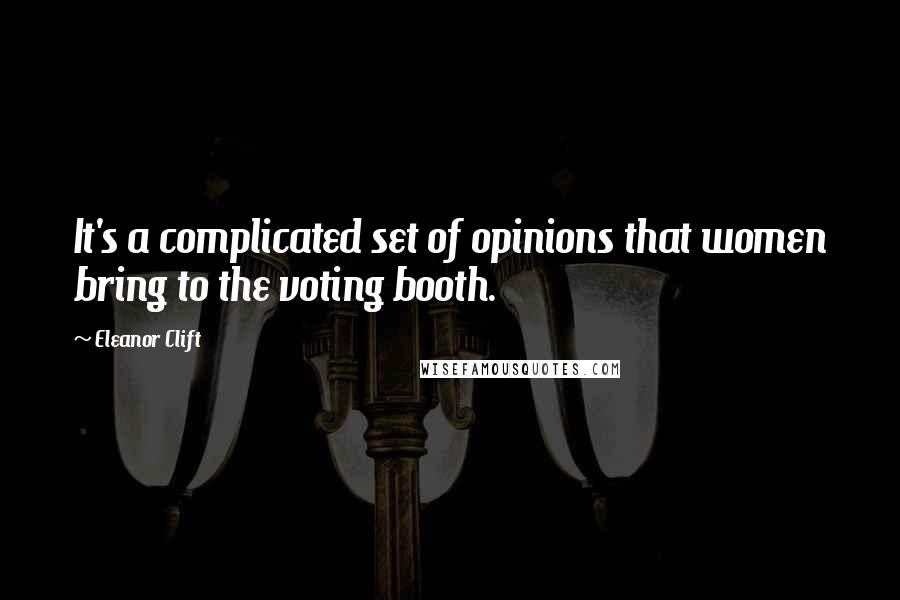 It's a complicated set of opinions that women bring to the voting booth.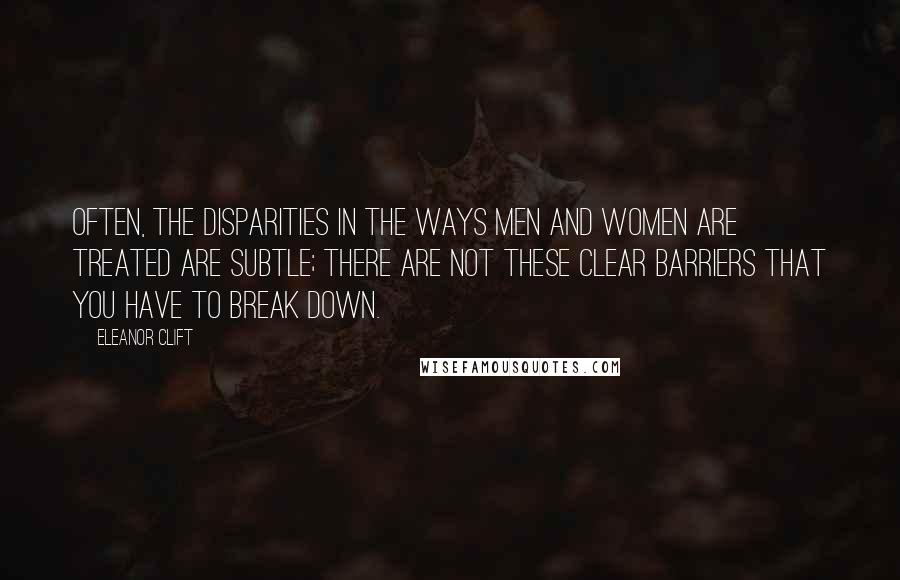 Often, the disparities in the ways men and women are treated are subtle; there are not these clear barriers that you have to break down.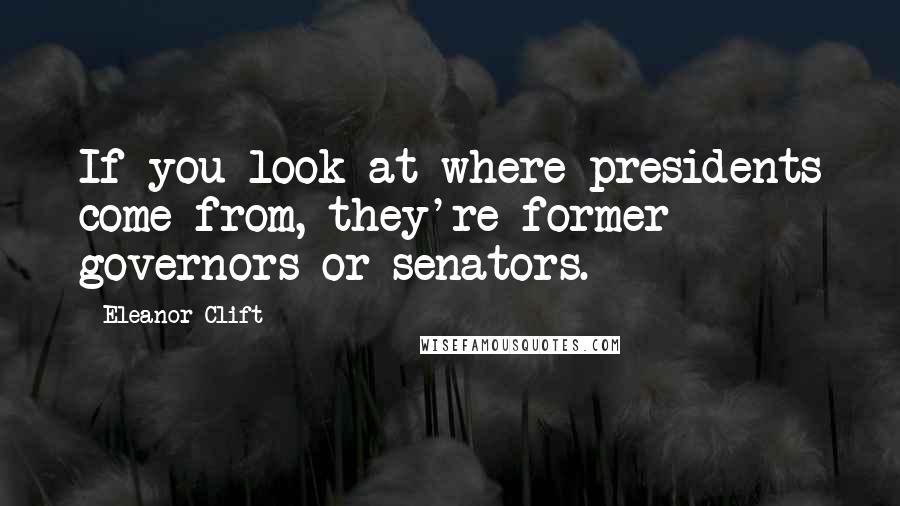 If you look at where presidents come from, they're former governors or senators.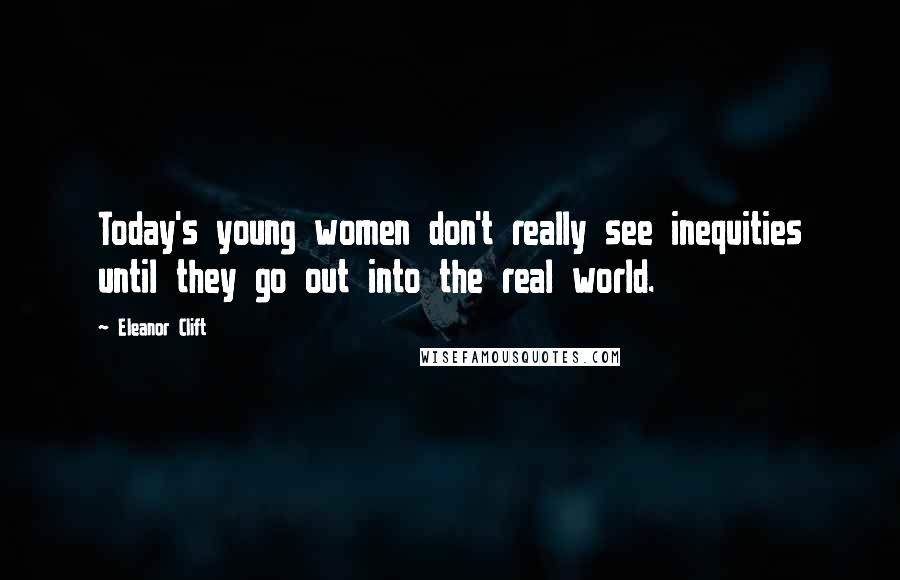 Today's young women don't really see inequities until they go out into the real world.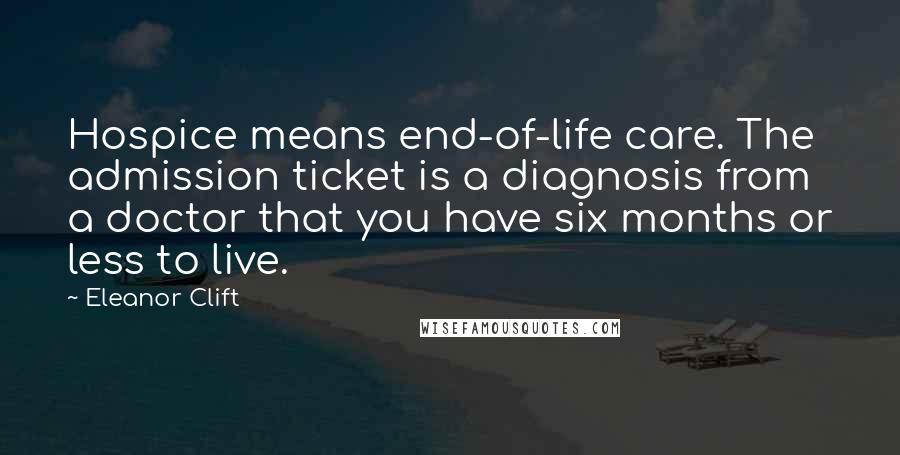 Hospice means end-of-life care. The admission ticket is a diagnosis from a doctor that you have six months or less to live.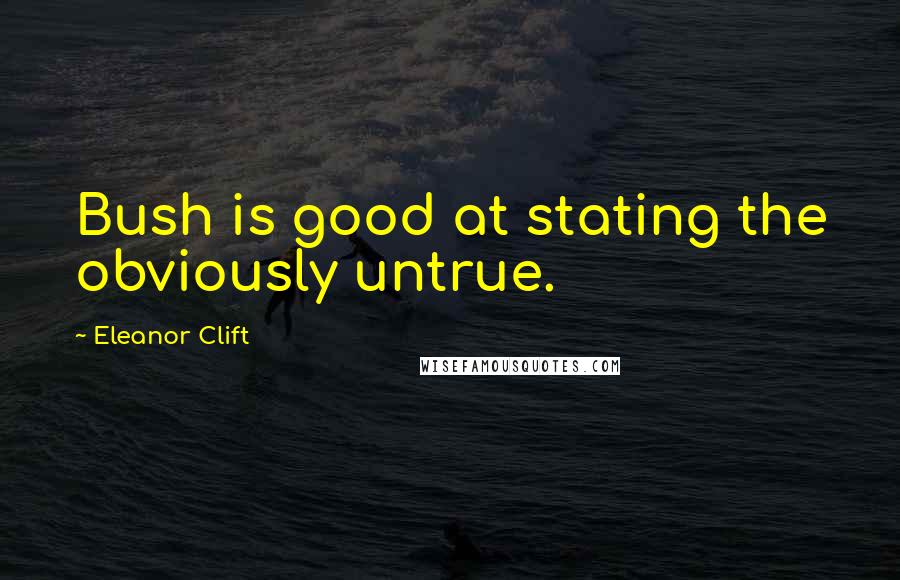 Bush is good at stating the obviously untrue.