Eileen Cook Quotes
Top 38 wise famous quotes and sayings by Eileen Cook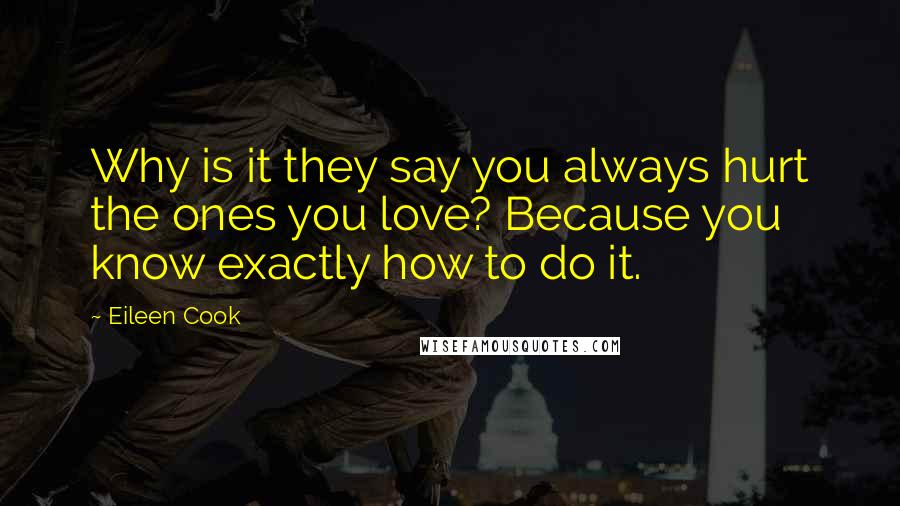 Why is it they say you always hurt the ones you love? Because you know exactly how to do it.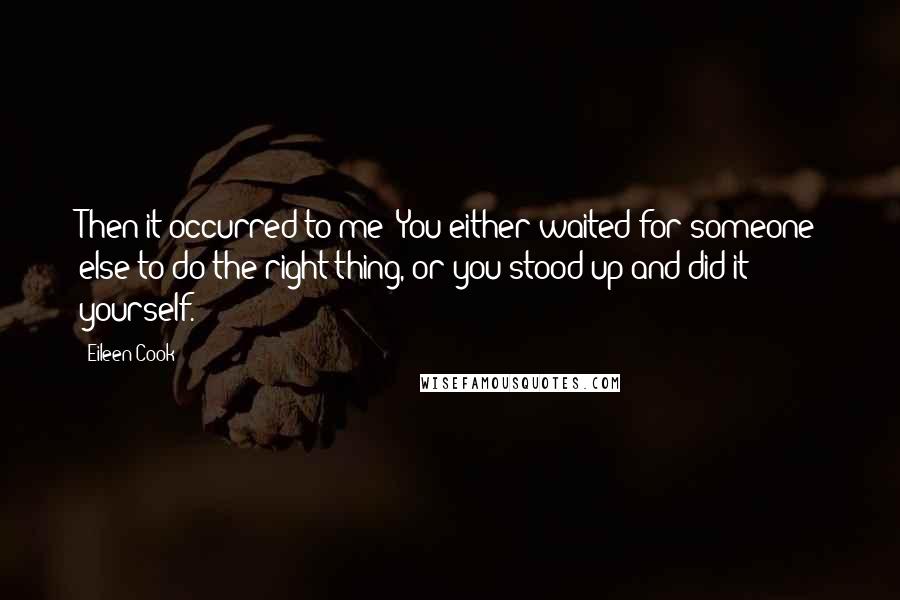 Then it occurred to me: You either waited for someone else to do the right thing, or you stood up and did it yourself.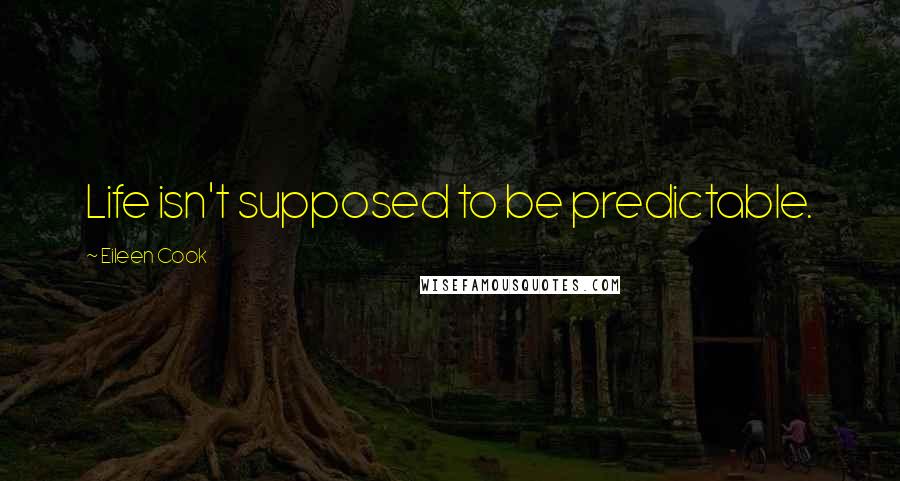 Life isn't supposed to be predictable.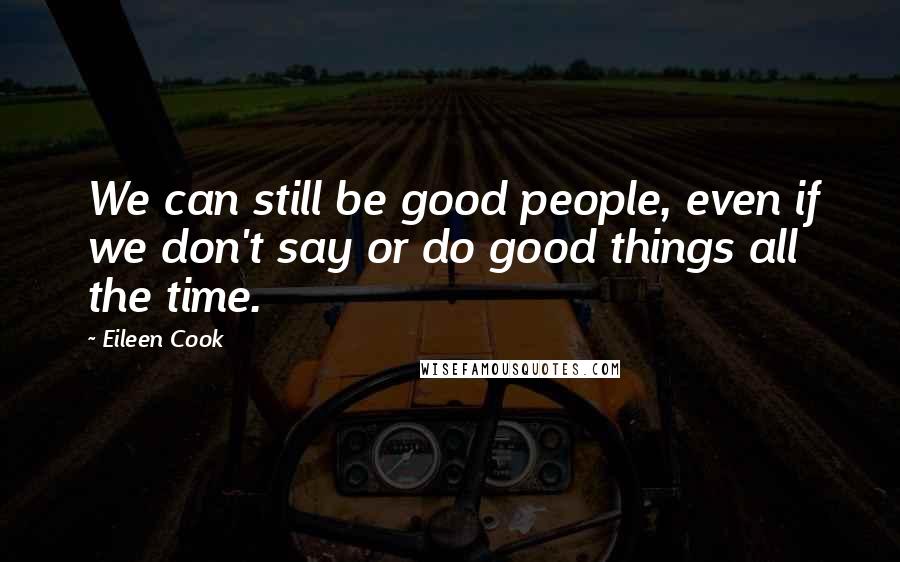 We can still be good people, even if we don't say or do good things all the time.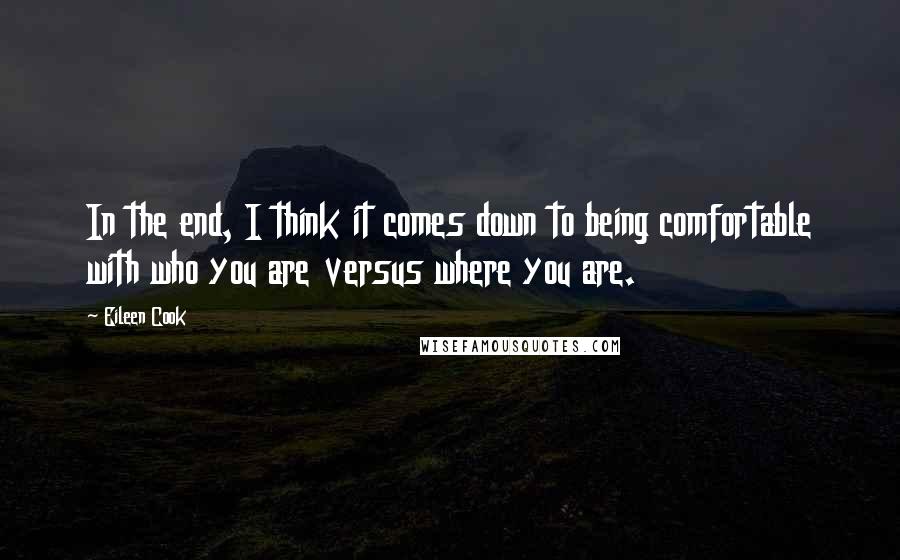 In the end, I think it comes down to being comfortable with who you are versus where you are.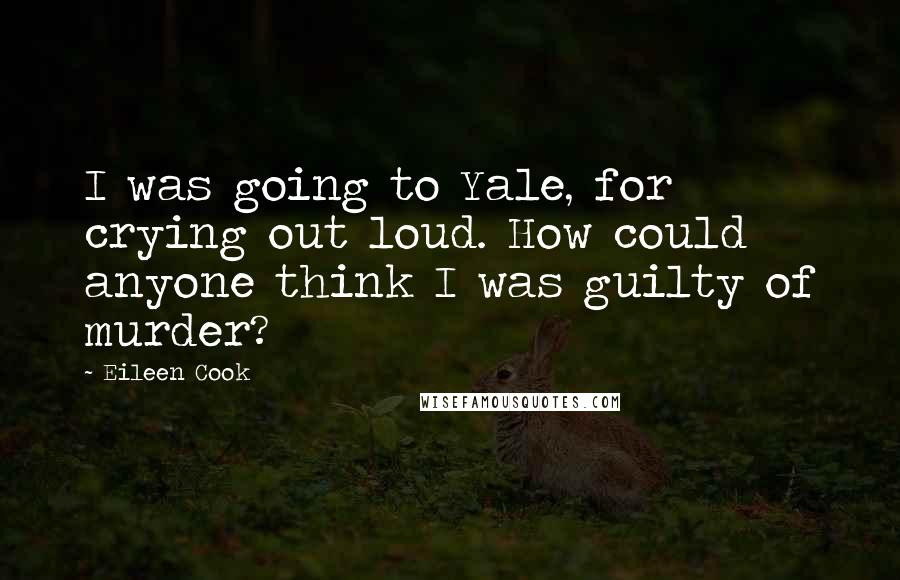 I was going to Yale, for crying out loud. How could anyone think I was guilty of murder?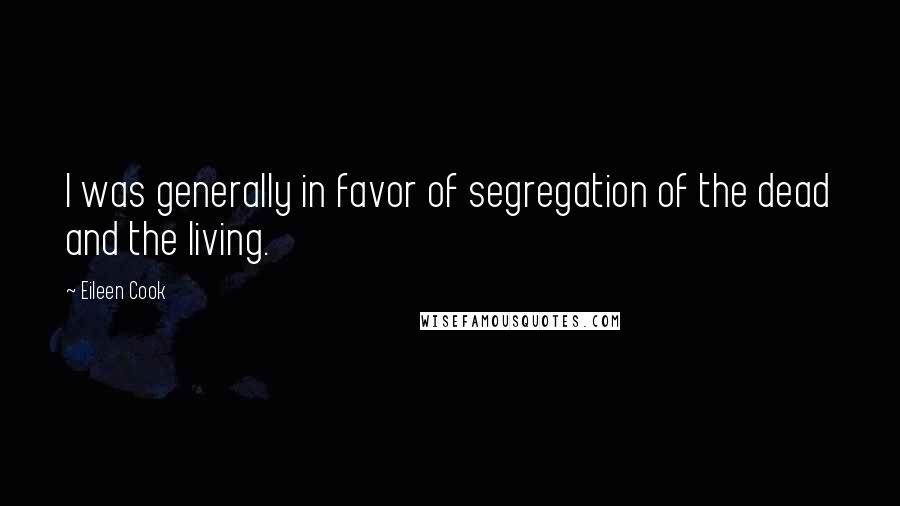 I was generally in favor of segregation of the dead and the living.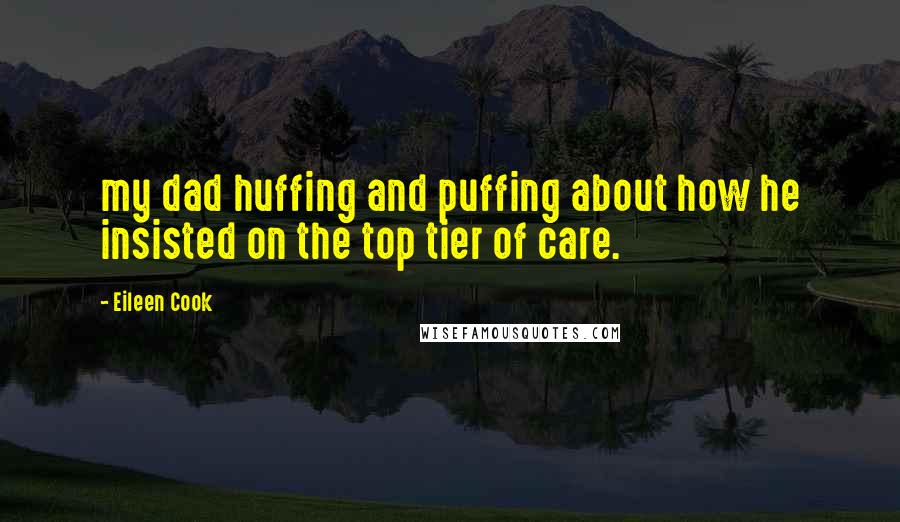 my dad huffing and puffing about how he insisted on the top tier of care.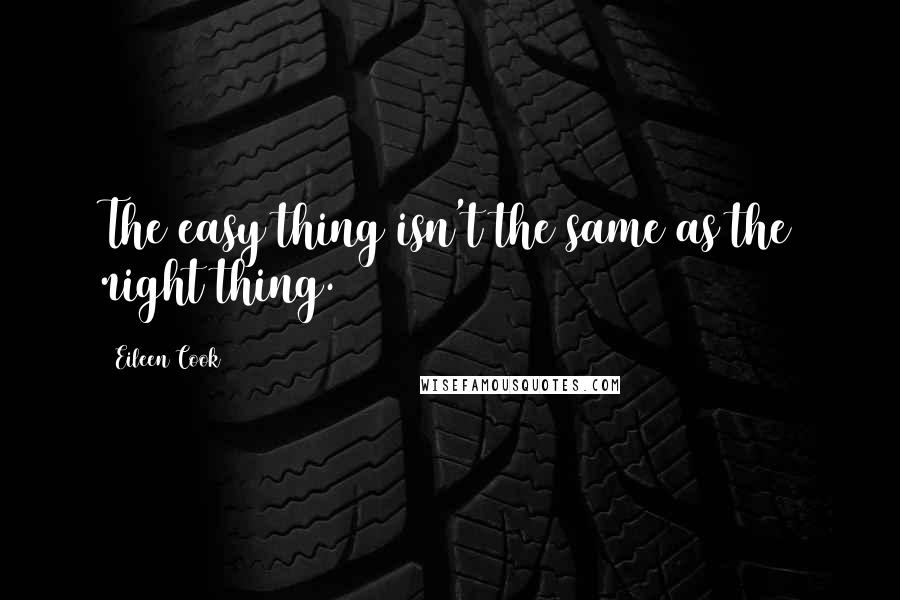 The easy thing isn't the same as the right thing.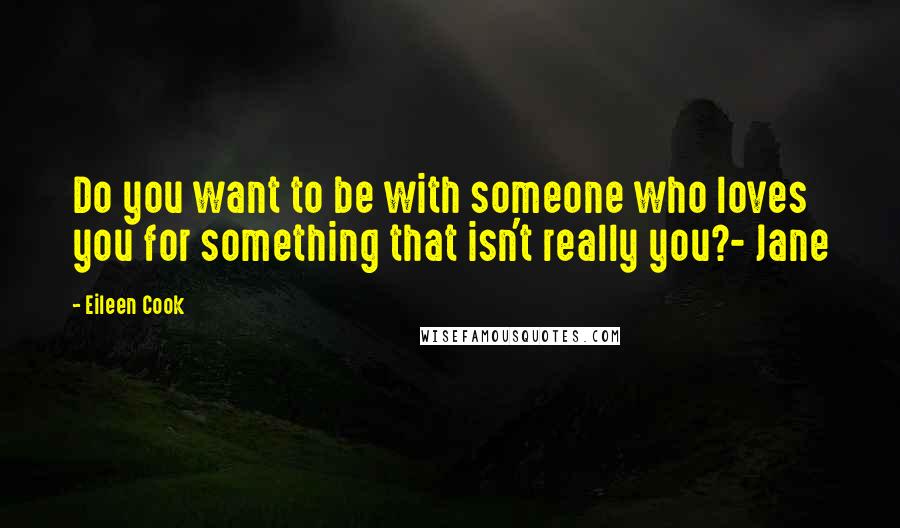 Do you want to be with someone who loves you for something that isn't really you?
- Jane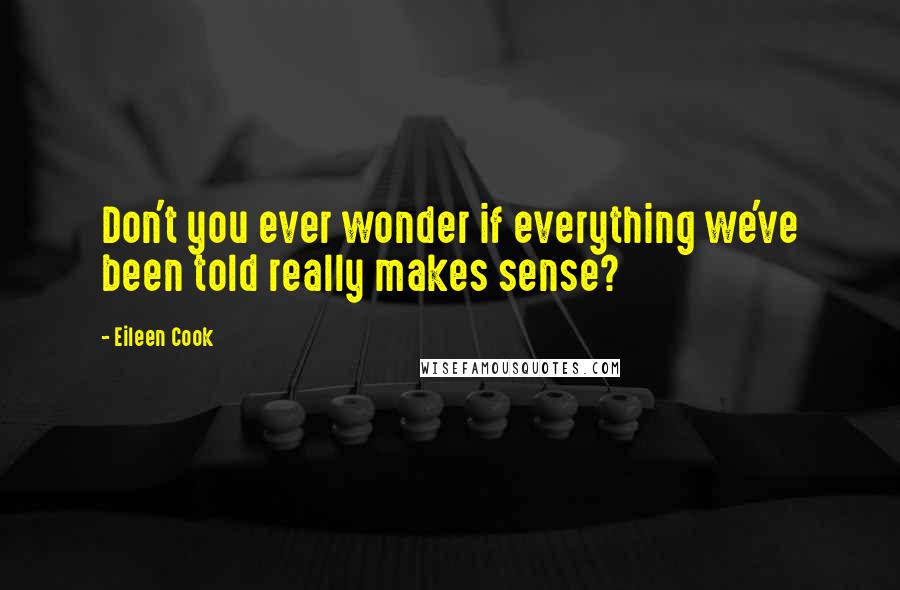 Don't you ever wonder if everything we've been told really makes sense?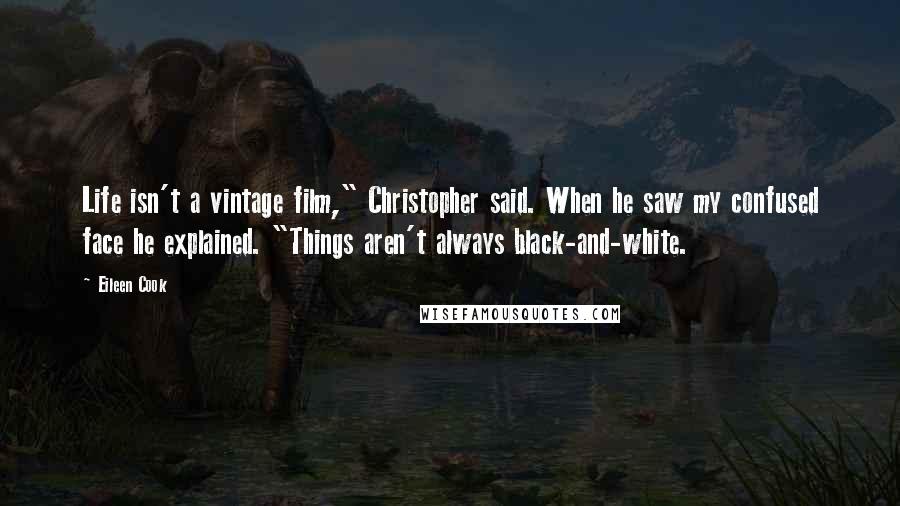 Life isn't a vintage film," Christopher said. When he saw my confused face he explained. "Things aren't always black-and-white.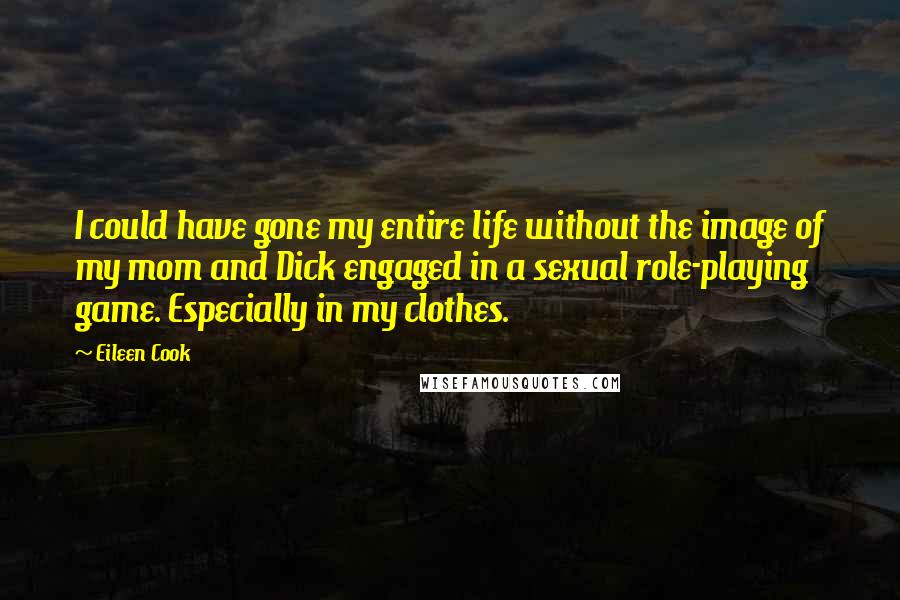 I could have gone my entire life without the image of my mom and Dick engaged in a sexual role-playing game. Especially in my clothes.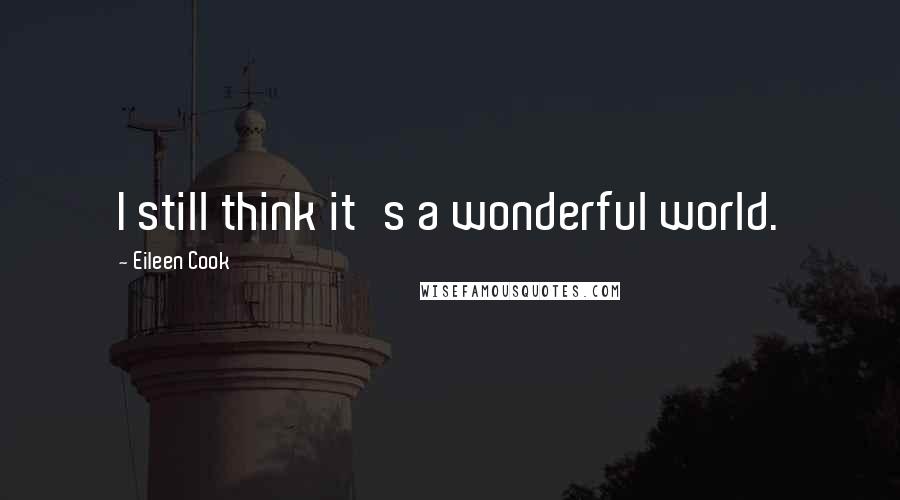 I still think it's a wonderful world.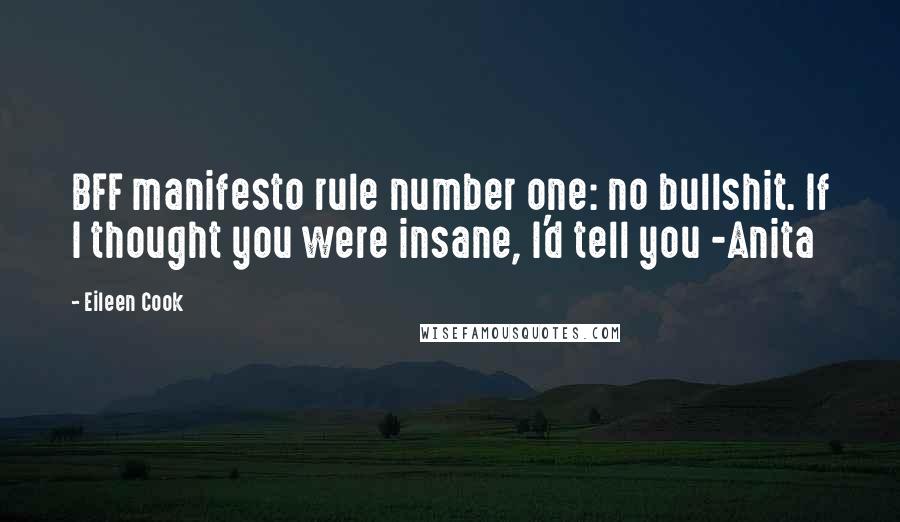 BFF manifesto rule number one: no bullshit. If I thought you were insane, I'd tell you -Anita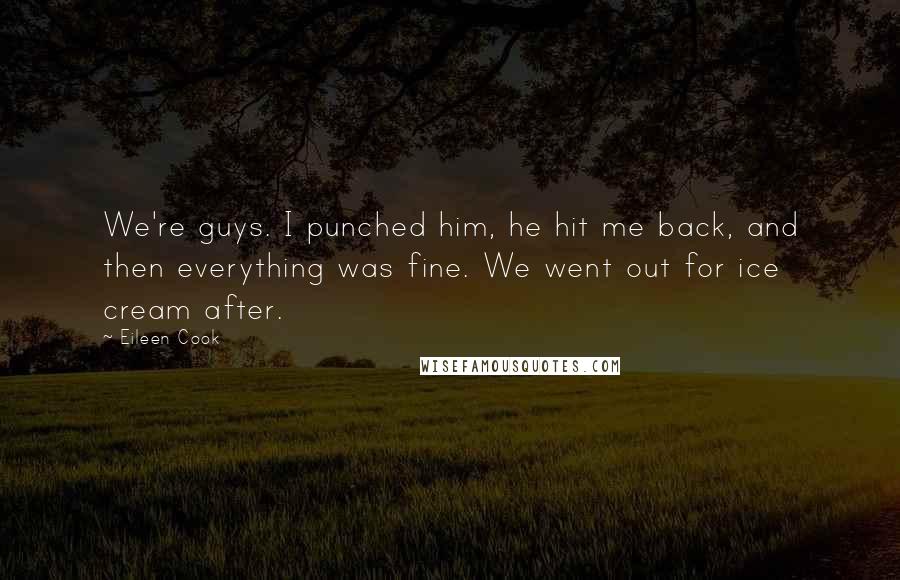 We're guys. I punched him, he hit me back, and then everything was fine. We went out for ice cream after.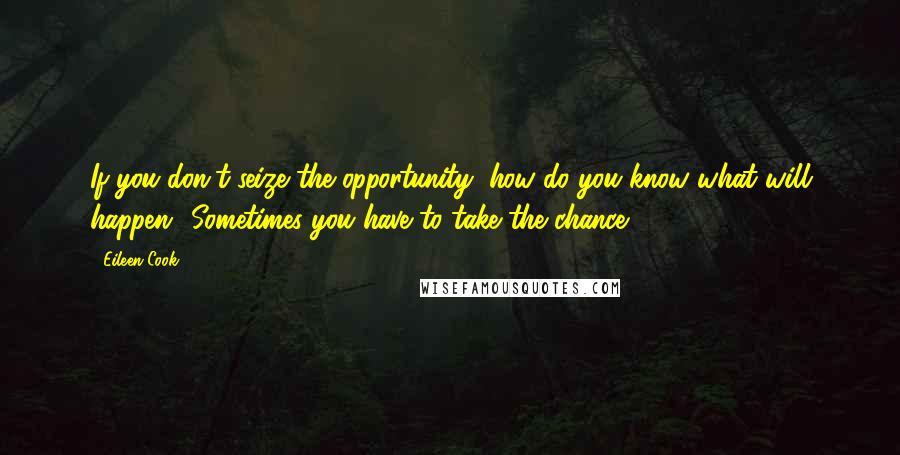 If you don't seize the opportunity, how do you know what will happen? Sometimes you have to take the chance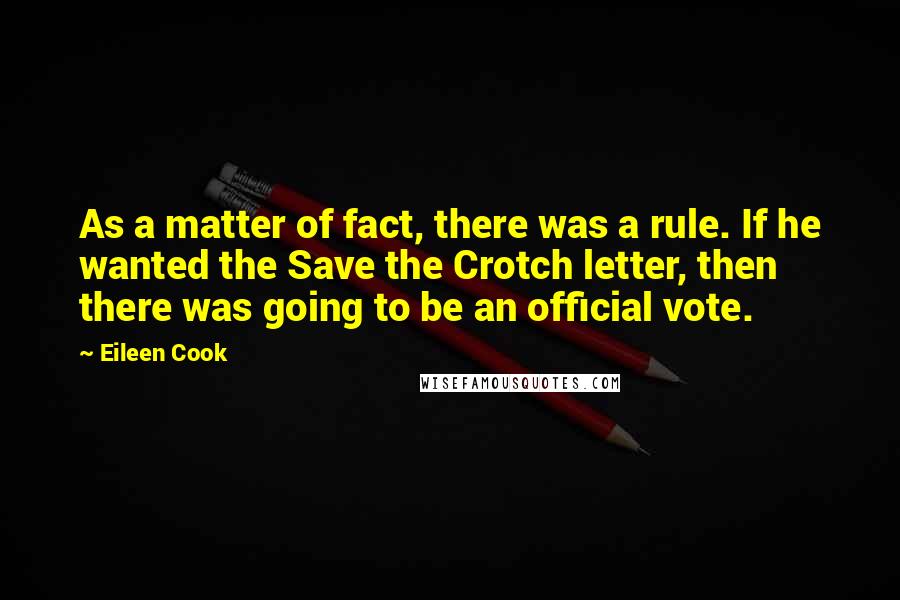 As a matter of fact, there was a rule. If he wanted the Save the Crotch letter, then there was going to be an official vote.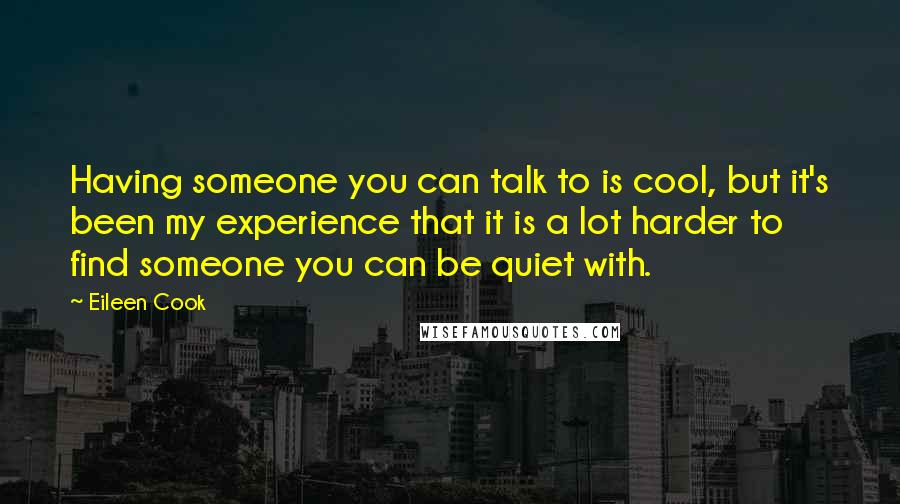 Having someone you can talk to is cool, but it's been my experience that it is a lot harder to find someone you can be quiet with.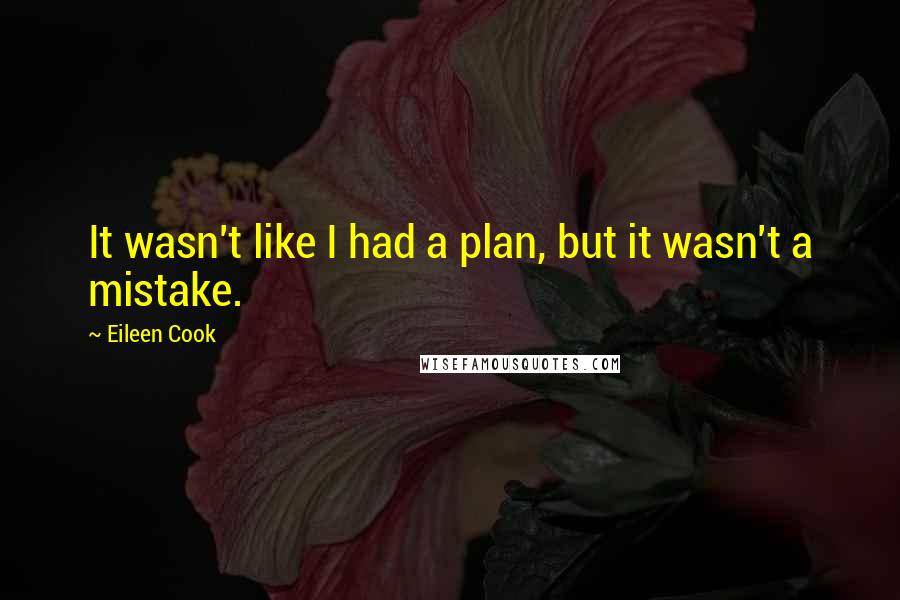 It wasn't like I had a plan, but it wasn't a mistake.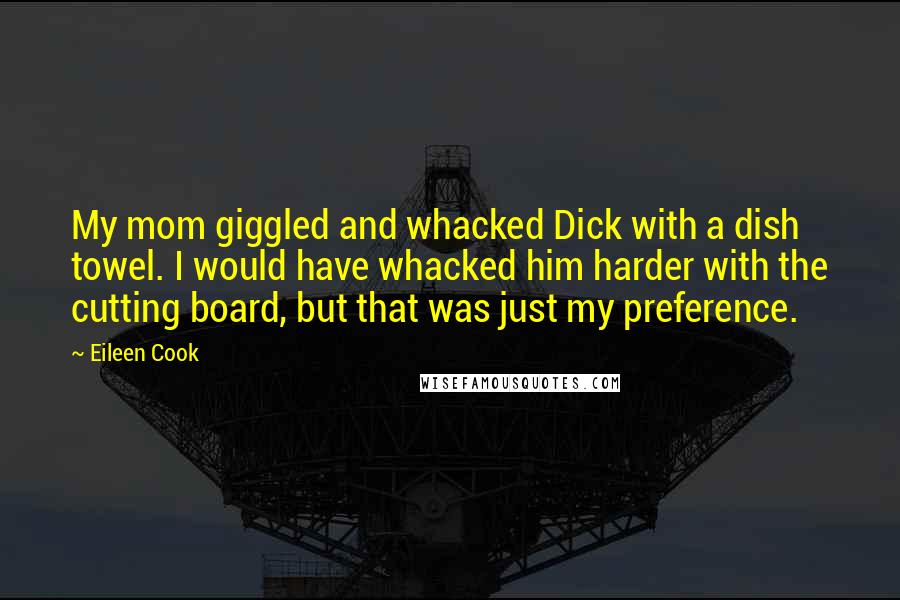 My mom giggled and whacked Dick with a dish towel. I would have whacked him harder with the cutting board, but that was just my preference.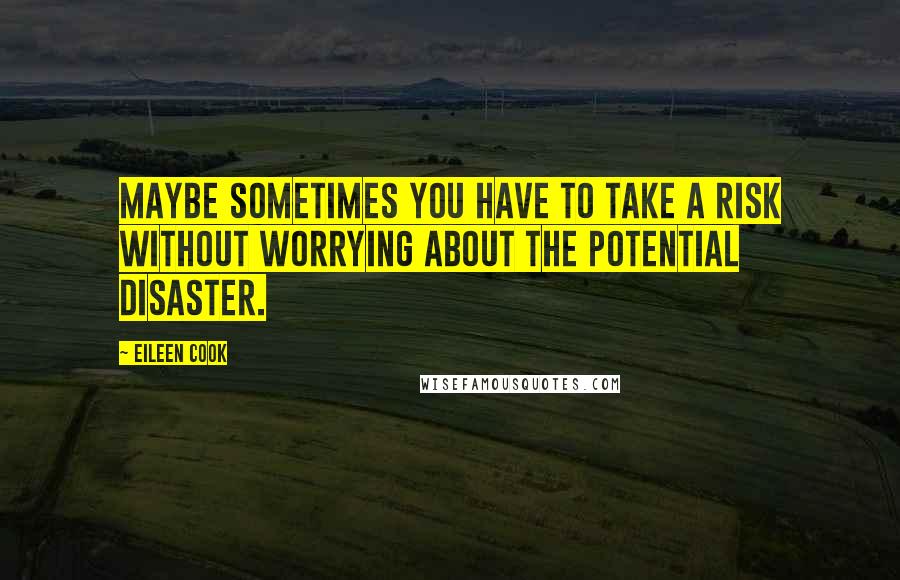 Maybe sometimes you have to take a risk without worrying about the potential disaster.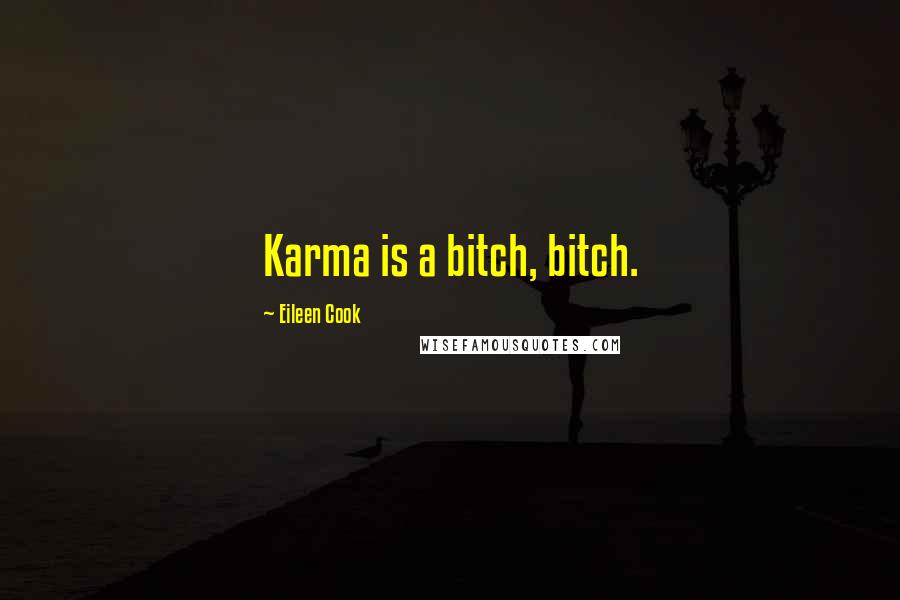 Karma is a bitch, bitch.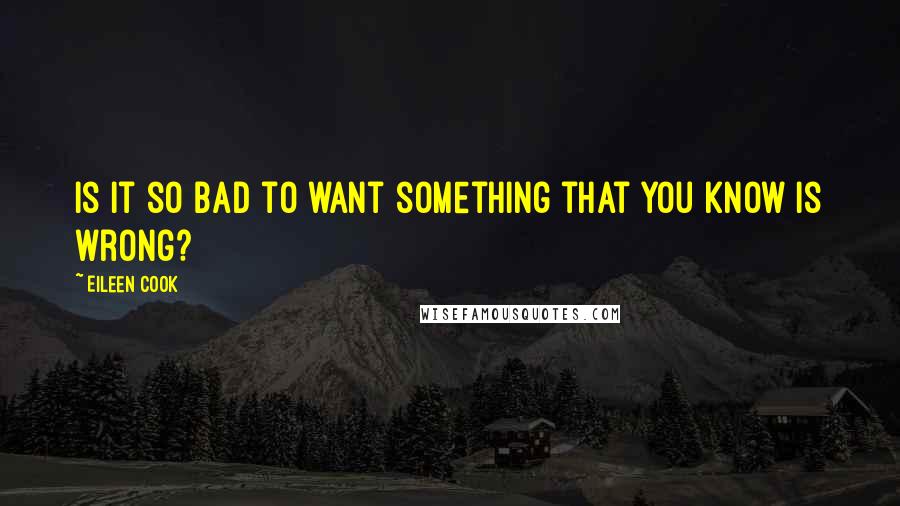 Is it so bad to want something that you know is wrong?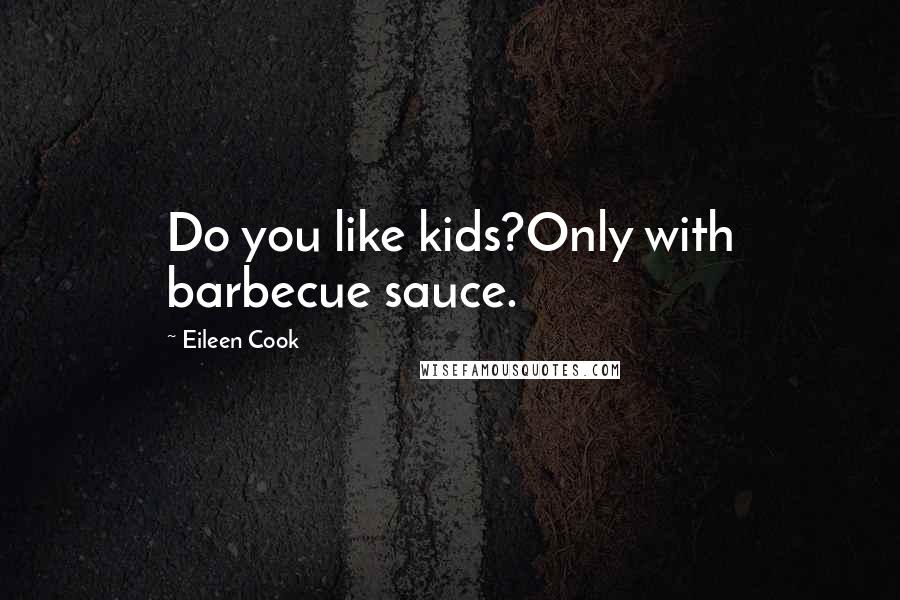 Do you like kids?
Only with barbecue sauce.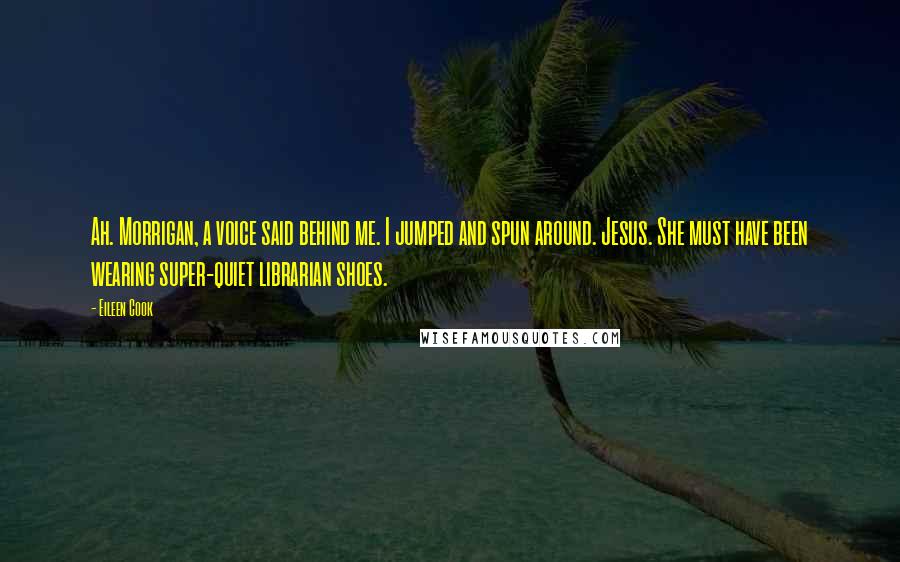 Ah. Morrigan, a voice said behind me. I jumped and spun around. Jesus. She must have been wearing super-quiet librarian shoes.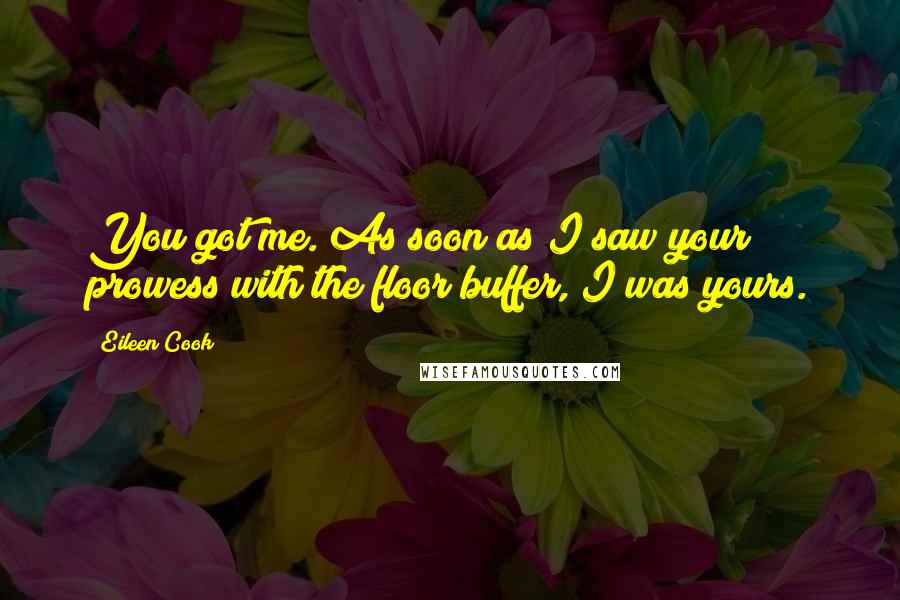 You got me. As soon as I saw your prowess with the floor buffer, I was yours.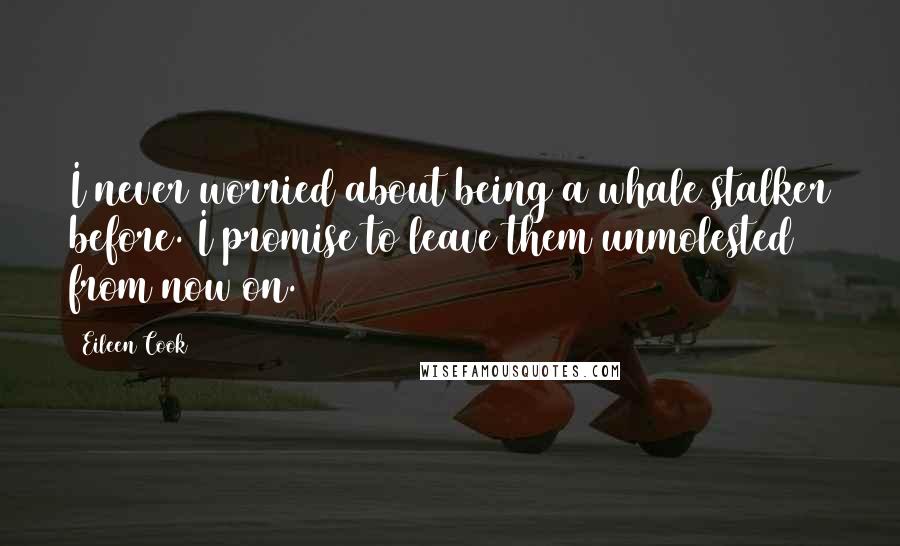 I never worried about being a whale stalker before. I promise to leave them unmolested from now on.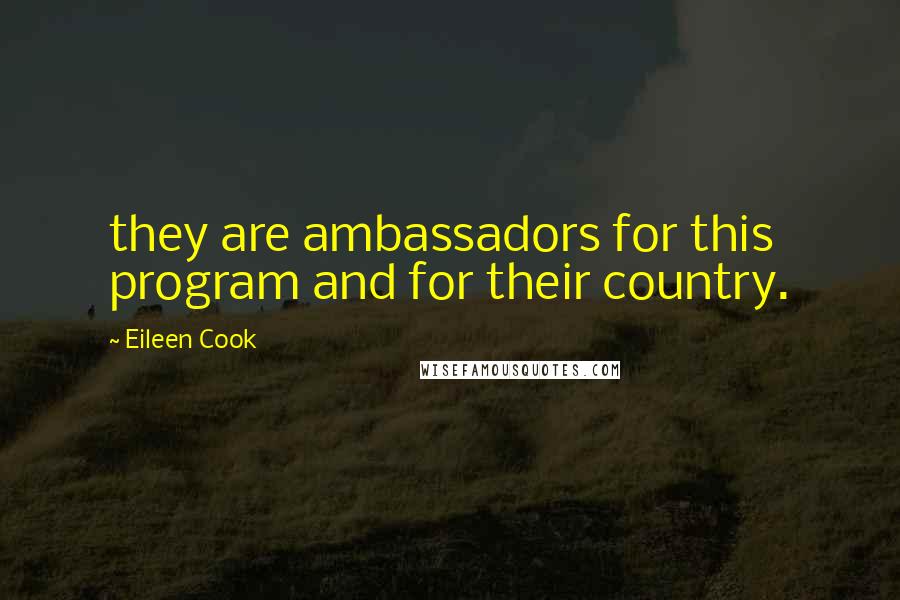 they are ambassadors for this program and for their country.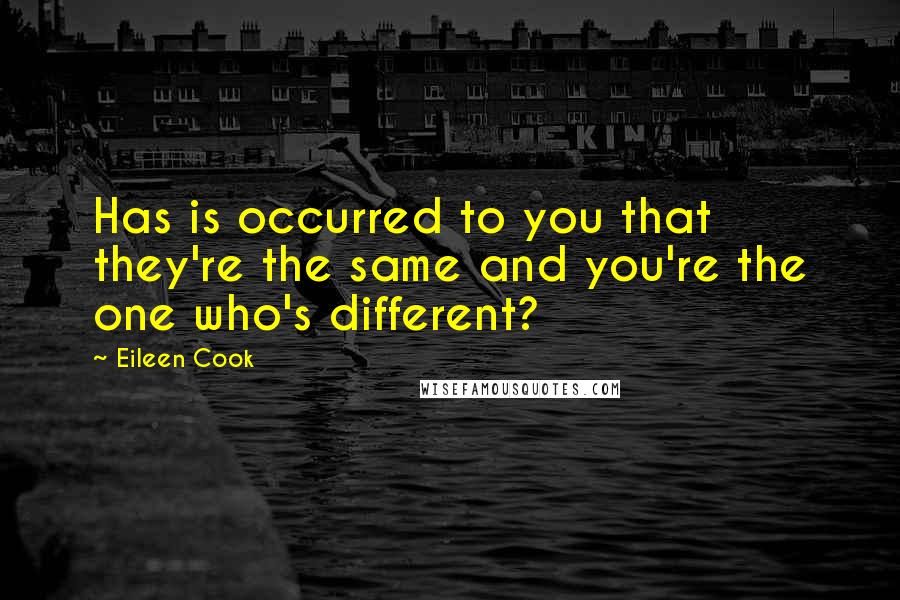 Has is occurred to you that they're the same and you're the one who's different?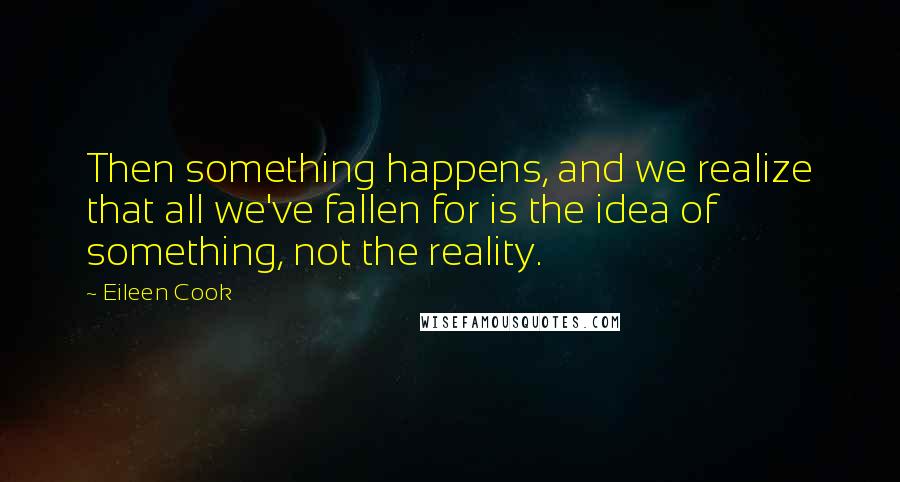 Then something happens, and we realize that all we've fallen for is the idea of something, not the reality.
It's hard to miss something you never had.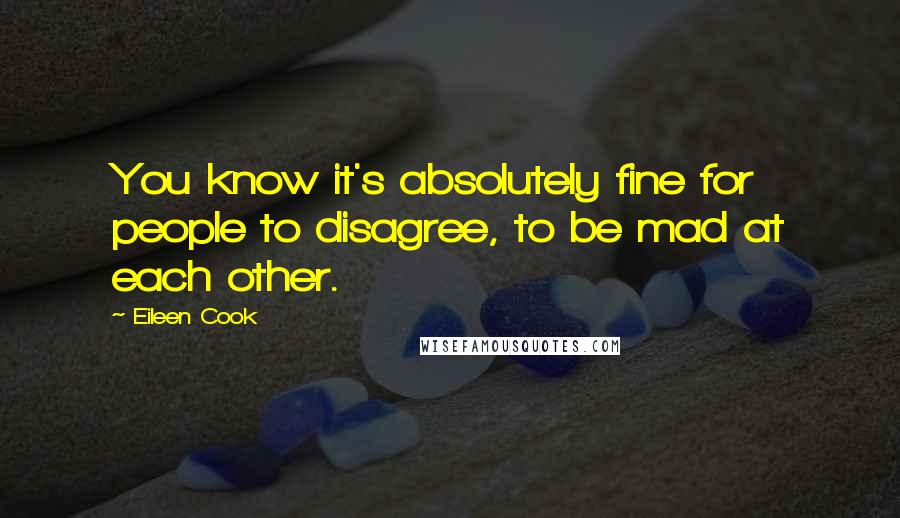 You know it's absolutely fine for people to disagree, to be mad at each other.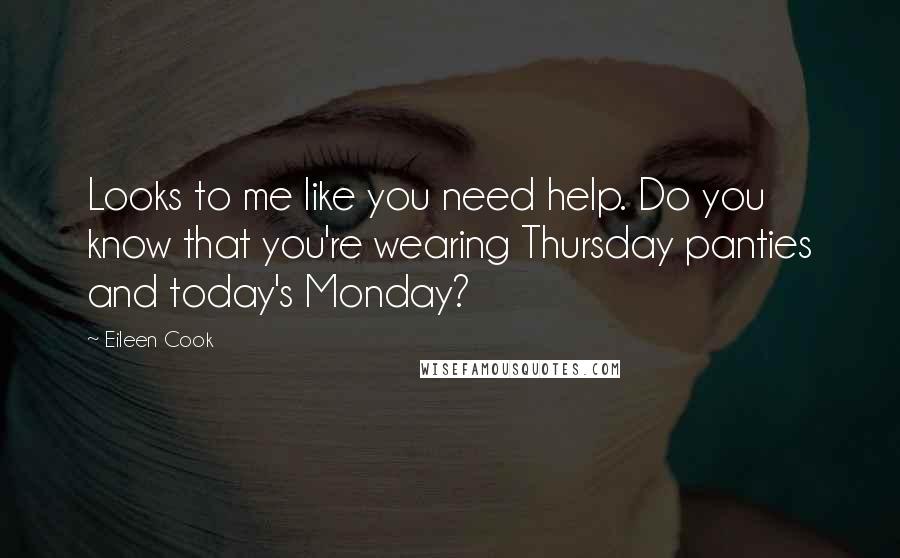 Looks to me like you need help. Do you know that you're wearing Thursday panties and today's Monday?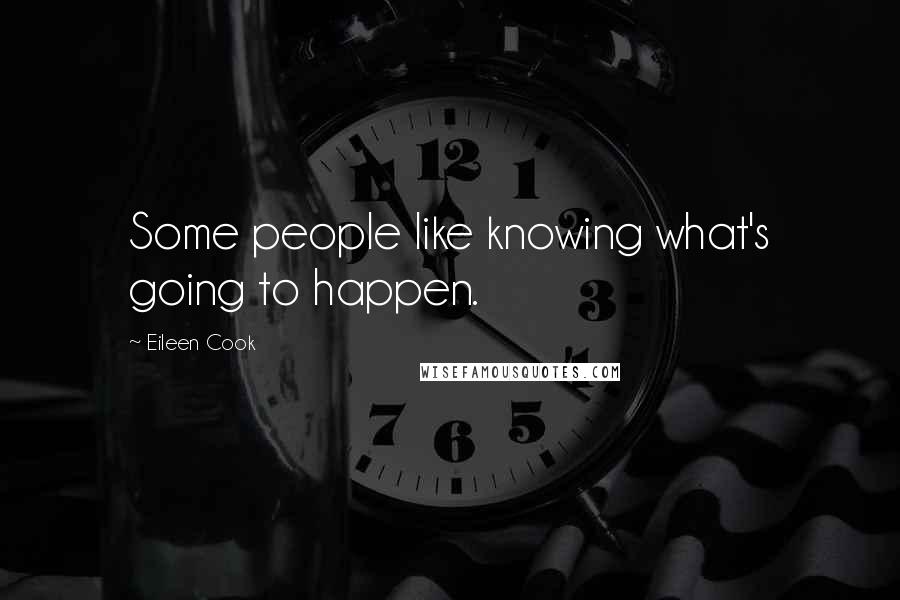 Some people like knowing what's going to happen.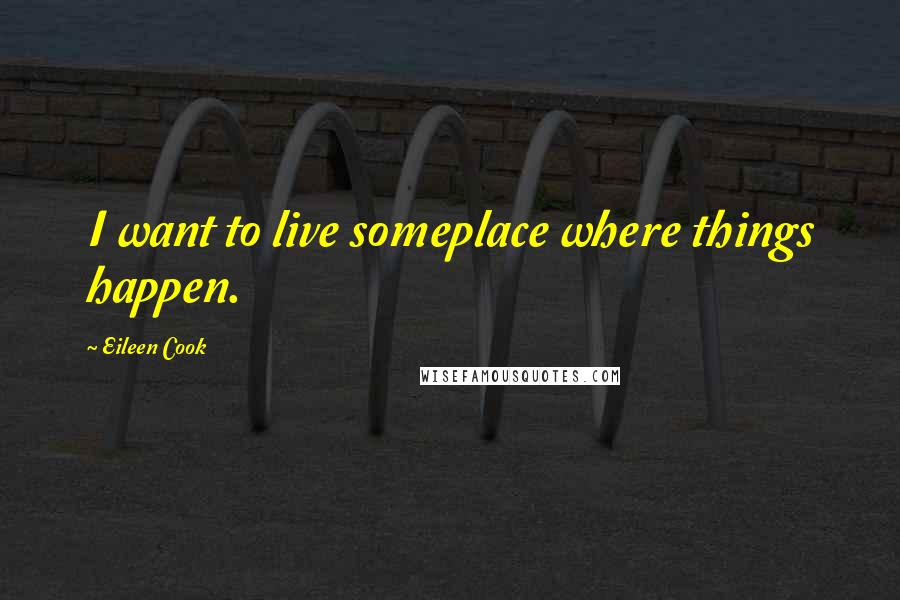 I want to live someplace where things happen.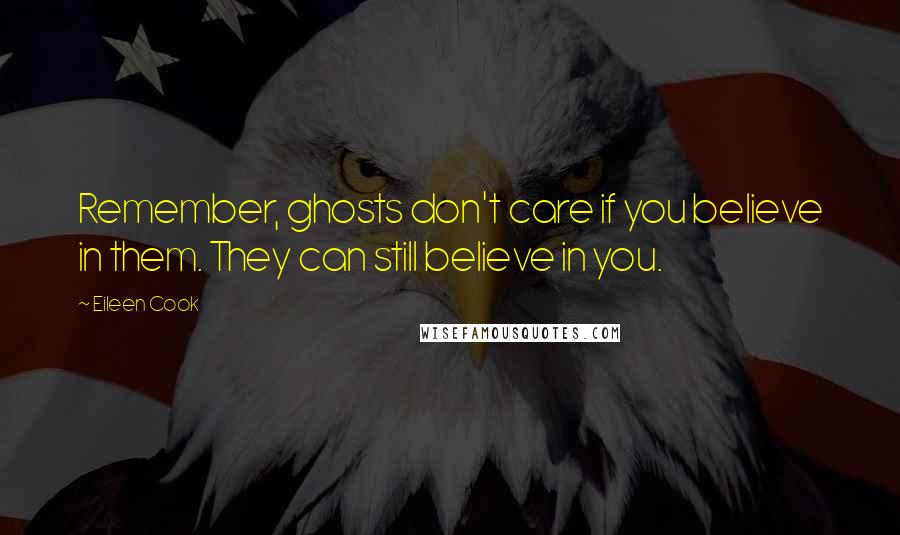 Remember, ghosts don't care if you believe in them. They can still believe in you.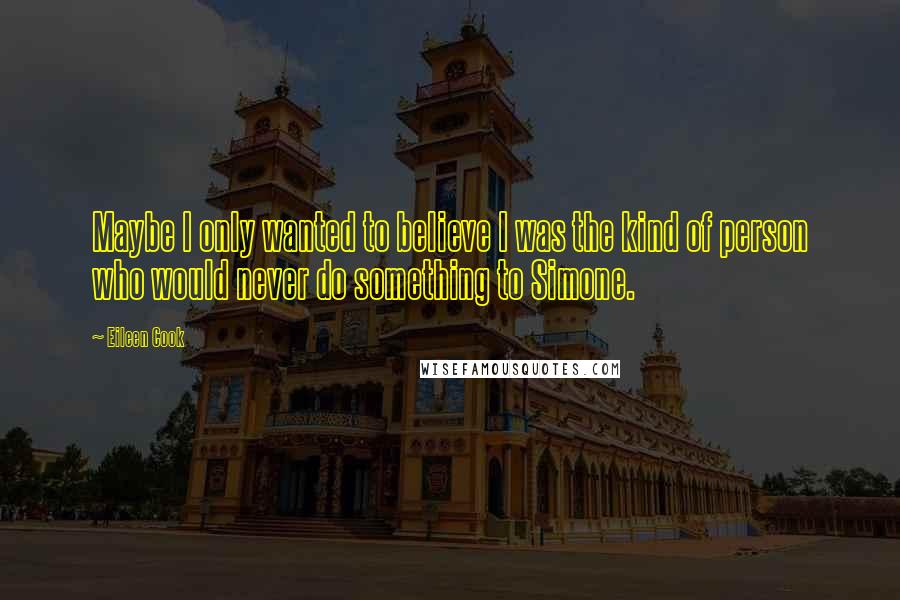 Maybe I only wanted to believe I was the kind of person who would never do something to Simone.