Edward Charles Titchmarsh Quotes
Top 4 wise famous quotes and sayings by Edward Charles Titchmarsh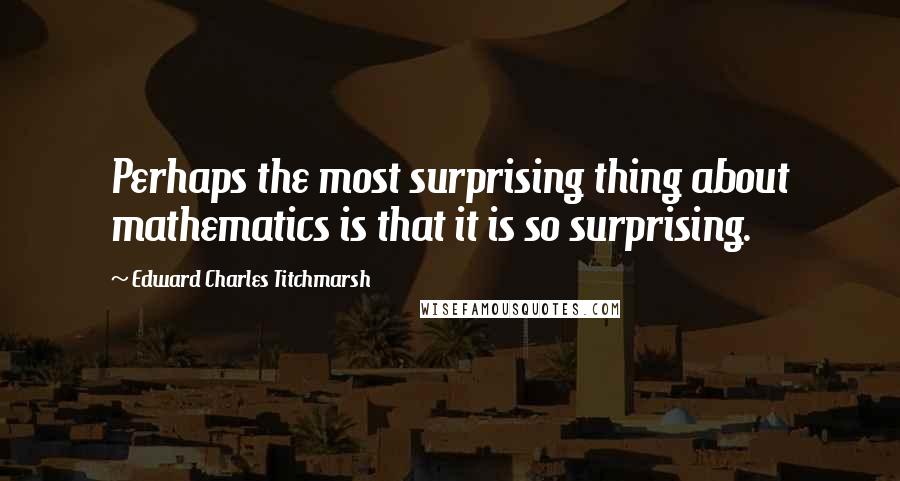 Perhaps the most surprising thing about mathematics is that it is so surprising.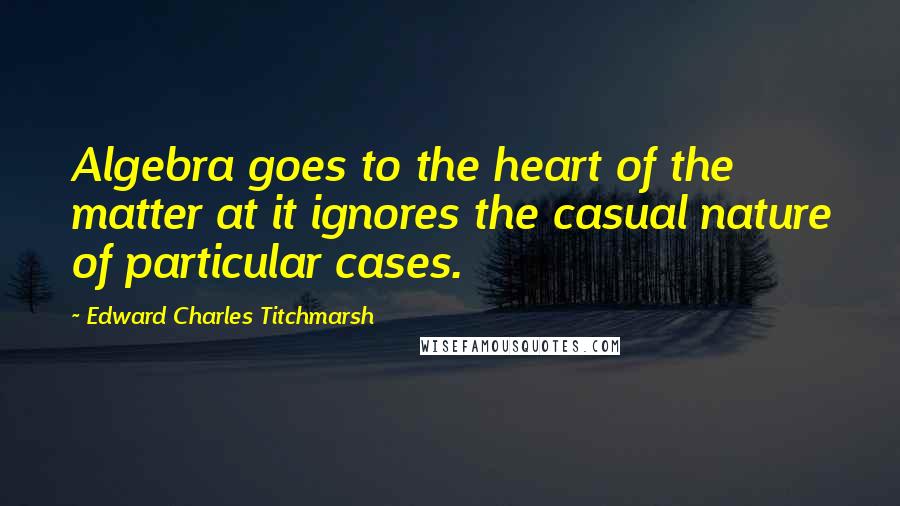 Algebra goes to the heart of the matter at it ignores the casual nature of particular cases.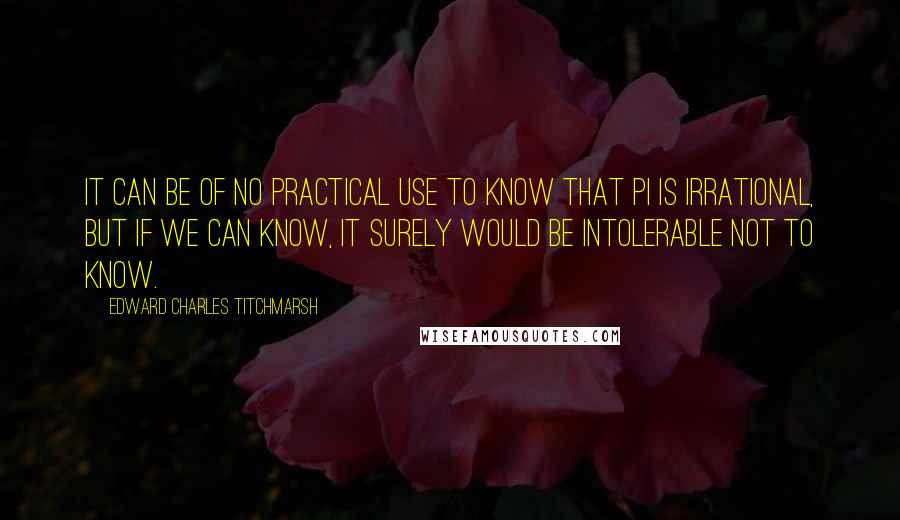 It can be of no practical use to know that Pi is irrational, but if we can know, it surely would be intolerable not to know.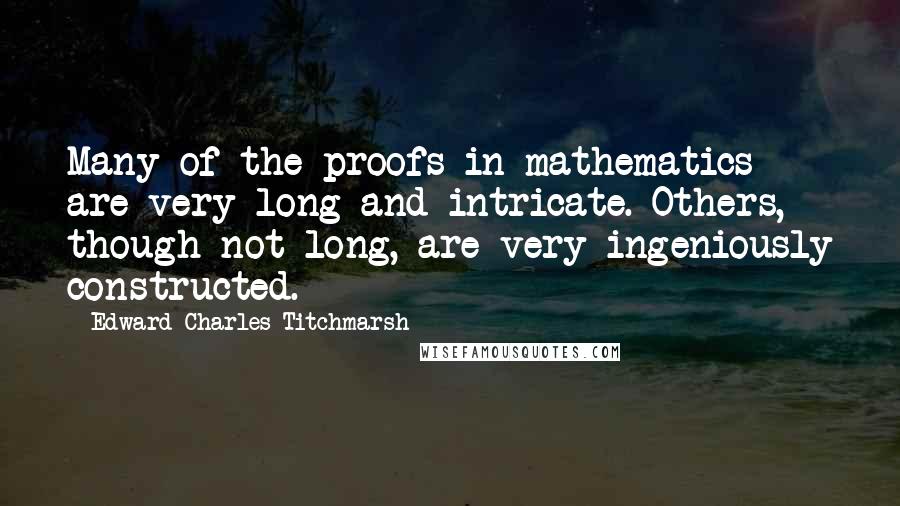 Many of the proofs in mathematics are very long and intricate. Others, though not long, are very ingeniously constructed.