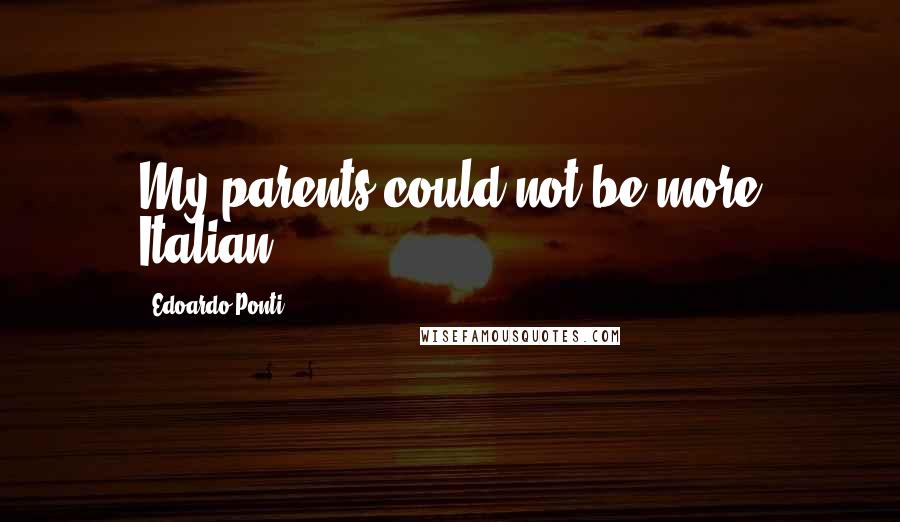 My parents could not be more Italian.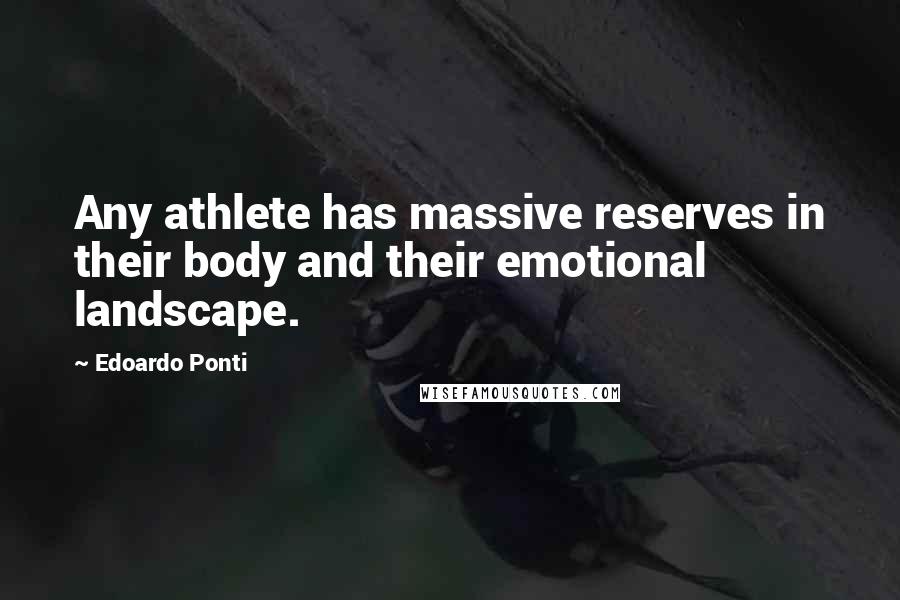 Any athlete has massive reserves in their body and their emotional landscape.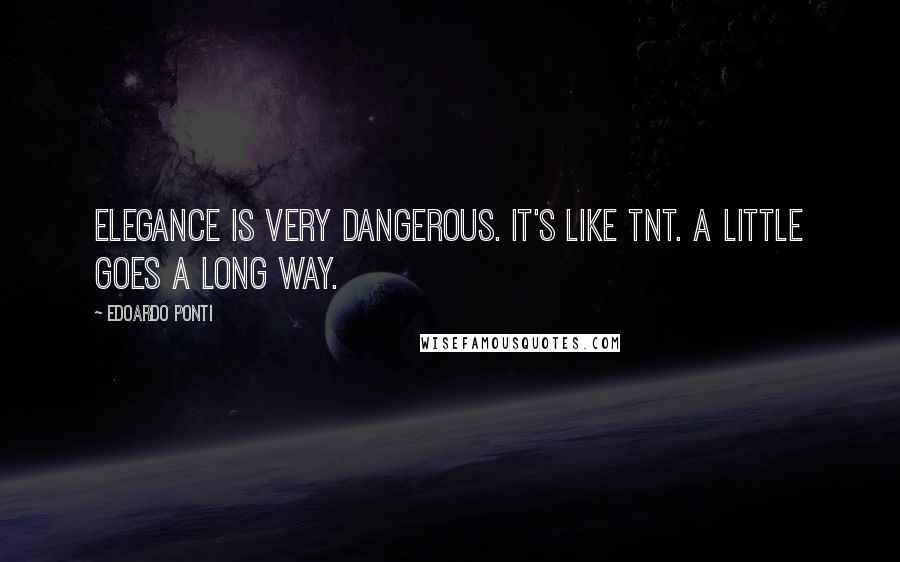 Elegance is very dangerous. It's like TNT. A little goes a long way.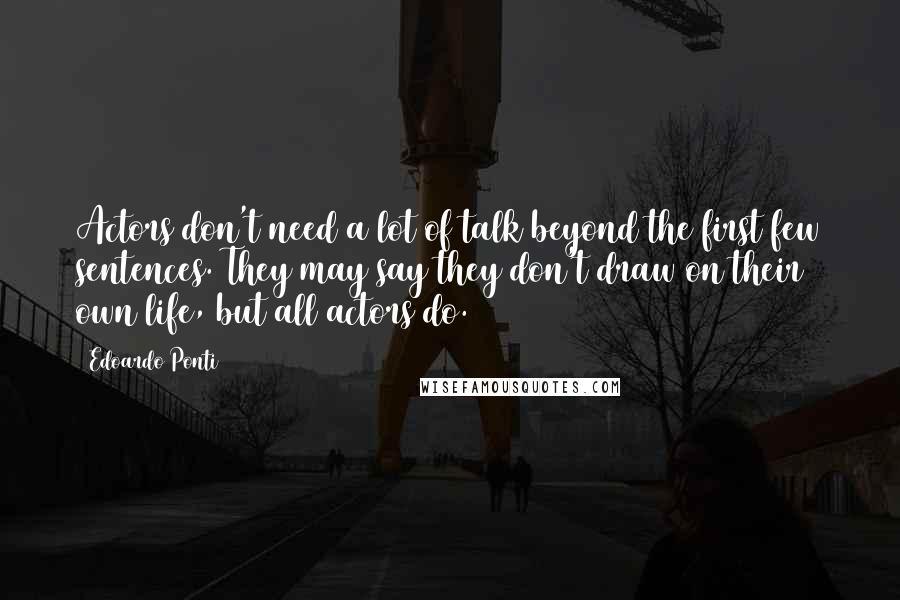 Actors don't need a lot of talk beyond the first few sentences. They may say they don't draw on their own life, but all actors do.