Ed Pastor Quotes
Top 10 wise famous quotes and sayings by Ed Pastor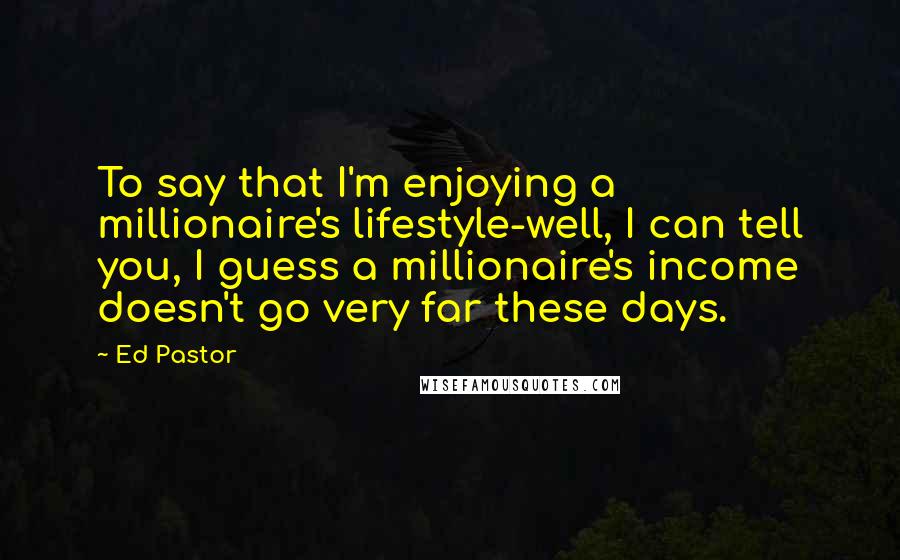 To say that I'm enjoying a millionaire's lifestyle-well, I can tell you, I guess a millionaire's income doesn't go very far these days.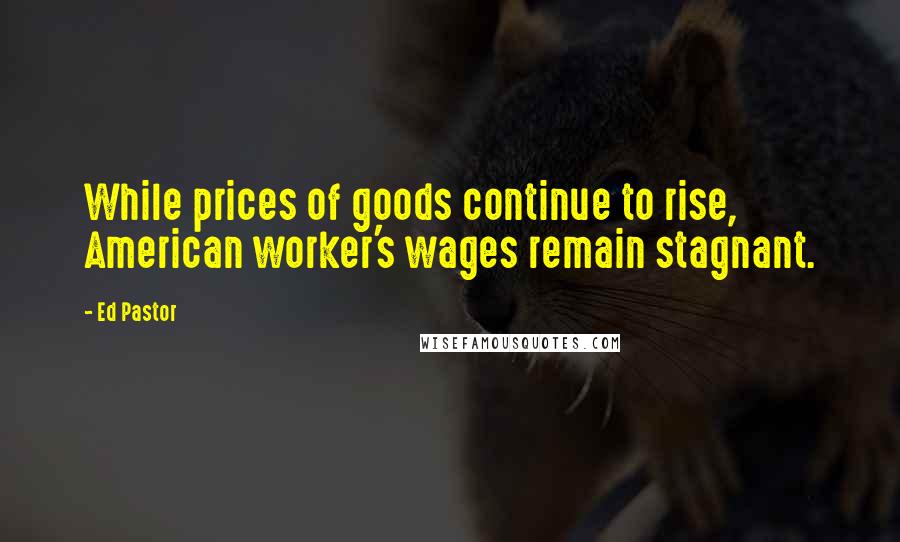 While prices of goods continue to rise, American worker's wages remain stagnant.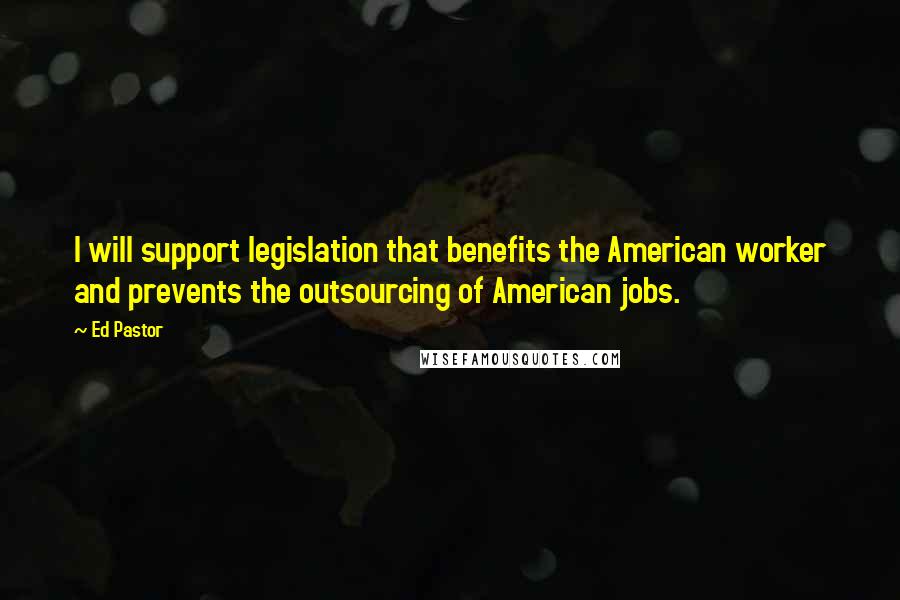 I will support legislation that benefits the American worker and prevents the outsourcing of American jobs.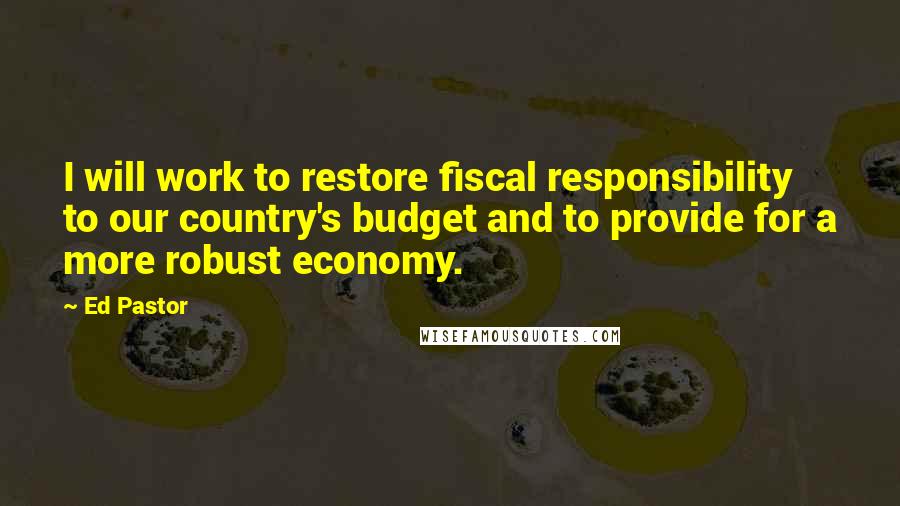 I will work to restore fiscal responsibility to our country's budget and to provide for a more robust economy.
I will continue to support legislation that provides American families and Seniors affordable health care.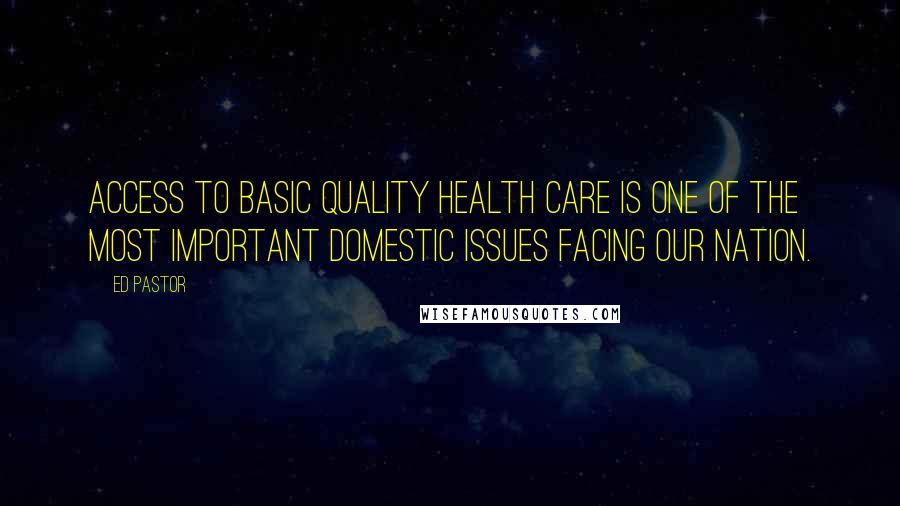 Access to basic quality health care is one of the most important domestic issues facing our nation.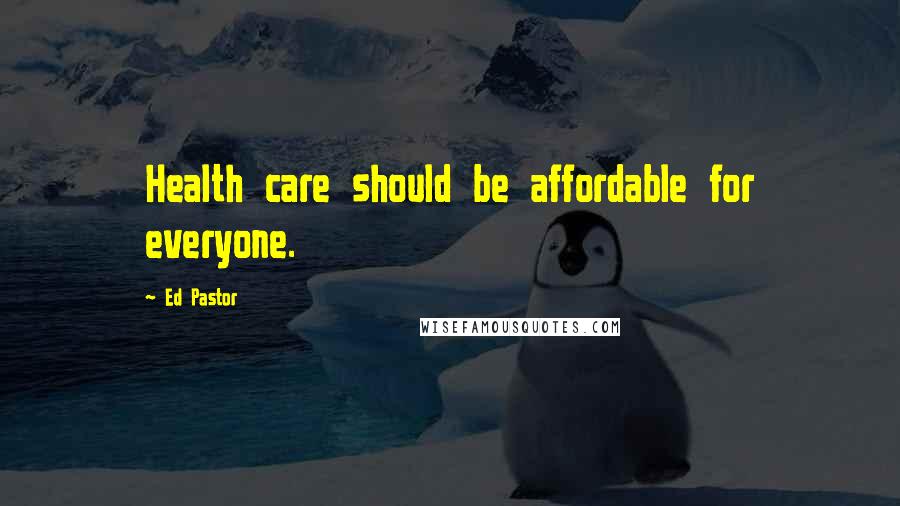 Health care should be affordable for everyone.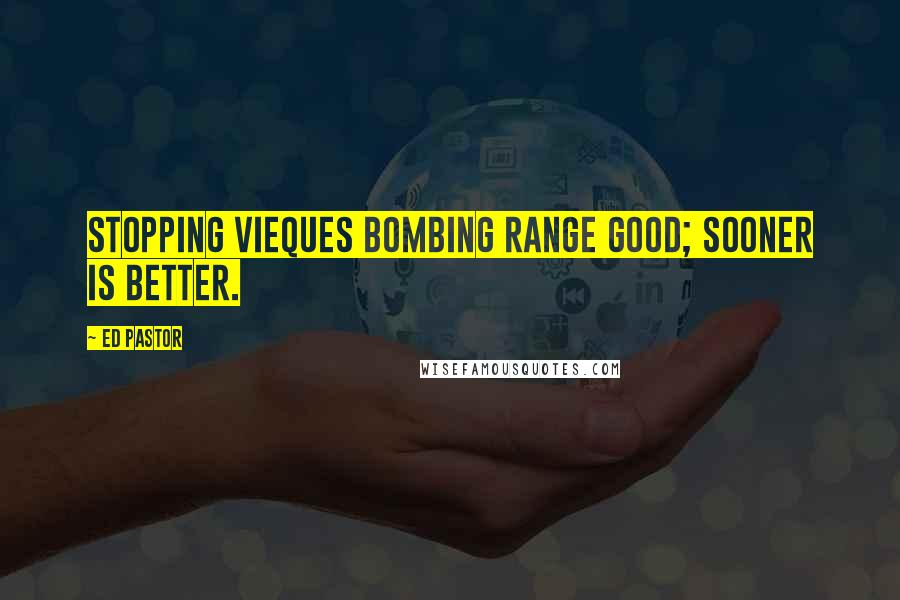 Stopping Vieques bombing range good; sooner is better.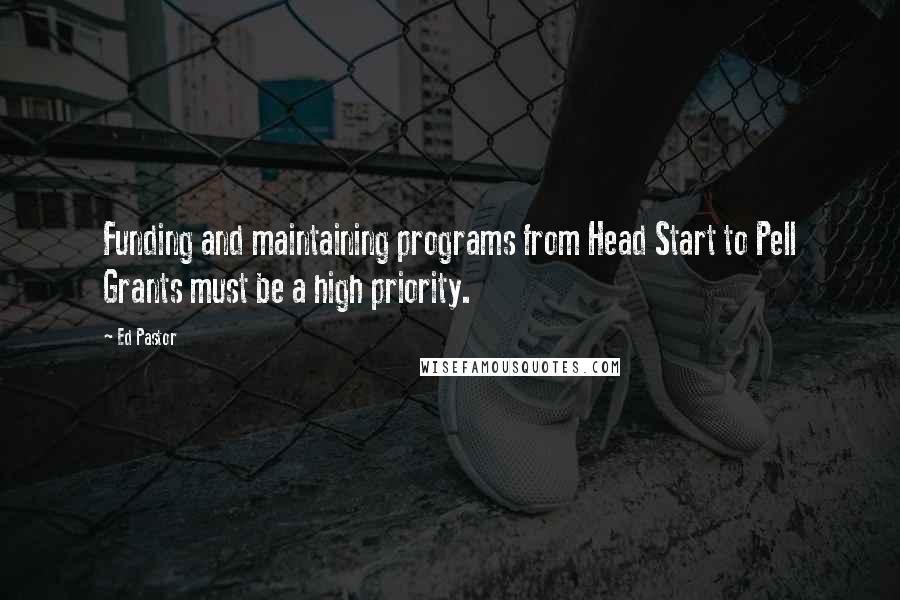 Funding and maintaining programs from Head Start to Pell Grants must be a high priority.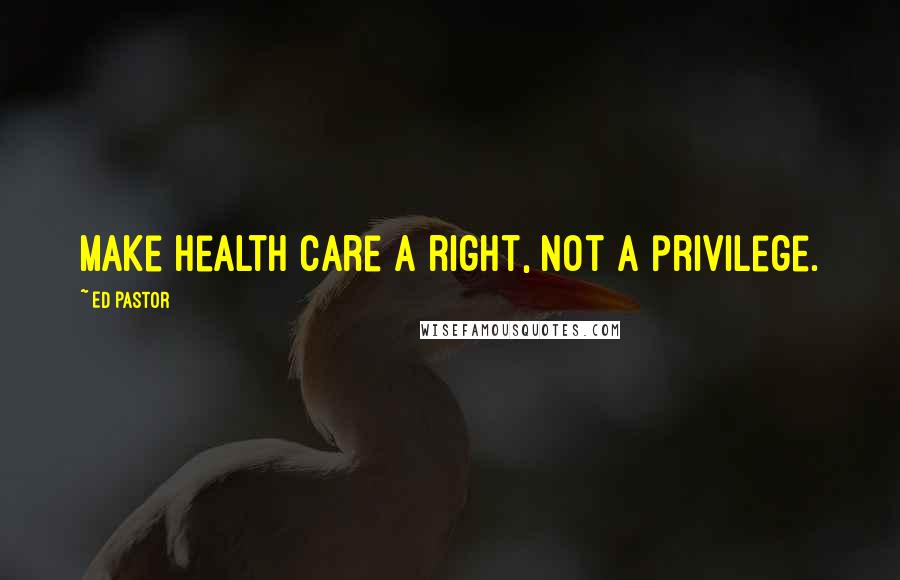 Make health care a right, not a privilege.