Dubravka Ugresic Quotes
Top 4 wise famous quotes and sayings by Dubravka Ugresic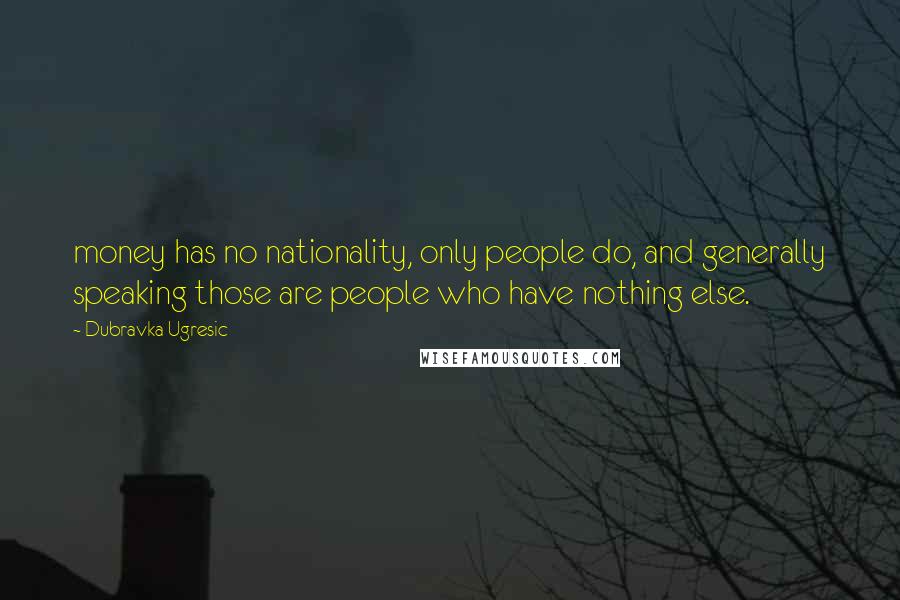 money has no nationality, only people do, and generally speaking those are people who have nothing else.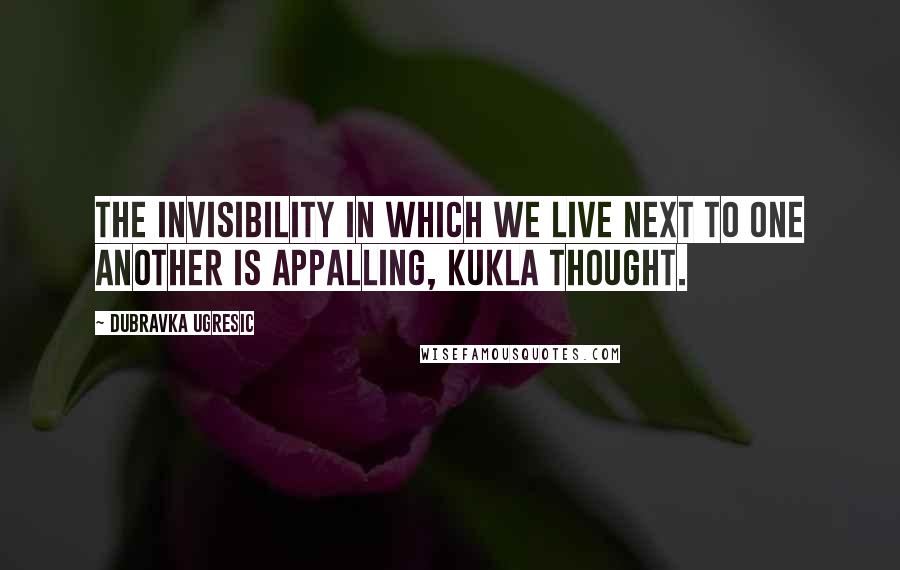 The invisibility in which we live next to one another is appalling, Kukla thought.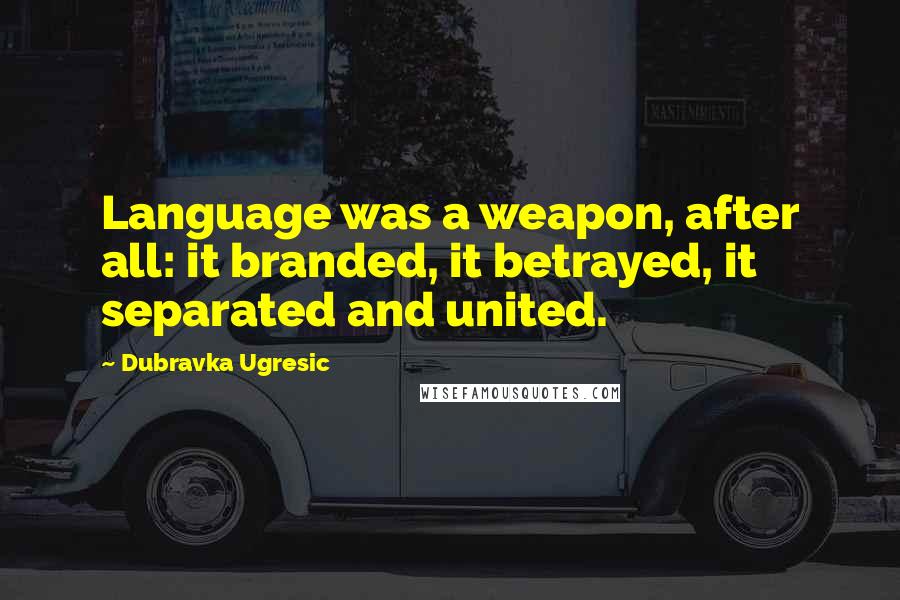 Language was a weapon, after all: it branded, it betrayed, it separated and united.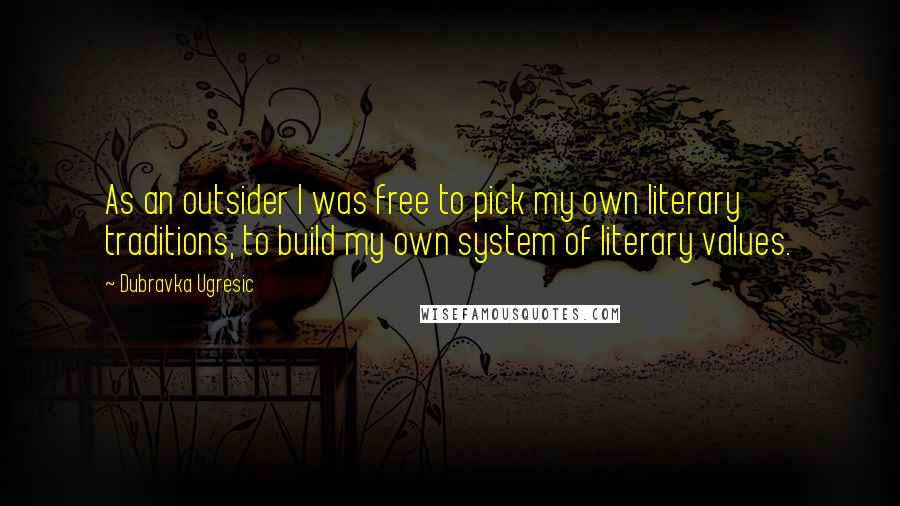 As an outsider I was free to pick my own literary traditions, to build my own system of literary values.