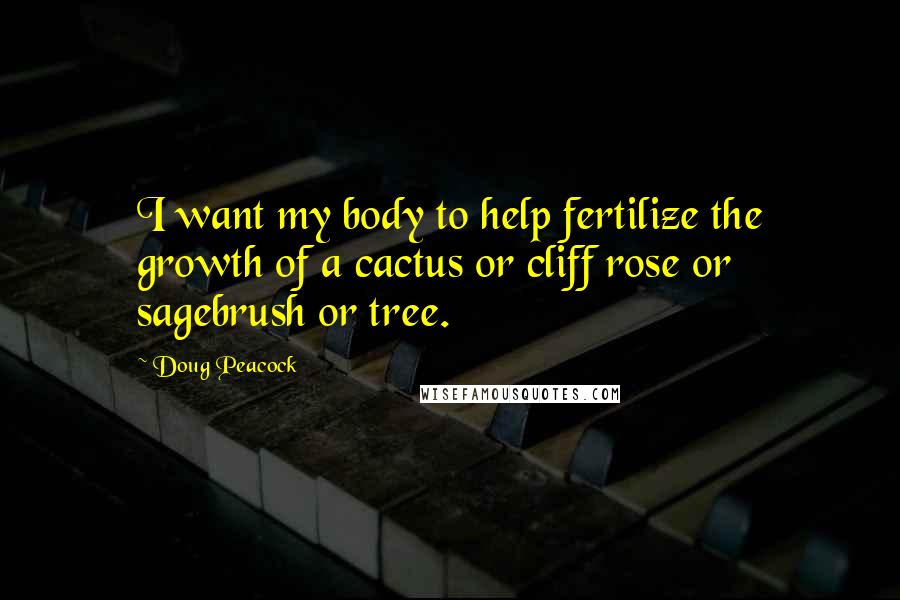 I want my body to help fertilize the growth of a cactus or cliff rose or sagebrush or tree.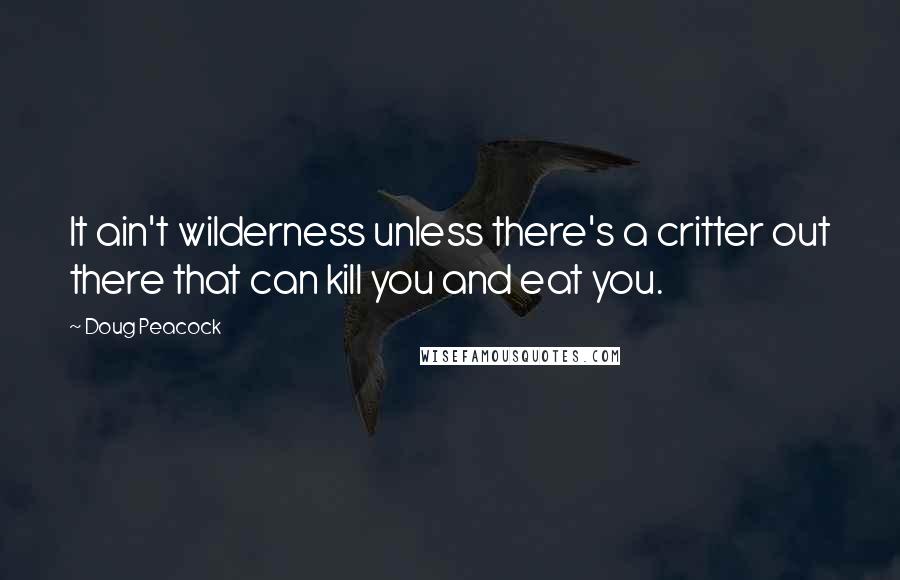 It ain't wilderness unless there's a critter out there that can kill you and eat you.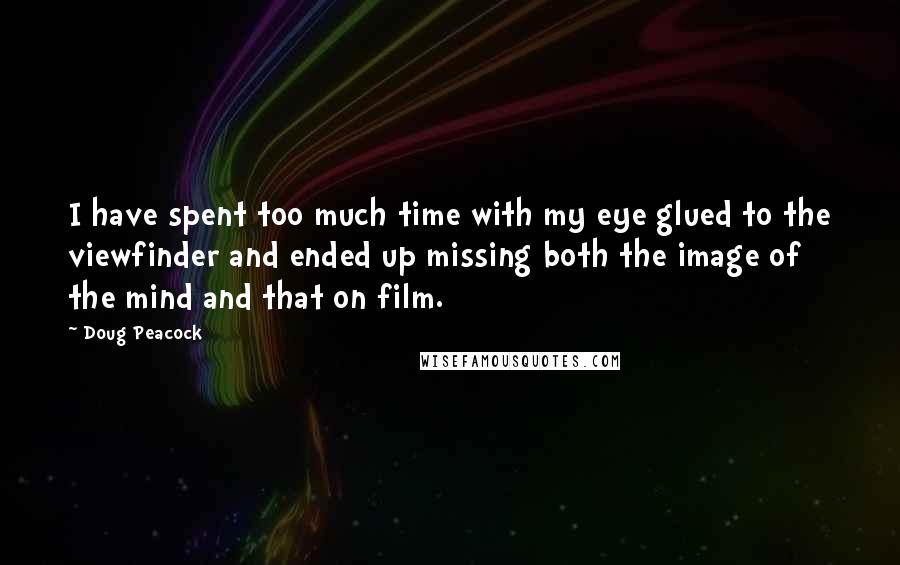 I have spent too much time with my eye glued to the viewfinder and ended up missing both the image of the mind and that on film.