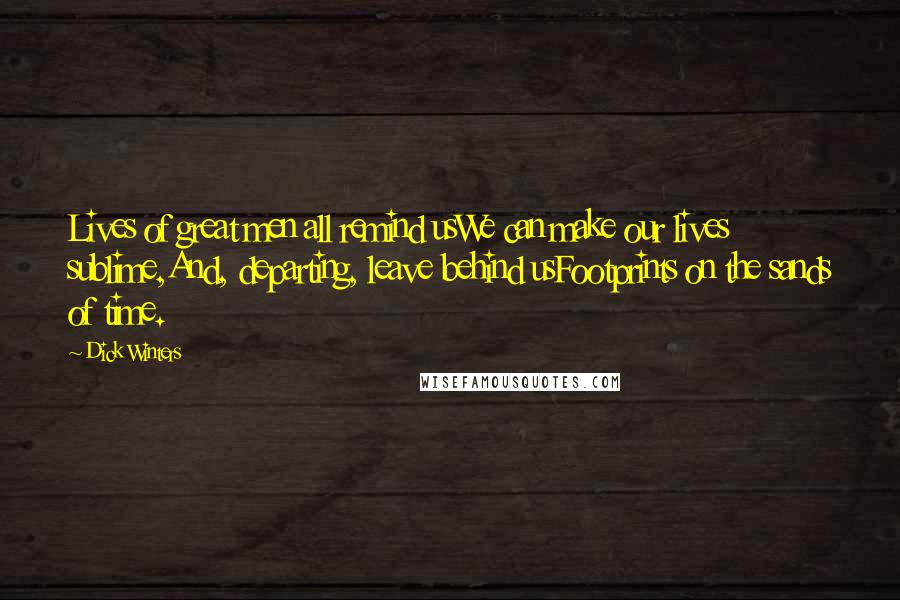 Lives of great men all remind us
We can make our lives sublime,
And, departing, leave behind us
Footprints on the sands of time.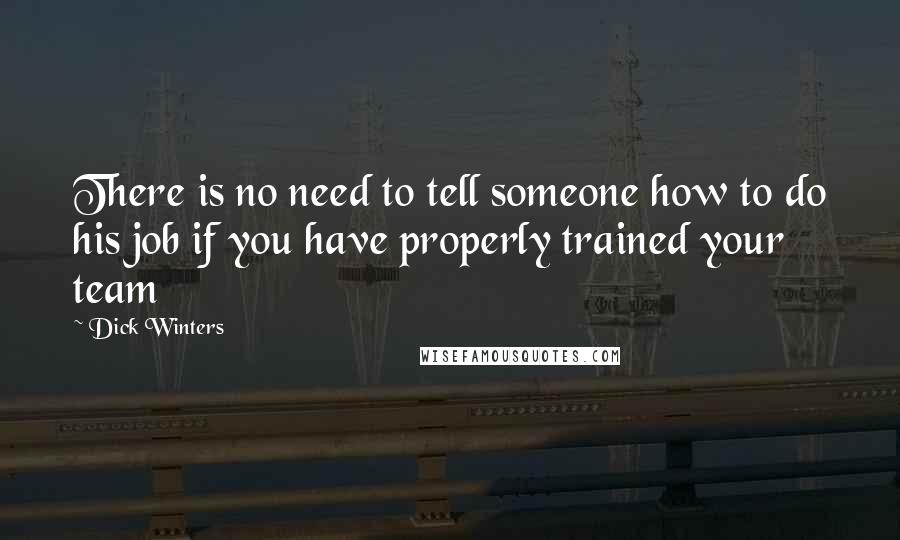 There is no need to tell someone how to do his job if you have properly trained your team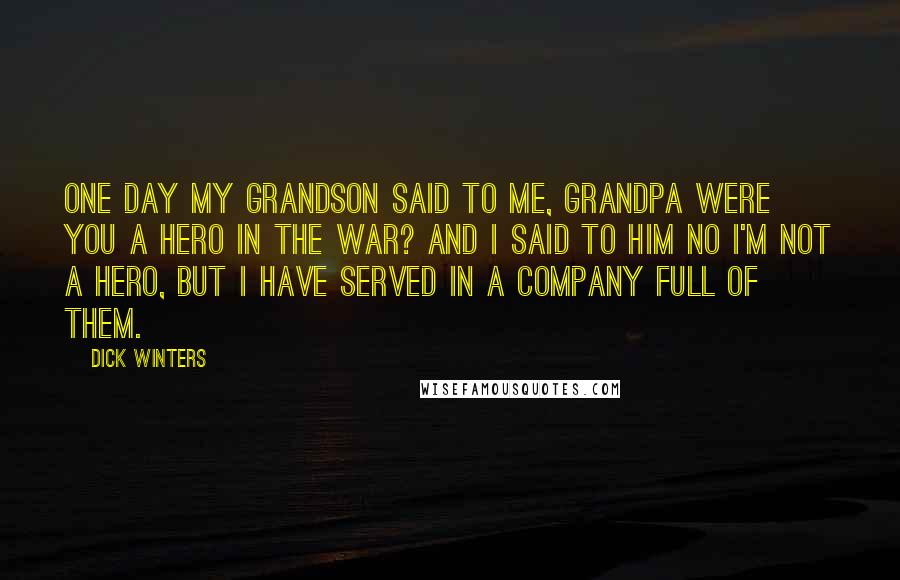 One day my grandson said to me, grandpa were you a hero in the war? And i said to him no I'm not a hero, but I have served in a company full of them.