Dexter Palmer Quotes
Top 35 wise famous quotes and sayings by Dexter Palmer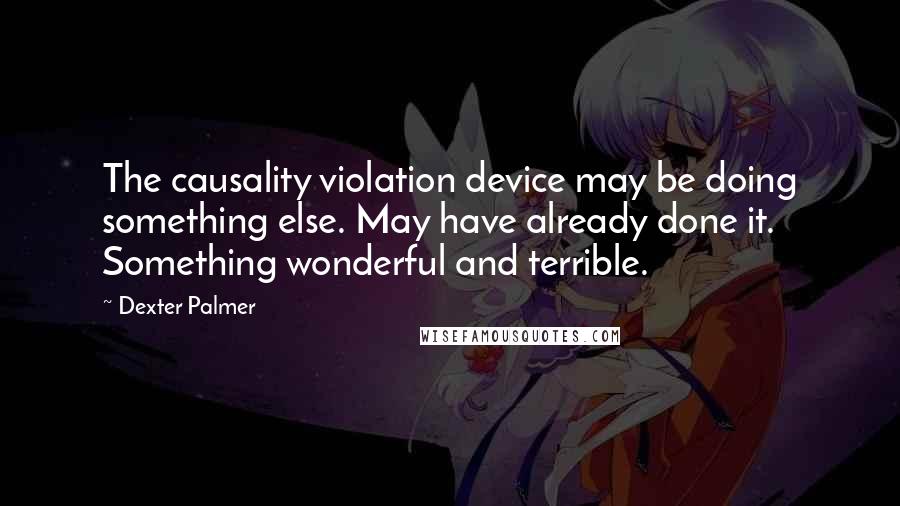 The causality violation device may be doing something else. May have already done it. Something wonderful and terrible.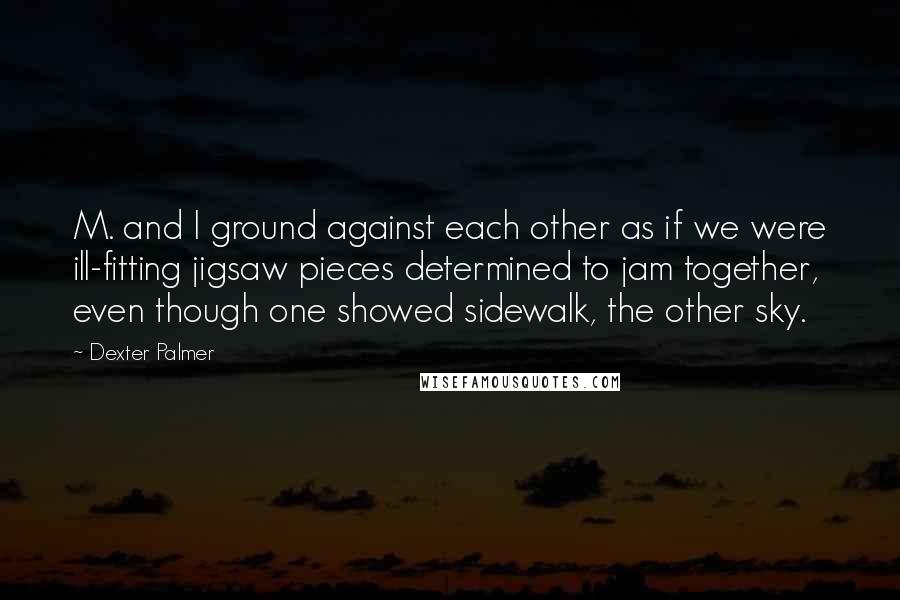 M. and I ground against each other as if we were ill-fitting jigsaw pieces determined to jam together, even though one showed sidewalk, the other sky.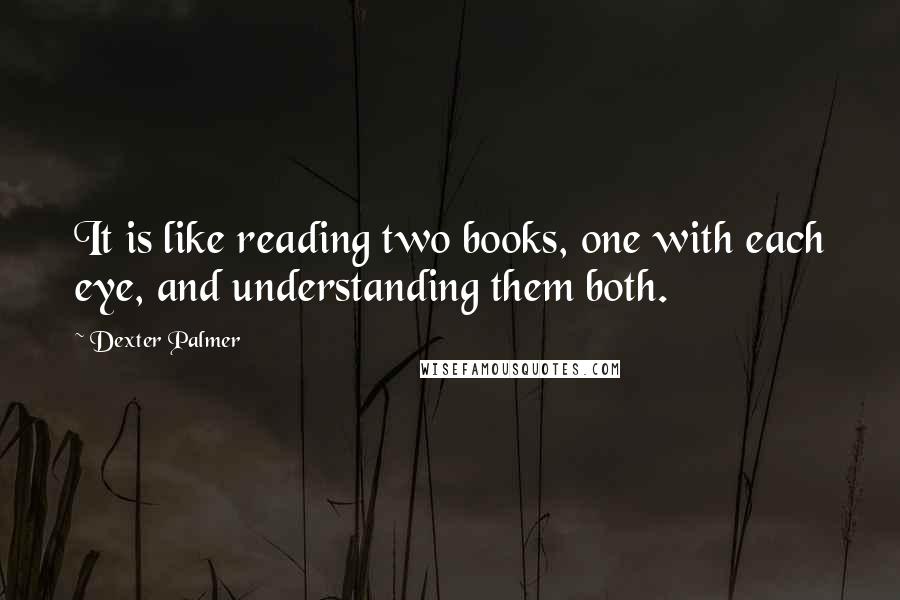 It is like reading two books, one with each eye, and understanding them both.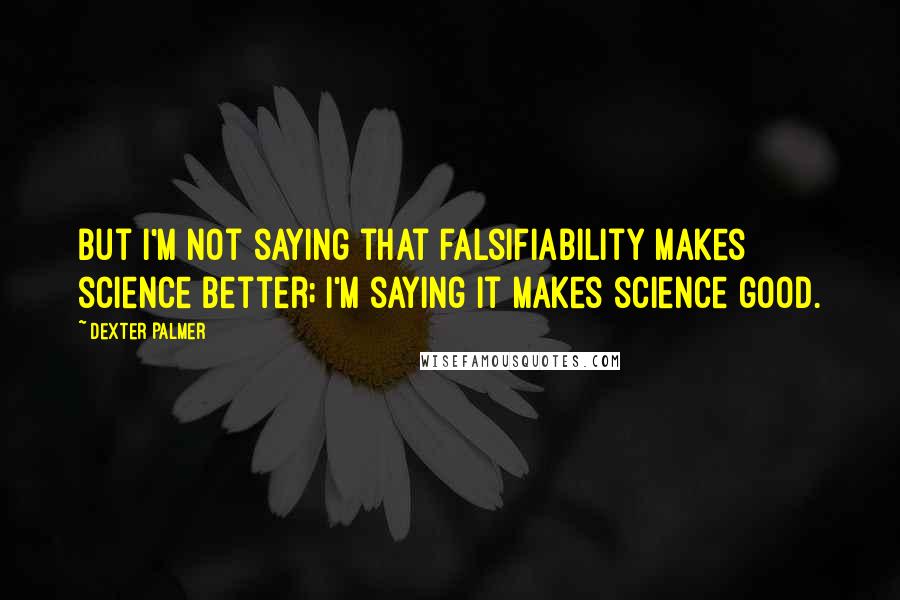 But I'm not saying that falsifiability makes science better; I'm saying it makes science good.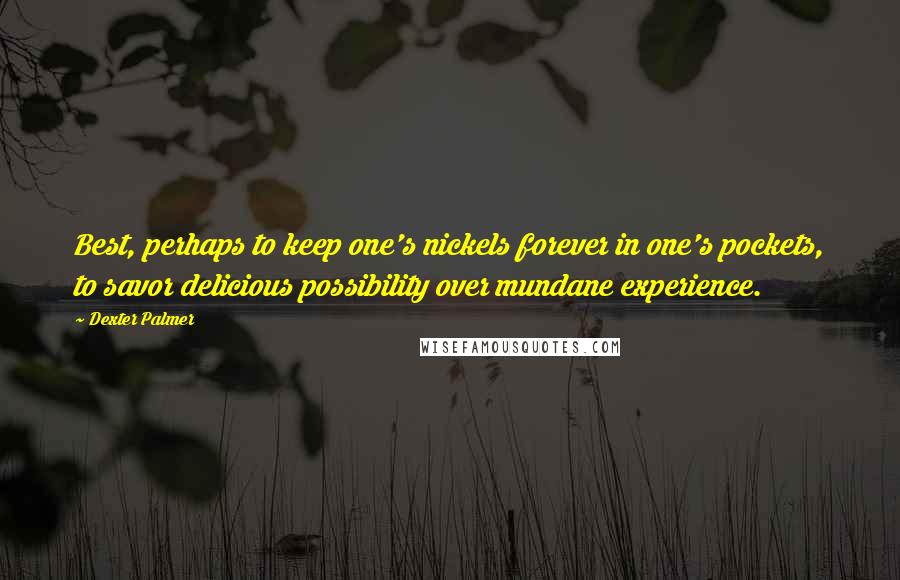 Best, perhaps to keep one's nickels forever in one's pockets, to savor delicious possibility over mundane experience.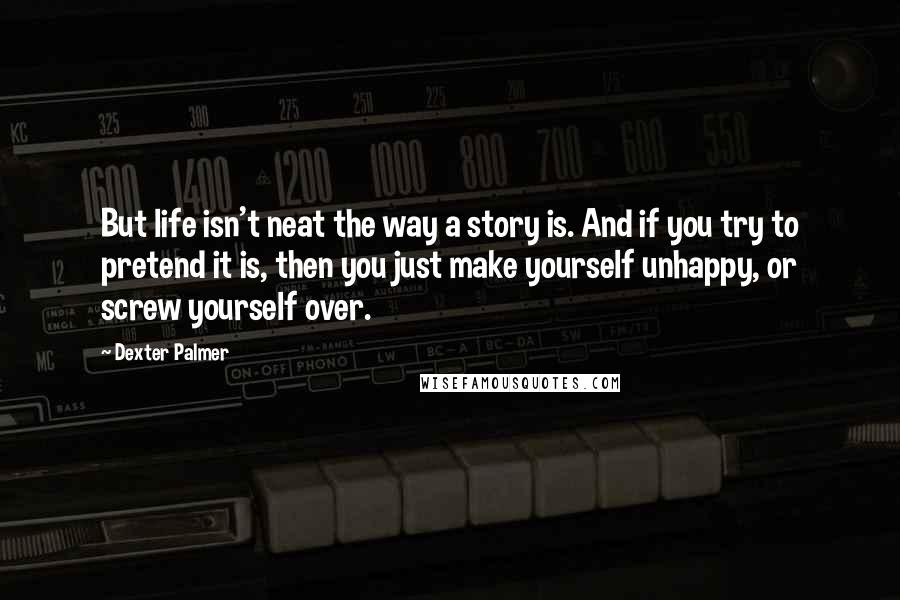 But life isn't neat the way a story is. And if you try to pretend it is, then you just make yourself unhappy, or screw yourself over.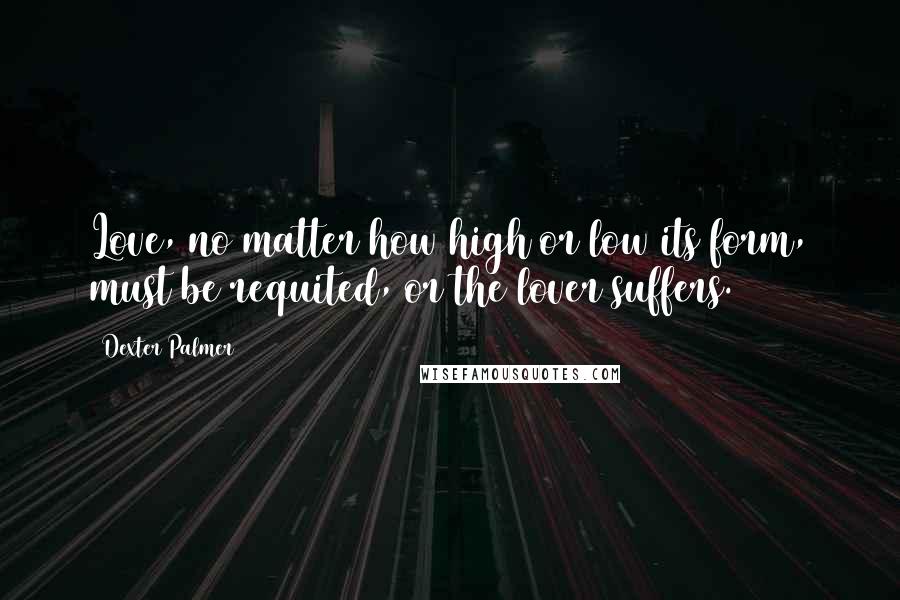 Love, no matter how high or low its form, must be requited, or the lover suffers.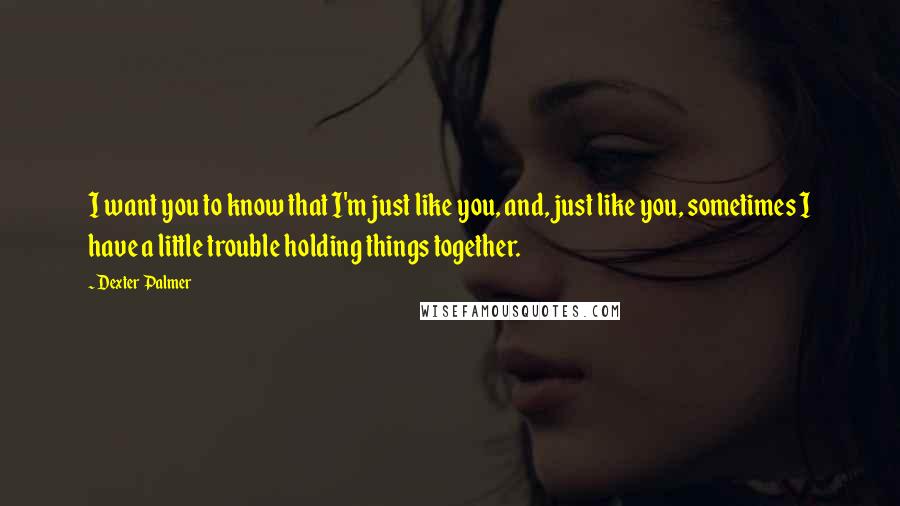 I want you to know that I'm just like you, and, just like you, sometimes I have a little trouble holding things together.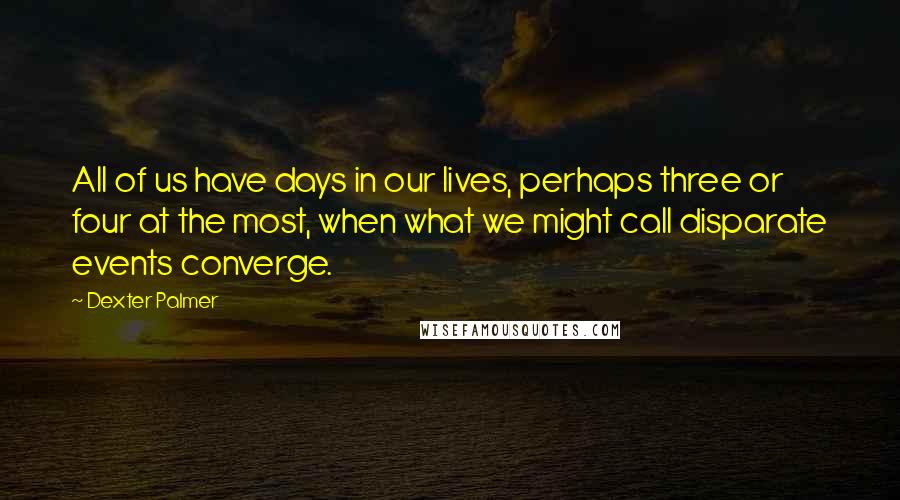 All of us have days in our lives, perhaps three or four at the most, when what we might call disparate events converge.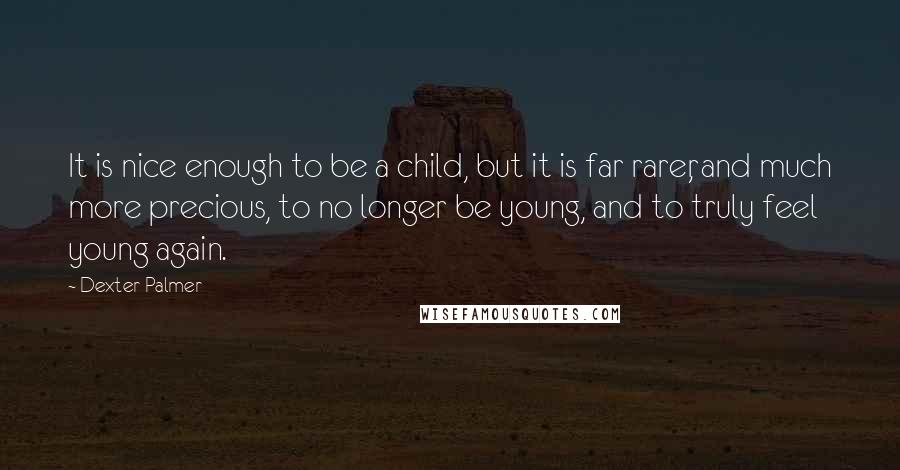 It is nice enough to be a child, but it is far rarer, and much more precious, to no longer be young, and to truly feel young again.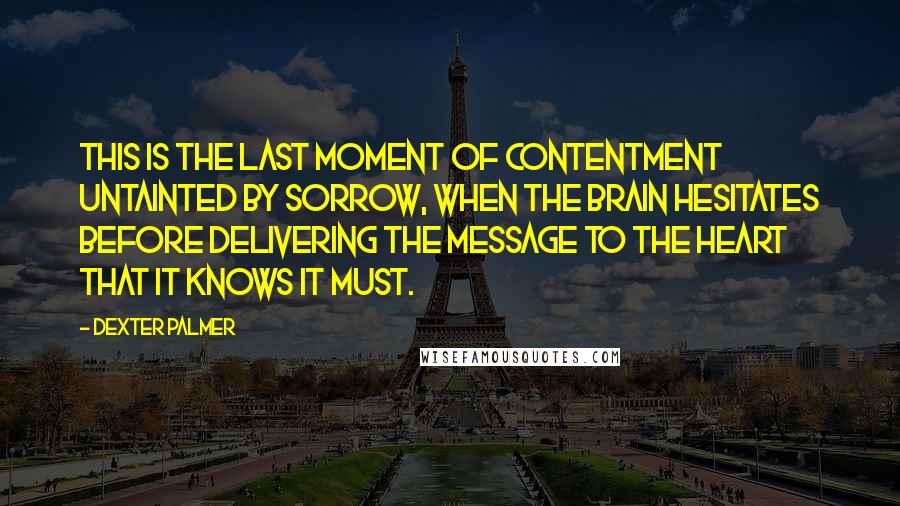 This is the last moment of contentment untainted by sorrow, when the brain hesitates before delivering the message to the heart that it knows it must.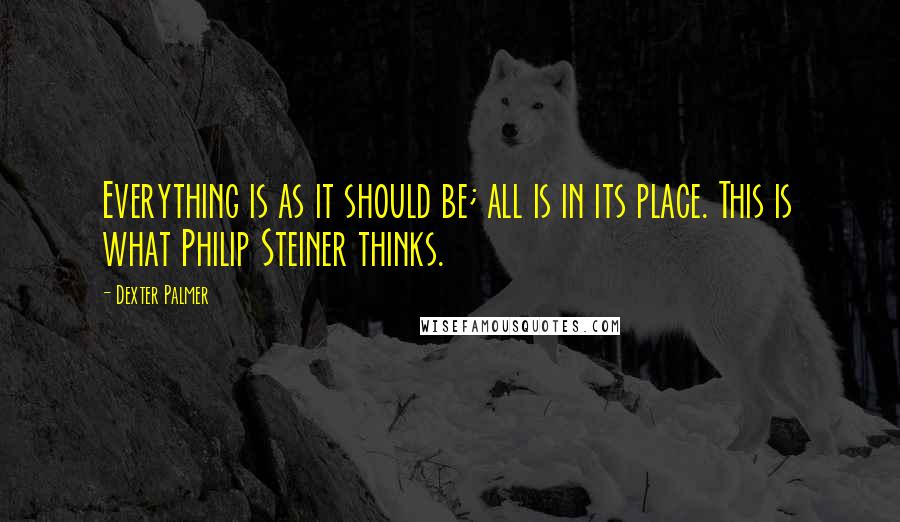 Everything is as it should be; all is in its place. This is what Philip Steiner thinks.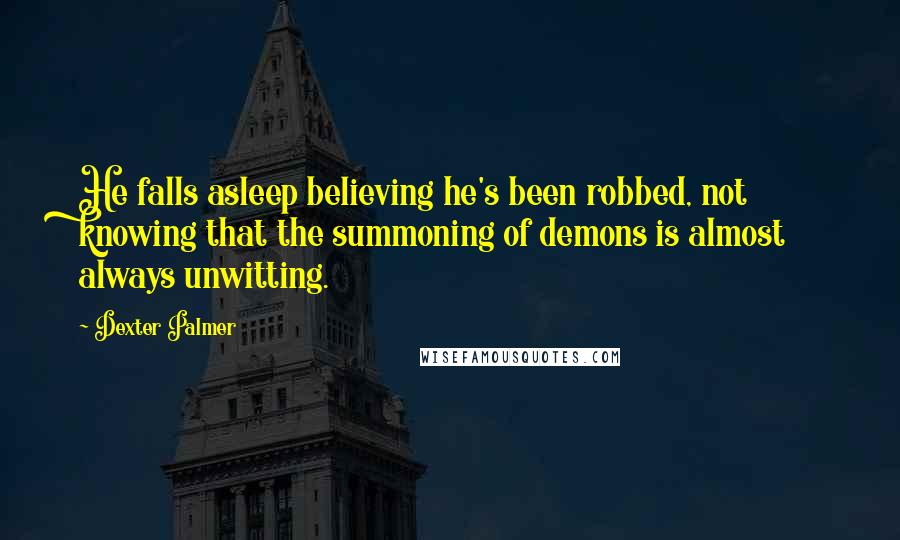 He falls asleep believing he's been robbed, not knowing that the summoning of demons is almost always unwitting.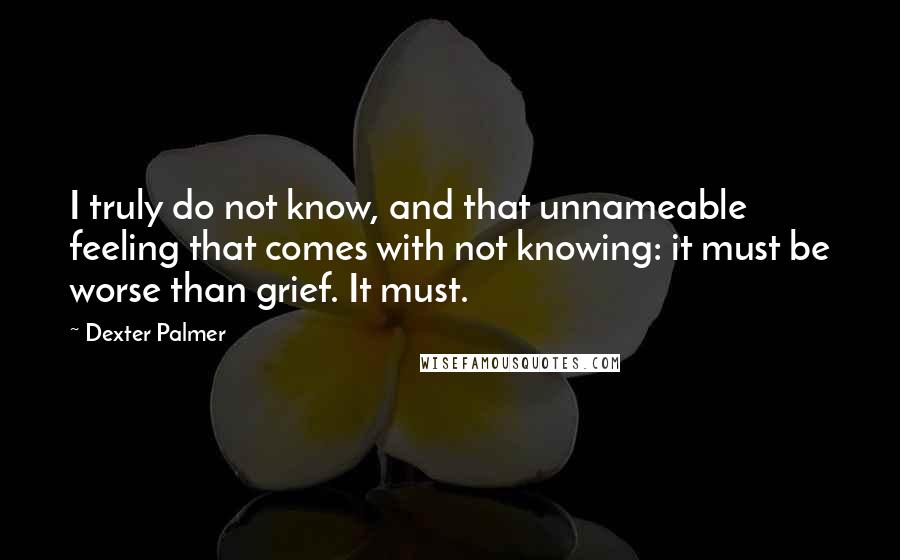 I truly do not know, and that unnameable feeling that comes with not knowing: it must be worse than grief. It must.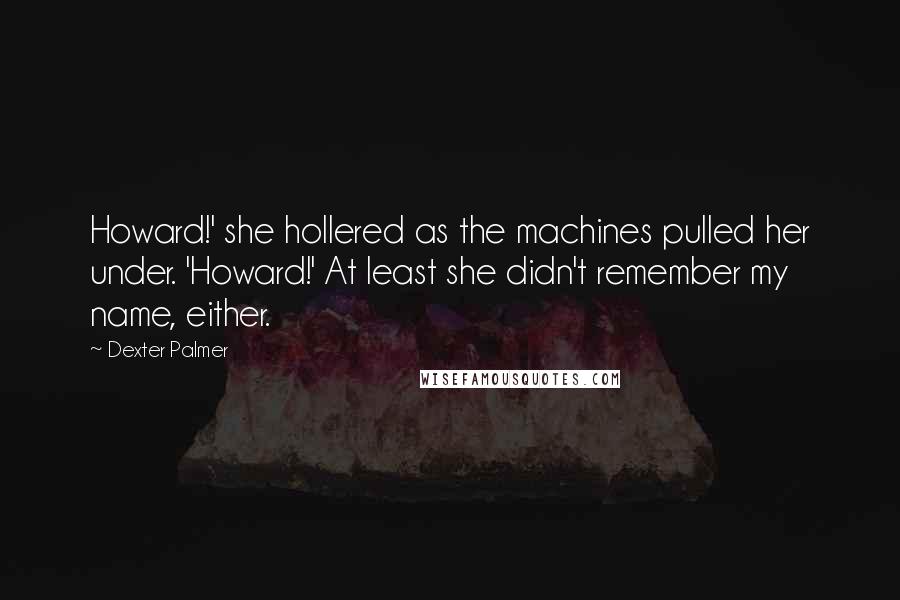 Howard!' she hollered as the machines pulled her under. 'Howard!' At least she didn't remember my name, either.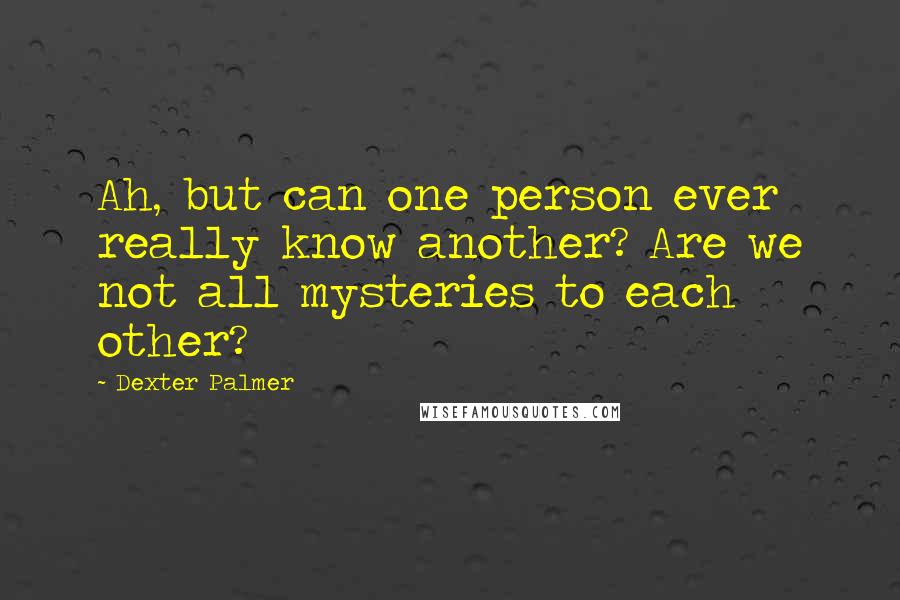 Ah, but can one person ever really know another? Are we not all mysteries to each other?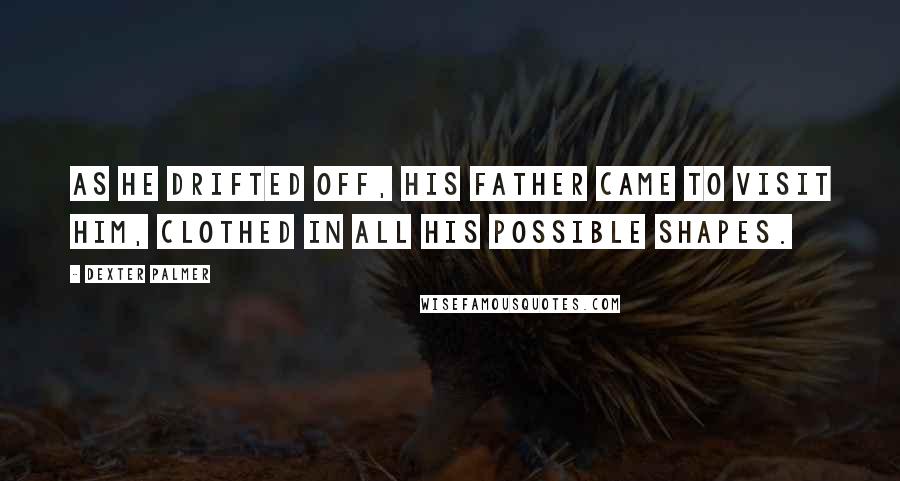 As he drifted off, his father came to visit him, clothed in all his possible shapes.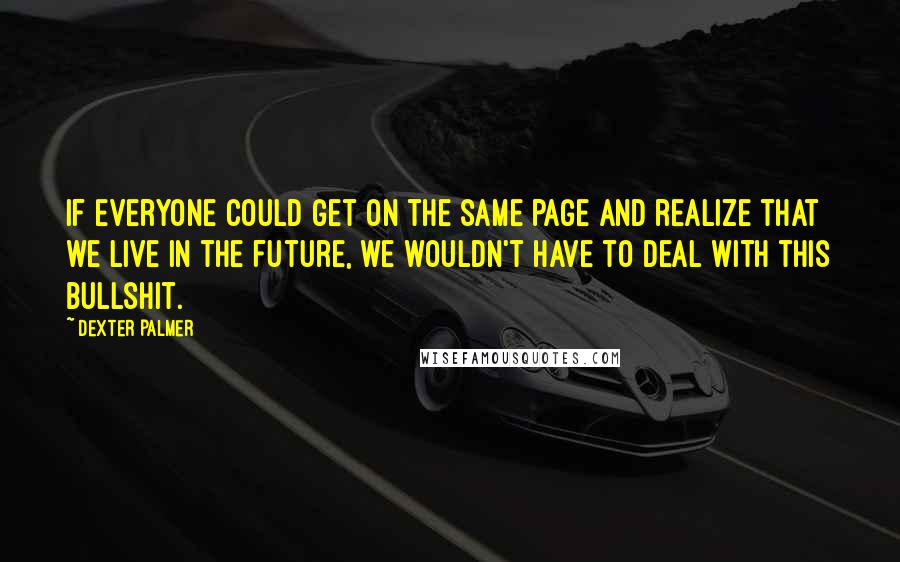 If everyone could get on the same page and realize that we live in the future, we wouldn't have to deal with this bullshit.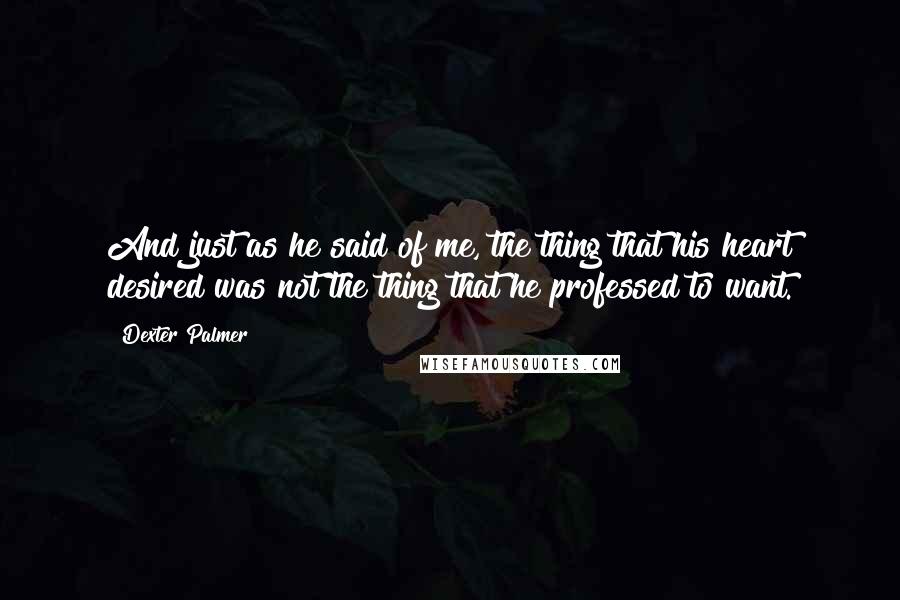 And just as he said of me, the thing that his heart desired was not the thing that he professed to want.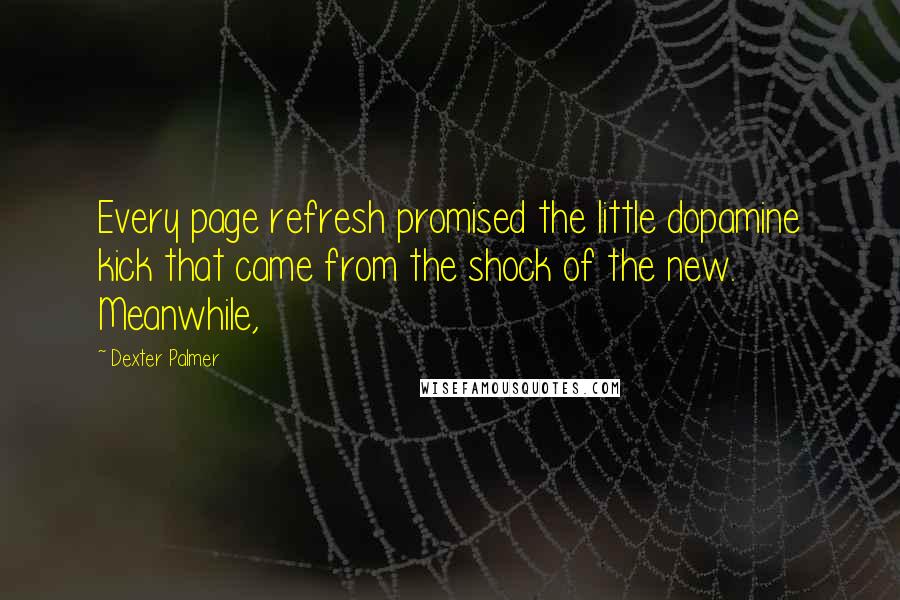 Every page refresh promised the little dopamine kick that came from the shock of the new. Meanwhile,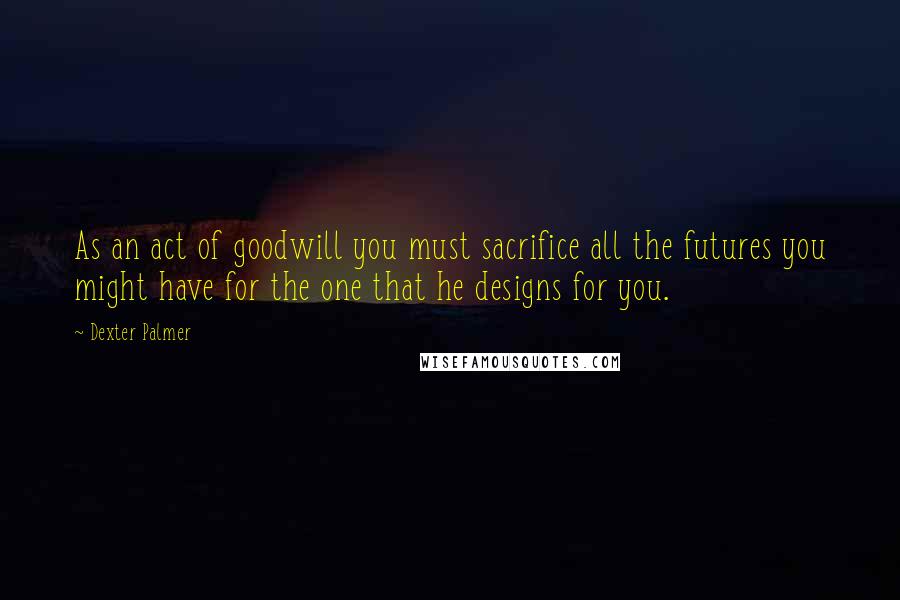 As an act of goodwill you must sacrifice all the futures you might have for the one that he designs for you.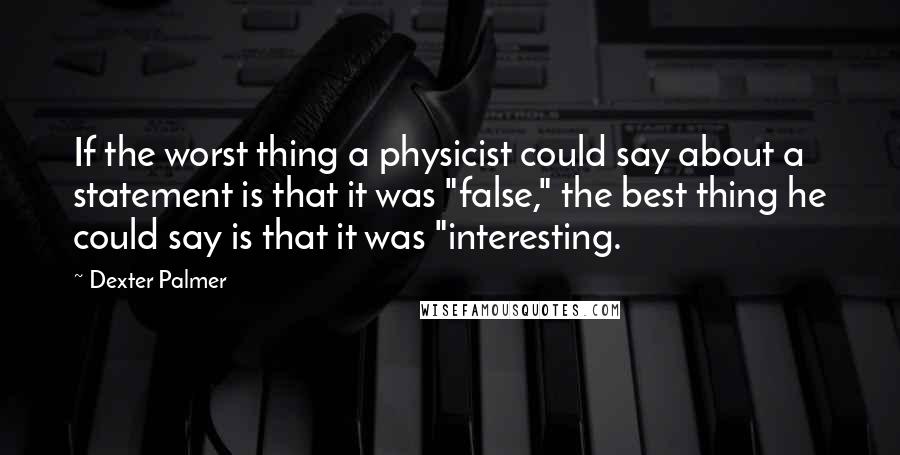 If the worst thing a physicist could say about a statement is that it was "false," the best thing he could say is that it was "interesting.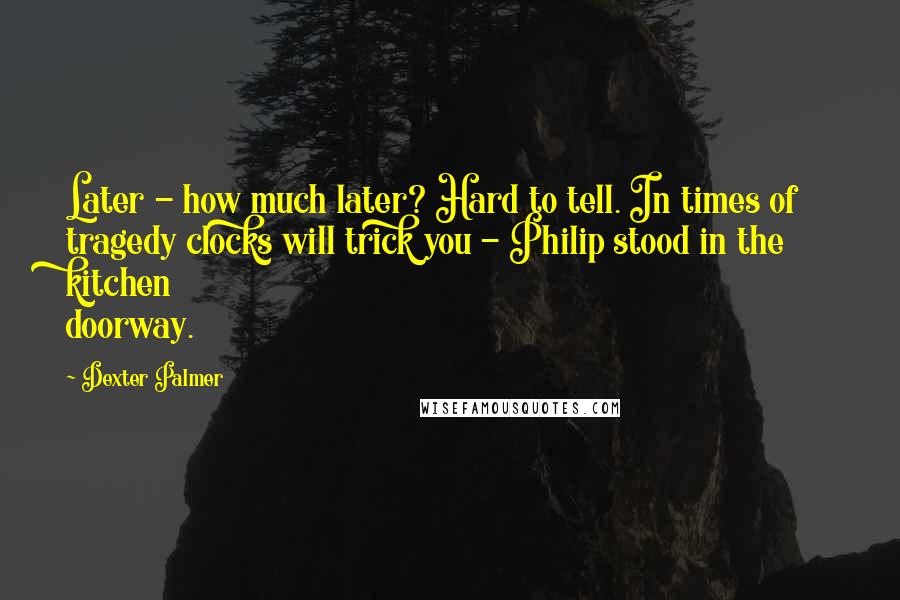 Later - how much later? Hard to tell. In times of tragedy clocks will trick you - Philip stood in the kitchen doorway.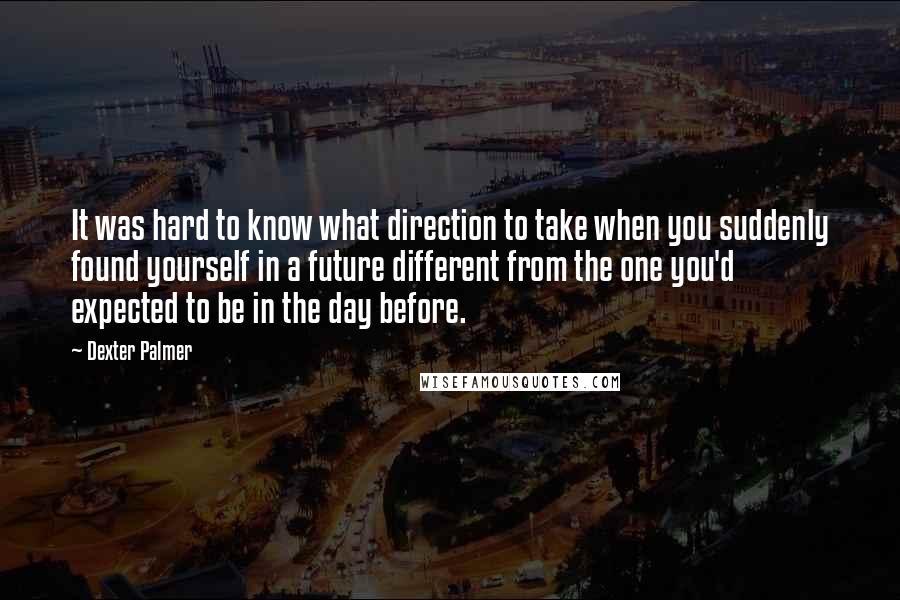 It was hard to know what direction to take when you suddenly found yourself in a future different from the one you'd expected to be in the day before.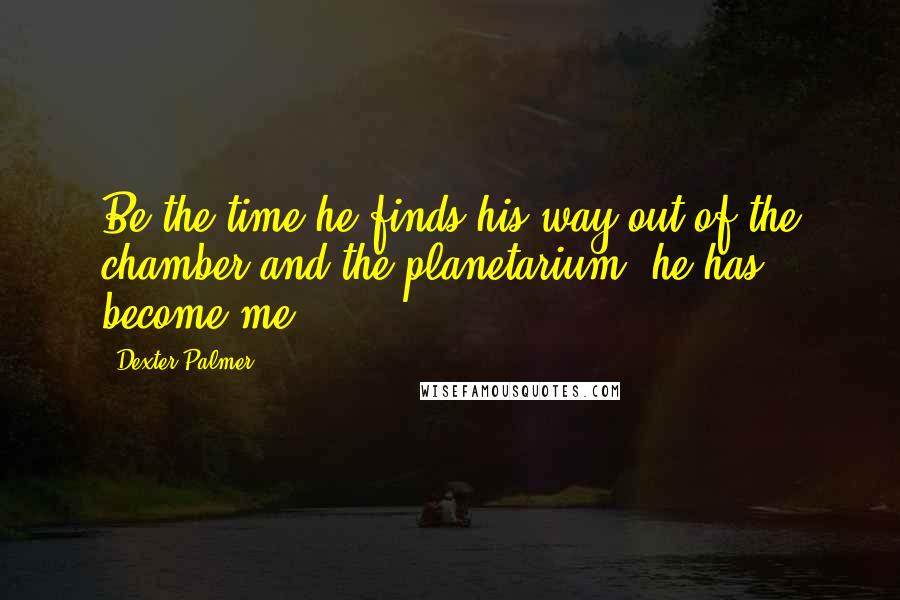 Be the time he finds his way out of the chamber and the planetarium, he has become me.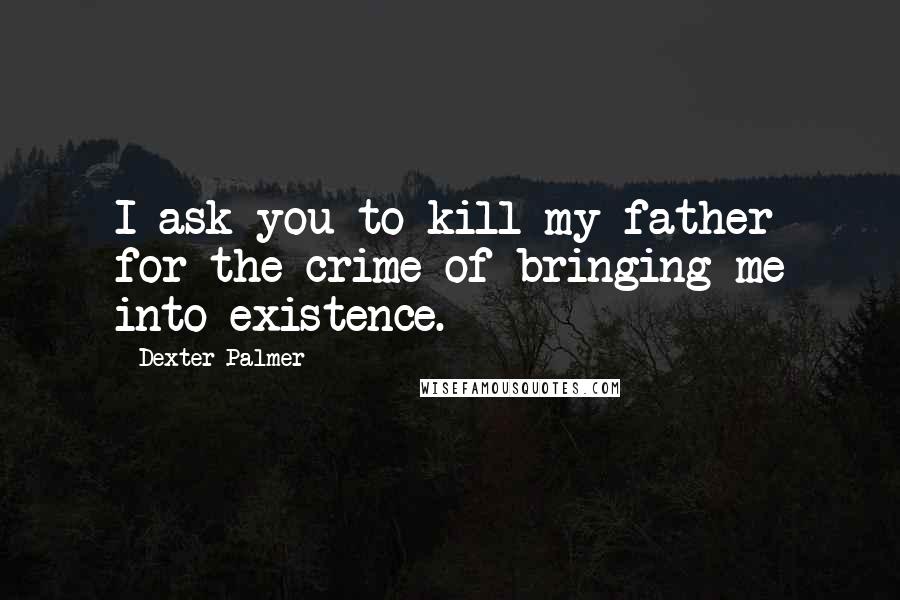 I ask you to kill my father for the crime of bringing me into existence.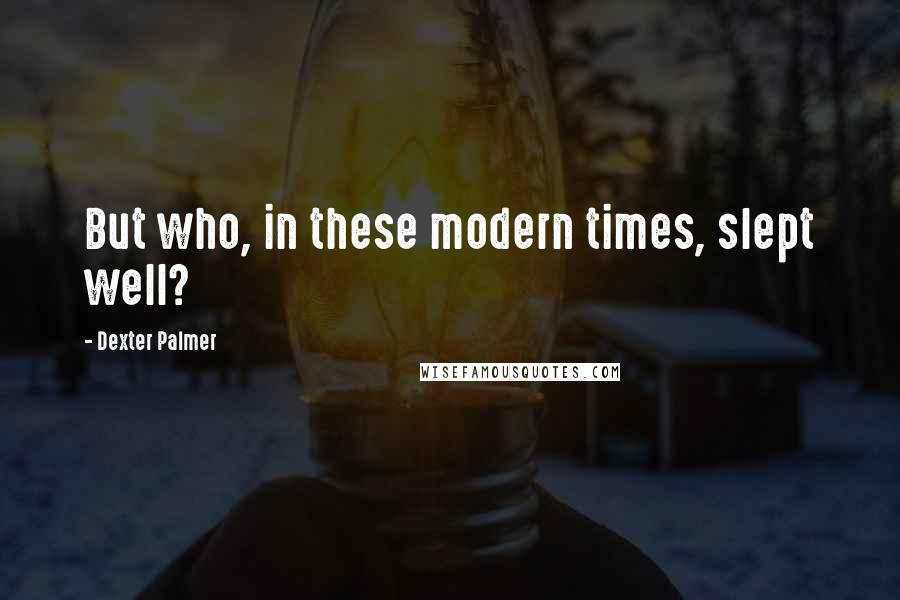 But who, in these modern times, slept well?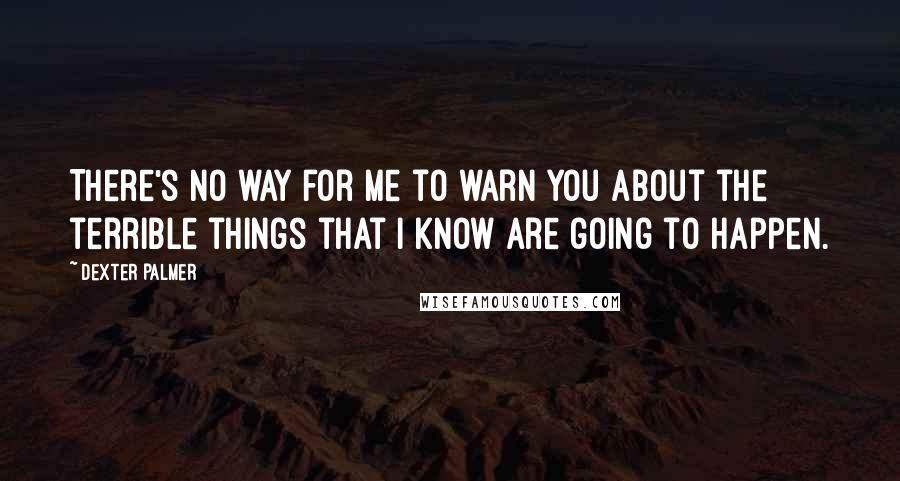 There's no way for me to warn you about the terrible things that I know are going to happen.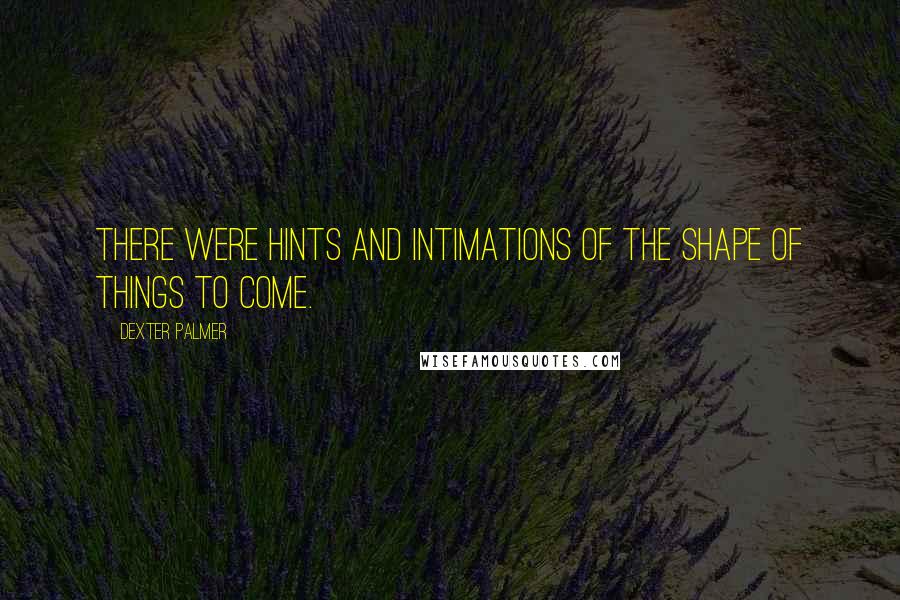 There were hints and intimations of the shape of things to come.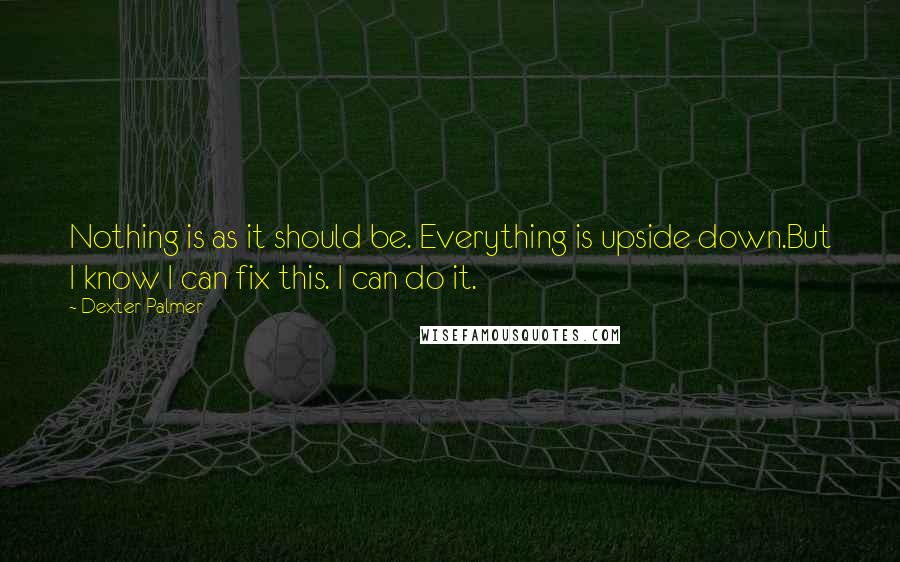 Nothing is as it should be. Everything is upside down.
But I know I can fix this. I can do it.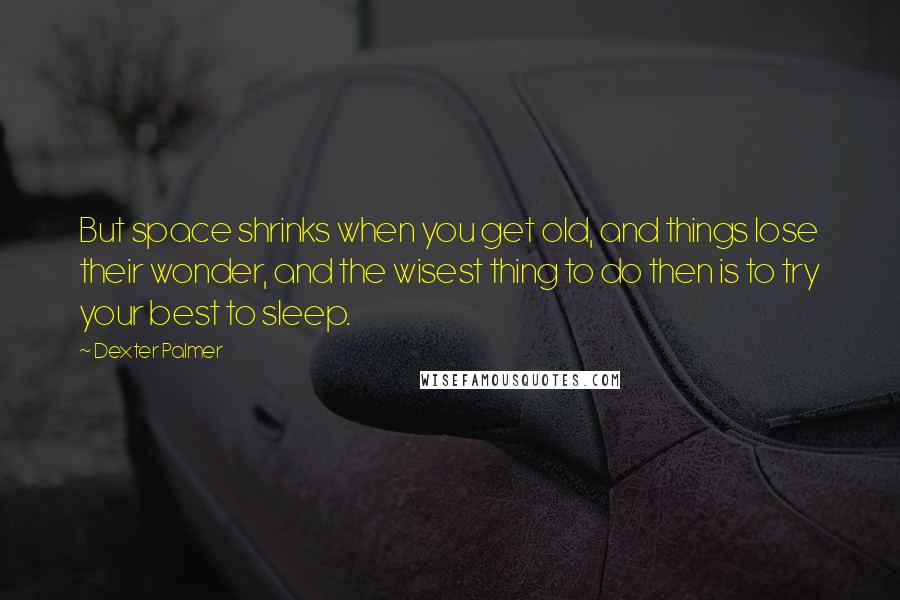 But space shrinks when you get old, and things lose their wonder, and the wisest thing to do then is to try your best to sleep.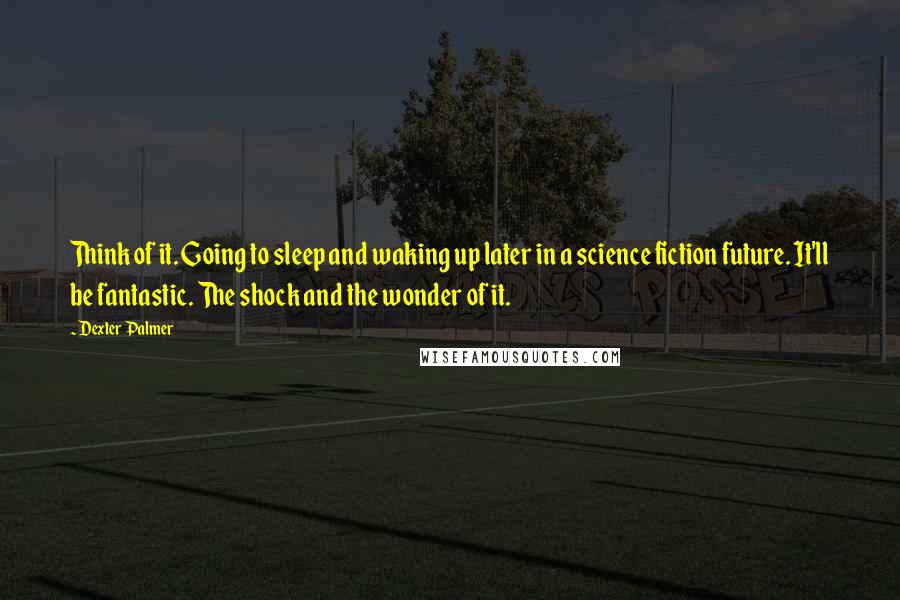 Think of it. Going to sleep and waking up later in a science fiction future. It'll be fantastic. The shock and the wonder of it.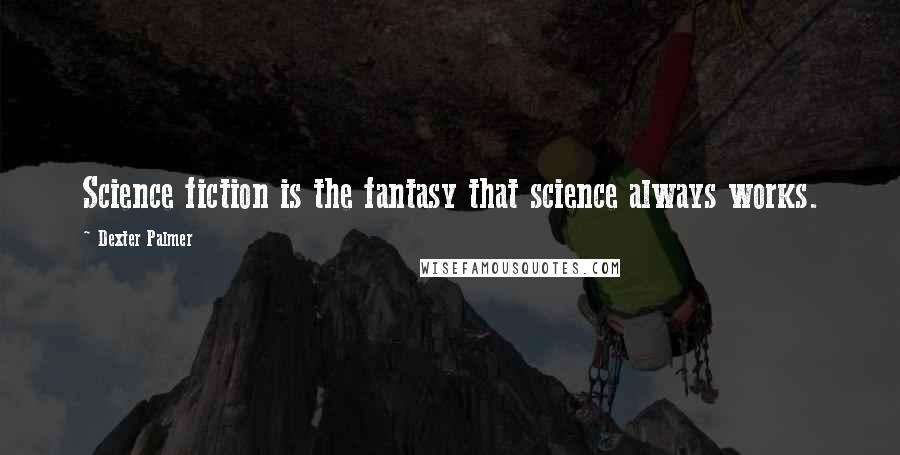 Science fiction is the fantasy that science always works.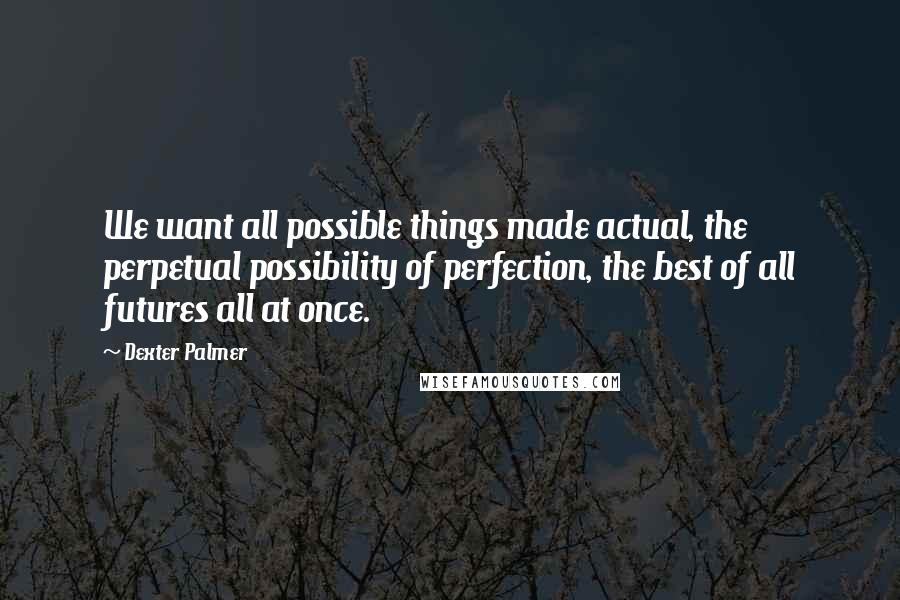 We want all possible things made actual, the perpetual possibility of perfection, the best of all futures all at once.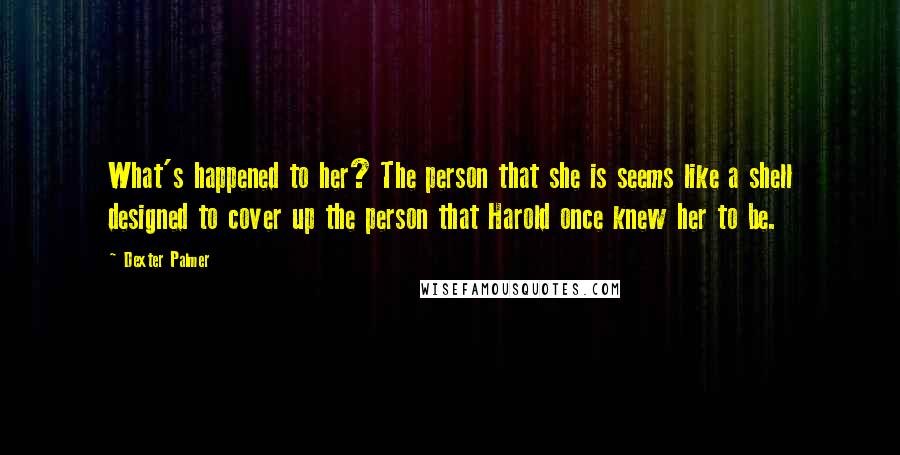 What's happened to her? The person that she is seems like a shell designed to cover up the person that Harold once knew her to be.