Delia Ephron Quotes
Top 23 wise famous quotes and sayings by Delia Ephron
Delia Ephron Famous Quotes & Sayings
Discover top inspirational quotes from Delia Ephron on Wise Famous Quotes.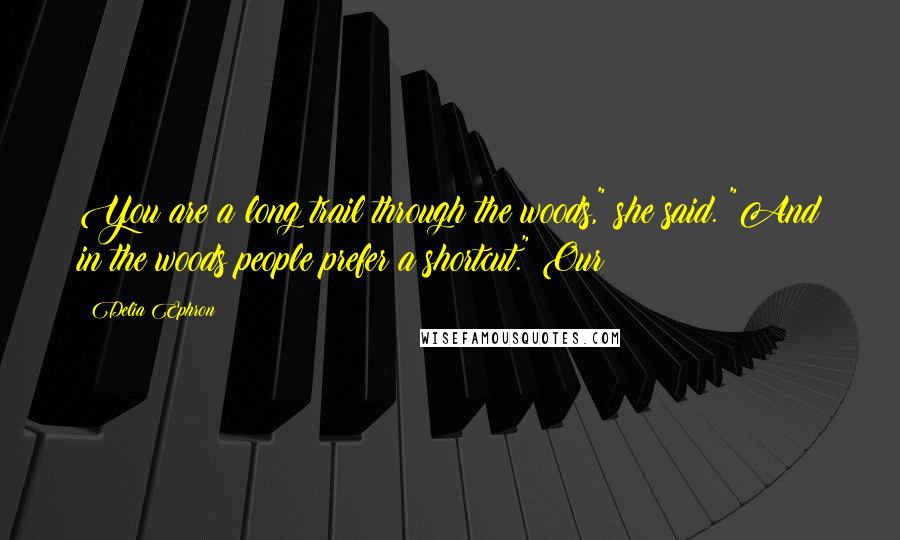 You are a long trail through the woods," she said. "And in the woods people prefer a shortcut." Our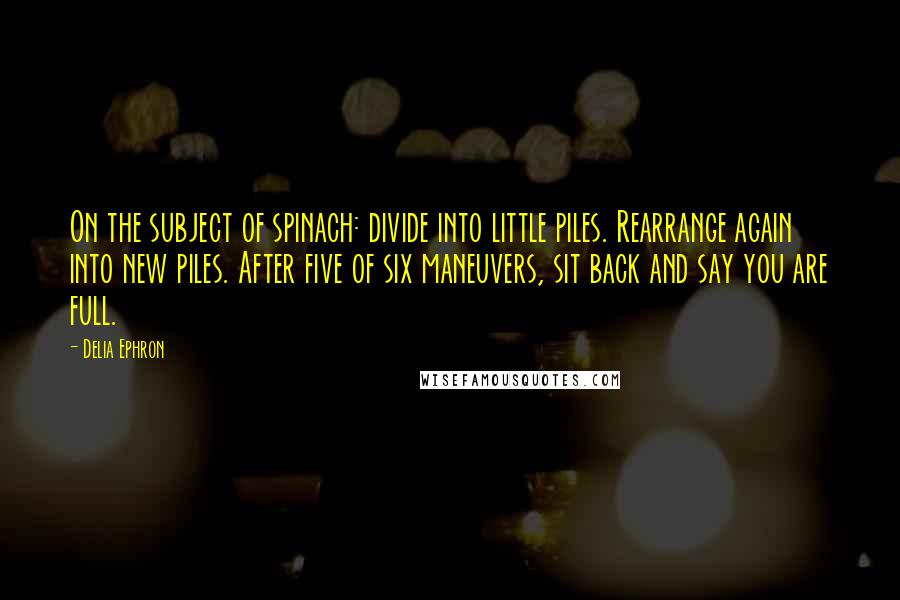 On the subject of spinach: divide into little piles. Rearrange again into new piles. After five of six maneuvers, sit back and say you are full.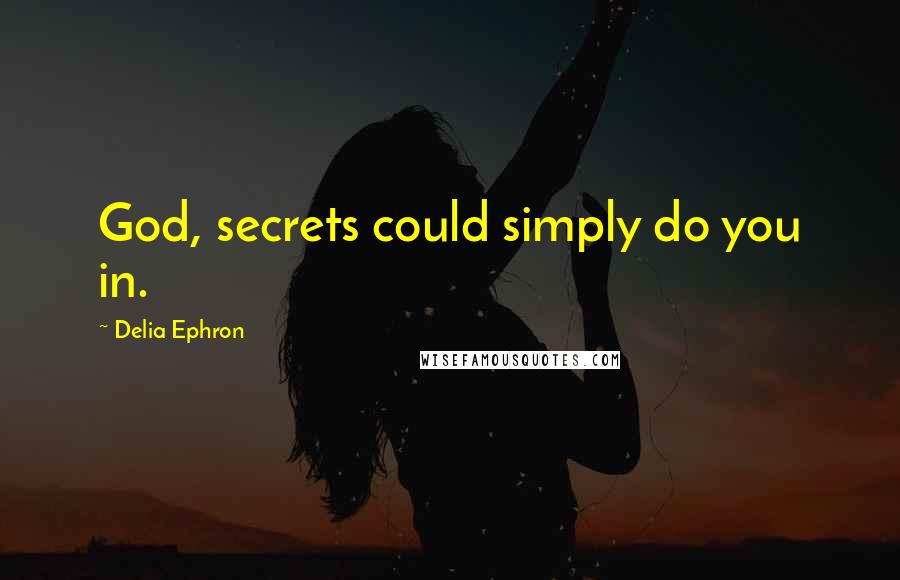 God, secrets could simply do you in.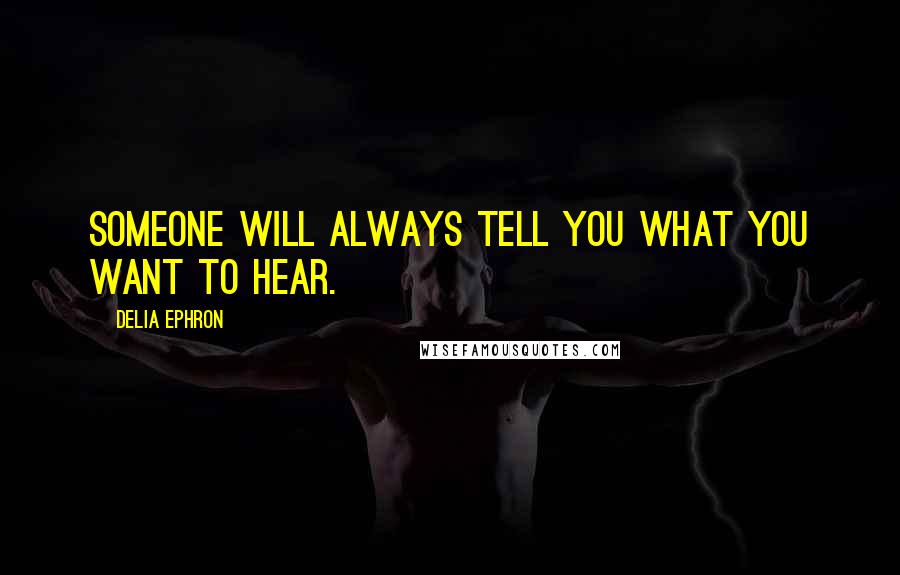 Someone will always tell you what you want to hear.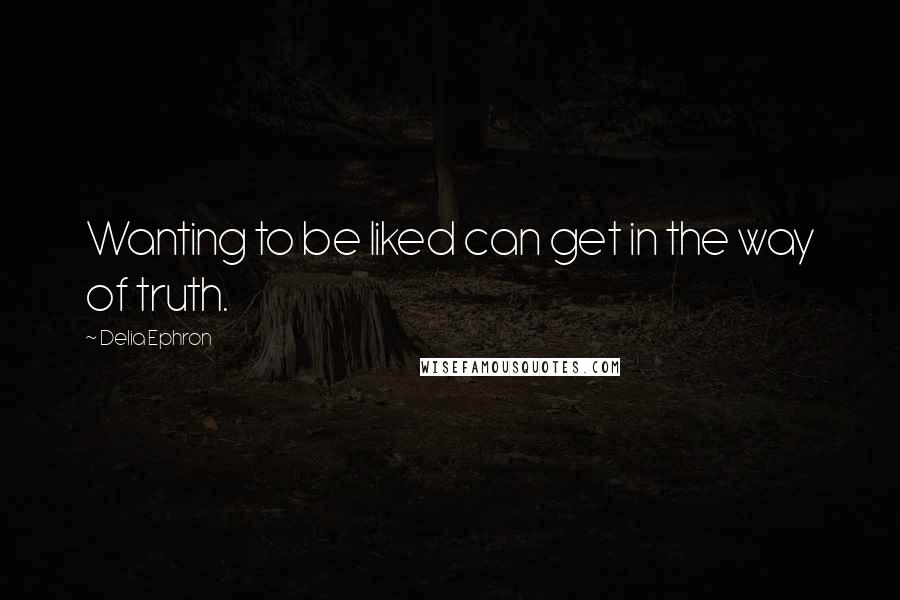 Wanting to be liked can get in the way of truth.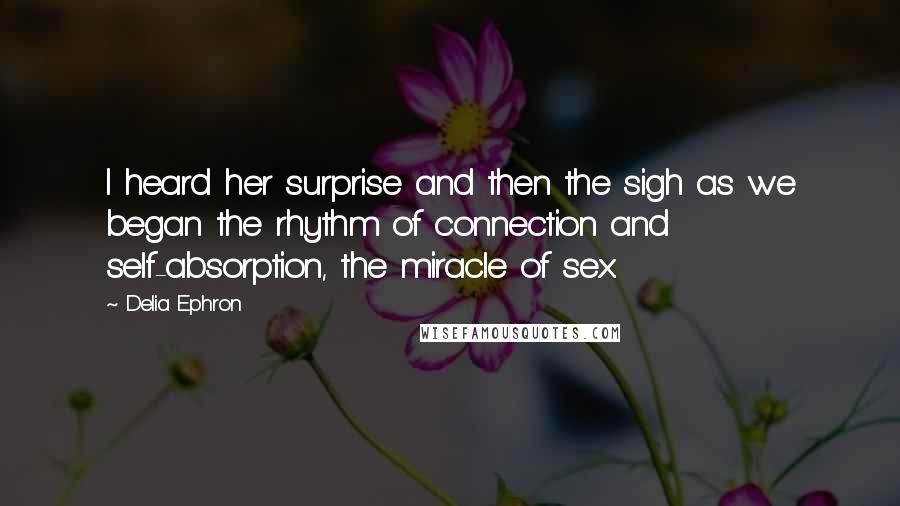 I heard her surprise and then the sigh as we began the rhythm of connection and self-absorption, the miracle of sex.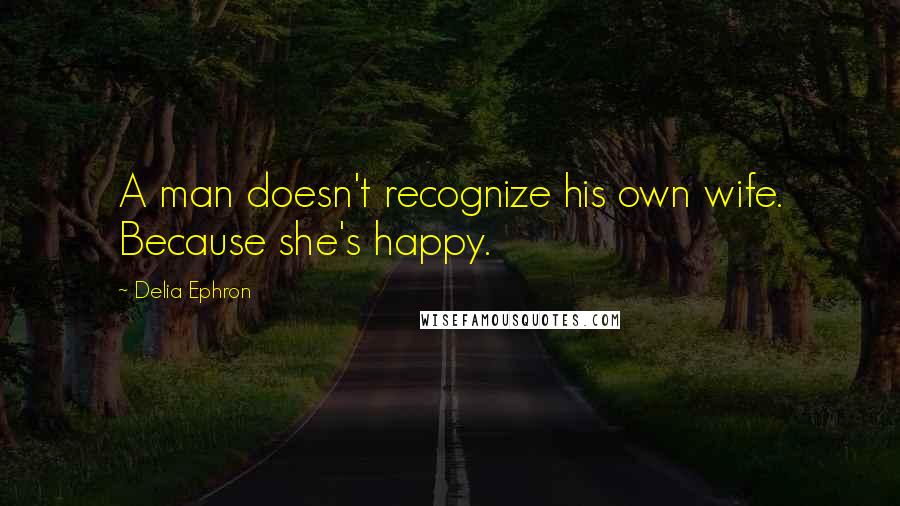 A man doesn't recognize his own wife. Because she's happy.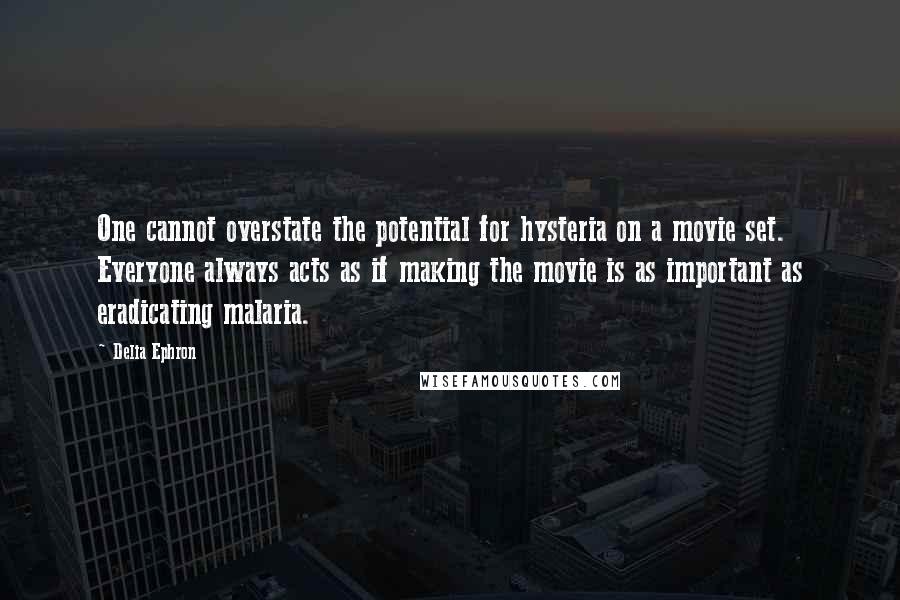 One cannot overstate the potential for hysteria on a movie set. Everyone always acts as if making the movie is as important as eradicating malaria.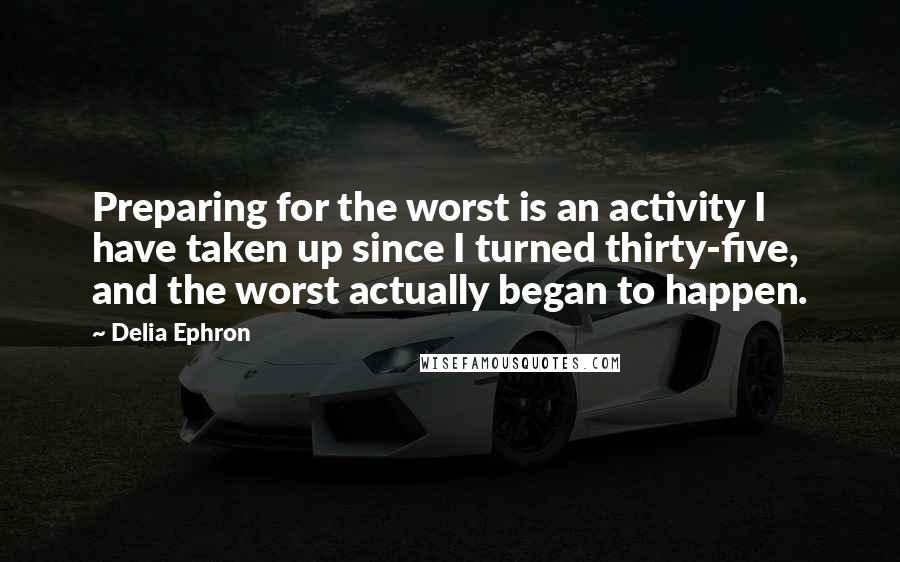 Preparing for the worst is an activity I have taken up since I turned thirty-five, and the worst actually began to happen.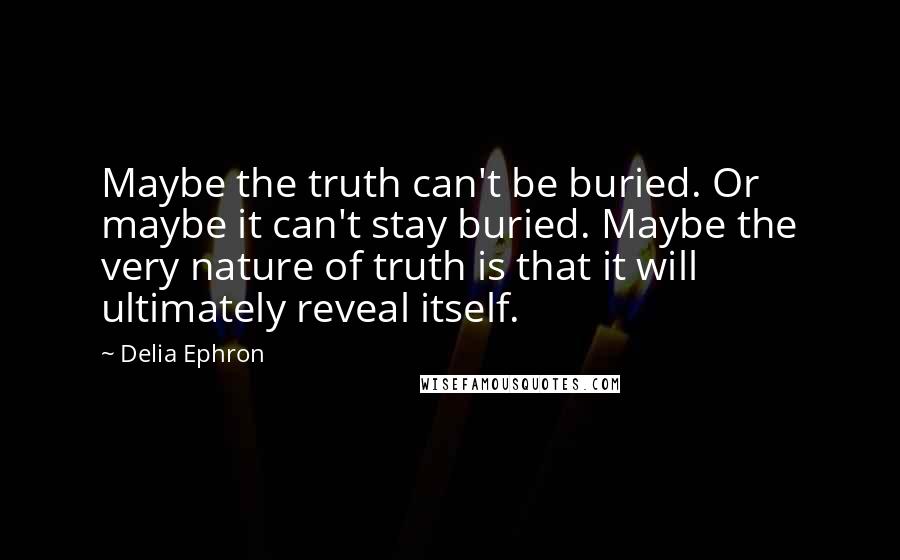 Maybe the truth can't be buried. Or maybe it can't stay buried. Maybe the very nature of truth is that it will ultimately reveal itself.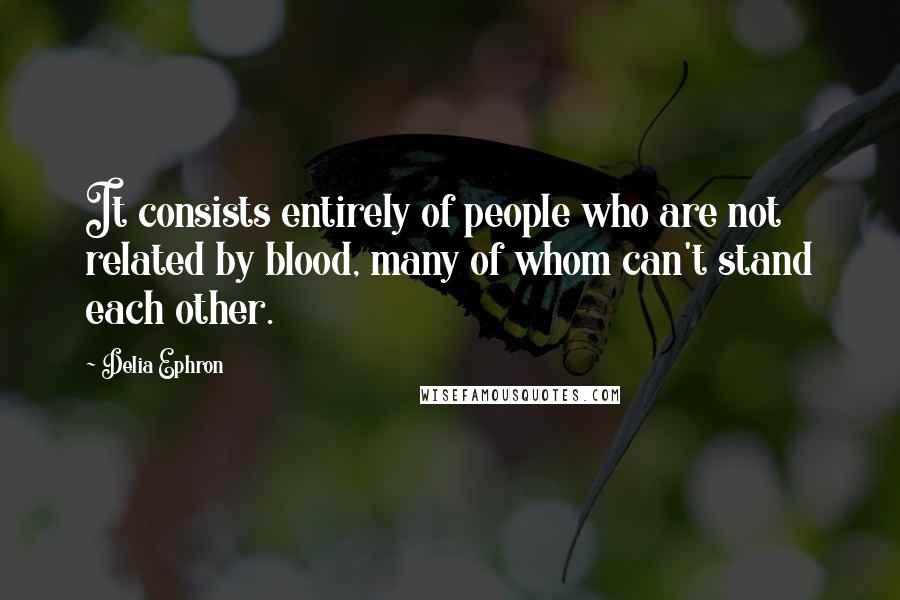 It consists entirely of people who are not related by blood, many of whom can't stand each other.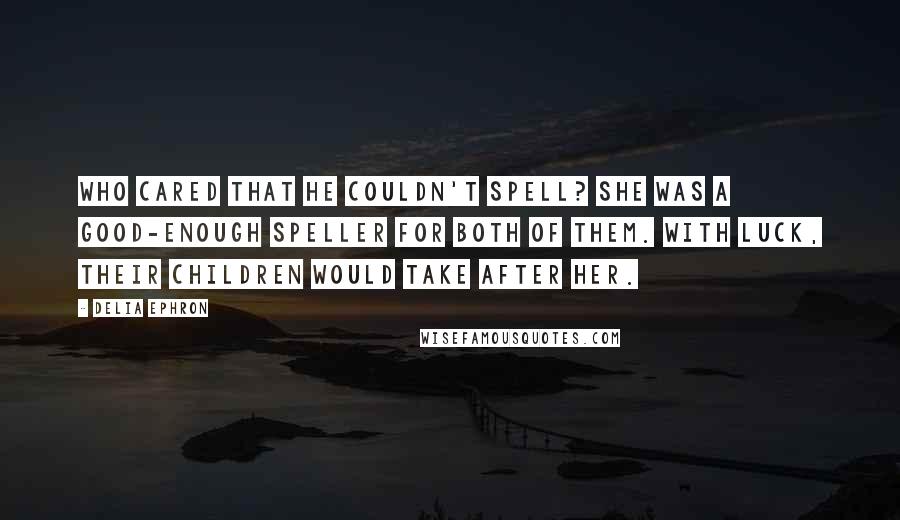 Who cared that he couldn't spell? She was a good-enough speller for both of them. With luck, their children would take after her.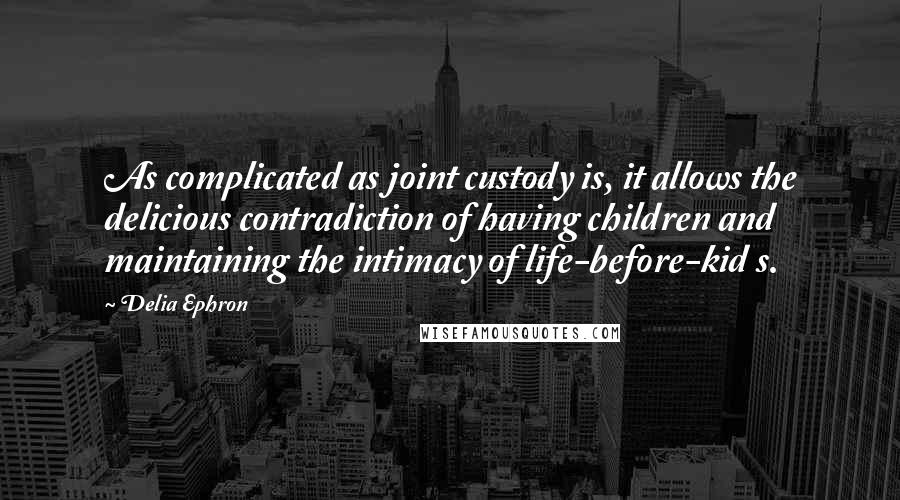 As complicated as joint custody is, it allows the delicious contradiction of having children and maintaining the intimacy of life-before-kid s.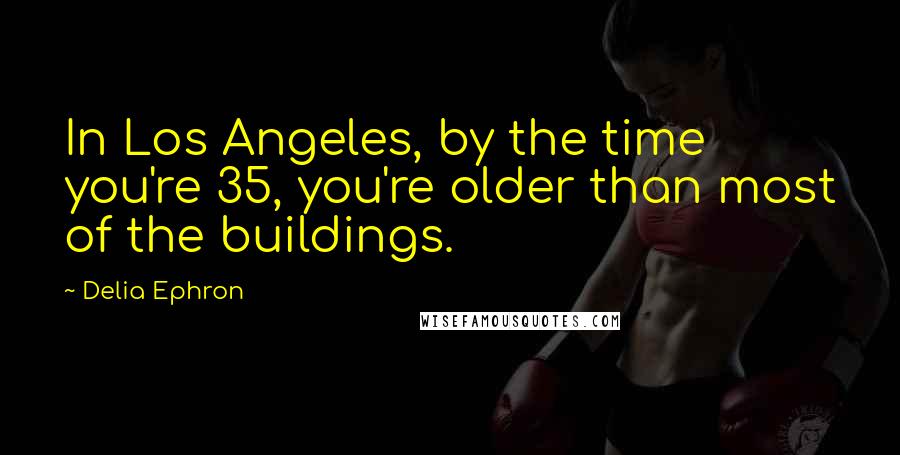 In Los Angeles, by the time you're 35, you're older than most of the buildings.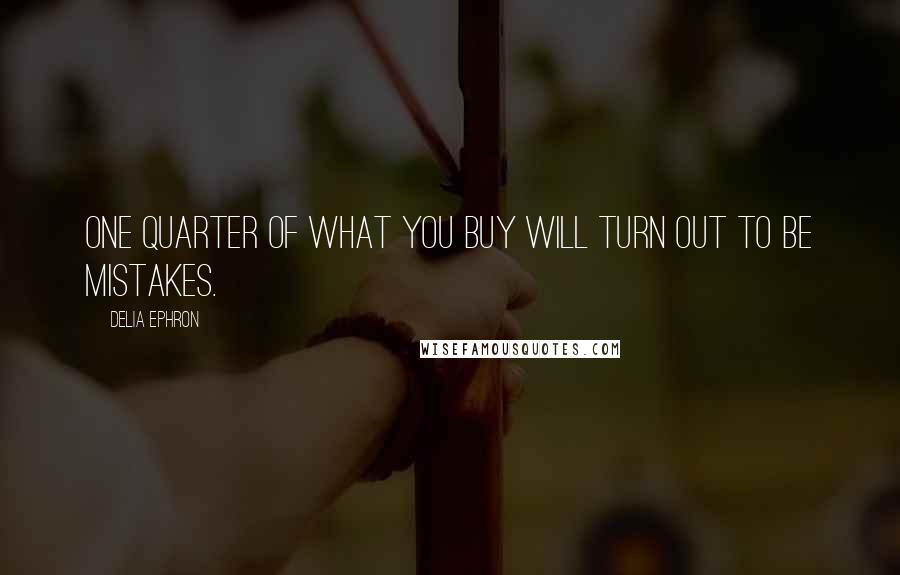 One quarter of what you buy will turn out to be mistakes.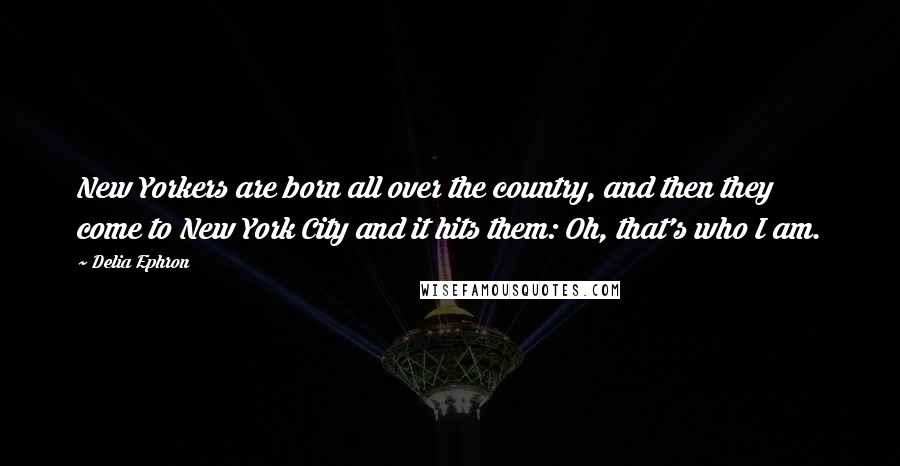 New Yorkers are born all over the country, and then they come to New York City and it hits them: Oh, that's who I am.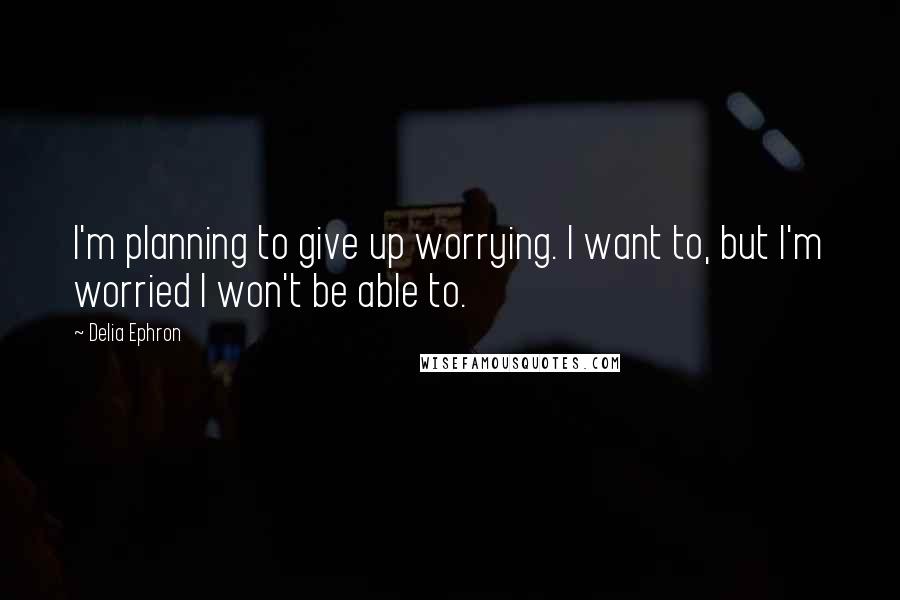 I'm planning to give up worrying. I want to, but I'm worried I won't be able to.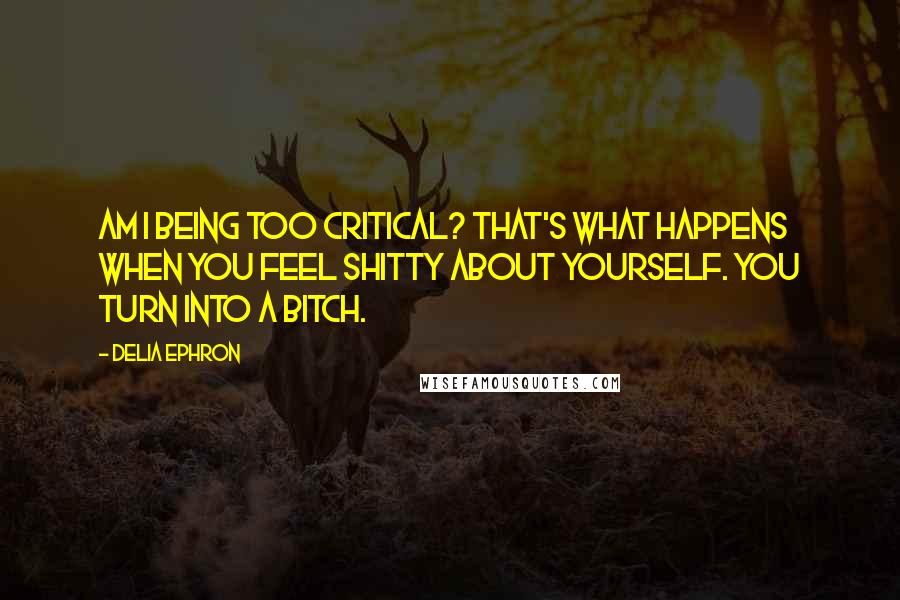 Am I being too critical? That's what happens when you feel shitty about yourself. You turn into a bitch.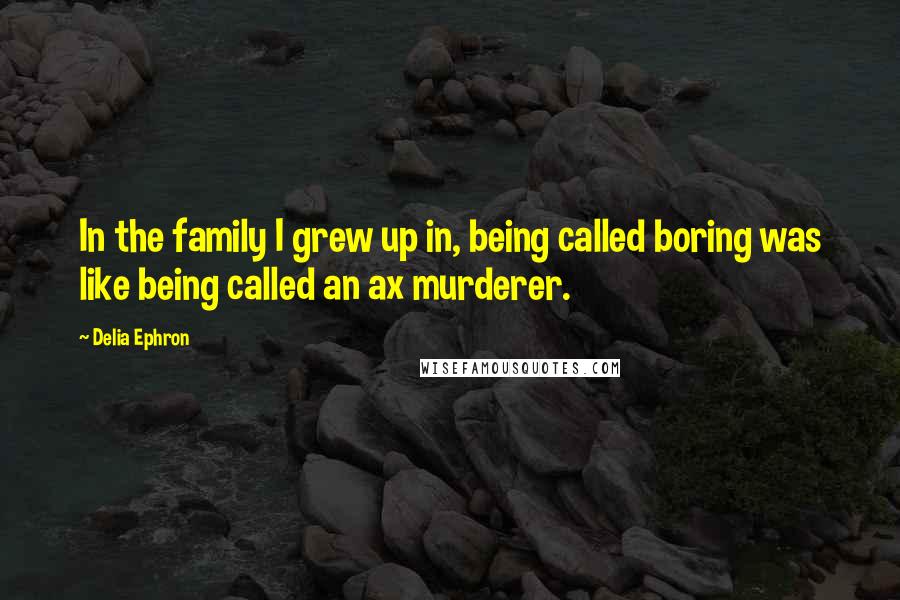 In the family I grew up in, being called boring was like being called an ax murderer.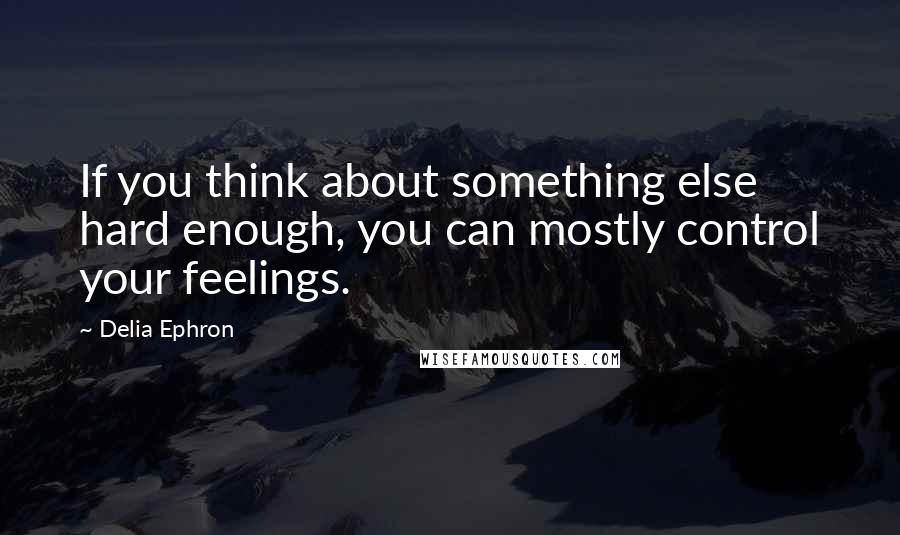 If you think about something else hard enough, you can mostly control your feelings.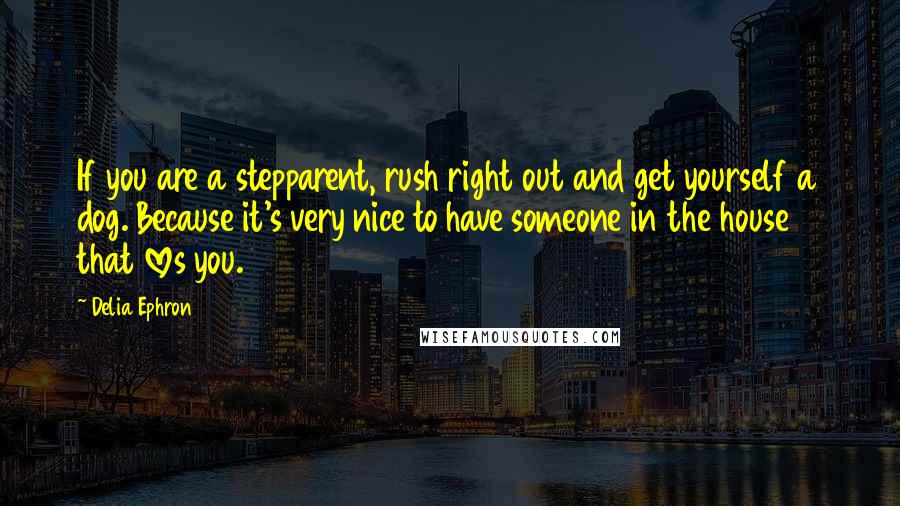 If you are a stepparent, rush right out and get yourself a dog. Because it's very nice to have someone in the house that loves you.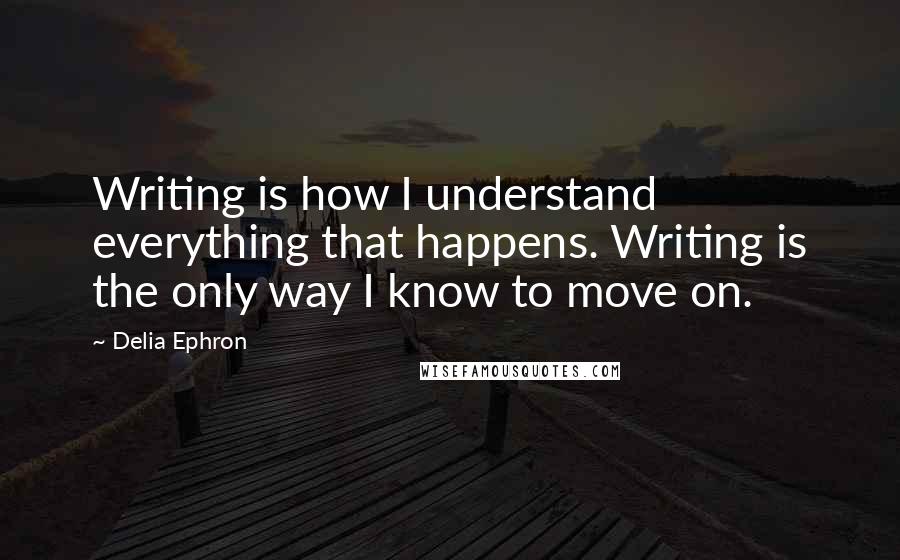 Writing is how I understand everything that happens. Writing is the only way I know to move on.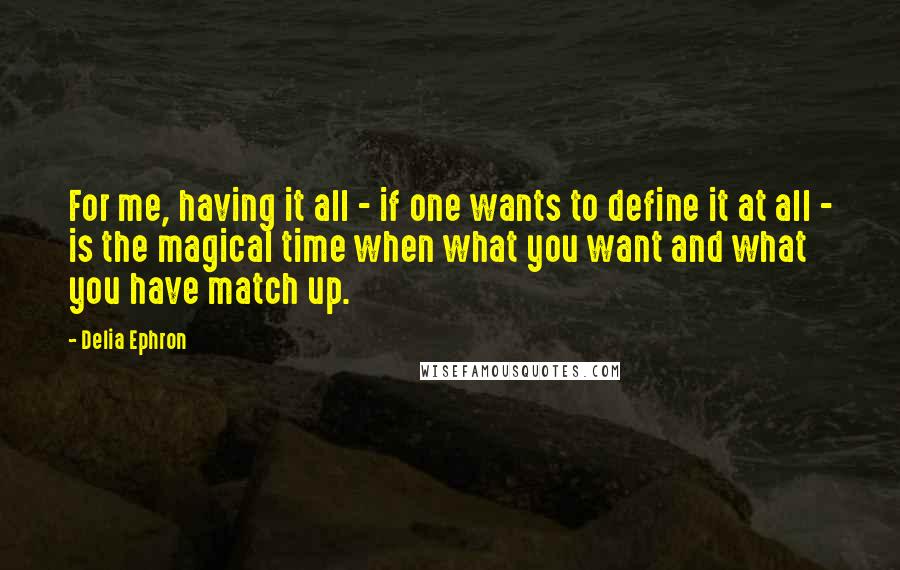 For me, having it all - if one wants to define it at all - is the magical time when what you want and what you have match up.