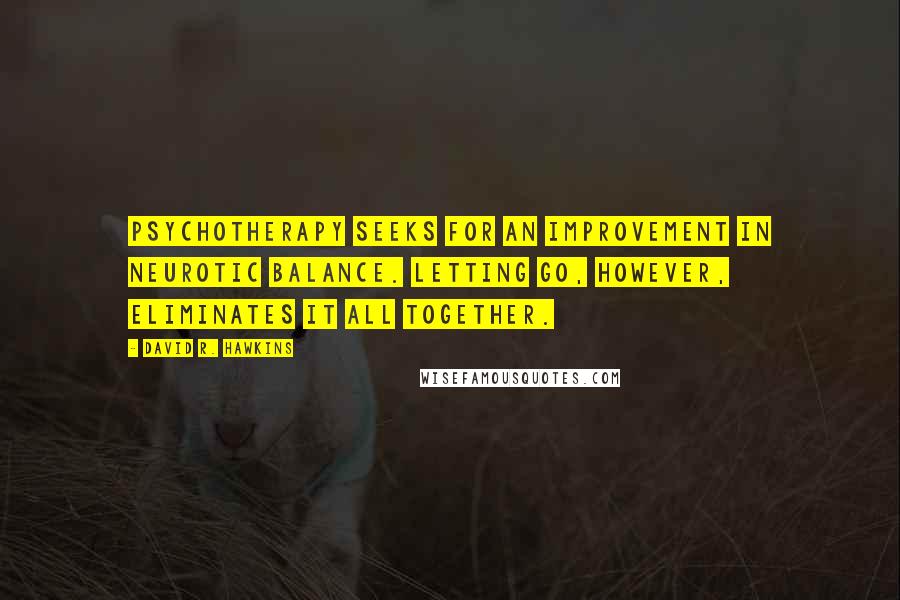 Psychotherapy seeks for an improvement in neurotic balance. Letting go, however, eliminates it all together.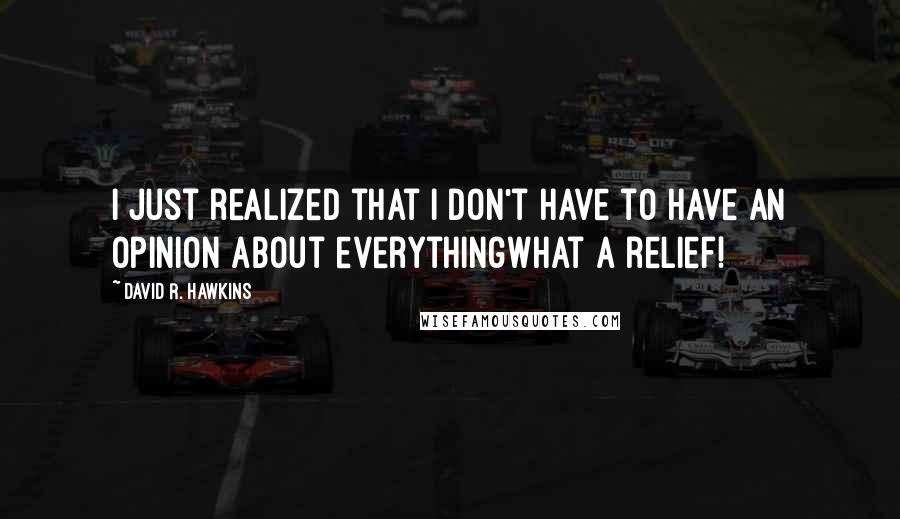 I just realized that I don't have to have an opinion about everything
what a relief!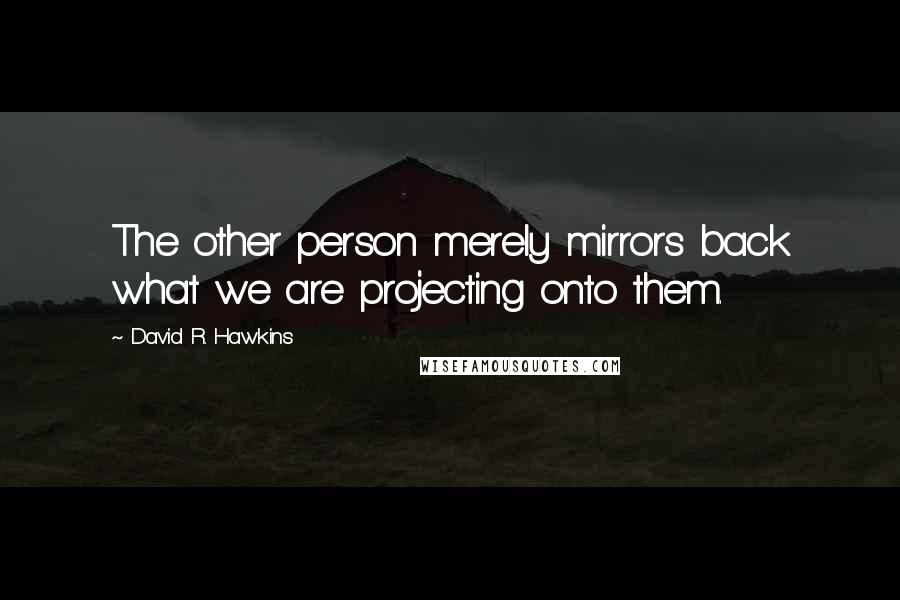 The other person merely mirrors back what we are projecting onto them.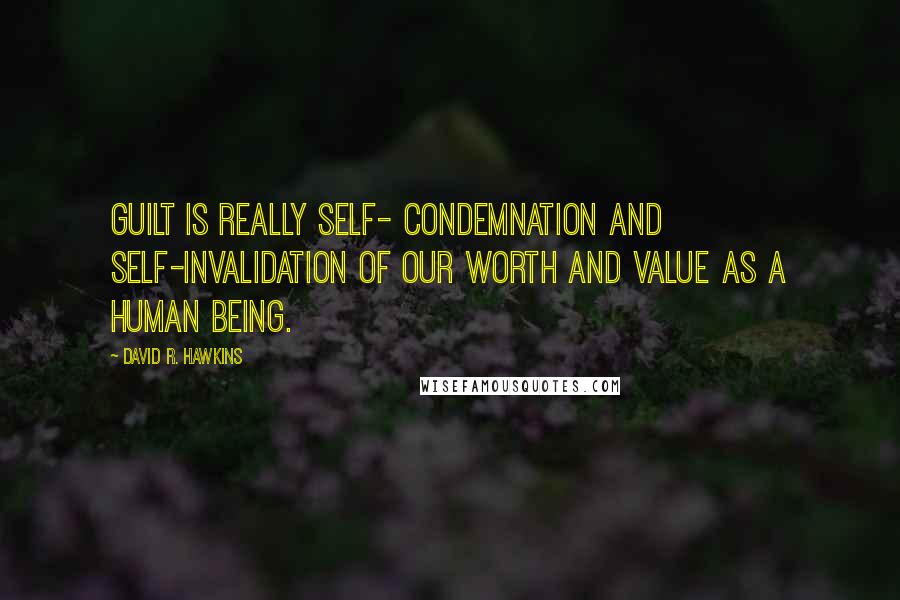 Guilt is really self- condemnation and self-invalidation of our worth and value as a human being.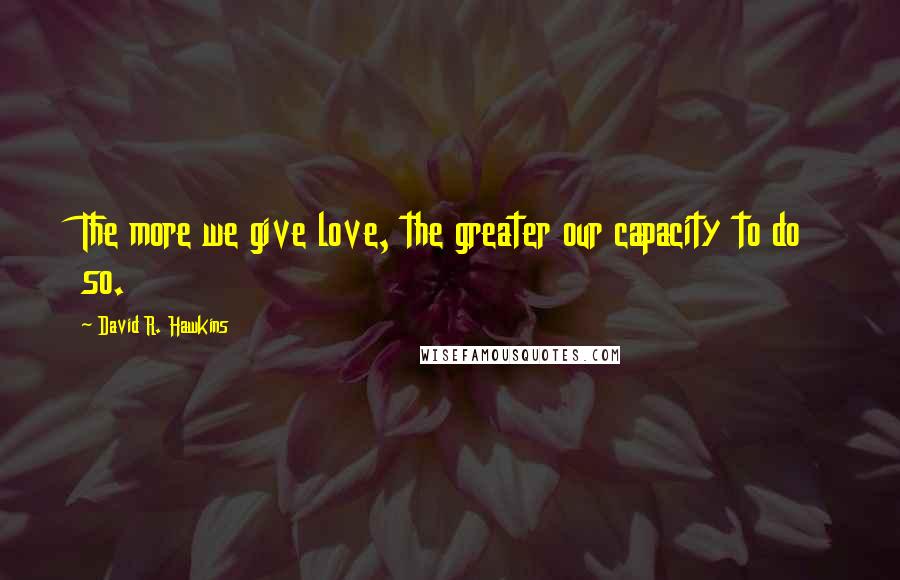 The more we give love, the greater our capacity to do so.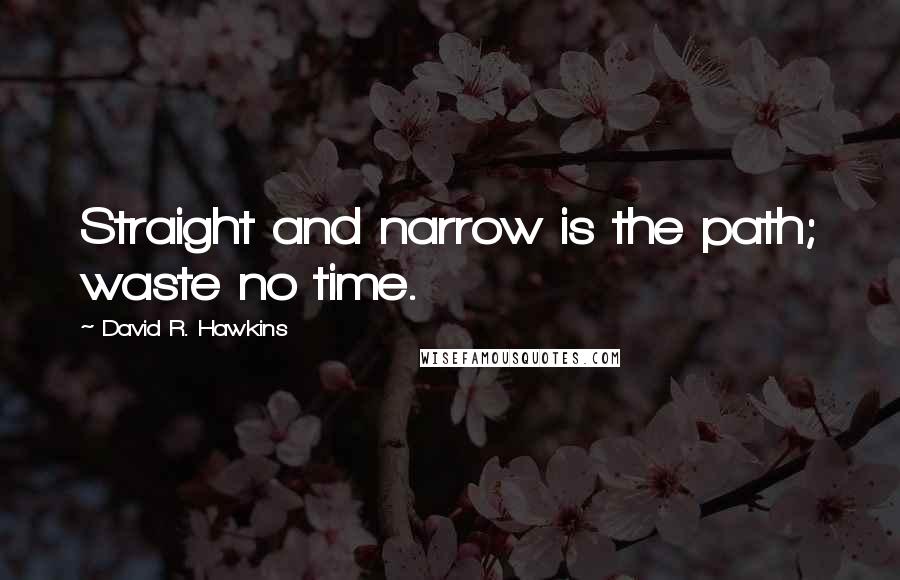 Straight and narrow is the path; waste no time.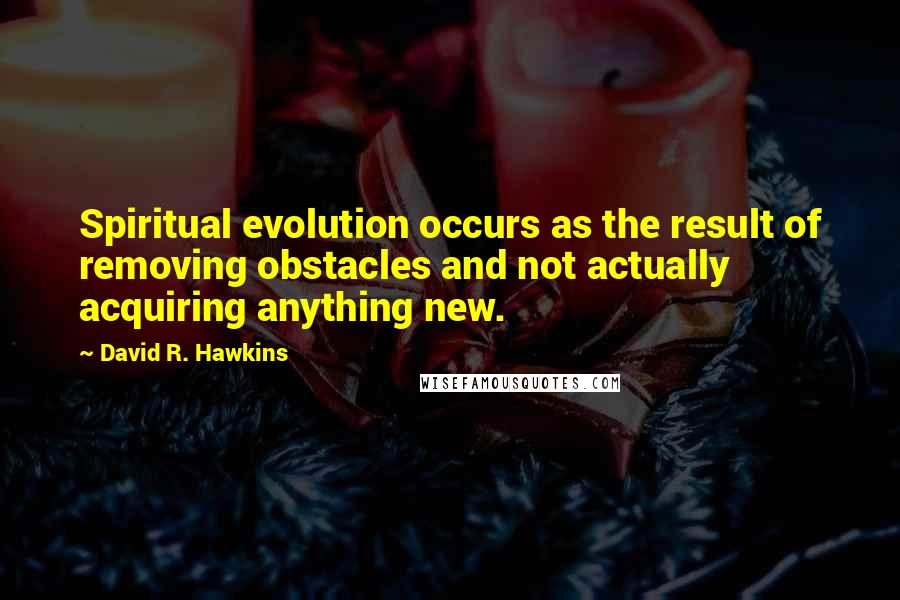 Spiritual evolution occurs as the result of removing obstacles and not actually acquiring anything new.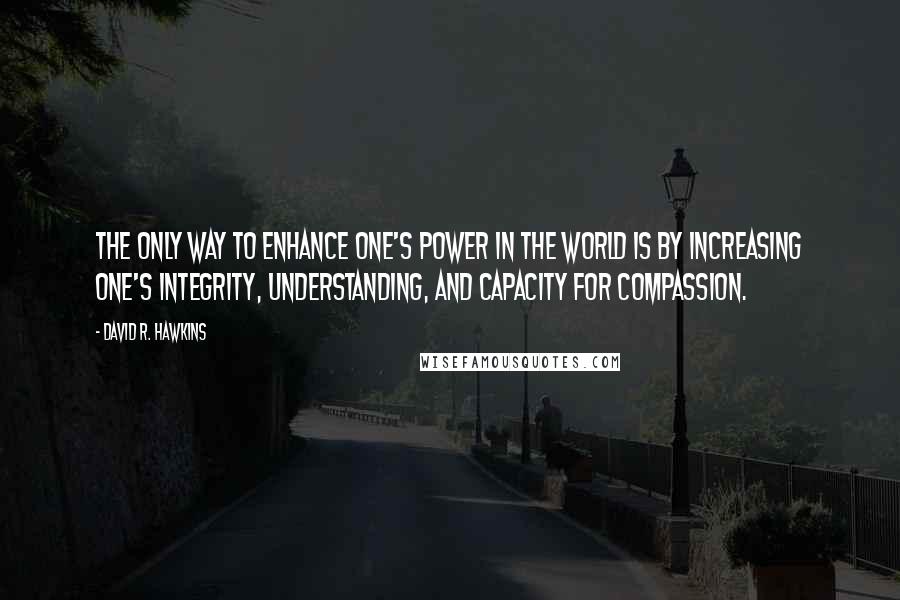 The only way to enhance one's power in the world is by increasing one's integrity, understanding, and capacity for compassion.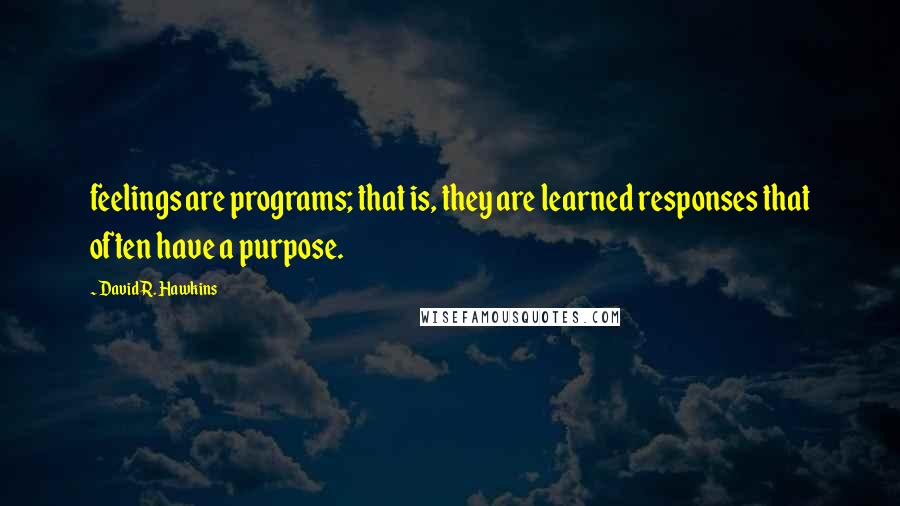 feelings are programs; that is, they are learned responses that often have a purpose.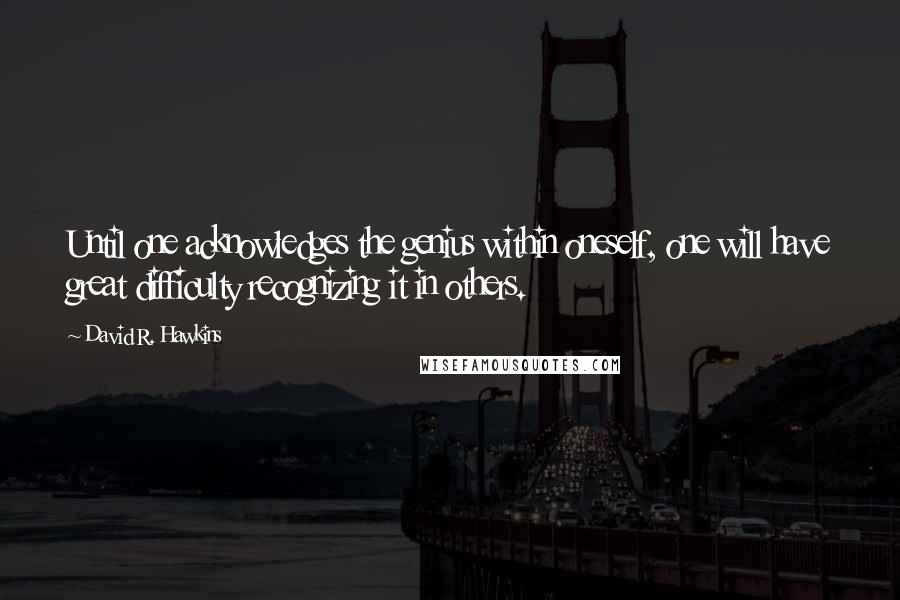 Until one acknowledges the genius within oneself, one will have great difficulty recognizing it in others.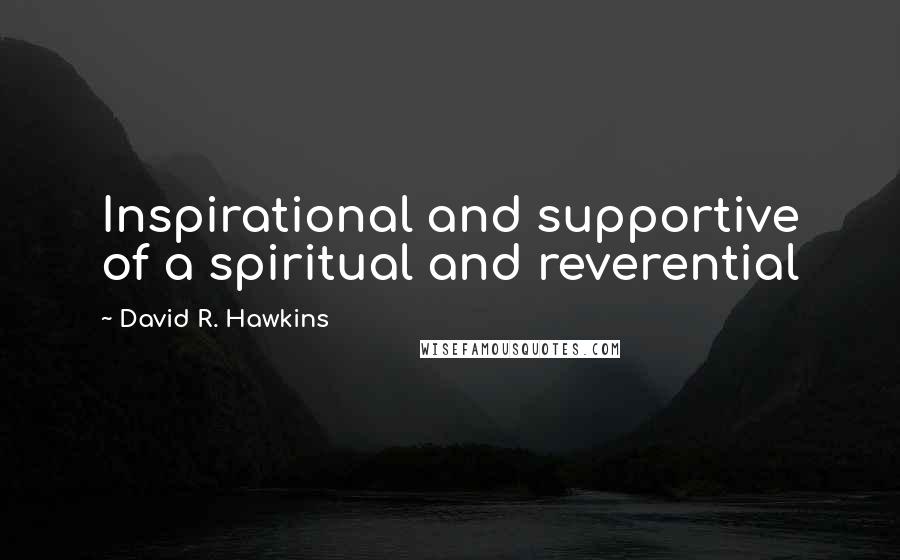 Inspirational and supportive of a spiritual and reverential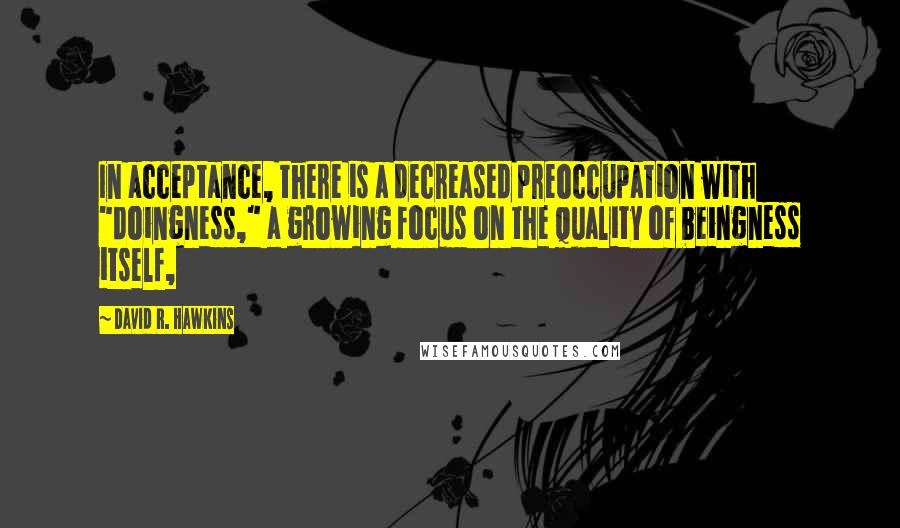 In acceptance, there is a decreased preoccupation with "doingness," a growing focus on the quality of beingness itself,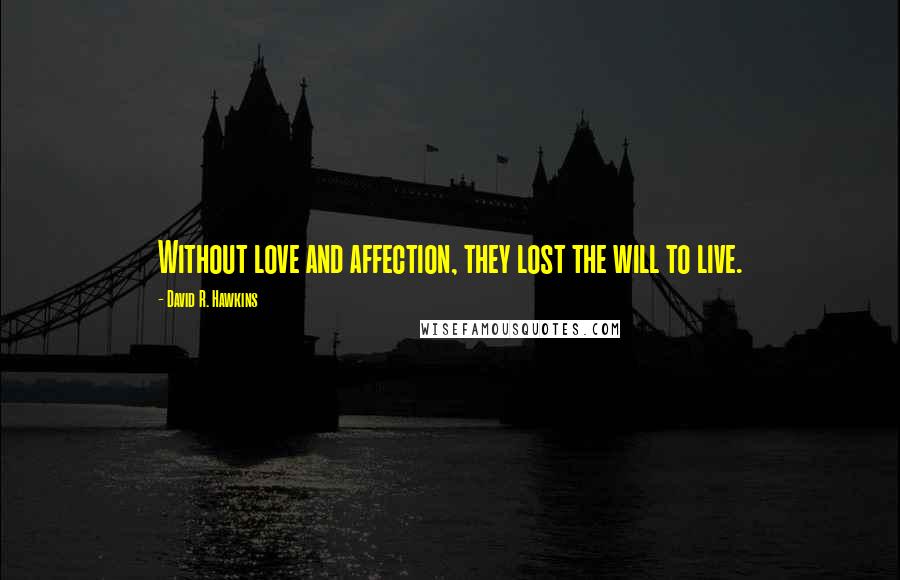 Without love and affection, they lost the will to live.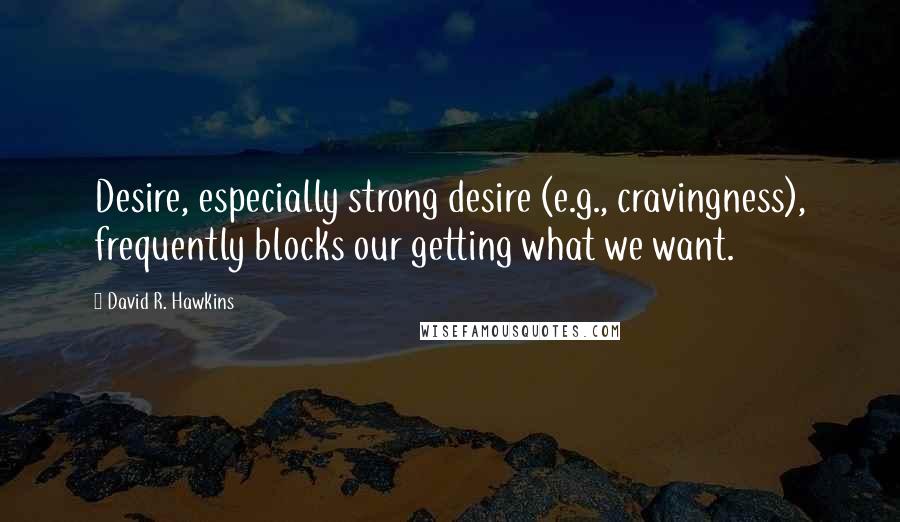 Desire, especially strong desire (e.g., cravingness), frequently blocks our getting what we want.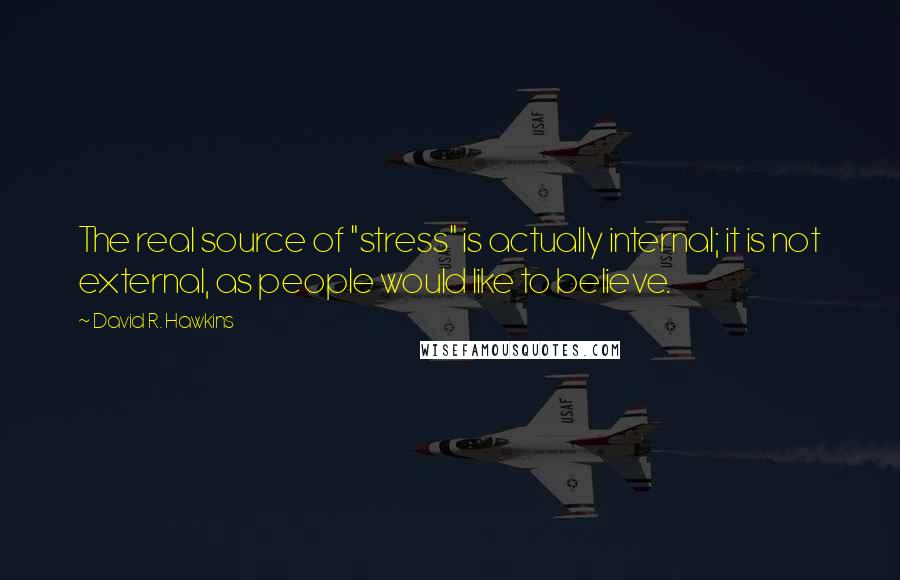 The real source of "stress" is actually internal; it is not external, as people would like to believe.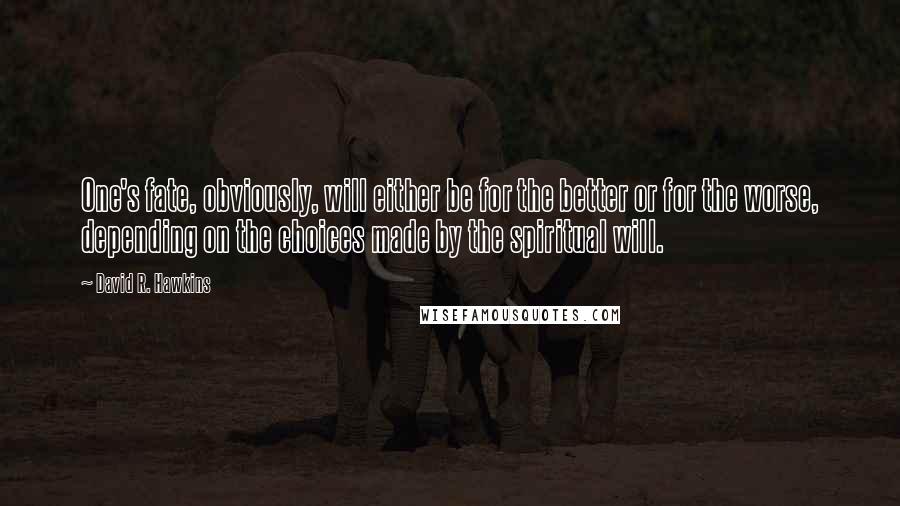 One's fate, obviously, will either be for the better or for the worse, depending on the choices made by the spiritual will.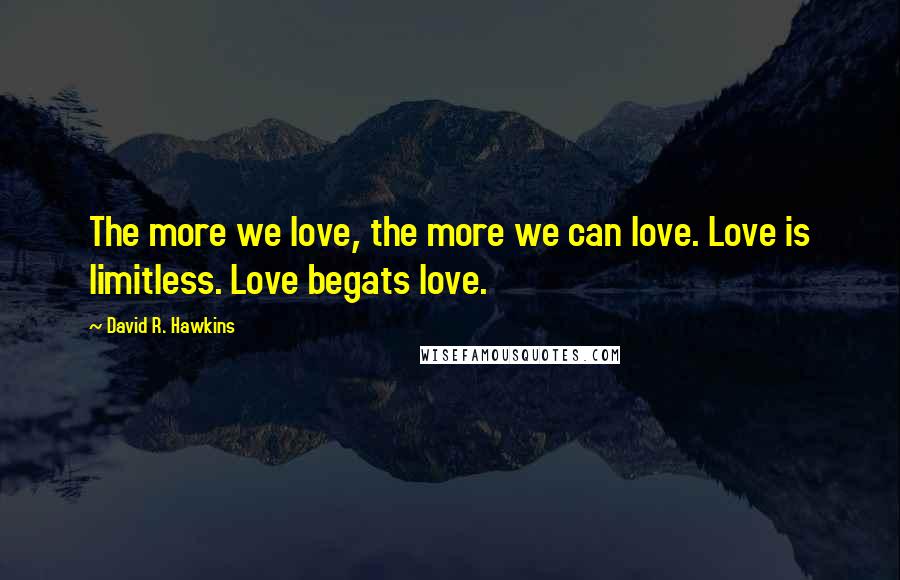 The more we love, the more we can love. Love is limitless. Love begats love.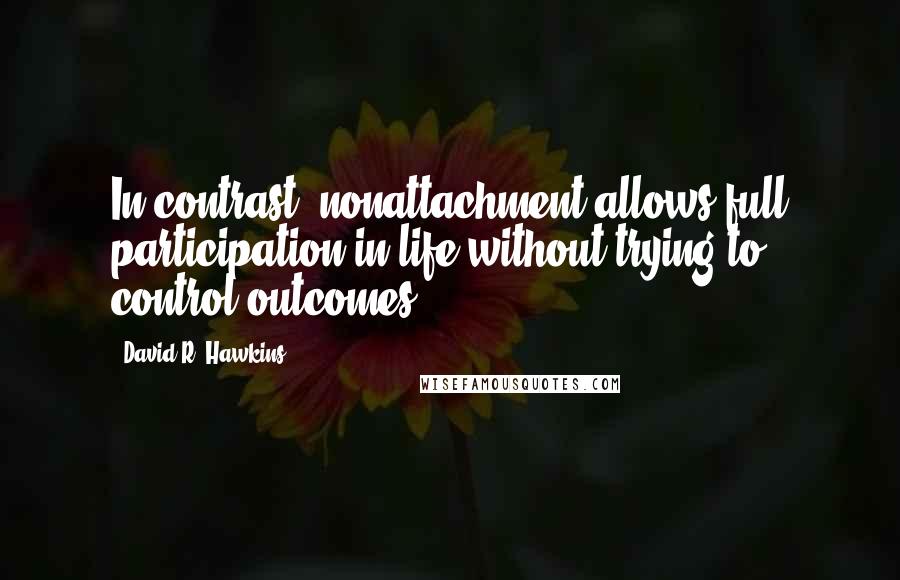 In contrast, nonattachment allows full participation in life without trying to control outcomes.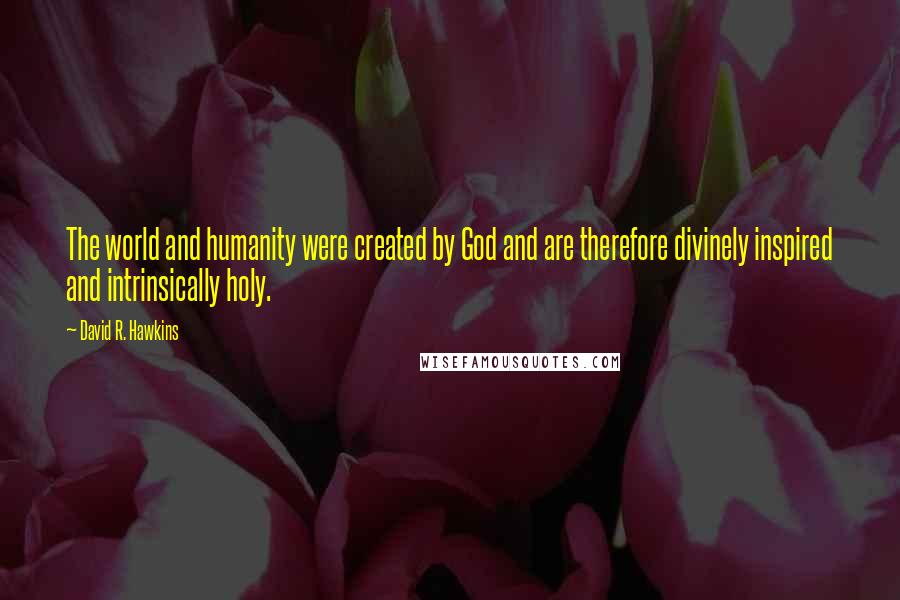 The world and humanity were created by God and are therefore divinely inspired and intrinsically holy.
Greatness is the courage to overcome obstacles.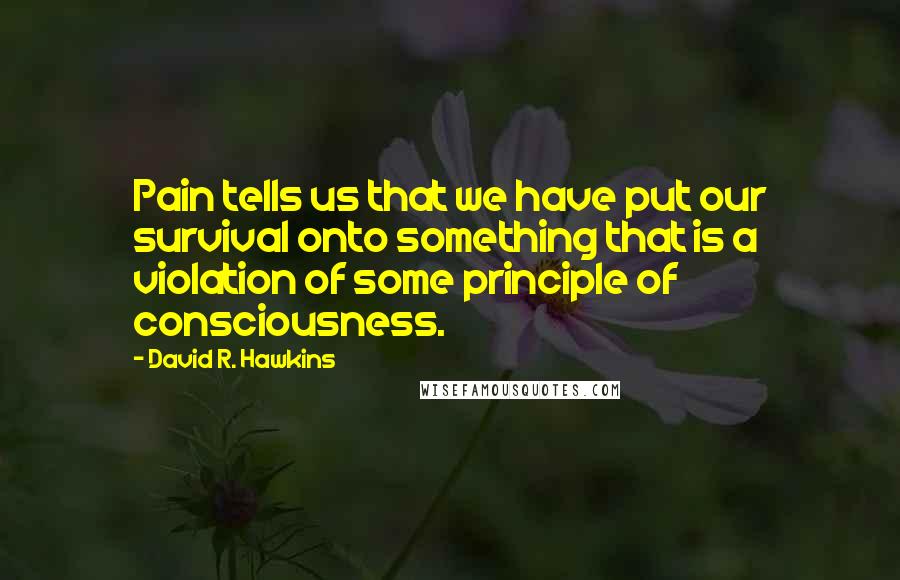 Pain tells us that we have put our survival onto something that is a violation of some principle of consciousness.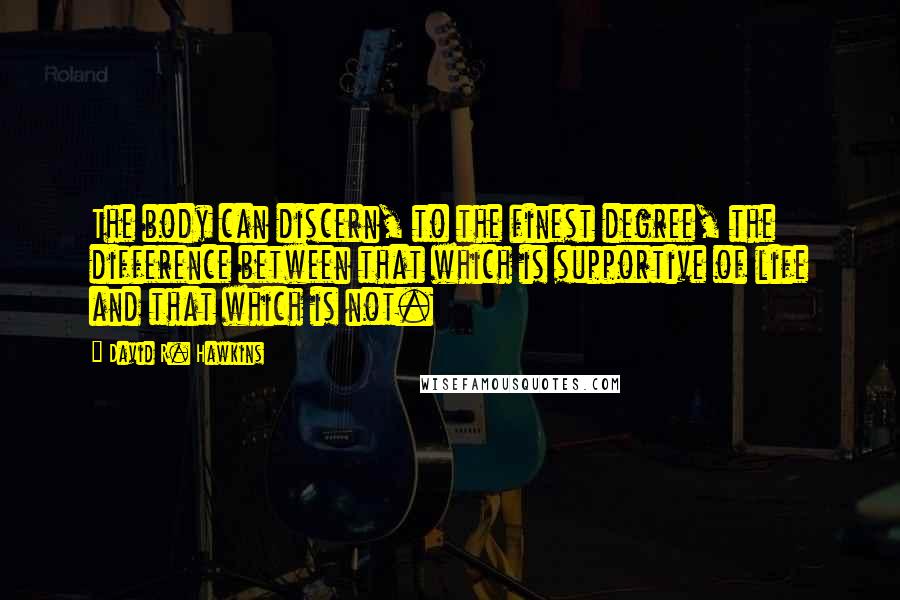 The body can discern, to the finest degree, the difference between that which is supportive of life and that which is not.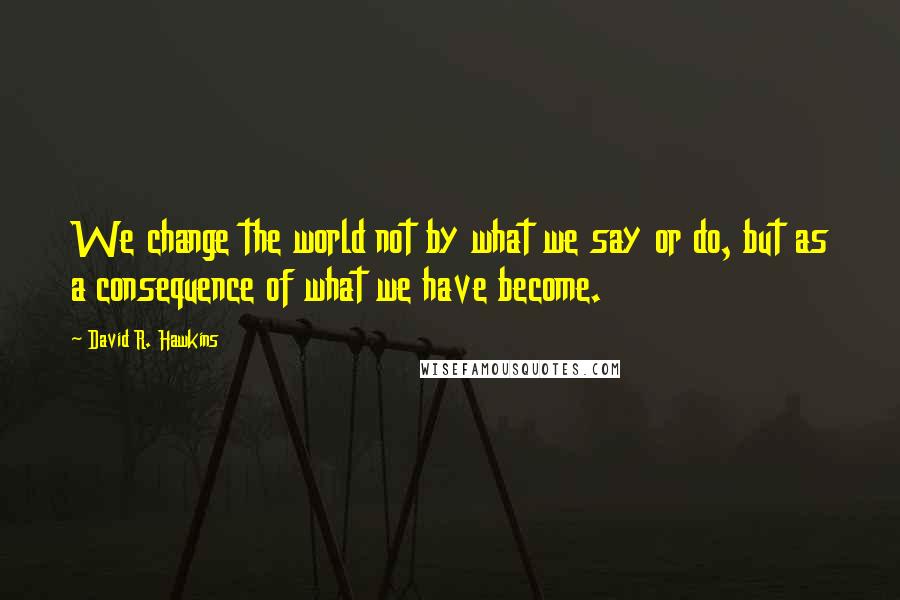 We change the world not by what we say or do, but as a consequence of what we have become.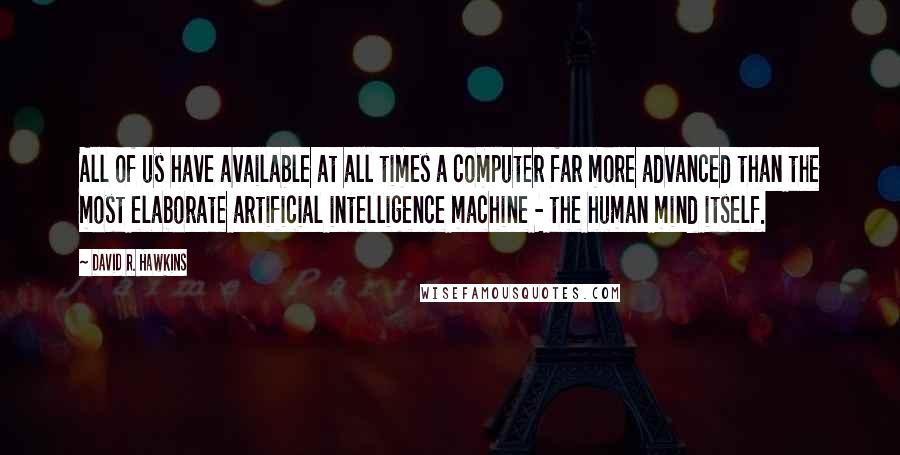 All of us have available at all times a computer far more advanced than the most elaborate artificial intelligence machine - the human mind itself.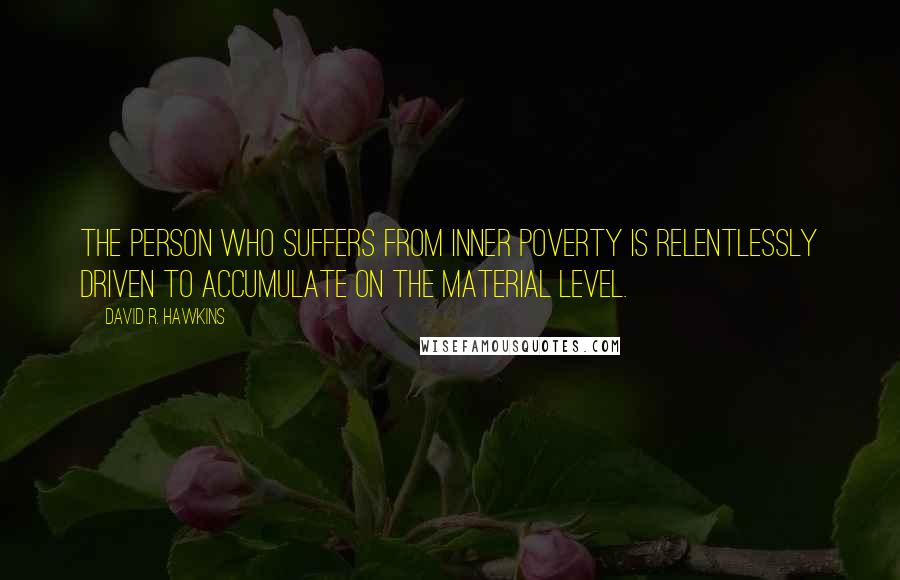 The person who suffers from inner poverty is relentlessly driven to accumulate on the material level.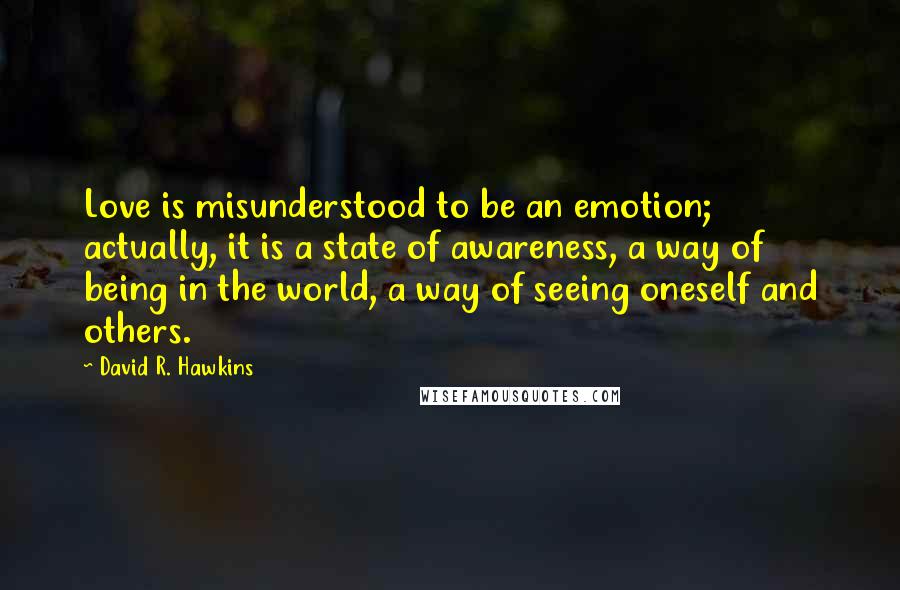 Love is misunderstood to be an emotion; actually, it is a state of awareness, a way of being in the world, a way of seeing oneself and others.