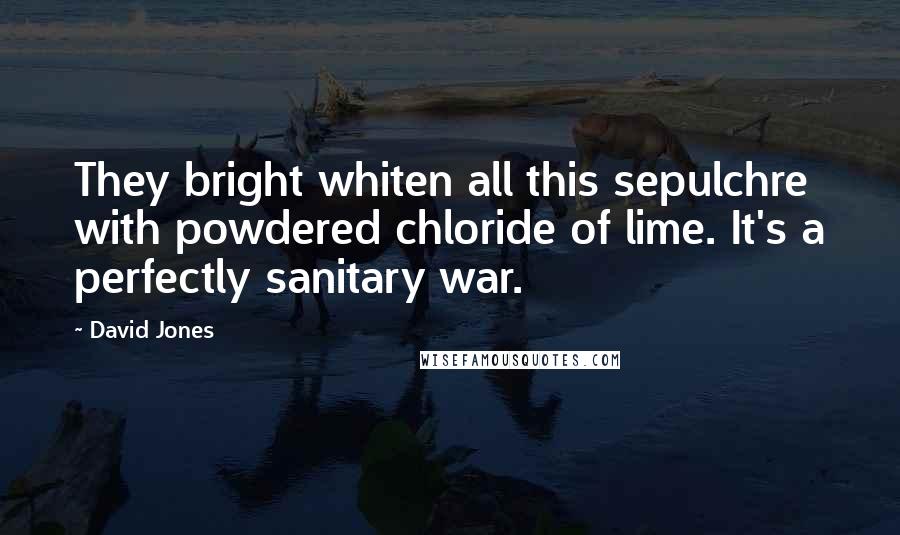 They bright whiten all this sepulchre with powdered chloride of lime. It's a perfectly sanitary war.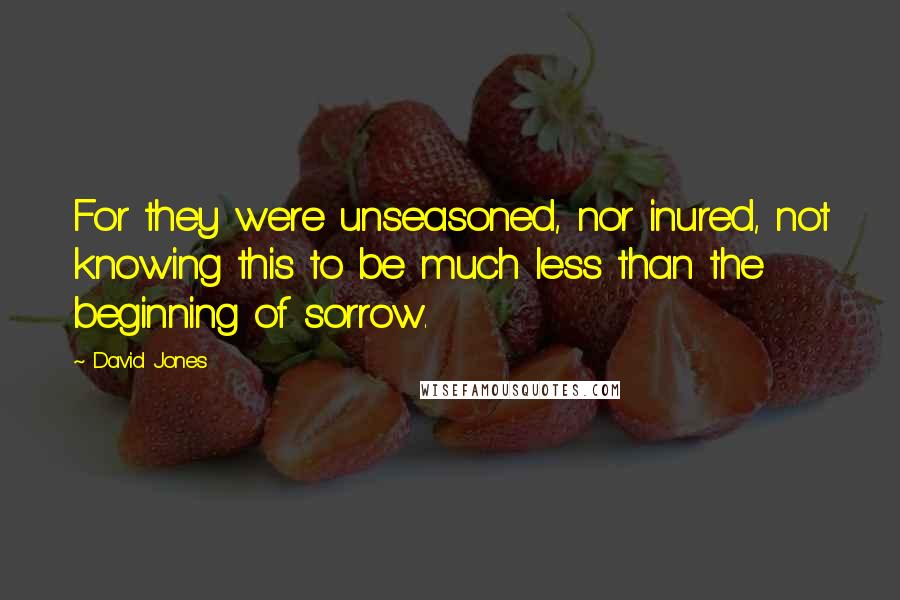 For they were unseasoned, nor inured, not knowing this to be much less than the beginning of sorrow.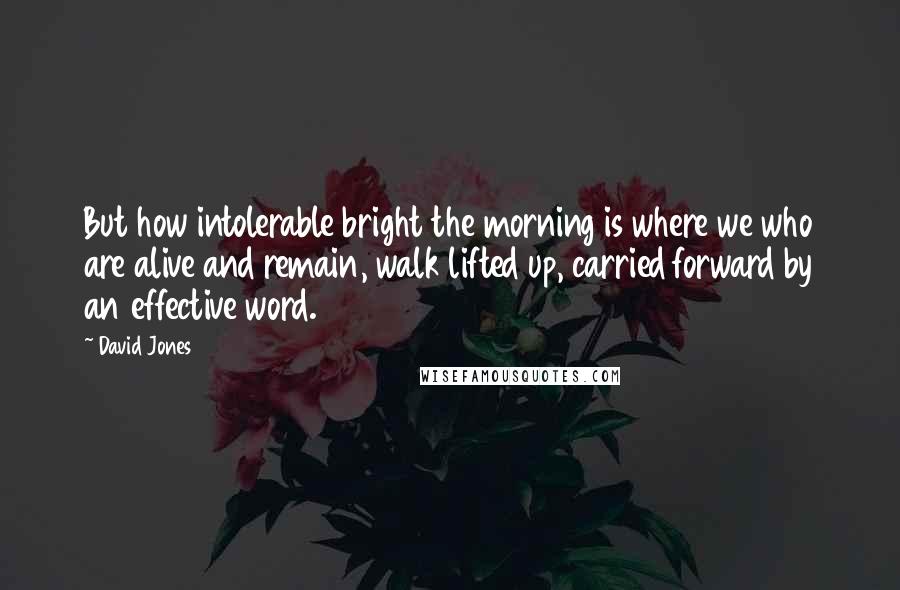 But how intolerable bright the morning is where we who are alive and remain, walk lifted up, carried forward by an effective word.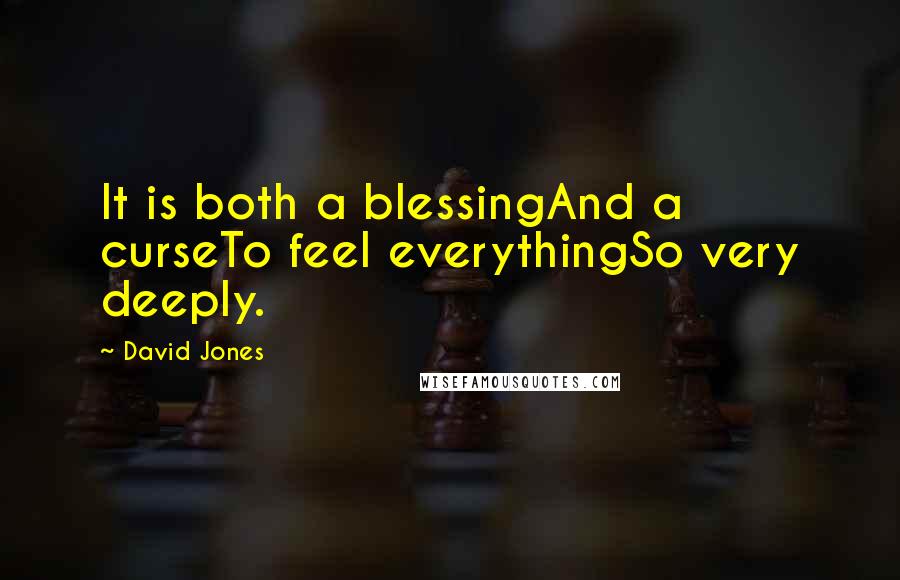 It is both a blessing
And a curse
To feel everything
So very deeply.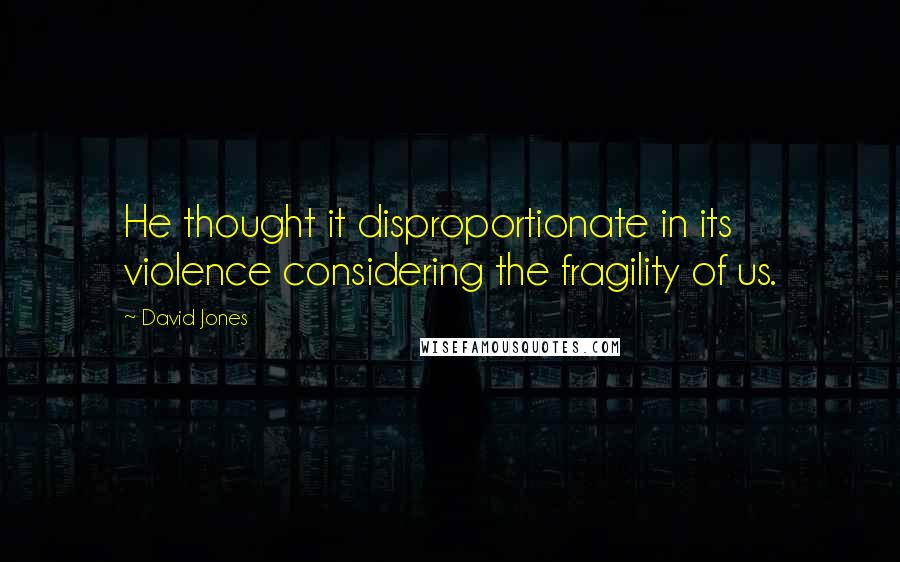 He thought it disproportionate in its violence considering the fragility of us.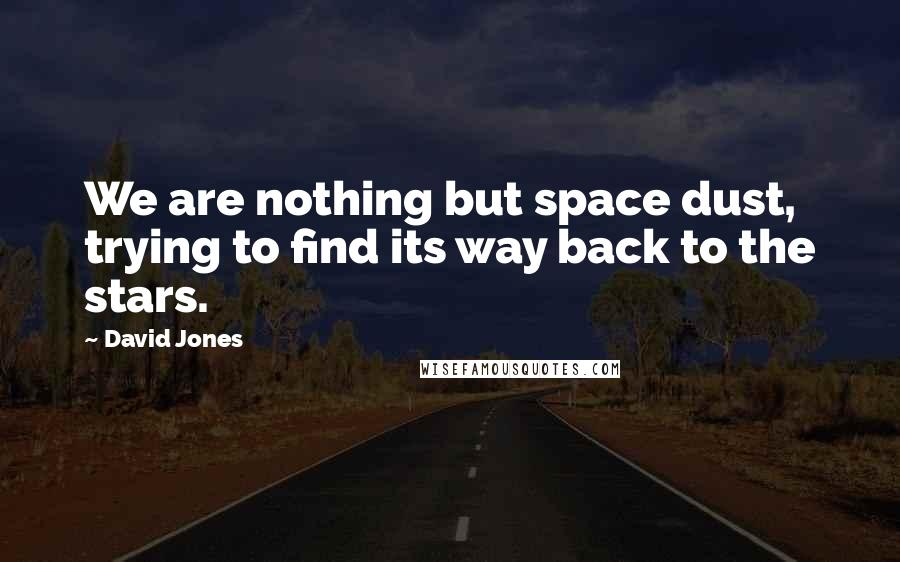 We are nothing but space dust, trying to find its way back to the stars.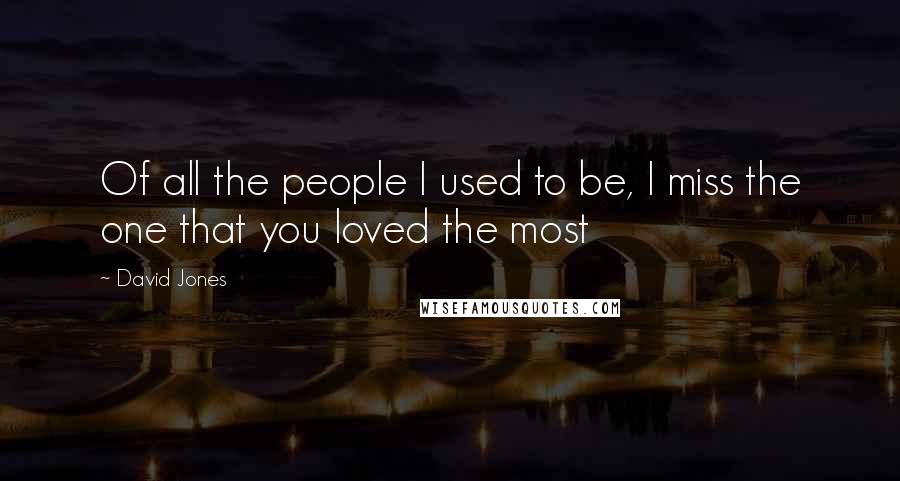 Of all the people I used to be, I miss the one that you loved the most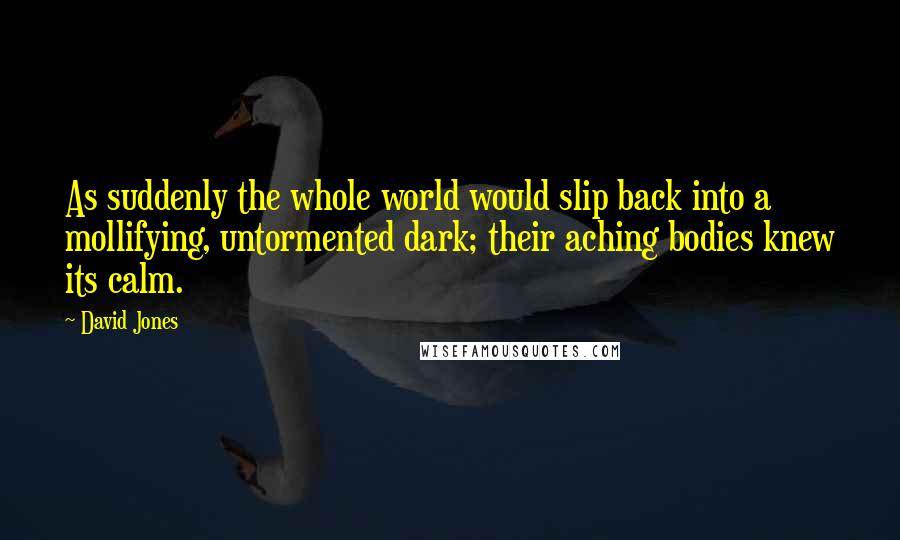 As suddenly the whole world would slip back into a mollifying, untormented dark; their aching bodies knew its calm.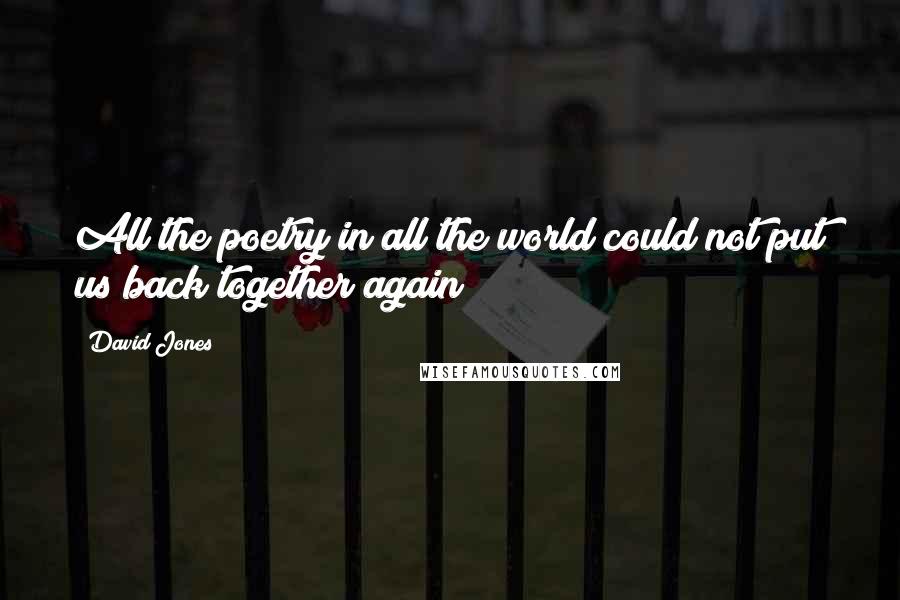 All the poetry in all the world could not put us back together again