David H. Koch Quotes
Top 10 wise famous quotes and sayings by David H. Koch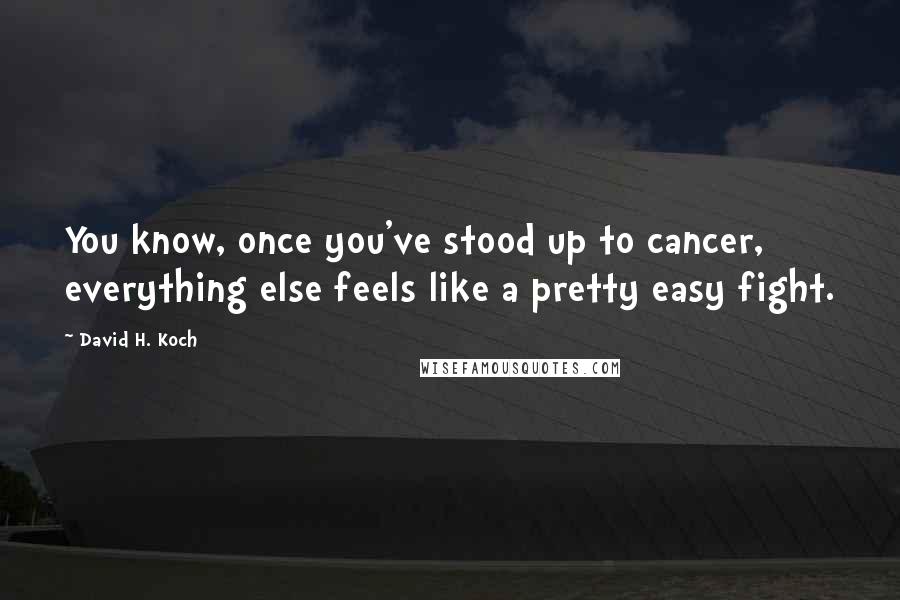 You know, once you've stood up to cancer, everything else feels like a pretty easy fight.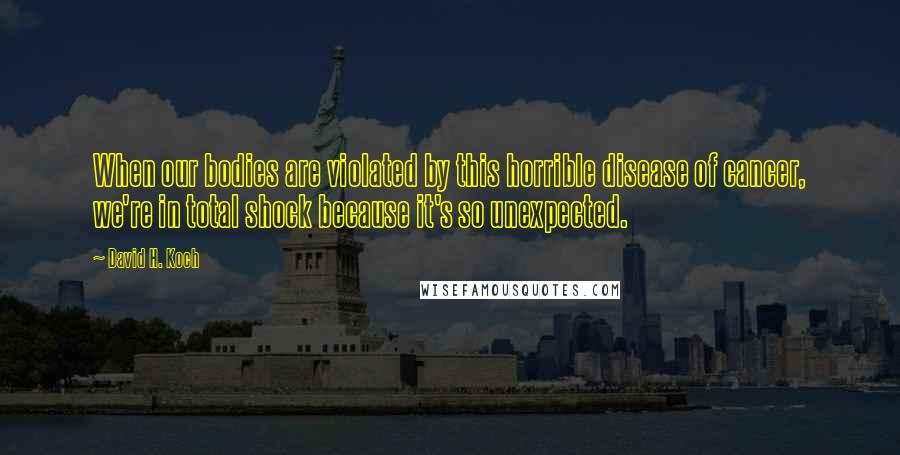 When our bodies are violated by this horrible disease of cancer, we're in total shock because it's so unexpected.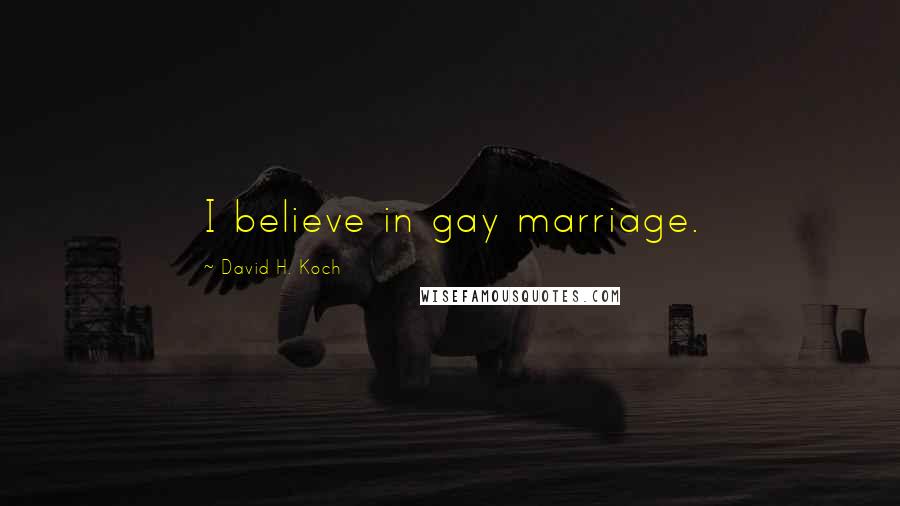 I believe in gay marriage.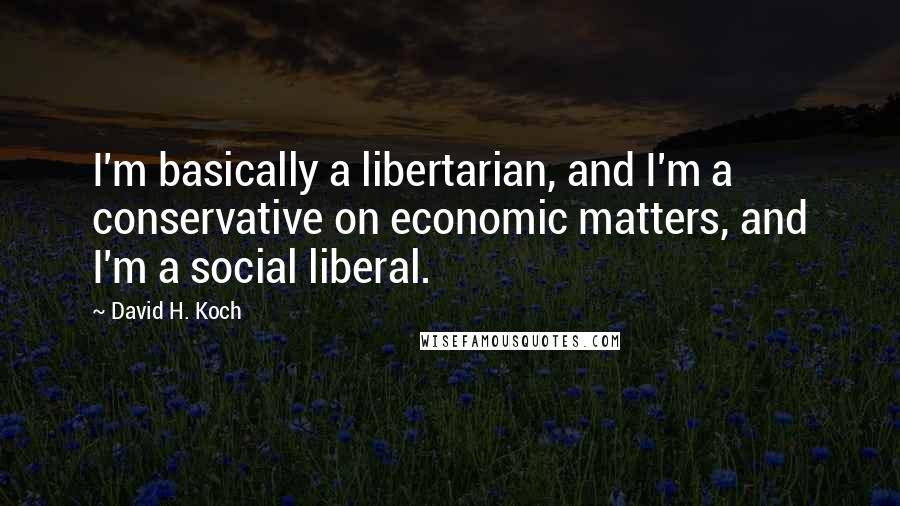 I'm basically a libertarian, and I'm a conservative on economic matters, and I'm a social liberal.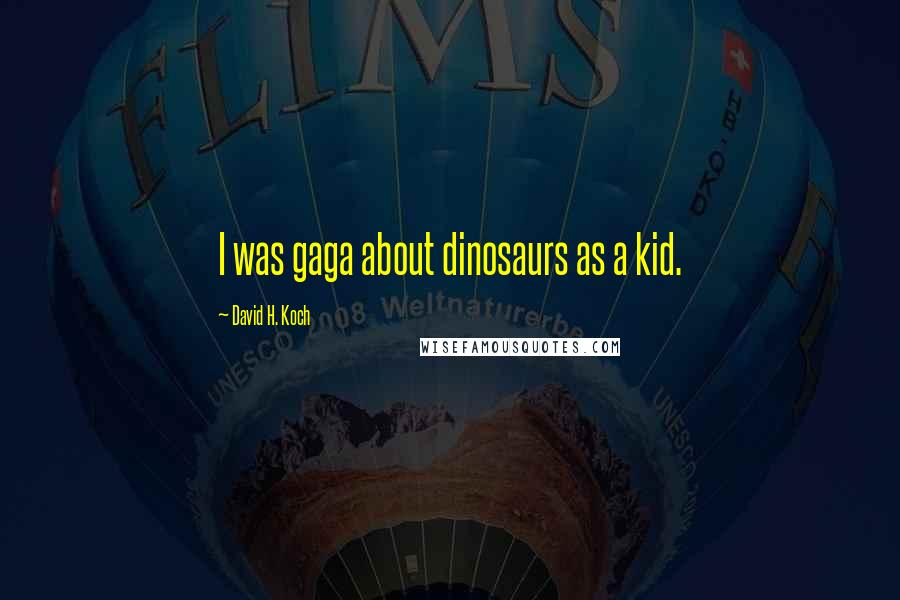 I was gaga about dinosaurs as a kid.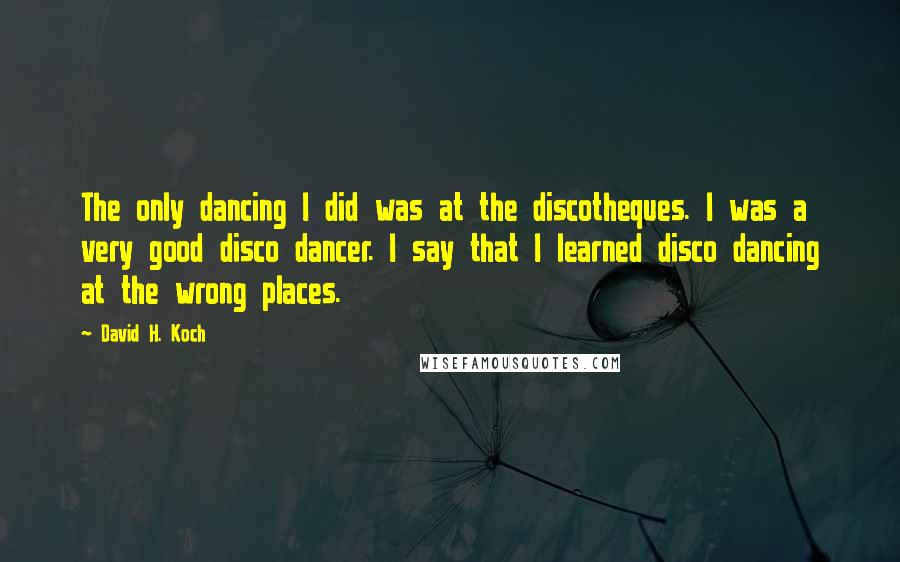 The only dancing I did was at the discotheques. I was a very good disco dancer. I say that I learned disco dancing at the wrong places.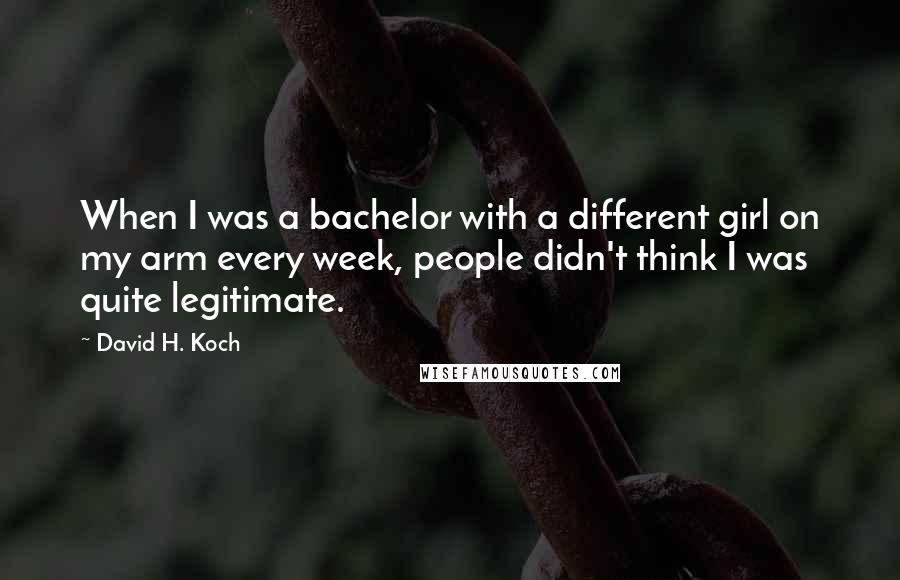 When I was a bachelor with a different girl on my arm every week, people didn't think I was quite legitimate.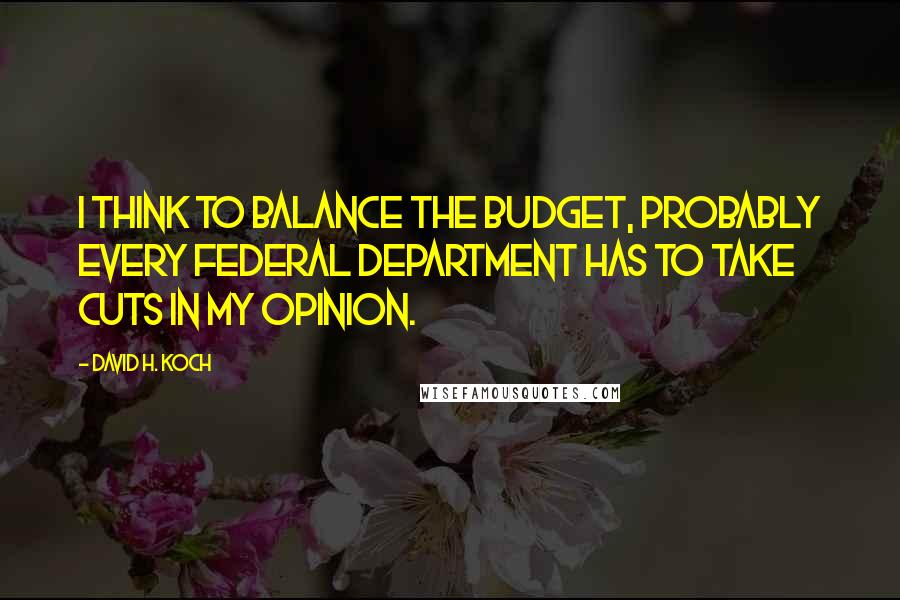 I think to balance the budget, probably every federal department has to take cuts in my opinion.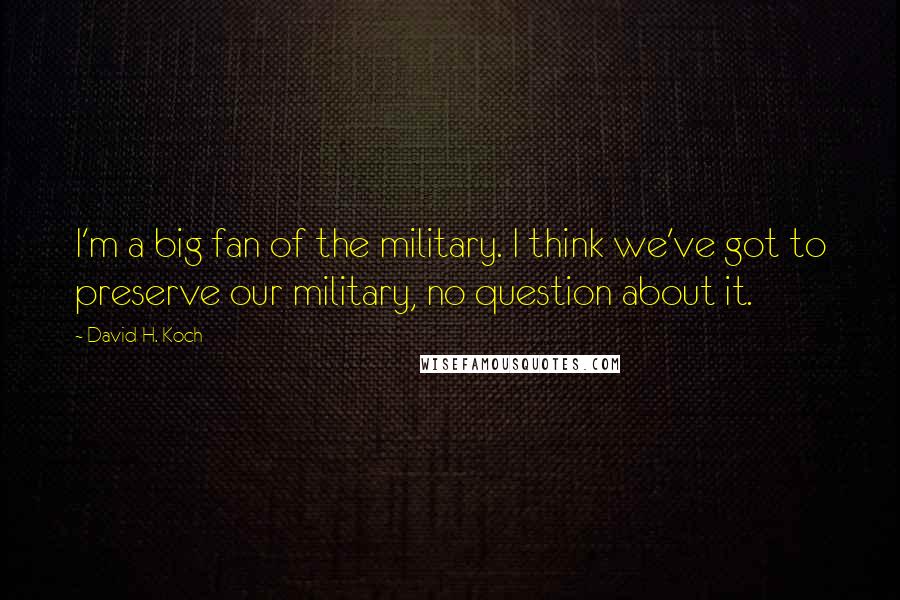 I'm a big fan of the military. I think we've got to preserve our military, no question about it.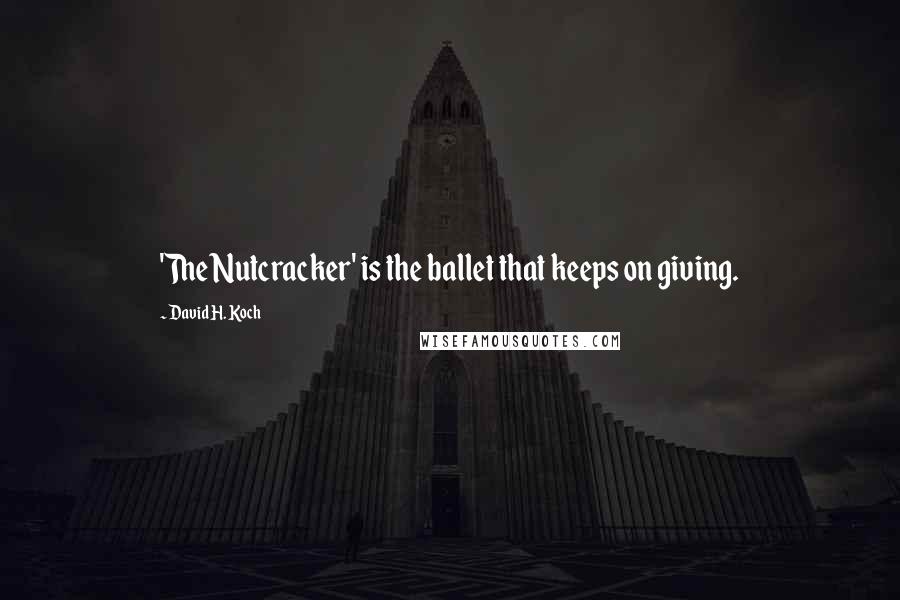 'The Nutcracker' is the ballet that keeps on giving.