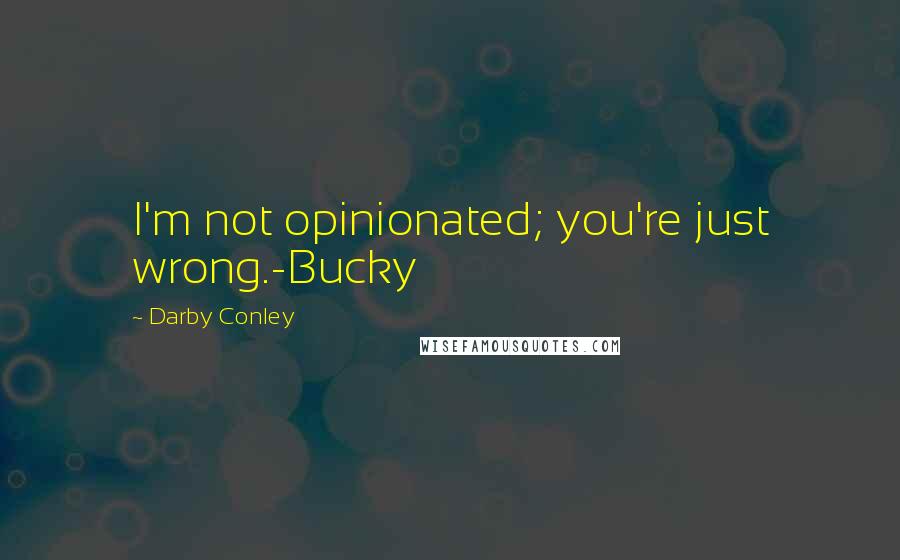 I'm not opinionated; you're just wrong.
-Bucky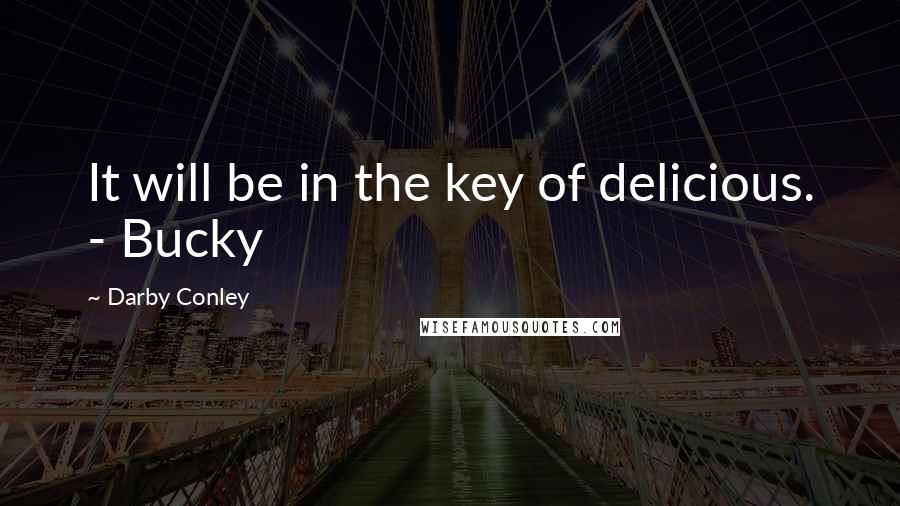 It will be in the key of delicious. - Bucky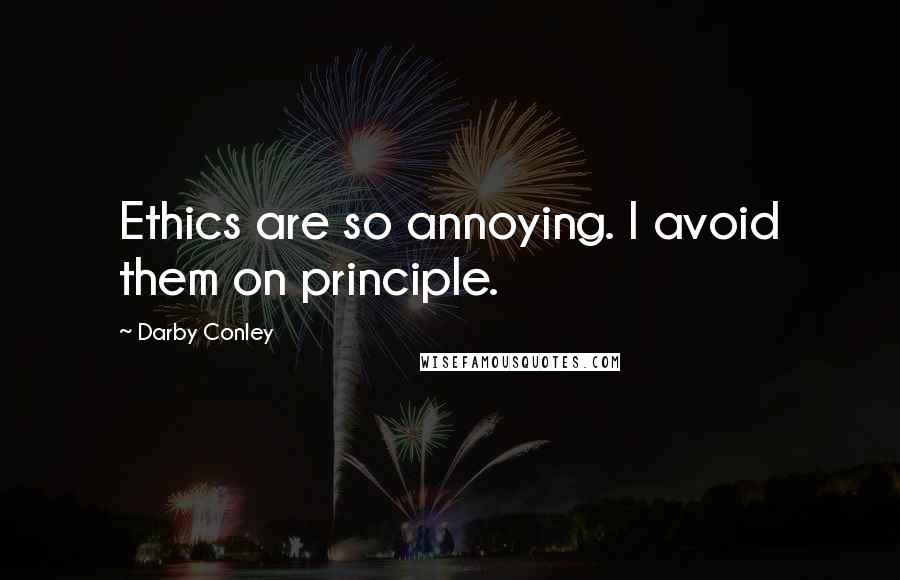 Ethics are so annoying. I avoid them on principle.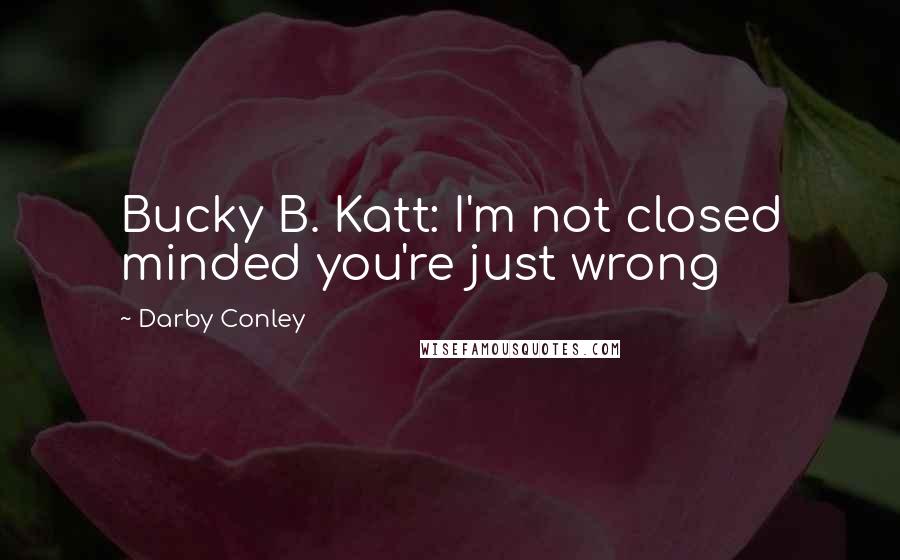 Bucky B. Katt: I'm not closed minded you're just wrong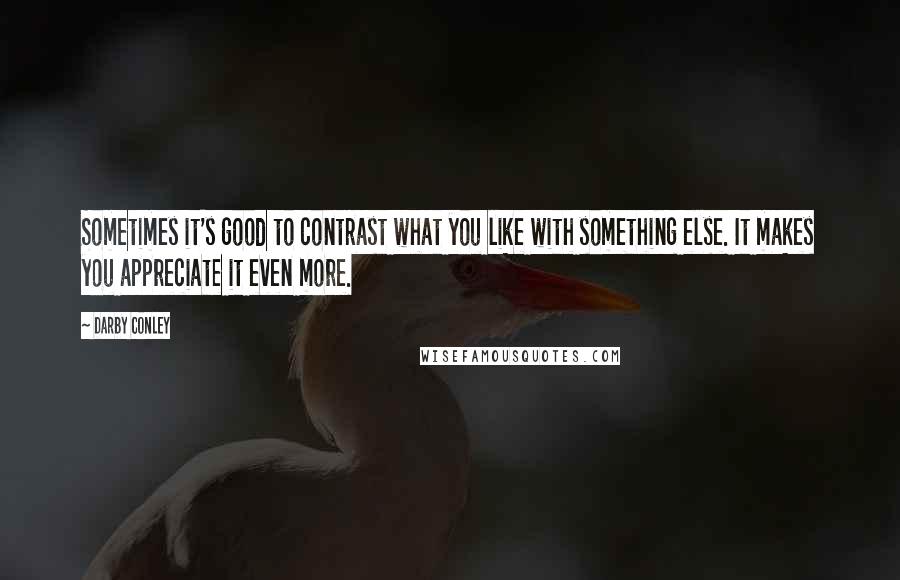 Sometimes it's good to contrast what you like with something else. It makes you appreciate it even more.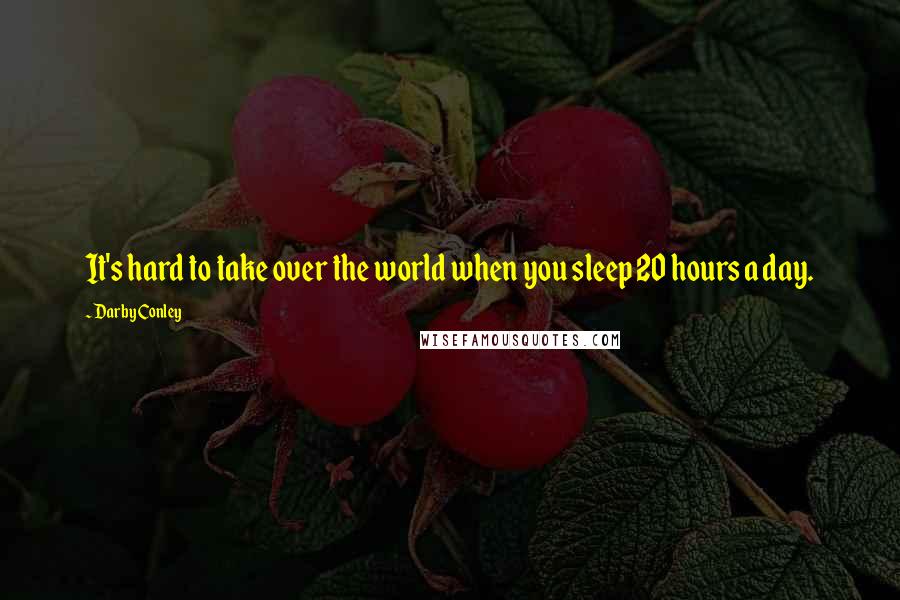 It's hard to take over the world when you sleep 20 hours a day.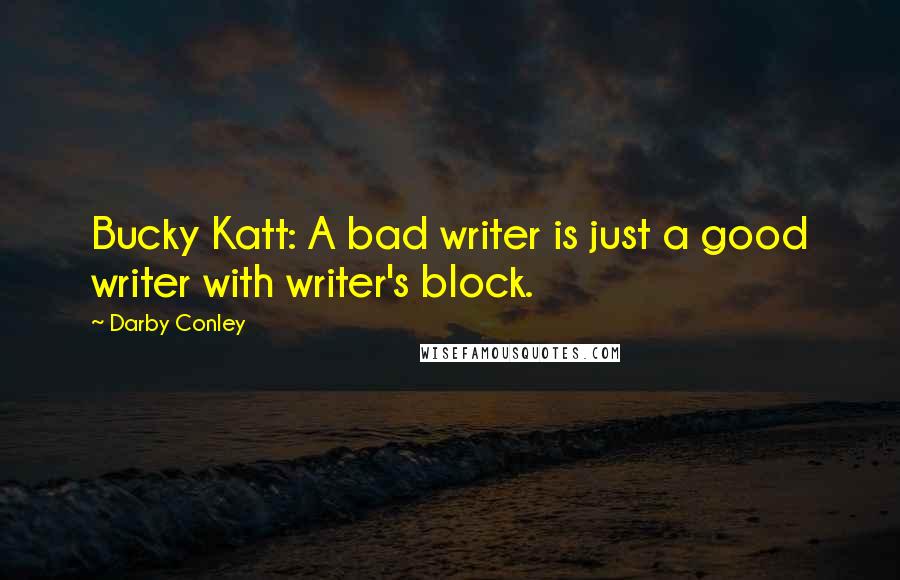 Bucky Katt: A bad writer is just a good writer with writer's block.