Daniel Gilbert Quotes
Top 16 wise famous quotes and sayings by Daniel Gilbert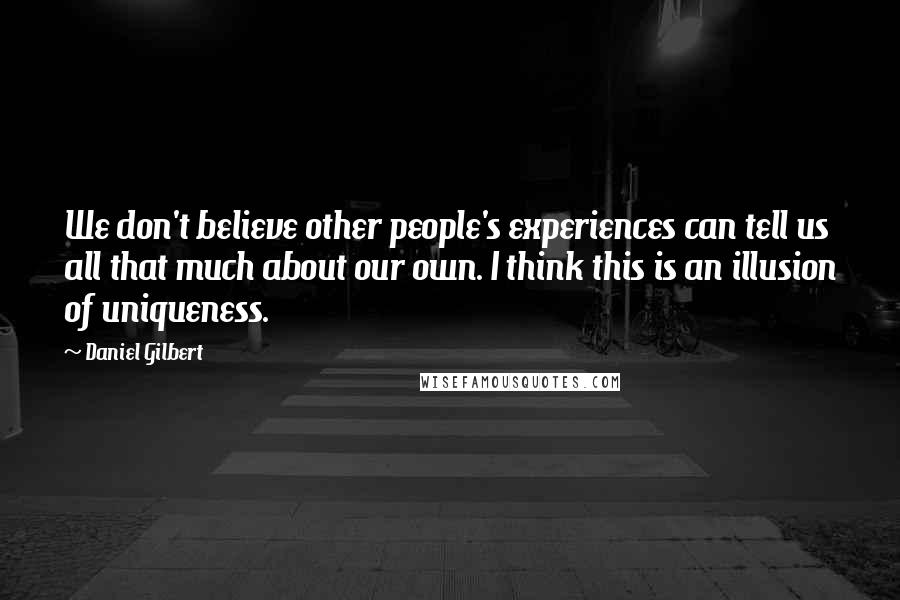 We don't believe other people's experiences can tell us all that much about our own. I think this is an illusion of uniqueness.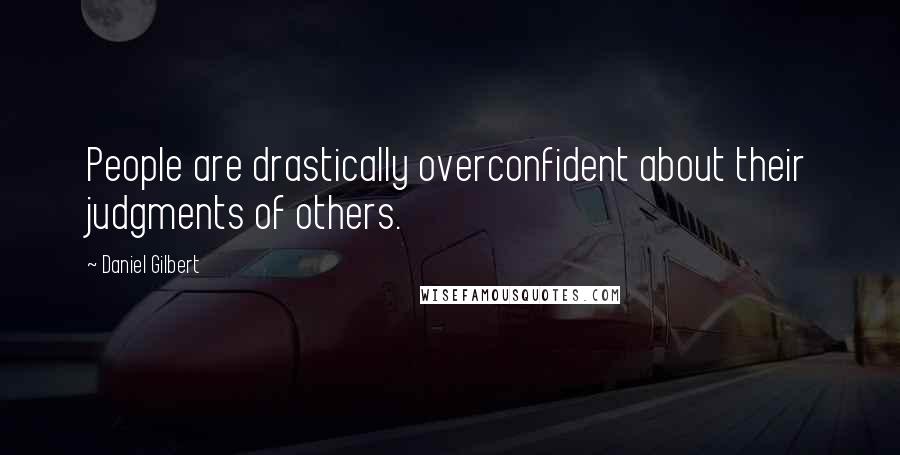 People are drastically overconfident about their judgments of others.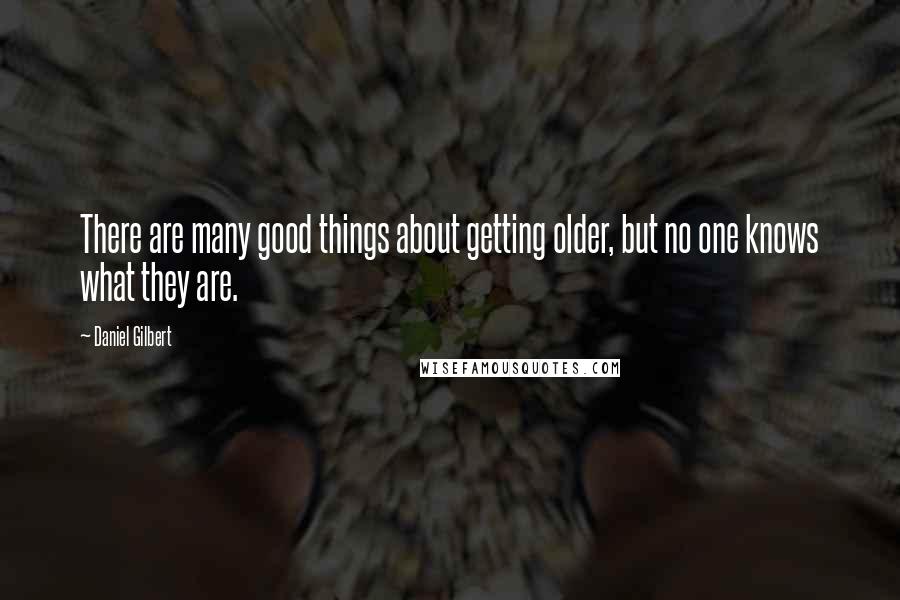 There are many good things about getting older, but no one knows what they are.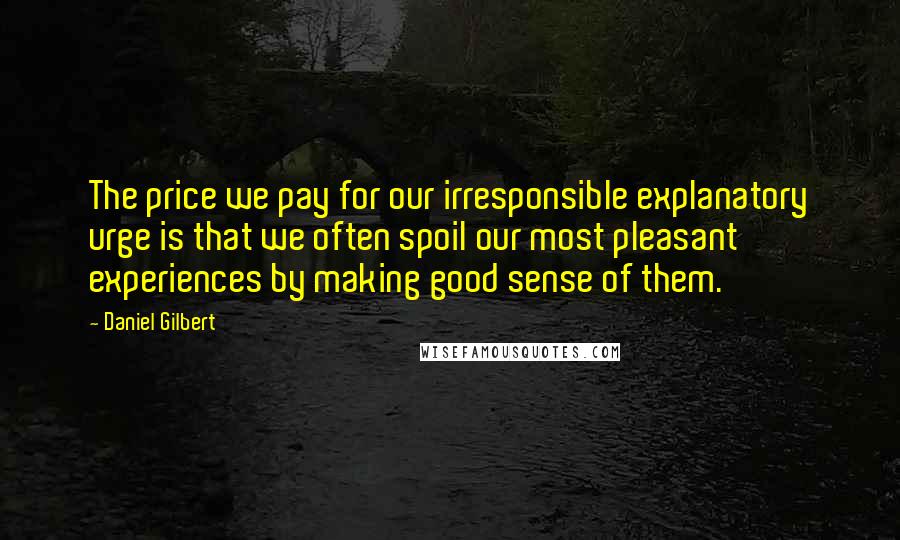 The price we pay for our irresponsible explanatory urge is that we often spoil our most pleasant experiences by making good sense of them.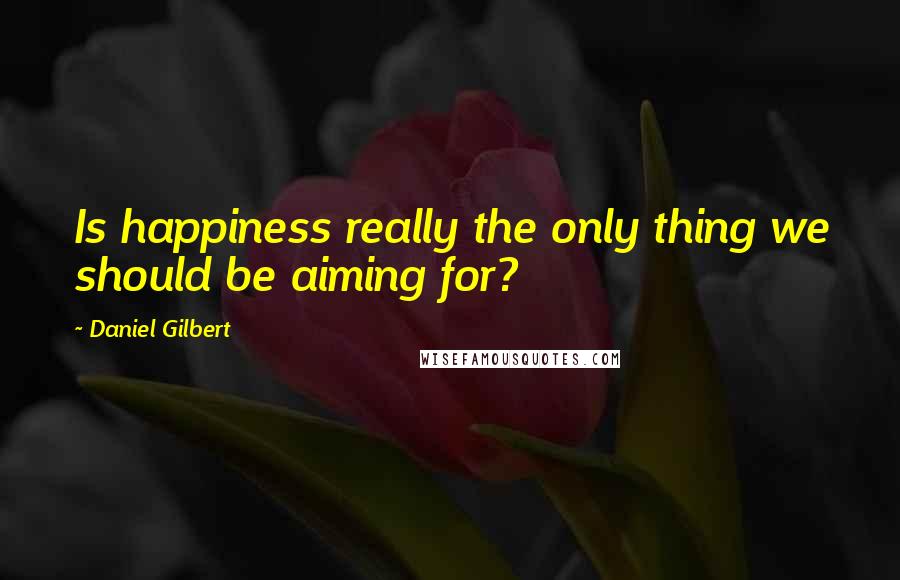 Is happiness really the only thing we should be aiming for?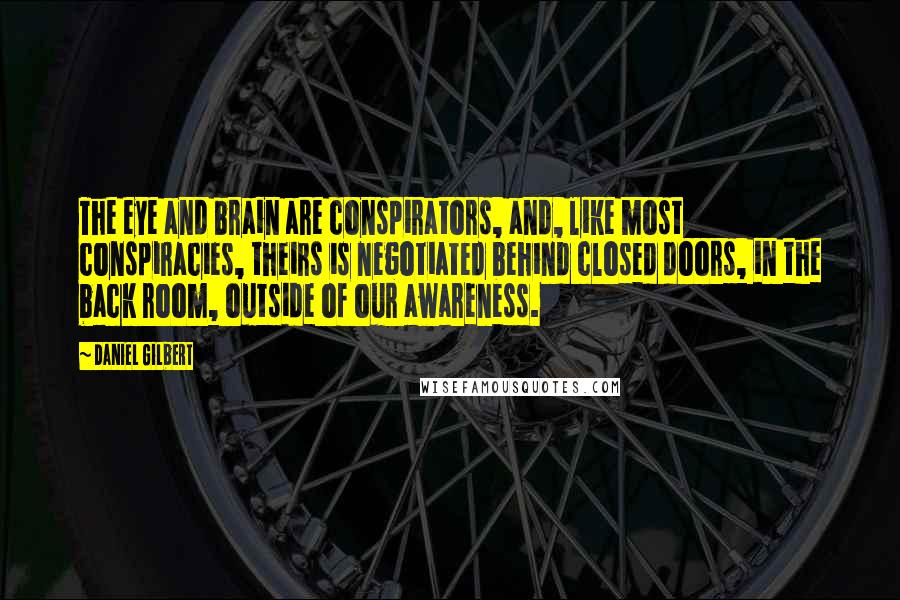 The eye and brain are conspirators, and, like most conspiracies, theirs is negotiated behind closed doors, in the back room, outside of our awareness.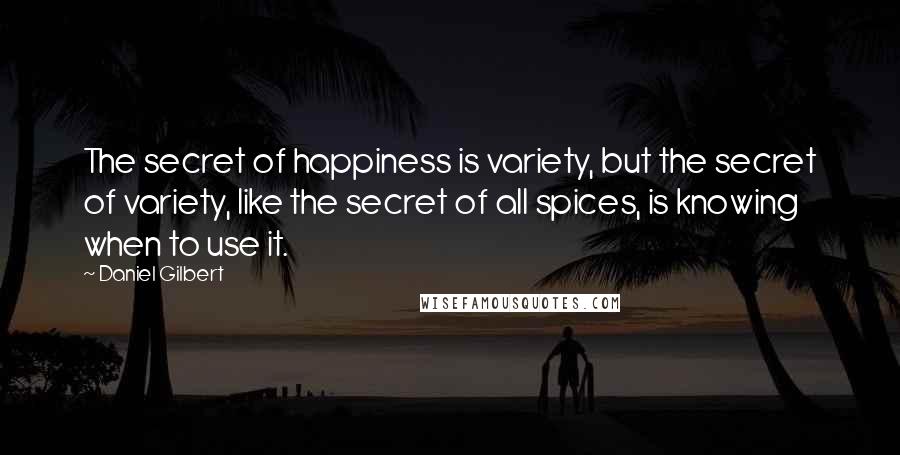 The secret of happiness is variety, but the secret of variety, like the secret of all spices, is knowing when to use it.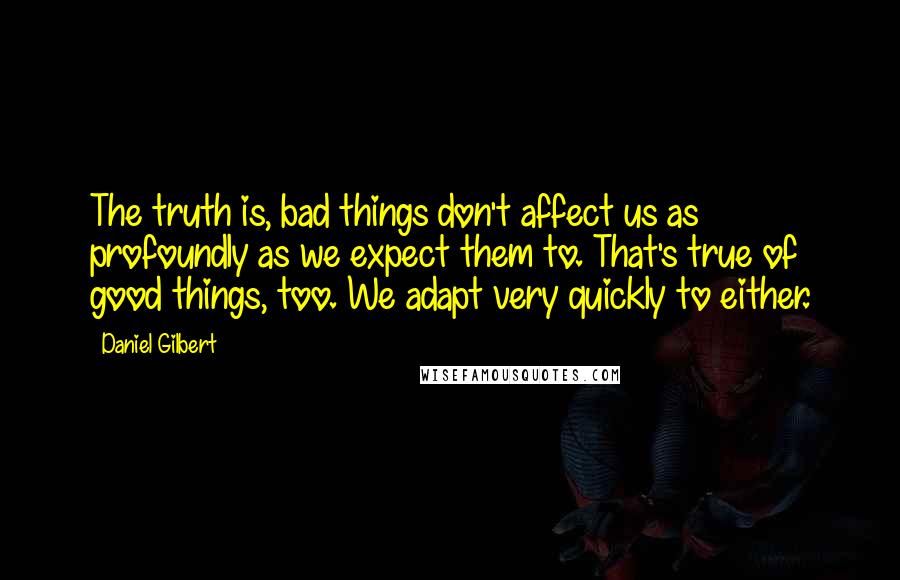 The truth is, bad things don't affect us as profoundly as we expect them to. That's true of good things, too. We adapt very quickly to either.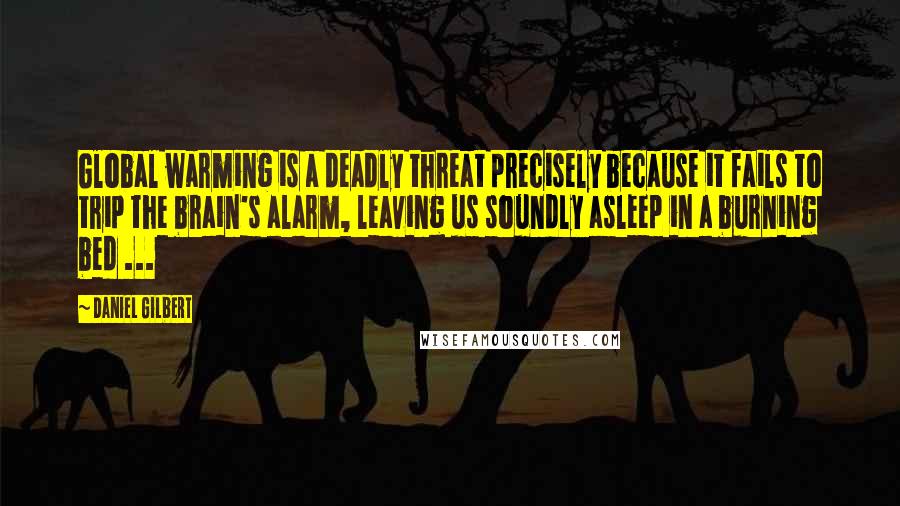 Global warming is a deadly threat precisely because it fails to trip the brain's alarm, leaving us soundly asleep in a burning bed ...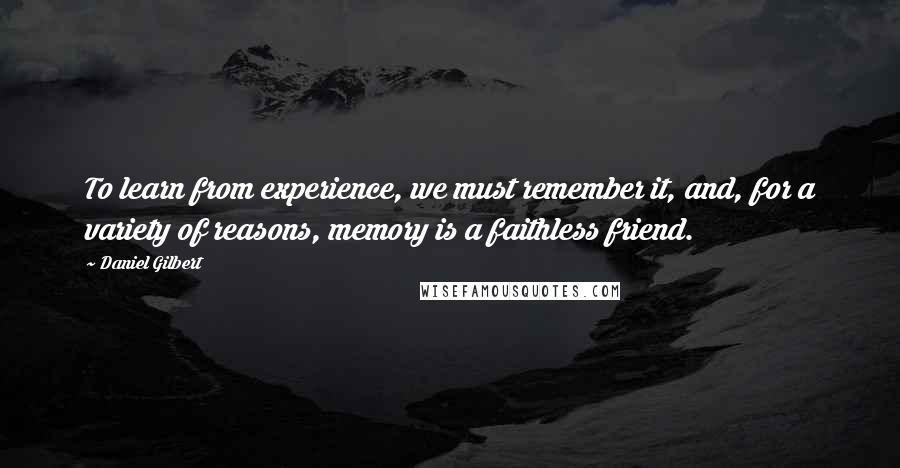 To learn from experience, we must remember it, and, for a variety of reasons, memory is a faithless friend.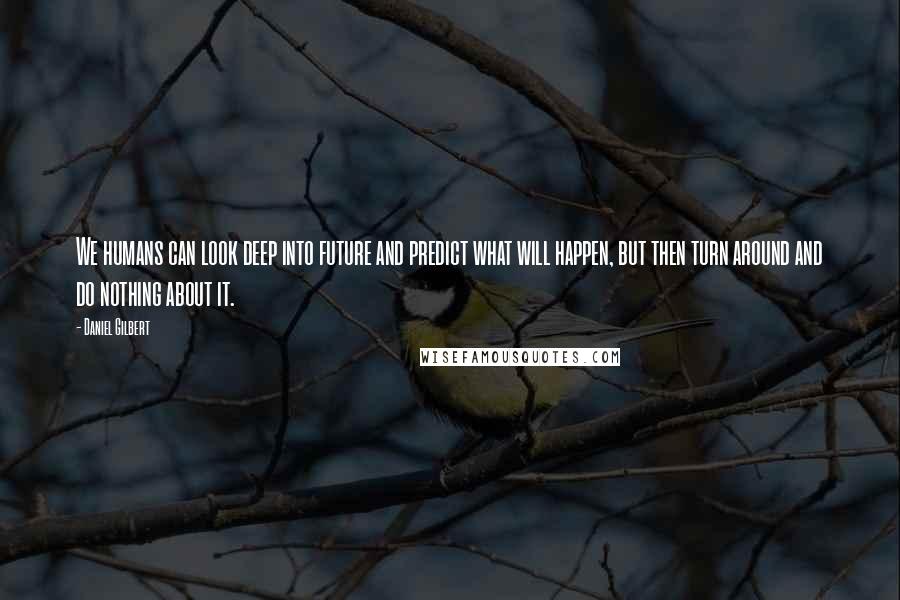 We humans can look deep into future and predict what will happen, but then turn around and do nothing about it.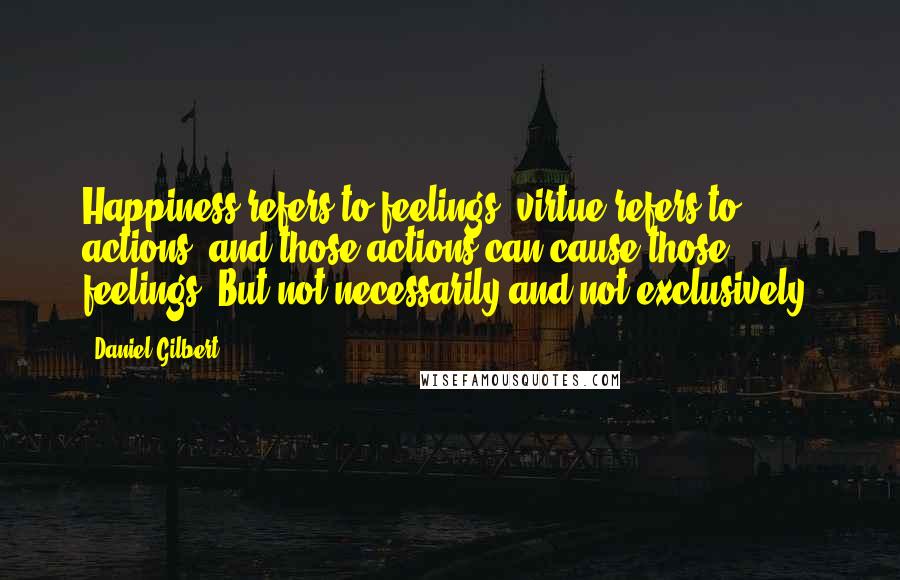 Happiness refers to feelings, virtue refers to actions, and those actions can cause those feelings. But not necessarily and not exclusively.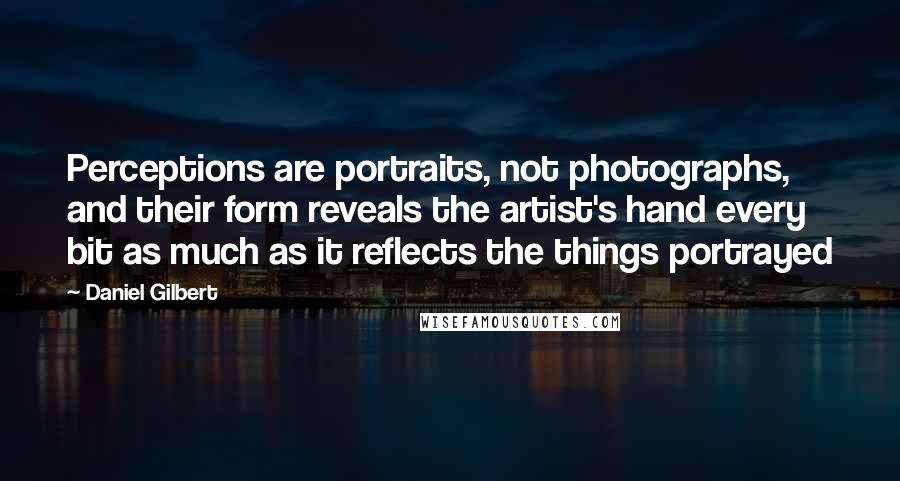 Perceptions are portraits, not photographs, and their form reveals the artist's hand every bit as much as it reflects the things portrayed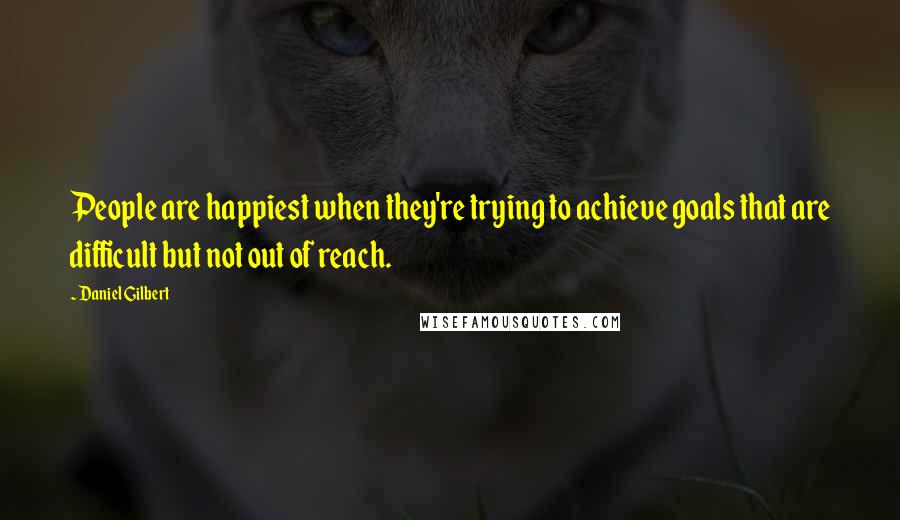 People are happiest when they're trying to achieve goals that are difficult but not out of reach.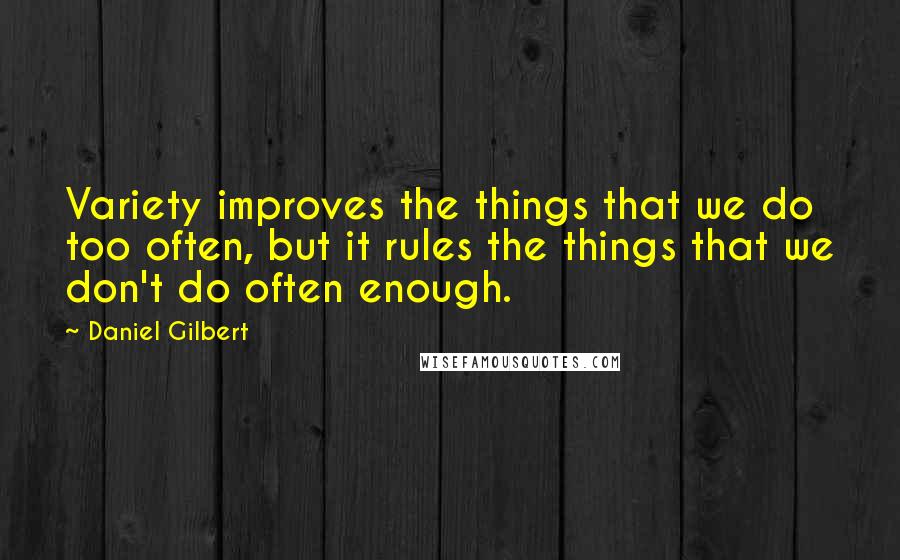 Variety improves the things that we do too often, but it rules the things that we don't do often enough.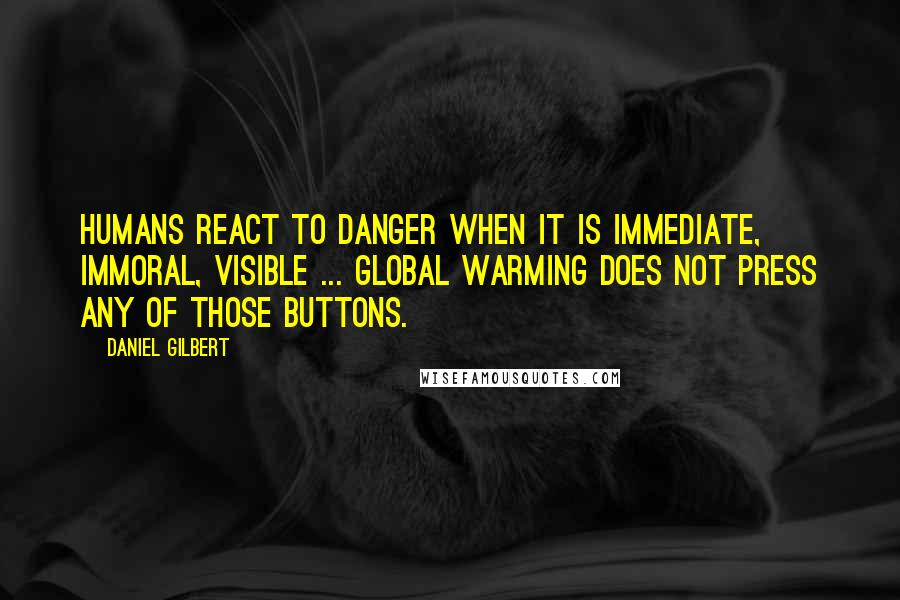 Humans react to danger when it is immediate, immoral, visible ... Global warming does not press any of those buttons.