D.F. Jones Quotes
Top 5 wise famous quotes and sayings by D.F. Jones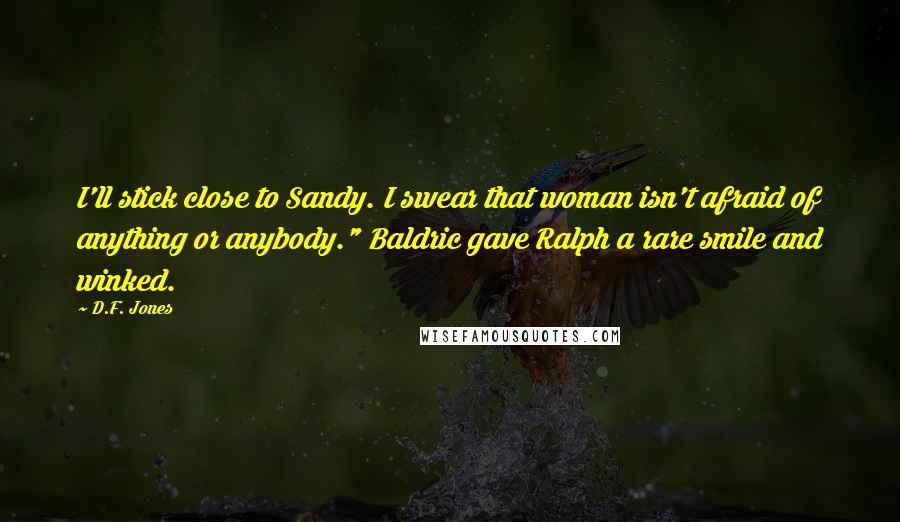 I'll stick close to Sandy. I swear that woman isn't afraid of anything or anybody." Baldric gave Ralph a rare smile and winked.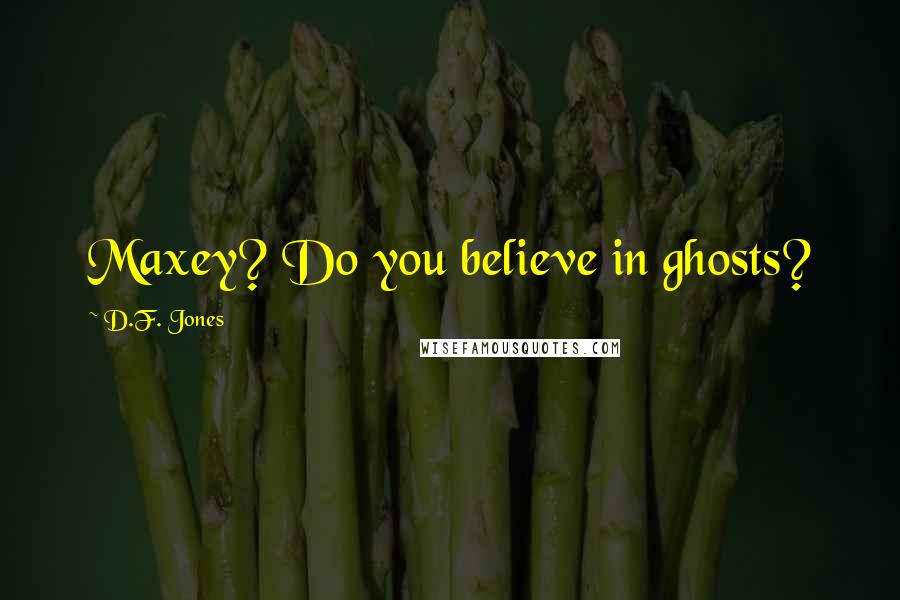 Maxey? Do you believe in ghosts?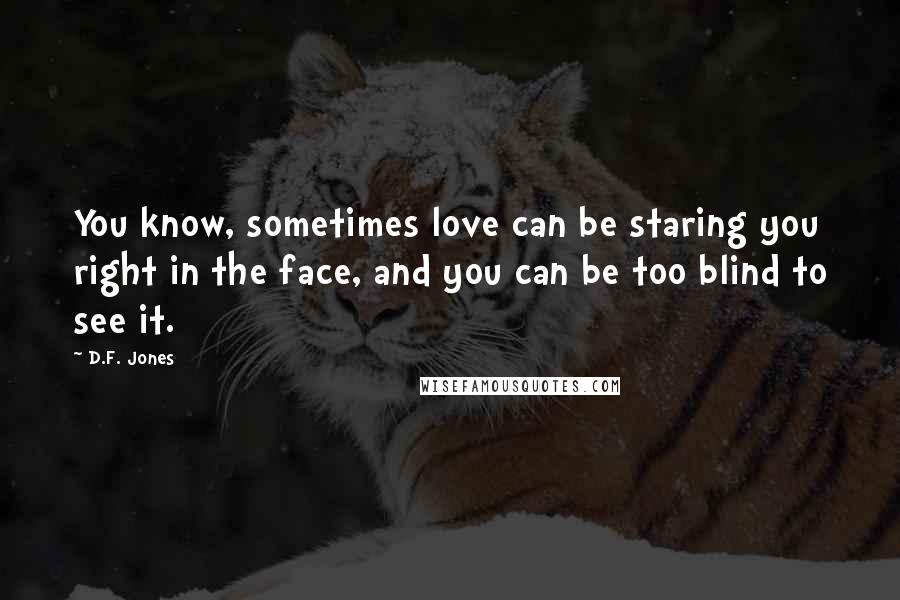 You know, sometimes love can be staring you right in the face, and you can be too blind to see it.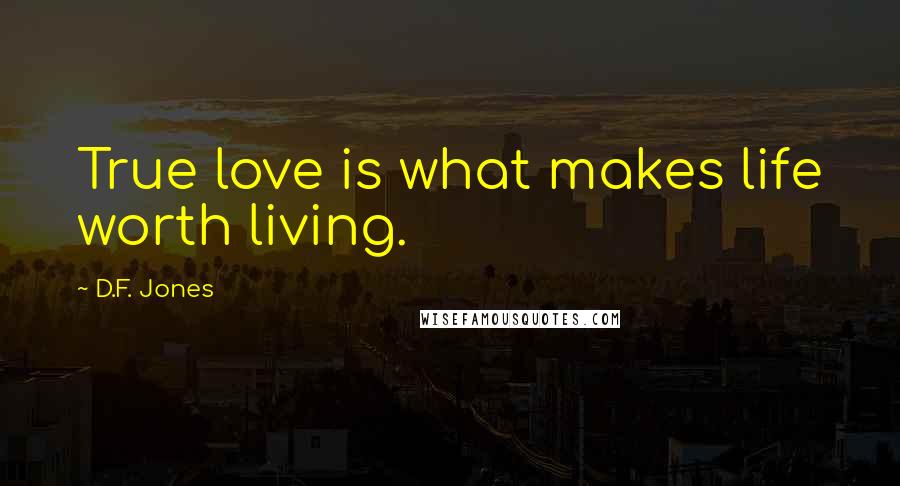 True love is what makes life worth living.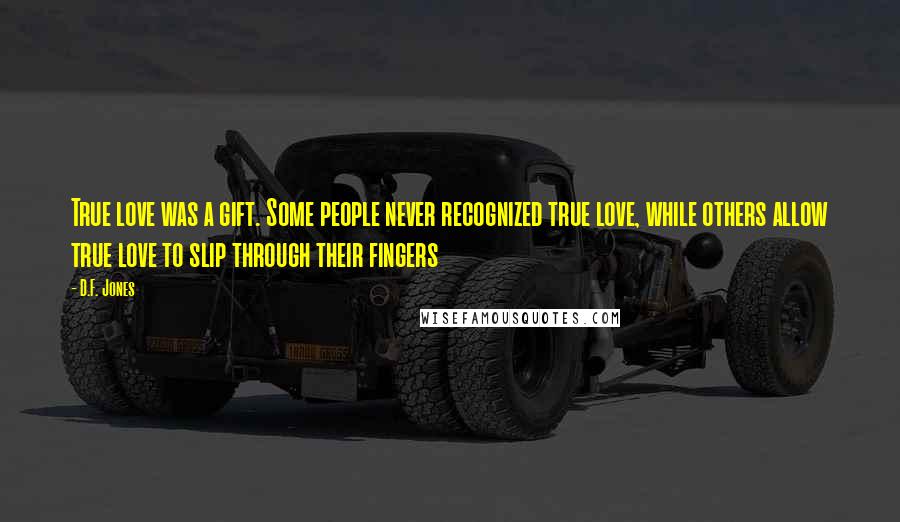 True love was a gift. Some people never recognized true love, while others allow true love to slip through their fingers