Curtis LeMay Quotes
Top 14 wise famous quotes and sayings by Curtis LeMay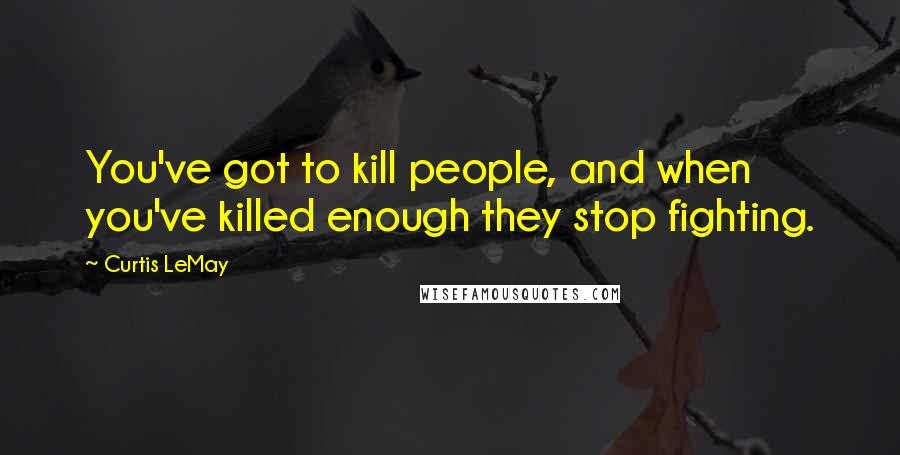 You've got to kill people, and when you've killed enough they stop fighting.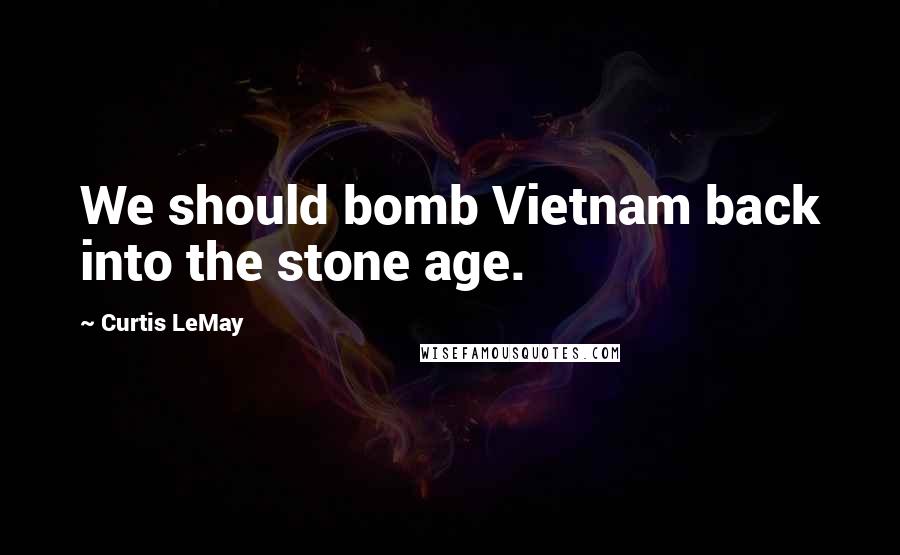 We should bomb Vietnam back into the stone age.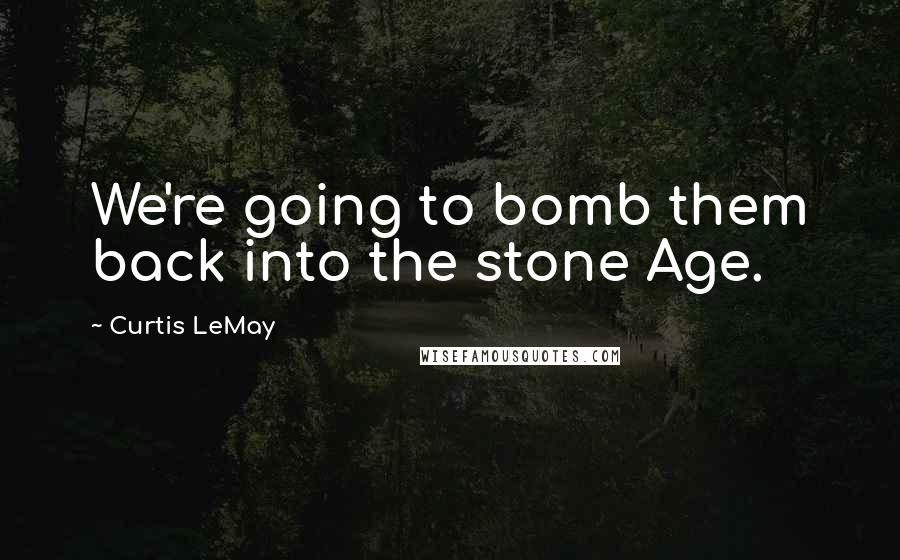 We're going to bomb them back into the stone Age.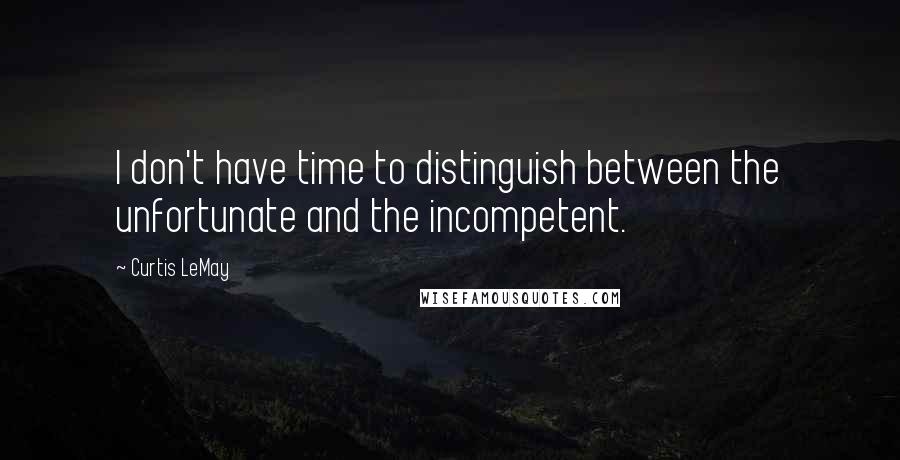 I don't have time to distinguish between the unfortunate and the incompetent.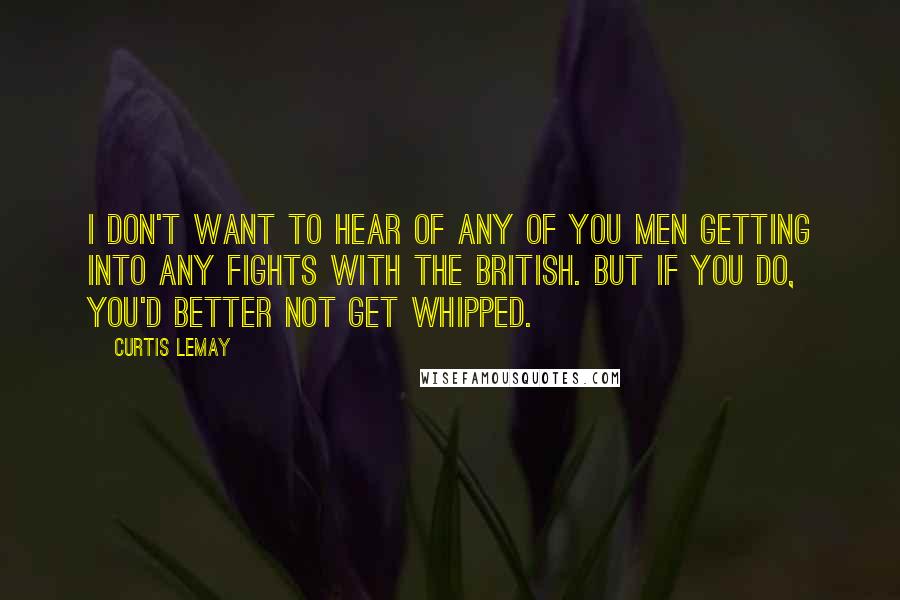 I don't want to hear of any of you men getting into any fights with the British. But if you do, you'd better not get whipped.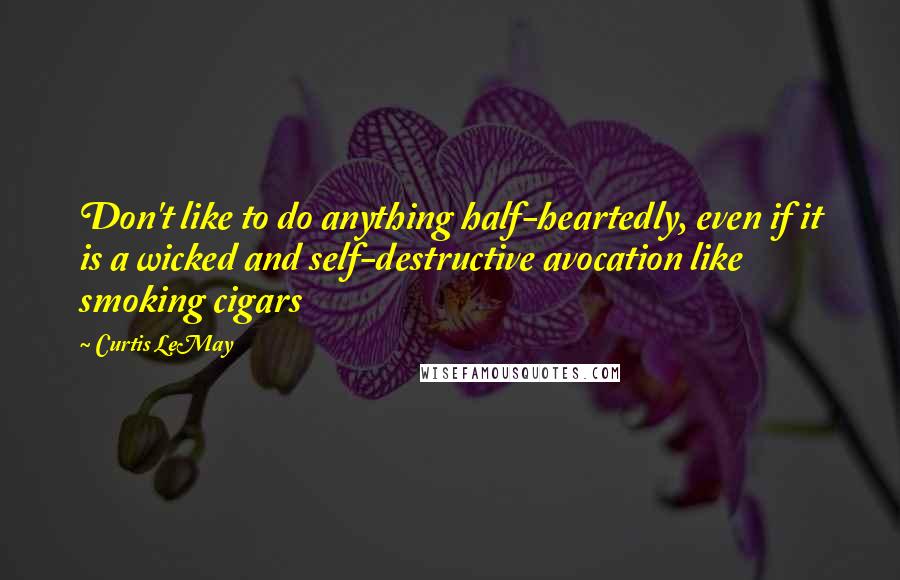 Don't like to do anything half-heartedly, even if it is a wicked and self-destructive avocation like smoking cigars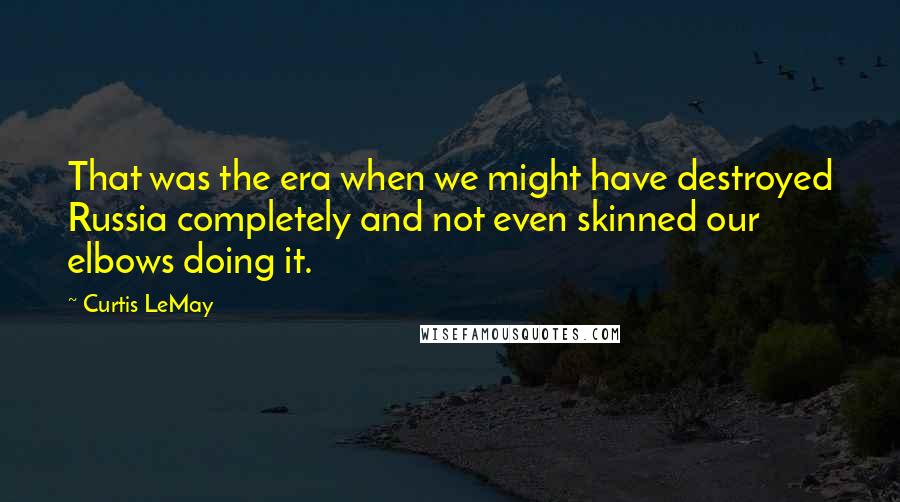 That was the era when we might have destroyed Russia completely and not even skinned our elbows doing it.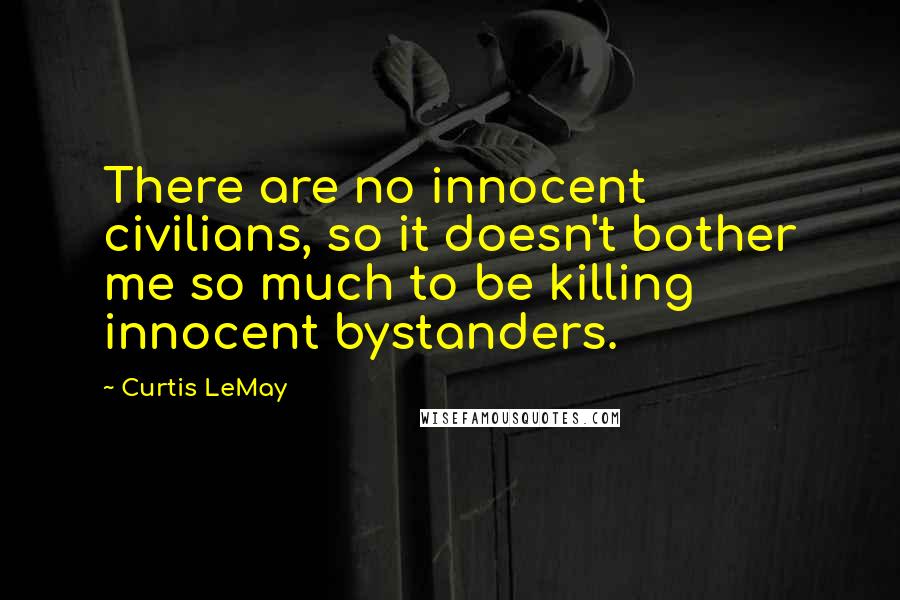 There are no innocent civilians, so it doesn't bother me so much to be killing innocent bystanders.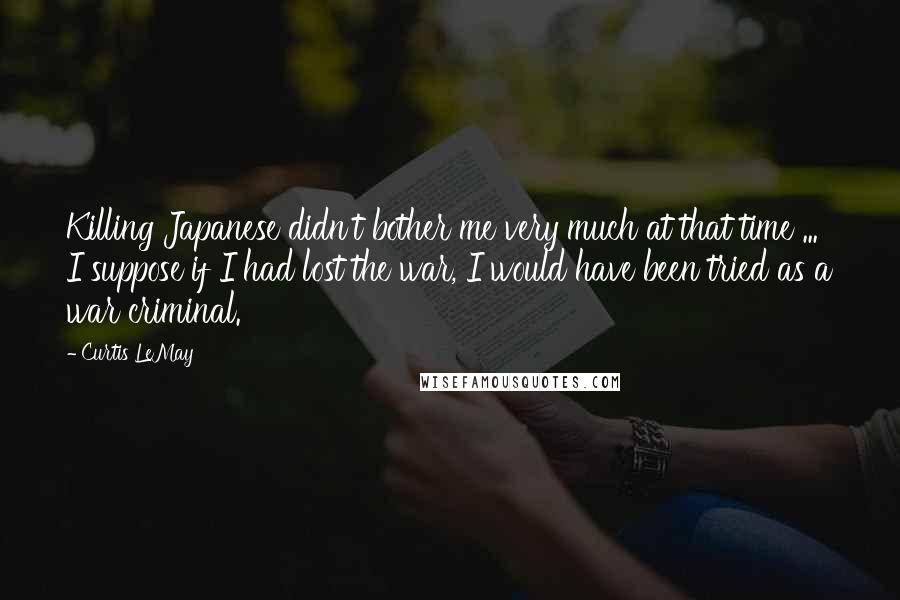 Killing Japanese didn't bother me very much at that time ... I suppose if I had lost the war, I would have been tried as a war criminal.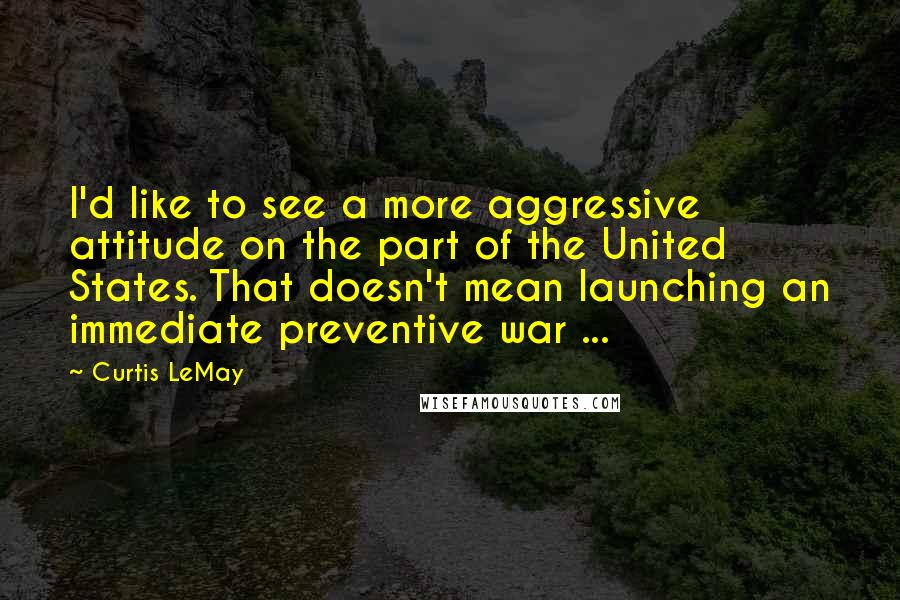 I'd like to see a more aggressive attitude on the part of the United States. That doesn't mean launching an immediate preventive war ...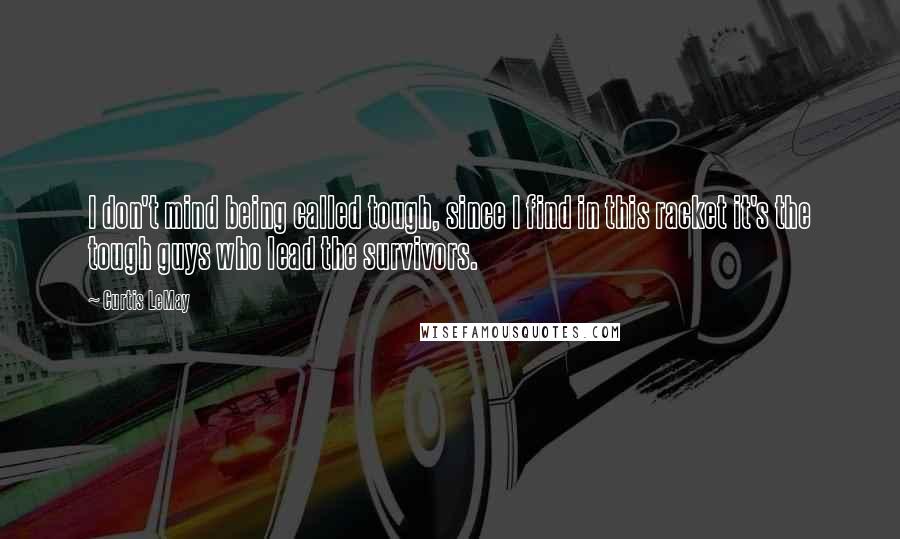 I don't mind being called tough, since I find in this racket it's the tough guys who lead the survivors.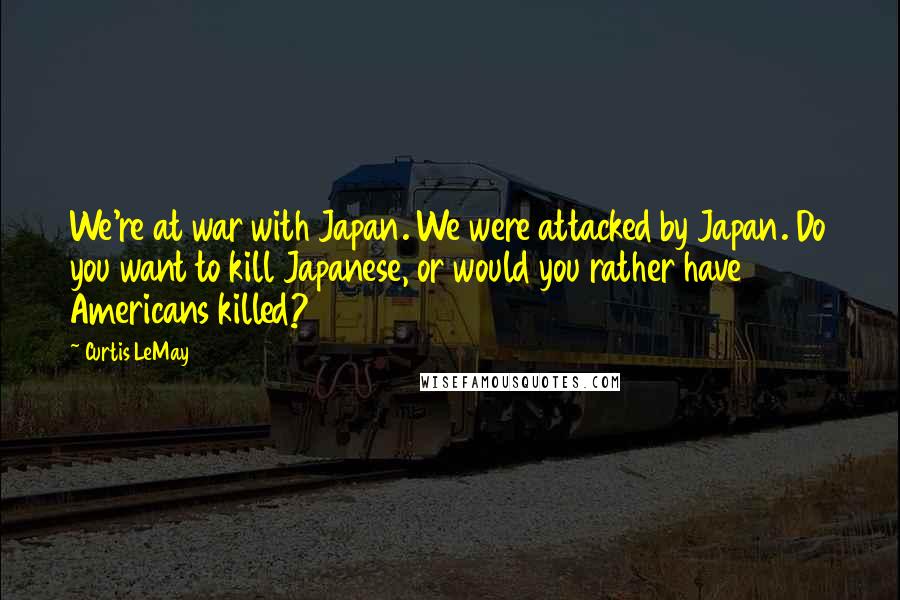 We're at war with Japan. We were attacked by Japan. Do you want to kill Japanese, or would you rather have Americans killed?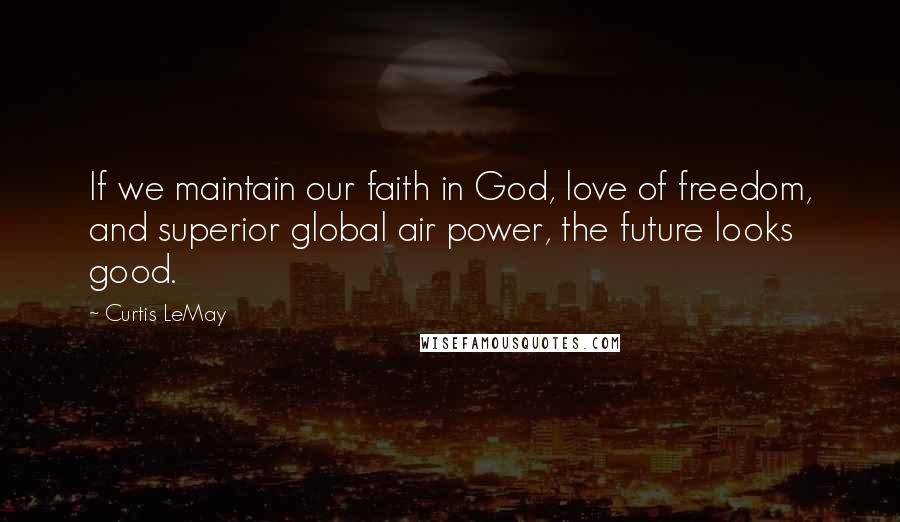 If we maintain our faith in God, love of freedom, and superior global air power, the future looks good.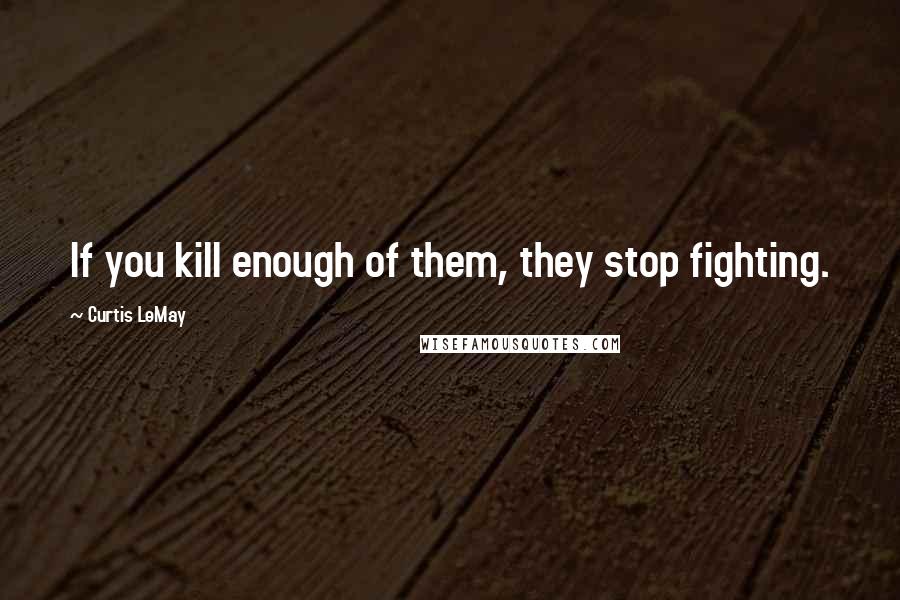 If you kill enough of them, they stop fighting.