Craig Newmark Quotes
Top 21 wise famous quotes and sayings by Craig Newmark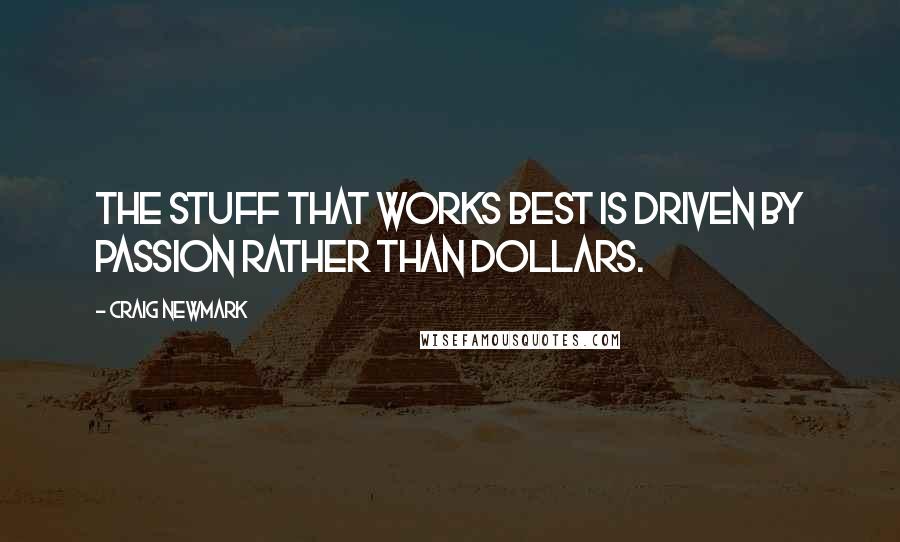 The stuff that works best is driven by passion rather than dollars.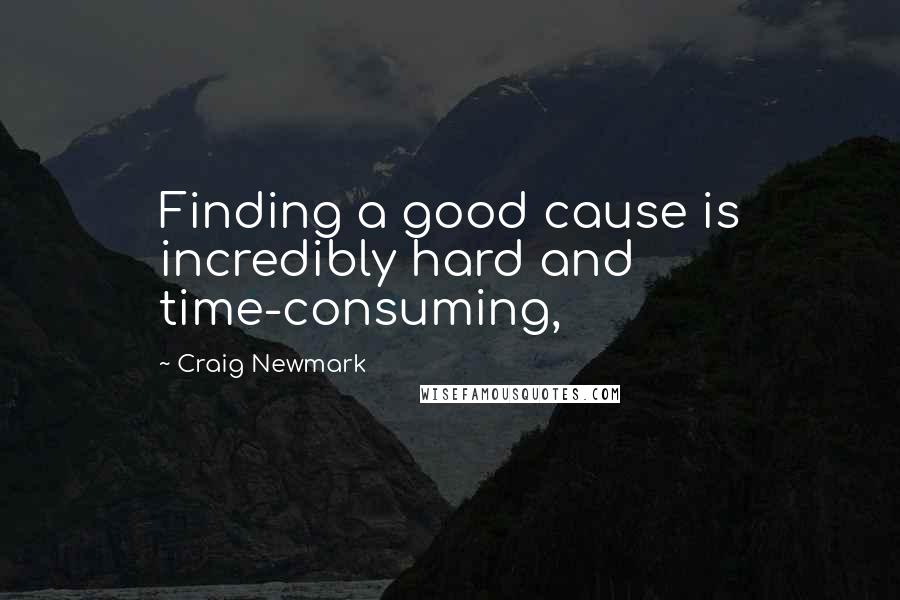 Finding a good cause is incredibly hard and time-consuming,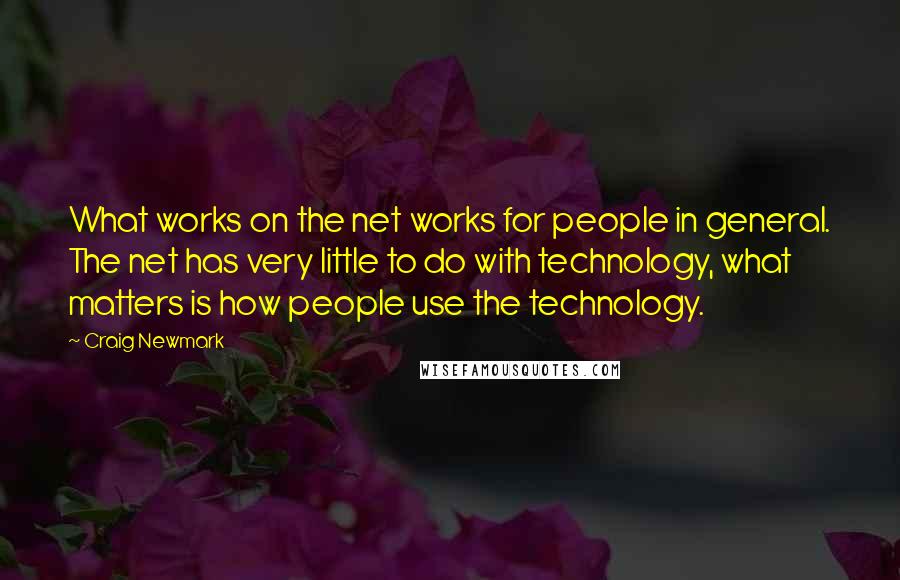 What works on the net works for people in general. The net has very little to do with technology, what matters is how people use the technology.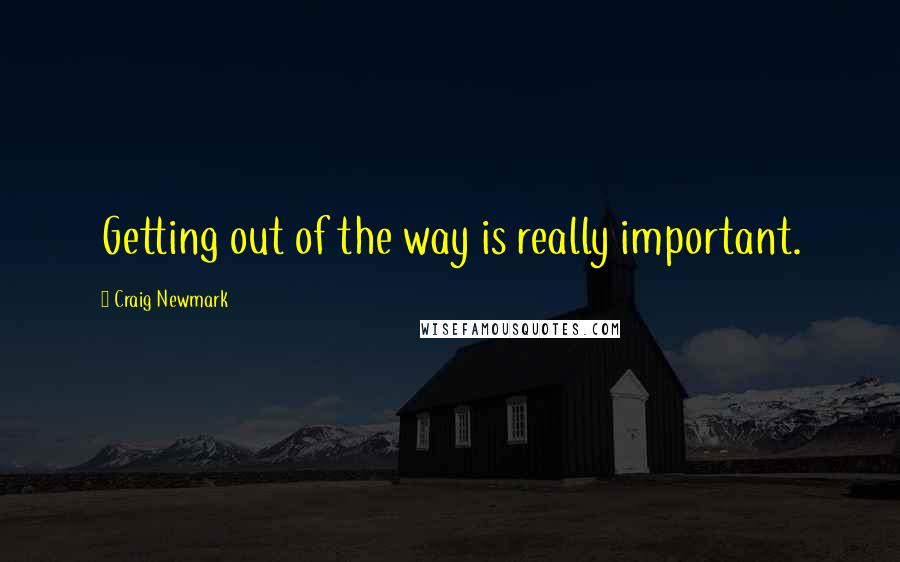 Getting out of the way is really important.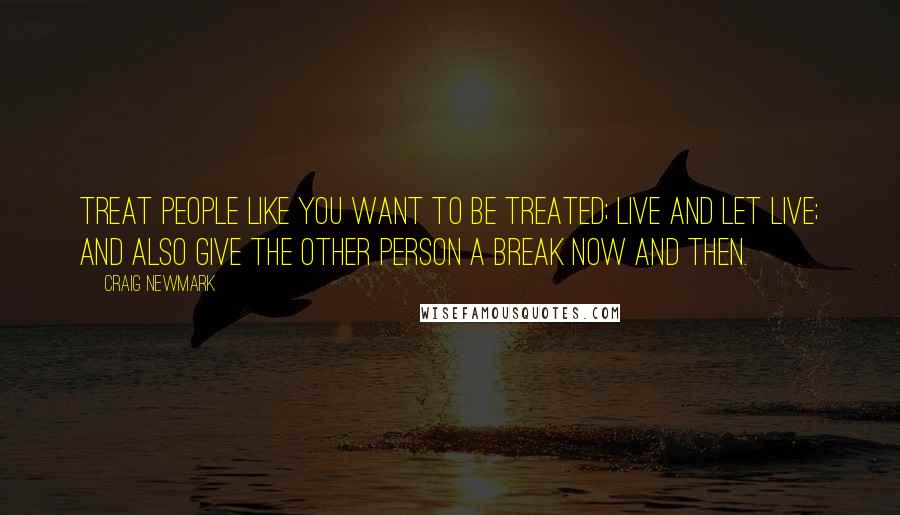 Treat people like you want to be treated; live and let live; and also give the other person a break now and then.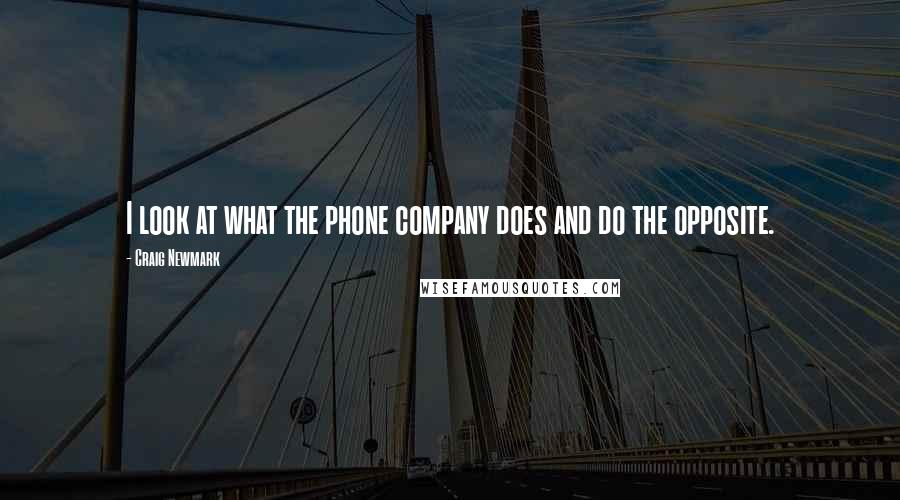 I look at what the phone company does and do the opposite.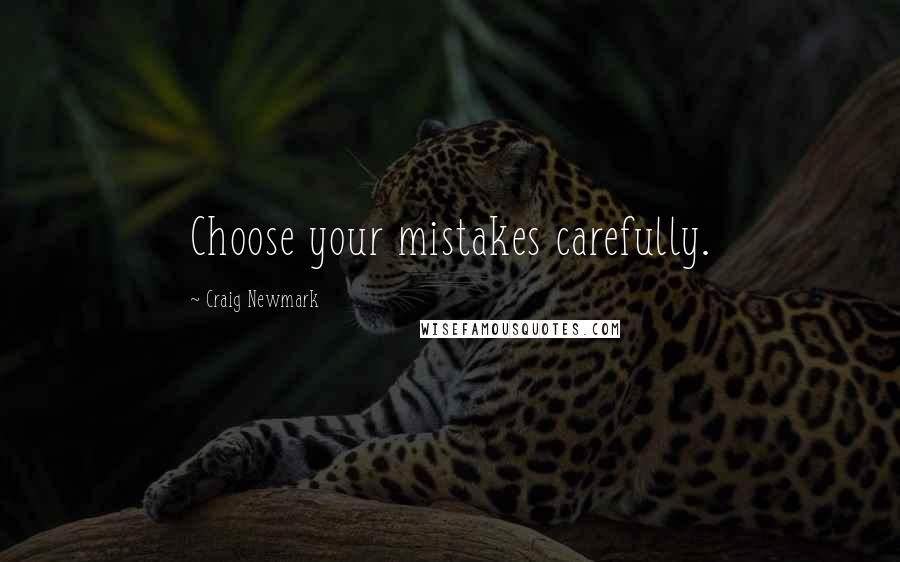 Choose your mistakes carefully.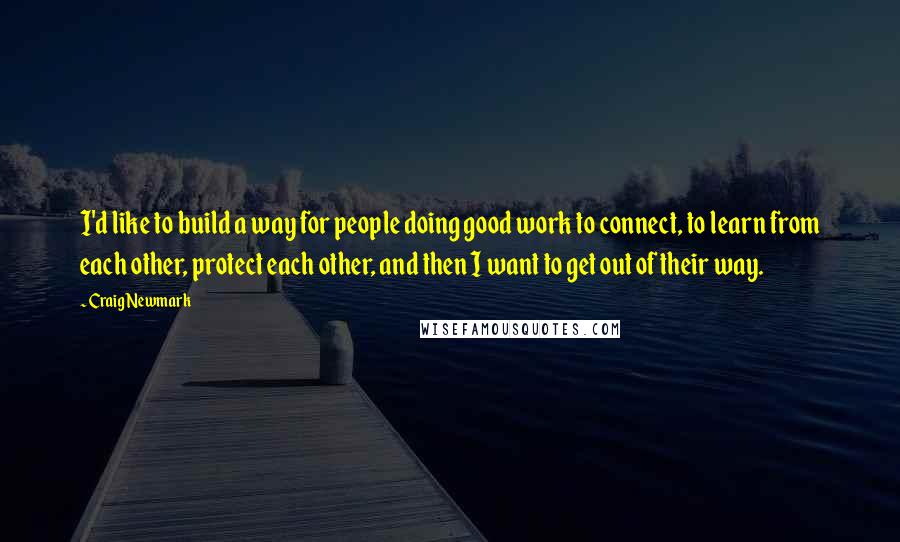 I'd like to build a way for people doing good work to connect, to learn from each other, protect each other, and then I want to get out of their way.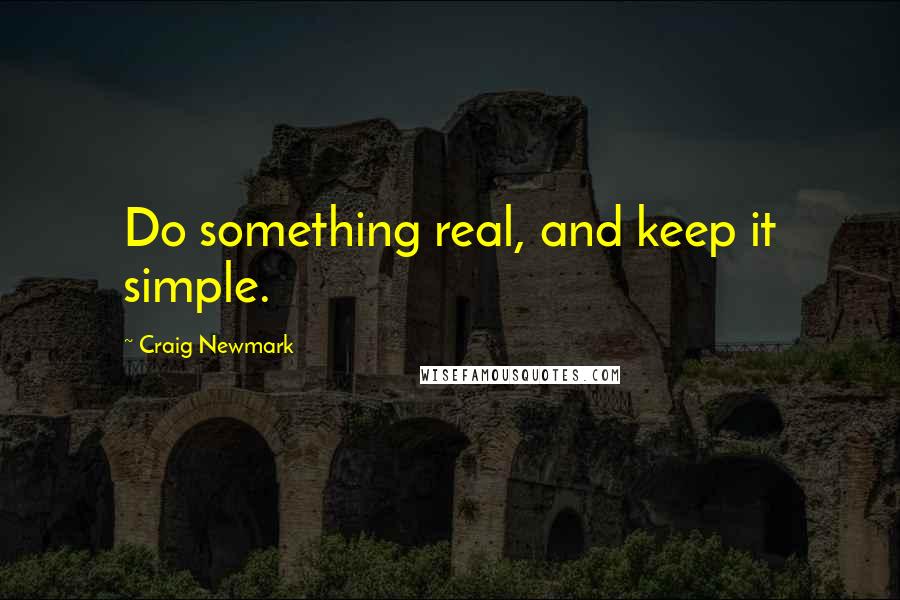 Do something real, and keep it simple.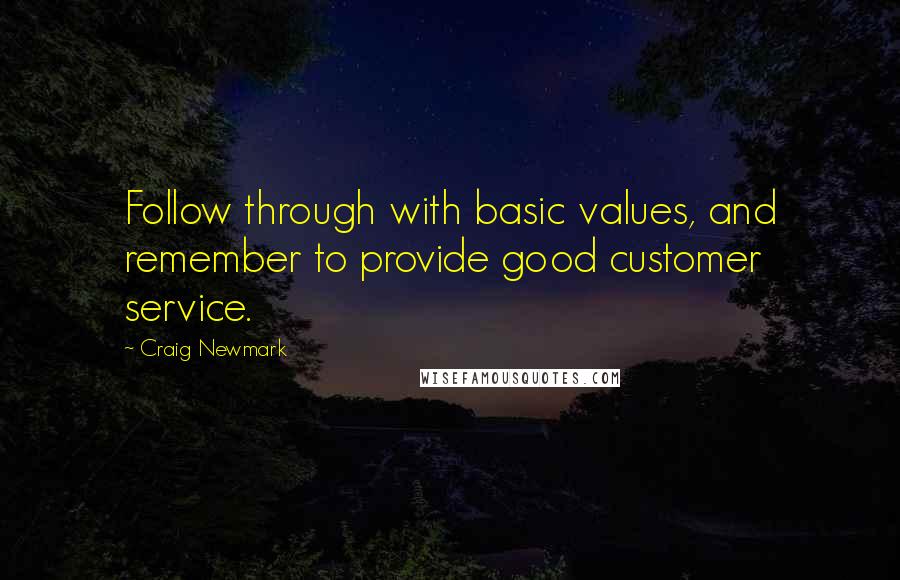 Follow through with basic values, and remember to provide good customer service.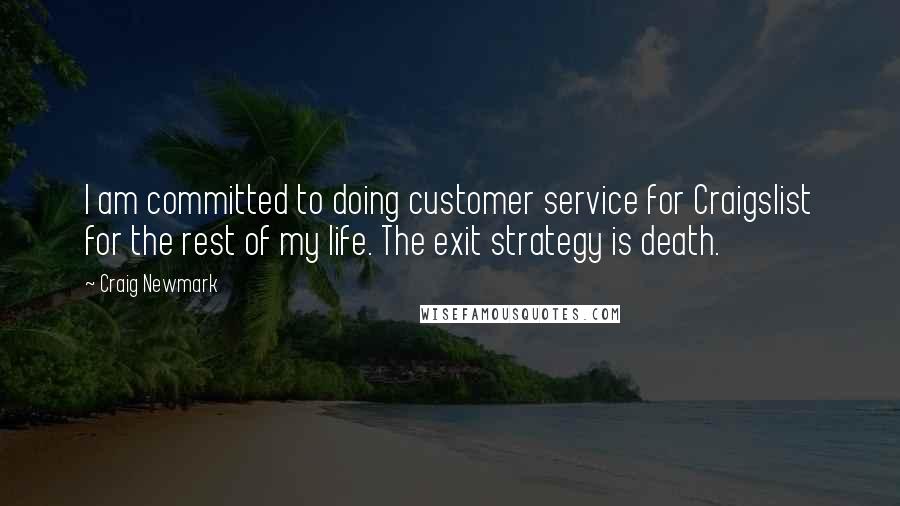 I am committed to doing customer service for Craigslist for the rest of my life. The exit strategy is death.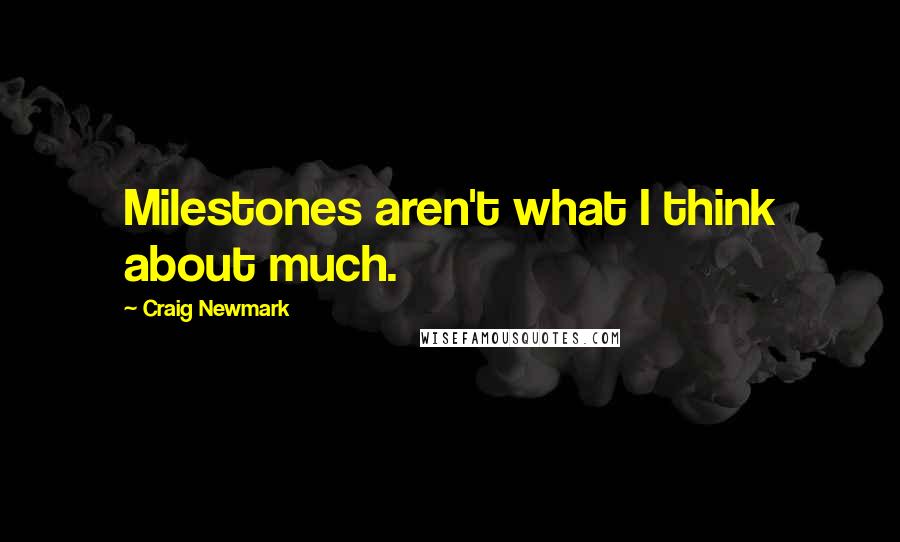 Milestones aren't what I think about much.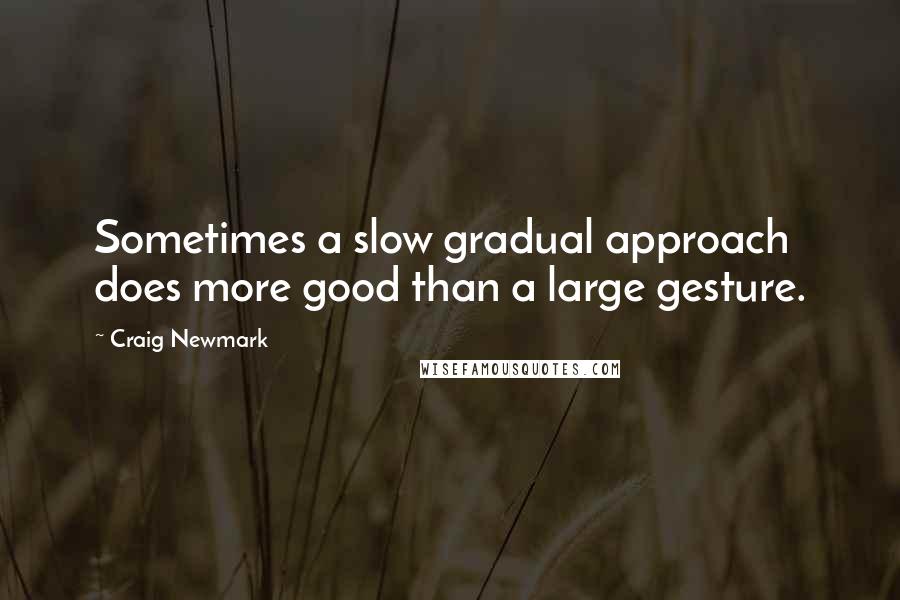 Sometimes a slow gradual approach does more good than a large gesture.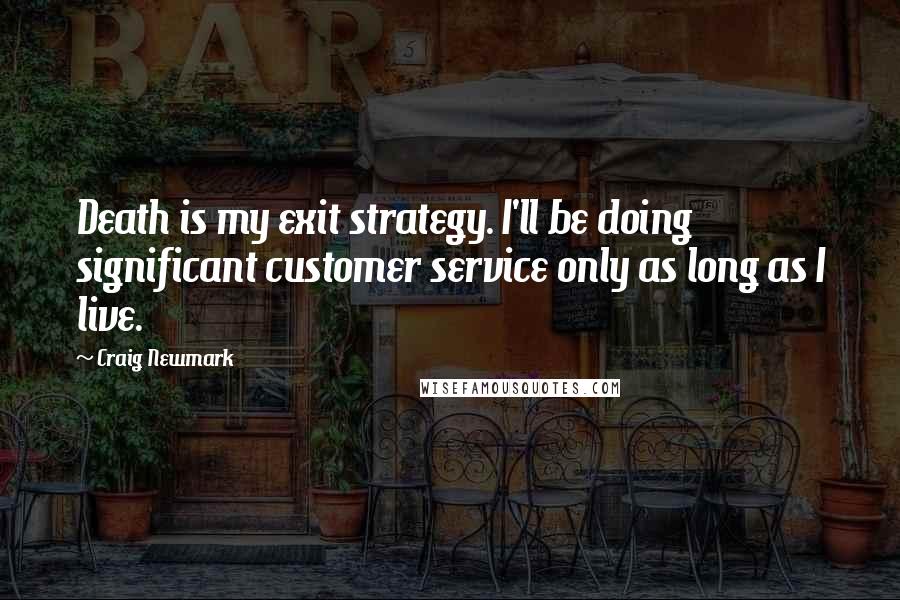 Death is my exit strategy. I'll be doing significant customer service only as long as I live.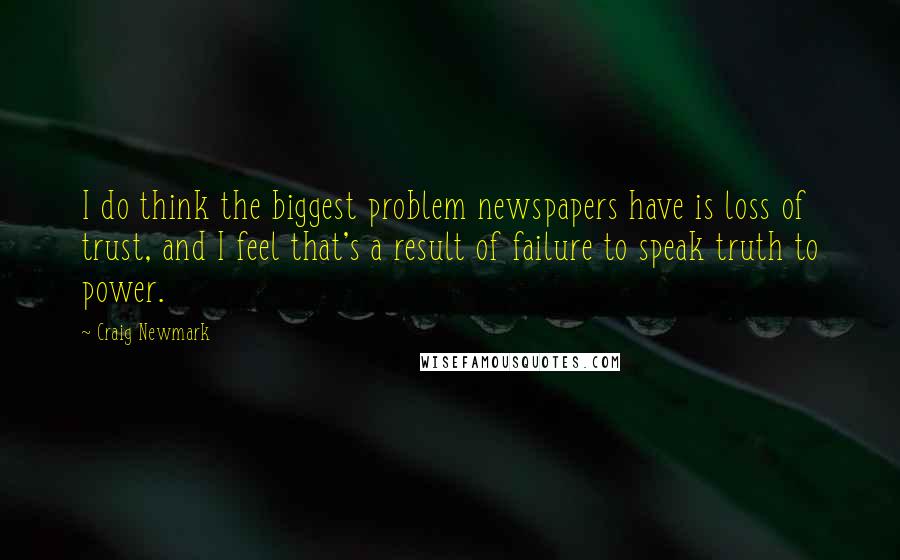 I do think the biggest problem newspapers have is loss of trust, and I feel that's a result of failure to speak truth to power.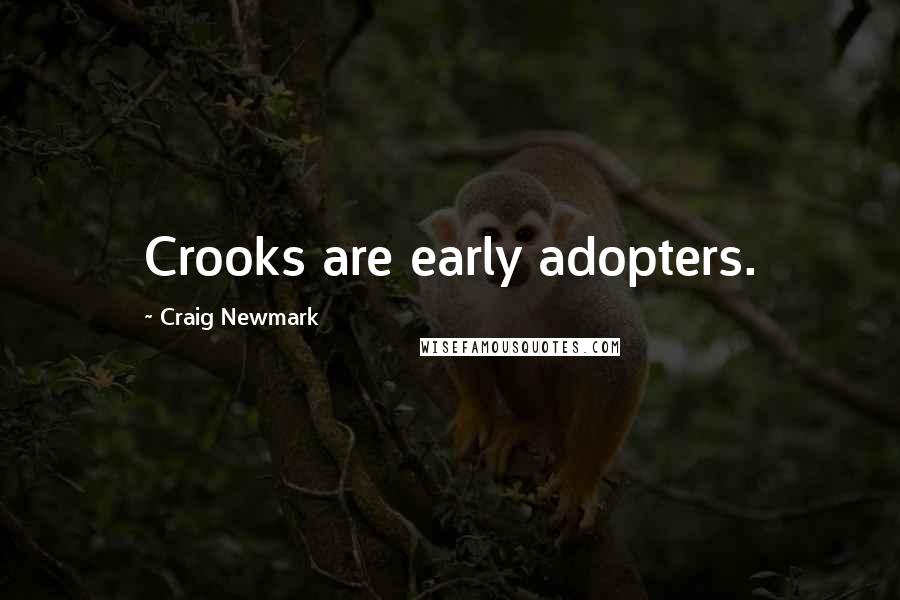 Crooks are early adopters.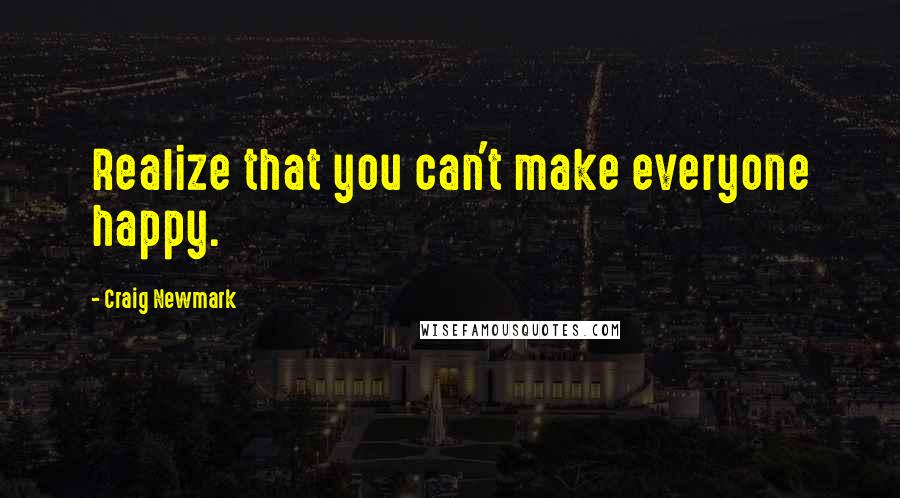 Realize that you can't make everyone happy.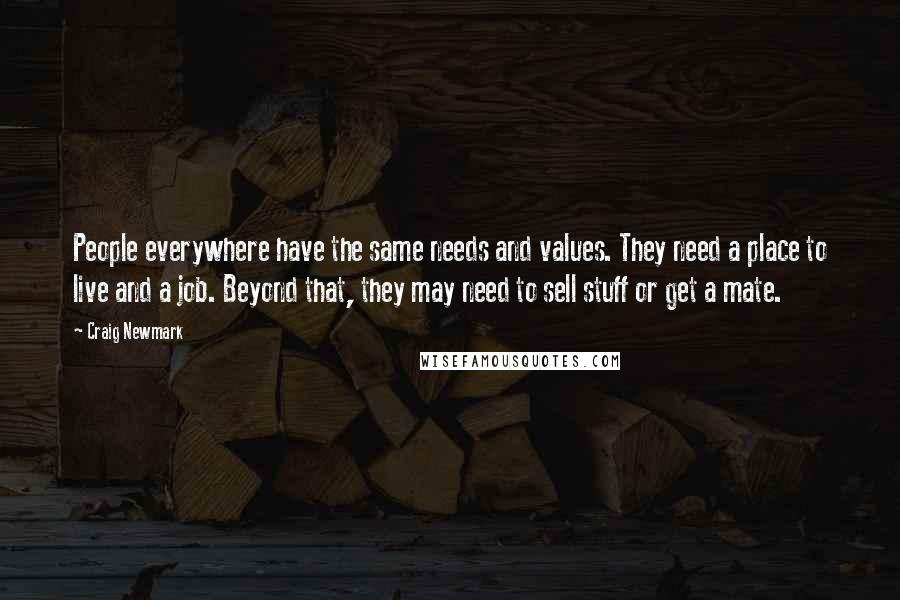 People everywhere have the same needs and values. They need a place to live and a job. Beyond that, they may need to sell stuff or get a mate.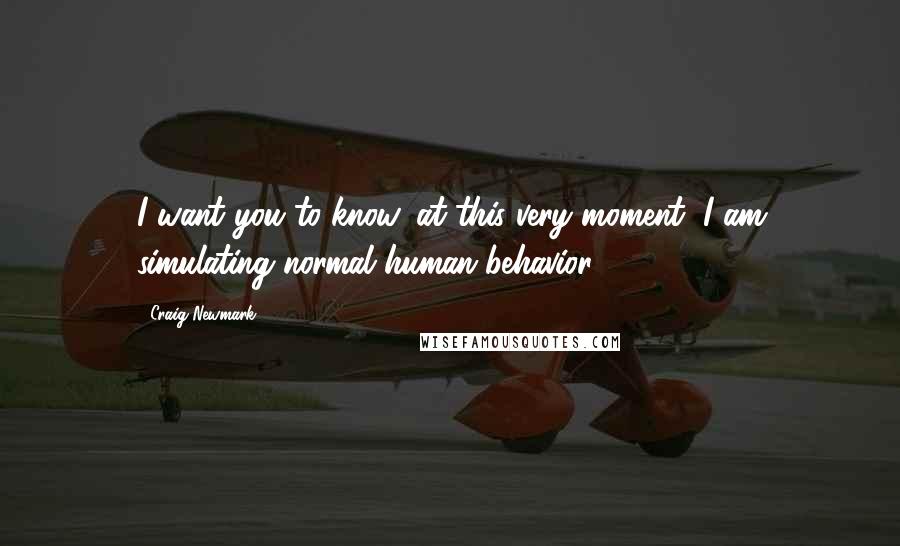 I want you to know, at this very moment, I am simulating normal human behavior.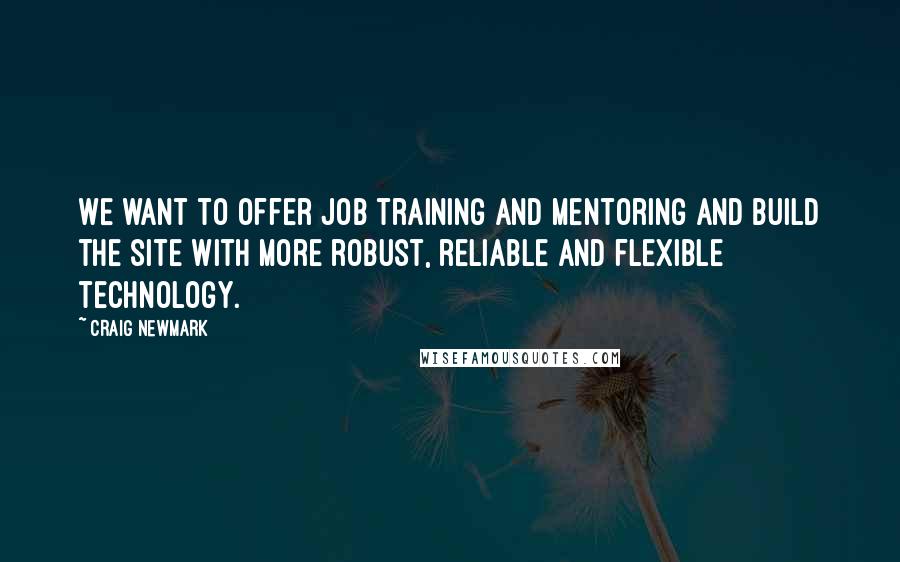 We want to offer job training and mentoring and build the site with more robust, reliable and flexible technology.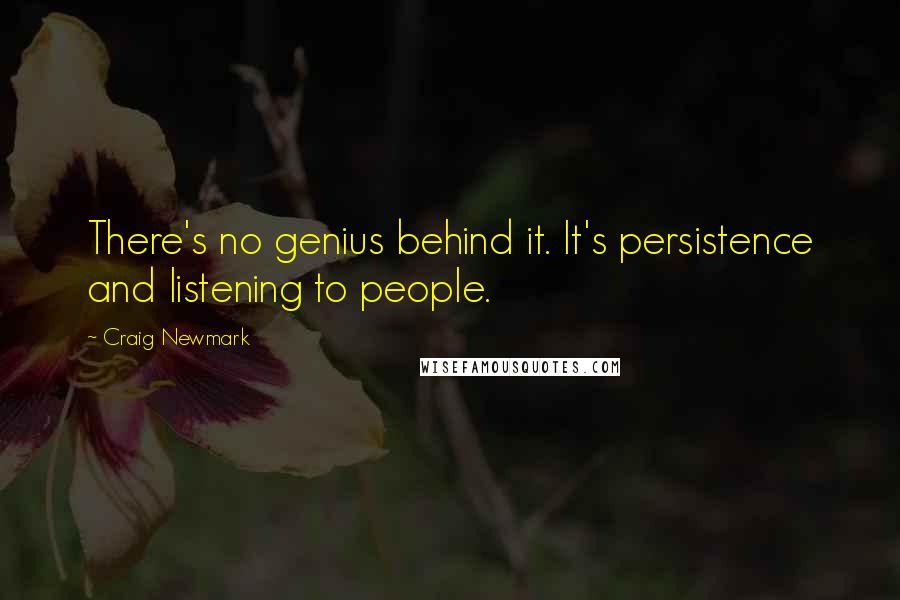 There's no genius behind it. It's persistence and listening to people.